The Roanoke River was expected to crest at just over 16 feet early Friday morning, the level considered a major flood, as at least two Roanoke neighborhoods and a motel were evacuated and swift water crews rescued multiple people from vehicles trapped in floodwaters.
As of 5:20 p.m. Thursday, the Roanoke River in Roanoke had reached a height of 15.78 feet, according to the National Weather Service. The river at the Walnut Avenue gauge was expected to crest at 16.4 feet at 2 a.m. Flood stage is 10 feet.
The waters began rising Wednesday afternoon. In southeast Roanoke, near the Roanoke River, Roanoke Fire-EMS crews saved one person from a vehicle at Bennington Street and Pike Lane at about 9:20 p.m. Wednesday, the agency reported on Twitter. About 10:50 p.m. Wednesday, crews went to Bennington Street and Edgerton Avenue Southeast and rescued three people trapped in a vehicle. In northeast Roanoke, crews rescued two more people from a vehicle at 1:20 a.m. Thursday in the 1600 block of 13th Street Northeast, due to flood waters.
No injuries were reported in the three rescues.
The flooding was caused by three days of almost constant rain, the result of a stalled upper-level low-pressure system just west of the state. Totals of 6 to 10 inches were common in and near the Roanoke Valley, with a few higher amounts along the Blue Ridge Mountains south of Roanoke. The rain was expected to diminish to showers overnight Thursday into Friday as the low finally pulls away to the northeast.
Starting before dawn and continuing into Thursday afternoon, Roanoke made contact with more than 100 residents and encouraged them to evacuate as a precaution while the threat of more flooding looms. That included 60 homes in the Piedmont neighborhood of southeast Roanoke and about 13 homes near Spring Valley Lake in southwest Roanoke, where officials were concerned about the safety of an upstream dam.
Roanoke Fire-EMS Battalion Chief Trevor Shannon said there were no other immediate hot spots being monitored by the city. "We feel we have covered a majority of those areas," he said. "We do not see any new inundation zones that we have to immediately focus on at this time."
Emergency coordinators will continue to closely watch conditions throughout the night, he said. Residents were encouraged to be vigilant and keep up with weather reports. Those in flood-prone areas may want to consider gathering essentials and moving to higher ground, said city spokeswoman Tiffany Bradbury.
"The evacuations that we've done have been done out of an abundance of caution," Shannon said, noting that in some houses water had reached the front door. "We're looking at a situation here that we haven't seen in quite awhile."
The city evacuated the Ramada Inn on Franklin Road late Thursday afternoon as rising water levels encroached on the hotel.
Officials helped move more than 40 guests out of the property, Shannon said. That included a number of homeless people who were being sheltered there under arrangements made by local nonprofits to provide greater protection amid the COVID-19 pandemic.
Those people will be relocated to other hotels within the city, Shannon said.
The American Red Cross said it's sheltering about 50 people displaced by flooding in the Roanoke Valley. The nonprofit is aiding those who've been evacuated and those whose homes have taken flood damage.
Due to the pandemic, the Red Cross made arrangements to place people in hotels, rather than using the congregate emergency shelter that typically would be deployed.
The organization started fielding requests for help late Wednesday. "It's been going pretty steady since then," said Paula Poston, disaster program manager for the Roanoke chapter.
The Red Cross is prepared to shelter people for more than one night if needed, Poston said, and is working closely with the region's emergency management coordinators.
Those in need of temporary emergency housing can contact the Red Cross's national dispatch center at 855-891-7325.
A day care center near Carilion Roanoke Memorial Hospital also was evacuated Thursday morning, according to Shannon. The HoneyTree Early Learning Centers, which has a facility near the hospital in the 1800 block of S. Jefferson St., said in a Facebook post that it would suspend its meal program Thursday "due to flooding/road hazards and to ensure the safety of our employees, volunteers, and families." It said prepackaged meals could still be picked up at its center at 217 Hershberger Road between 1 and 3 p.m.
Teresa Schaeffer, marketing director of HoneyTree Early Learning Centers, confirmed that about 40 children and staff left the center by 11:30 a.m. "We will continue to monitor the situation and hope to make a decision about whether or not it is safe to re-open tomorrow morning," Schaeffer wrote.
The organization's 10 centers in Roanoke and one in Christiansburg have remained open for essential workers throughout the coronavirus pandemic, she said.
Elsewhere in the Roanoke Valley, the persistent precipitation filled the Carvins Cove Dam reservoir and sent about 2 feet of water into its spillway where it flowed onto Carvins Creek.
The 80-foot-tall concrete dam wasn't in danger but a public notice was issued in keeping with regional response plans, according to the Western Virginia Water Authority. The reservoir is a major water source for the Roanoke Valley.
The next phase of action under regional plans would be triggered by 4 feet of water overflow, which officials don't expect will be reached. A 2014 study concluded the dam could withstand up to 14 feet of water overflow, officials said. Water authority staff planned to be on-site monitoring conditions.
The Smith Mountain Reservoir was on course to exceed its full pond level by 2 feet late Thursday and by 3 feet Friday, according to Appalachian Power Co.
Shoreline property owners were urged to secure their watercrafts and clear items away from the banks .
Letting excess water flow out of the reservoir helps avoid more flooding downstream, said Appalachian Power. Smith Mountain Lake has a normal full pond level of 795 feet.
Based on current forecasts, it's expected to reach an elevation of 798 feet sometime Friday morning. That would typically put water levels around 1 foot above the height of a stationary dock.
Roanoke Times weather columnist Kevin Myatt contributed to this report.
Photos: Flooding around the Roanoke Valley
hr flooding 052120 p15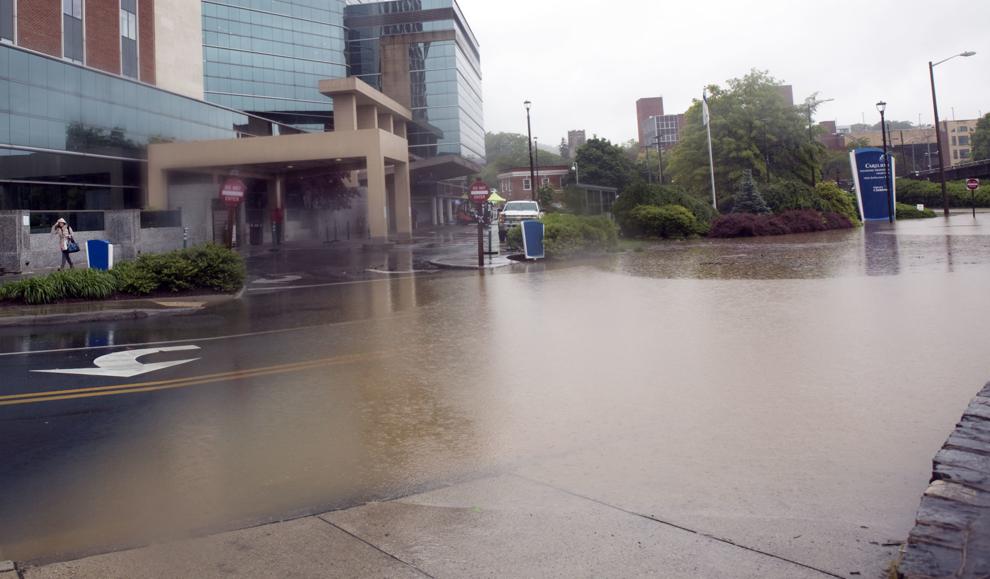 hr flooding 052120 p03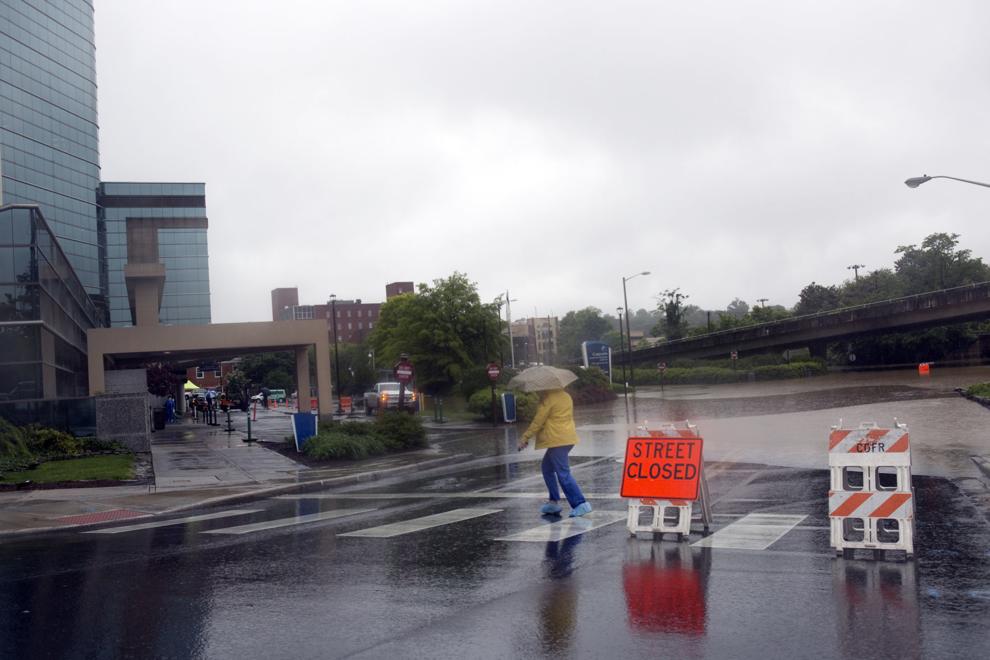 hr flooding 052120 p17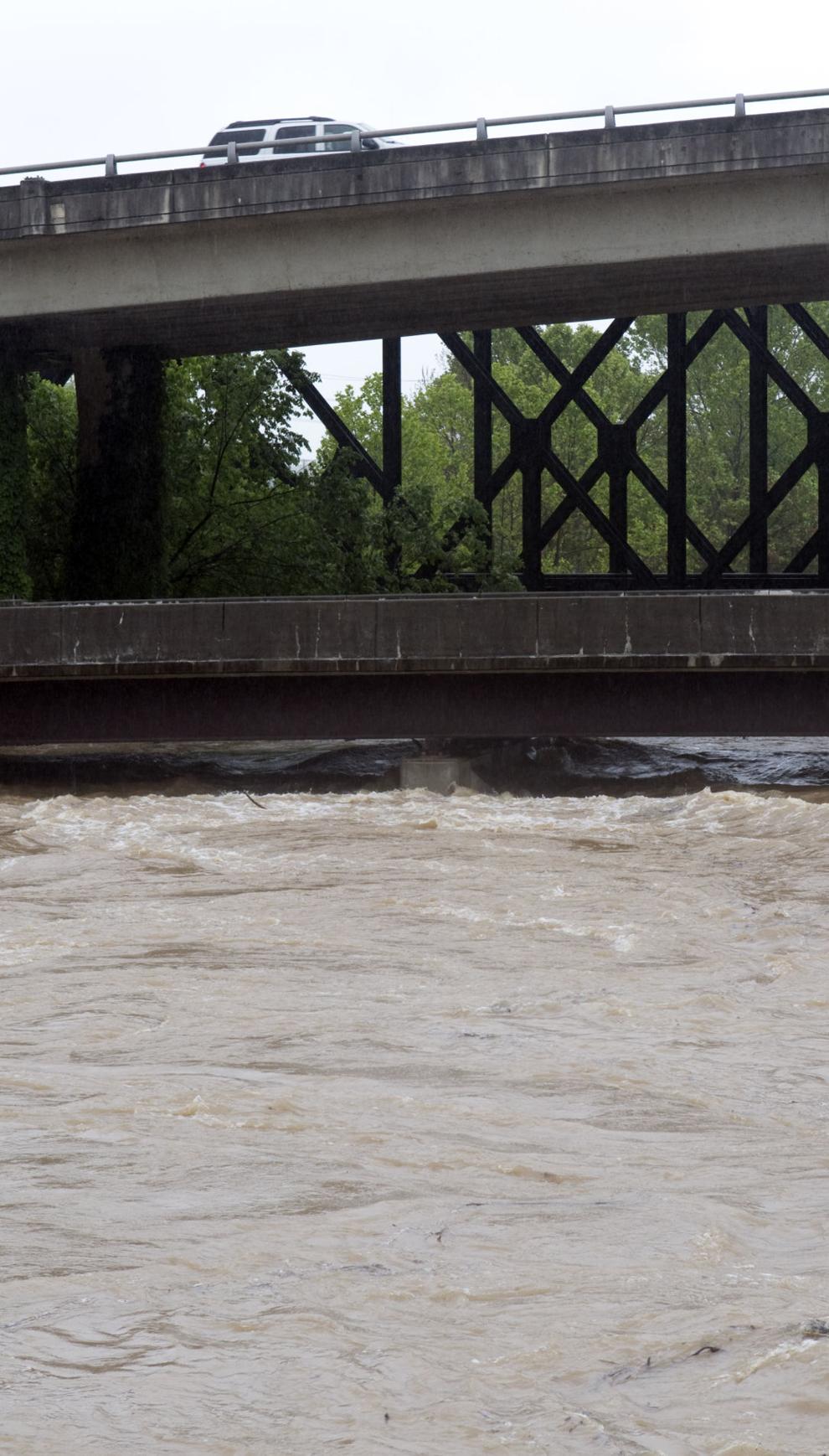 hr flooding 052120 p06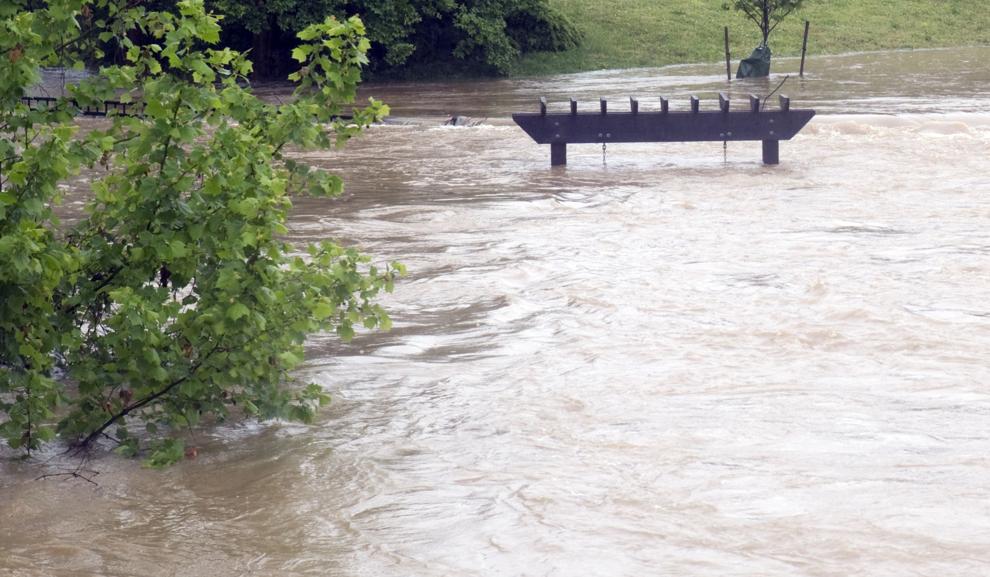 hr flooding 052120 p04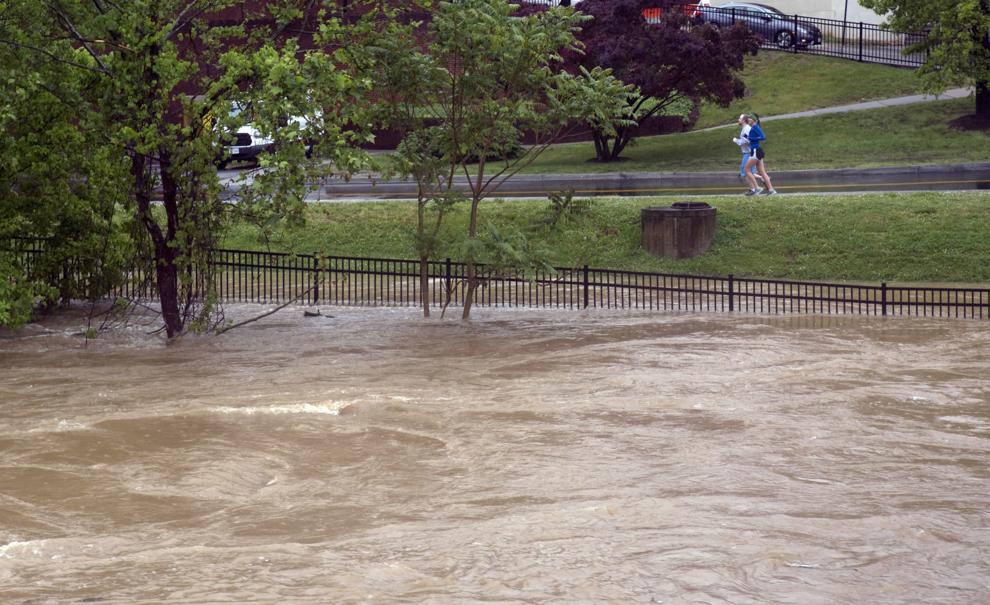 Watch Now: Flooding in Roanoke
hr flooding 052120 p02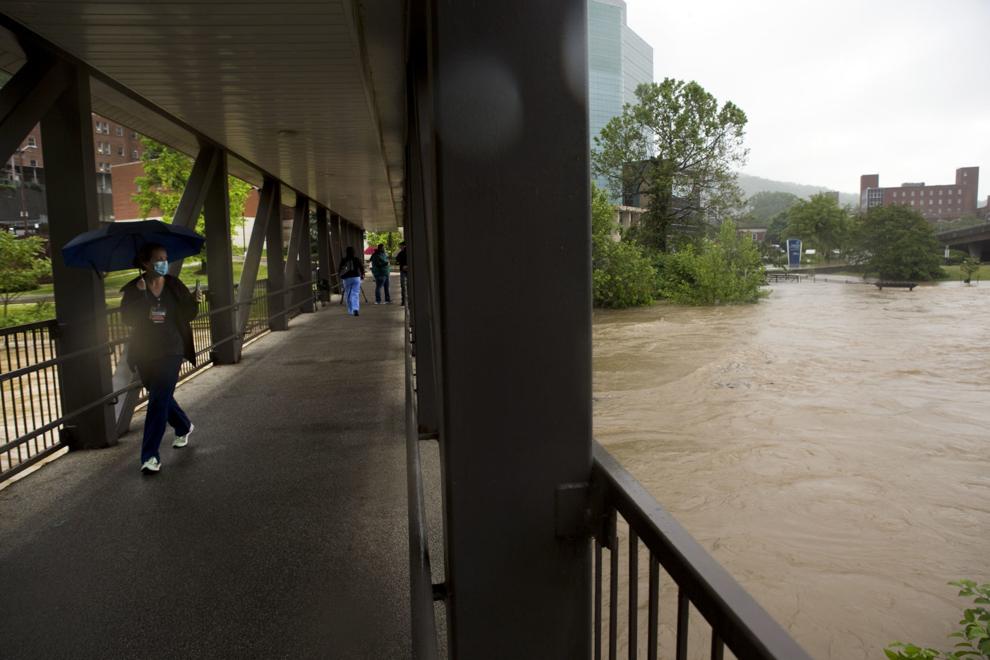 hr flooding 052120 p07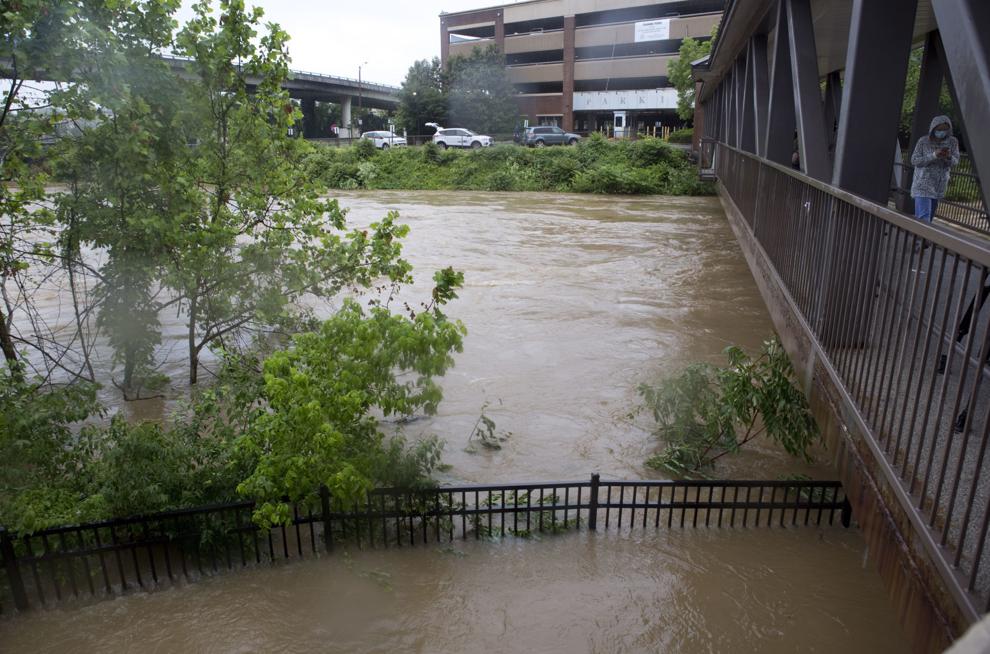 hr flooding 052120 p16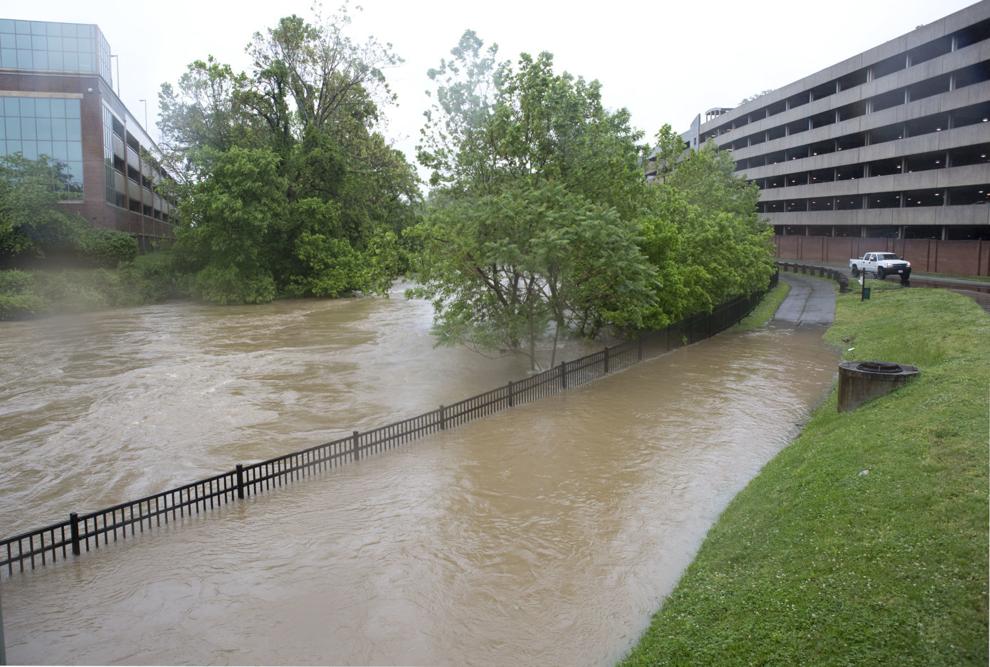 hr flooding 052120 p18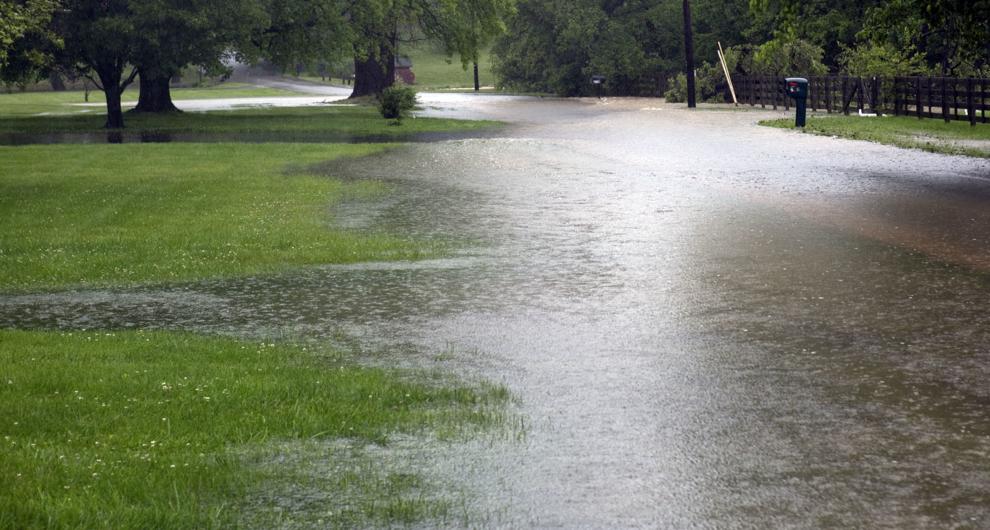 hr flooding 052120 p01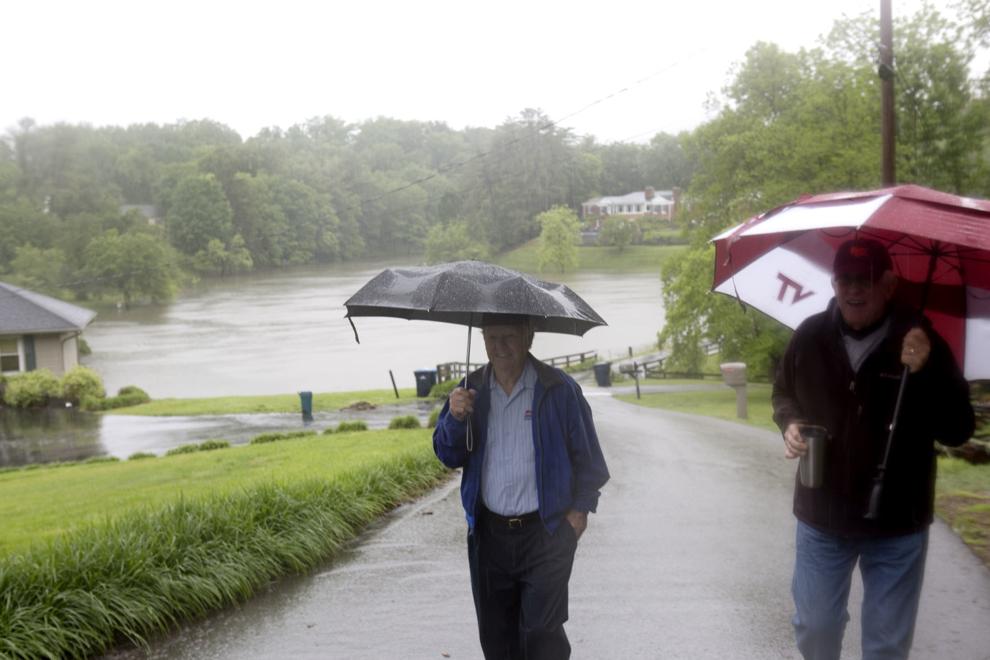 hr flooding 052120 p08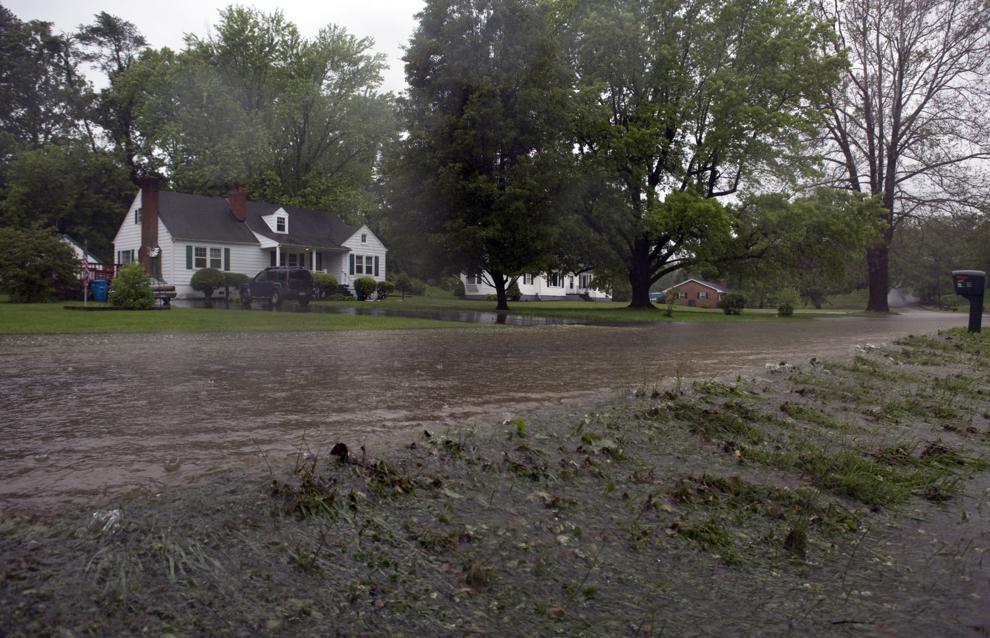 hr flooding 052120 p12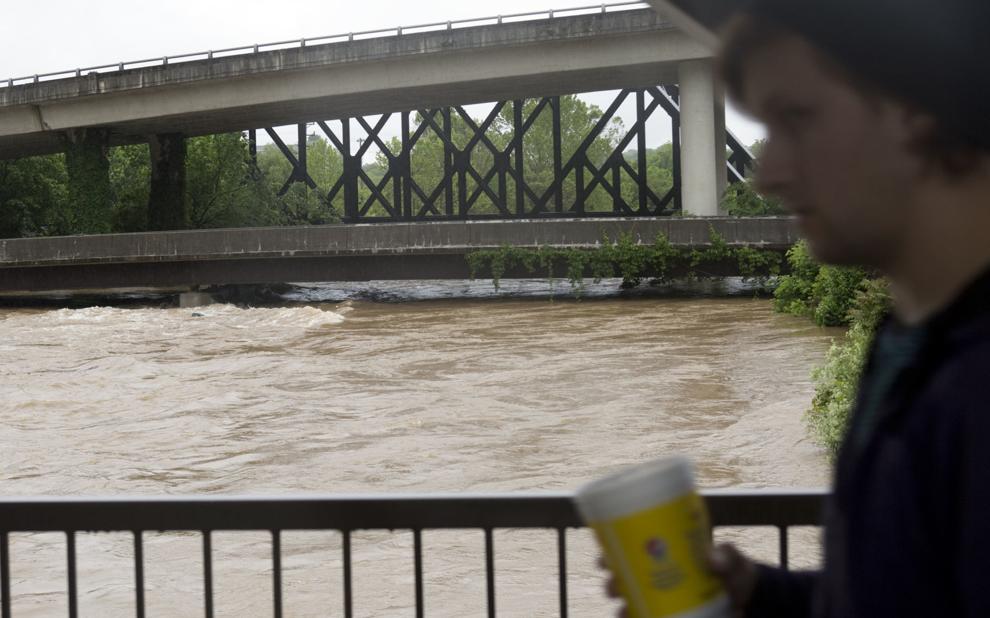 hr flooding 052120 p05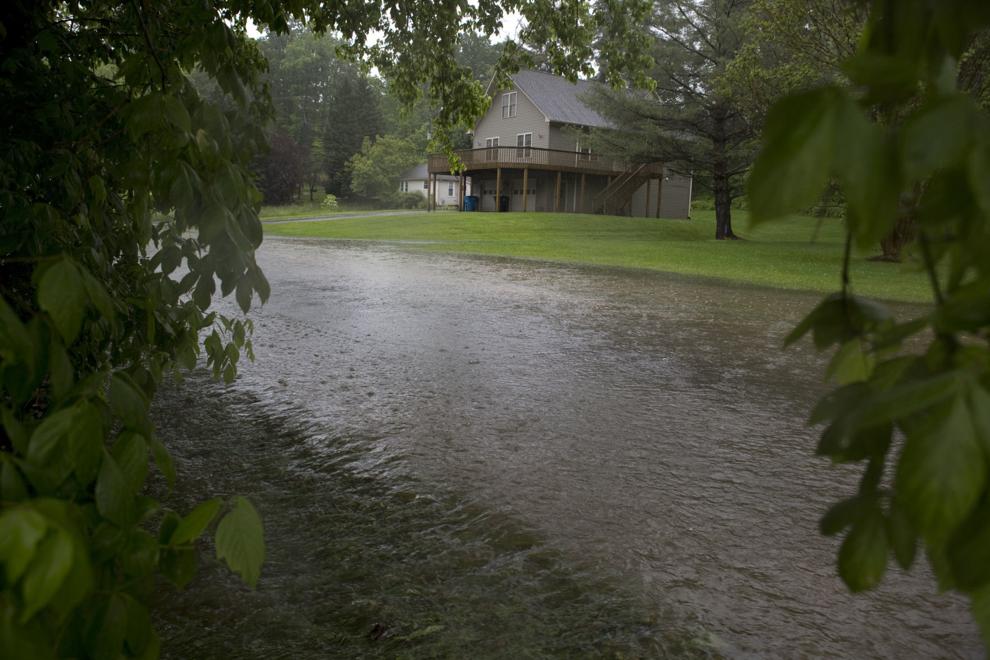 hr flooding 052120 p13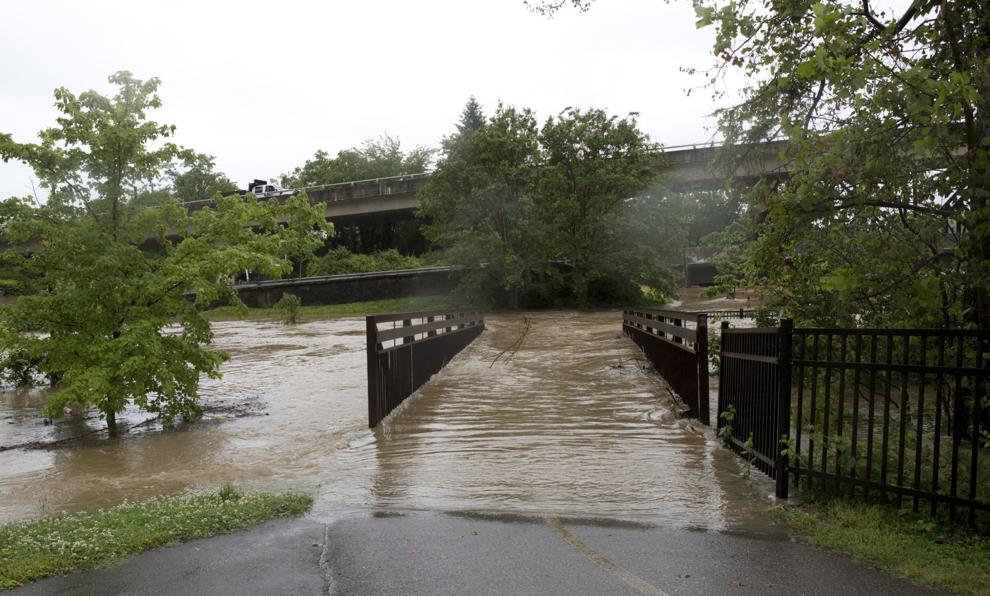 hr flooding 052120 p10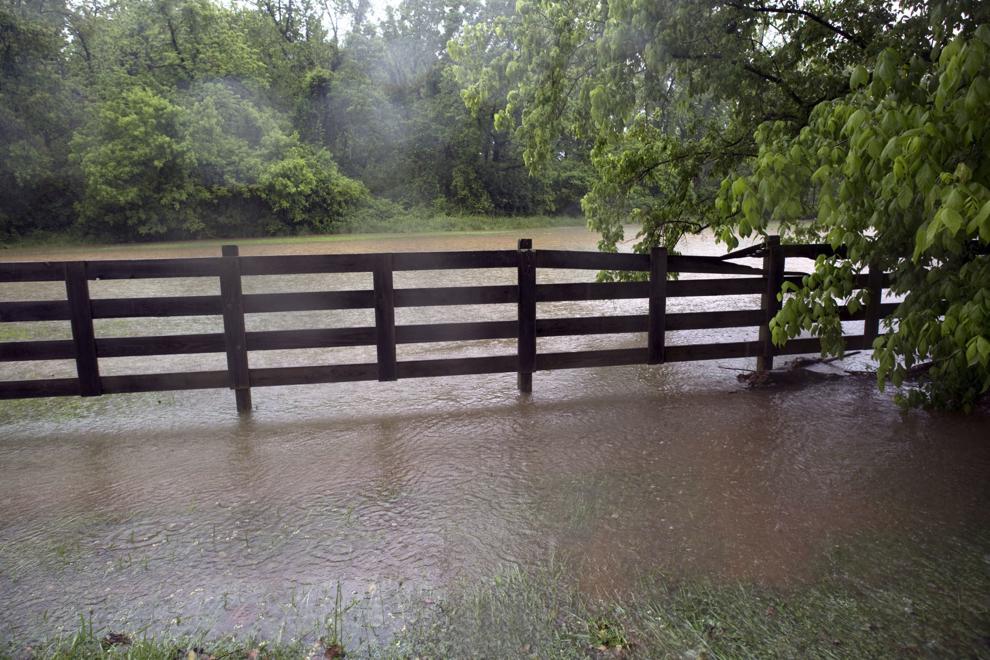 hr flooding 052120 p09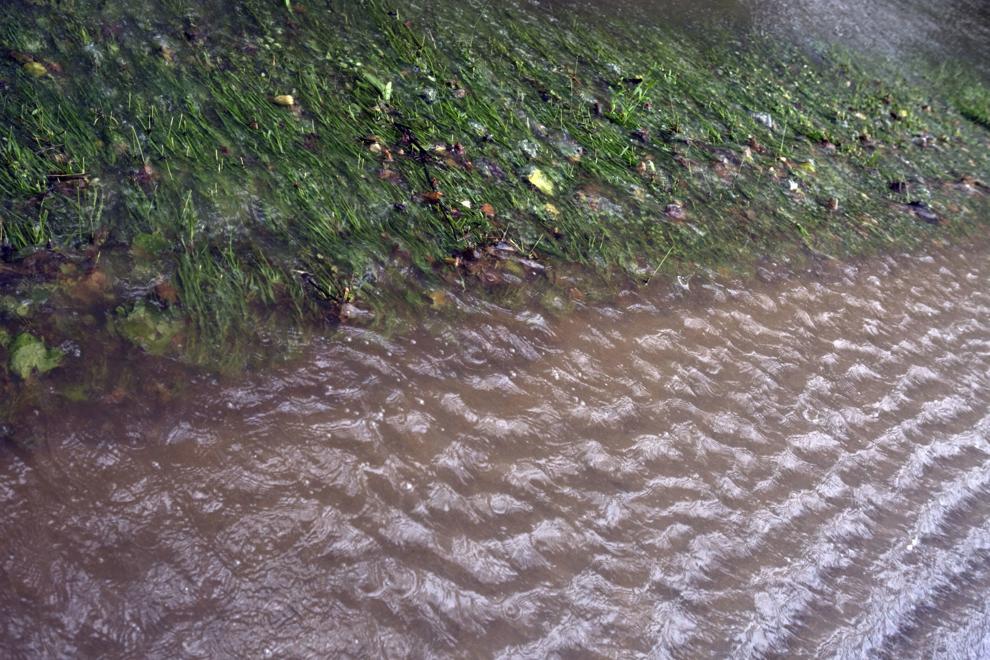 hr flooding 052120 p19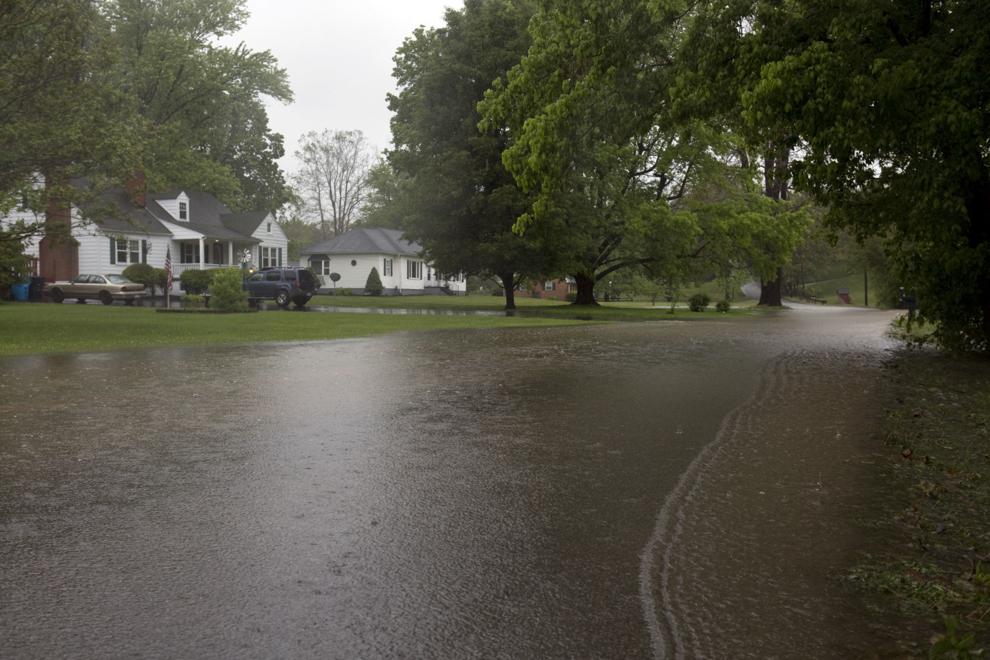 hr flooding 052120 p01
hr flooding 052120 p14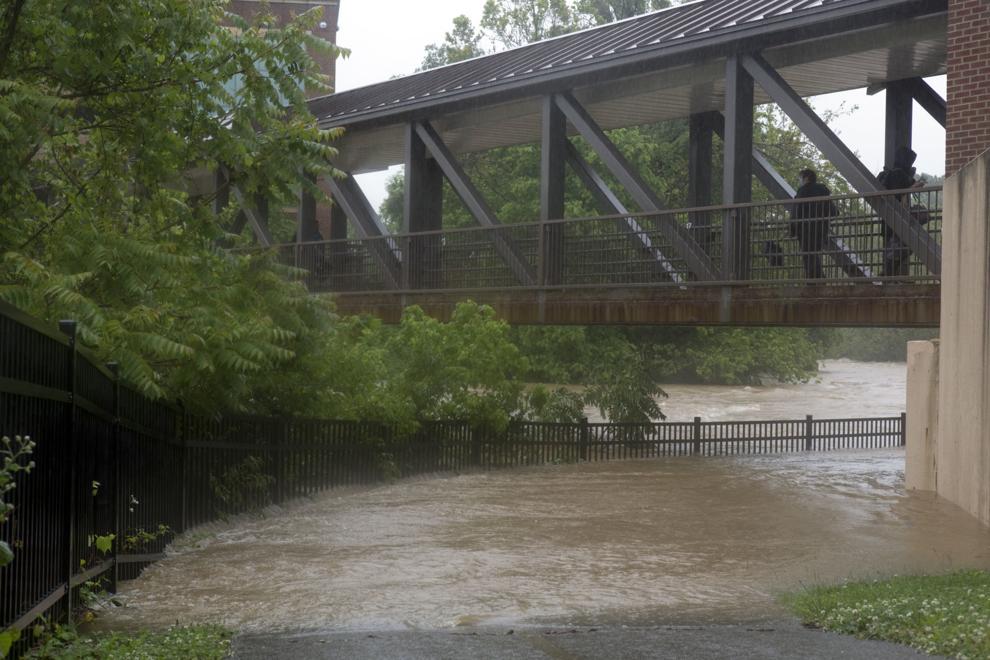 Watch Now: Flooding on Arbor Ave. in Roanoke
hr floodingSE 052120 p01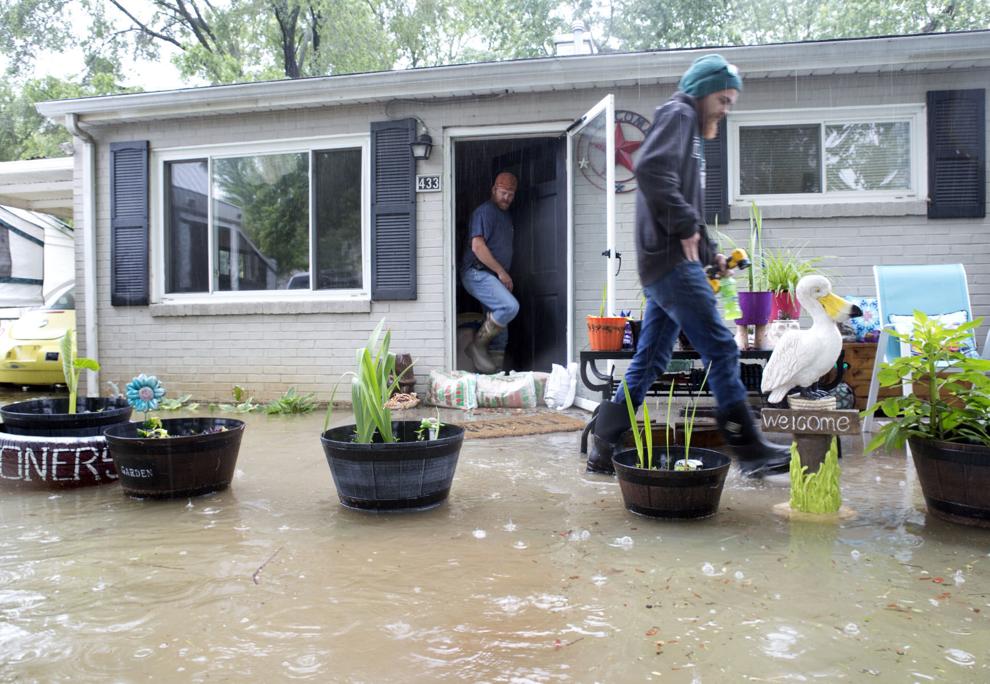 hr floodingSE 052120 p03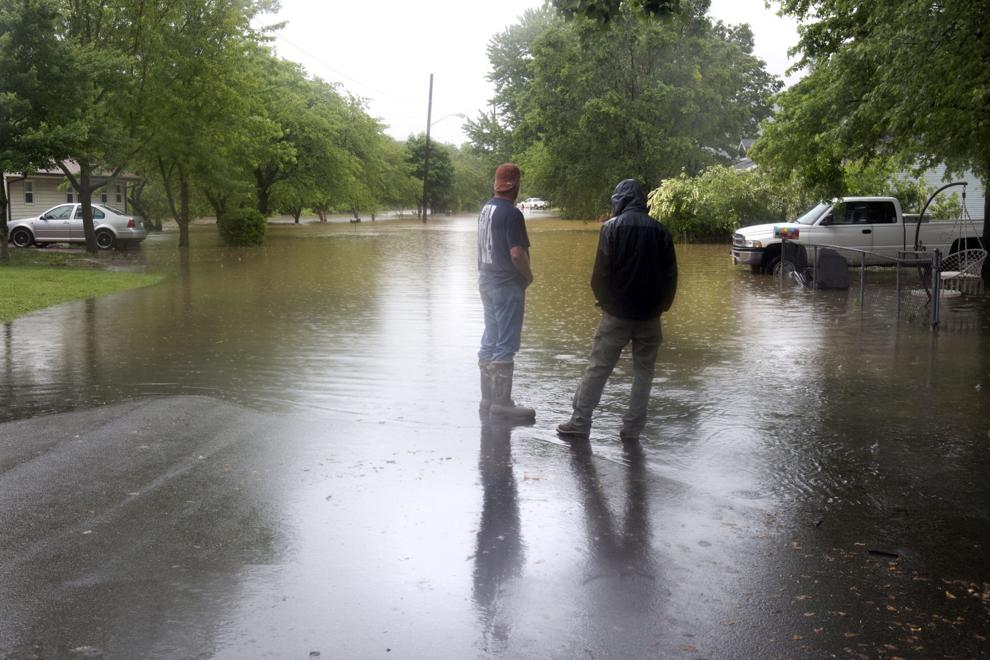 hr floodingSE 052120 p06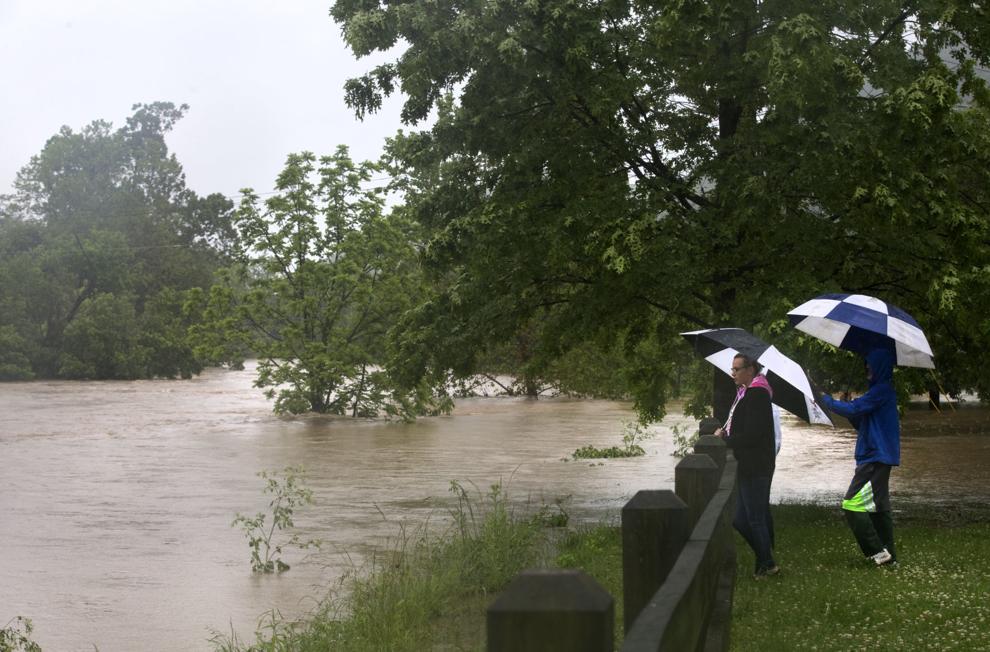 hr floodingSE 052120 p08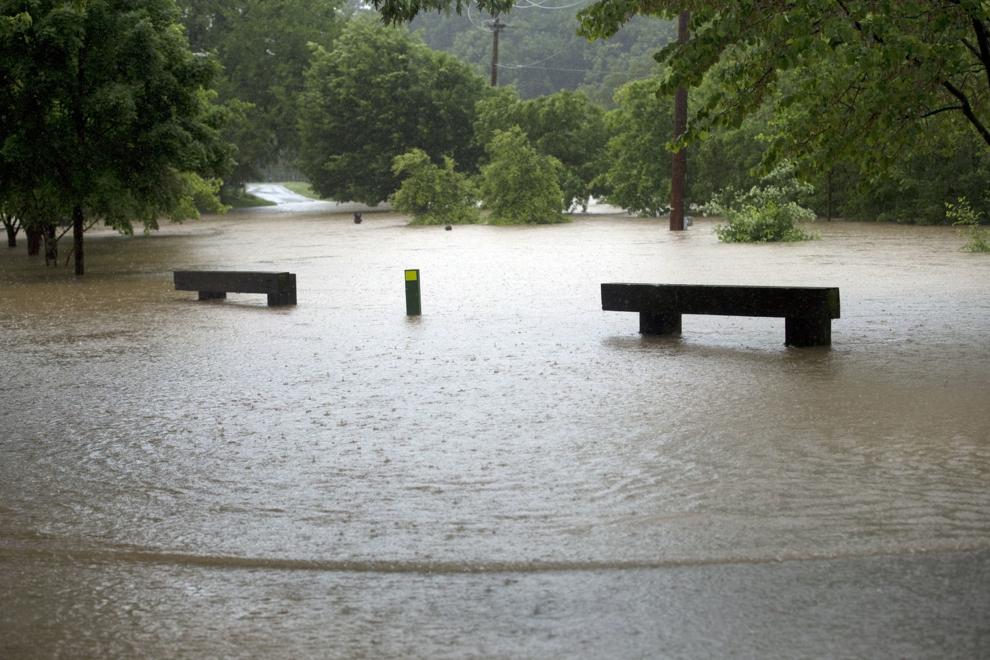 hr floodingSE 052120 p07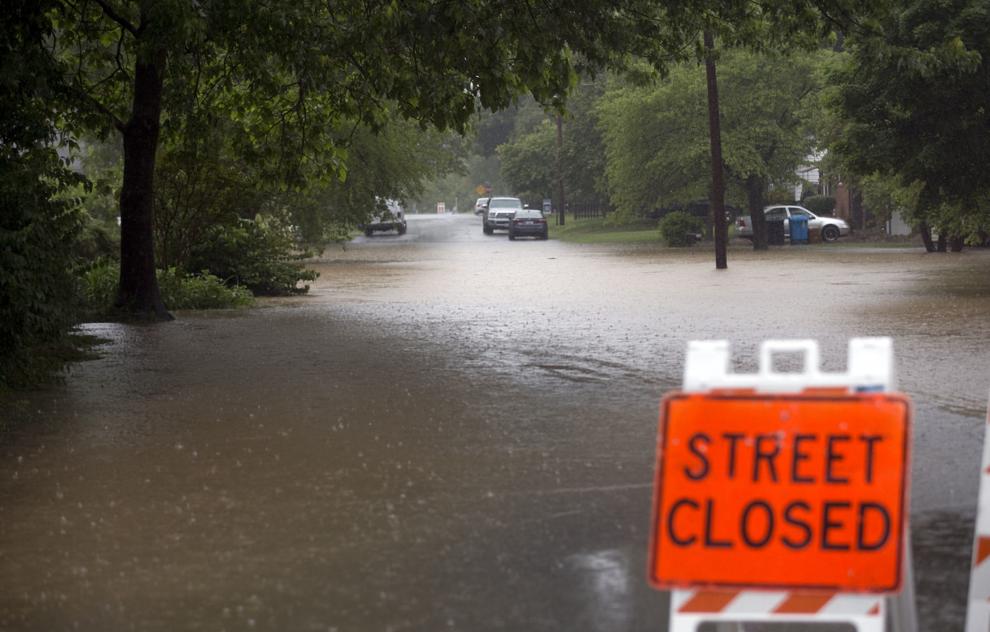 hr floodingSE 052120 p05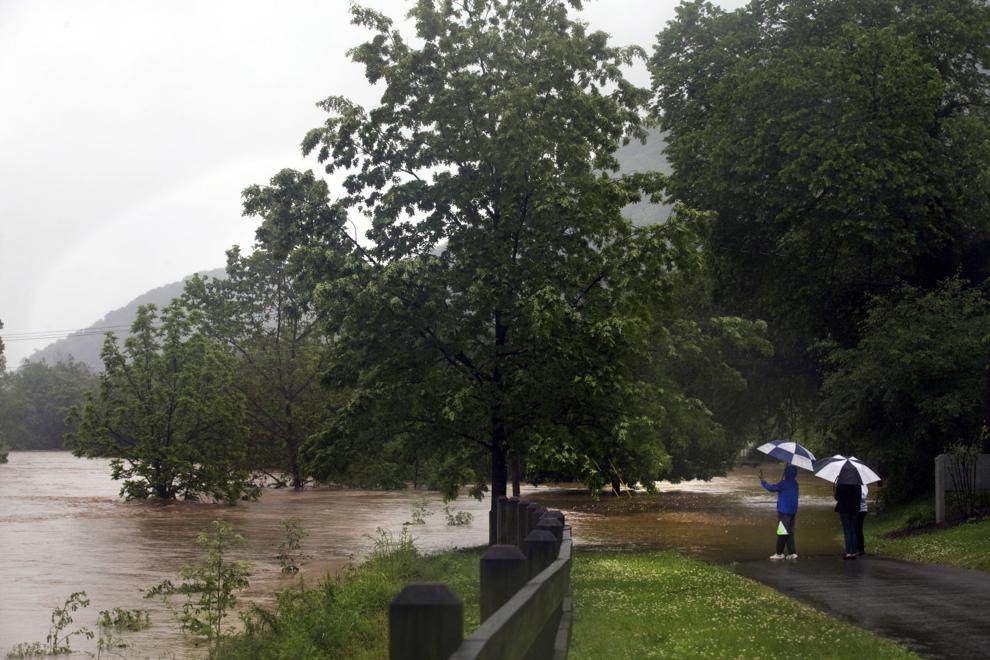 hr floodingSE 052120 p04
hr floodingSE 052120 p09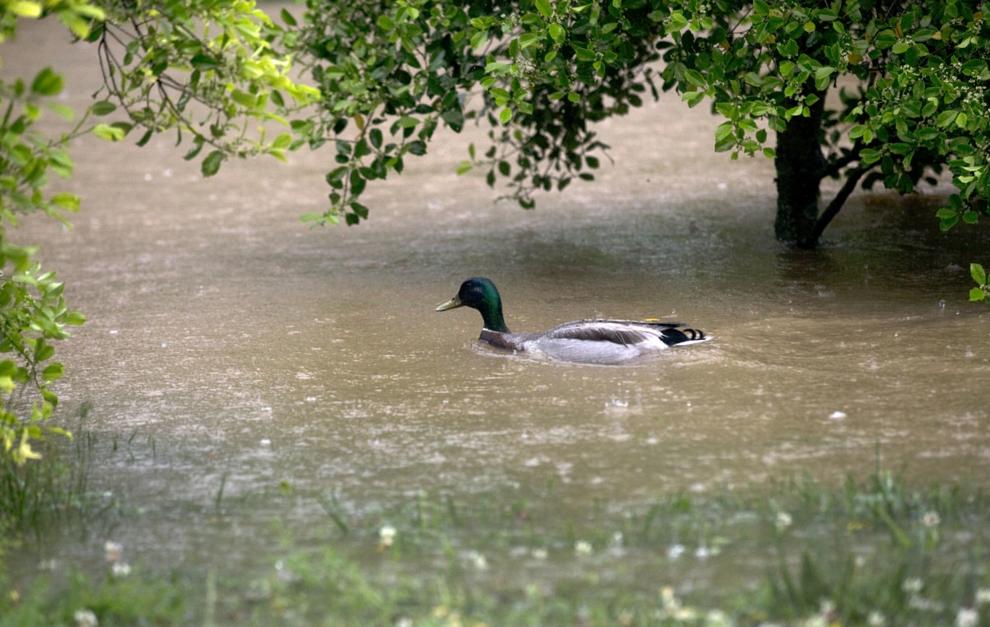 hr floodingSE 052120 p02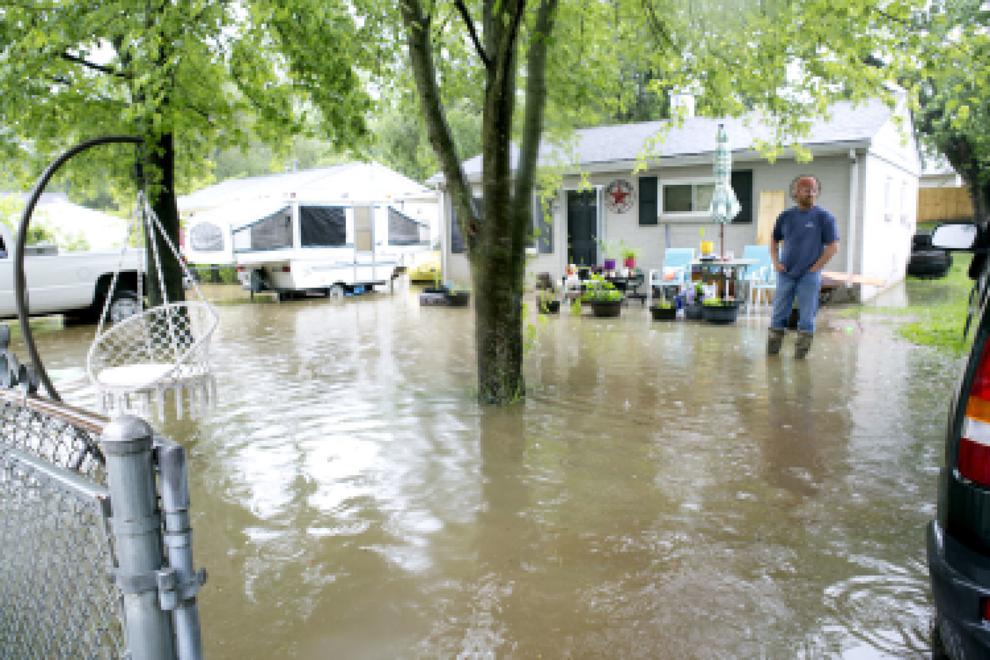 skd flooding 052120 p12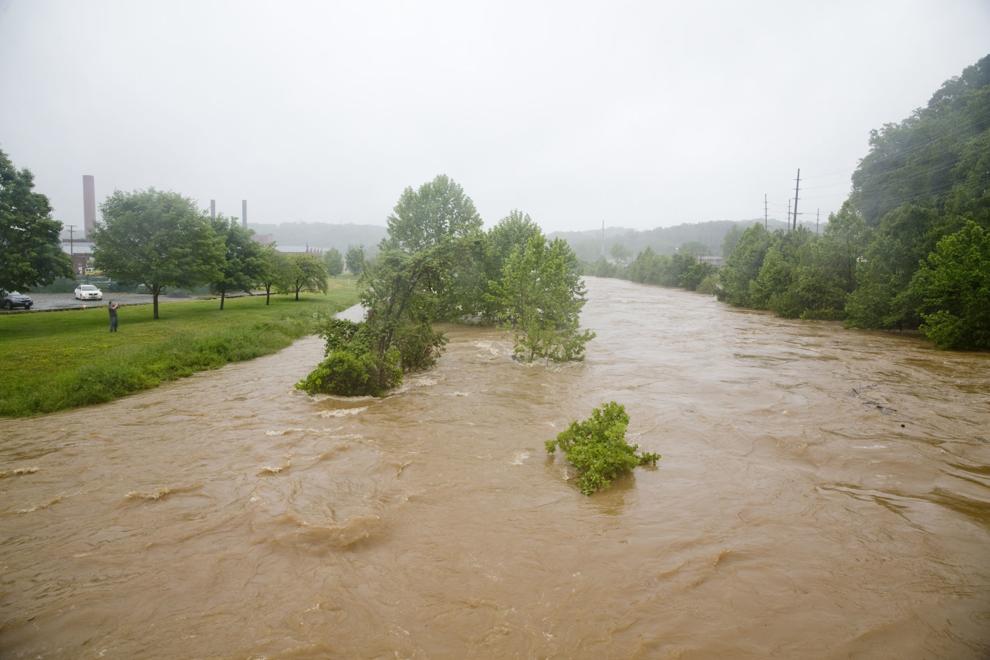 skd flooding 052120 p05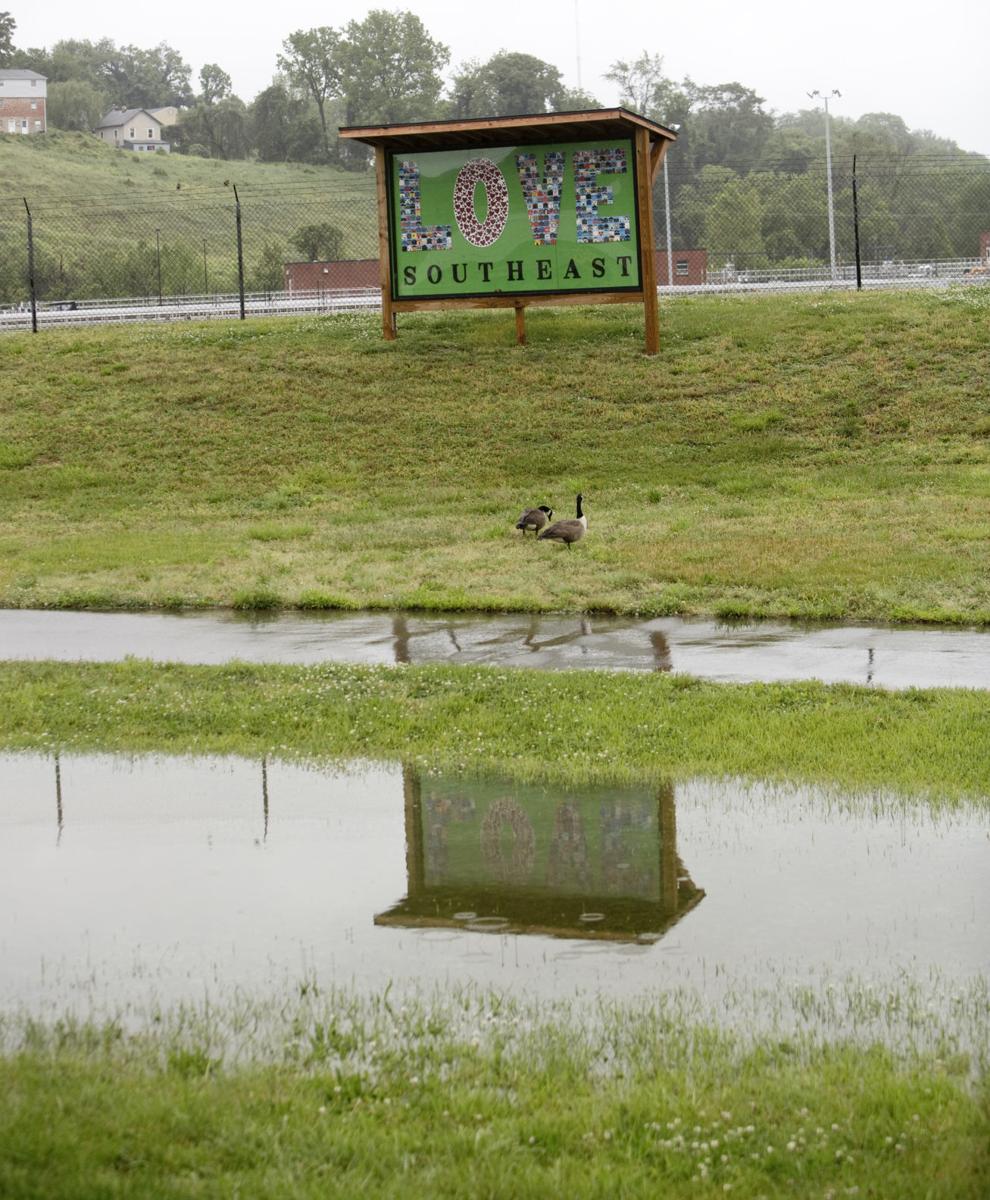 skd flooding 052120 p14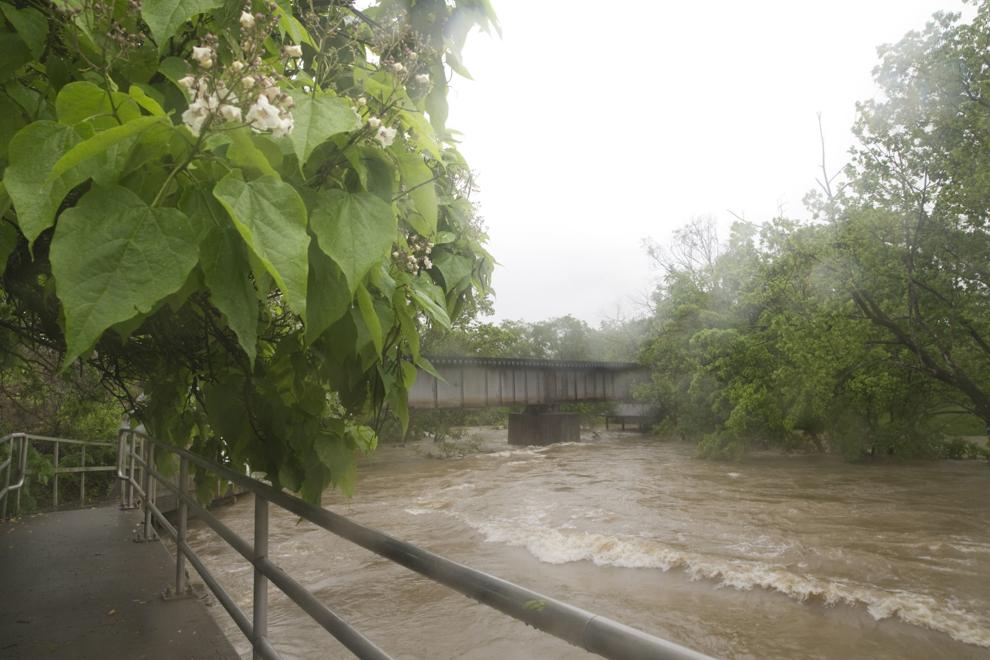 skd flooding 052120 p01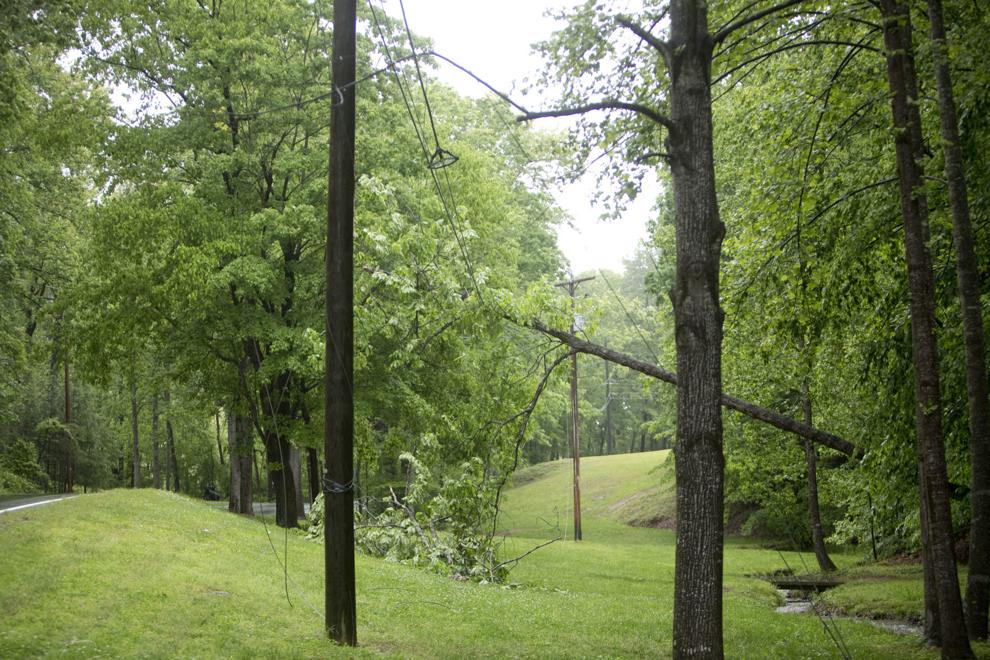 skd flooding 052120 p06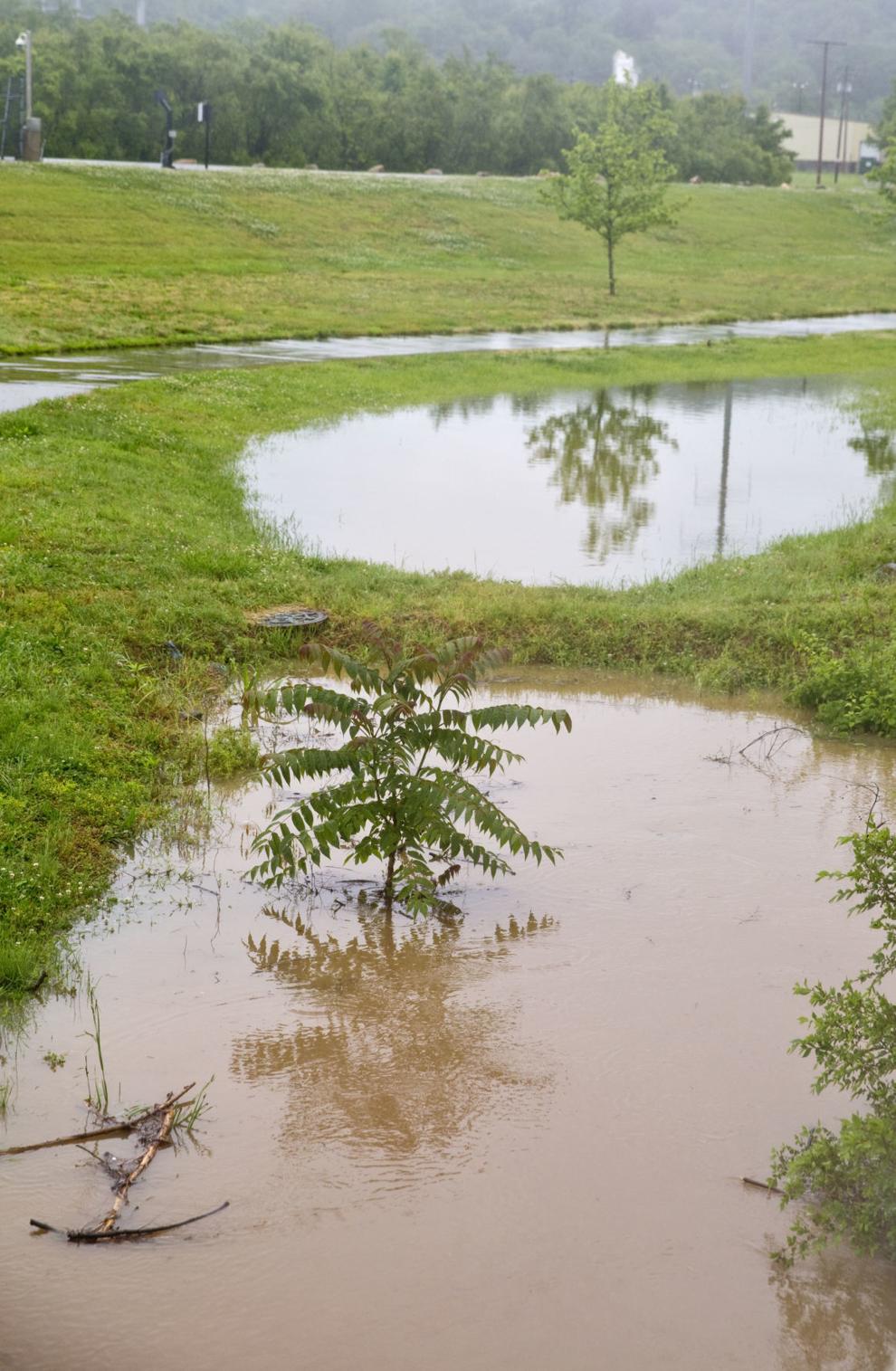 skd flooding 052120 p07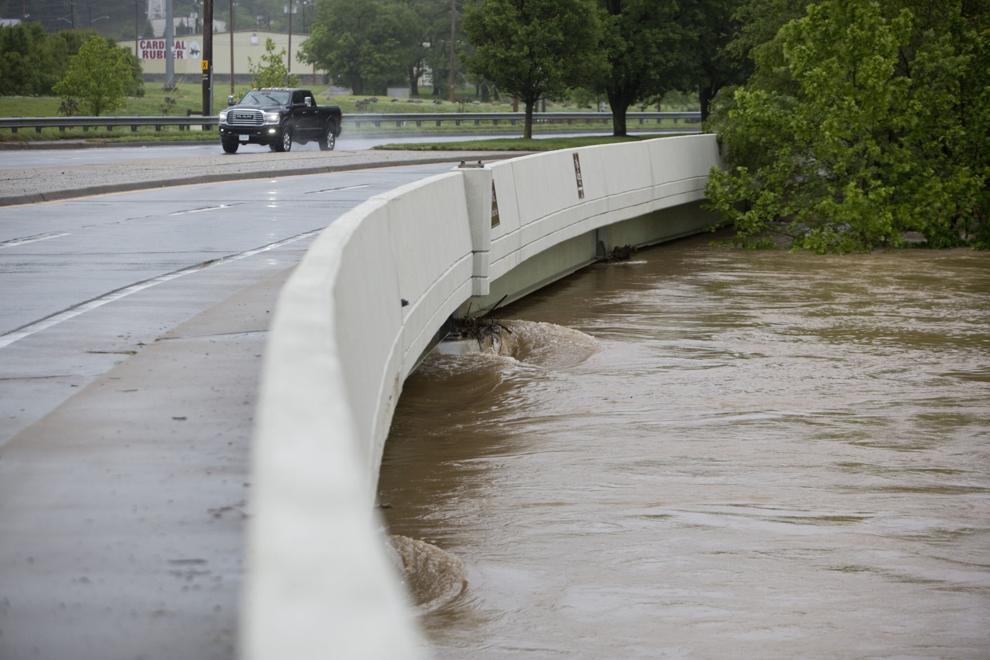 skd flooding 052120 p11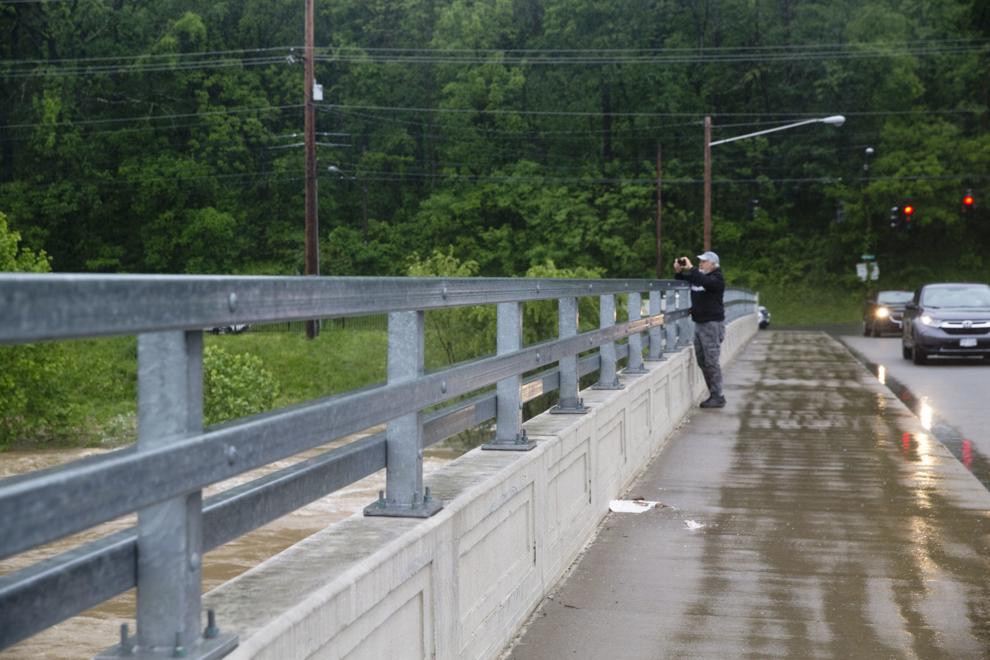 skd flooding 052120 p03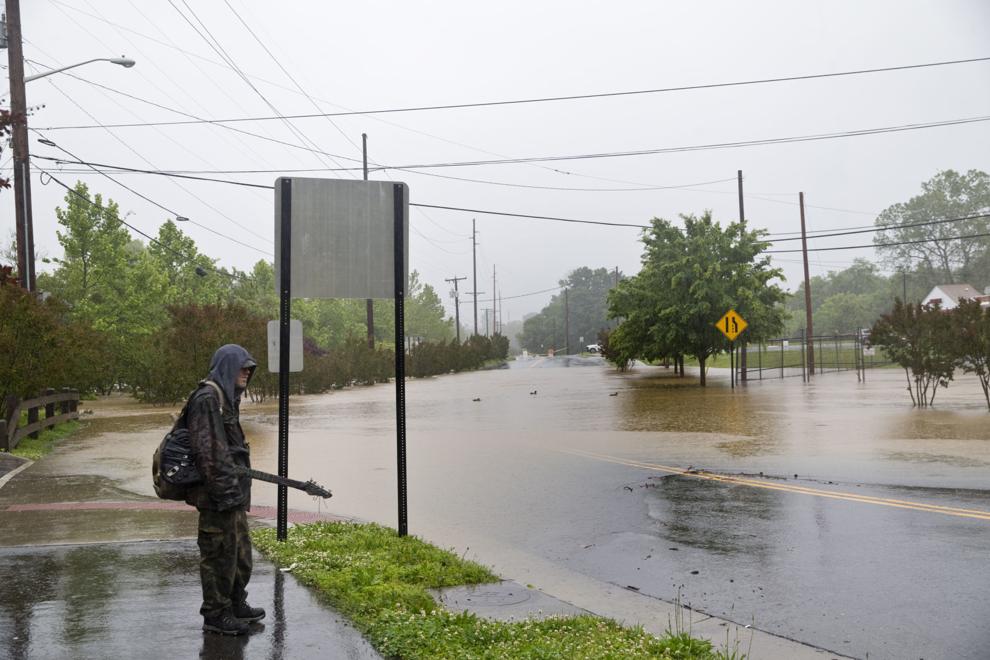 skd flooding 052120 p13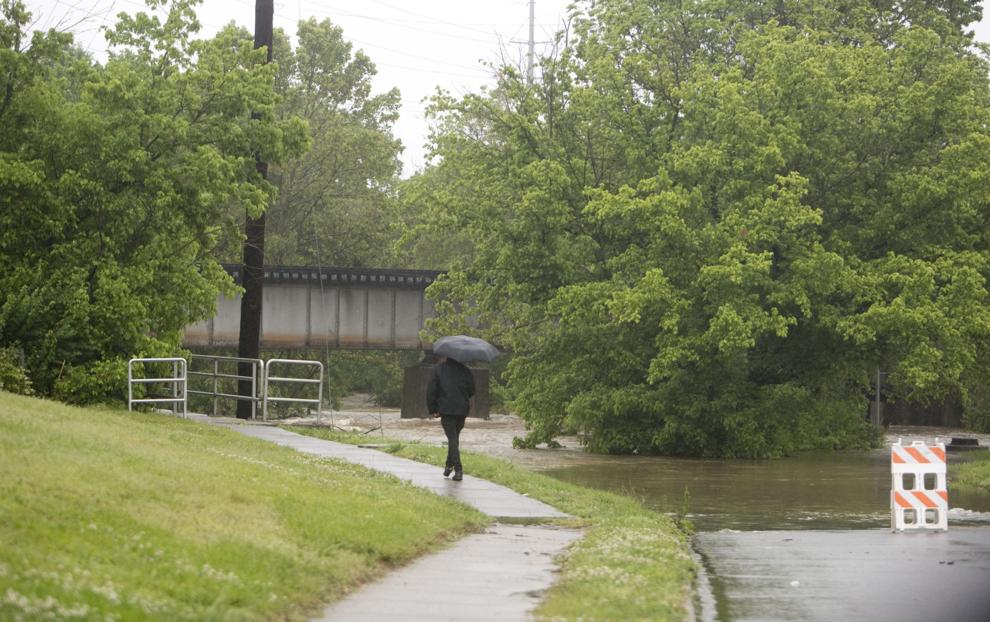 skd flooding 052120 p08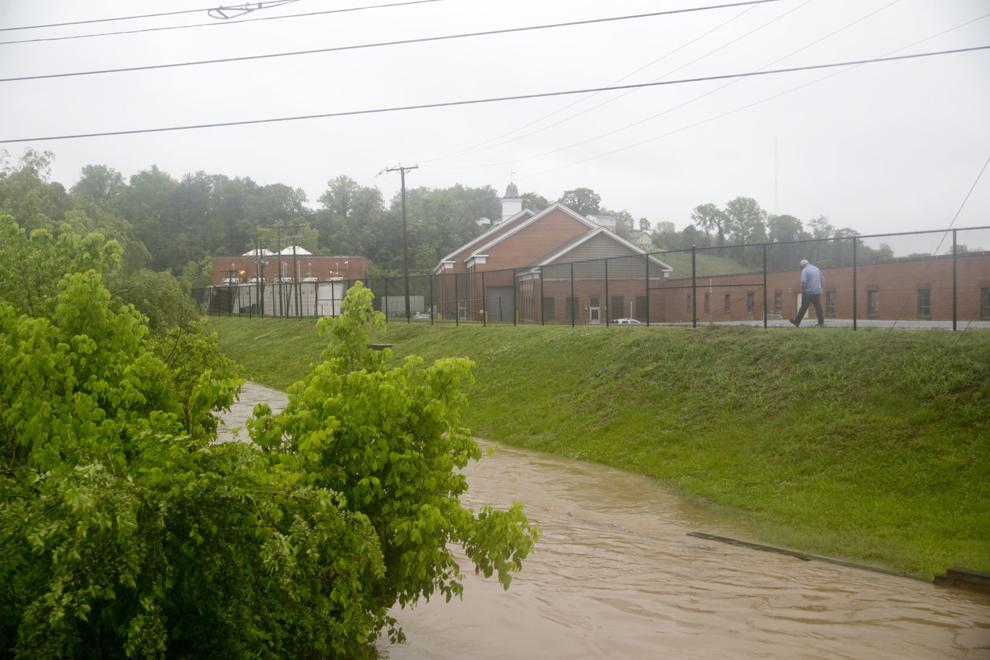 skd flooding 052120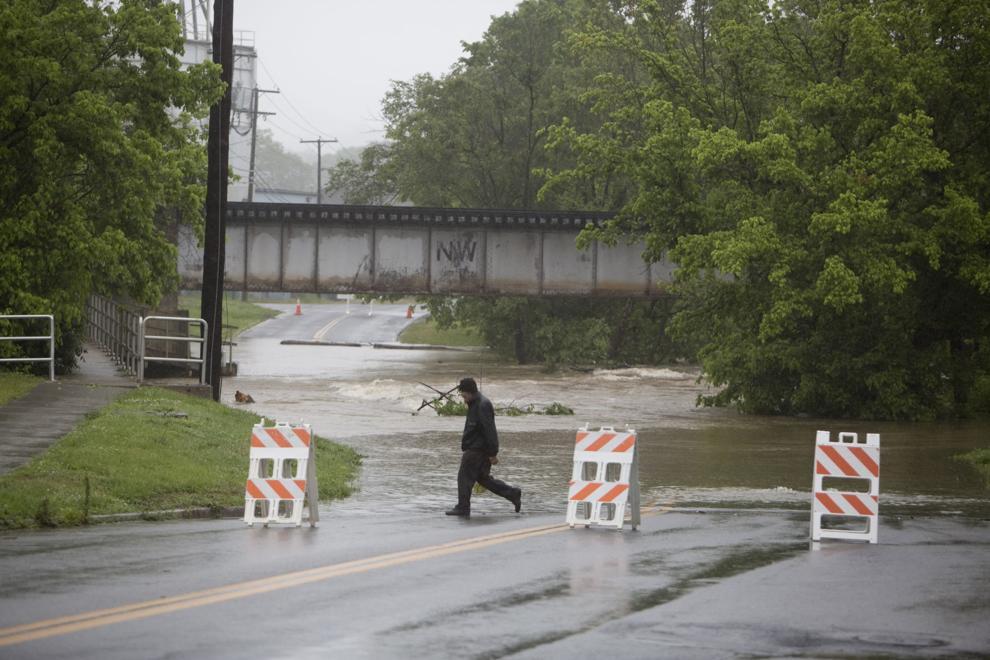 skd flooding 052120 p04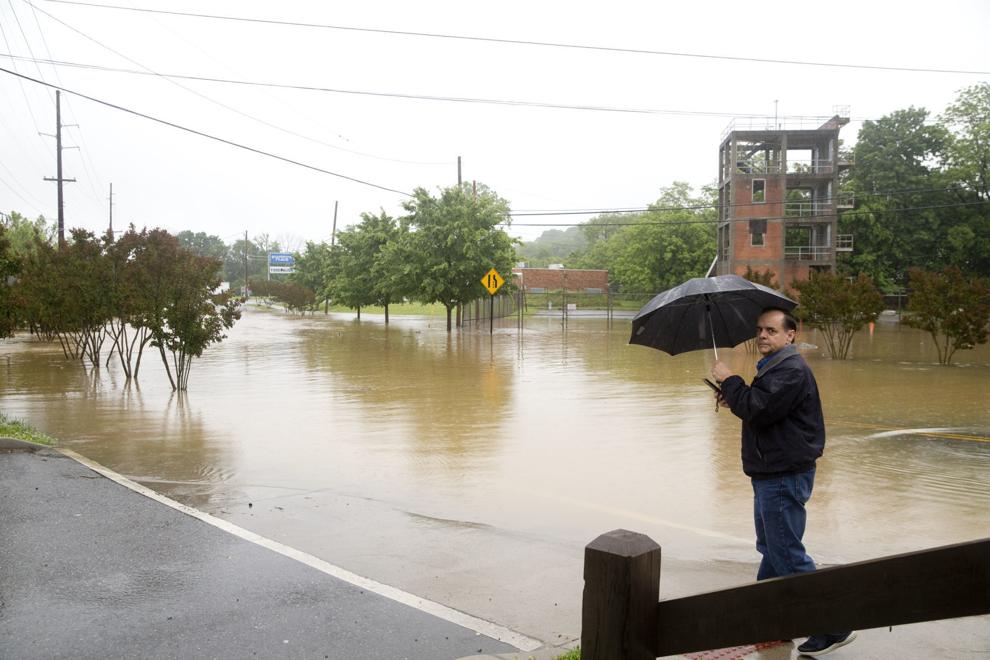 skd flooding 052120 p15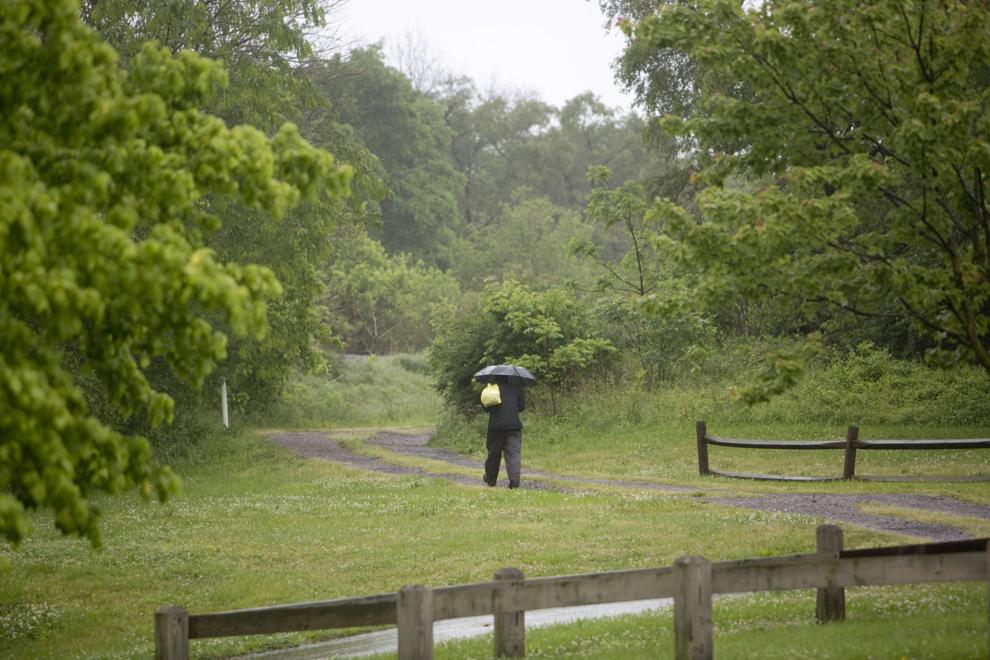 skd flooding 052120 p10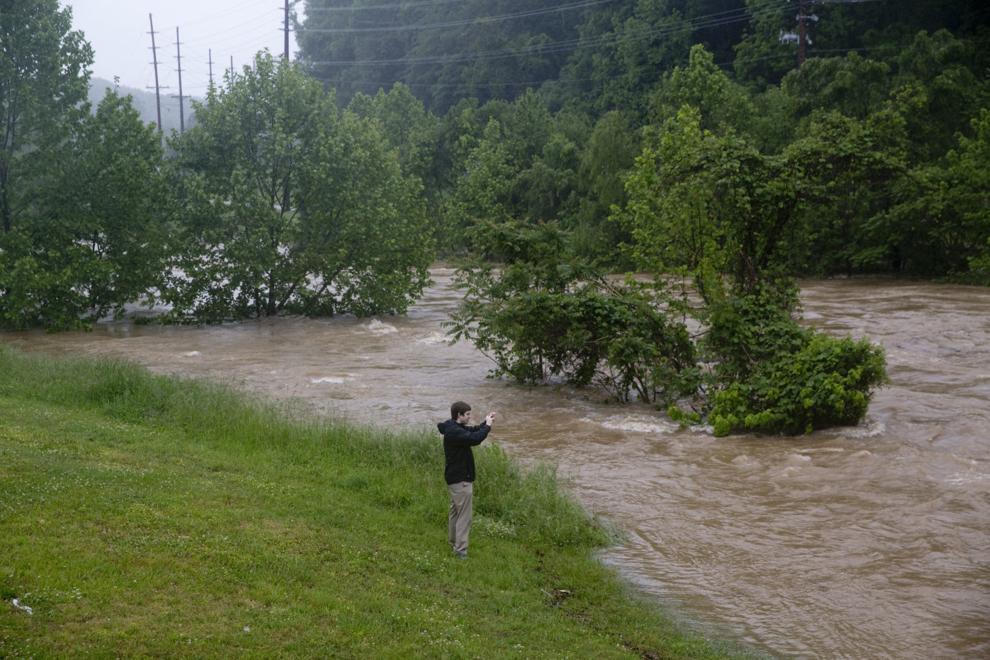 skd flooding 052120 p02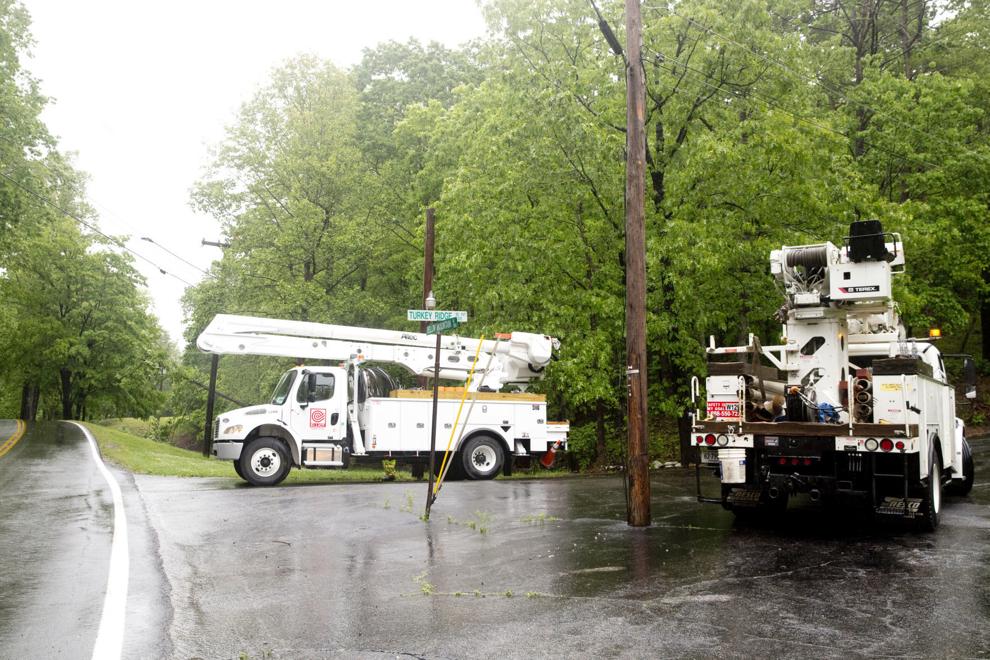 skd flooding 052120 p09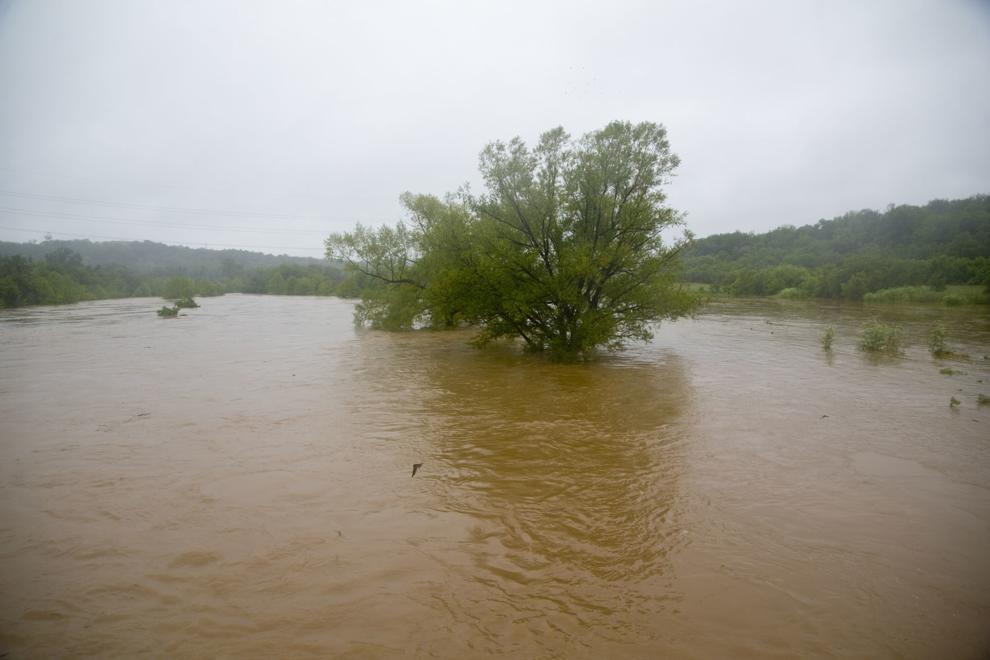 rb springvalleydam 052120 p01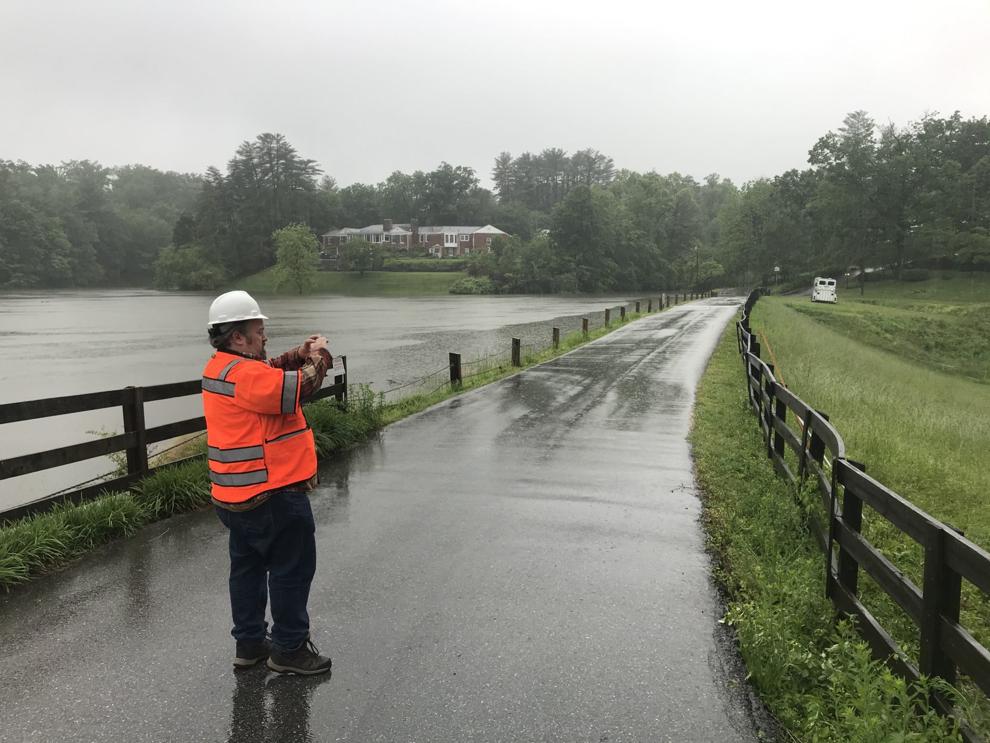 rb springvalleydam 052120 p01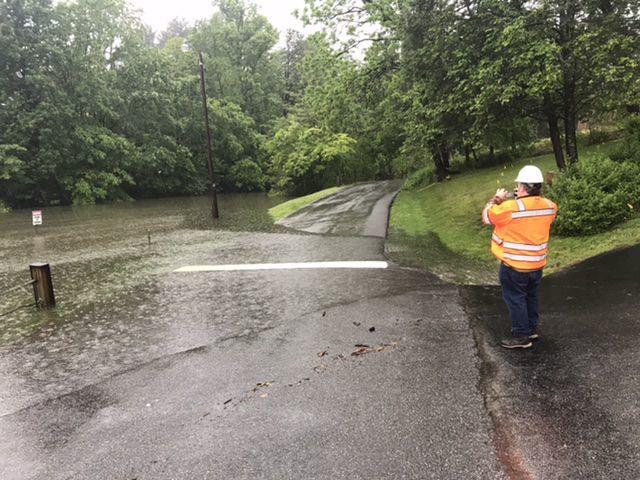 Barnhardt Creek.jpeg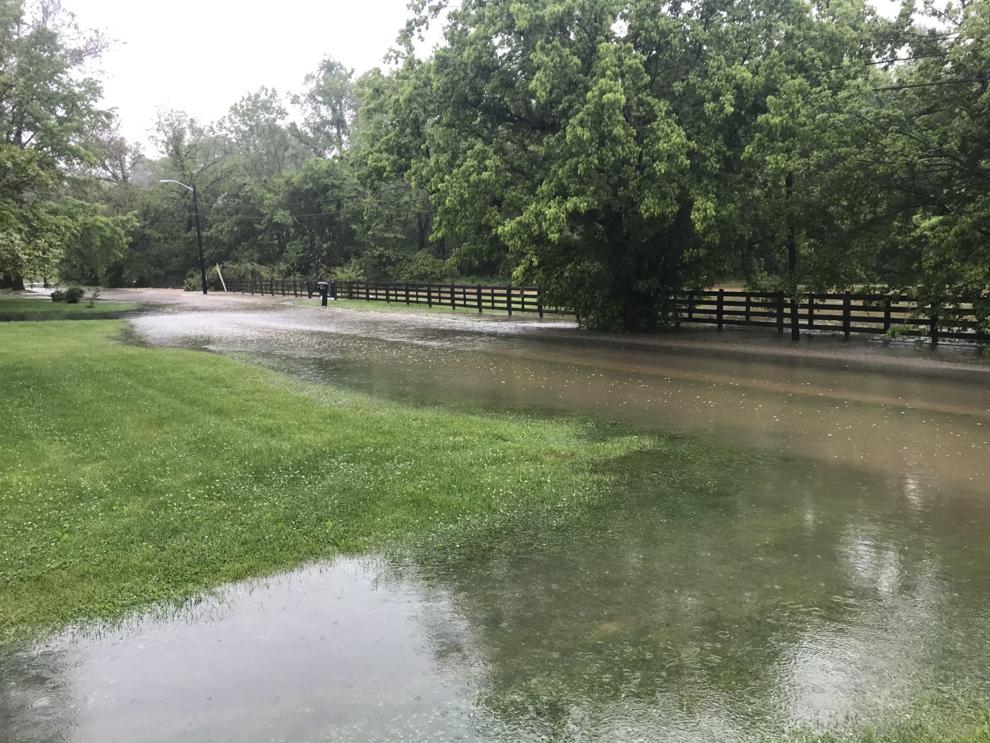 rb springvalleydam 052120 p02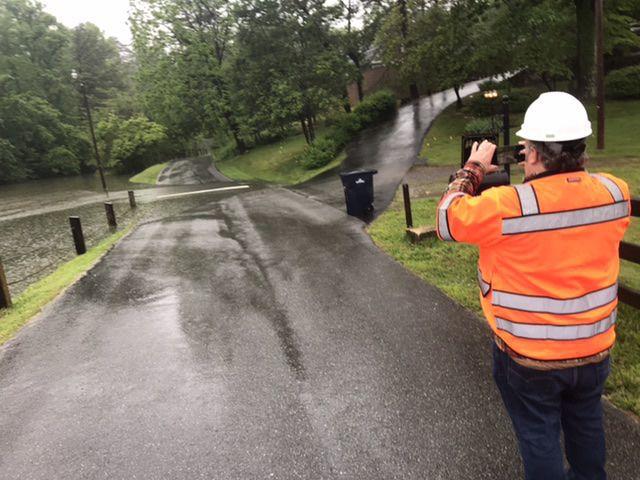 IMG_5697.jpg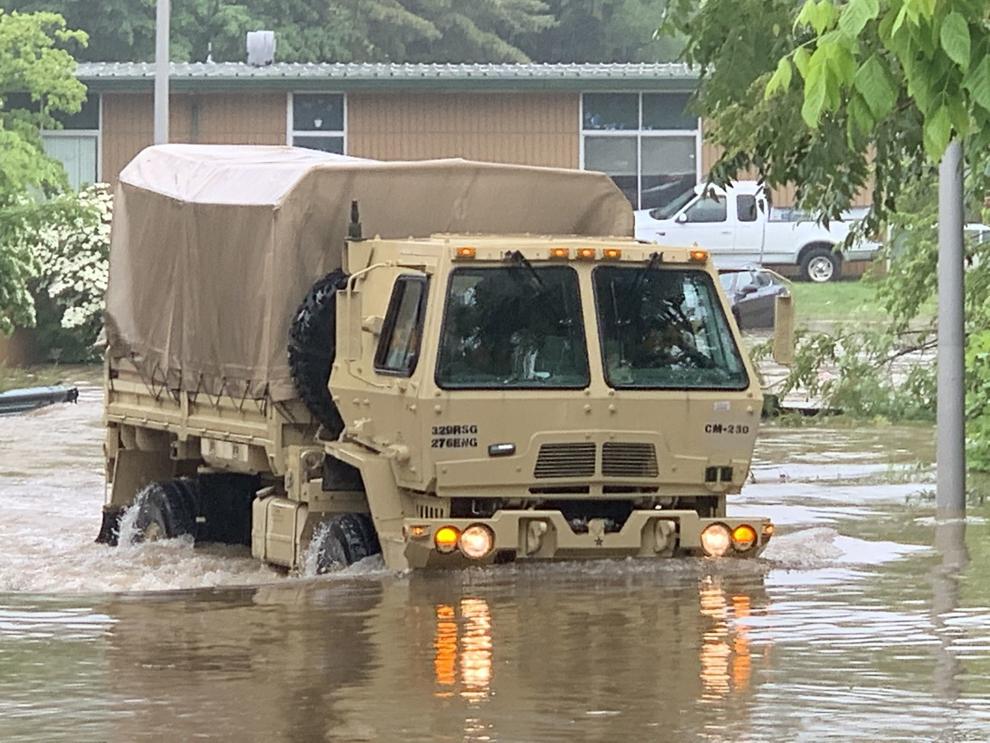 IMG_5681.jpg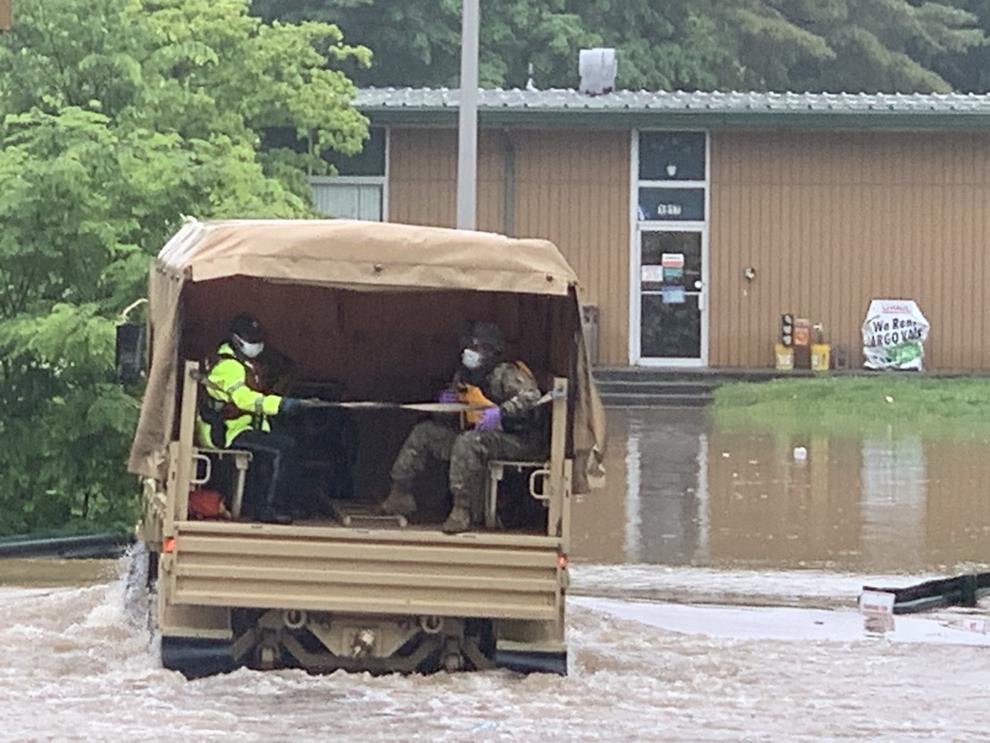 dp_flooding _05212001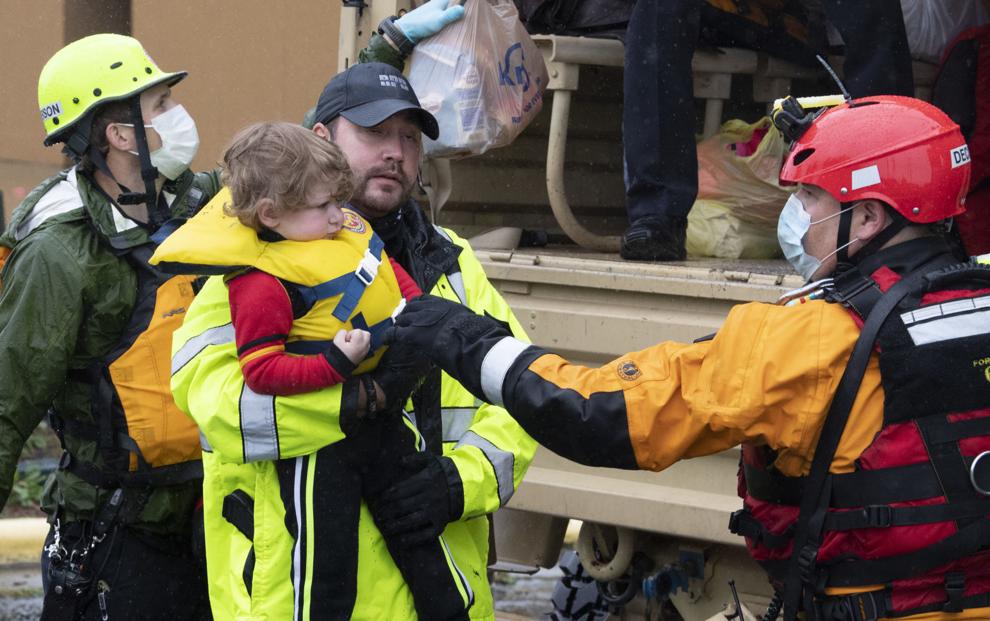 dp_flooding _05212002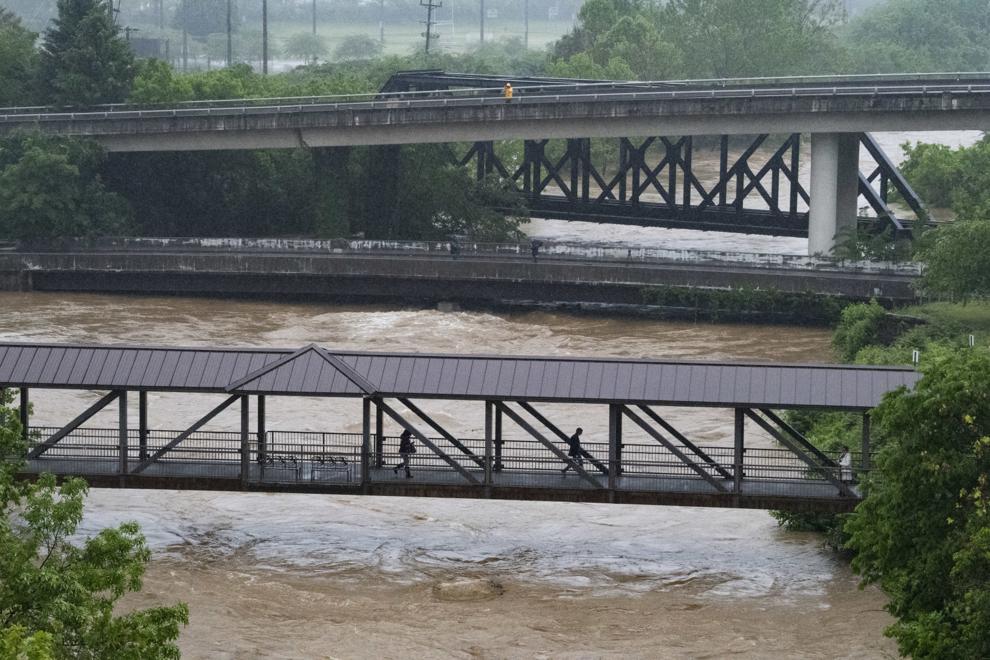 dp_flooding _05212003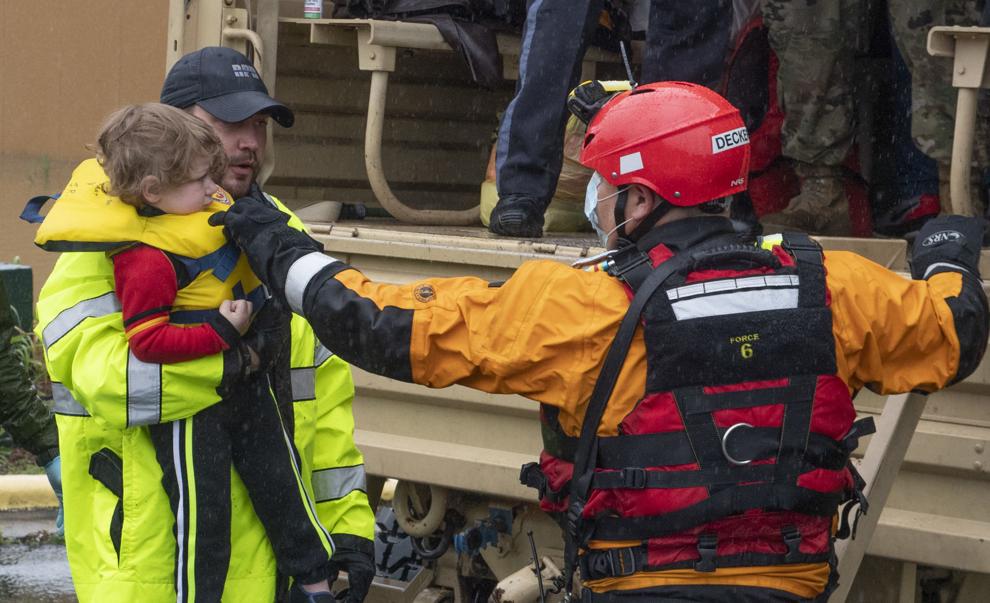 dp_flooding _05212004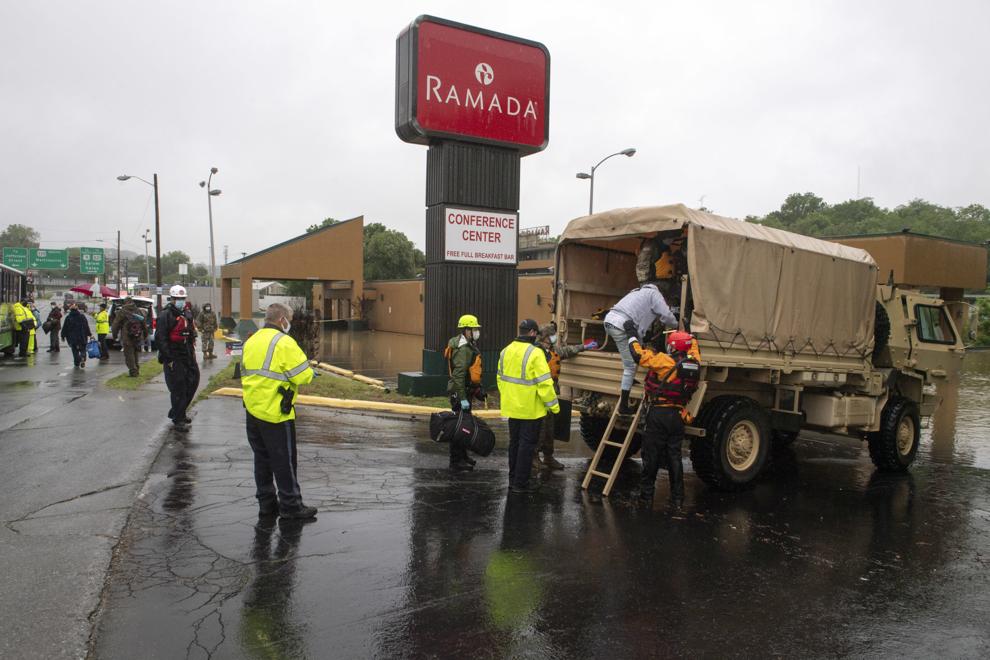 dp flooding 052120 p01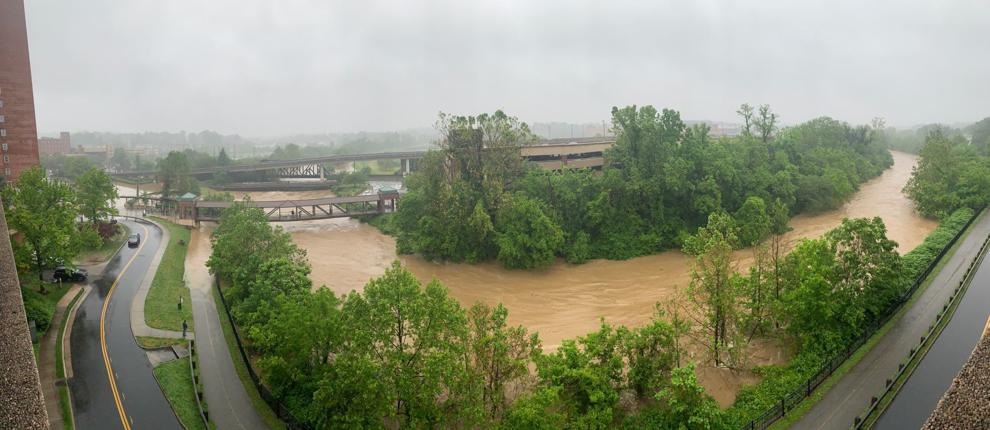 dp flooding 052120 p02