If it seems like it has rained more in the past few weeks than you've ever seen in your lifetime, by some objective measures, you're exactly right.
Through Friday afternoon, Roanoke has received 35.42 inches of rain so far in 2020, which is more than any year to date through June 19 going back to the start of official data in 1912.
In the 30 days from May 19 to June 17, 16.32 inches of rain fell into the official gauge at the Roanoke-Blacksburg Regional Airport, the most rain for any 30-day period on record excluding only various combinations of 30 days surrounding a hurricane-induced flooding episode in mid-August 1940.
The 30 days leading up to Aug. 31, Sept. 1 or Sept. 2 in 1940 were the wettest on record with 16.71 inches — less than half an inch more. Unless you're about something older than 80, you don't remember that.
It was the rainiest May on record with 11.44 inches. With June already in eighth place of 109 on record with 7.56 inches, a third of the month still left and chances of rain in the forecast virtually every day into the foreseeable future, there is no reason to think it might not make a run at the 1995 record for rainiest June at 10.32 inches.
The culprit for this especially soggy period has been a bizarre series of "cut-off" upper-level lows, two directly affecting us at close range and one more distantly.
"Cut-off" lows form when a low-pressure trough, manifested by a southerly dip in the jet stream, becomes separated from the main jet stream flow, left to stall or meander aimlessly for several days until weakening or being nudged out by other weather systems.
The first stalled just west of us and kept us in a steady flow of dense moisture May 18-22, leading to widespread 6- to 12-inch rainfall totals and some locally heavier amounts. The second, centered over Texas and Oklahoma, steered moist flow and the remnants of Tropical Storm Bertha into our region in late May.
The third this week brought training thunderstorms and rain bands Sunday as it was west of us, showers Monday and Tuesday as it stalled south of us, and then a band of heavy rain parked over the Roanoke Valley for several hours Wednesday morning as it began lifting slowly back to the northwest. It is still with us, to our north and weakening, into the weekend.
The weather pattern this week was so topsy-turvy that while we struggled to make 60 degrees, setting records for coolest high temperatures on some days, the mercury has been soaring well into the 90s in the northern tip of Maine.
The flooding, while substantial, has not been as extreme as in some times past because we have managed to spread out the rain somewhat and, for the most part, avoid tropical cloudburst rainfall rates. The May 18-22 "raindemic" came at a light to moderate pace over five days.
There was heavier rain on Wednesday morning that triggered some significant flooding, especially just north and east of Roanoke, but even that wasn't the 2- or 3-inch-per-hour rates we have sometimes gotten with our worst flash flooding episodes.
The problem now is that the soil is saturated and the waterways are high, so any additional heavy rainfall, especially if the tropical torrents do come, could trigger extreme flash flooding.
Whether the rains have come slowly or quickly, 2020 is currently in a class by itself for rainfall over the first half of the year.
Through this stage of the year, the closest competitors for rainiest year to date on record are 1998 and 2003, each around 32 inches, the only other years that have had more than 30 inches by June 19.
2020 will maintain its year-to-date rainfall lead through the end of June in Roanoke, as 1998 and 2003 each ended June just above 32 inches.
2013, with the wettest July on record — you may remember the Roanoke River out of its banks the morning before July 4 fireworks and a July 10 cloudburst flood in the Peters Creek area — was the first to hit 40 inches for a year-to-date on Aug. 8.
If it were to not rain another drop before Aug. 8, 2020 would still rank fifth wettest through that date.
1940 then takes over the wettest year-to-date standings with its August flooding, until 2018 closes in by late September, becoming the first to reach 50 inches after Hurricane Michael's remnants on Oct. 11 and then sprinting to the finish as the only year on record Roanoke has had more than 60 inches of rain, with 62.45 through Dec. 31.
Aside from 1940, you may notice something about these years — 1998, 2003, 2013, 2018 and now 2020.
These years hitting the earliest milestones for copious rainfall amounts are not from a distant past, but rather clustered toward the last quarter-century of more than a century of Roanoke weather records.
Climate scientists' predictions sometimes disagree on whether extreme rainfall or severe drought will become more of a problem for our region in the future, but perhaps recent trends are revealing.
Warmer oceans a few hundred miles away from steep terrain, sluggish weather patterns, earlier involvement from tropical systems — it makes some sense.
Even though most of you in the Roanoke area have never before lived through five weeks or a first half of a year as wet as what we're having now, you have seen more than your fair share of pouring rain in recent years.
Weather Journal, which normally appears on Wednesdays, is taking a break through July 1.
skd botetourtflooding 061720 p19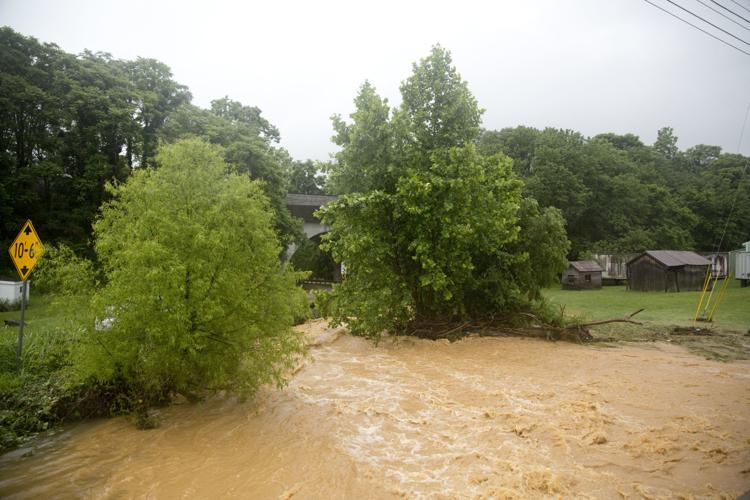 skd botetourtflooding 061720 p20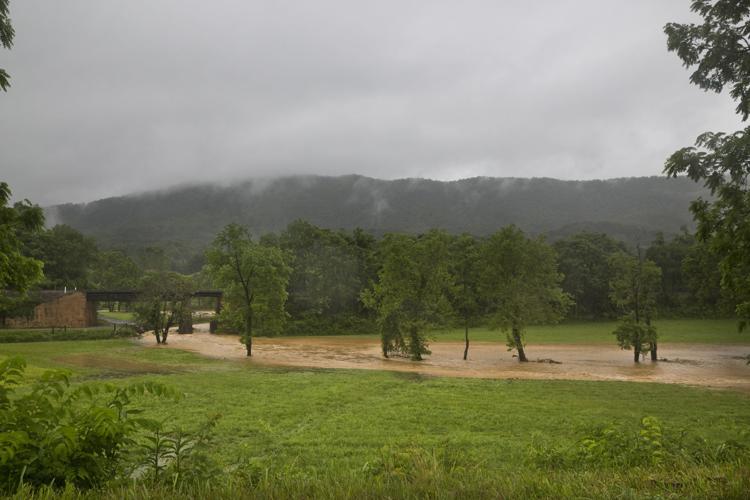 skd botetourtflooding 061720 p18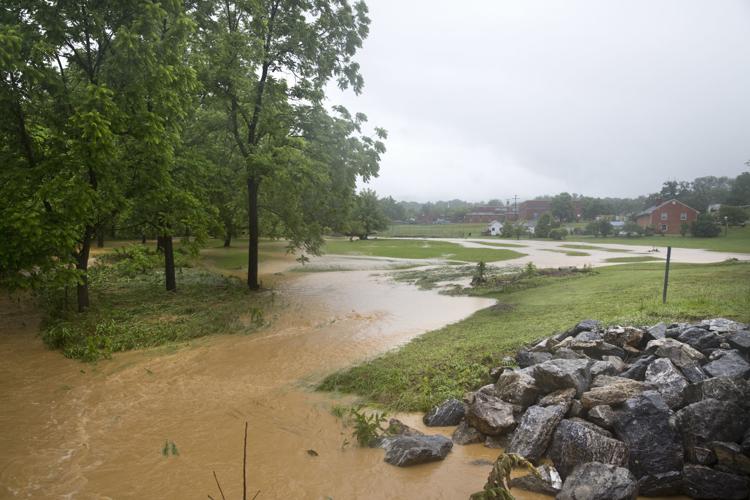 skd botetourtflooding 061720 p17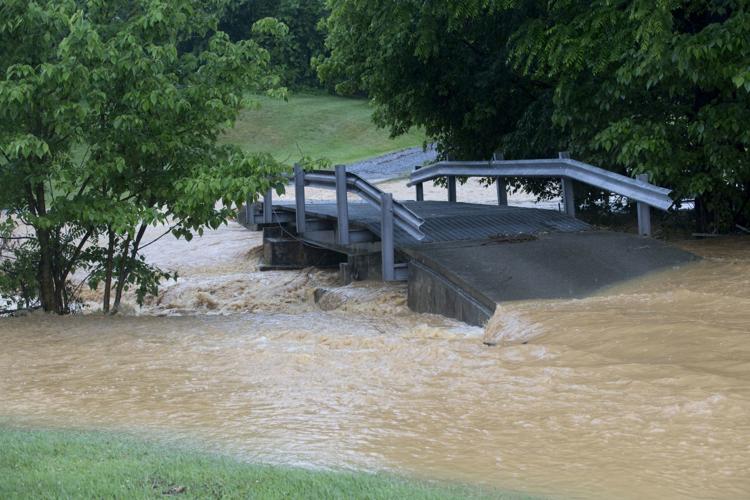 skd botetourtflooding 061720 p16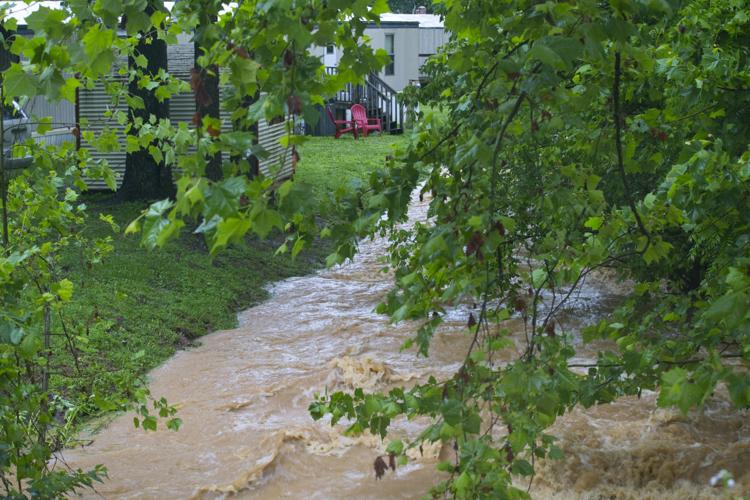 skd botetourtflooding 061720 p15
skd botetourtflooding 061720 p01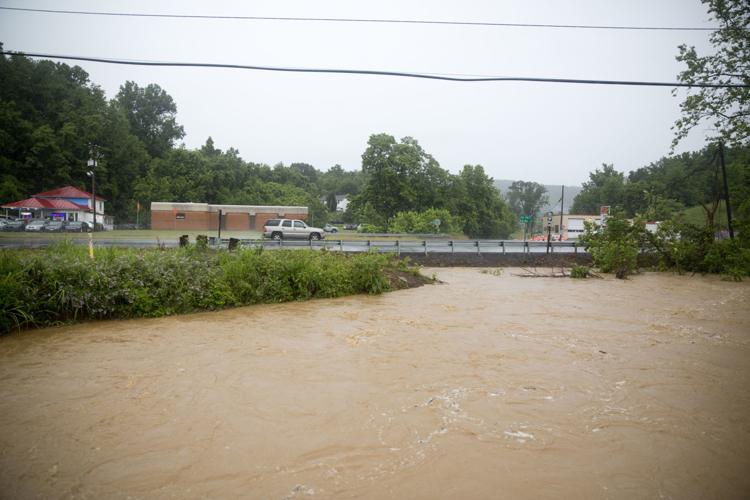 skd botetourtflooding 061720 p02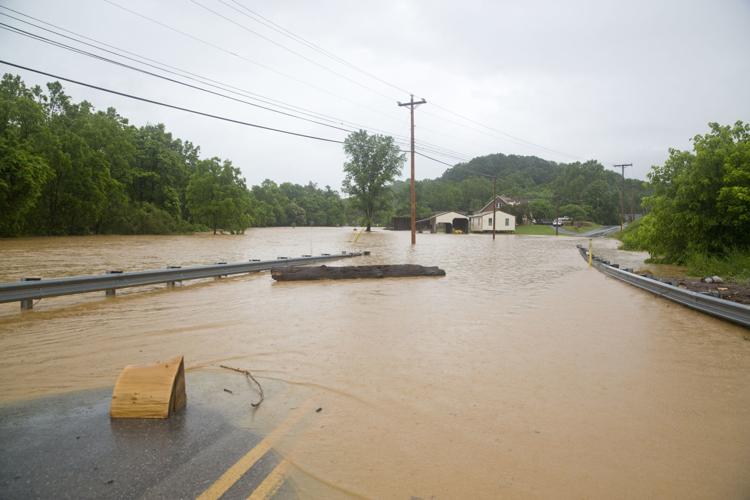 skd botetourtflooding 061720 p03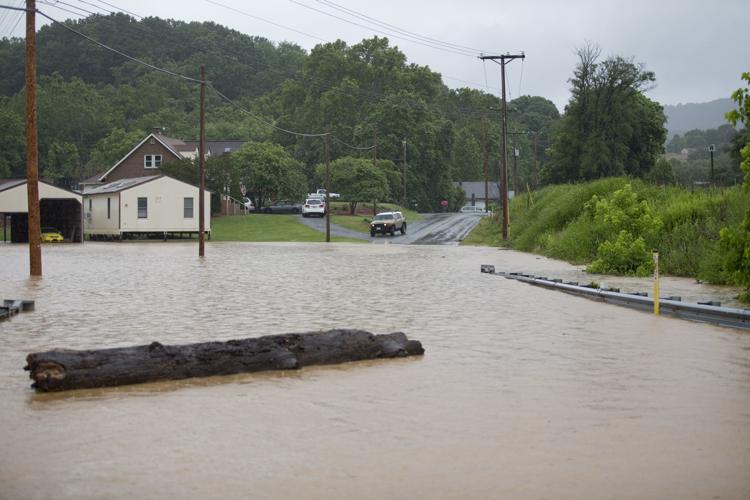 skd botetourtflooding 061720 p04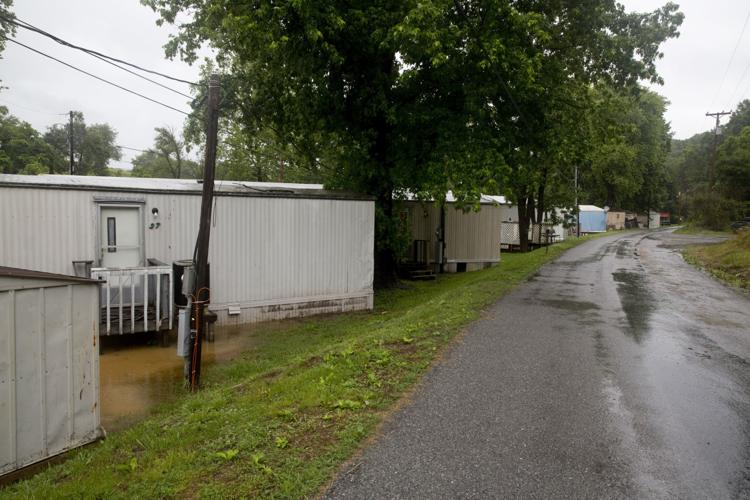 skd botetourtflooding 061720 p05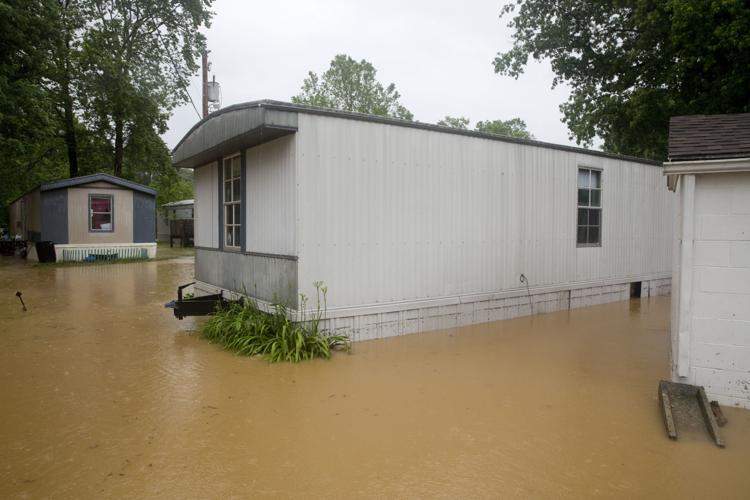 skd botetourtflooding 061720 p06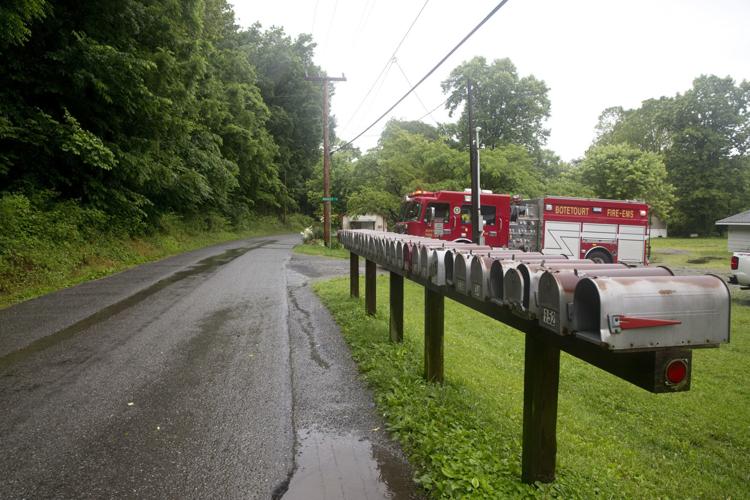 skd botetourtflooding 061720 p07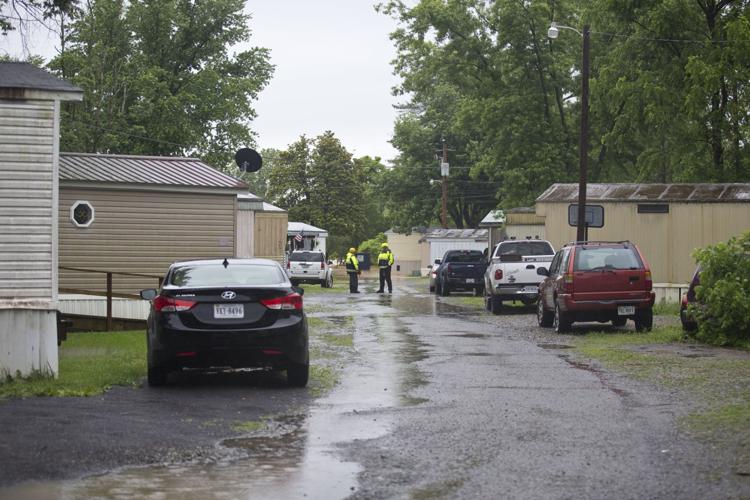 skd botetourtflooding 061720 p08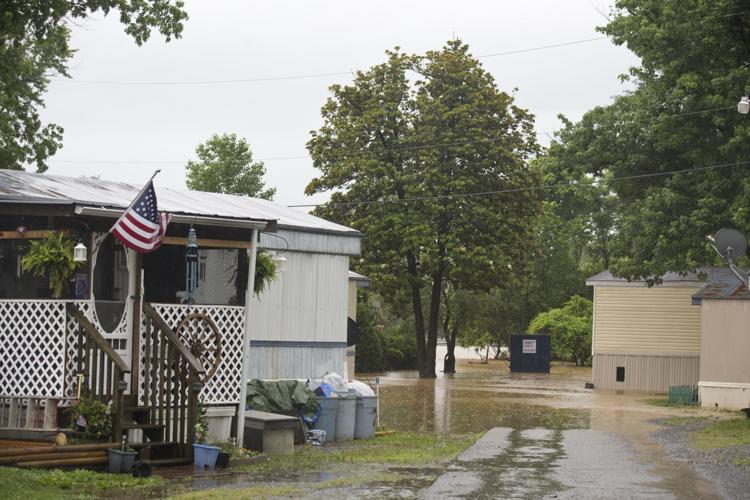 skd botetourtflooding 061720 p09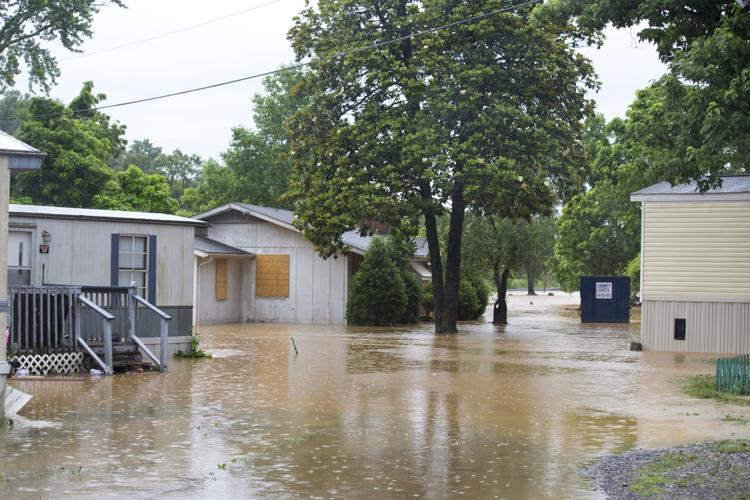 skd botetourtflooding 061720 p10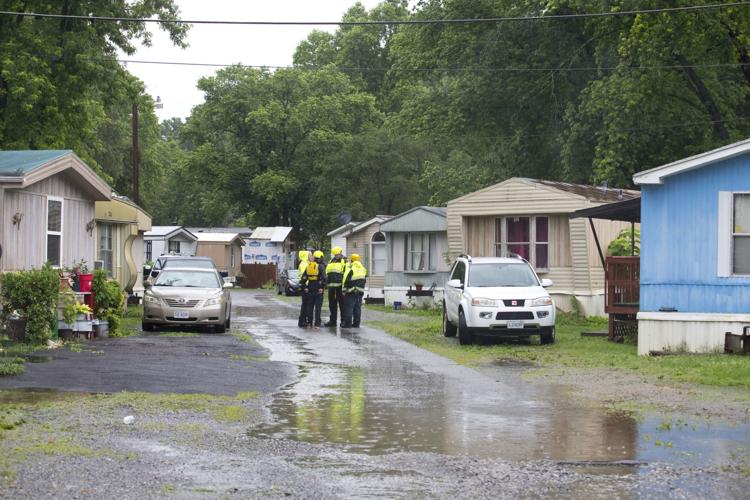 skd botetourtflooding 061720 p11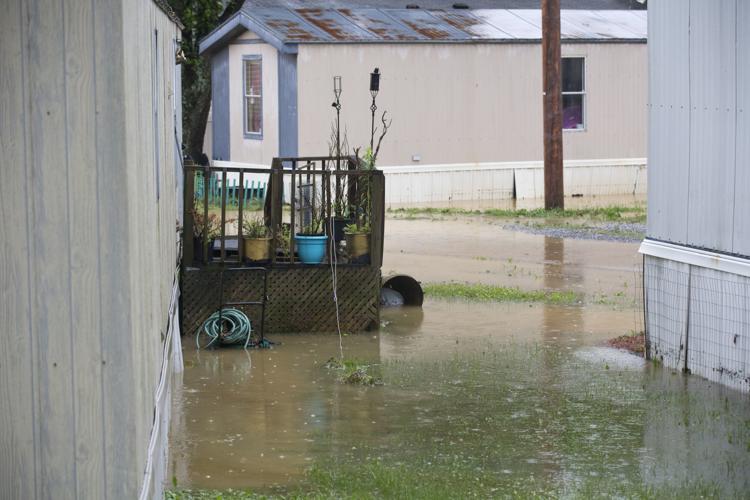 skd botetourtflooding 061720 p12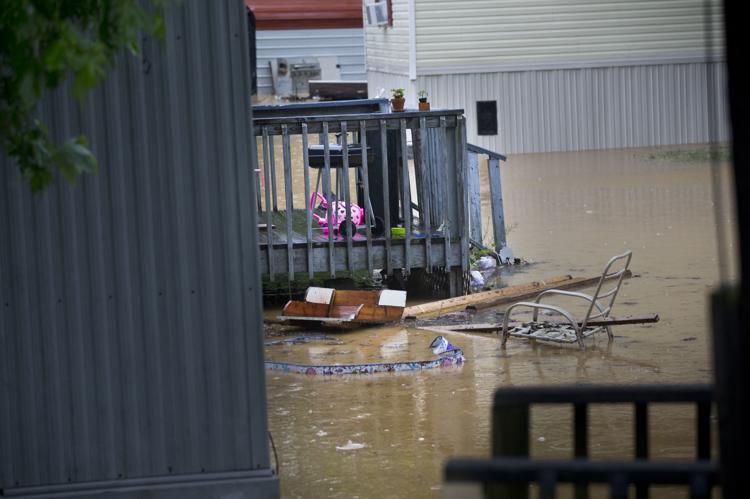 skd botetourtflooding 061720 p13
skd botetourtflooding 061720 p14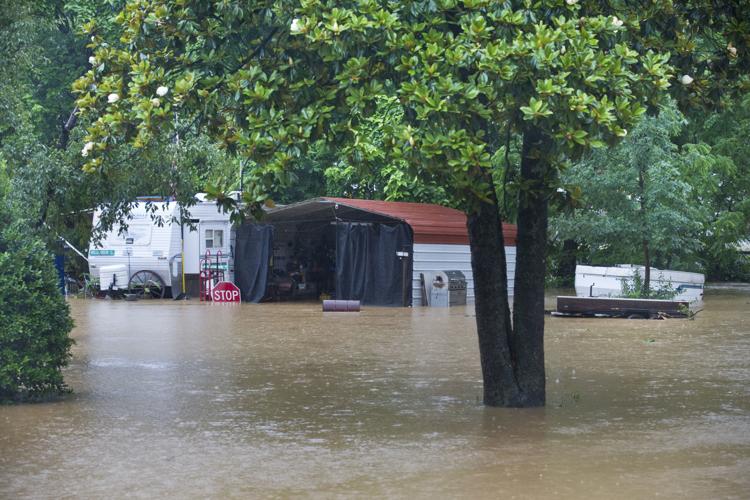 -- HIDE VERTICAL GALLERY ASSET TITLES --
Get local news delivered to your inbox!
Subscribe to our Daily Headlines newsletter.