Across 2020, The Roanoke Times has tracked local COVID-19 cases, both in a broad overview, with daily charts, and through profiles of local figures who have had to contend with the virus personally.
They include school officials, judges, an early coronavirus patient and a city council candidate, among others.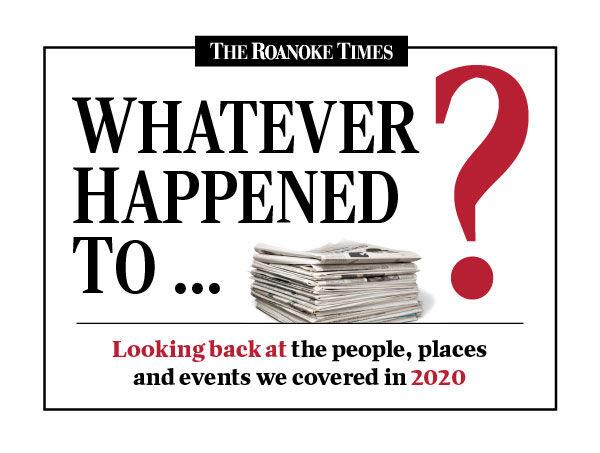 Here are recaps of five of those situations, and an update on how they're doing now.
Robert Jeffrey Jr. There's really no opportune time to get sick, but some moments can be decidedly more trying than others.
Robert Jeffrey Jr.'s COVID-19 diagnosis came Oct. 11, during the late stages of his second campaign for the Roanoke City Council.
Jeffrey, 52, ultimately drew 12,852 votes, or about 14% of the tally, to secure a win; he will soon be part of the city's first majority Black council in Roanoke's history.
But in the crucial closing three weeks of the campaign, Jeffrey found himself sidelined by a 14-day quarantine.
"The whole campaign season was a little hard, so to have COVID on top of that was really stretching it," he recalled Tuesday. "I had headaches, a high fever, chest congestion, aches and pains and heavy, heavy fatigue."
His wife, Tina, also became ill, suffering respiratory issues that grew more serious. As they were discussing whether she should be hospitalized, her fever finally broke: "She feels a lot better," he said.
Just a few weeks after Jeffrey's Nov. 3 victory, however, a pre-existing condition forced him to the emergency room, and then to undergo tests.
"They found out that I'd had COVID in October, so they put me in the COVID wing," he explained. "I stayed a day, but because of that I was able to see different patients in different circumstances. I saw patients on ventilators. I saw firsthand the impact of what COVID is doing to our community."
Jeffrey, publisher of Roanoke's ColorsVA magazine, said he hopes to incorporate his perspective as a patient into his new position as a councilman.
"Even though the vaccine has now started to come through … we're still going through a dark period," he said.
"We still have to wear masks, social distance, wash hands as if the vaccine is not here yet. We're still not even close to being out of the woods."
In July, Roanoke Juvenile and Domestic Relations Court Judge Hilary Griffith announced she was self-quarantining due to COVID-19.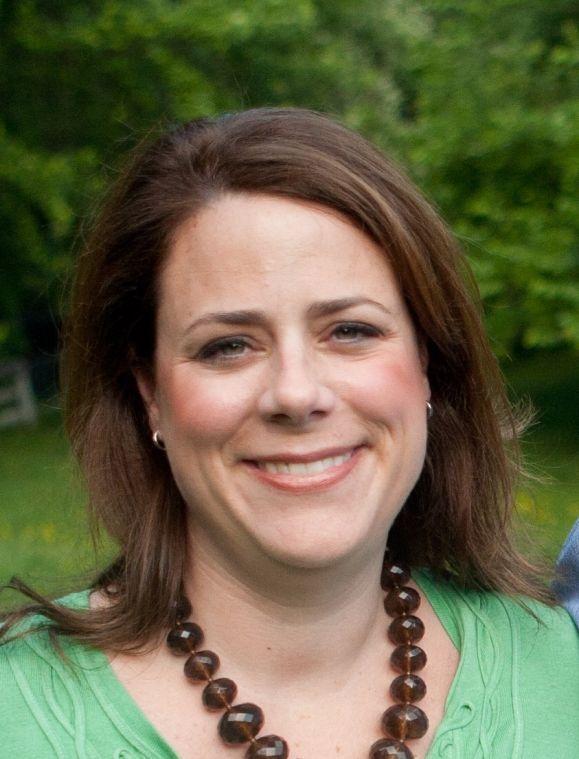 She tested positive just days after her husband, Rep. Morgan Griffith, R-Salem, fell ill with he coronavirus, but she said her symptoms were generally mild — headaches, the feeling of a light cold, and low energy, but only for about three days.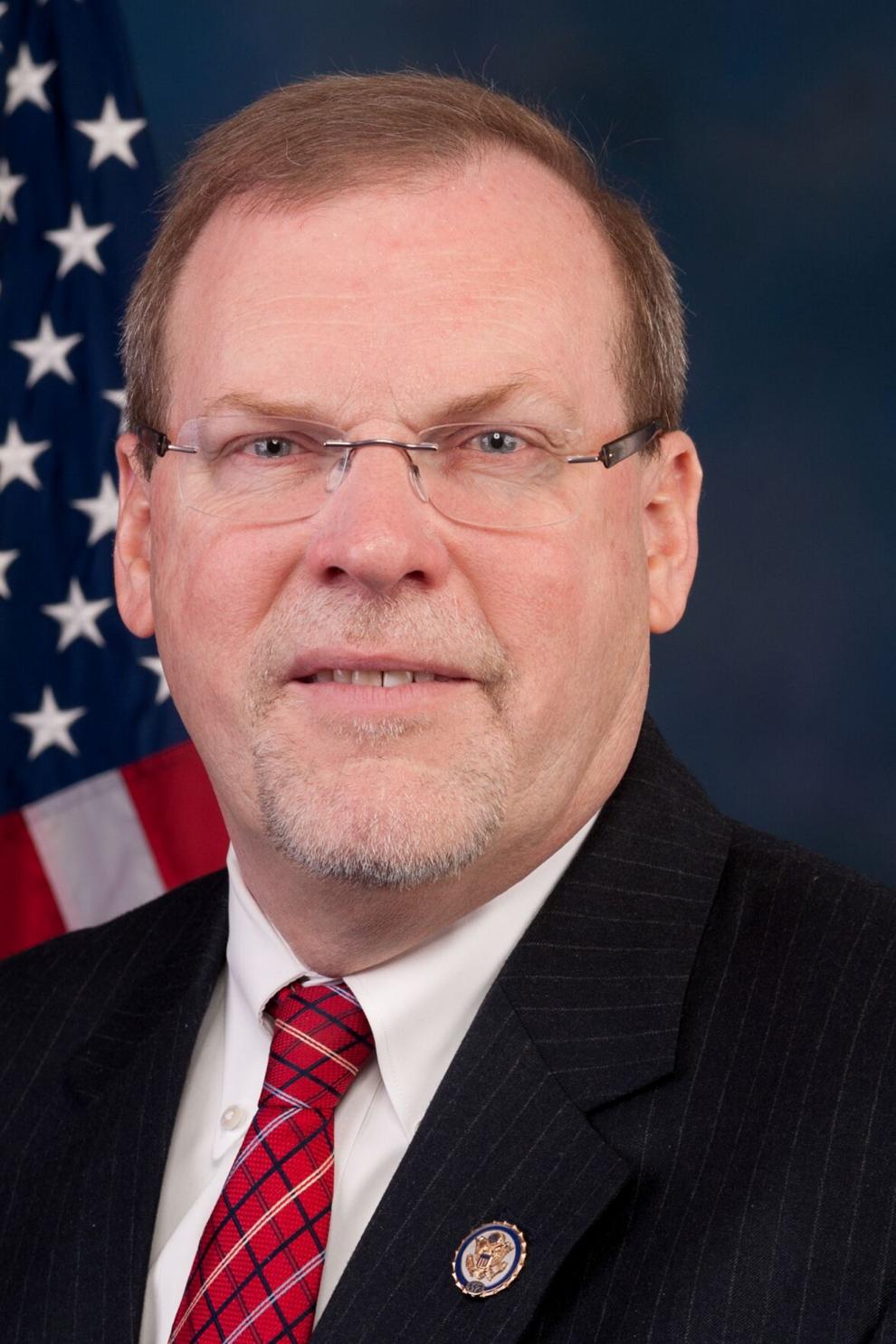 "I was a little panicked. I was waiting for something to happen, and then nothing ever happened," Griffith, 49, said in mid-December. "I realize it hits everybody differently.
"I was bouncing off the walls, waiting for my quarantine to end."
After a period of isolation, Morgan Griffith also recovered, and their children never showed any symptoms of illness.
On Dec. 22, Hilary Griffith had blood drawn as part of a serology study undertaken by Carilion Clinic and the Virginia Department of Health. Their effort is an attempt to learn more about COVID-19 antibodies, and the project hopes to collect 5,200 blood samples from across Southwest Virginia by Dec. 31.
Griffith said she was told she would learn more about the results of the test through Carilion's patient website.
As of late last week, there had been more than 2,200 coronavirus cases in Franklin County, about 4% of its 56,000 citizens.
Any trend has to begin with one statistic, and Becky Helgeson of Union Hall was the county's first documented COVID-19 patient.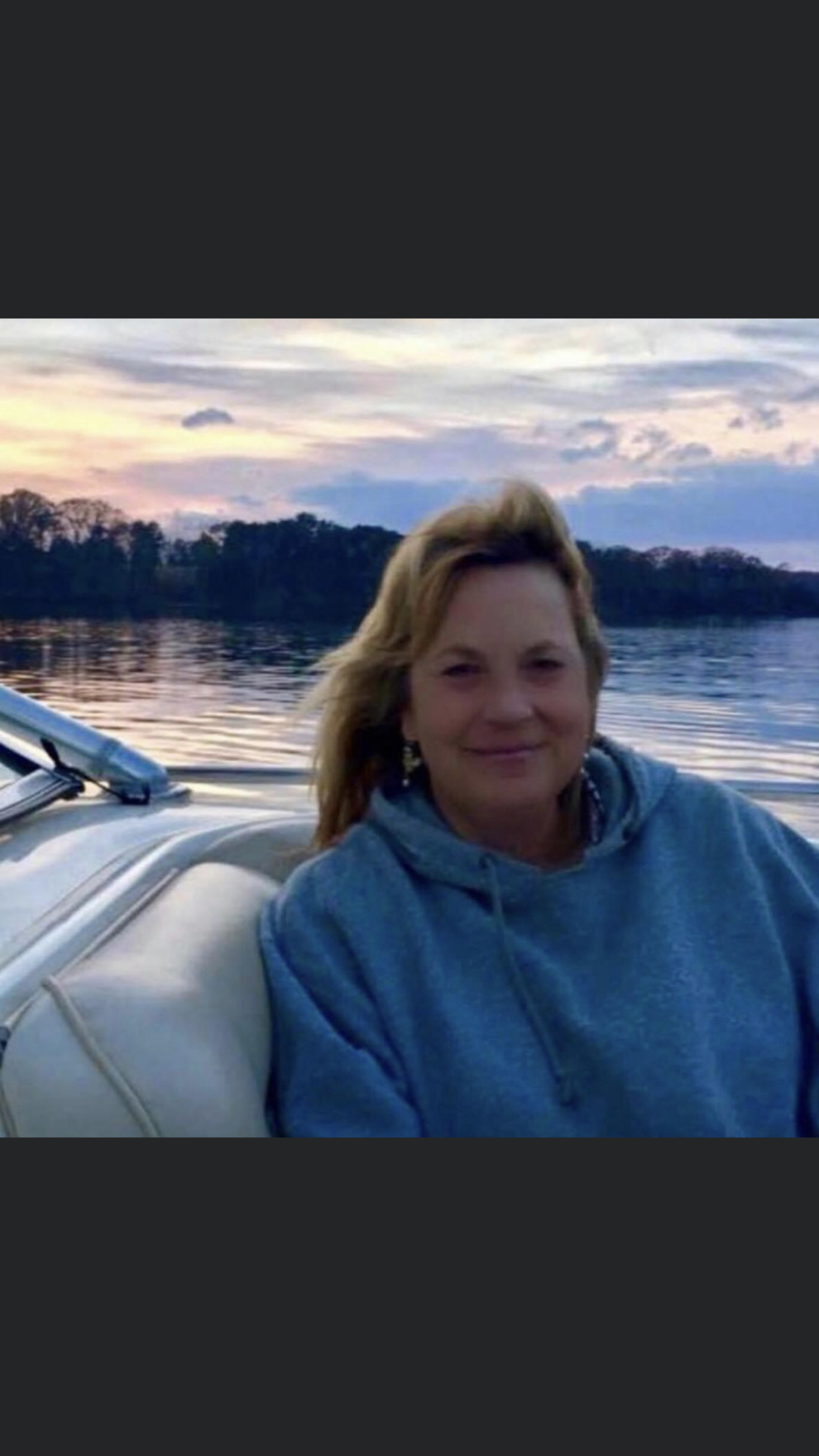 Contact tracing has determined that none of the people Helgeson was in contact with while she was contagious became ill — it did not spread from her — but her early onset found her seeking treatment in the spring, during a peak period of fear and anxiety, and for that she paid an unfortunate price.
Helgeson, 61, became infected while traveling in early March; she developed symptoms a few days later and was diagnosed in the third week of that month.
Although she had no fever, there were headaches, chills, an extreme cough, chest pain, loss of taste and smell, and other maladies.
In a later story in The Roanoke Times, she described difficulties she experienced April 1 when she was stalled by, and turned away from, Carilion Franklin Memorial Hospital, despite her doctor's orders. That situation later prompted the facility's vice president to apologize, acknowledging in a statement that "there was clearly a failing; the care that we provided to Mrs. Helgeson should have been better coordinated."
Helgeson's symptoms persisted, but she finally got treatment in Danville on April 17 and her condition ultimately improved.
"I got worse before I got better. I'm probably 90% from where I was, back before," she said Wednesday, nine months after her diagnosis.
"There's just a gel that hangs on, and you're kind of coughing it up all the time. What I'm experiencing is not uncommon with people that end up carrying the symptoms for a while," she explained. "It's a fickle disease ... so different for different people."
There have been financial side effects as well, and a stack of bills, but Helgeson, who's self-employed as a long-term care consultant, said she's making headway, navigating insurance hurdles and appeals processes: "I've had to be tenacious."
Over the summer, the sudden aroma of a grilled hamburger let her know her sense of smell had returned, and by October she ended treatments with a pulmonologist. Now every 10 days, she said, she donates convalescent plasma, which is used in therapy to help others with the virus.
"As weird as 2020 has been … my cup runneth over," she said. "There are so many people out there who are in a world of hurt. I've got nothing to complain about."
Helgeson also doesn't fault Franklin County's hospital.
"The care that Carilion gave wasn't substandard. None of us knew what to do," she said. "Nobody was experienced enough [with COVID-19] … or had exposure to it enough to know what was going on."
"Everybody was afraid," Helgeson explained. "But now … people aren't afraid enough."
In the first week of December, Roanoke Circuit Court's chief judge, David Carson, was diagnosed with COVID-19.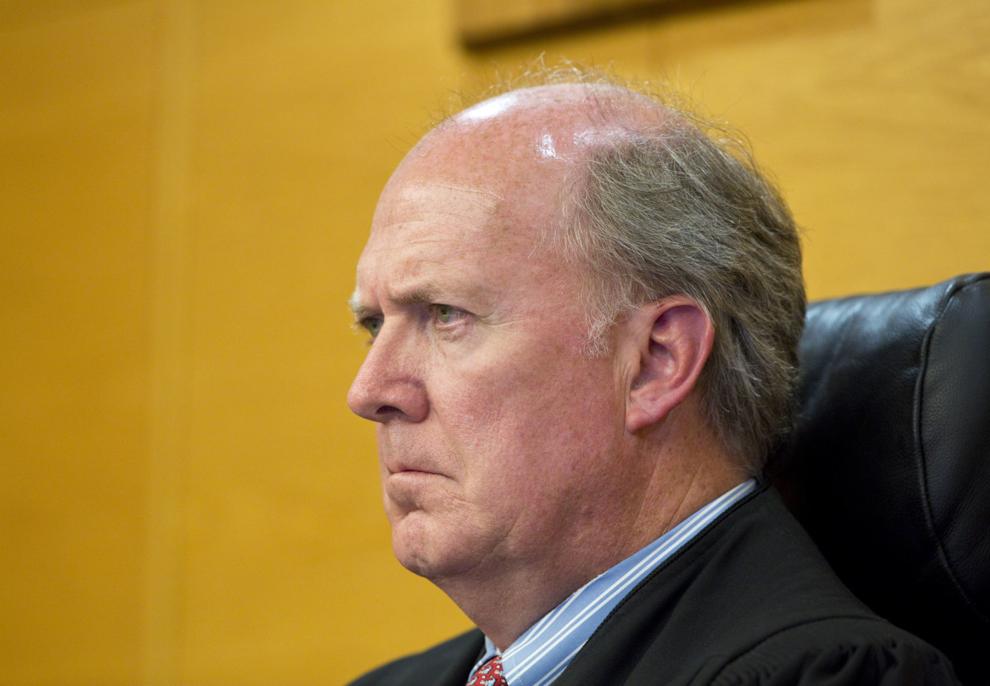 It was an unexpected turn for an official who virtually wrote the book on staying safe in court — Carson was the primary author of the 23rd Judicial Circuit's three-part plan for resuming jury trials in the Roanoke Valley during the judicial emergency, a proposal that was approved by the Virginia Supreme Court in October.
Well before that, he was a proponent of COVID-19 precautions. He required masks in his courtroom early on and enforced distancing, even between clients and their attorneys. He installed a plexiglass barrier in front of his bench and developed a similar movable shield to protect witnesses on the stand.
Carson, 57, had been poised to hear the city's first jury trial since the pandemic began, on Dec. 7, but that had been delayed for procedural reasons two days before he tested positive. That case is now on the schedule for Jan. 12, but that will depend on his availability.
"Bottom line is that while I am certainly better, I've got some more recovering to do," Carson wrote in a email Wednesday.
He is recuperating at home and has said he wasn't able to point to a direct incident that would have left him exposed to the virus.
"My message would be that I'm not sure you could take it much more seriously than I did, but folks would be well served to redouble their efforts to avoid this," the judge wrote.
The first of December represented a fresh start for Mike Wray.
The Roanoke County School Board chairman announced to the public he had just spent eight days hospitalized with COVID-19, right across Thanksgiving week.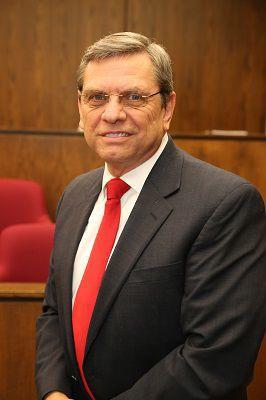 "My oxygen levels dropped significantly," he wrote in a statement earlier this month. "While my condition never became life-threatening, I was in bad shape for a few days."
Wray, who turned 71 on Monday and is retired from Norfolk Southern, spent much of his hospital stay undergoing intravenous therapy and receiving oxygen. Since he was discharged, he's been reporting to a nurse coordinator and exercising his breathing daily with an incentive spirometer, a device that measures and expands lung capacity.
"They're amazed I have had the success I've had with the recovery," Wray said Dec. 16, but he acknowledged the seriousness of his earlier circumstances. "The next stage, for me, would've been a ventilator.
"This disease is real. It is very dangerous. It can be mild for some people and it can be severe," he explained, adding that his wife also tested positive for the virus but remained asymptomatic.
As a school official, Wray expressed concern about the difficulties of virtual learning, for both students and their families, and said that preventing the spread is a solid step toward a return to normal academics.
"I'm just glad we do have a vaccine now and hopefully, we can put this behind us and get back to school."