WASHINGTON (AP) — Senate Republican leader Mitch McConnell backed off his demand that Senate Democrats preserve the procedural tool known as t…
SACRAMENTO, Calif. (AP) — Gov. Gavin Newsom lifted stay-at-home orders across the state Monday in response to improving coronavirus conditions…
WASHINGTON (AP) — The elite Russian hackers who gained access to computer systems of federal agencies last year didn't need to painstakingly b…
SACRAMENTO, Calif. (AP) — California's health department on Monday released to the public previously secret data points used to determine futu…
BANGKOK (AP) — Shares fell in Asia on Tuesday after a choppy session on Wall Street yielded mixed results as the market struggled to find direction.
BEIJING (AP) — The U.S.-Chinese trade war isn't going away under President Joe Biden.
OMAHA, Neb. (AP) — A major winter storm blanketed parts of the middle of the country with snow that was forecast to continue into late Tuesday…
Following an election loss, every party will face an internal debate about what to do next. For the Republican Party, those questions are goin…
COLUMBIA, S.C. (AP) — Donald Trump is adding another South Carolina attorney to his impeachment legal team, according to a trial lawyer group …
LITTLE ROCK, Ark. (AP) — Sarah Sanders, Donald Trump's former chief spokeswoman, announced she's running for Arkansas governor at a time other…
HONOLULU (AP) — Gov. David Ige on Monday asked residents to be ready for more tough times ahead as the state grapples with a large budget shor…
Bills that arrive after their due dates. Late fees. Medical documents lost after they were sent Certified Mail. In one case, a reader's packag…
A high-ranking official with the Hawaii Republican Party confirmed Monday that he resigned after posting a series of tweets about the QAnon co…
NEW YORK (AP) — Illustrator Michaela Goade became the first Native American to win the prestigious Randolph Caldecott Medal for best children'…
HOUSTON (AP) — A second Houston police officer has been charged with murder and is among additional officers who have been indicted as part of…
LANSING, Mich. (AP) — Gov. Gretchen Whitmer on Monday refused to discuss the circumstances surrounding the abrupt departure of Michigan's heal…
LOS ANGELES (AP) — Sophisticated hackers, identity thieves and overseas criminal rings stole over $11 billion in unemployment benefits from Ca…
NASHVILLE, Tenn. (AP) — The mother of a Tennessee man who authorities say carried flexible plastic handcuffs during the riot at the U.S. Capit…
UNITED NATIONS (AP) — The United Nations warned Monday that the world economy is "on a cliffhanger," still reeling from the COVID-19 pandemic …
CINCINNATI (AP) — Ohio Sen. Rob Portman said Monday that he won't seek reelection to a third term in 2022, expressing dismay with the deep par…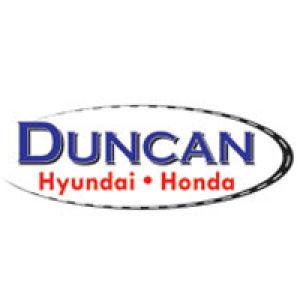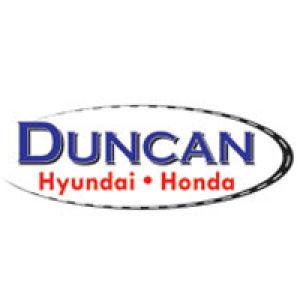 Duncan Ford Lincoln Mazda
LOS ANGELES (AP) — Southern California Edison will pay $2.2 billion to settle insurance claims from a deadly, destructive wildfire sparked by …
WASHINGTON (AP) — House Democrats delivered the impeachment case against Donald Trump to the Senate late Monday for the start of his historic …
WASHINGTON (AP) — The patter of paws is being heard in the White House again following the arrival of President Joe Biden's dogs Champ and Maj…
DALLAS (AP) — Emotional-support animals are no longer free to roam about the cabin on Southwest Airlines either.
SAN FRANCISCO (AP) — California's governor is pledging a more seamless coronavirus vaccination system that should make it easier for nearly 40…
NEW YORK (AP) — Declaring "God is on your side," a Roman Catholic cardinal, an archbishop and six other U.S. bishops issued a statement Monday…
HOUSTON (AP) — A judge on Monday dismissed a theft charge against a Houston area health department doctor who had been accused by prosecutors …