Here's a look at today's COVID news:
US 'vulnerable' to COVID without new shots
White House COVID-19 coordinator Dr. Ashish Jha issued a dire warning Thursday that the U.S. will be increasingly vulnerable to the coronavirus this fall and winter if Congress doesn't swiftly approve new funding for more vaccines and treatments.
In an Associated Press interview, Jha said Americans' immune protection from the virus is waning, the virus is adapting to be more contagious and booster doses for most people will be necessary — with the potential for enhanced protection from a new generation of shots.
That warning from Dr. Ashish Jha, who said the projection was based on a range of internal and external models, jolted some public health experts and even came a surprise to some top Biden administration officials, with sources telling CNN that the grim forecast was not discussed with some key officials.
Parents swap, sell baby formula as Biden focuses on shortage
President Joe Biden stepped up his administration's response to a nationwide baby formula shortage Thursday that has forced frenzied parents into online groups to swap and sell to each other to keep their babies fed.
The president discussed with executives from Gerber and Reckitt how they could increase production and how his administration could help, and talked with leaders from Walmart and Target about how to restock shelves and address regional disparities in access to formula, the White House said.
Millions of babies in the U.S. rely on formula, which is the only source of nutrition recommended for infants who aren't exclusively breastfed.
Here's a look at what's behind the problem and what parents can do:
Committee: Meat companies lied about impending shortage, put workers at risk
During the first year of the COVID-19 pandemic, the meat processing industry worked closely with political appointees in the Trump administration to stave off health restrictions and keep slaughterhouses open even as the virus spread rapidly among workers, according to a congressional report released Thursday.
The report by the House's Select Subcommittee on the Coronavirus Crisis said meat companies pushed to keep their plants open even though they knew workers were at high risk of catching the coronavirus. The lobbying led to health and labor officials watering down their recommendations for the industry and culminated in an executive order President Donald Trump issued in spring 2020 designating meat plants as critical infrastructure that needed to remain open.
***
Get more of May 12's COVID-19 news here:
Health care workers left in droves during COVID-19—here's where they went
Health care workers left in droves during COVID-19—here's where they went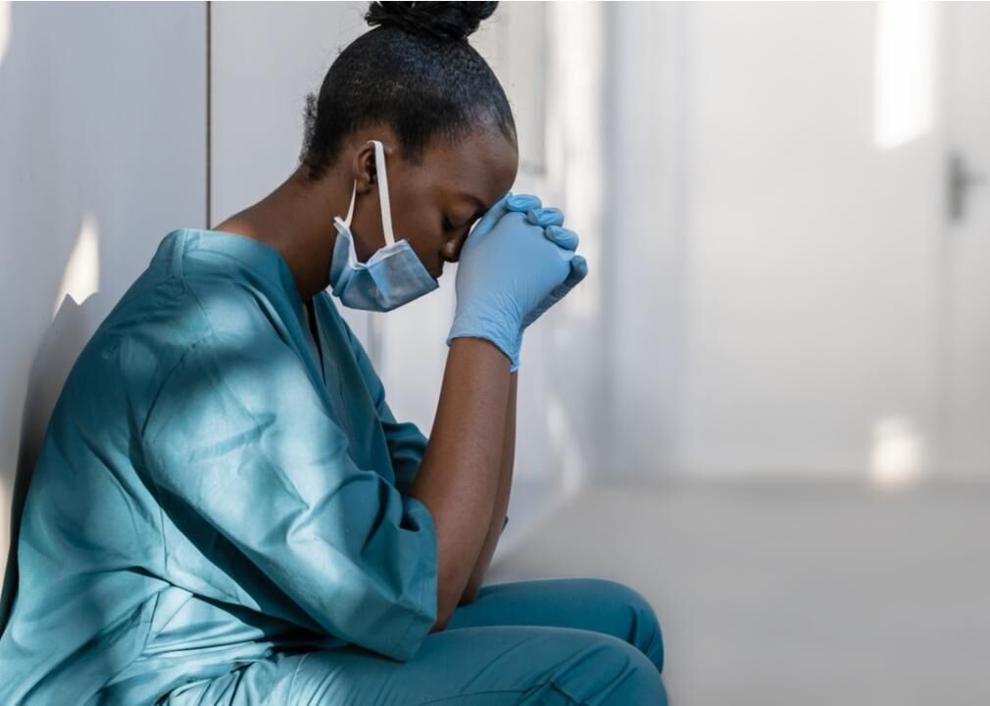 #10. Finance and insurance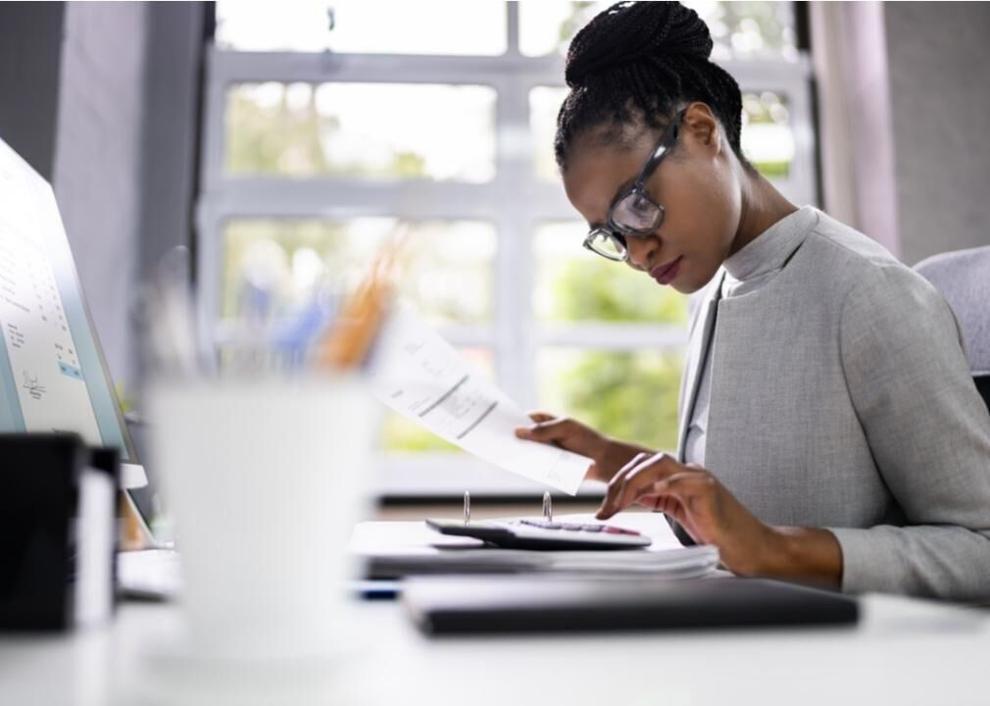 #9. Other services (except public administration)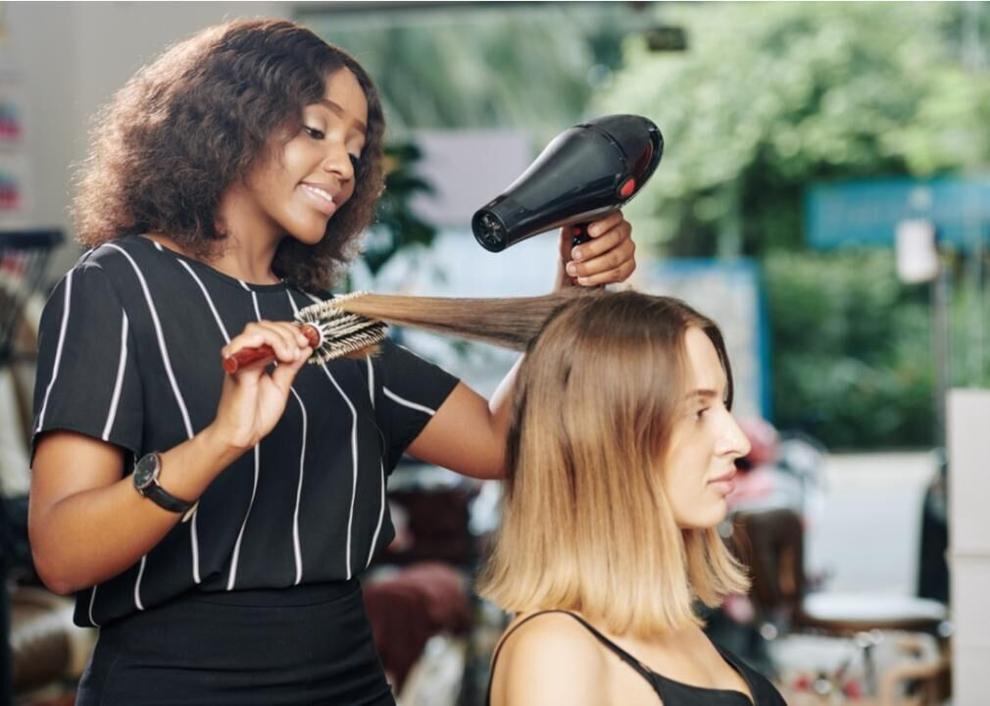 #8. Manufacturing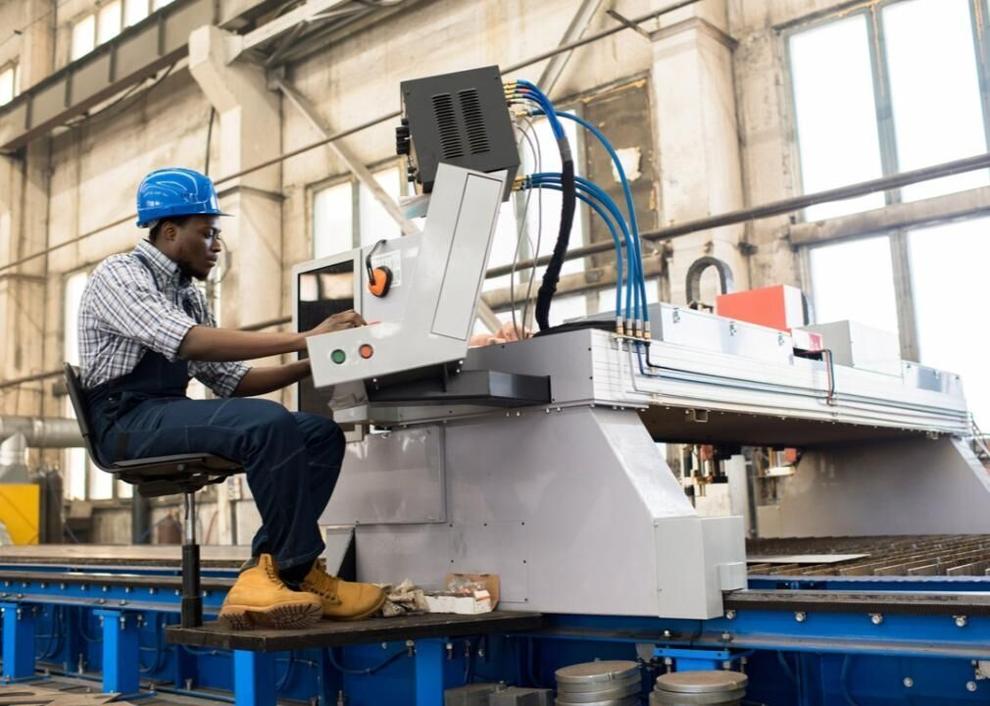 #7. Public administration
#6. Transportation and warehousing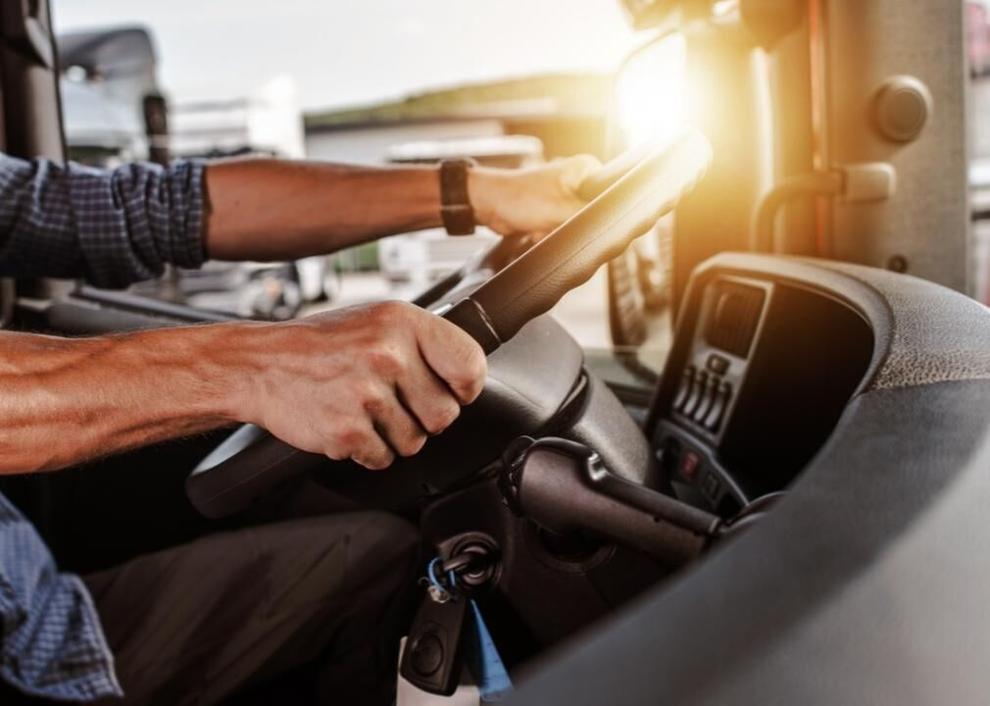 #5. Professional, scientific, and technical services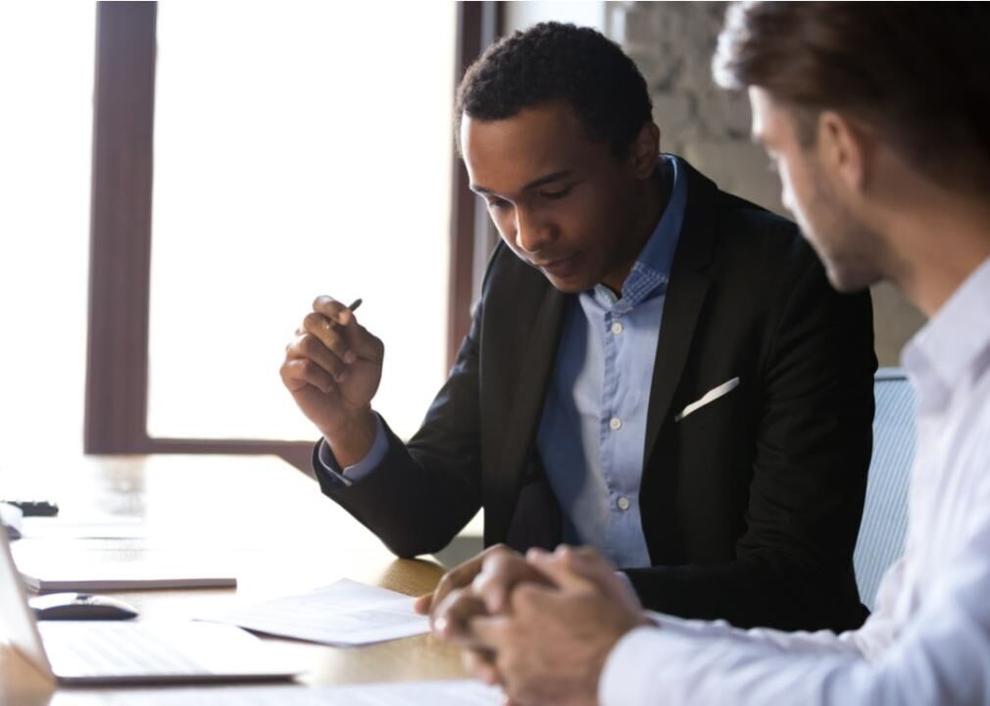 #4. Accommodation and food services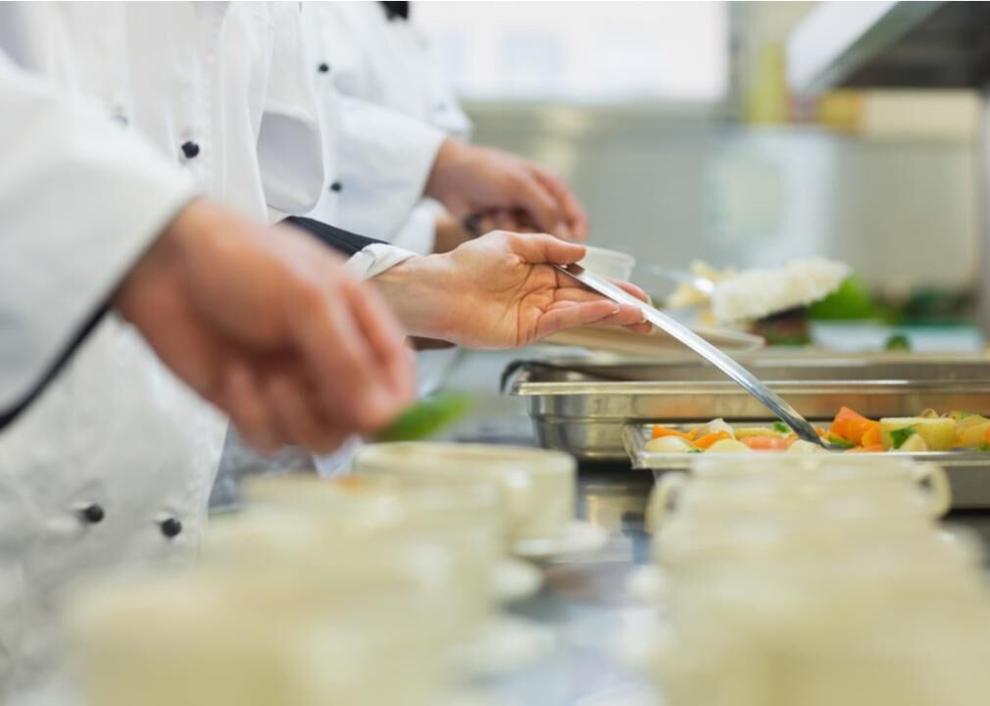 #3. Educational services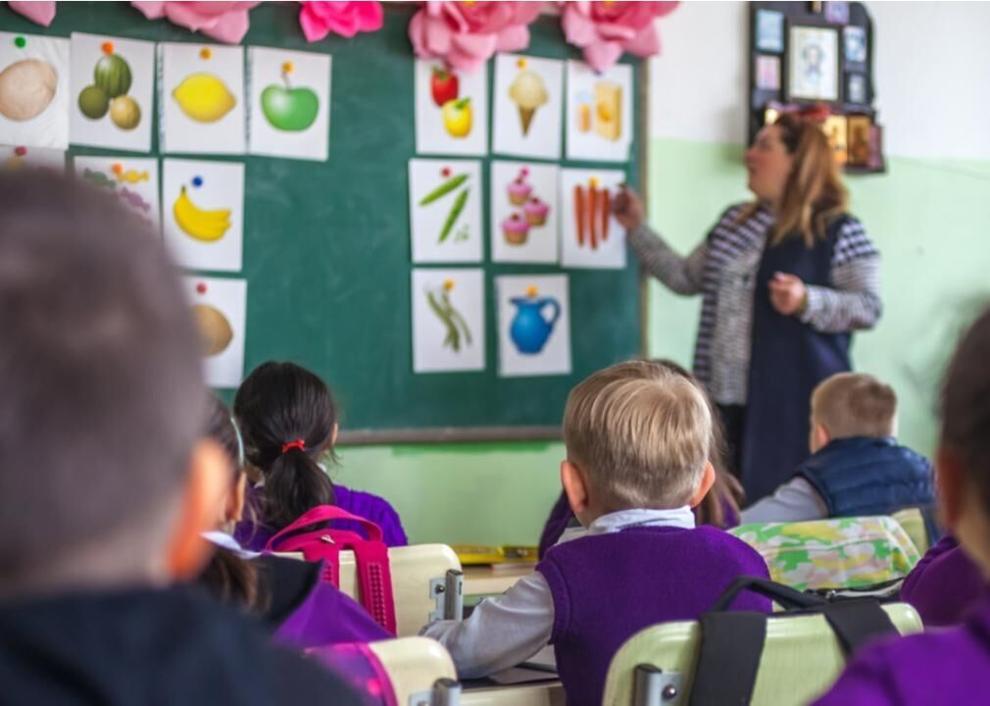 #2. Retail trade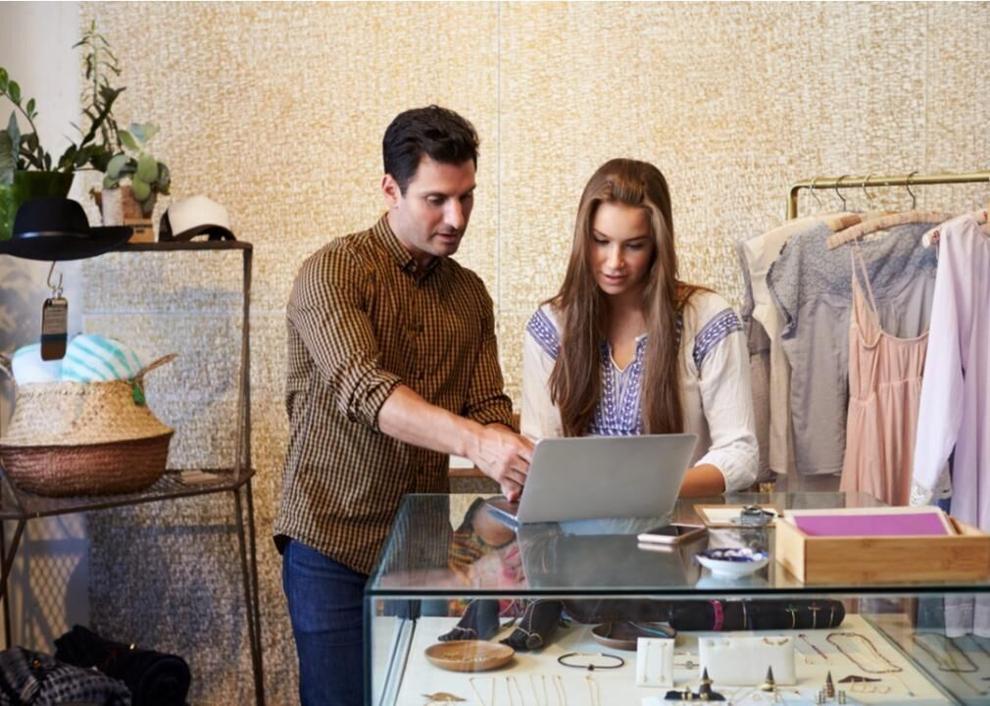 #1. Administrative and support and waste management and remediation services