Gov. Ralph Northam unveiled his proposed changes to the state's two-year budget, which include funding for the distribution of COVID-19 vaccinations and other pandemic assistance and $50 million to advance a goal to extend Amtrak passenger rail service to the New River Valley.
New River Valley government and community leaders have been eager to restore passenger rail to the region to boost economic development and provide long-distance transportation for students enrolled at Virginia Tech and Radford University.
"I'm really excited about this, and I know people in the New River Valley are, too," said Sen. John Edwards, D-Roanoke, a longtime advocate of bringing a passenger train to the New River Valley. "This is the shot in the arm we needed to get passenger rail to that area."
The plan has been chugging along for some time, but speaking to the House and Senate's budget-writing committees on Wednesday, the Northam administration said the $50 million would go toward right-of-way and easement acquisitions and anything that would help reduce bottlenecks to make way for a passenger train in the New River Valley.
"This is an important down payment on extending passenger rail connections in Southwest Virginia," Northam said.
It's not a done deal yet, and there is no firm timeline for when the state and Norfolk Southern Corp. will strike an agreement. The state authorized in 2017 spending $350,000 to study the feasibility of a passenger rail line in the New River Valley. That study hasn't happened, and Jennifer Mitchell, director of the Virginia Department of Rail and Public Transportation, said the state moved past the study to advance negotiations.
"We've been working with Norfolk Southern for quite a while, and we appreciate their partnership and diligence in getting this done," Mitchell said.
Norfolk Southern did not respond to a request for comment on the governor's proposed expenditure.
Mitchell said a preliminary ridership forecast shows one train out of the New River Valley would attract 16,000 to 20,000 riders a year.
"We really do believe there's a strong demand out there," Mitchell said. She said she did not know the earliest possible start date, but "we'd like to see it happen in four or five years."
Transportation officials have said a need is clear for different forms of transportation to move up and down Western Virginia as an alternative to the congested Interstate 81.
For instance, the Virginia Breeze bus line that connects Blacksburg to Washington, D.C., carried nearly 29,000 riders in 2019, well exceeding the forecast of 7,000 annual riders, according to the public transportation department. Even with buses operating at 50% capacity during the pandemic, more buses have been added to handle the ridership. The public transportation department has studied adding additional stops and extending it to Bristol.
As part of this effort to extend passenger rail to the New River Valley, the funding would also go toward an effort to get a second train out of the Roanoke stop, which got passenger rail in 2017. Since the train route expanded from Lynchburg to Roanoke, Roanoke train revenues have exceeded operating costs.
The Roanoke/Lynchburg route has the strongest single train ridership for a state-supported Amtrak route in Virginia, which, despite only having one roundtrip train, carried more than 223,000 riders in 2019.
"It's tremendous if it can be done in terms of another Amtrak train to come to our community," Roanoke Mayor Sherman Lea said.
In the first two months of 2020, before the pandemic, the route saw a 14% increase in ridership over the same two months in 2019, which shows that ridership in 2020 on the Roanoke route and on the Virginia state-supported routes was likely to hit another record high.
"We have a once in a lifetime opportunity when it comes to dealing with Norfolk Southern in the Western part of the state and some of the tracks they own and getting rail service to Southwest Virginia," Clark Mercer, Northam's chief of staff, said in a press briefing on Tuesday.
The General Assembly will convene Jan. 13 for its regular session to consider Northam's budget proposals along with other legislation. Republicans have said they won't provide the necessary votes to meet beyond 30 days. Democrats have kept open the possibility of having a special session to accomplish their goals.
Next year is Northam's final full year in office. He and Democrats who control both chambers passed last session what they described as the "most progressive" budget in Virginia's history. However, the pandemic forced the state to halt many of the Democrats' priorities in the budget because of the hit to revenues.
The legislature met throughout the summer to pass a revised budget, which Northam signed just a month ago.
Northam's budget proposals are based on a revenue forecast that anticipates $1.2 billion more in revenue than the forecast released in August. Virginia's economy has held up better than expected this year, Finance Secretary Aubrey Layne said.
"That shows the economy continues to improve and our revenues along with it," Layne said.
Northam's proposals would restore some of those Democratic priorities and target an array of issues related to the coronavirus pandemic.
"The plan I will present to you today is intended to help Virginians navigate the next phase of the crisis, and perhaps, its final months," Northam told lawmakers in a virtual meeting. "It will position us to recover as quickly as possible as we rebuild our economy in a post-pandemic world. And it's about advancing the progressive agenda that we all embarked upon together a year ago."
There's $90 million to support the coronavirus vaccine deployment in Virginia. He also wants to put $15.7 million into the rent and mortgage relief program to help people struggling to pay for housing.
The budget includes another $500 million over the next two years to support local K-12 education as school divisions struggle to educate children during the pandemic. Schools have faced a decline in enrollment as parents shifted their children to alternative learning environments. Enrollment is used to determine state funding.
The budget includes a 2% bonus for teachers and support positions, but if certain financial benchmarks are met, Northam may press the legislature to make the 2% bonus a permanent raise instead.
Northam also put in his budget $36 million for a program to provide low- or moderate-income Virginians free or low-cost job skills training in high-demand fields through the community college system. Northam had this as a priority earlier this year, but he had to put it on hold because of the economic plunge.
Northam's other spending priorities include various investments into "historic justice initiatives," including $500,000 to replace the statue of Robert E. Lee in the U.S. Capitol and $11 million to transform the public space around the Robert E. Lee statue in Richmond.
He also has a batch of spending measures related to criminal justice reform, including funding to establish a framework for the legalization of adult recreational use of marijuana. Democrats have emphasized legalization as an equity issue because Black Virginians are arrested and convicted at a higher rate for possession of small amounts of marijuana than white Virginians.
With Democrats holding a slim majority in the Senate, it will be tough for legislation to pass both chambers. Edwards, a criminal defense attorney and former federal prosecutor, said he supports legalizing marijuana. He said the regulation and enforcement of it is rooted in racism.
"It is racist," Edwards said.
Northam also included $700,000 for the Virginia Parole Board to improve victim services assistance and notification, and to hire additional investigators, examiners and a release planning coordinator. Republicans have continued to criticize the parole board and Northam for the release of certain people with violent convictions, particularly in situations where the victim or victims' families weren't notified of the person's release.
Northam is also proposing to invest $650 million into the state's revenue reserves, or rainy day fund.
"As we wrote this budget, our decisions were driven by one question: how much will this help Virginians?" Northam said. "We will reach the other side of this pandemic. And I am confident that this budget will help us get through this, and rebound more quickly."
Staff writer Jeff Sturgeon contributed to this report.
Roanoke's Amtrak platform is ready for the crowds
skd amtrakplatform 102717 p01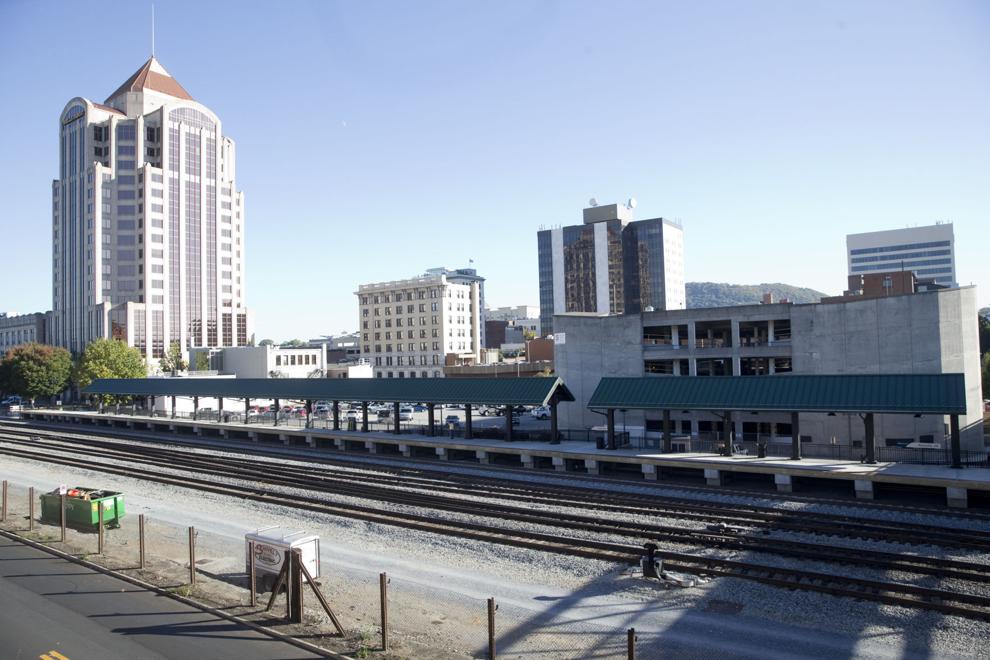 skd amtrakplatform 102717 p02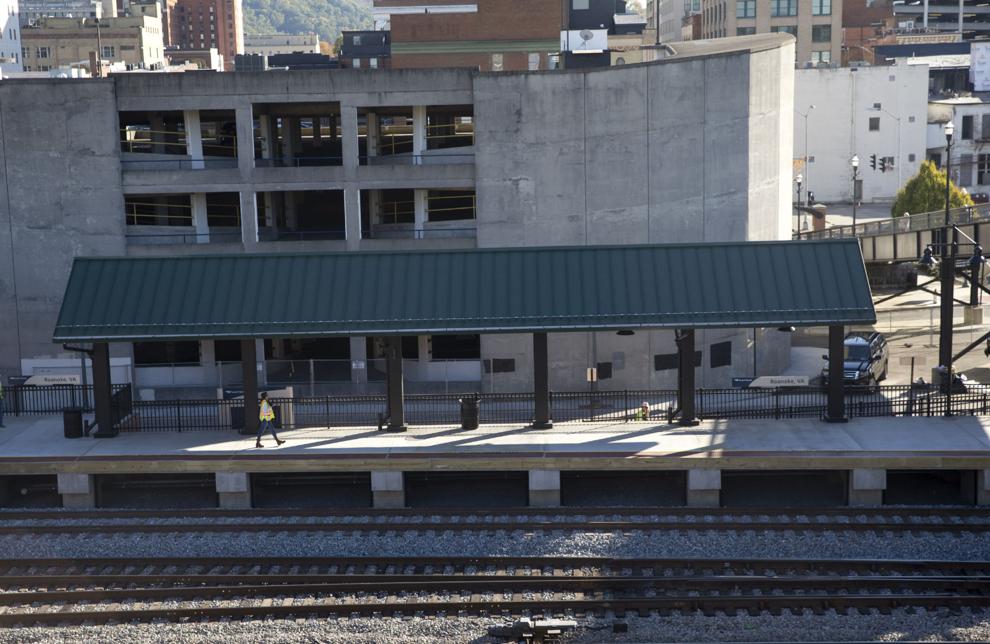 skd amtrakplatform 102717 p03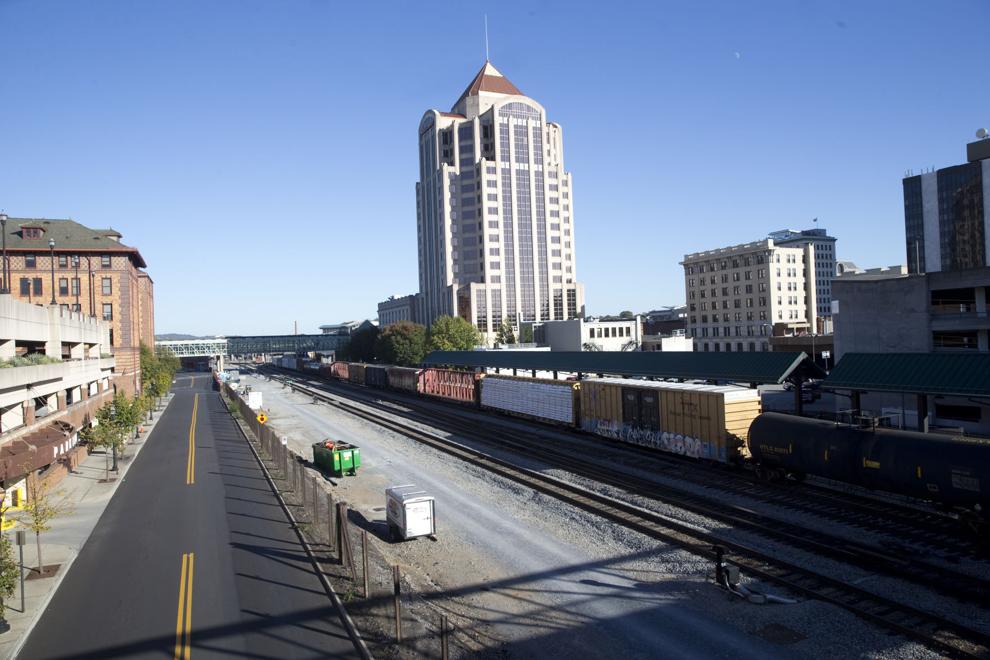 amtrak graphic

skd amtrakplatform 102717 p04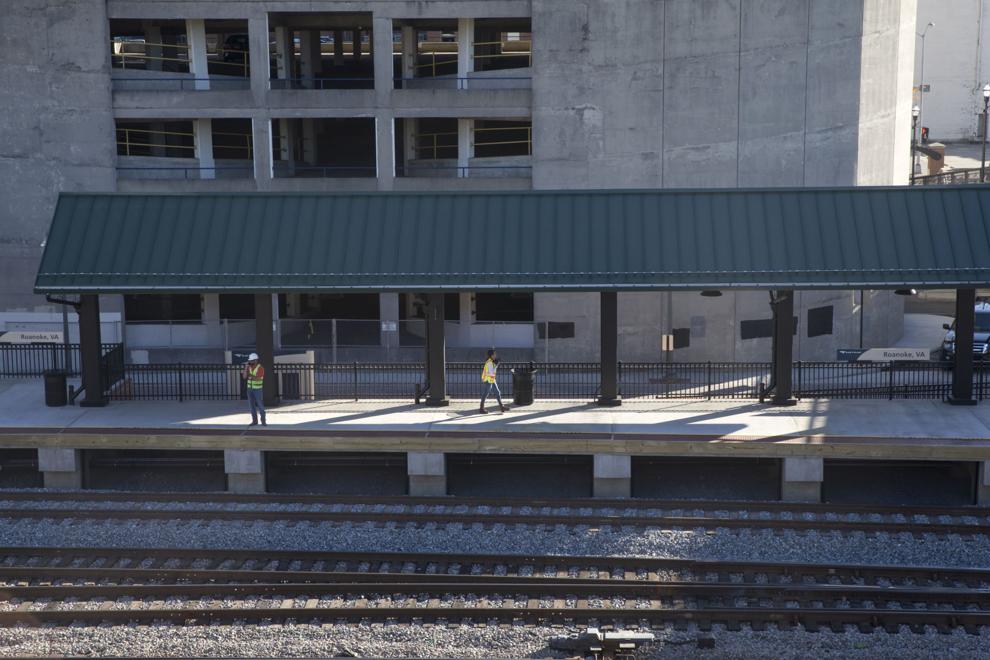 skd amtrakplatform 102717 p05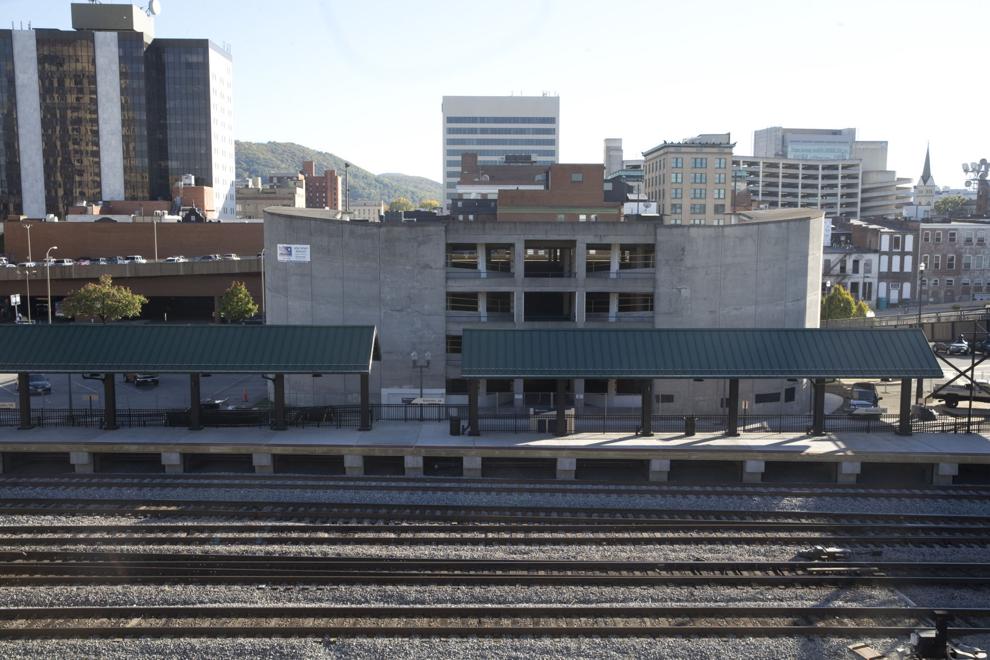 skd amtrakplatform 102717 p06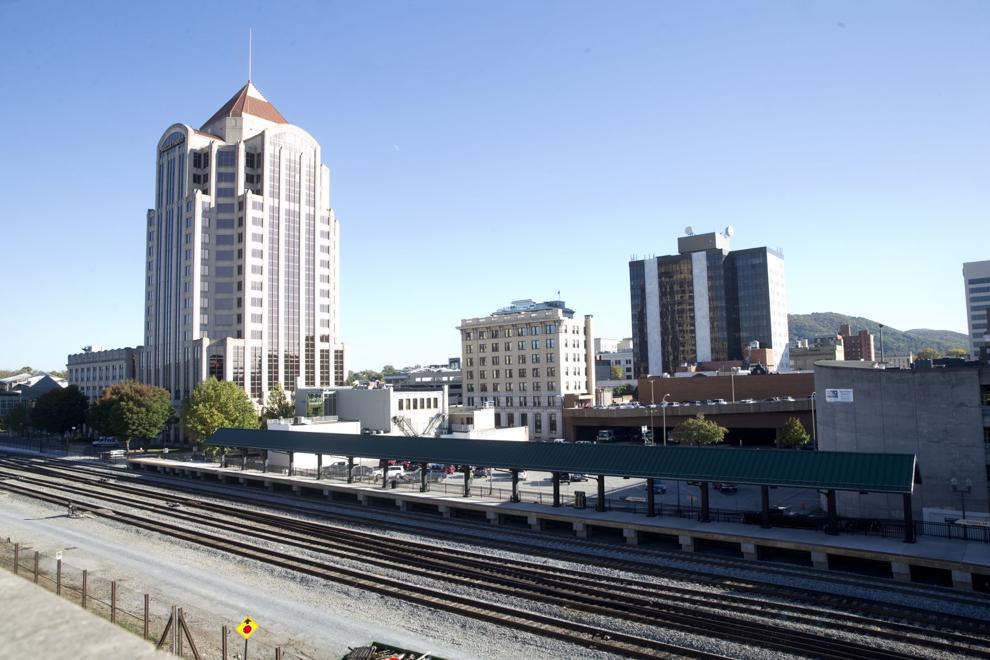 skd amtrakplatform 102717 p07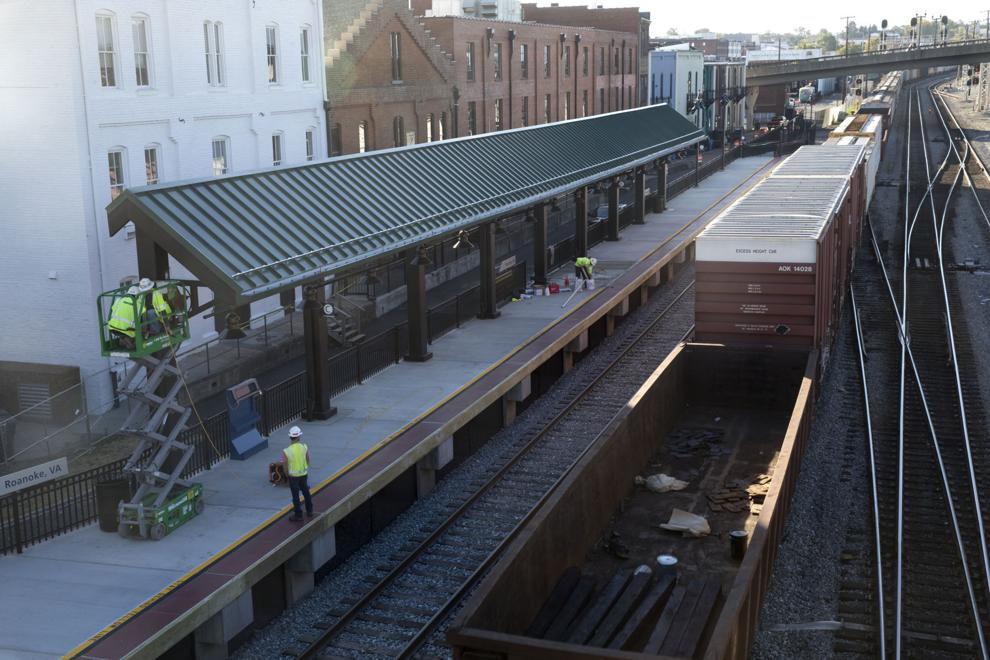 skd amtrakplatform 102717 p08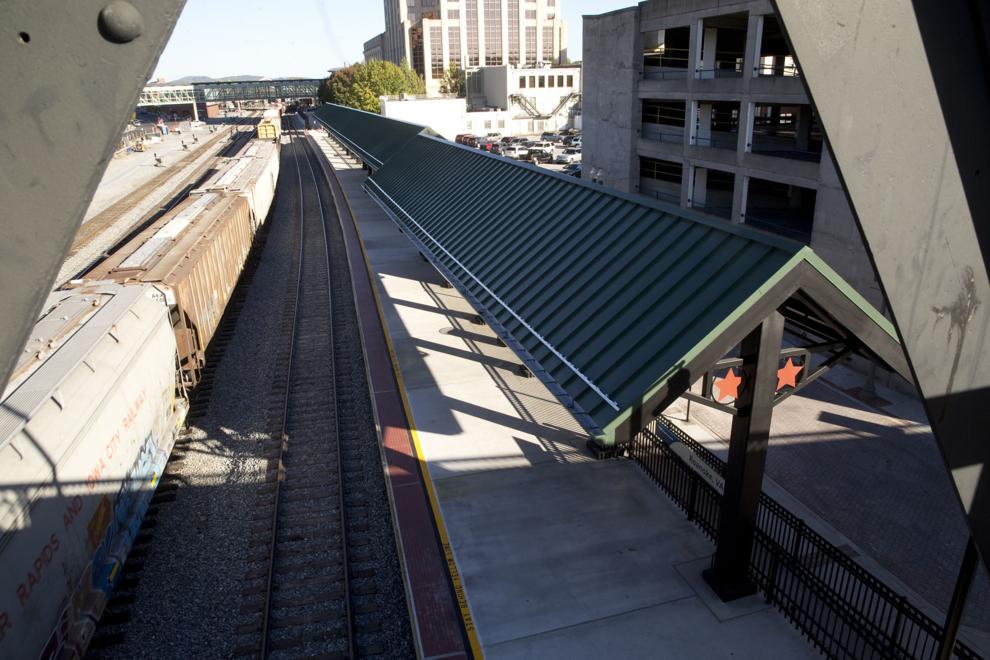 skd amtrakplatform 102717 p09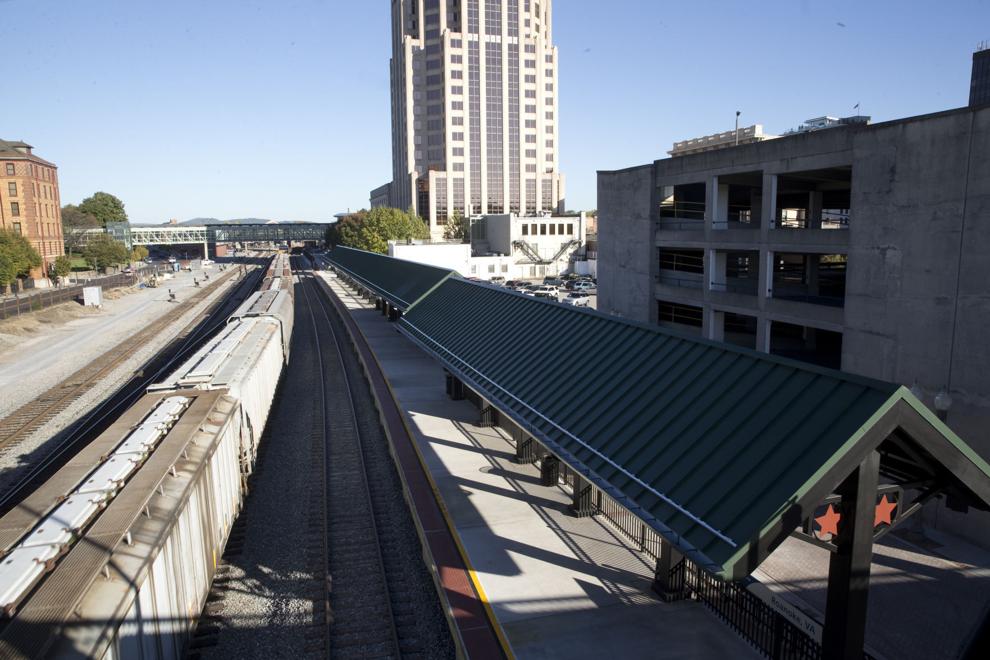 skd amtrakplatform 102717 p10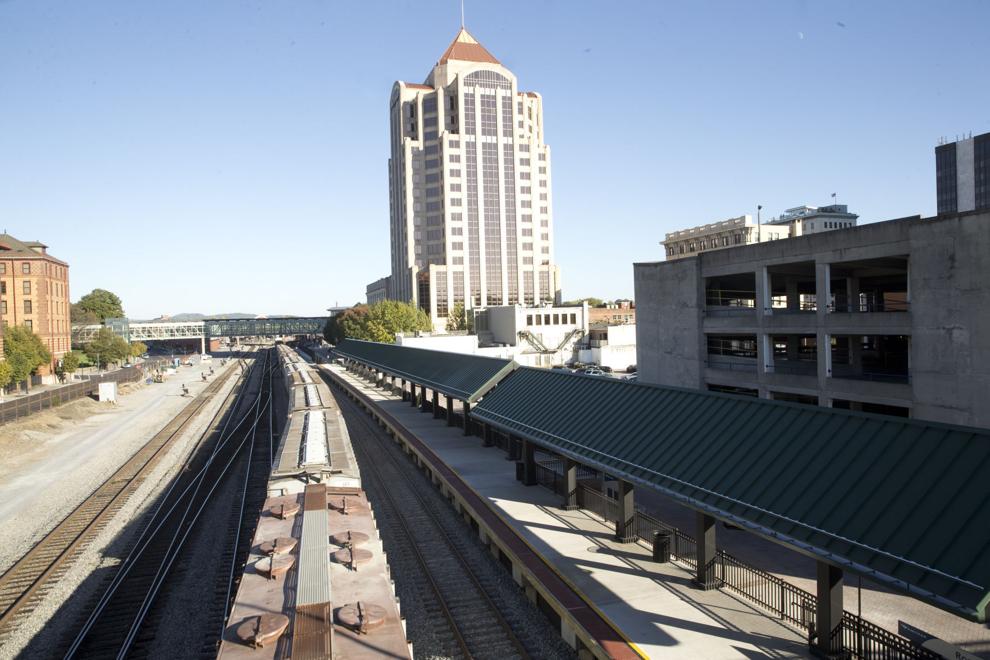 skd amtrakplatform 102717 p11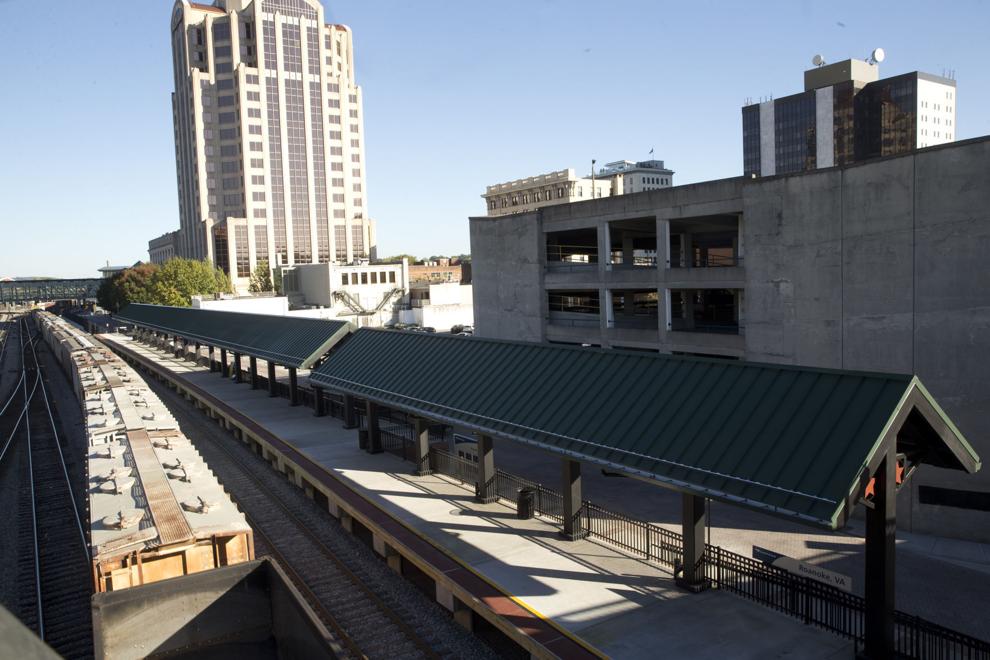 skd amtrakplatform 102717 p12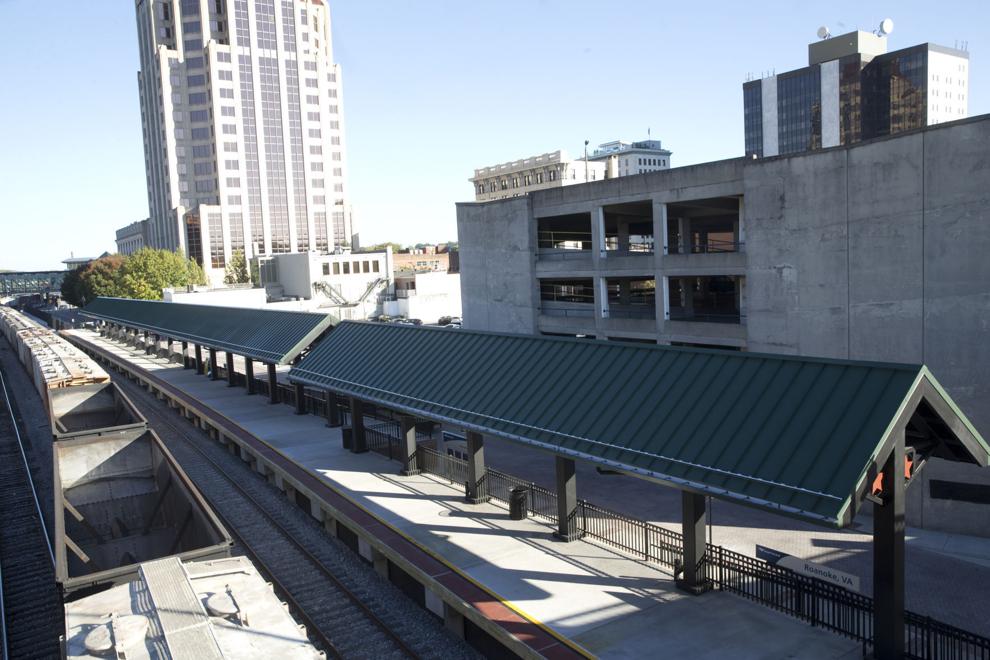 skd amtrakplatform 102717 p13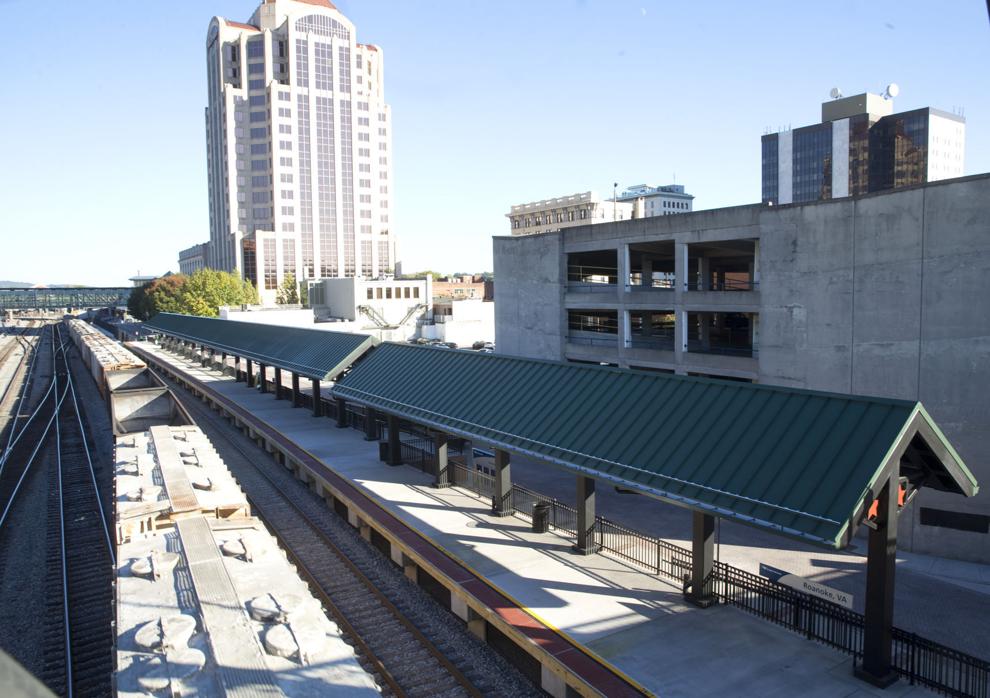 skd amtrakplatform 102717 p14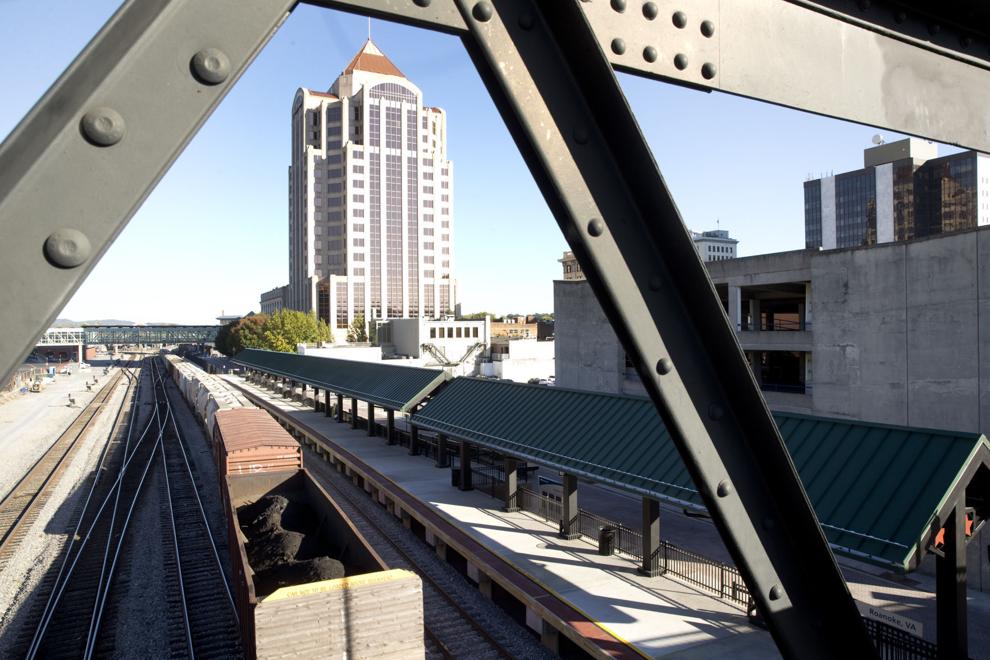 skd amtrakplatform 102717 p15