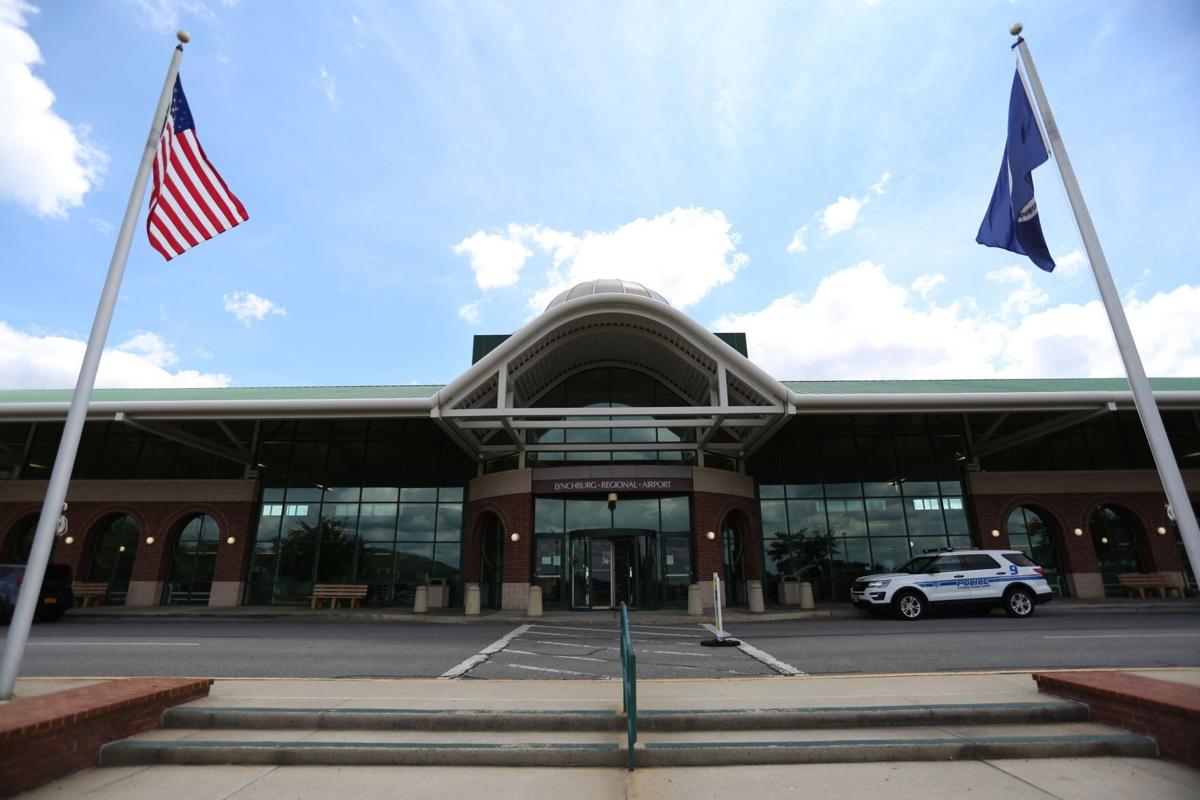 Two Lynchburg-area airports will receive more than $7 million in direct grants as a result of the recently passed federal infrastructure bill, Virginia's U.S. senators said in a joint announcement.
Lynchburg Regional Airport will receive $6,497,230, while the Brookneal-Campbell County Airport will receive $550,000, according to a news release from U.S. Sens. Mark Warner and Tim Kaine.
The money is part of $15 billion in grants to airports nationwide and just under $400 million to airports in Virginia.
The money will be disbursed over the next five years.