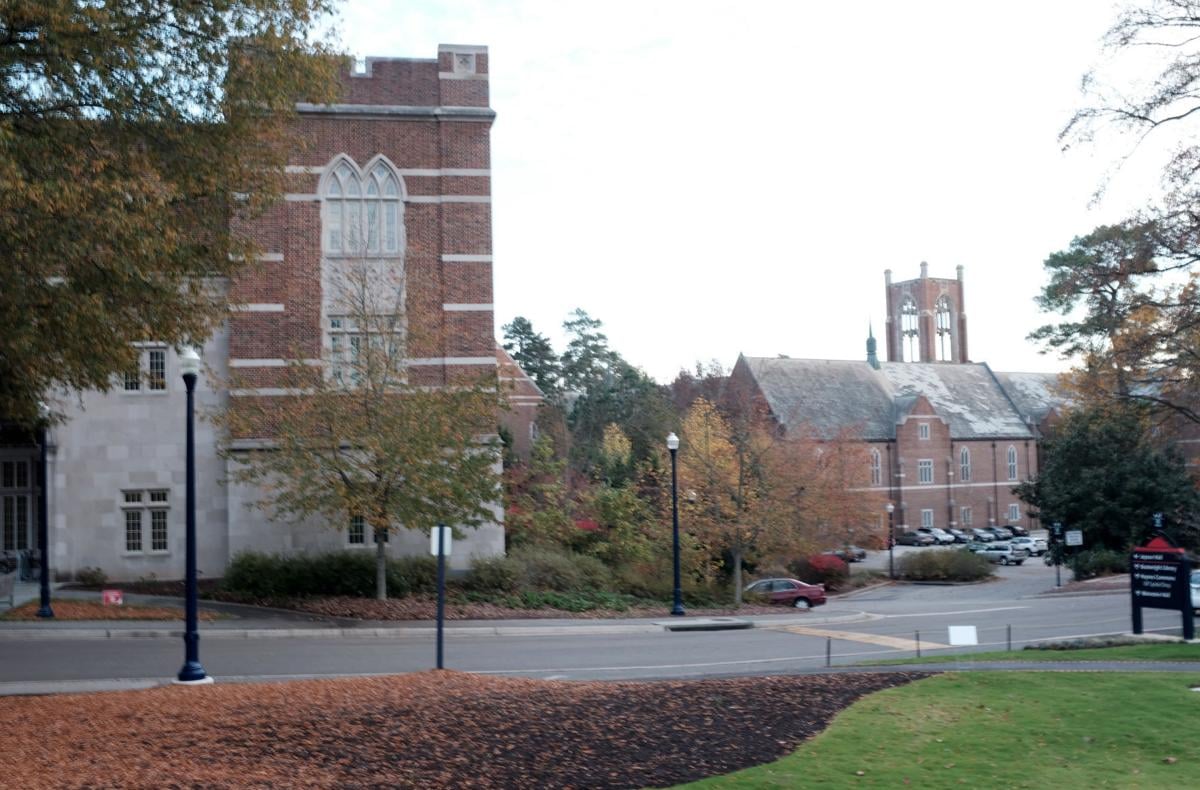 A University of Richmond student has been charged with rape, according to Virginia court records. Kyle Kressler was arrested on Oct. 25 and has been charged with rape, strangulation and malicious wounding.
According to the UR crime log, the incident took place on the evening of Oct. 23 at Gray Court, a coed upper-class dormitory on campus, and was reported an hour later.
A University of Richmond police spokesperson declined to comment on Kressler's arrest, and a spokesperson for the city of Richmond police department referred a reporter's request to the university.
University police notified faculty, staff and students Oct. 24, announcing that a sexual assault had taken place and that the people involved knew one another, reported UR's student newspaper, The Collegian.
The university identified the victim as a female but did not say if she is a student.
After appearing in court on Oct. 26, Kressler received bail. His lawyer, William Dinkin, did not respond to a request for comment.
Kressler is not on campus, university spokesperson Cynthia Price said. Price did not respond to questions about whether Kressler lived on campus, and whether university policy allows a student charged with sexual assault to stay enrolled or to continue living in university residences. Court records list Kressler's hometown as Chatham, N.J.
The maximum punishment for rape is life imprisonment. According to university records, there were three rapes on campus in 2020, 13 in 2019 and five in 2018.
In 2016, two female students at UR criticized the administration's handling of sexual assault claims. In response, the university opened the Center for Awareness, Response and Education, designed to prevent sexual misconduct and support peer advising.
The Department of Education opened a Title IX investigation at UR but closed it about two years ago without finding any wrongdoing by the university, former President Ronald Crutcher said in the spring.
Malicious wounding is a Class 3 felony, punishable by up to 20 years in prison. It includes shooting, stabbing, cutting or wounding a person by any means to cause bodily injury with the intent to maim, disfigure, disable or kill. Strangulation is a Class 6 felony, the least serious classification, and is punishable by up to five years in prison.
Kressler has a court hearing on Nov. 16.