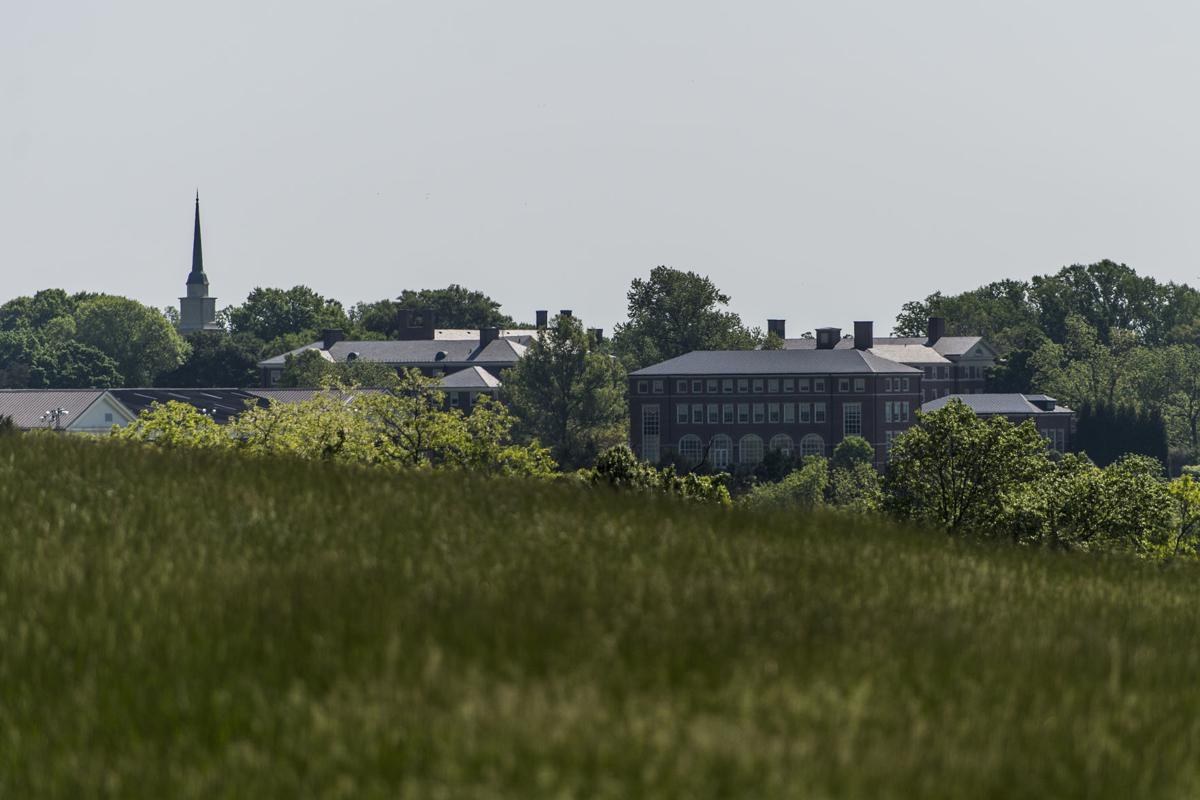 LYNCHBURG — Bond ratings for Sweet Briar College have increased for the third year in a row, the college reported Monday, continuing on a positive financial outlook trend based on austerity measures since it nearly closed four years ago.
S&P Global Ratings, a financial analytics corporation, raised SBC's long-term credit ranking from B+ to BB- in 2019 and changed its rating outlooks for the college from stable to positive.
Sweet Briar's rating was at BBB- before it almost closed in 2015, bringing its rating down to CCC. Its rating has been increasing gradually since 2016.
The ratings indicate an agency's likelihood to repay its debts. The highest rating an institution can receive is AAA.
Three letters are better than two or one and pluses are better than minuses so the shift from a B+ to a BB- brings Sweet Briar one step closer to BBB, which would bump its rating up to investment grade and significantly lower its interest rate on bonds.
The corporation cited comprehensive belt-tightening by Sweet Briar, including a major tuition reduction in 2018, significant academic and staffing cuts, reduction of operating expenses and implementation of a multi-year, austere financial plan by the college.
By late 2017, SBC had reduced its employee roster to 254 from 328 since the planned closure was announced due to steady enrollment declines at the all-female, relatively costly rural college.
The latest numbers were not available as of Monday.
"In fiscal 2018, the management team has reset tuition to aid student affordability and solidly reduced operating expenses and the full-accrual deficit compared with the previous year," a statement from S&P on the ratings reads.
A credit analyst from S&P said the corporation expects enrollment to increase toward "pre-closure levels…of between 700-800 students."
However, Sweet Briar has an enrollment of 322 students in 2019, according to statistics from the U.S. News & World Report.
The college's board of directors has ambitions for more than 600 students by fiscal year 2022. Also by 2022, the board is looking to reduce the proportion of operating revenue in its budget that relies on unpredictable annual fundraising down to 8% from 41% this school year.
Be the first to know
Get local news delivered to your inbox!