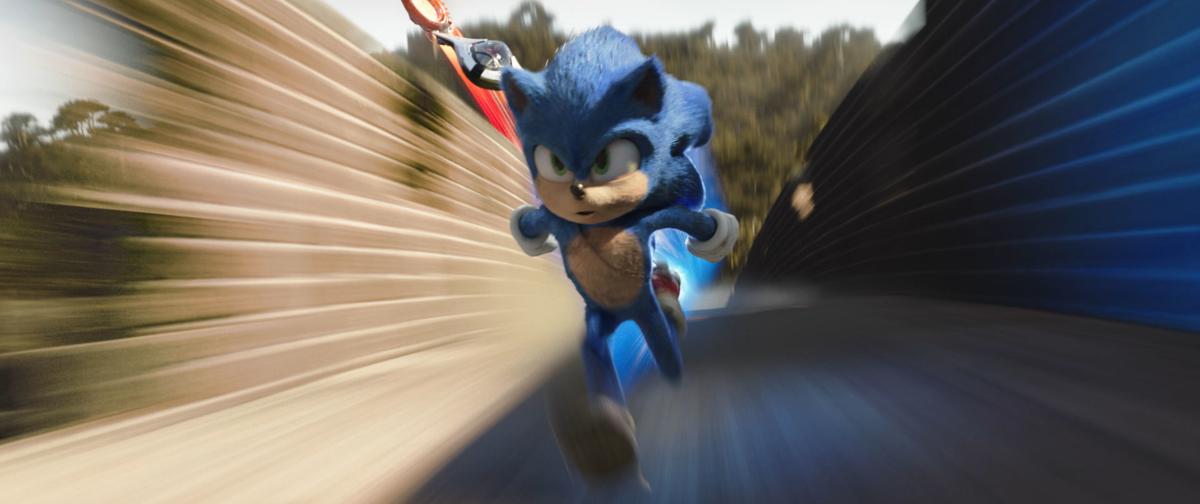 With movie theaters around the world closing, studios with new films suddenly pulled from screens are making them available to moviegoers in the one place they know the public will be: in their homes.
The standard theatrical "window" has been about 90 days for studio films to play in theaters before moving first to digital sources, next to DVD and Blu-ray and then to premium cable.
While many movies postponed their opening dates from this spring due to coronavirus concerns — "A Quiet Place Part II," "Mulan" and the new James Bond movie among many others — the ones that already opened in theaters, but for only a matter of days, were left without a home.
Now that home is home video.
The following films are now available, or will soon be available, through streaming services like Prime Video and Apple TV and on-demand services through your cable company.
In some cases, you are looking at $19.99 for a 48-hour rental, so you have to remember that these were just in theaters — and that taking the family to see it there would have cost much more.
Already available
One of the best examples of the pricing rationalization would be "Onward," the new animated movie from Pixar with voice talents like Chris Pratt and Tom Holland. You couldn't have loaded up the kids, maybe with a friend or two in tow, and gotten out of the multiplex for under $20. The movie began on-demand availability last Friday, and if you are really patient, it begins streaming on Disney+ on April 3.
In addition, Universal Pictures has already made available three of its films — two of them among the best that 2020 has had to offer, while the other is one of the year's most controversial pictures. They are: the stunning new take on "The Invisible Man" (the Feb. 28 release is already a hit in theaters), the acclaimed update of Jane Austen's period piece "Emma," and "The Hunt," which is a modern adventure-thriller meets political satire.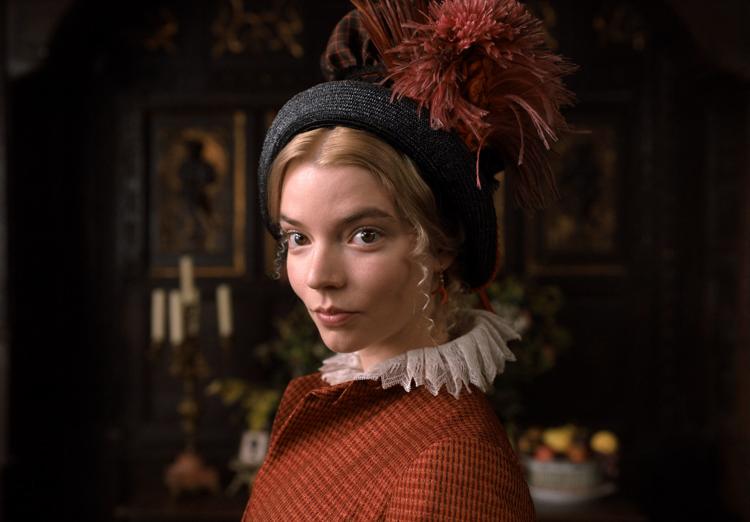 Available Tuesday, March 24
This week sees the release of the new Vin Diesel science-fiction flick "Bloodshot" (new in theaters March 13) on-demand, the Ben Affleck alcoholic-turned-basketball coach drama "The Way Back" (March 6) and "Birds of Prey," the Margot Robbie-as-Harley Quinn comic book-inspired action movie that normally would have stayed in theaters until about May.
Available Friday, March 27
The faith-based drama "I Still Believe," with KJ Apa of TV's "Riverdale" starring in the biopic story of Christian music star Jeremy Camp from the makers of the hit "I Can Only Imagine," was released in theaters March 13.
Available March 31
Maybe you've already seen "Sonic the Hedgehog," the year's biggest family film hit, since it came to theaters on Valentine's Day. Maybe you're ready to see it again.
Available April 10
"Trolls World Tour" may go down as the most controversial release on this schedule, as its studio announced more than a week ago that the animated sequel would be released to on-demand viewing on the same day as its theatrical release. Updated events seem to indicate that cinemas won't be reopened by April 10, but the damage has already been done in the eyes of theater chains.
Michael Smith
918-581-8479
Twitter: @michaelsmithTW
Concerned about COVID-19?
Sign up now to get the most recent coronavirus headlines and other important local and national news sent to your email inbox daily.