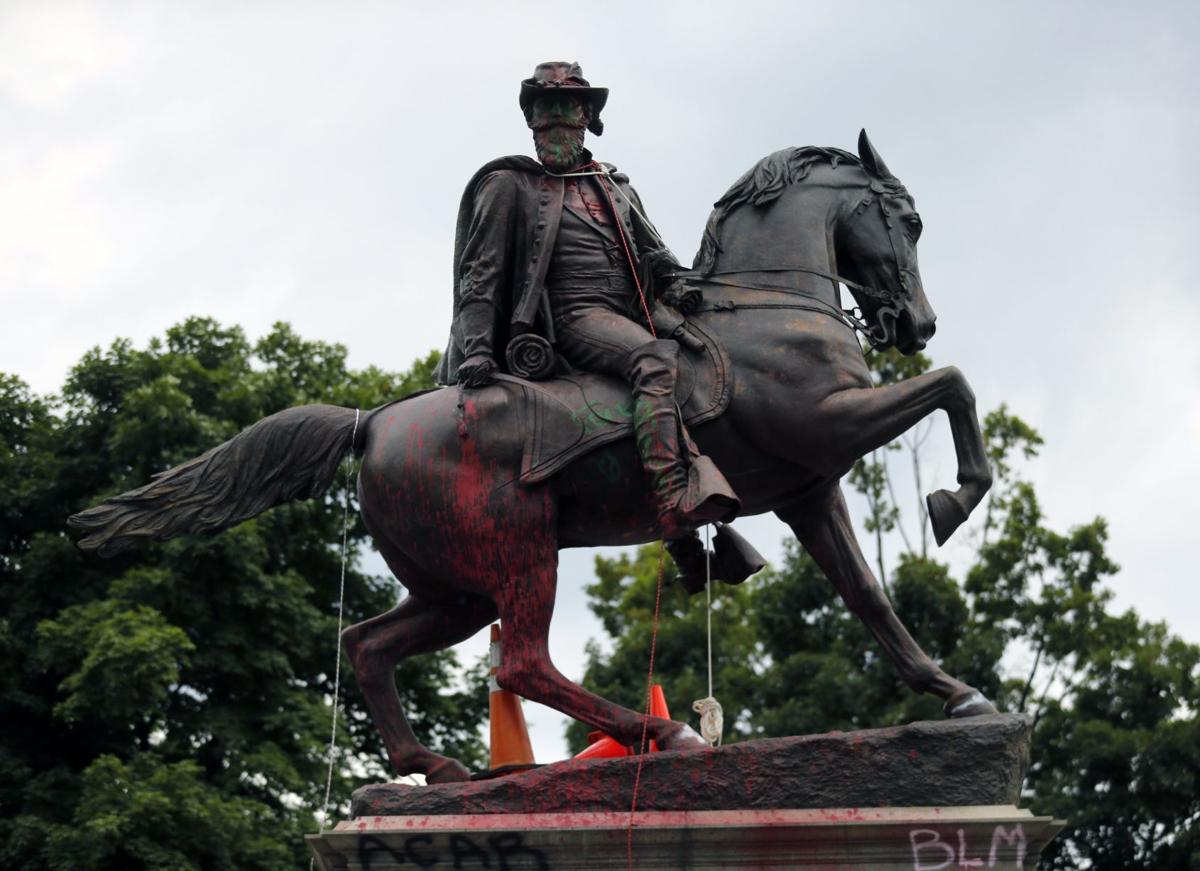 RICHMOND — Mayor Levar Stoney wants to remove the city-owned Confederate monuments on Monument Avenue immediately for public safety, he said at an 11 a.m. special City Council meeting.
"My administration is ready to make this happen," Stoney said, asking Richmond City Council to endorse a resolution to remove the statues. 
The state law granting the city control of the statues took effect today.
In the meeting streamed online, Stoney made his case that the city does not have to leave the statues on their pedestals while they go through the process laid out by state law.
City Attorney Haskell Brown said the resolution Stoney is asking the council to vote on was not publicly noticed for the special meeting, so the council is not allowed to vote on it without some procedural maneuvers.
Brown said his office got a copy of the resolution 23 minutes before the meeting started and has not had a chance to review or approve its legality.
Stoney said his resolution falls under "monument removal," which was listed on the agenda for the special meeting. Brown says the council cannot vote on the paper today, in his view.
A new law giving localities the authority to decide the fate of Confederate monuments in their jurisdictions went into effect today. Richmond City Council has already pledged to take down the four Confederate statues it owns on Monument Avenue. Local governing bodies, under the new law, are allowed to hold a nonbinding referendum on the future of the statues.
There have been protests against police brutality in Richmond each night for more than a month, sparked by the death of George Floyd at the hands of officers in Minneapolis. Five statues have been torn down by protesters in Richmond since the start of the protests.
Most recently The First Virginia Regiment Monument in Meadow Park in the Fan District was toppled from its pedestal on the weekend of June 20. Prior to that protesters took down statues of Confederate president Jefferson Davis on Monument Avenue, Confederate Gen. Williams Carter Wickham in Monroe Park, Christopher Columbus in Byrd Park and the Richmond Howitzers at the corner of Harrison Street and Grove Avenue.
The state-controlled Lee statue on Monument Avenue has been the hub of the local Black Lives Matter movement for the past month. Its fate is tied in a legal battle. Gov. Northam on June 4 ordered the Department of General Services to remove the statue "as soon as possible," but an injunction barring the state from taking action was extended indefinitely on June 16 by a Richmond judge.
This has been a breaking news alert. This story will be updated.
---
Photos: Monuments and Markers throughout Virginia
Photos: Monuments and Markers throughout Virginia
Mayor's Monument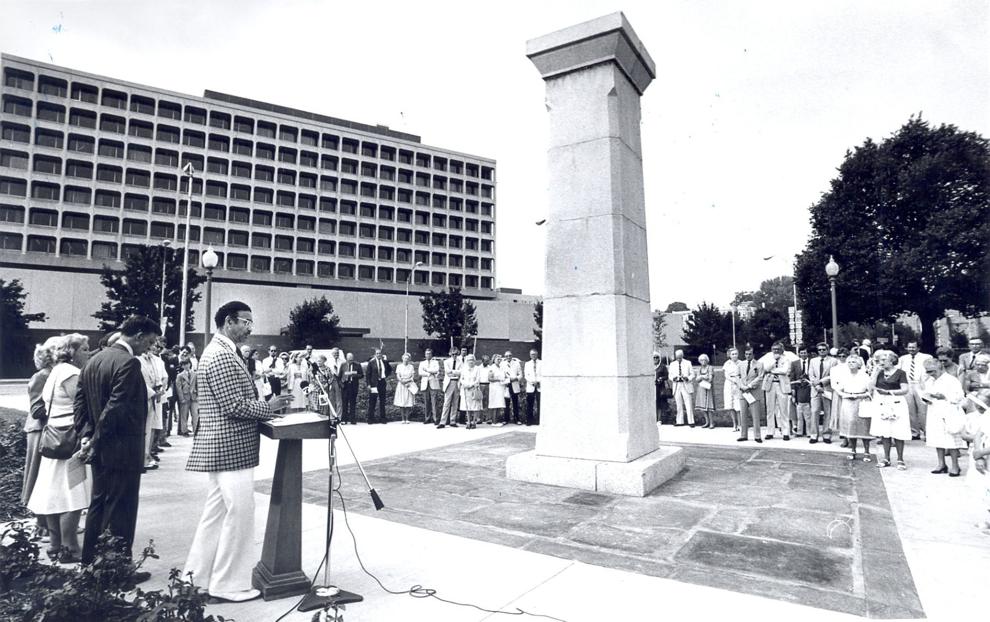 Stonewall Jackson monument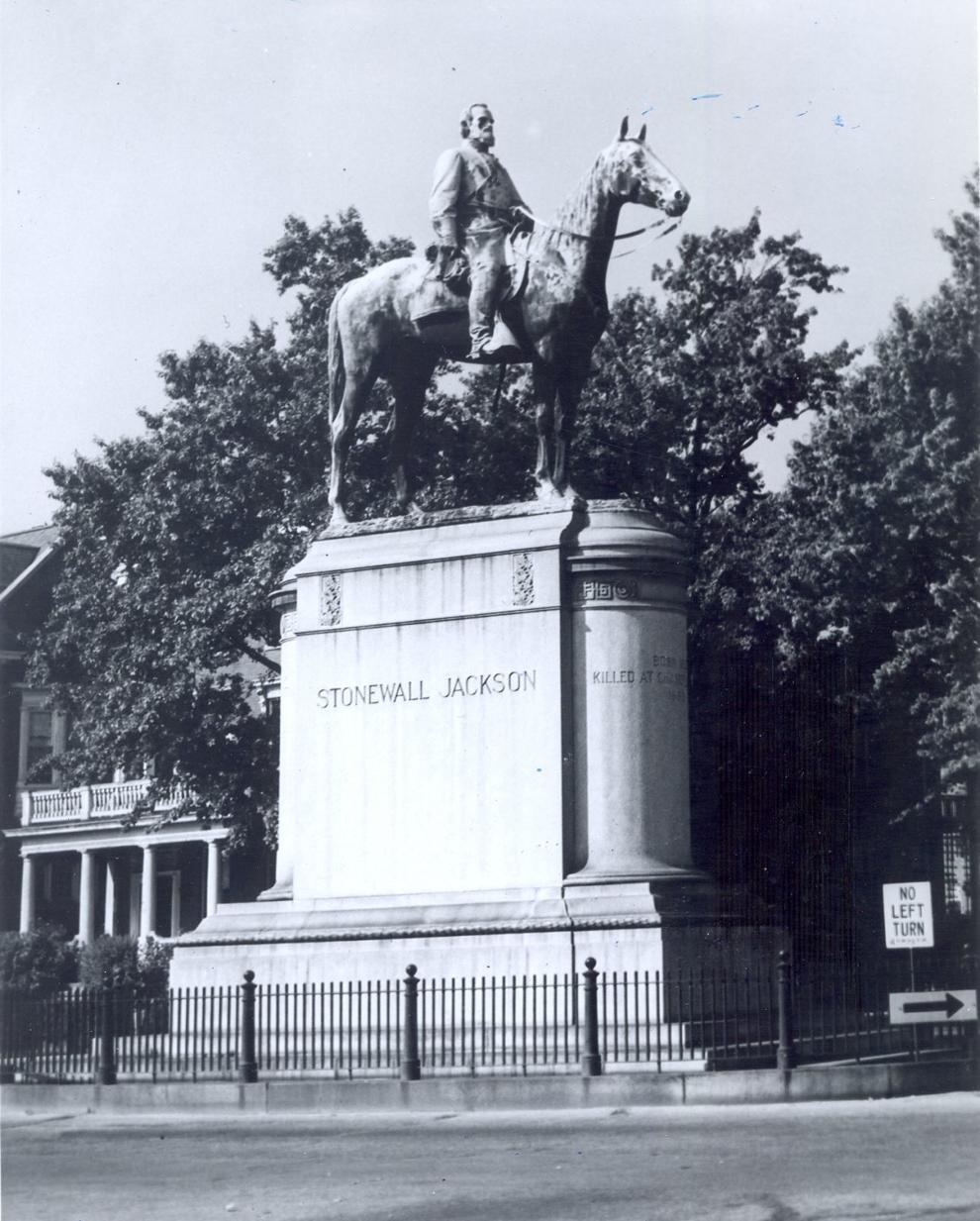 Lee monument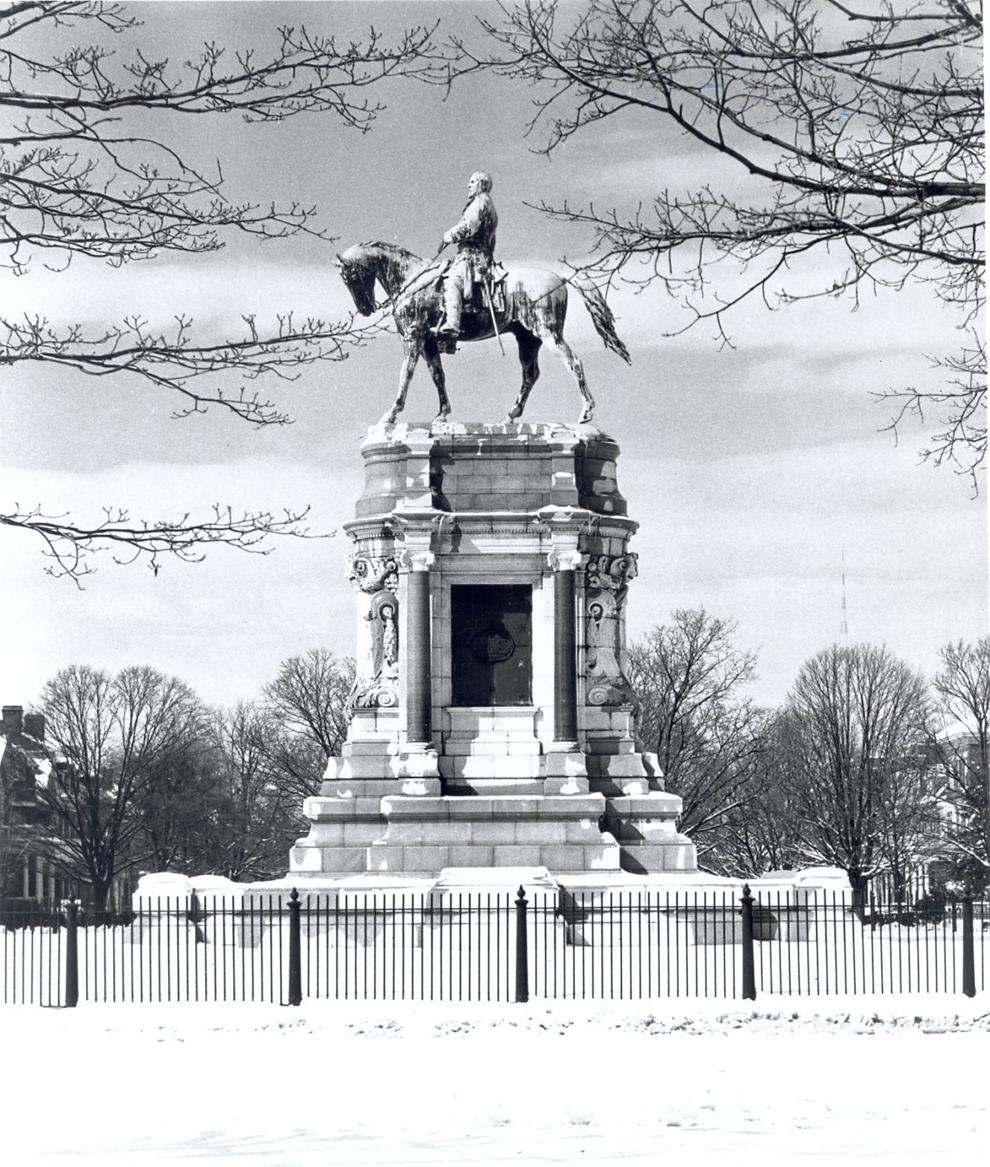 Roanoke soldiers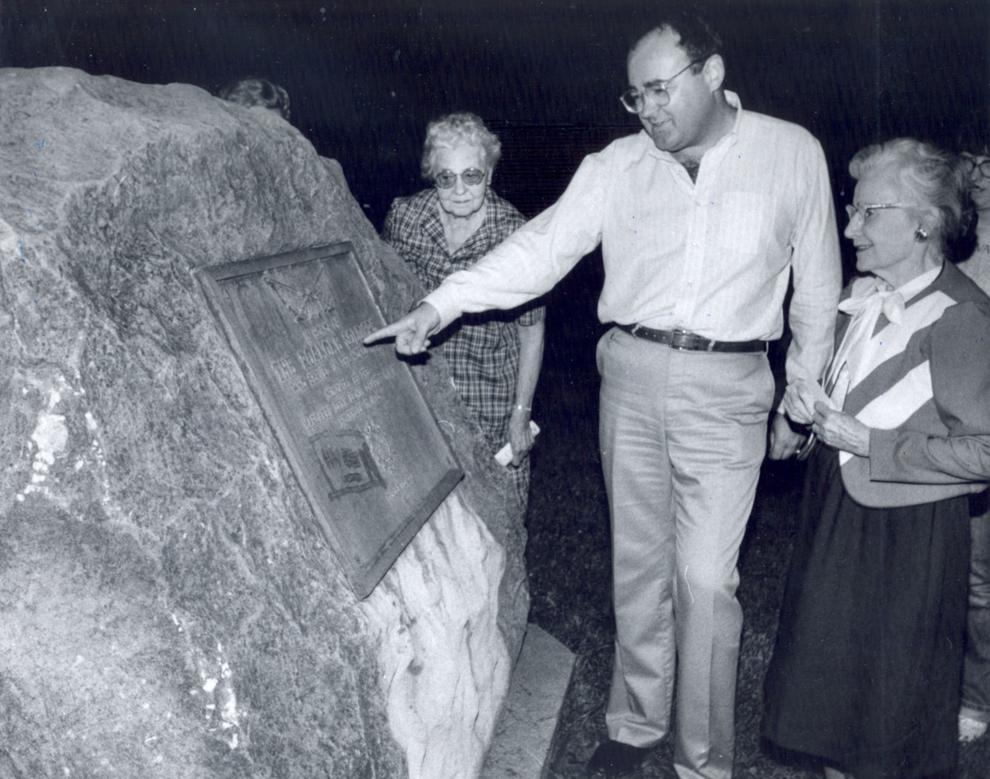 Roanoke soldiers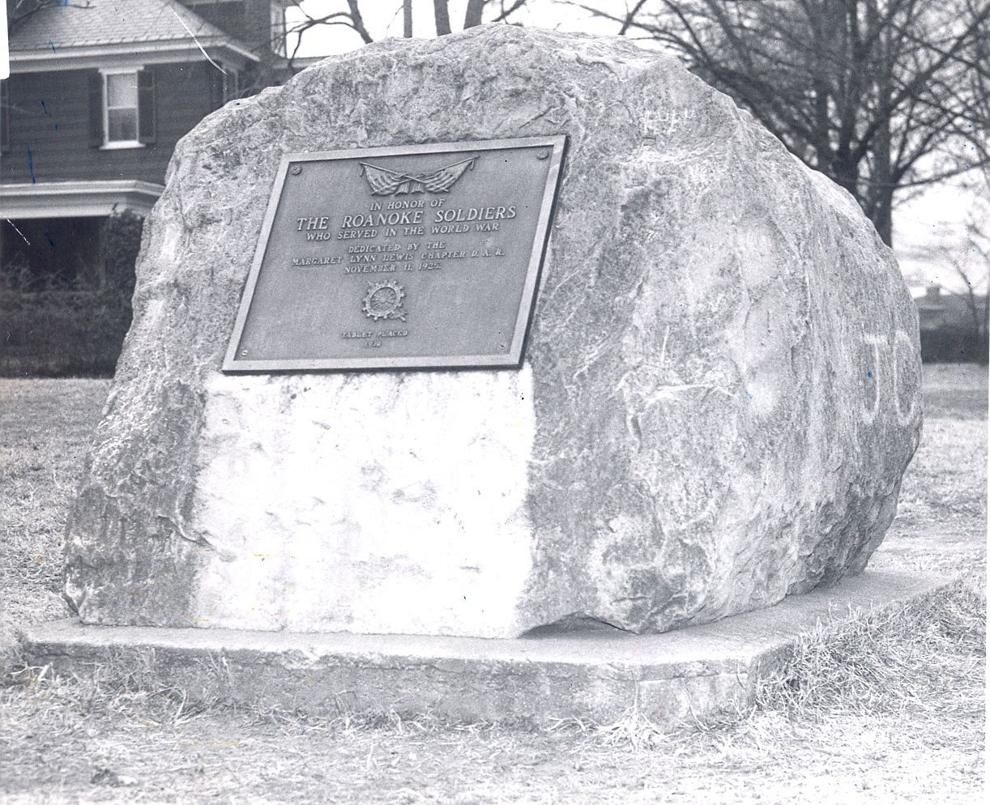 World War I Monument at Argonne Circle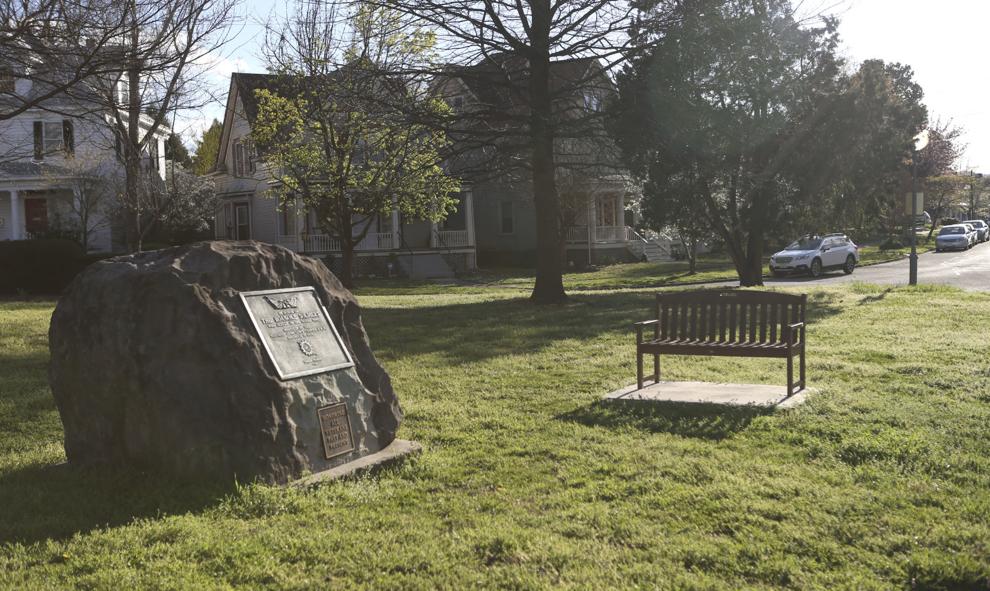 Roanoke County world war 1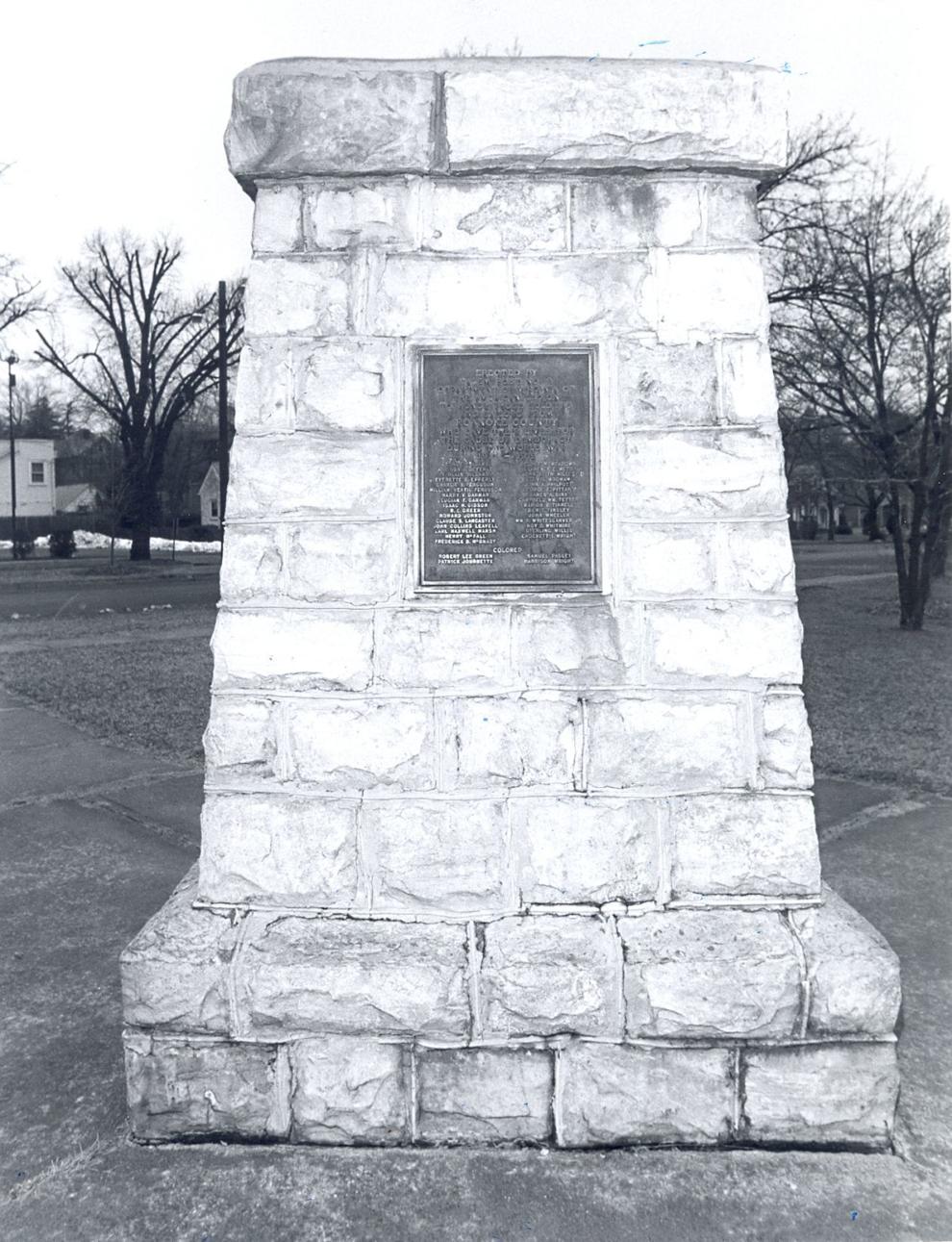 Monument construction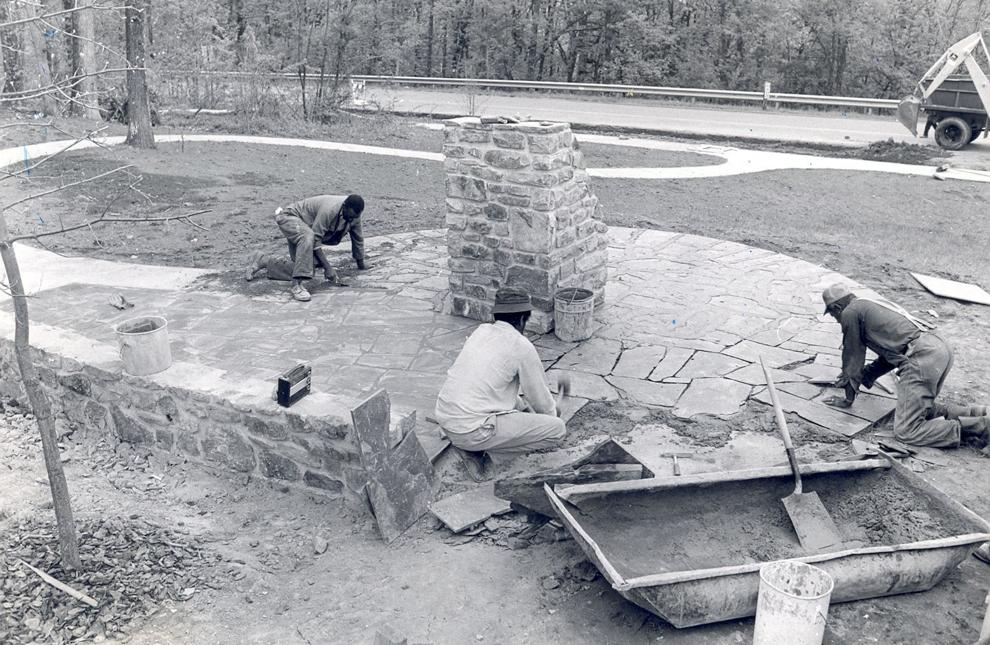 Flag day monument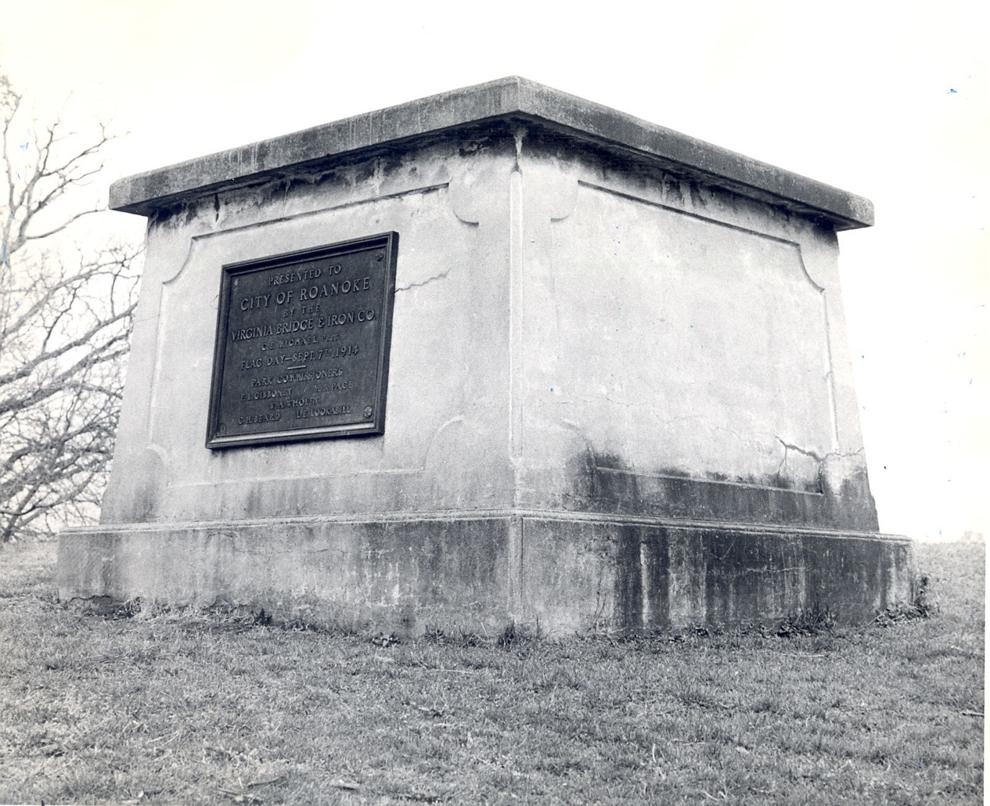 Hanging rock monument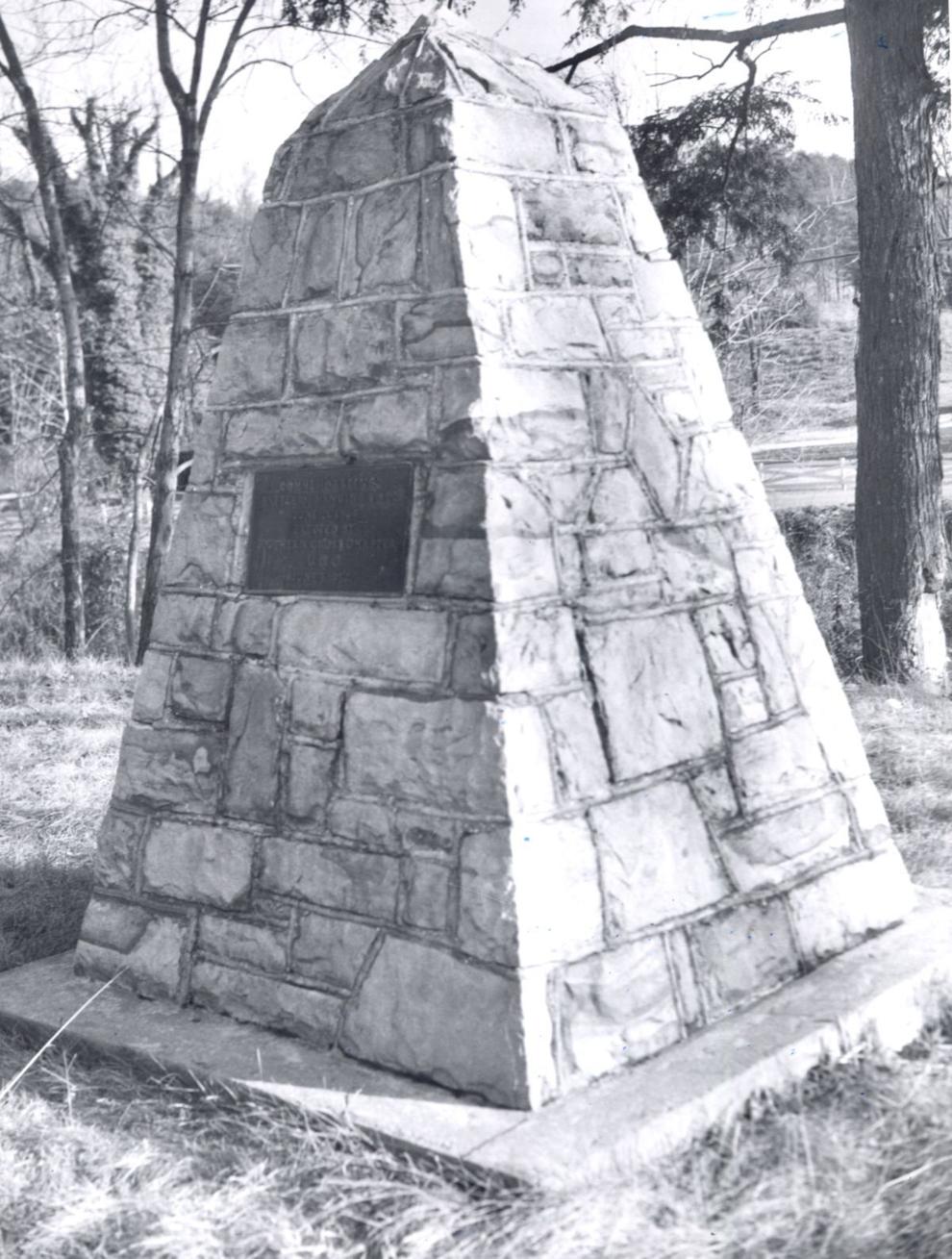 Roanoke Progress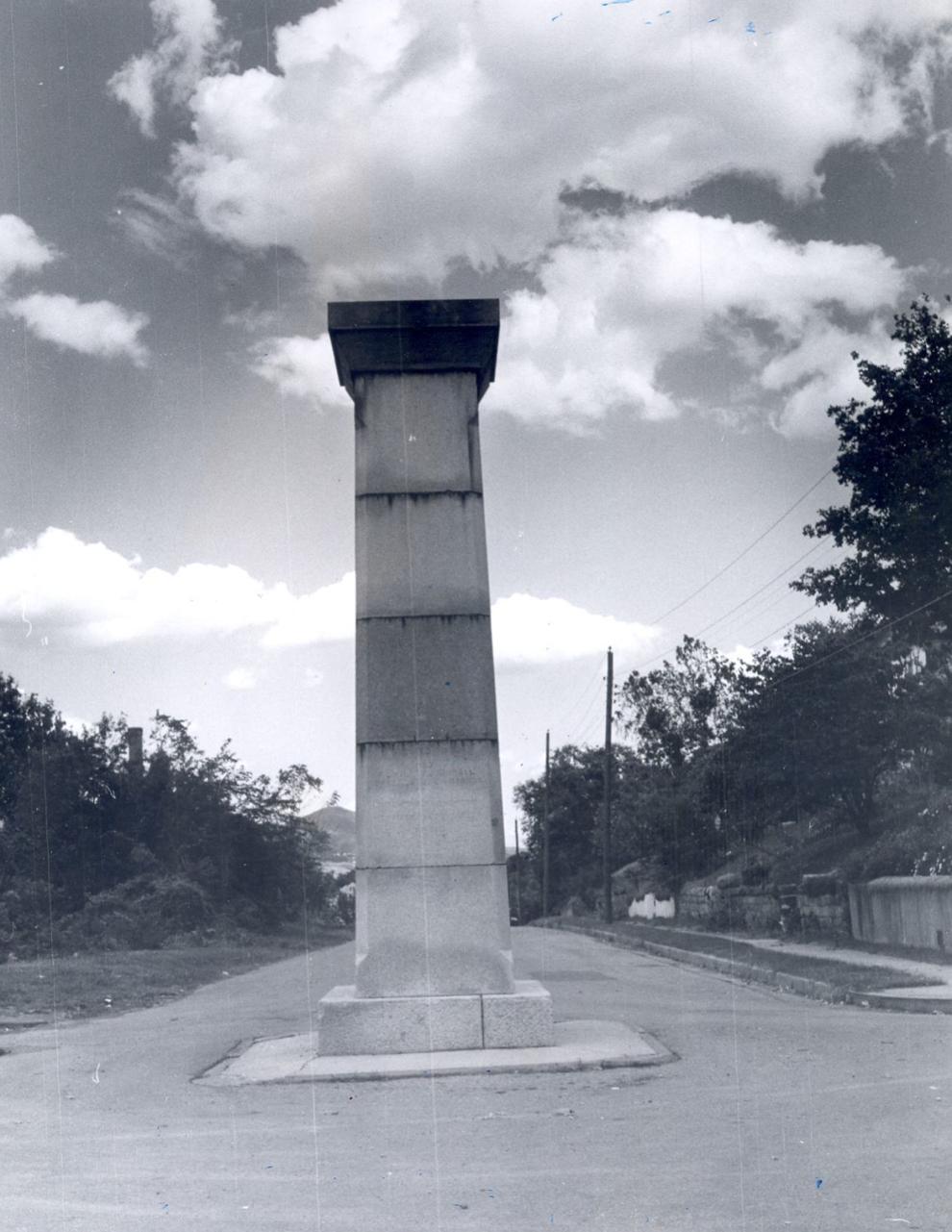 Jefferson Davis monument
Boundary oak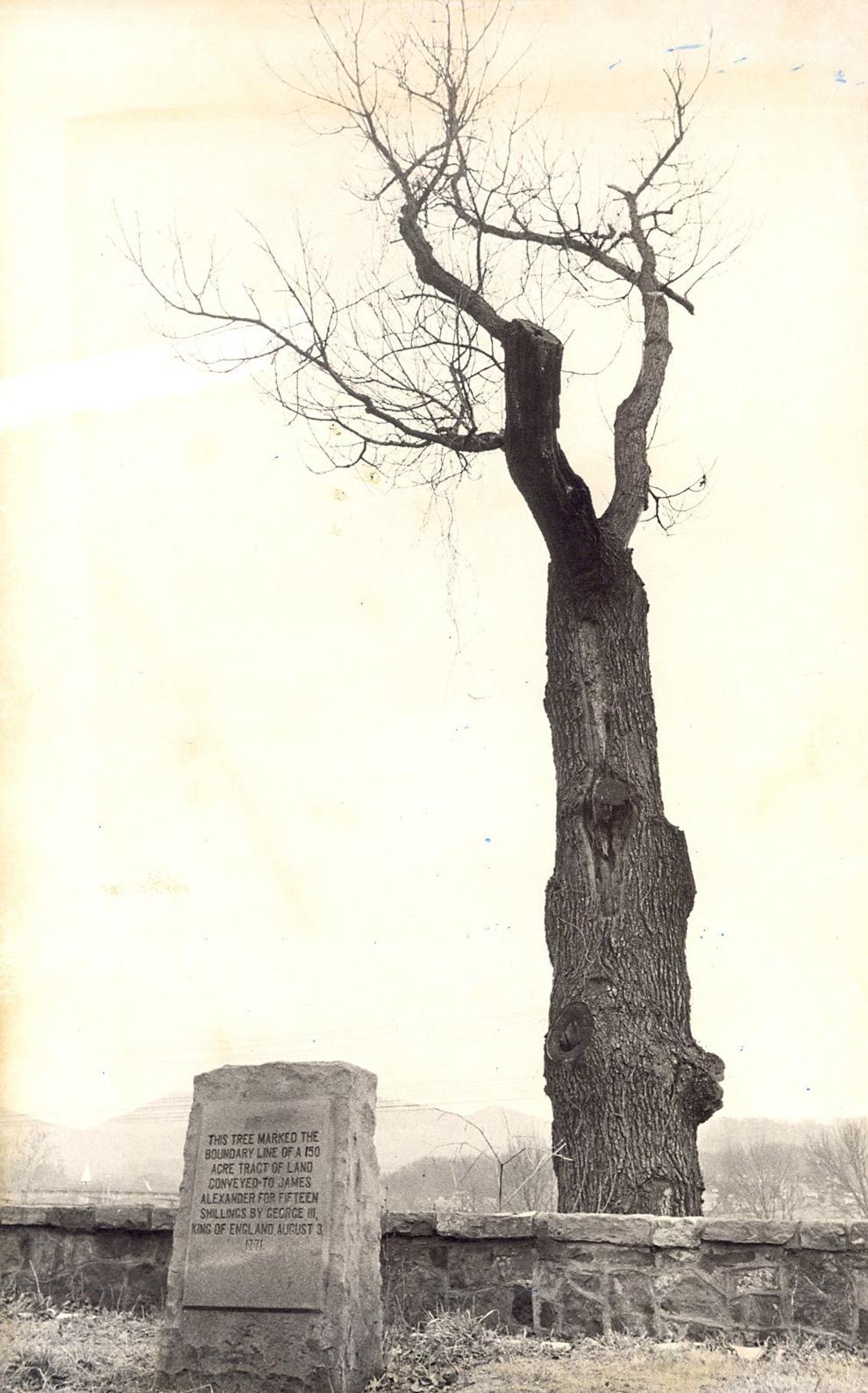 Boundary oak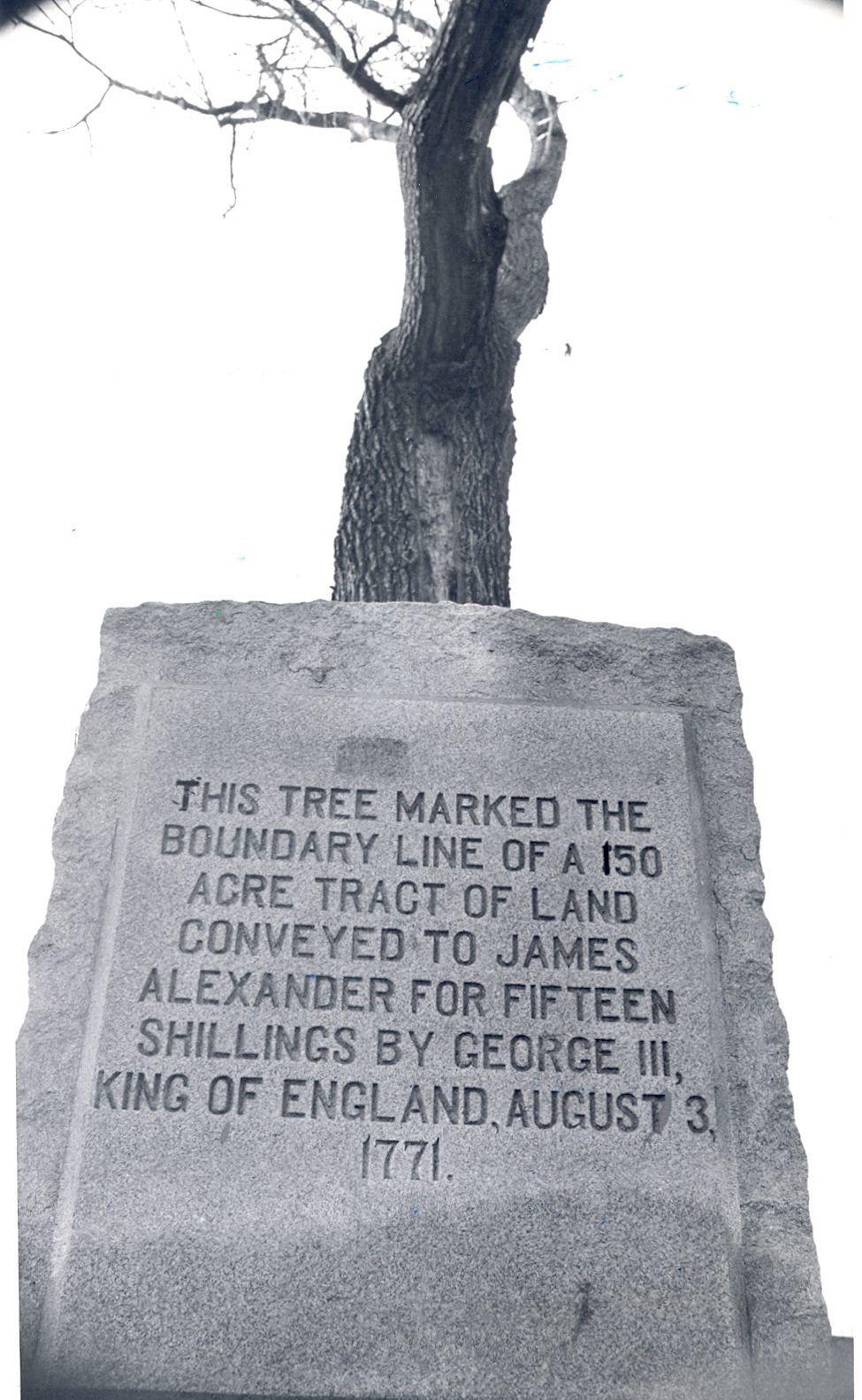 Salem confederate monument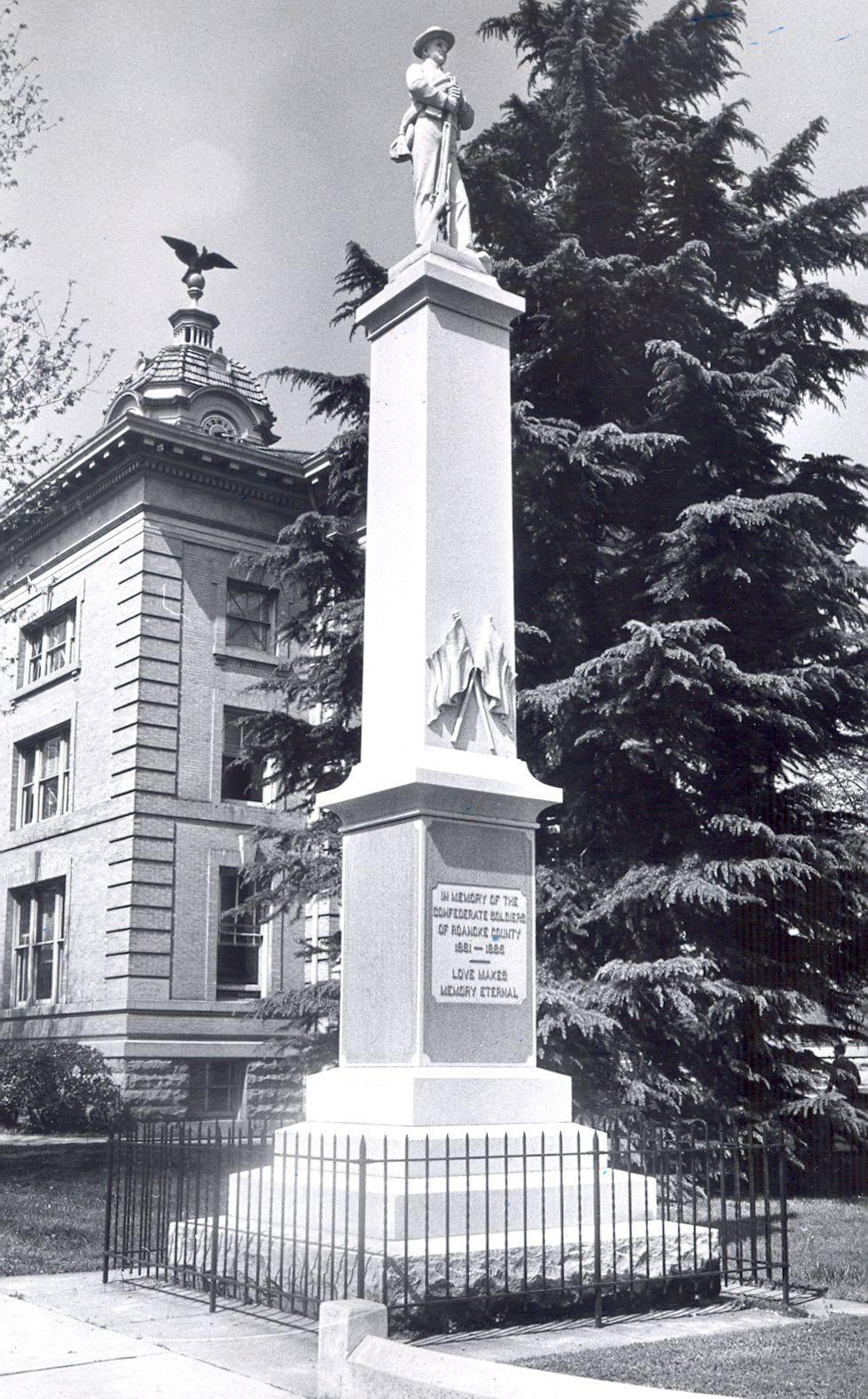 Challenger crew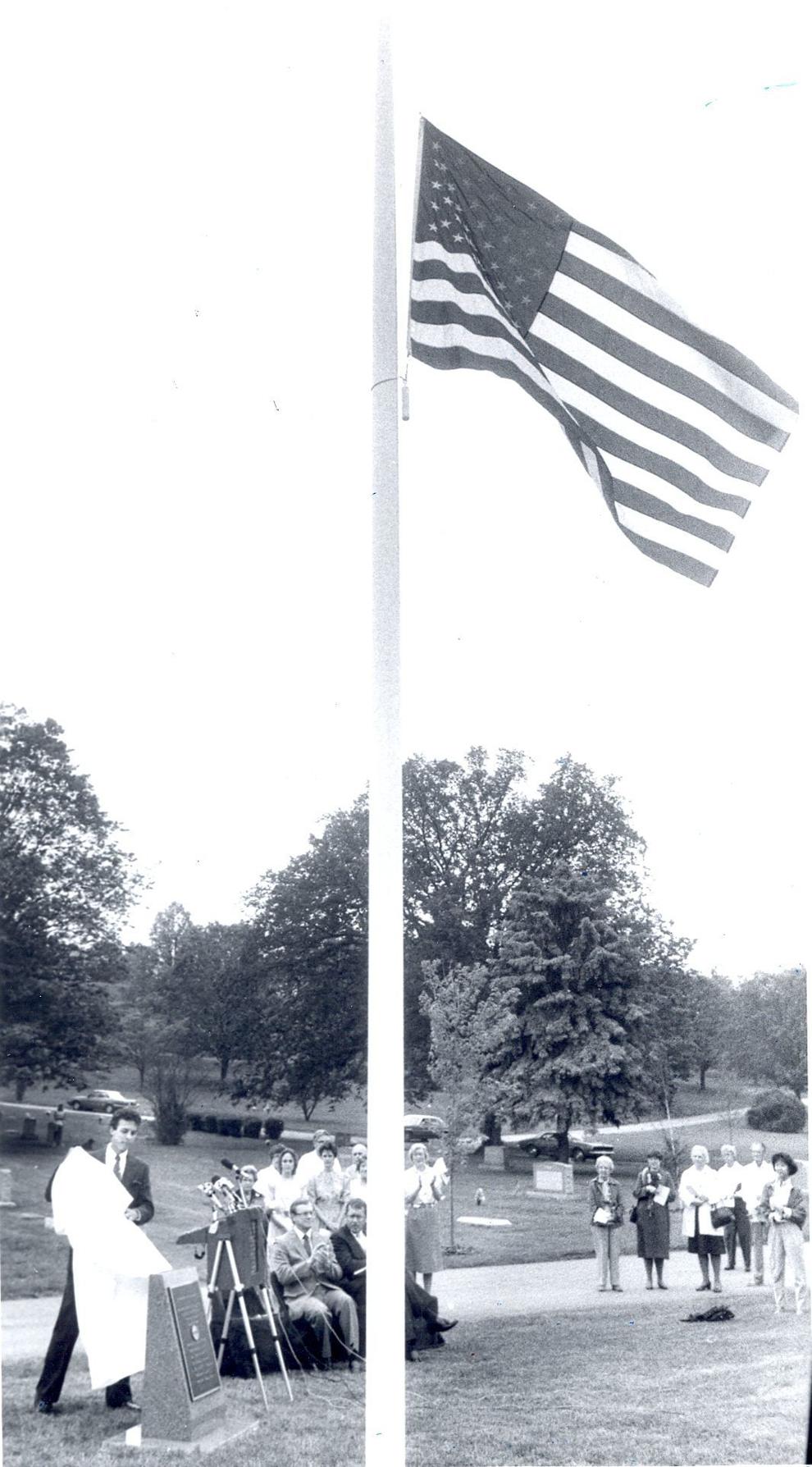 Bedford d-day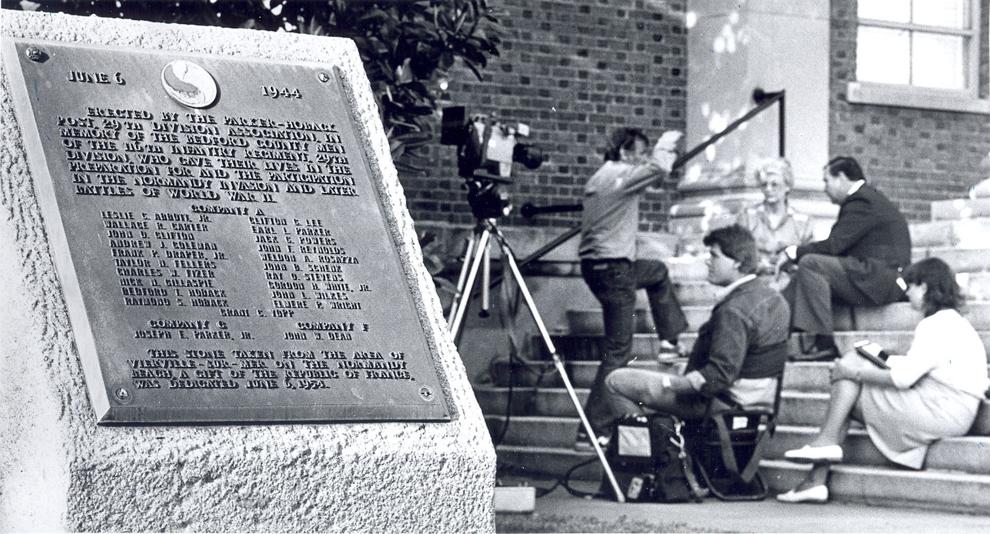 Floyd County wars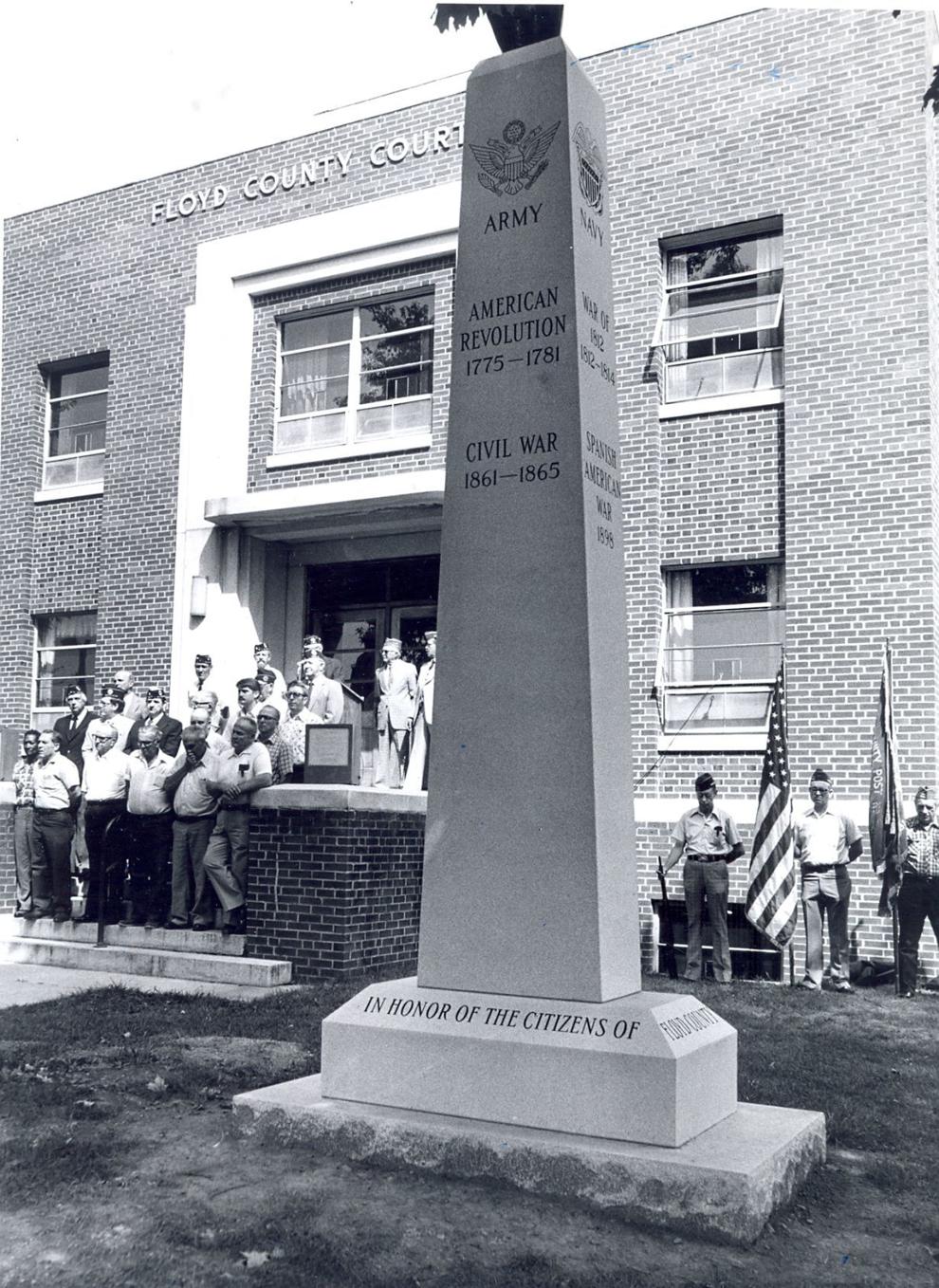 Fincastle County marker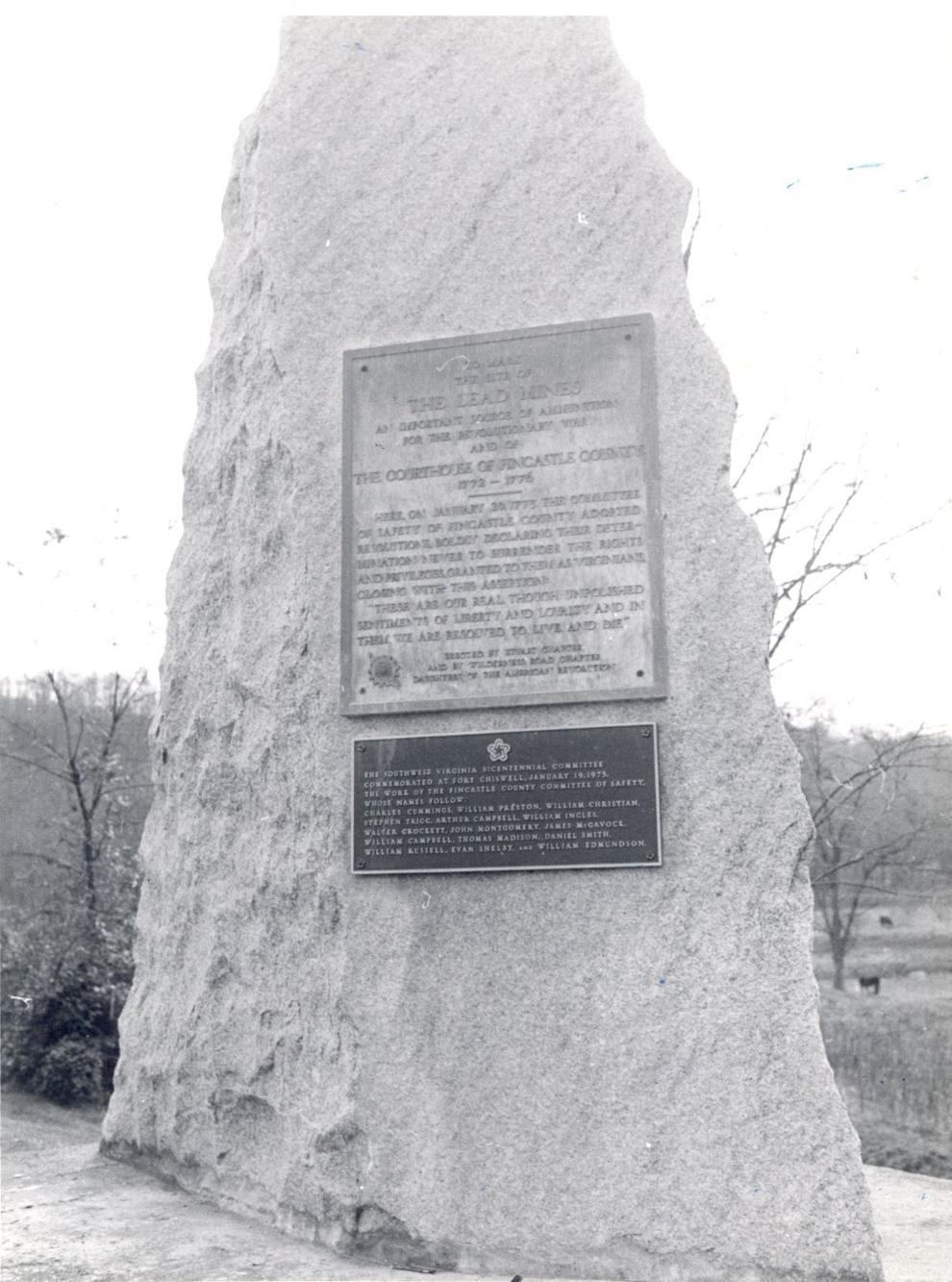 salem war memorial 2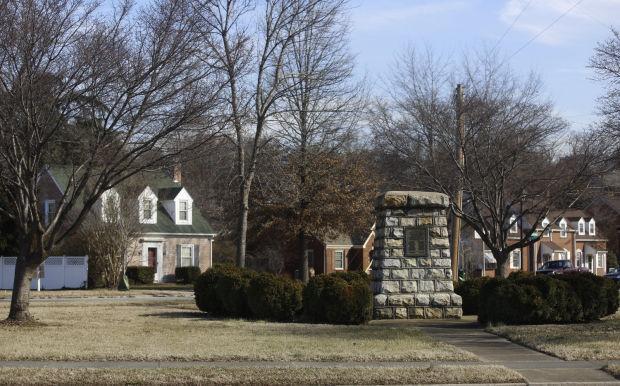 salem monument WWI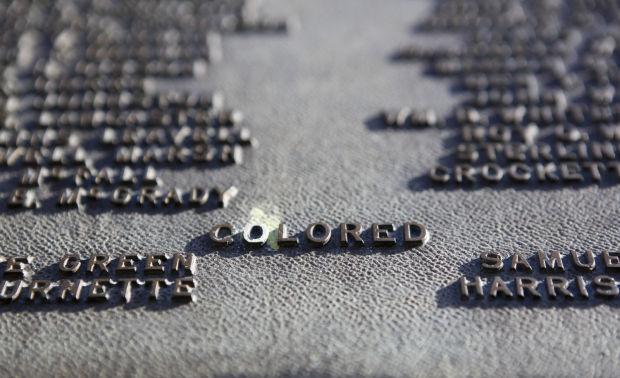 ey robertgray 091517 p06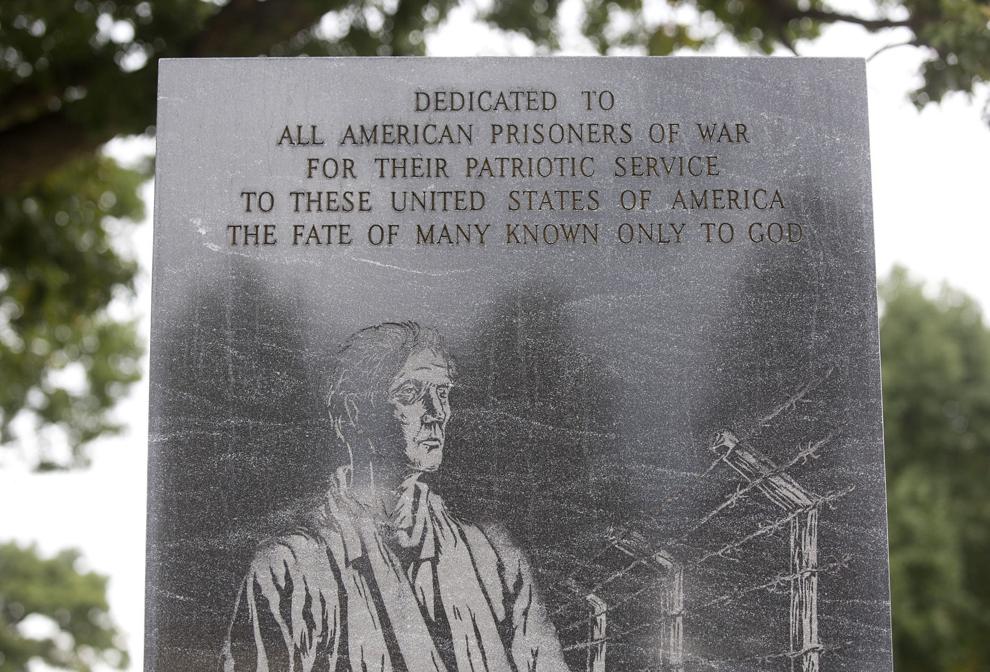 Flag 07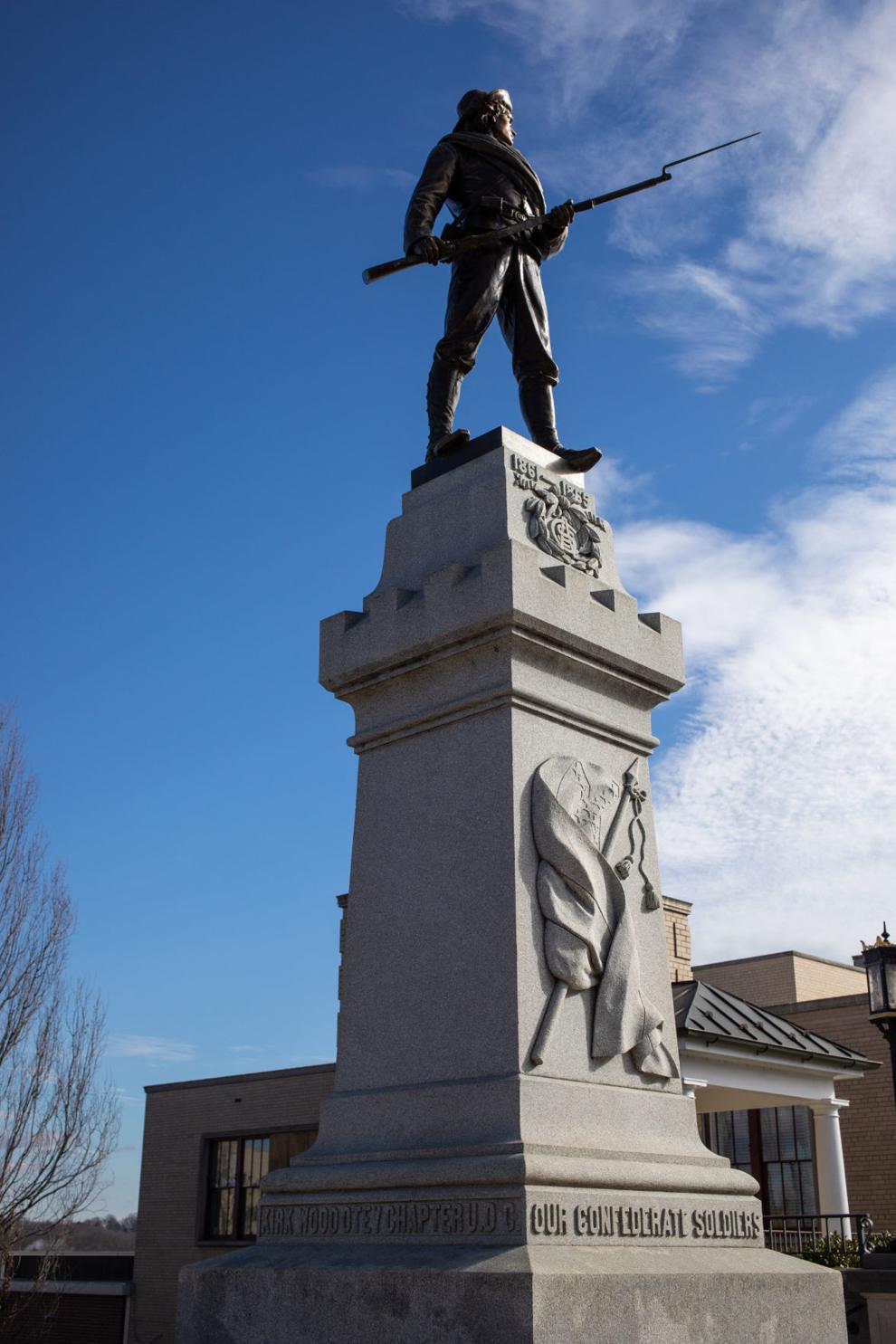 Korean war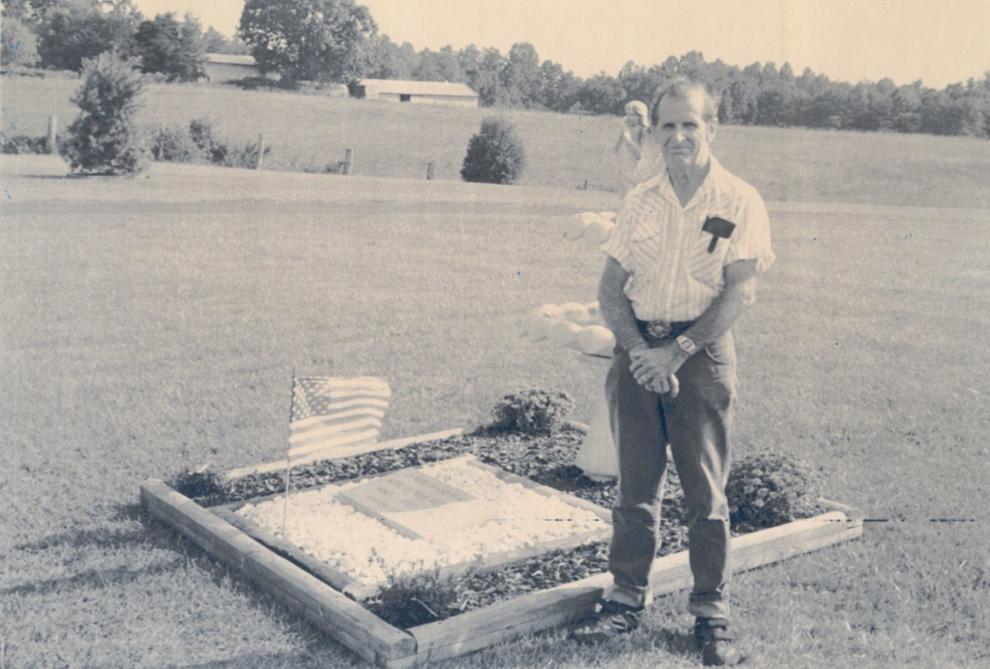 Fincastle Presbyterian Cemetery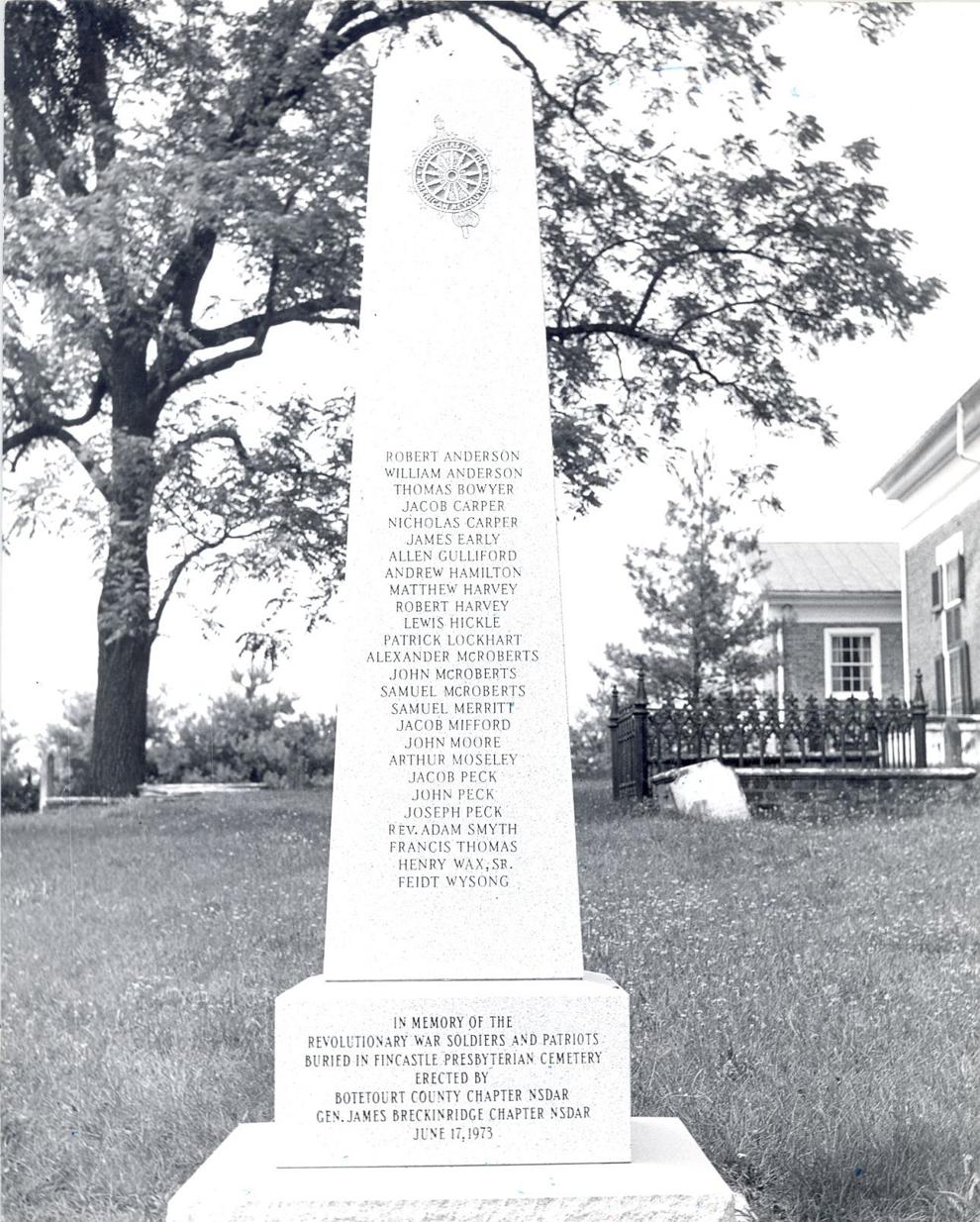 Sam Houston marker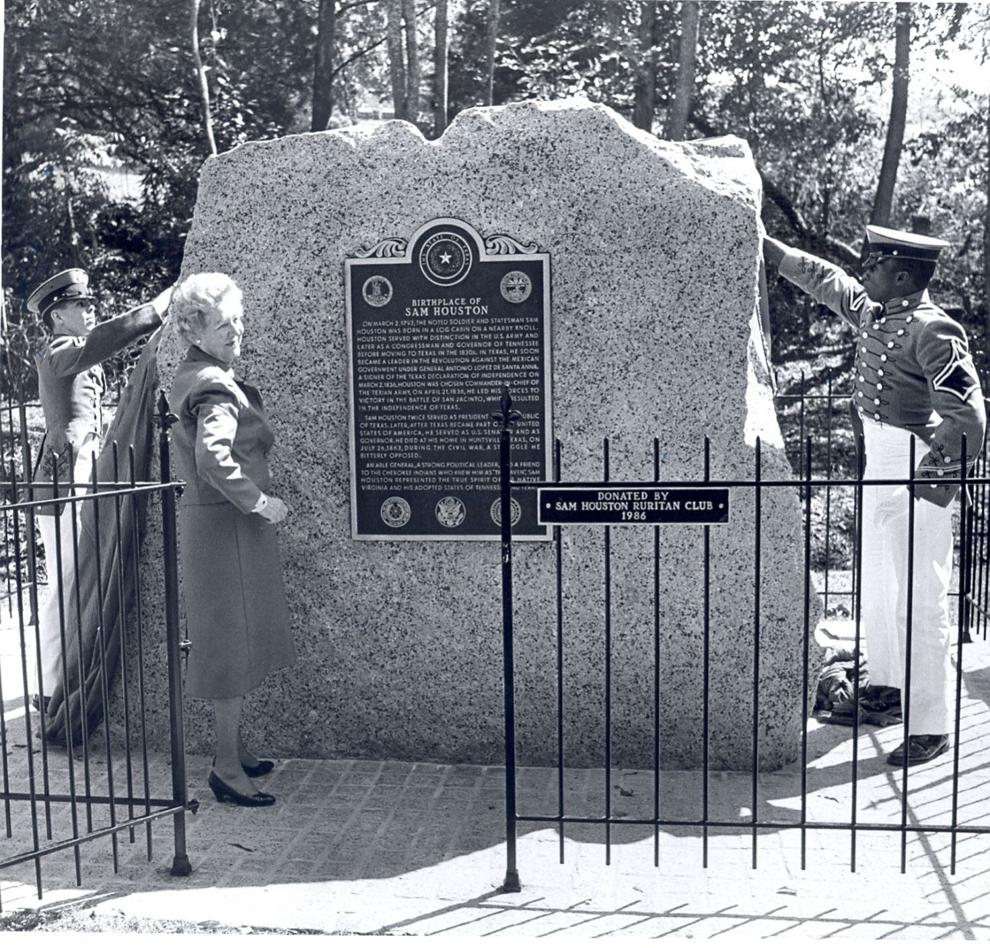 Fincastle lead mines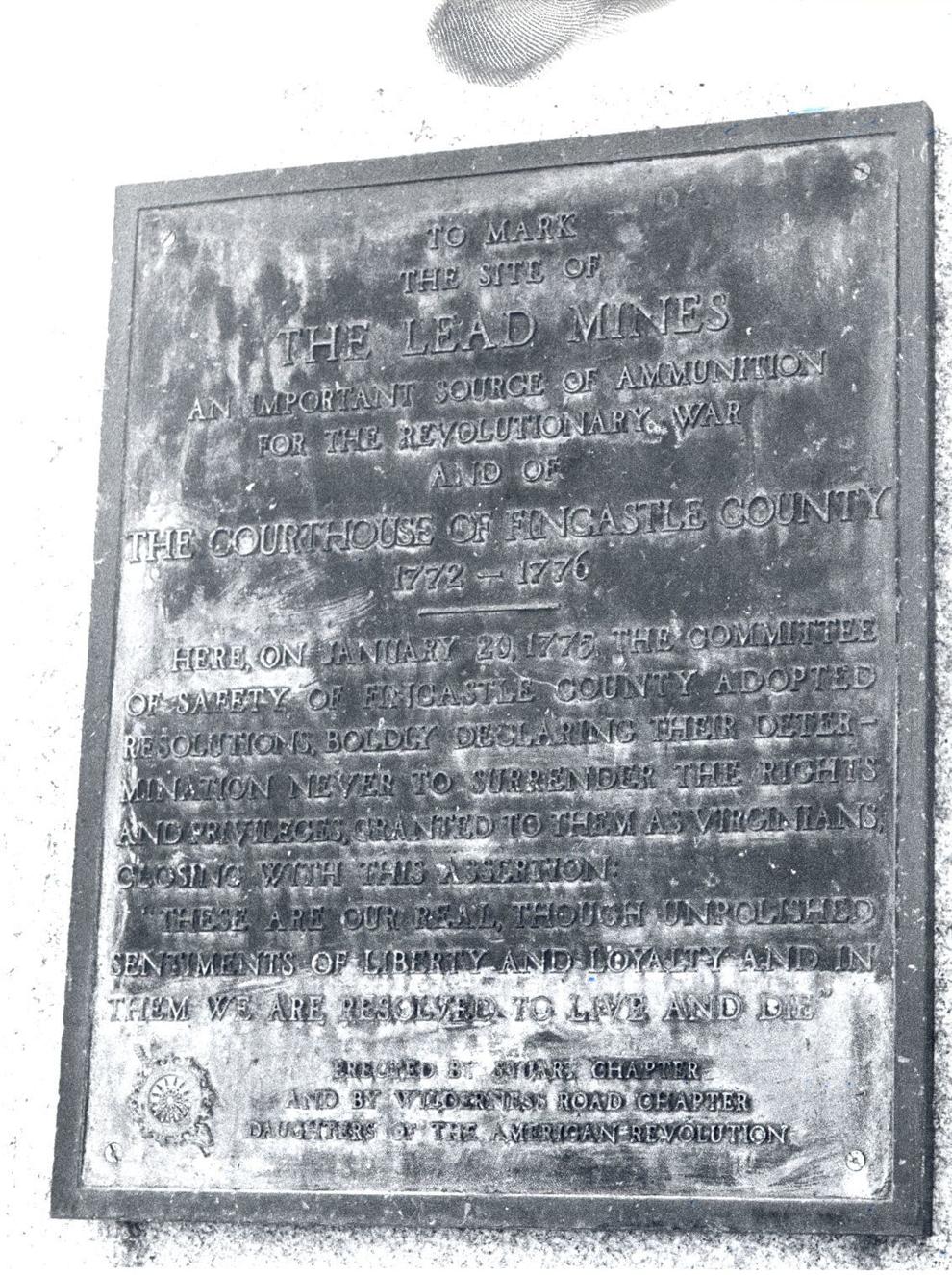 Craig County courthouse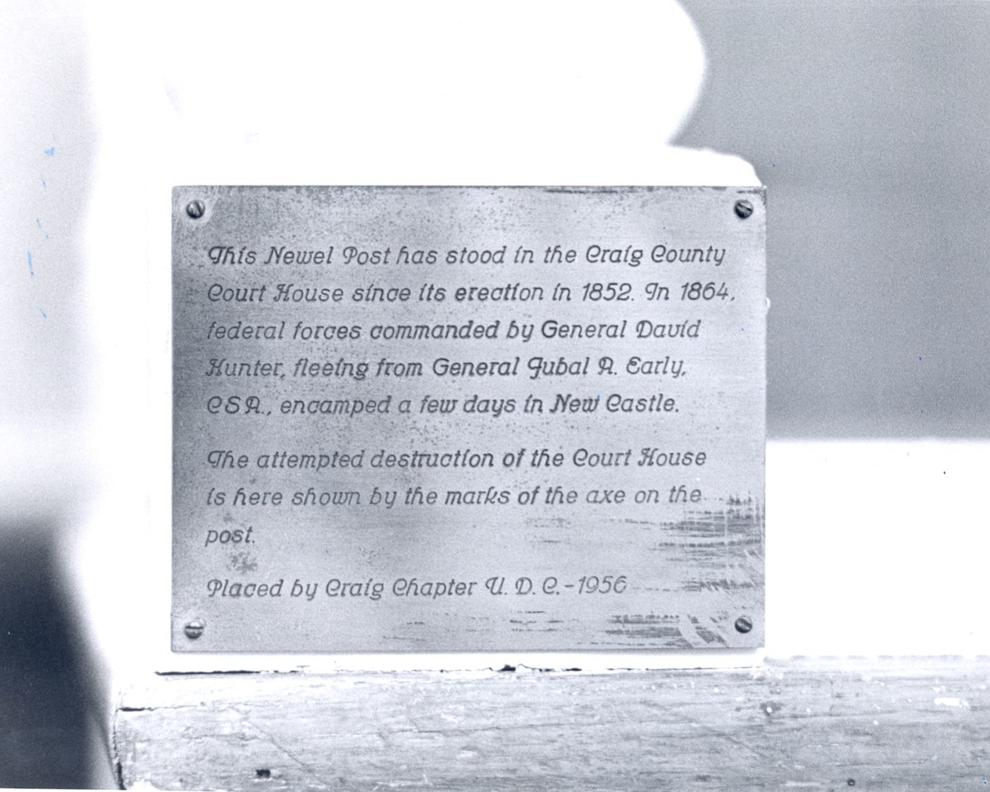 Smyth County monument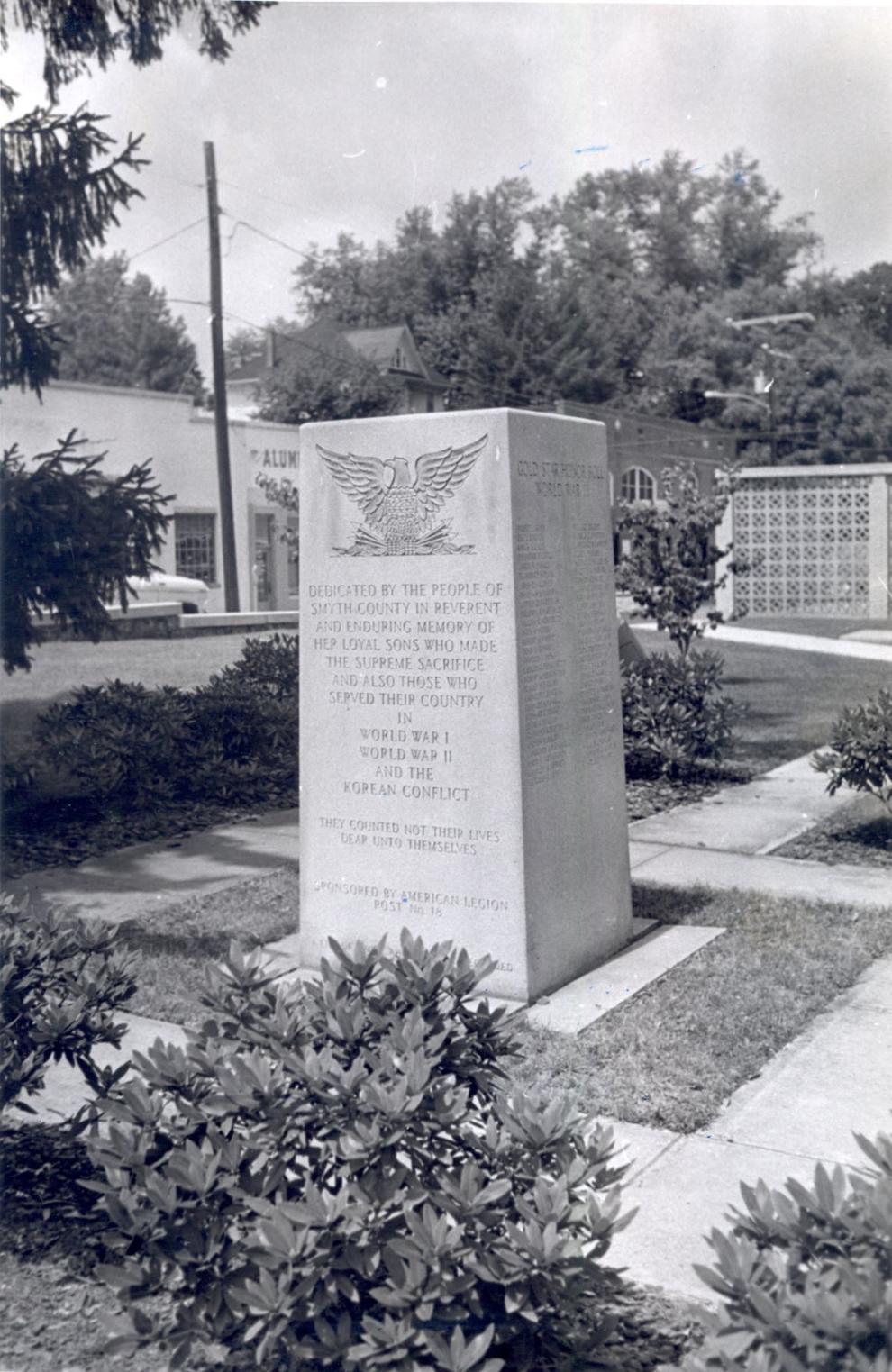 Jefferson Davis monument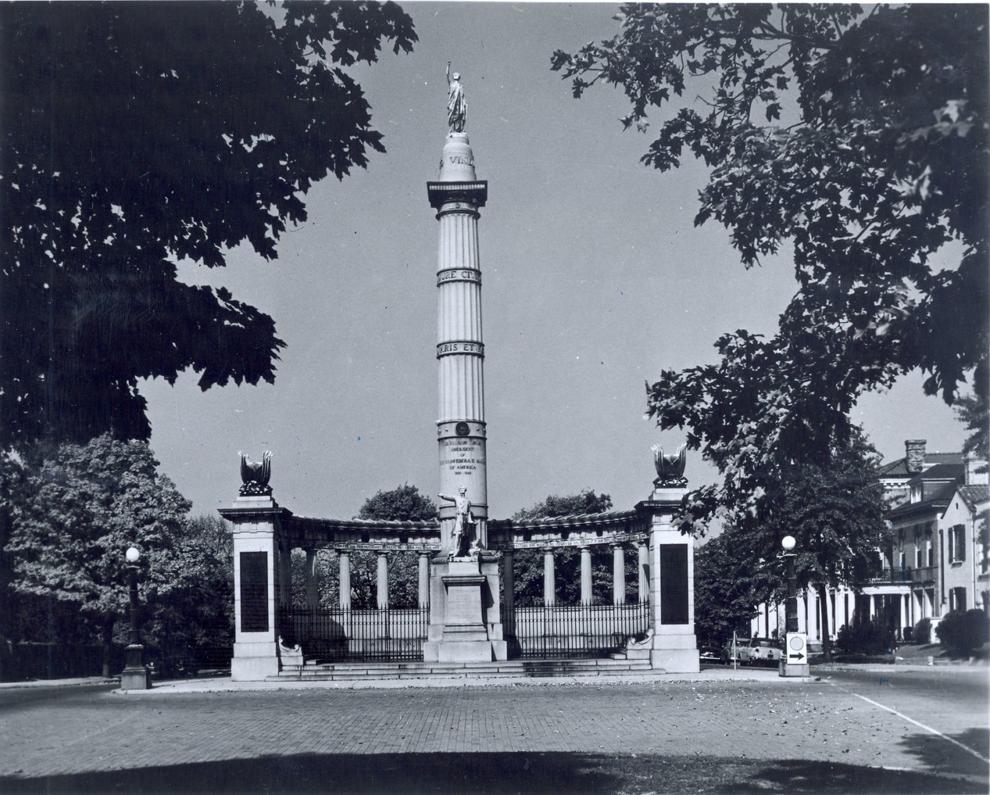 Lee monument
Cross at Fort Henry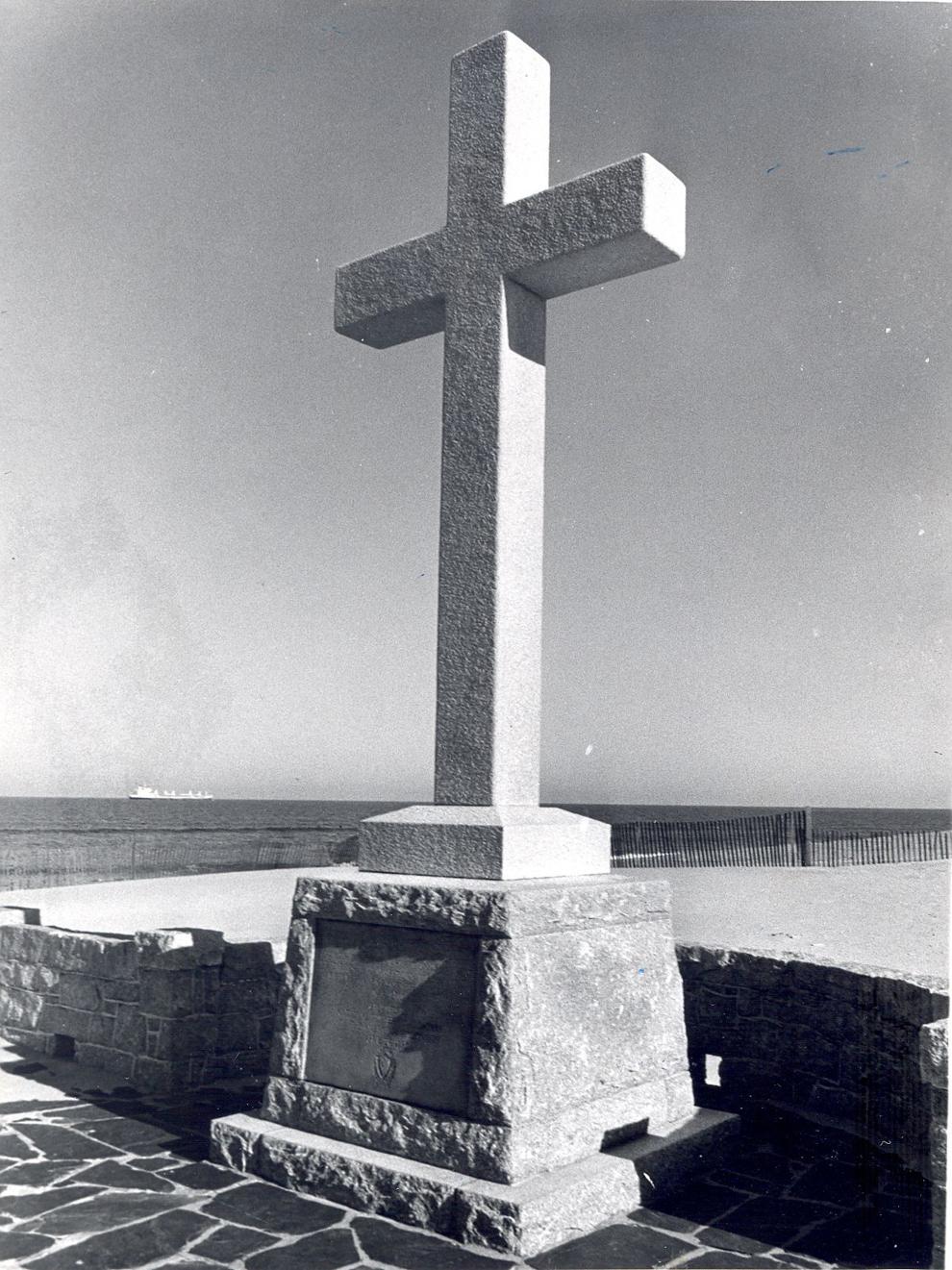 20191211_MET_WILEY_AWE02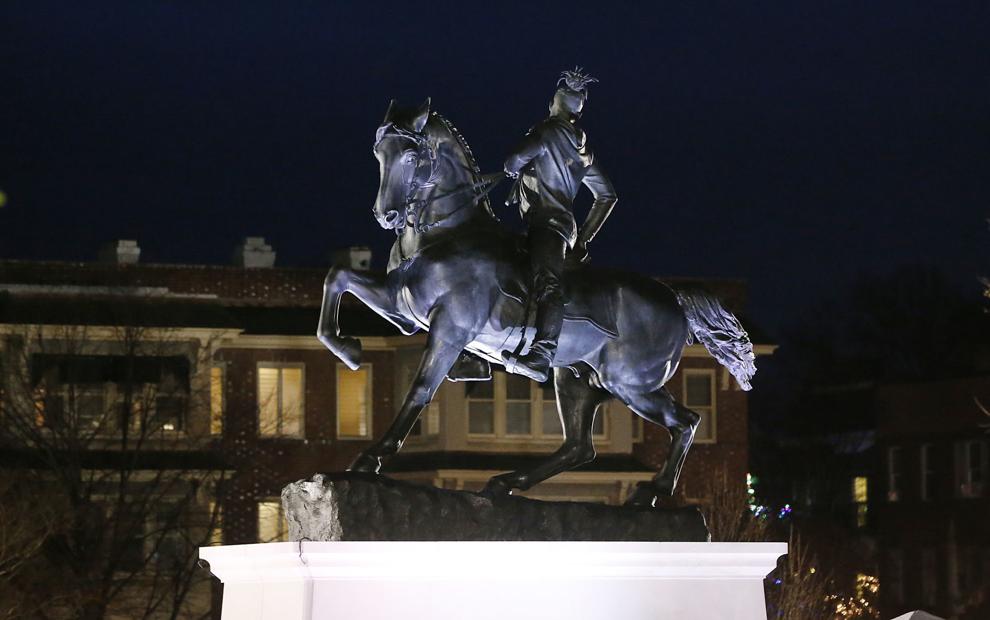 hangingrock 022317 ex p01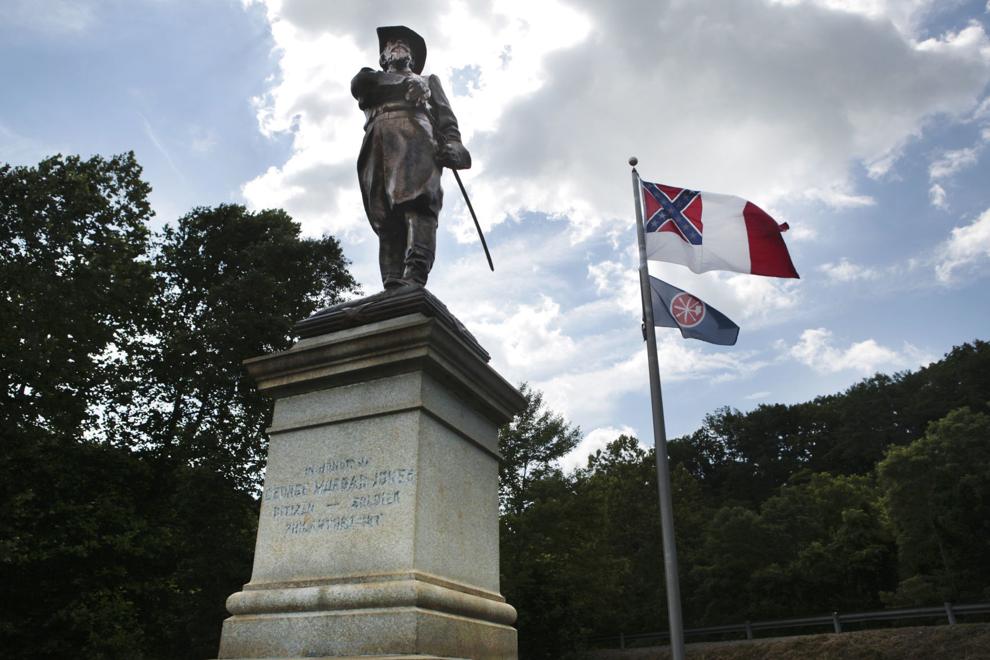 (804) 649-6734
Twitter: @__MarkRobinson