RICHMOND — Ten years ago, Mark Ching owned one gun. A .22-caliber "plinker."
Fear of new gun control laws under the administration of former President Barack Obama hardened his views on gun control.
Monday, the graphic designer from Franklin County took his commitment to gun rights further yet. He boarded a bus at 4 a.m. at Safeside Tactical, a firearms store and indoor range in Roanoke — one of hundreds of people to board six buses chartered by the store — and added his voice to 22,000 others in favor of gun rights outside the state Capitol.
The annual Lobby Day rally, hosted by the Virginia Citizens Defense League, ballooned in size this year in response to a raft of gun control bills from Democrats newly in control of all three branches of Virginia's government. The rally was peaceful, with police reporting just one arrest, of a woman charged with wearing a mask in public.
"This many people shows what they're doing inside is not vox populi," or aligned with the voice of the majority, Ching said, standing in Capitol Square beneath the towering white columns of Virginia's statehouse. "The vox populi is out here, and that's the statement."
Mitchell Tyler, a co-owner of Safeside, organized the bus trip to help his customers have a voice in the debate. He filled six buses between Roanoke and Lynchburg stores at $35 per seat — enough to defray the cost — and delivered about 400 people to the rally.
"People are scared, and they want to know, 'What is this going to mean? Do I have to sell all my guns and move out of state?' " he said.
John Harmon, a retired railroad worker from Bedford County, had never been to a political rally in his life, but he was on a bus Monday morning. "It seems like we've lost so many rights … at some point it's got to stop," he said.
Tyler also wanted lawmakers to see his clientele, who don't all fit the gun rights advocate stereotype.
"It's either the camo guys or the guys dressed like G.I. Joe that get in the news," he said. "We're bankers and doctors and lawyers and Uber drivers and business owners."
Dressed in a suit and tie, Ching was certainly breaking the stereotype. He hoped to join one of the lobby groups organized by the VCDL to actually speak to legislators.
But by the time he and friend Garan Sink of Botetourt County arrived, they'd missed their chance.
After a four-hour bus ride, it took the two an hour to work their way through a crowd of other Second Amendment advocates, many of them toting assault-style weapons, communicating with radios and wearing small video cameras on their chests or hats. No weapons were allowed in the Capitol Square, where an estimated 6,000 gathered inside security fences, according to police.
Ching was disappointed. "I wanted to go in, that's what lobbying is," he said.
"I'm just taking it all in," Sink said, once the friends were in the thick of the crowd.
"It's more docile than I expected," Ching said.
The scene was almost festive, with spontaneous choruses of the national anthem and chants of "USA!"
Standing amid thousands out in the street outside the square, Chuck White of Roanoke County texted his wife, "If there was music and tie-dyes, I'd swear it was a [Grateful] Dead Concert."
If the scene was relatively sedate, it could be attributed to the visible absence of gun control proponents.
At one point a group bearing a banner reading "Trump/Pence Out Now" passed through the crowd in the square, chanting "No more white supremacy!"
But they were quickly drowned out by replies of "Four more years!"
A rally hosted by gun control advocates planned for later in the afternoon was canceled in response to reports that violent hate groups were planning to attend the rally. Rumors also circulated that leftist antifa groups were on their way.
Absent a pro-gun control rally, Dels. Chris Hurst, D-Montgomery, and Dan Helmer, D-Fairfax, allowed a group of young people involved with March For Our Lives to sleep on the floors of their offices the night before Lobby Day. Hurst and Helmer slept on the floor of another delegate's office.
The group emerged from the 2018 shooting at a Parkland, Florida, high school.
"I thought the democratic process needed that perspective," Hurst said. "They were able to meet with legislators and make their views heard."
Mollie Davis, 19, a Hollins University student, was one of the people who camped out inside Helmer's office. She attended Great Mills High School in Great Mills, Maryland, in 2018 when a student opened fire, killing one student and injuring another before killing himself.
"I feel very strong about this," Davis said. "I know firsthand how it affects you."
In the square, once the speeches began for the rally, Ching and Sink overcame their subdued moods as the crowd came alive.
"We the people!" they chanted with one speaker.
When another speaker asked, "Do we need gun control in Virginia?" the two shouted "No!"
"We are not the aggressors," Stephen Willeford told the crowd. The Texan stopped a mass shooting in Texas in 2017 when he killed the shooter. "But we will not comply with bans, registration and confiscation."
Ching and Sink cheered with the crowd.
After an hour of speeches, the crowd dispersed quickly.
Ching and Sink made their way back to their bus through a now thinning crowd of armed spectators. People posed for pictures next to a man who carried a large .50-caliber rifle.
Another man stood alone on Franklin Street holding a sign that read, "I have a dream of a boogaloo," a reference to the far-right slang for a coming civil war. Other than that, threats that extremist groups would disrupt the rally hadn't materialized.
Sink was pleased and proud that so many gun owners had brought their weapons into the streets peacefully, and without even a "negligent discharge" of a gun. Others on the Safeside buses said the same, offering that it was proof that stereotypes of gun owners are unfounded.
Participants seemed lifted by the rally, but realistic.
"As long as we have this administration, I'm still just as concerned as before I got here," said White, a lifelong hunter who more recently has bought guns for protection.
Indeed, gun control proponents weren't cowed by the rally.
After it ended, a few gun control activists entered Capitol Square to meet with lawmakers, confident they'd made the right decision canceling their own rally.
"We're going to come back and be here tomorrow and the next day and make sure at the end of this session that Virginia's got better laws in place than they've ever had before," said Christian Heyne, the vice president of policy at Brady, a gun violence prevention group.
Andrew Goddard, whose son survived after being shot in the 2007 Virginia Tech shootings, said he's already booked a time slot for next year's Lobby Day. He picked the 11 a.m. time slot that VCDL usually reserves.
"They may have won today, but we'll be back," Goddard said.
But while Democrats remain likely to pass multiple gun control measures this year, their opponents from Roanoke saw reason for long-term hope.
"It's left me feeling a little better that we got people willing to go to bat for us, if they're telling the truth," said LaDale Janney, 49, of Giles County.
"This has galvanized a lot of people," White said, "and I don't think it's going to go away before the next election cycle."
Staff Writer Amy Friedenberger contributed to this report.
PHOTOS: Scenes from the gun-rights rally at Capitol Square in Richmond
gun rally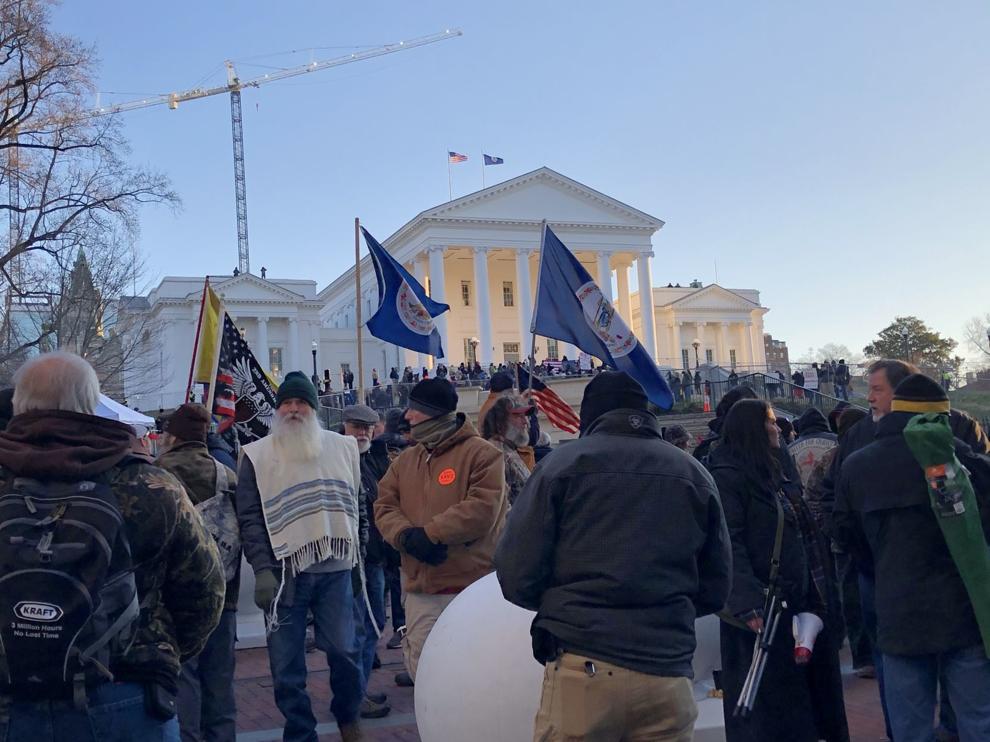 gun rally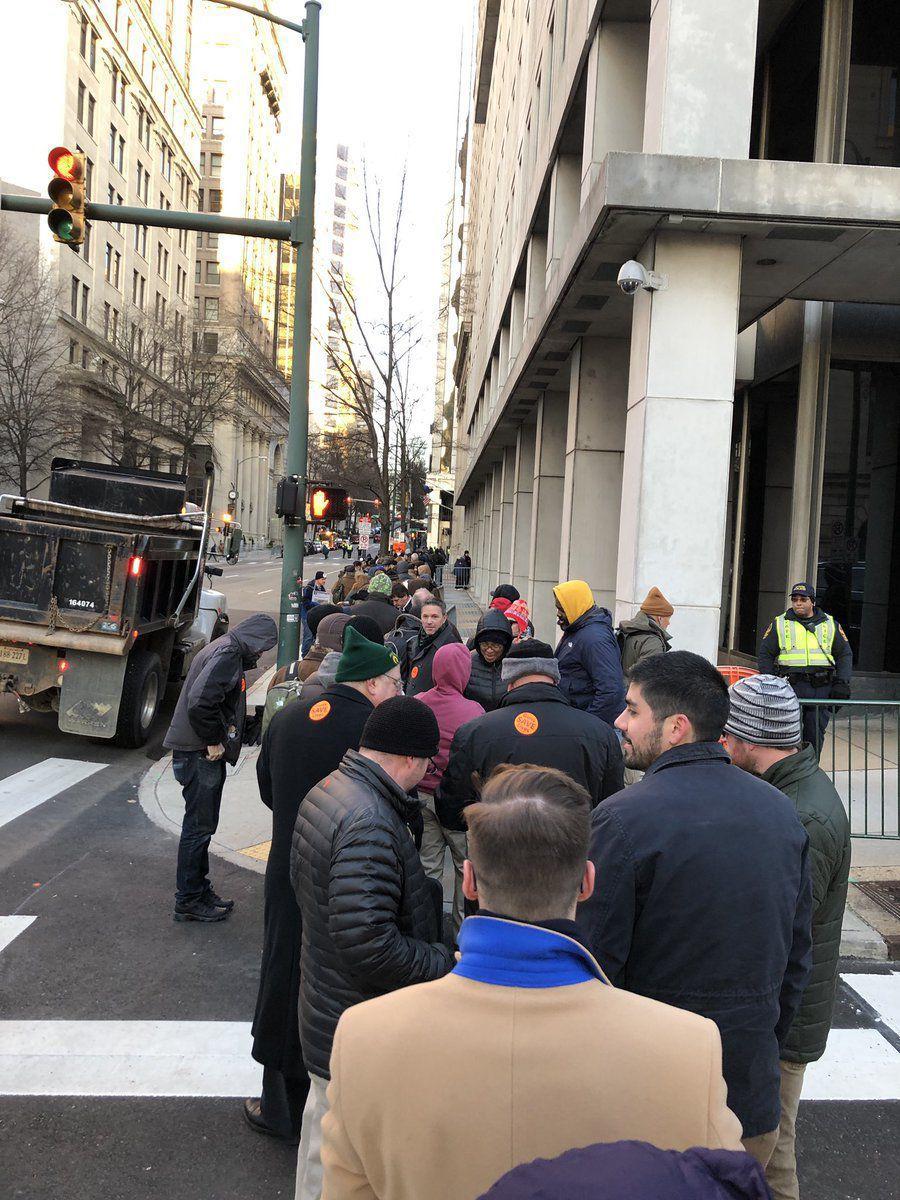 gun rally

gun rally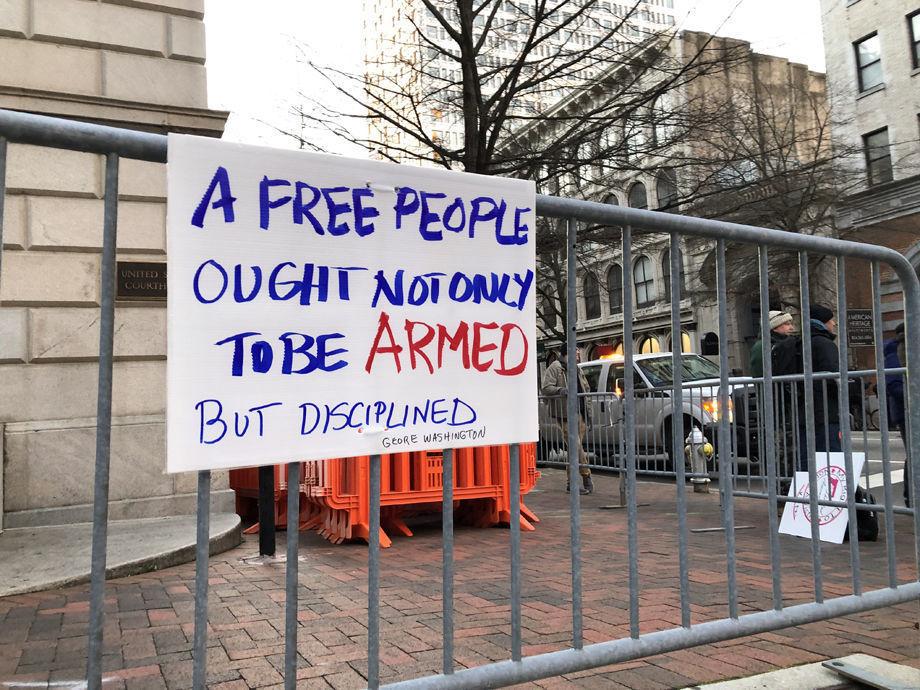 gun rally
gun rally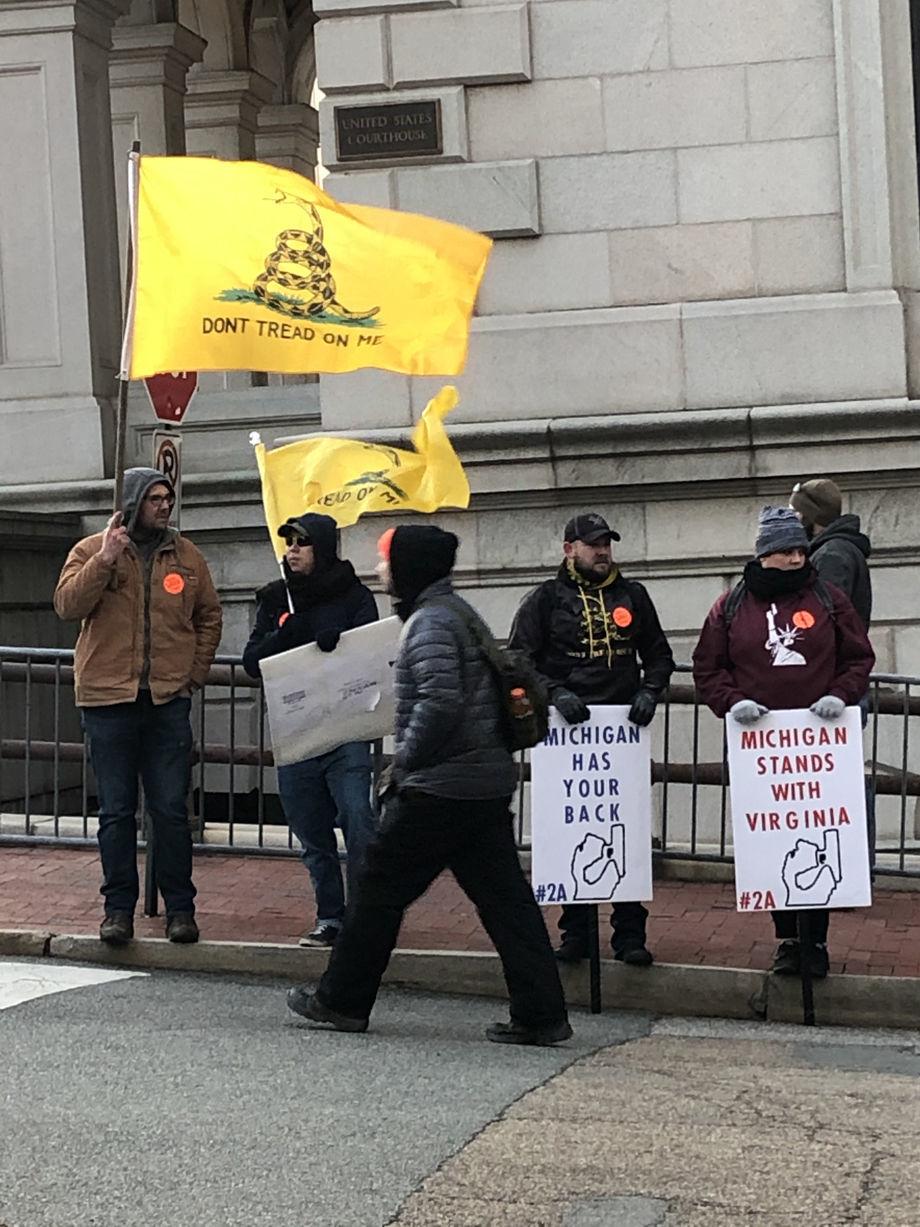 gun rally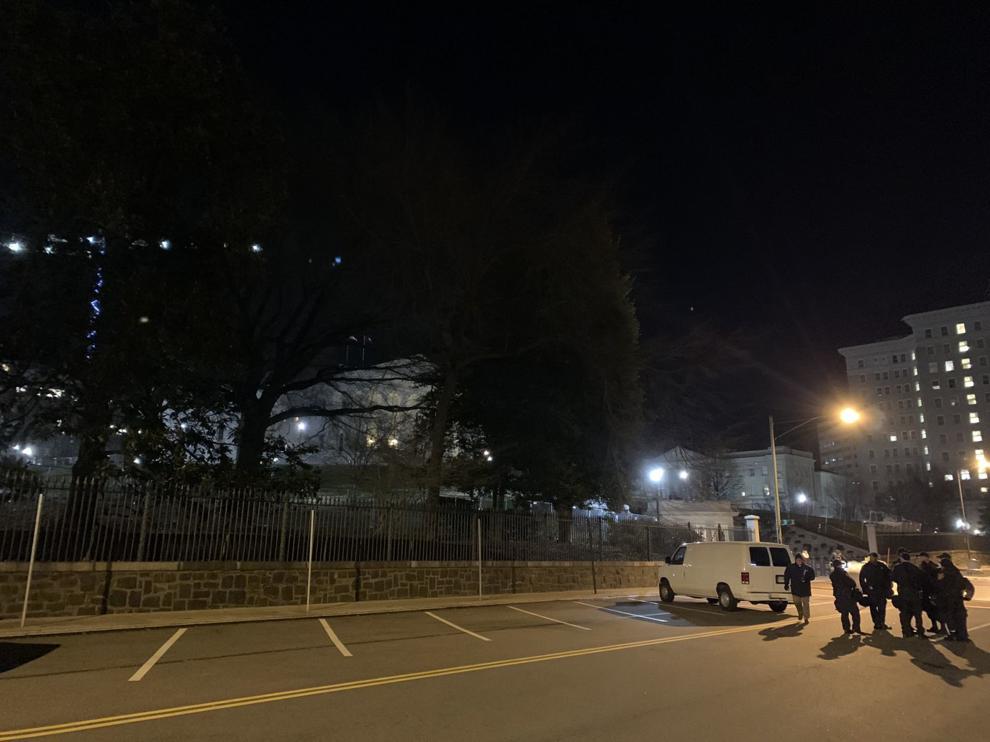 gun rally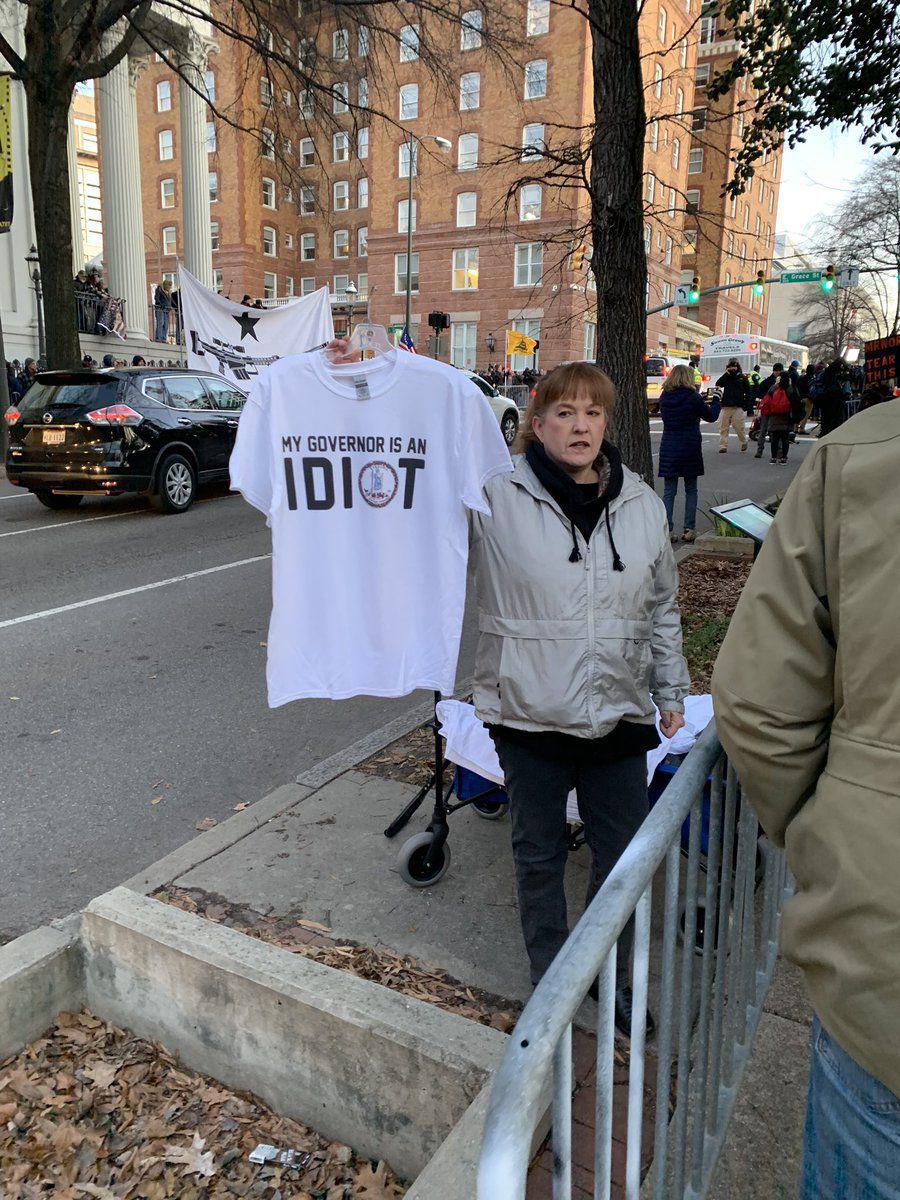 gun rally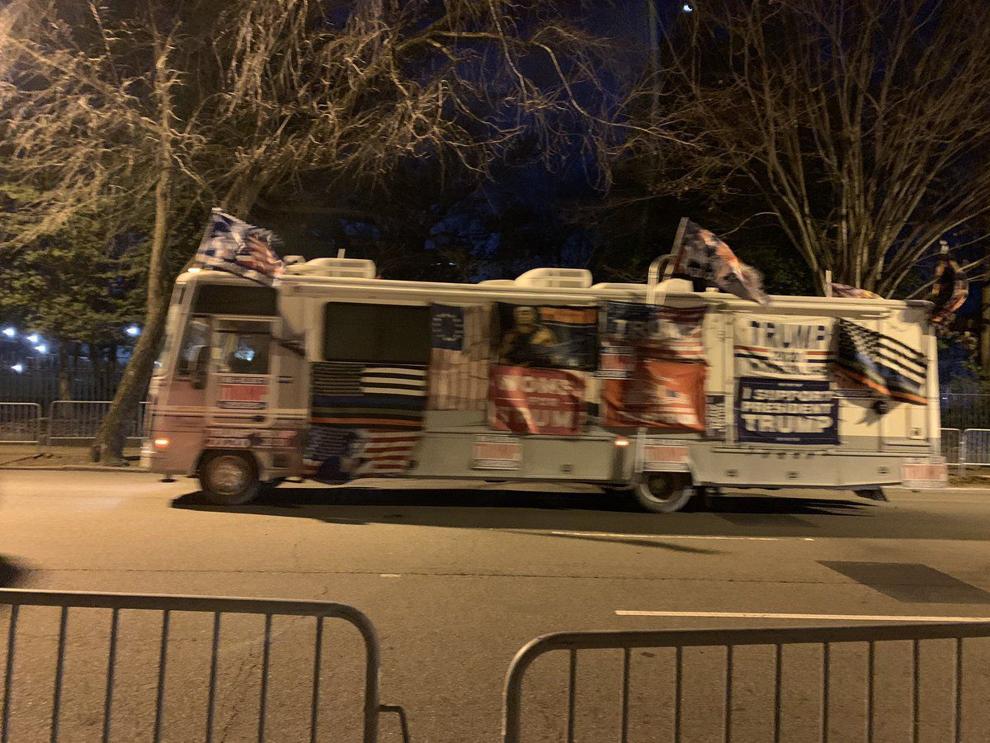 guns rally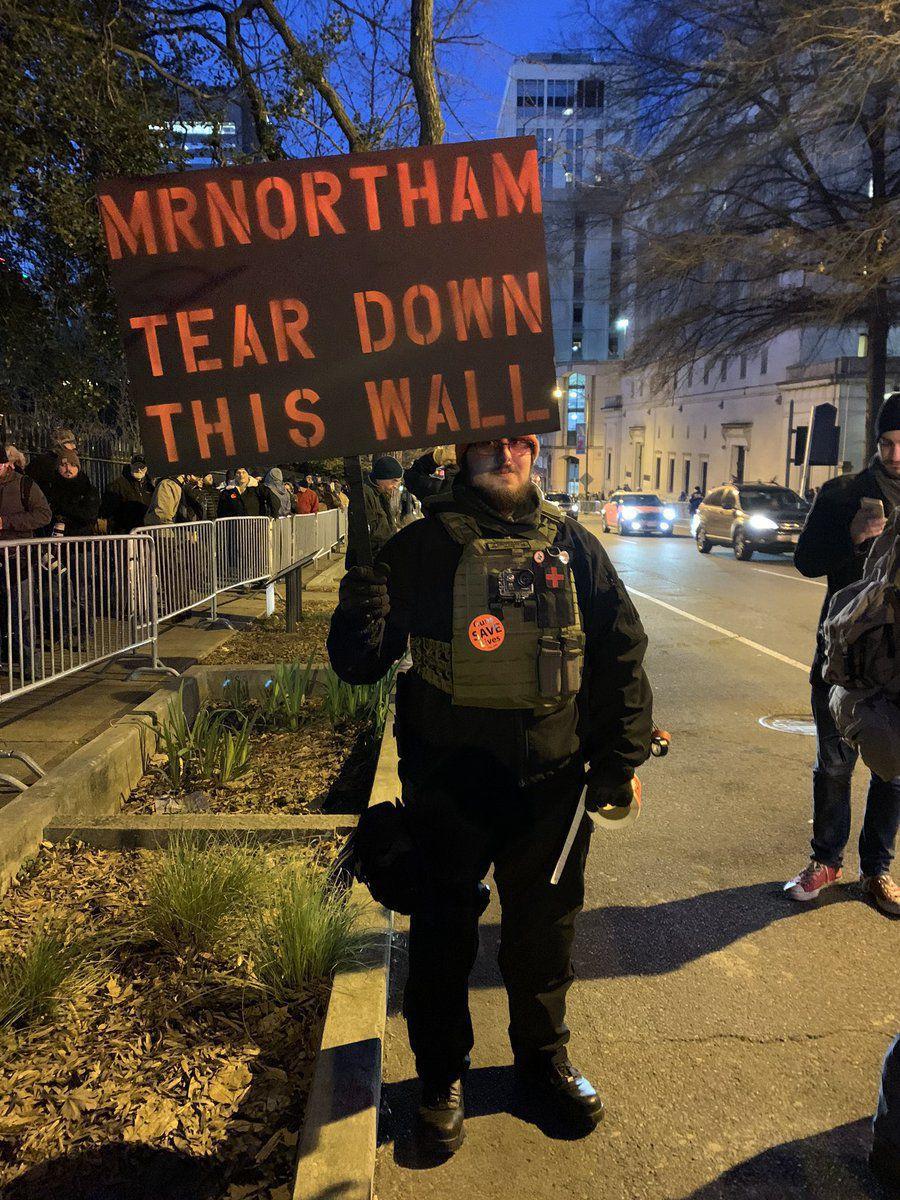 guns rally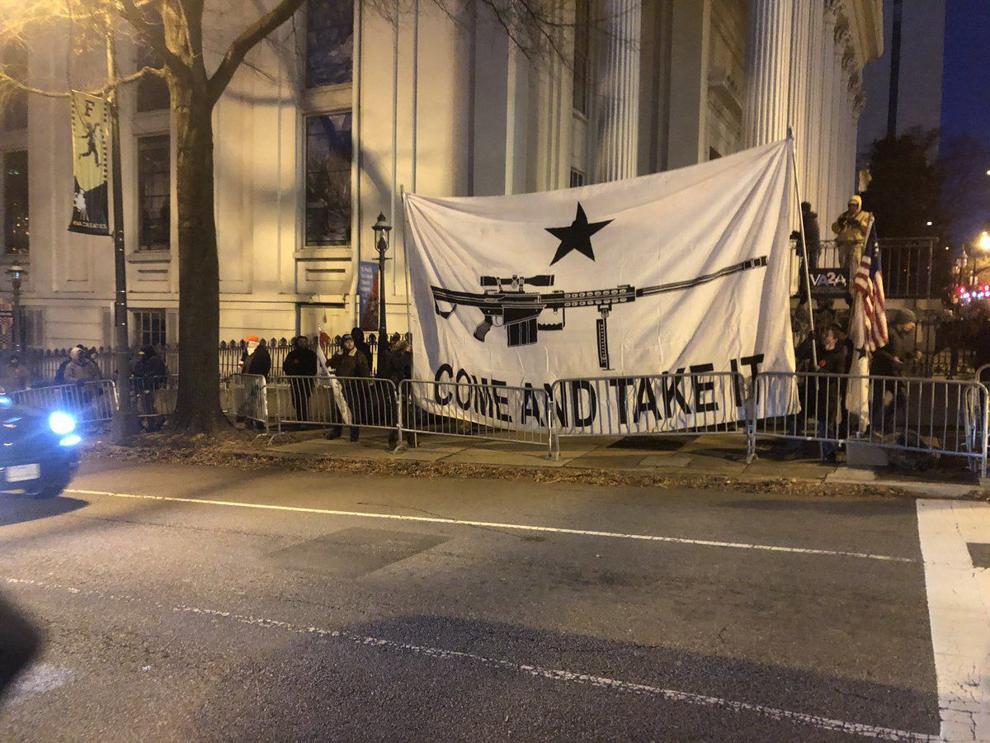 guns rally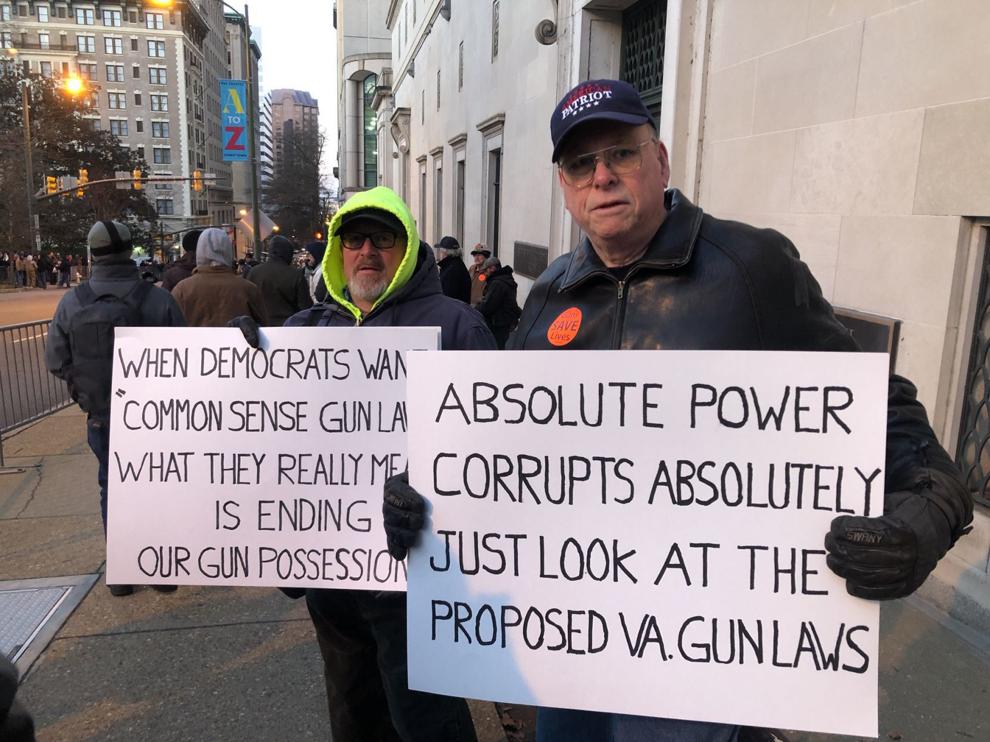 9th and grace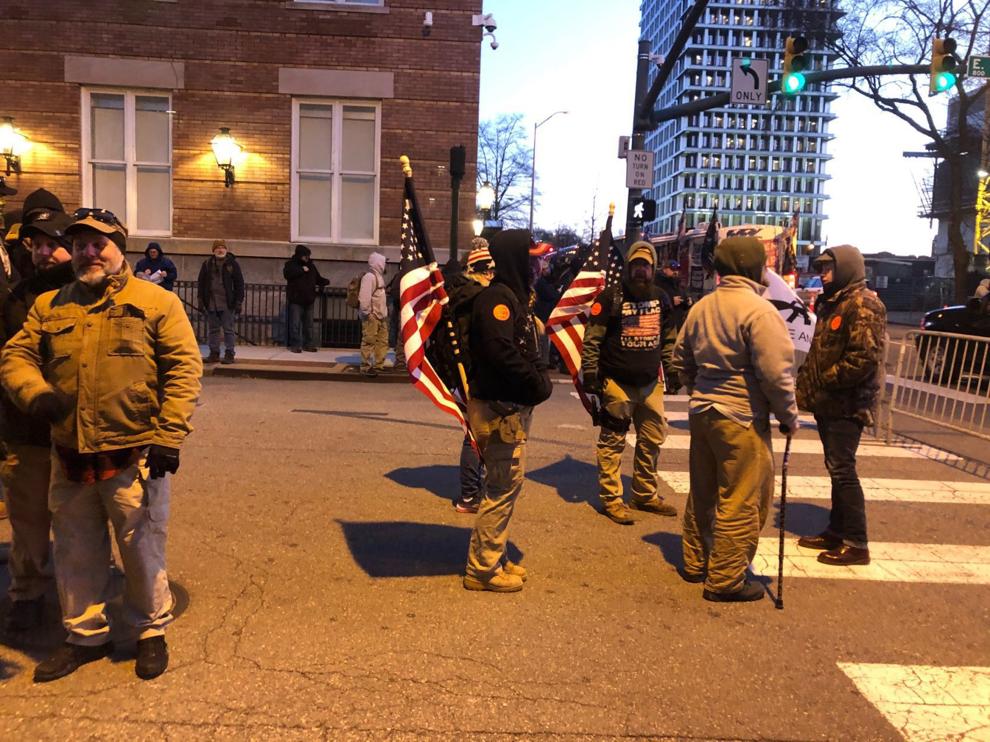 20200121_MET_GUNS_BB01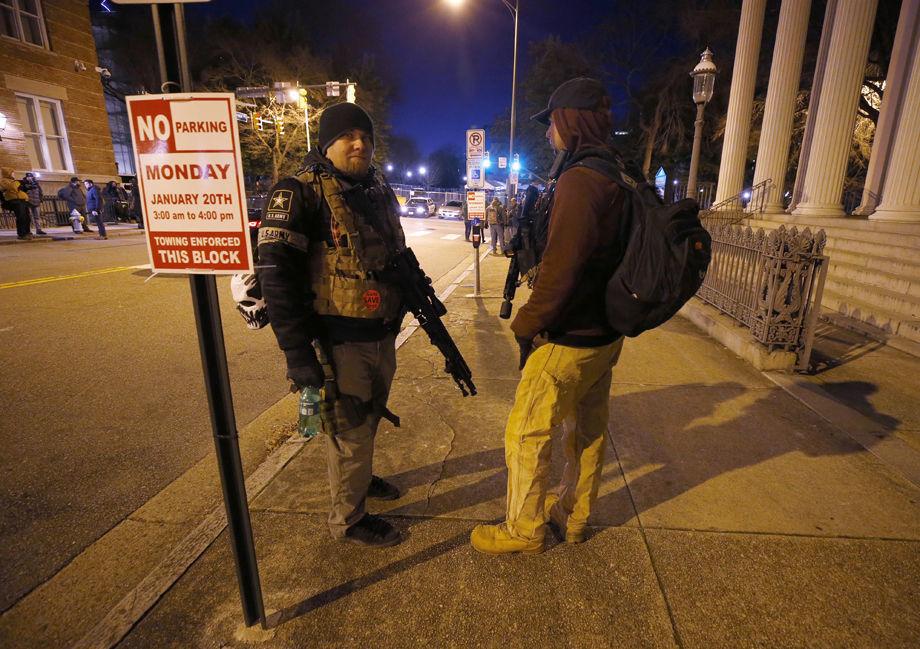 IMG_3014.jpg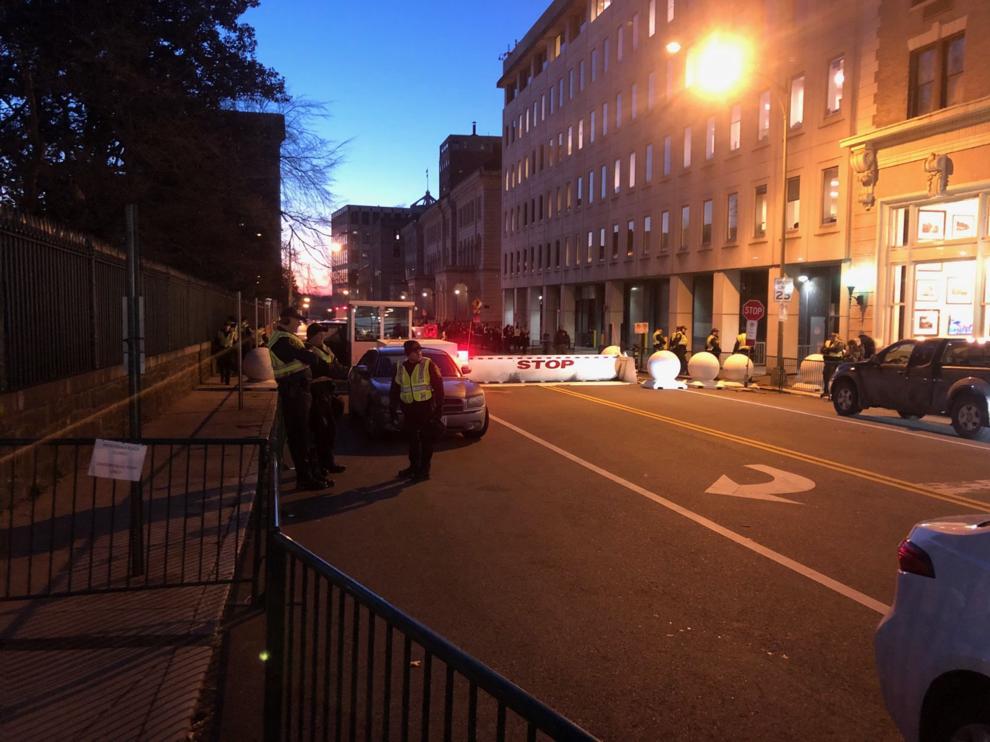 IMG_3010.jpg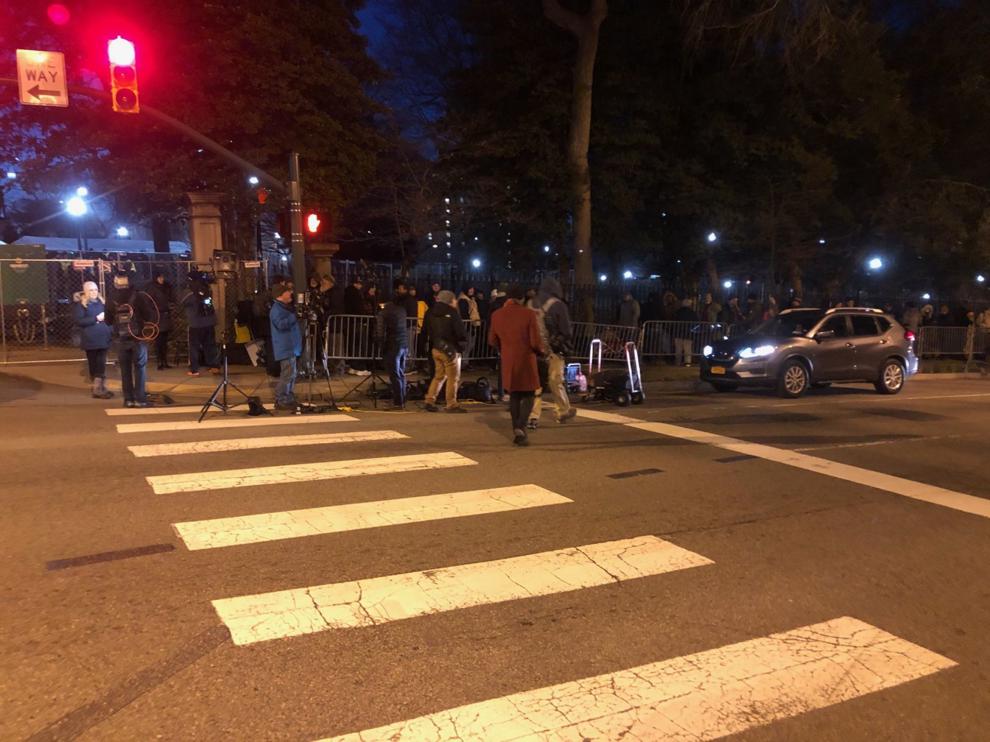 gun rally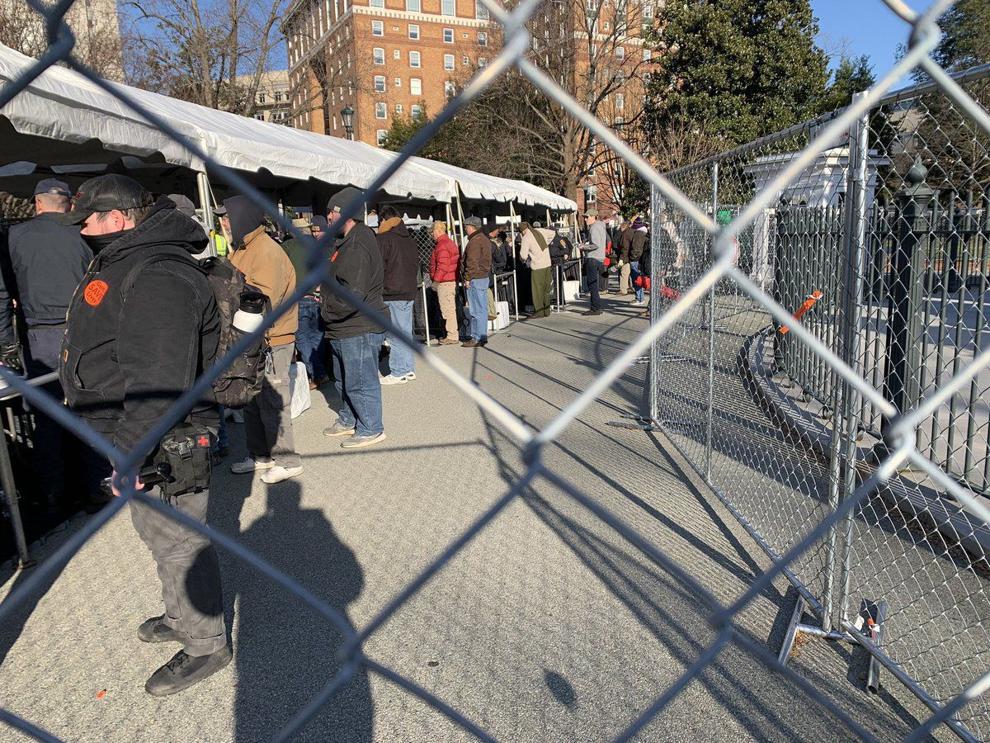 gun rally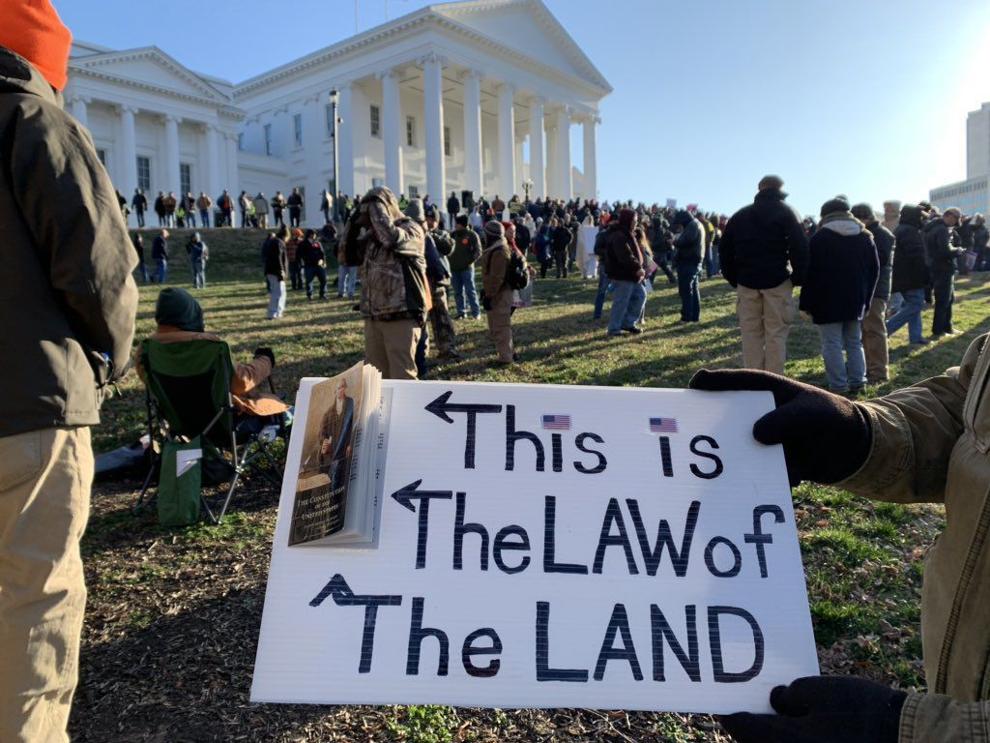 gun rally
gun rally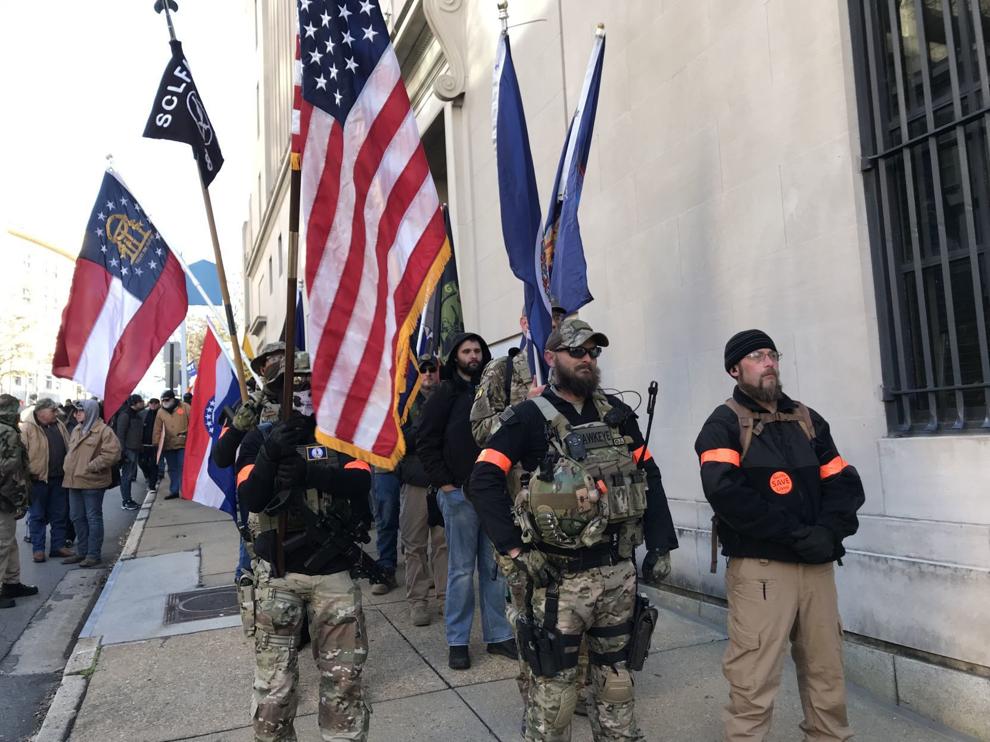 gun rally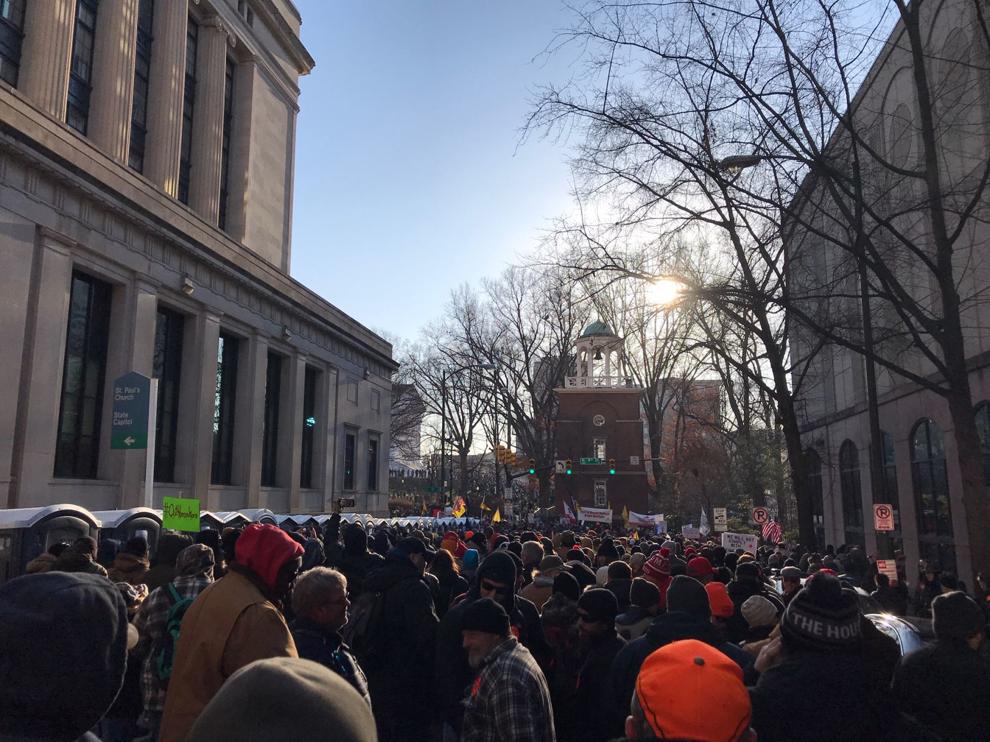 gun rally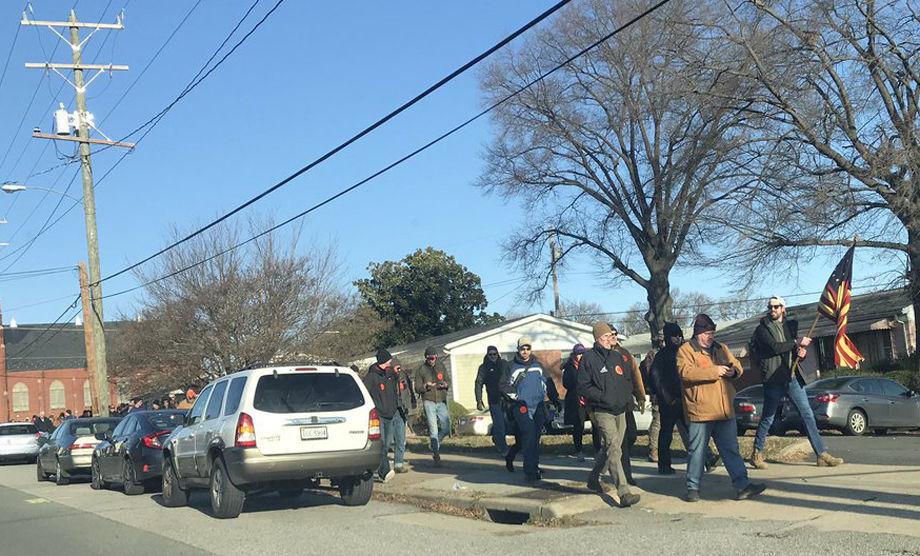 gun rally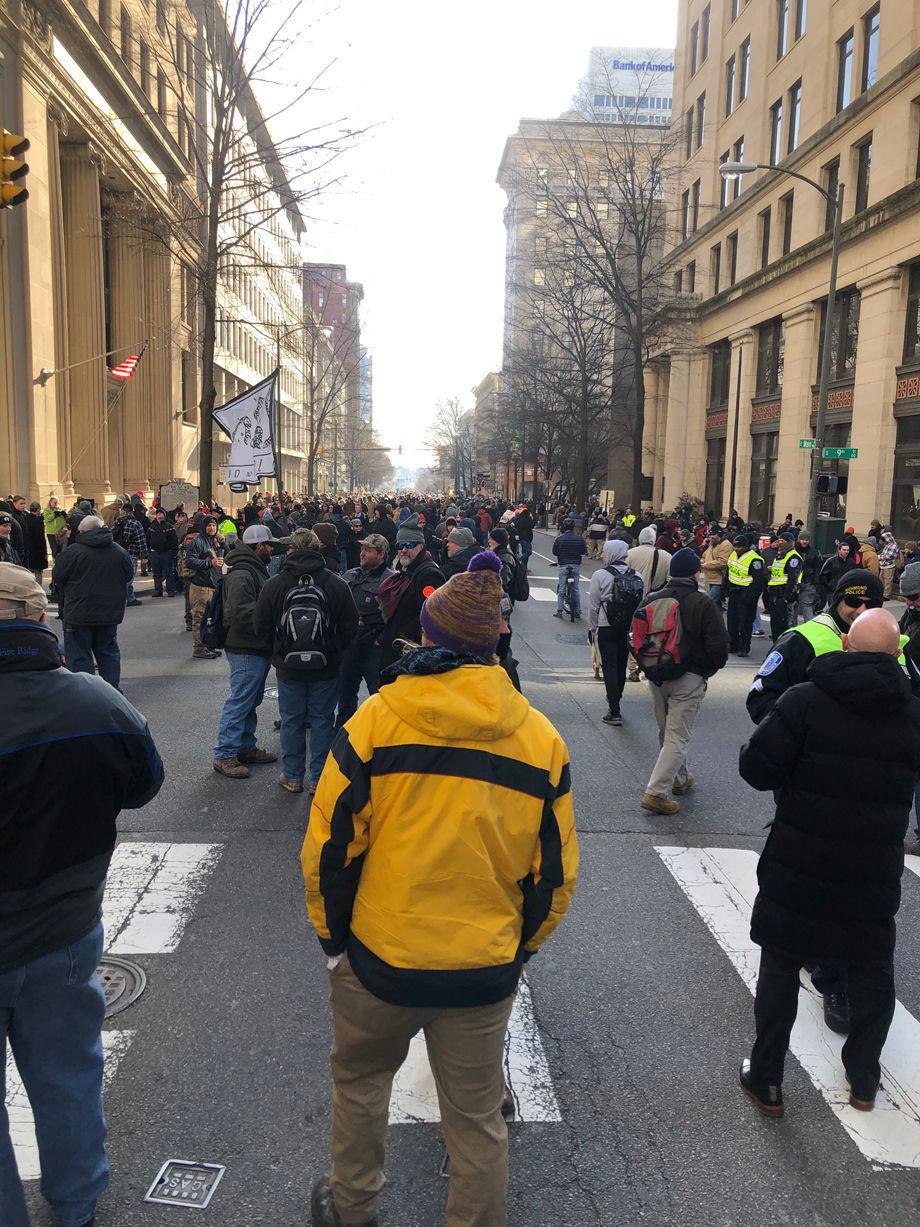 gun rally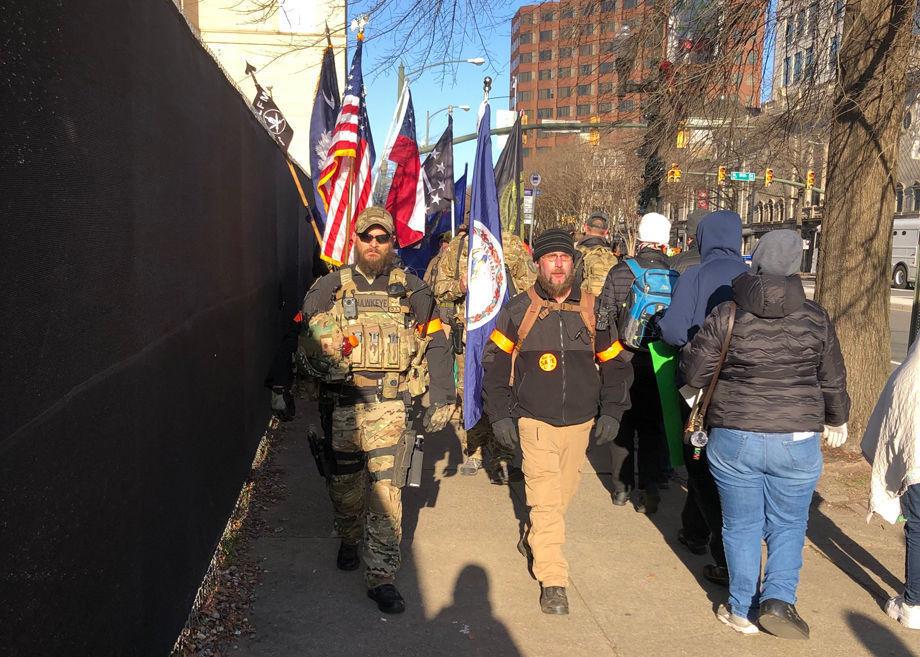 gun rally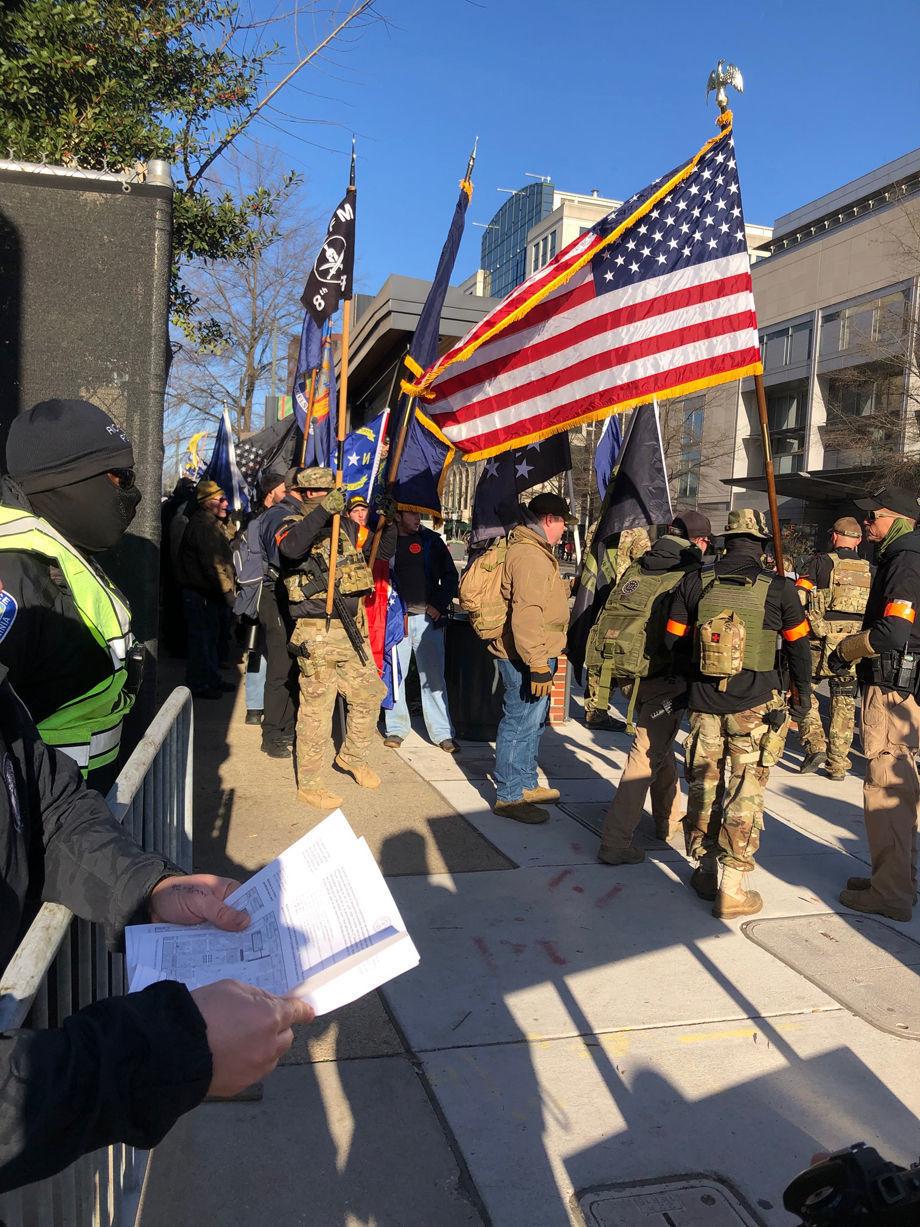 20200121_MET_GUNS_BB13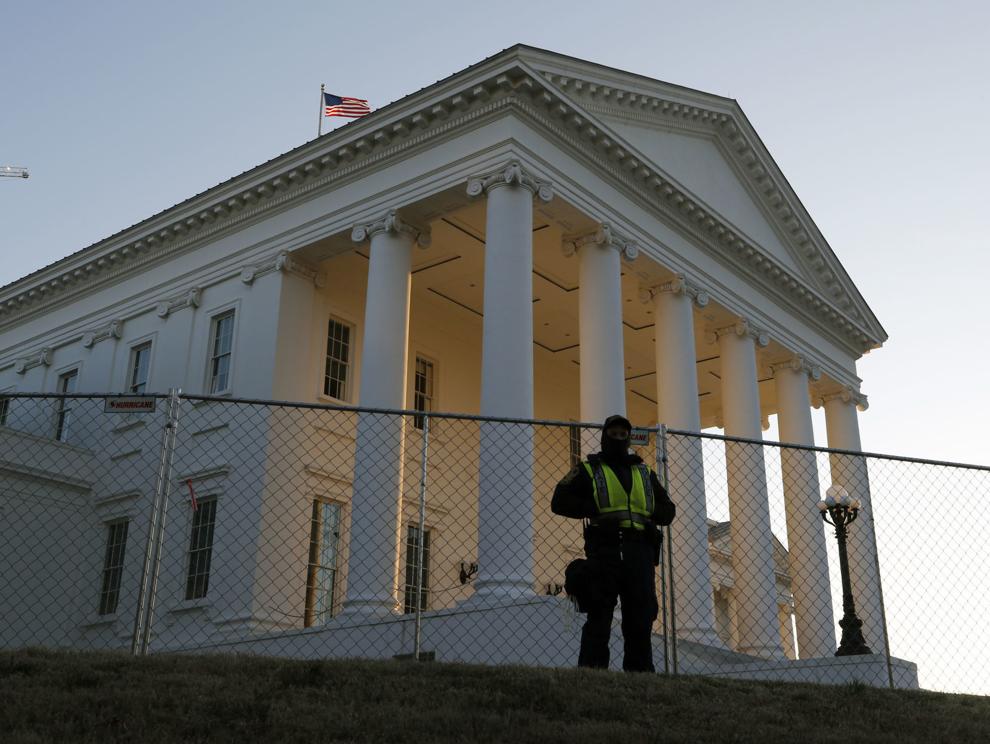 20200121_MET_GUNS_BB12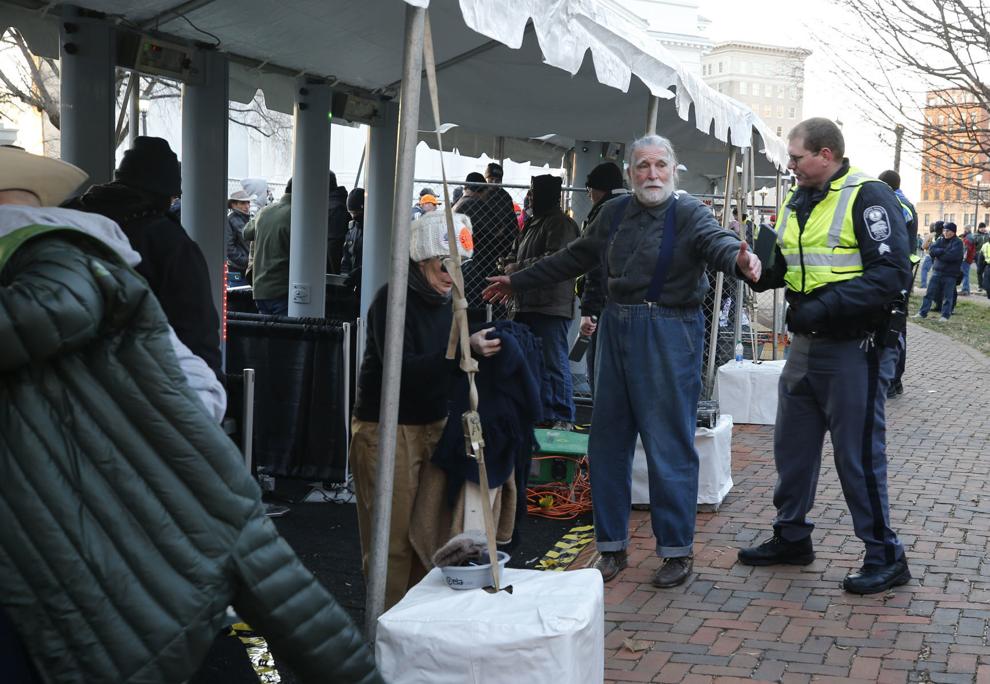 20200121_MET_GUNS_BB11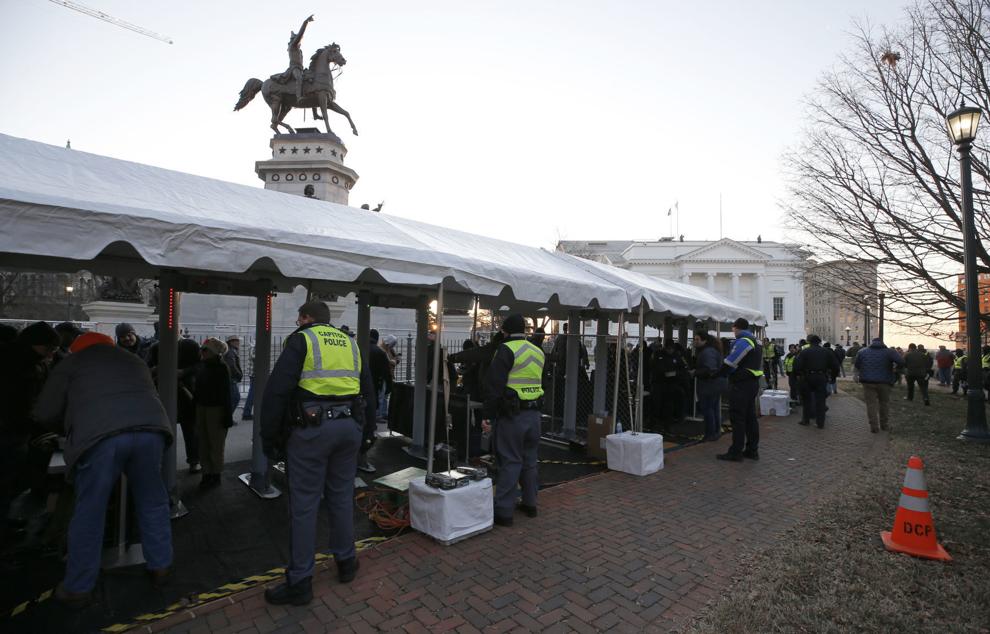 20200121_MET_GUNS_BB10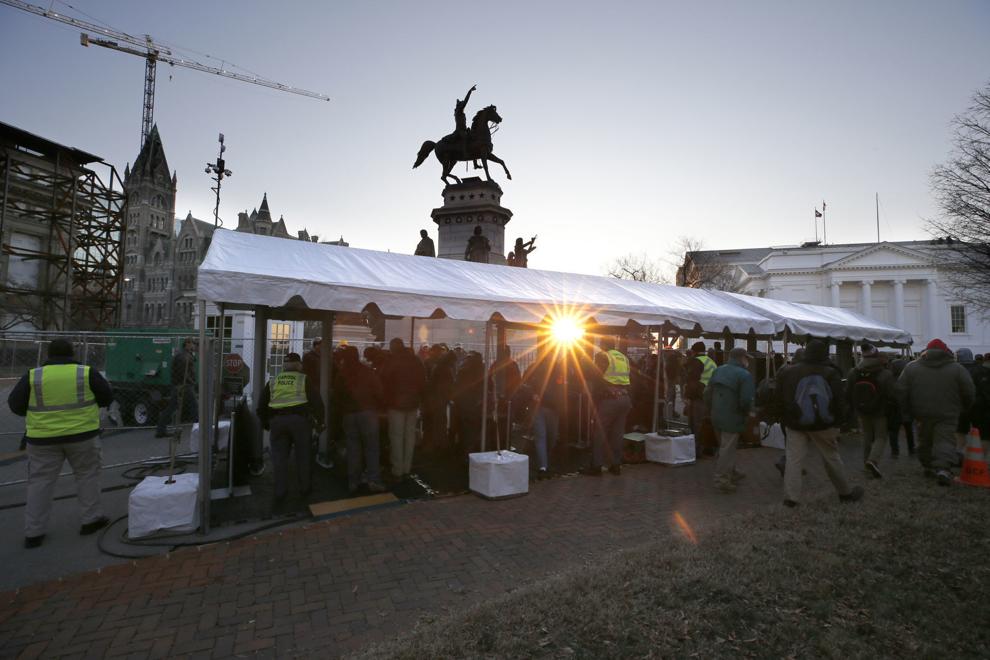 20200121_MET_GUNS_BB09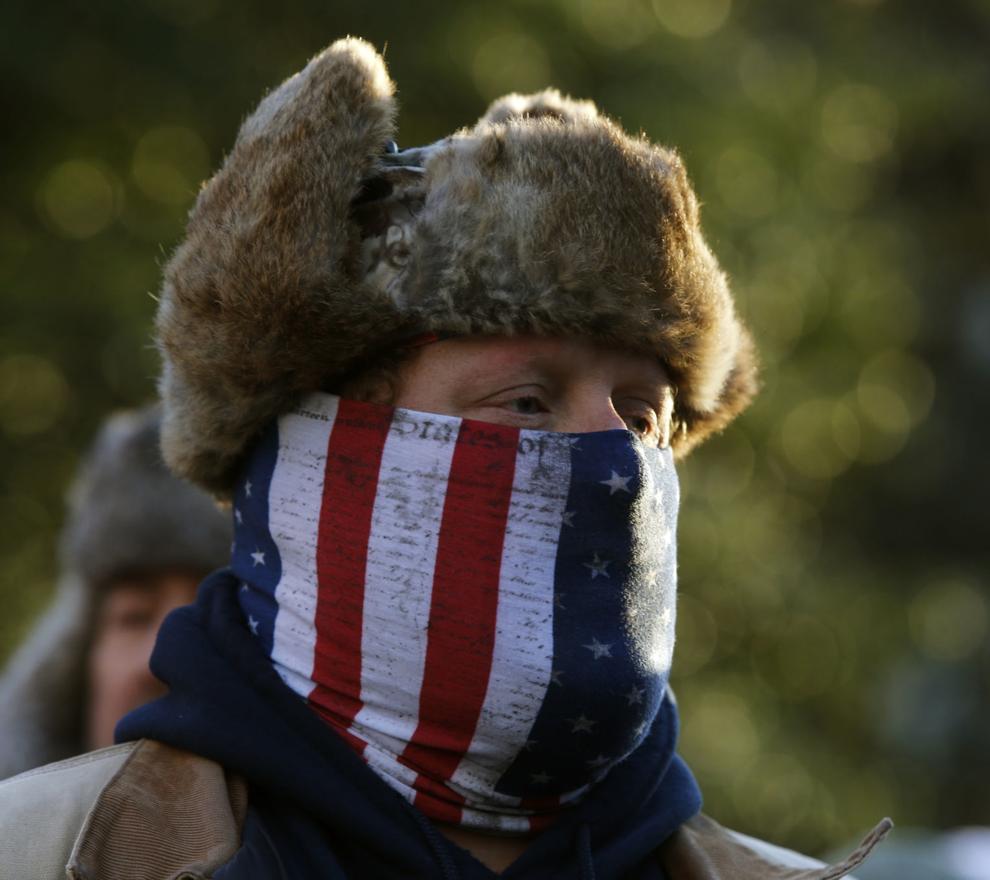 20200121_MET_GUNS_BB08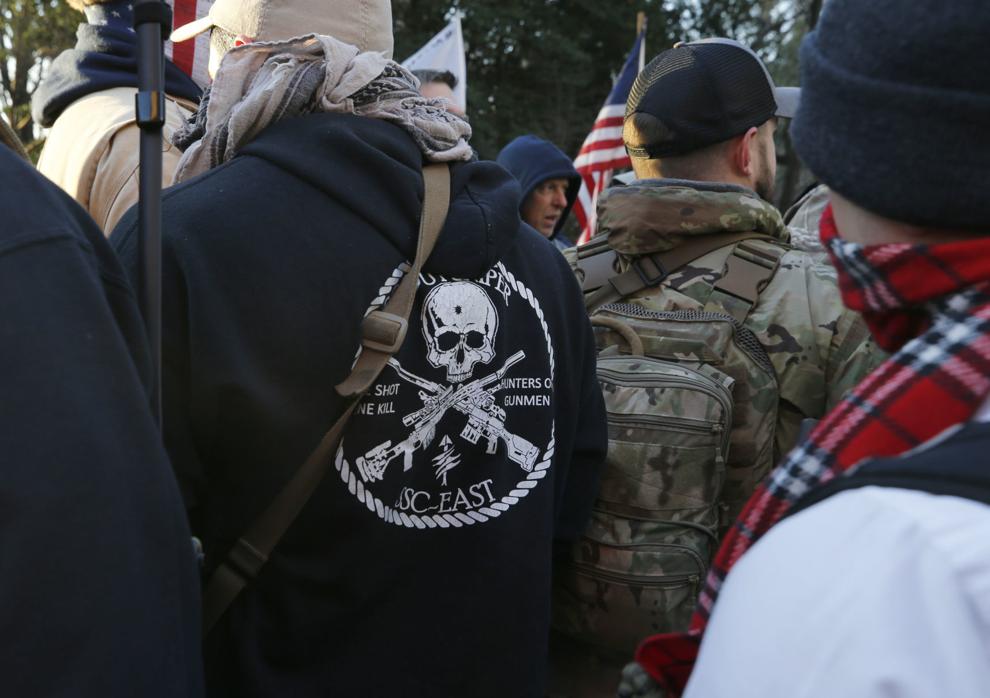 20200121_MET_GUNS_BB07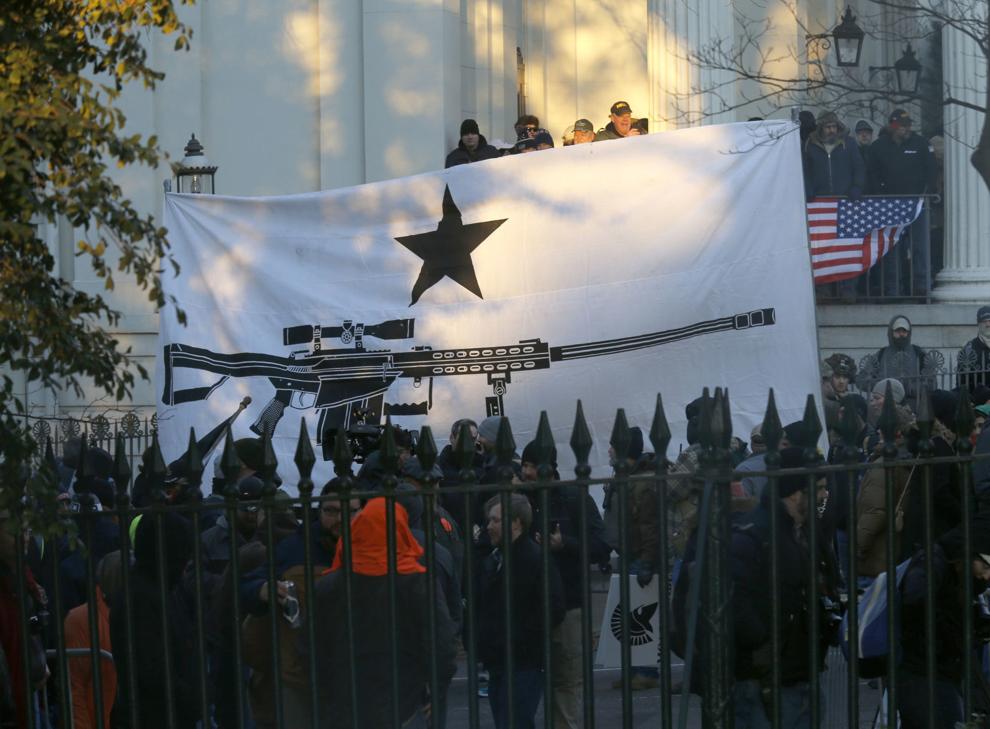 20200121_MET_GUNS_BB06
20200121_MET_GUNS_BB05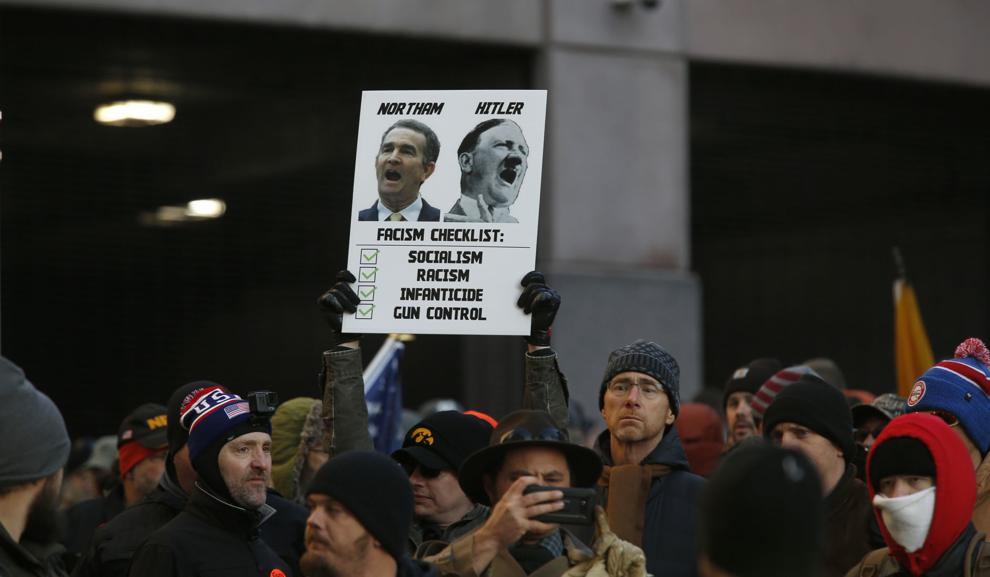 20200121_MET_GUNS_BB04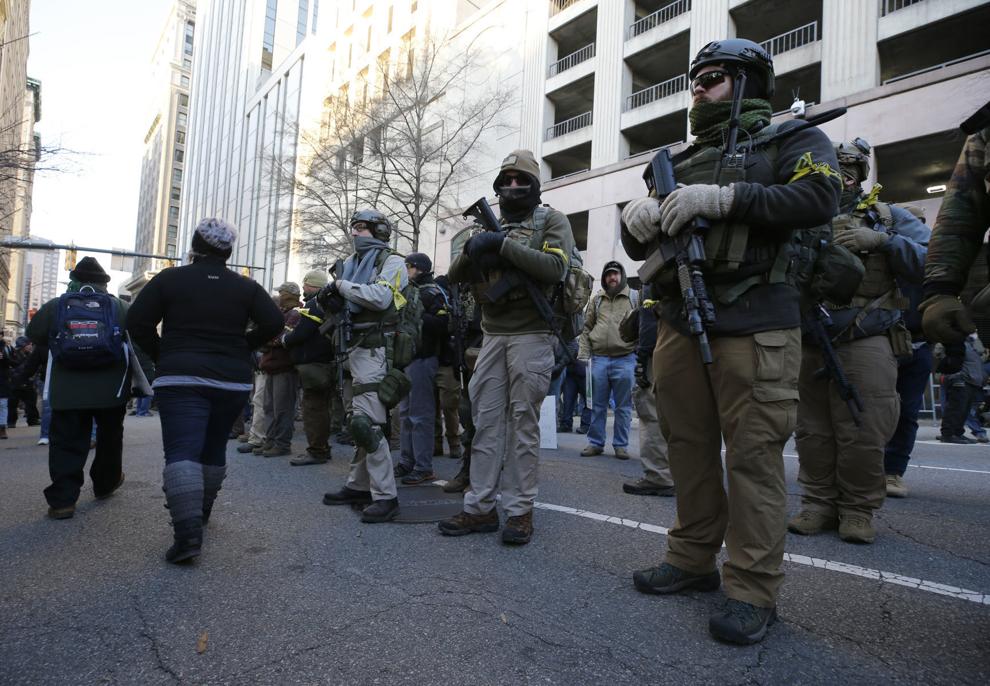 20200121_MET_GUNS_BB03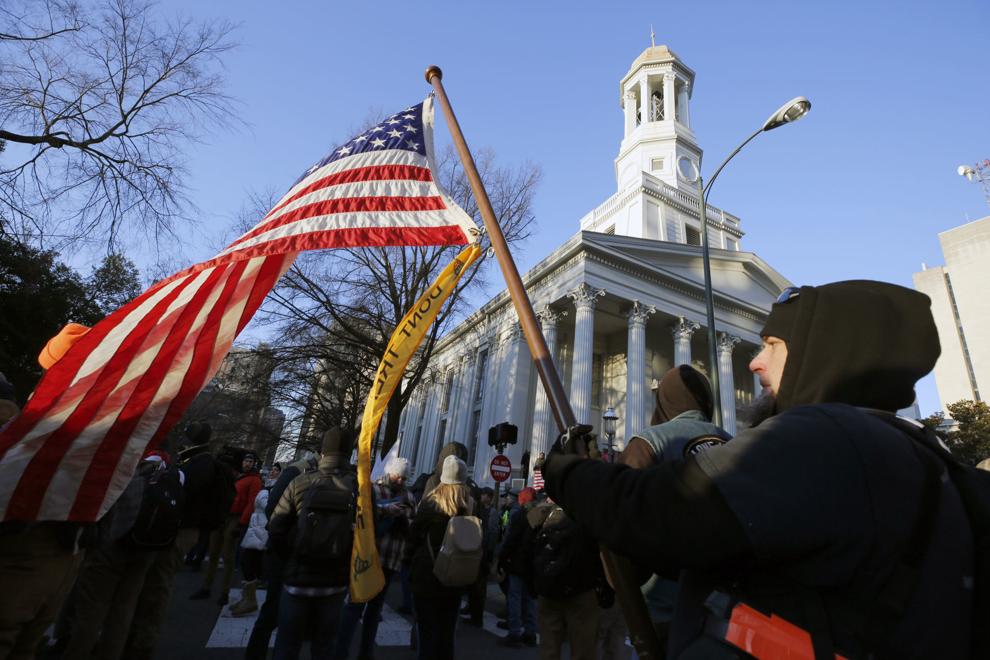 20200121_MET_GUNS_BB02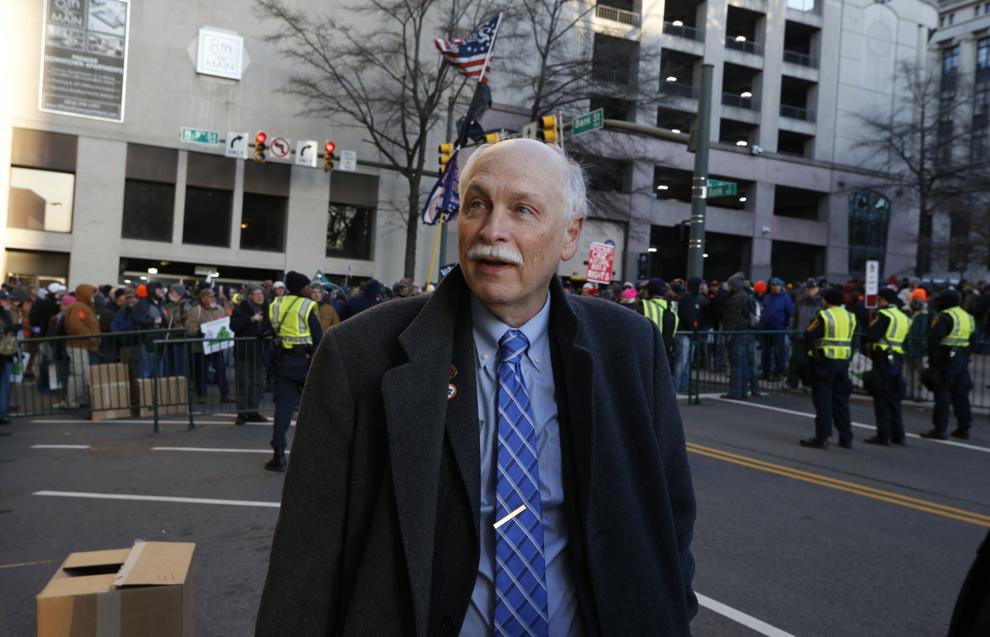 gun rally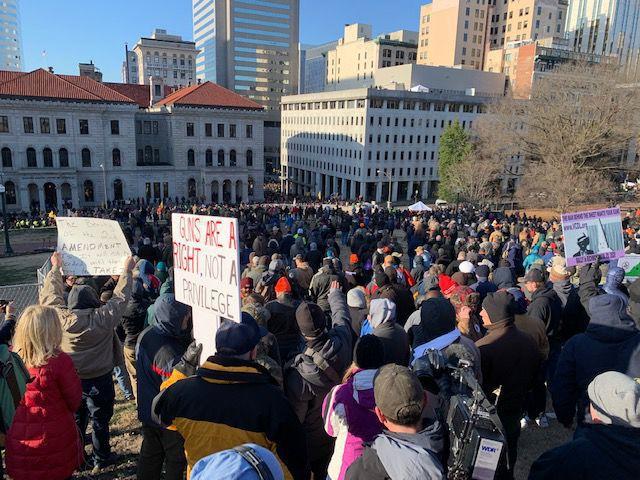 gun rally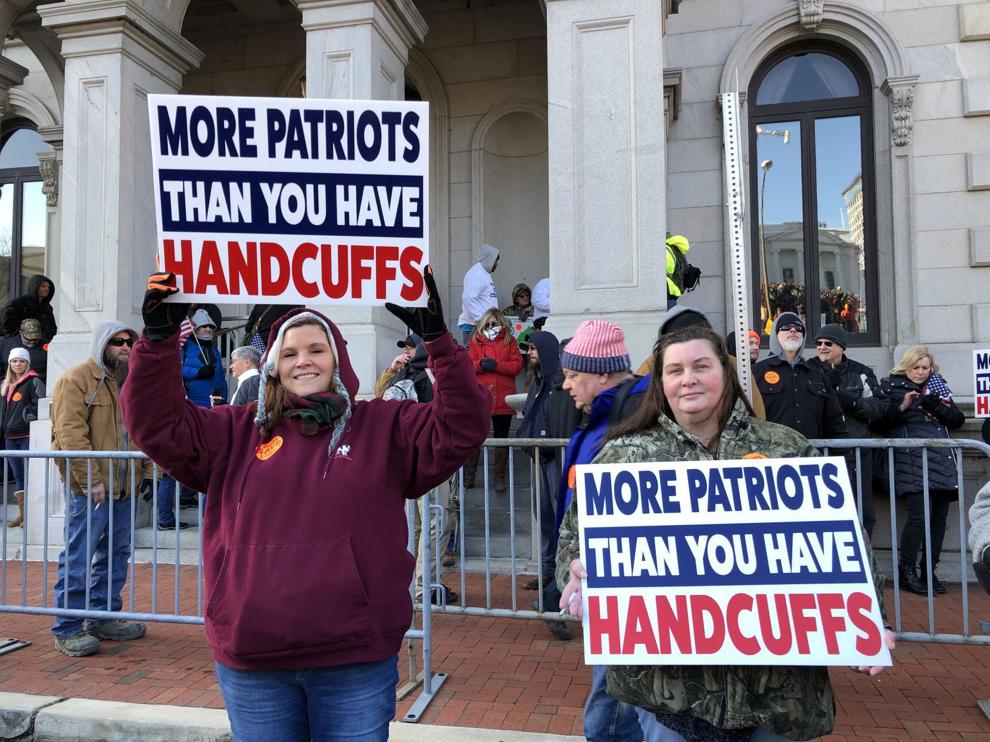 gun rally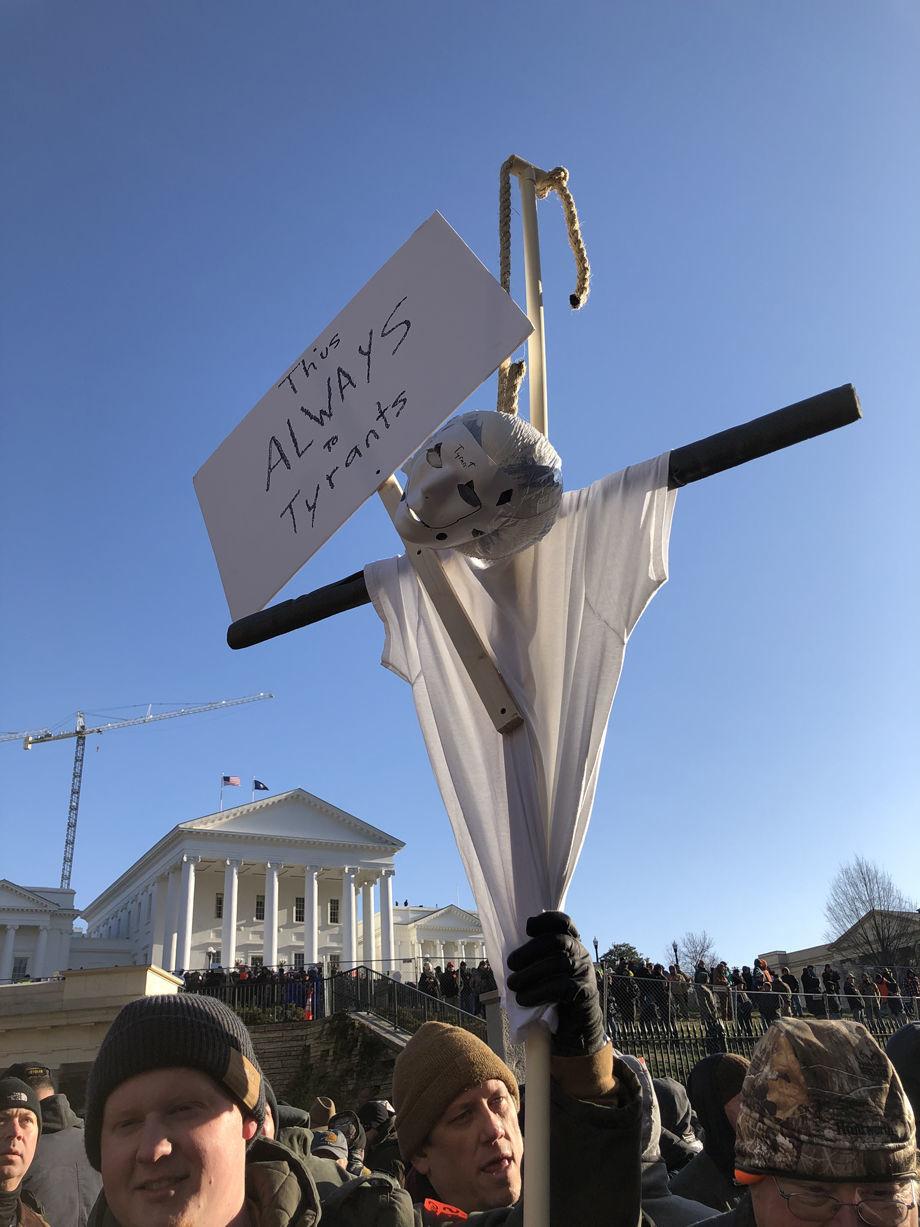 gun rally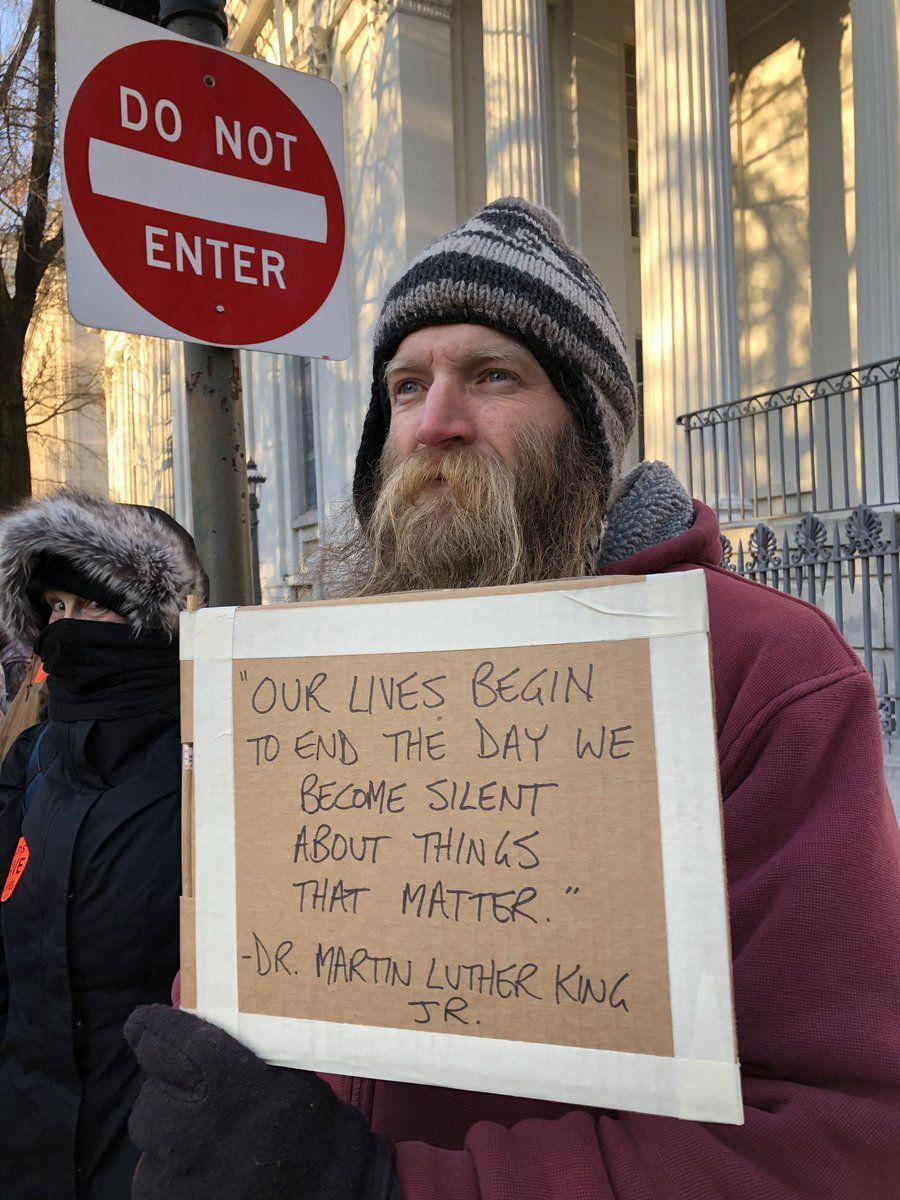 gun rally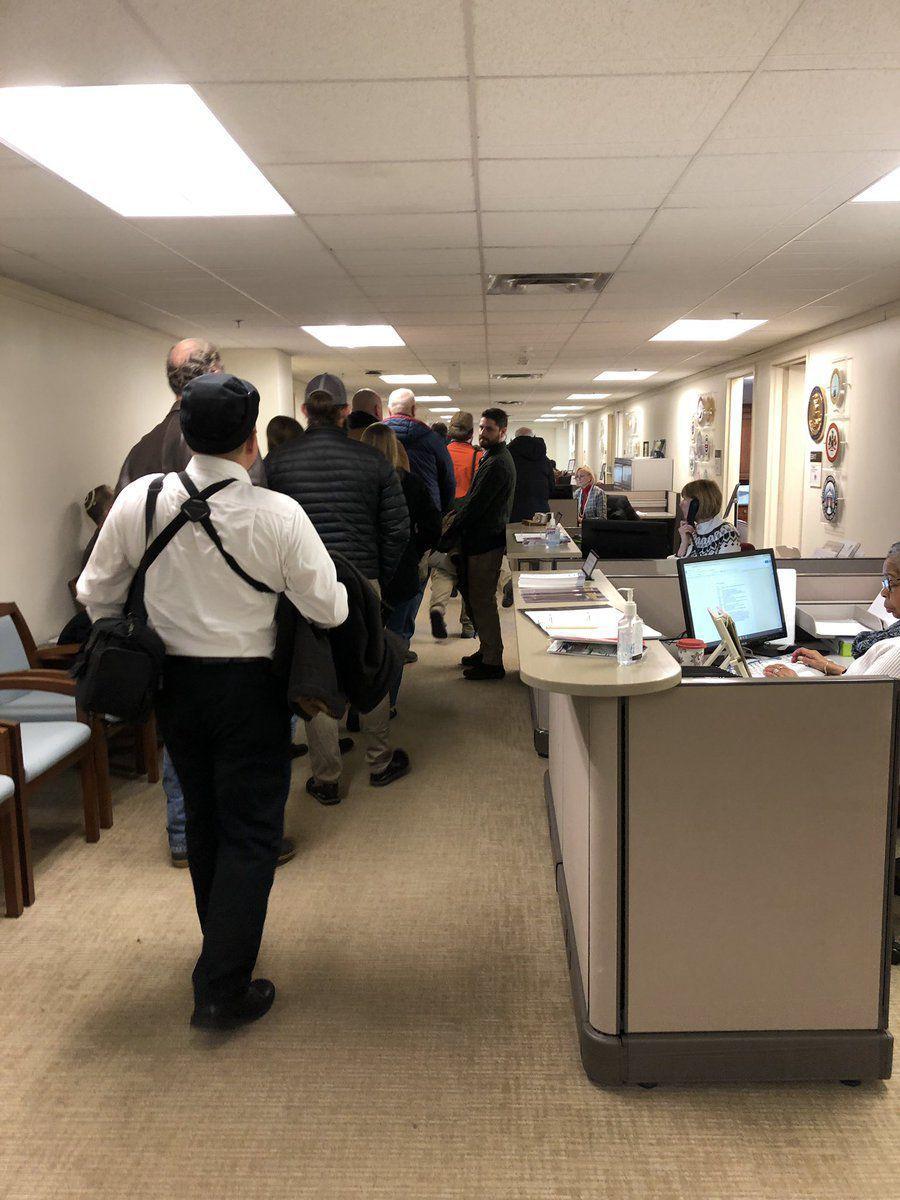 gun rally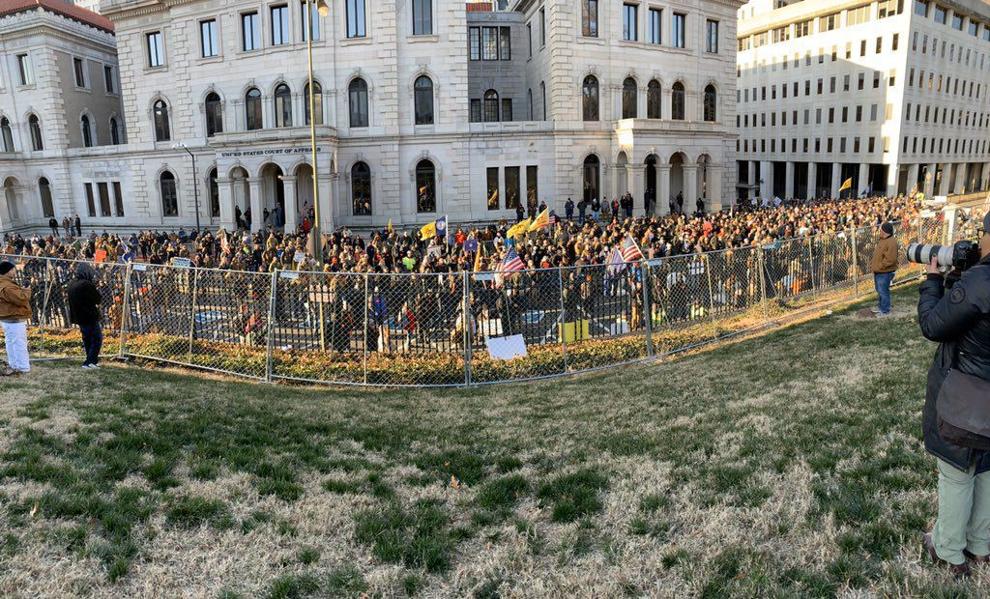 gun rally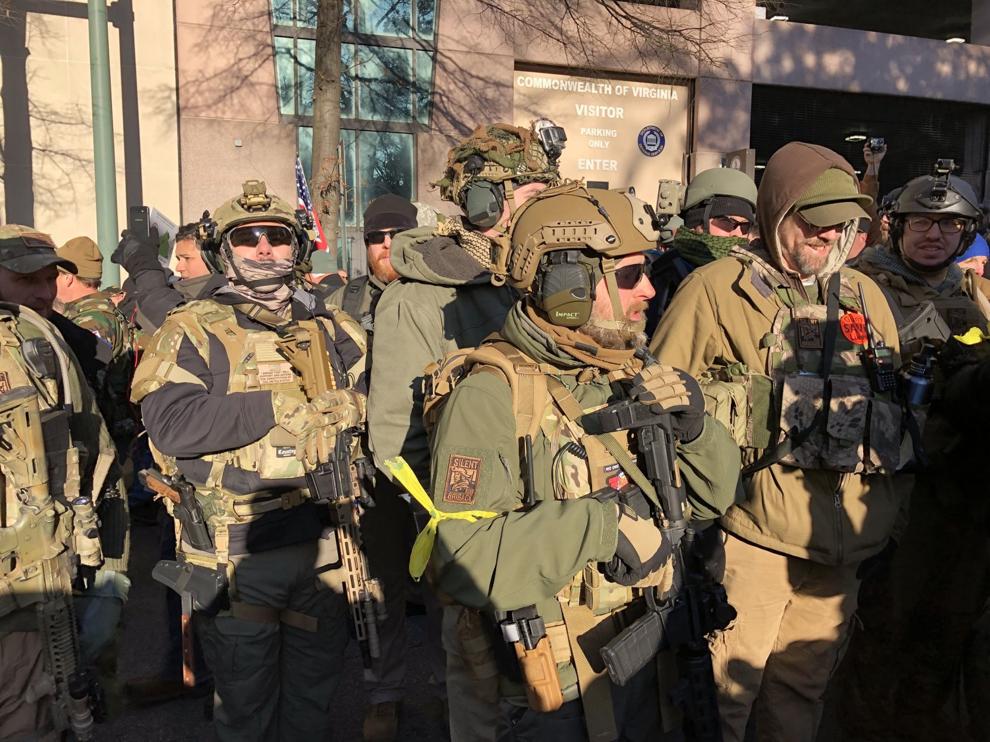 gun rally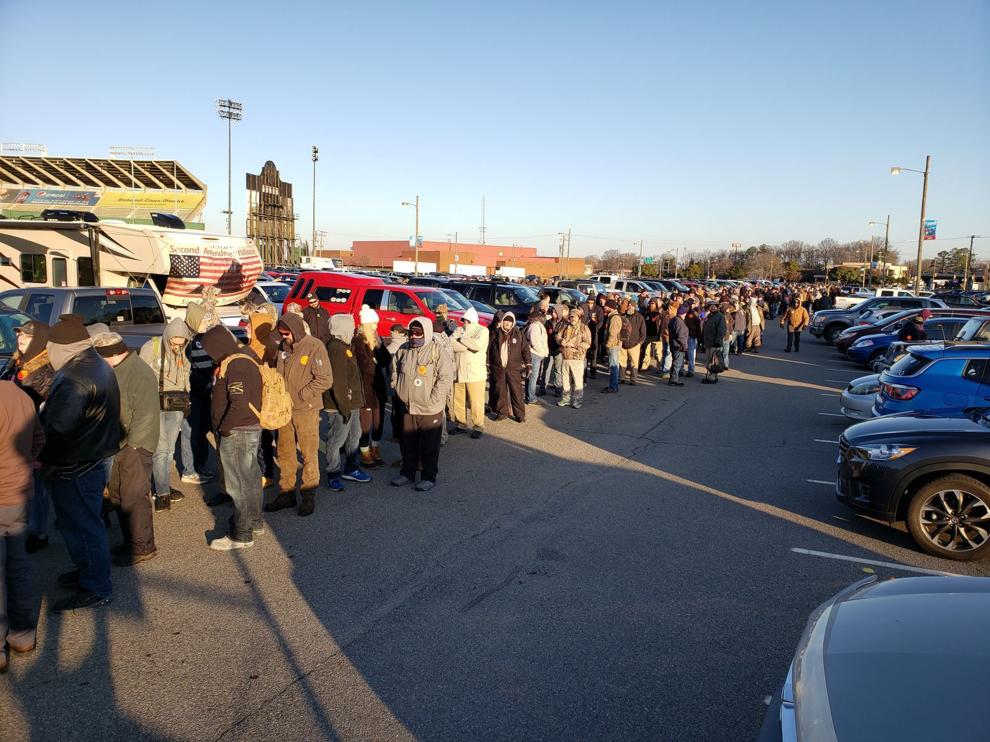 gun rally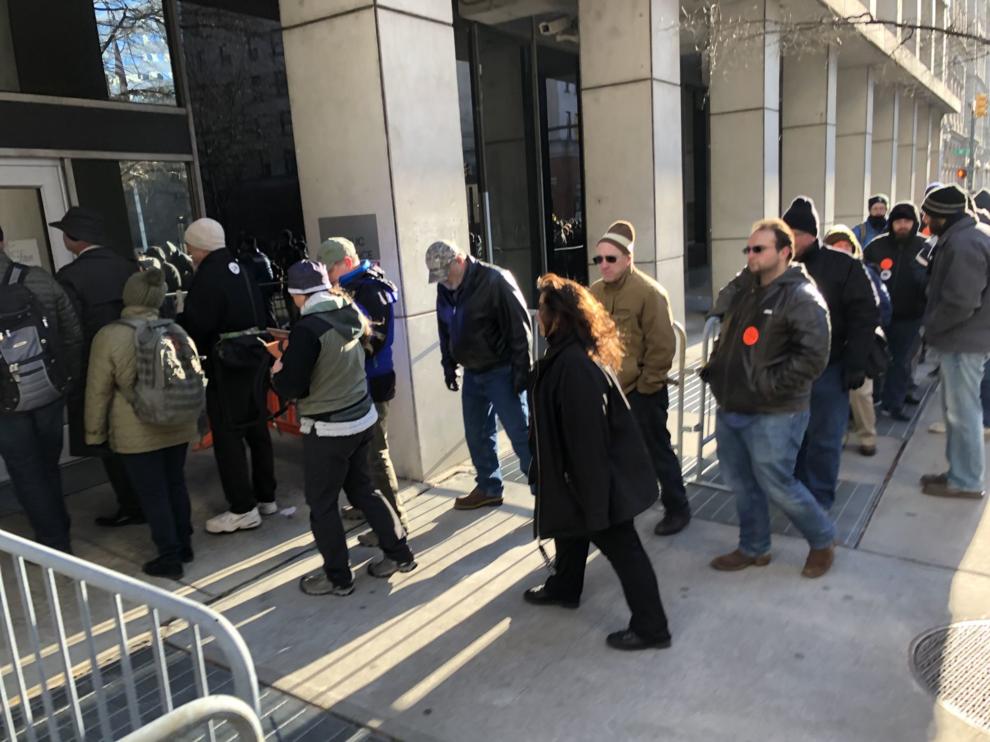 gun rally
guns rally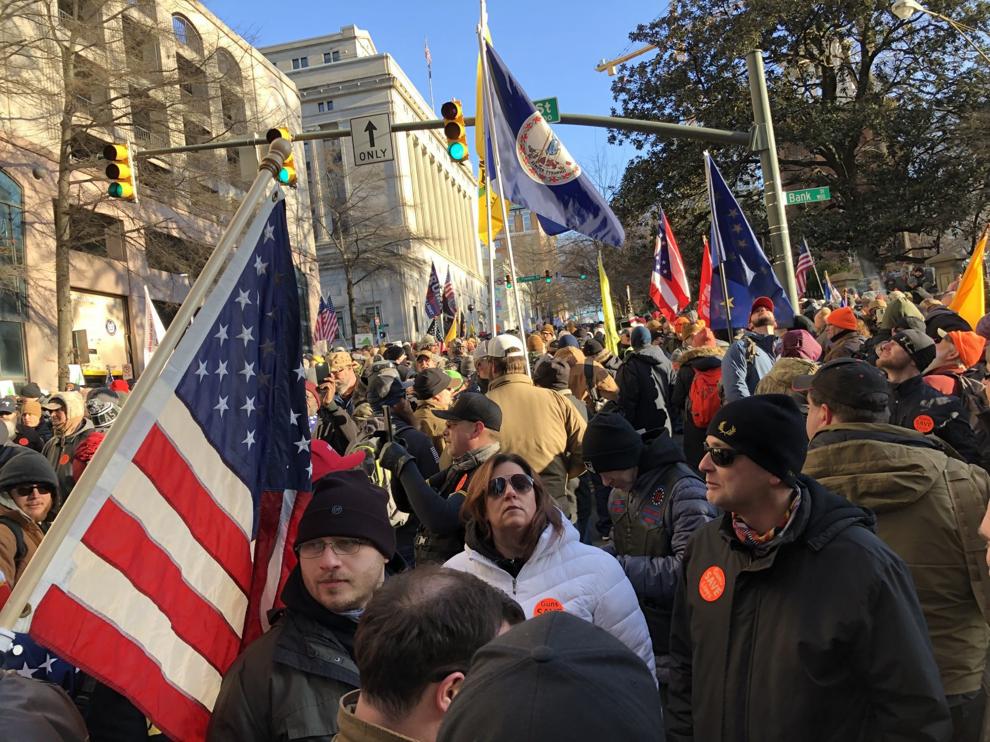 gun rally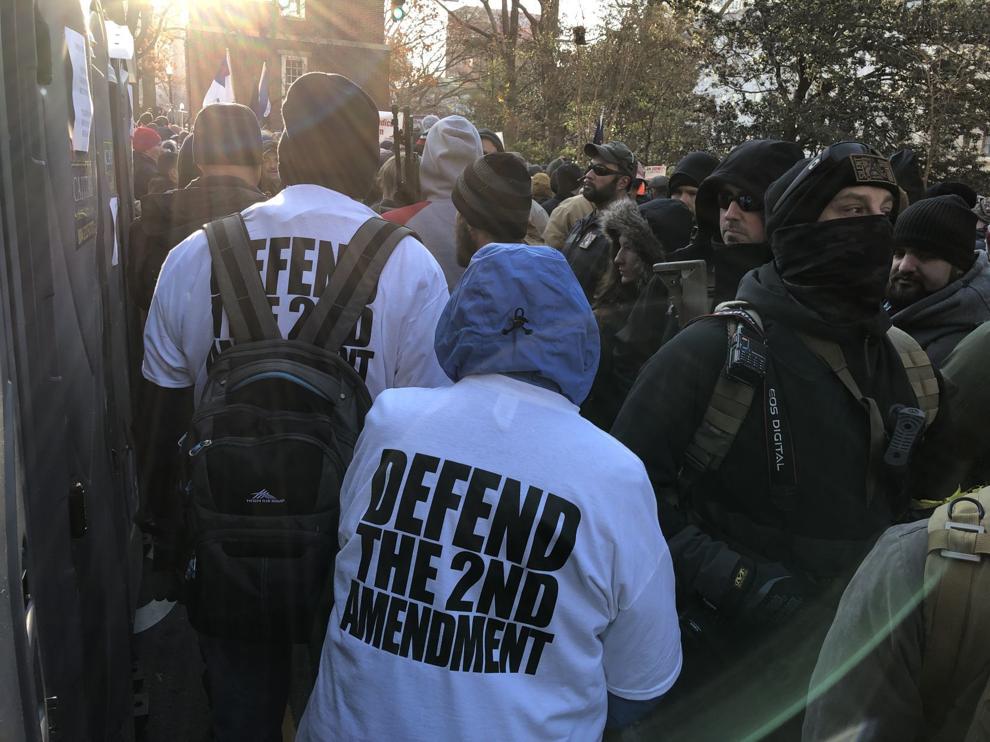 gun rally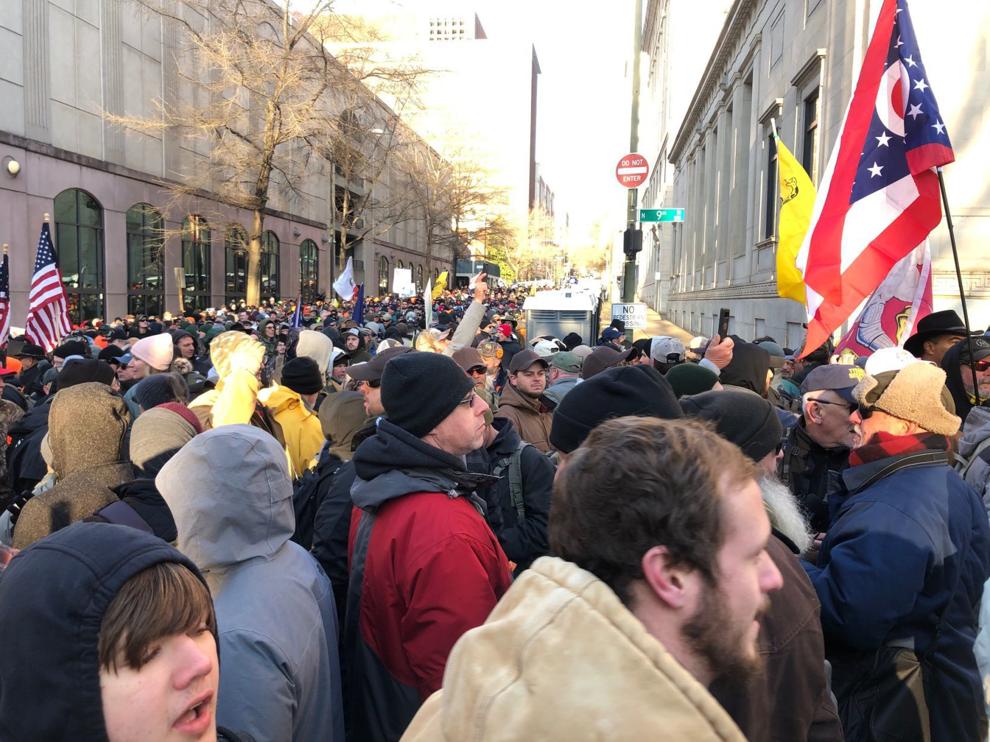 IMG_0135.JPG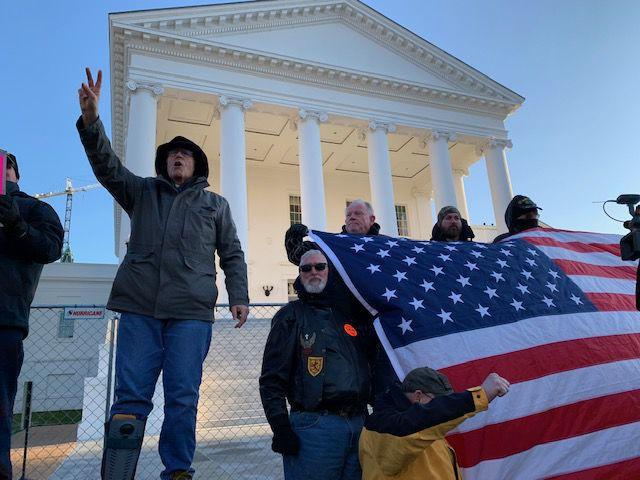 IMG_0141.JPG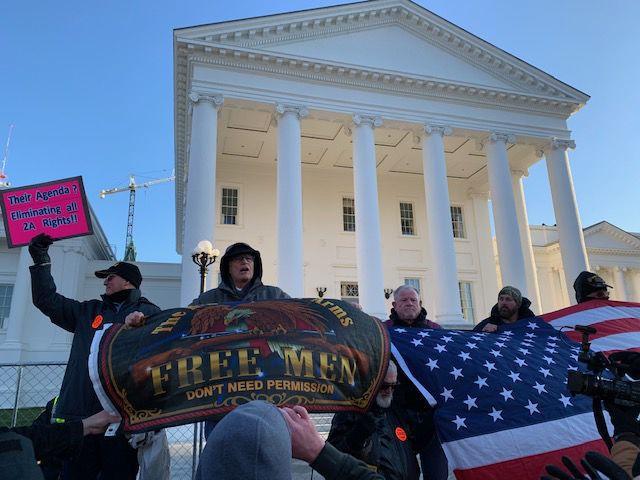 IMG_0145.JPG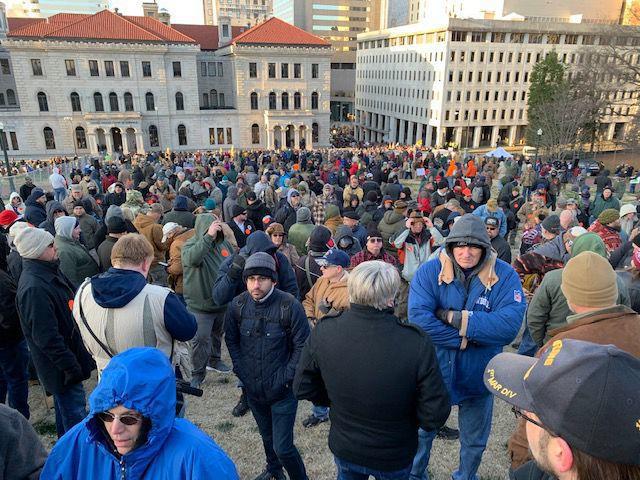 gun rally
Sign at Monday's gun-rights rally in Richmond.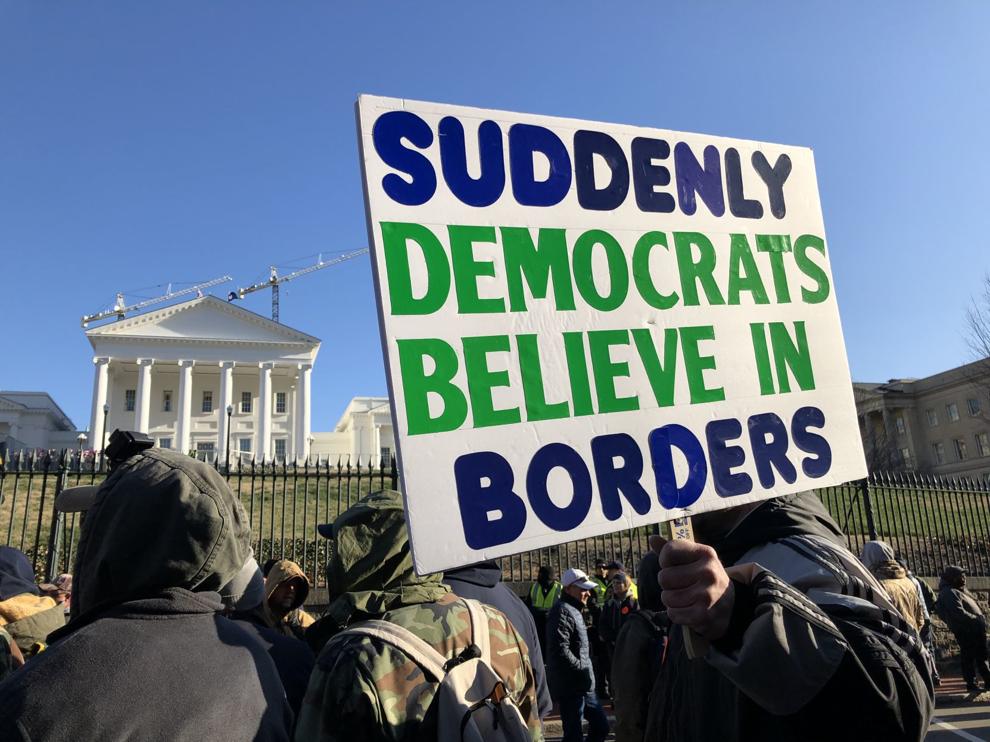 Sign at Monday's gun-rights rally in Richmond.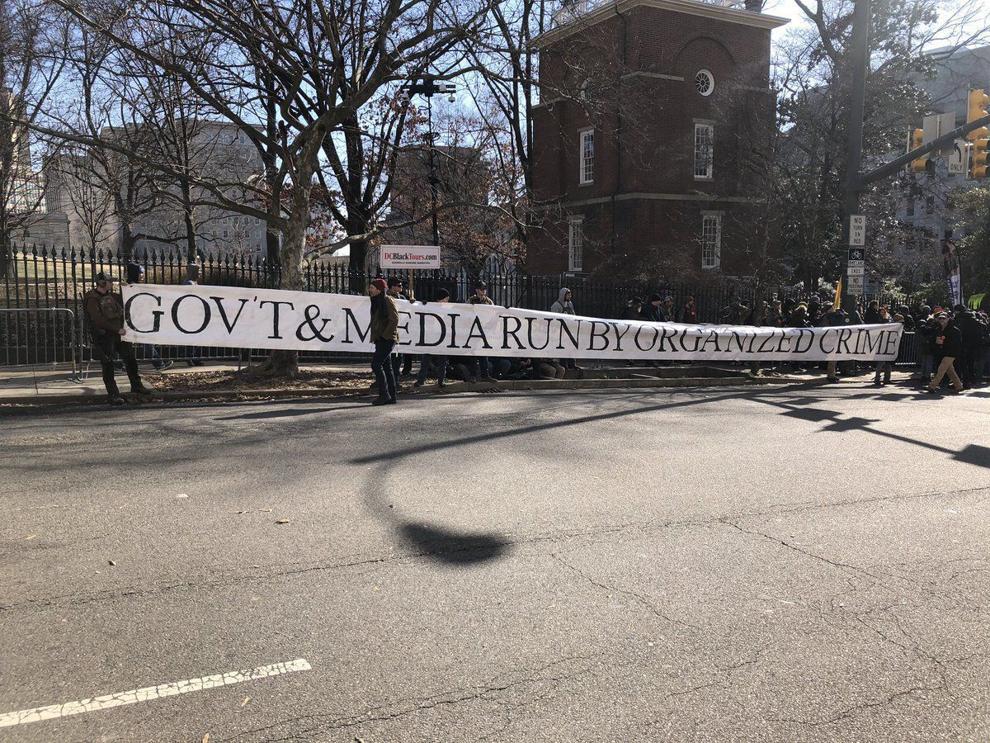 gun rally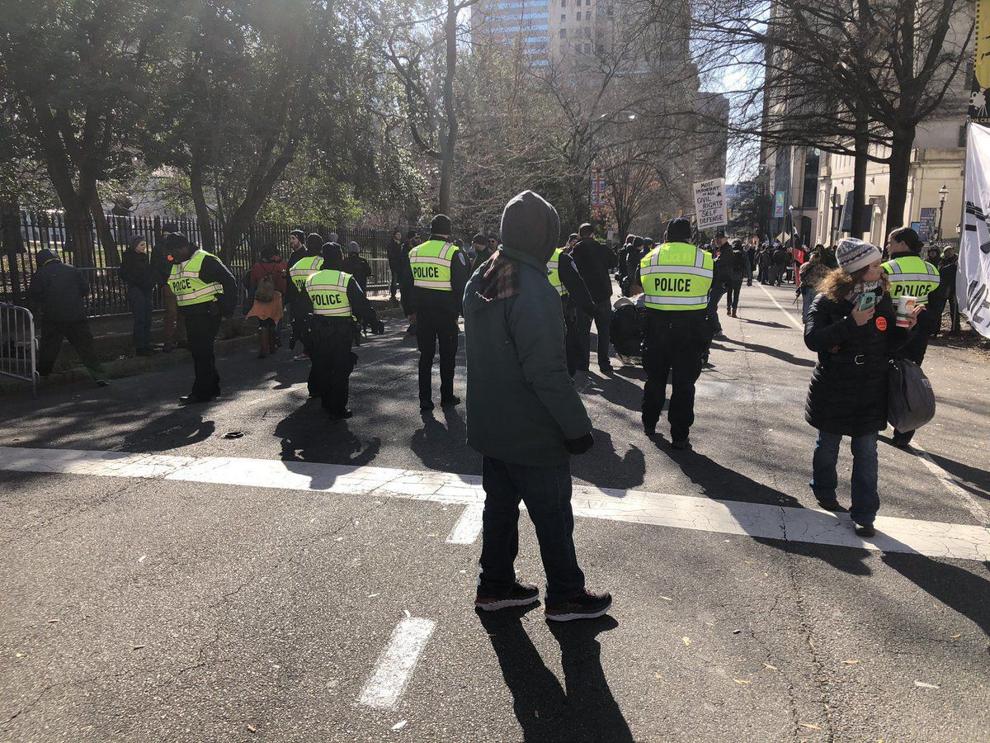 guns rally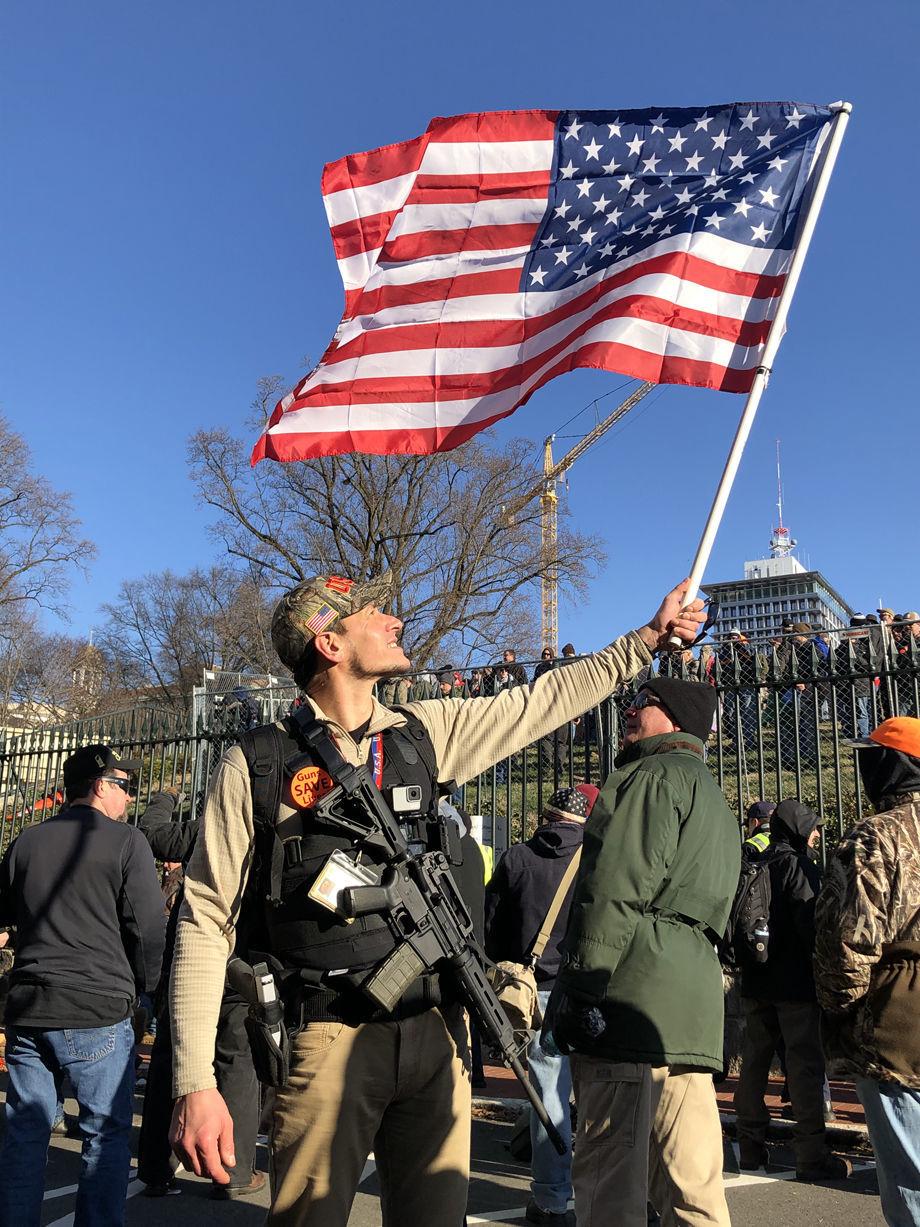 gun rally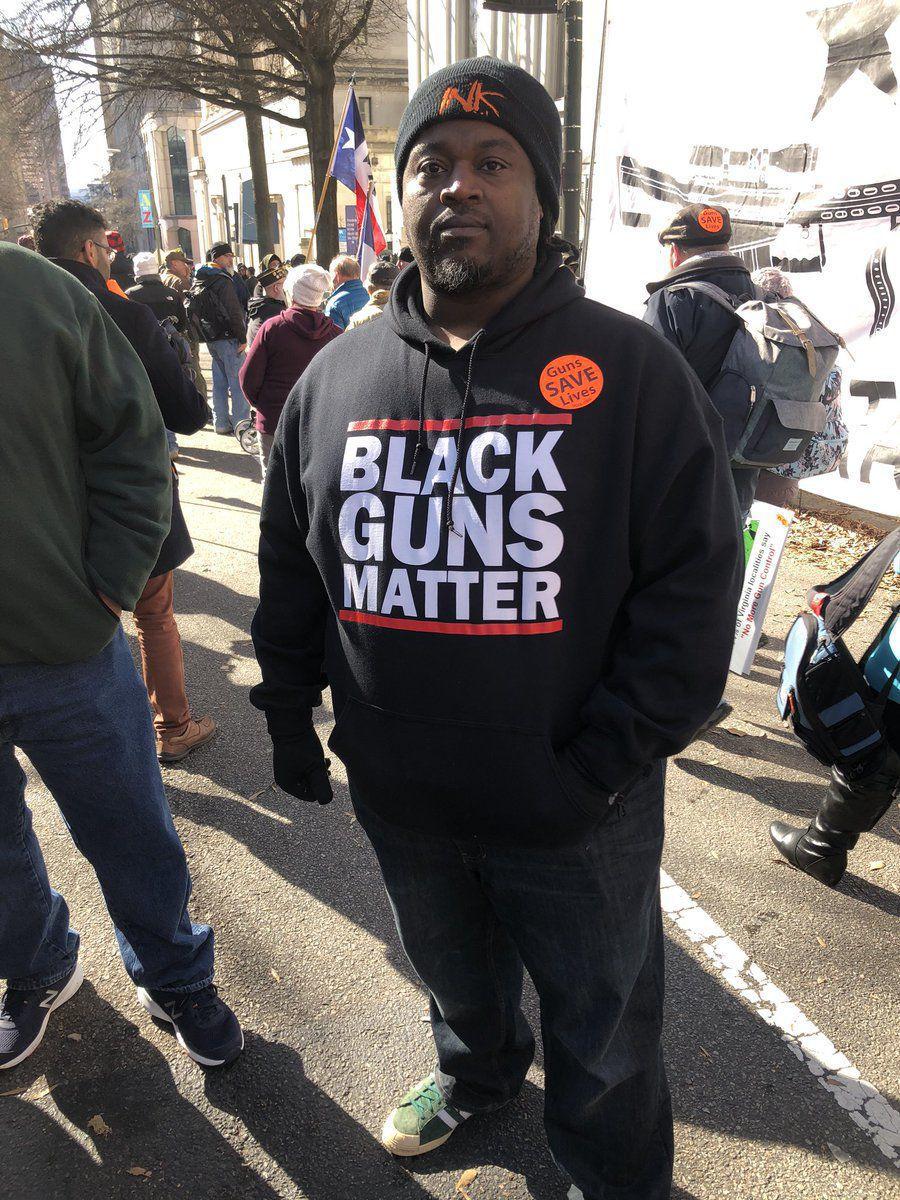 gun rally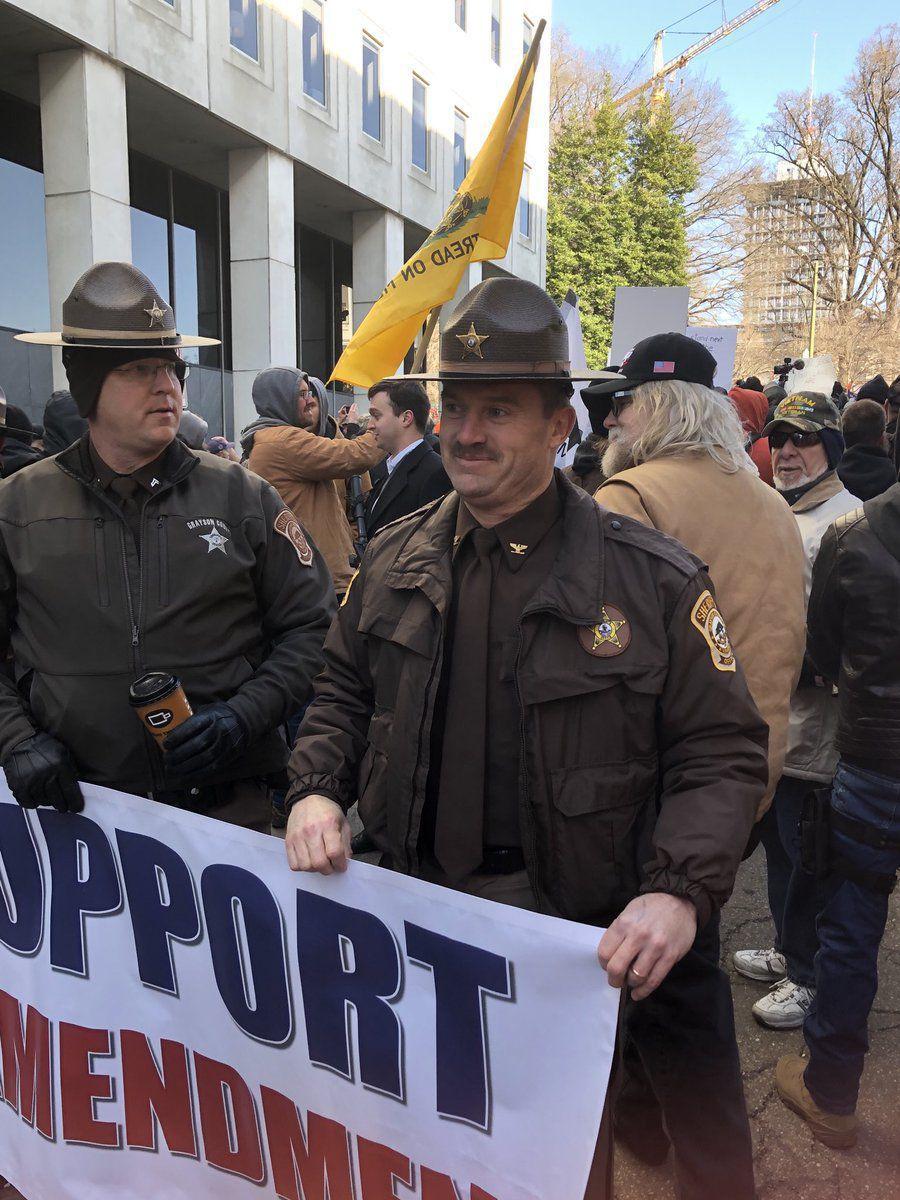 20200121_MET_GUNS_BB22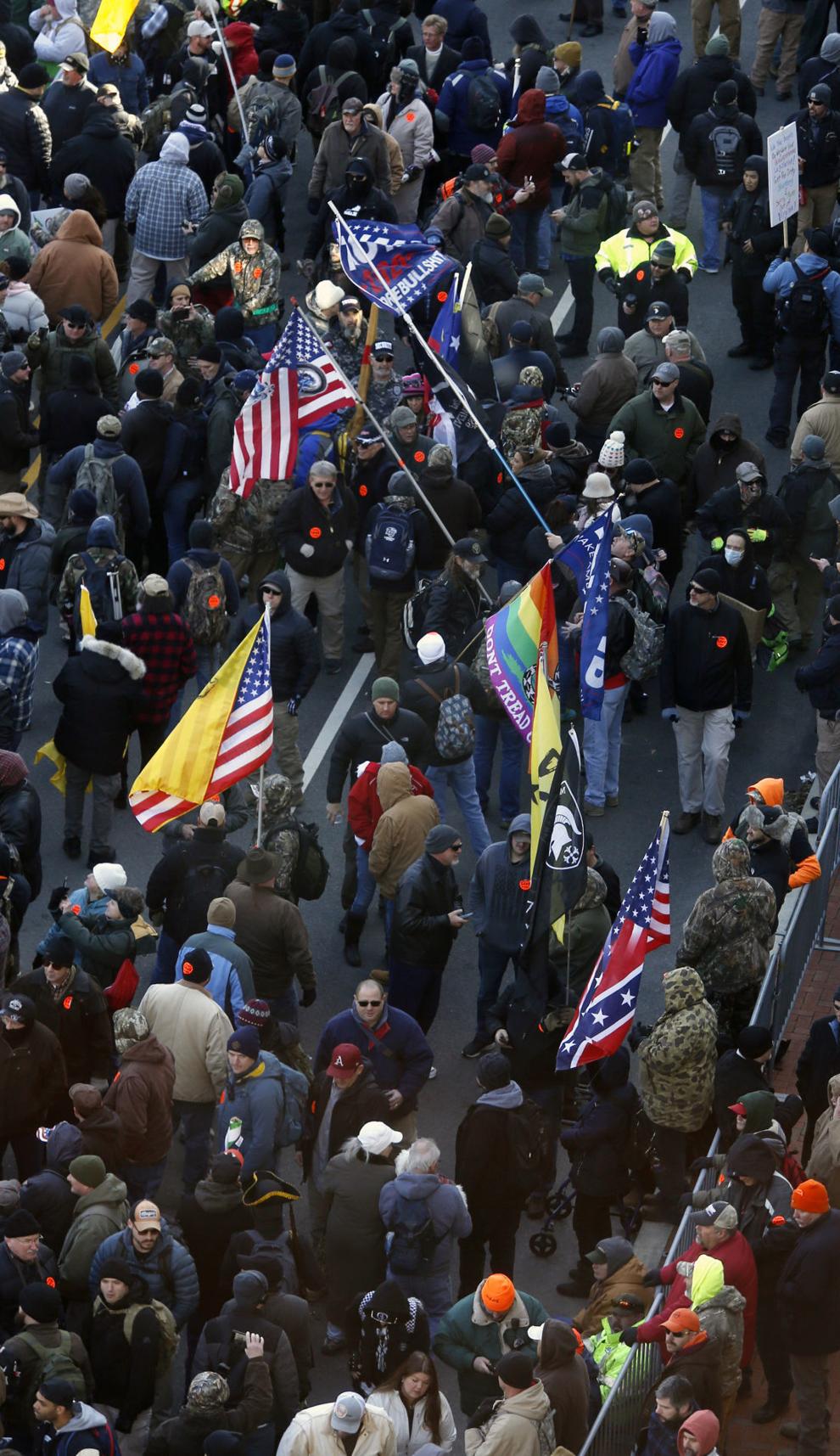 20200121_MET_GUNS_BB23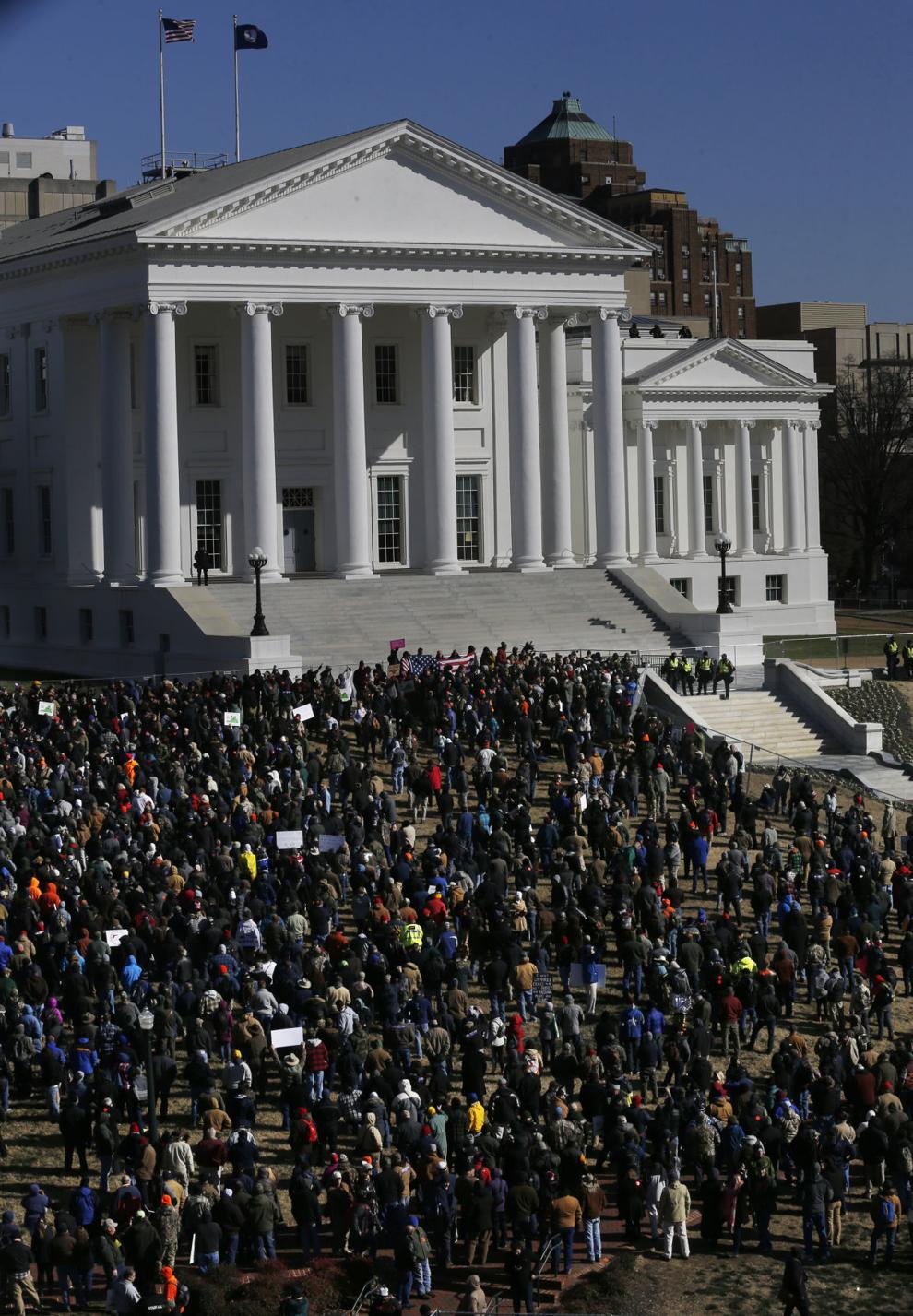 gun rally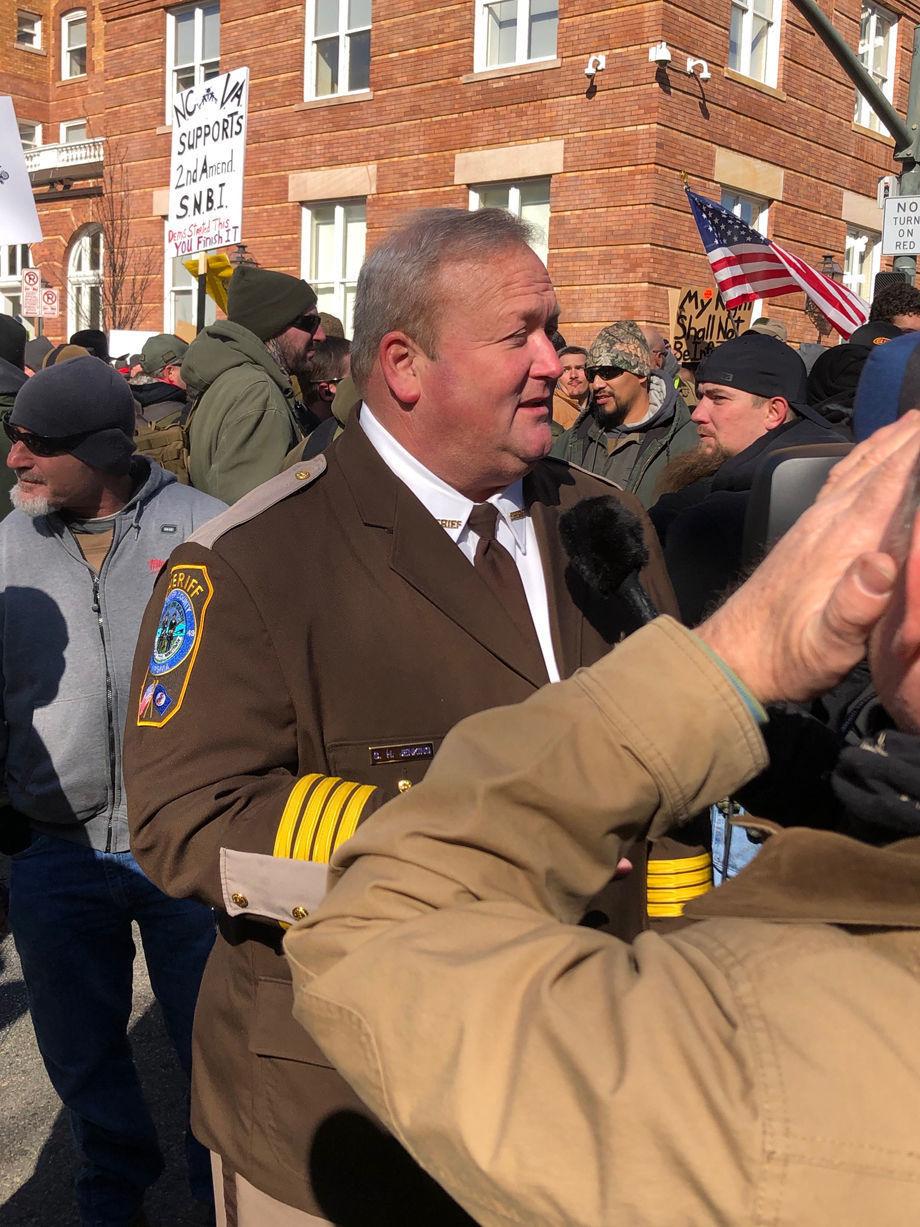 20200121_MET_GUNS_BB24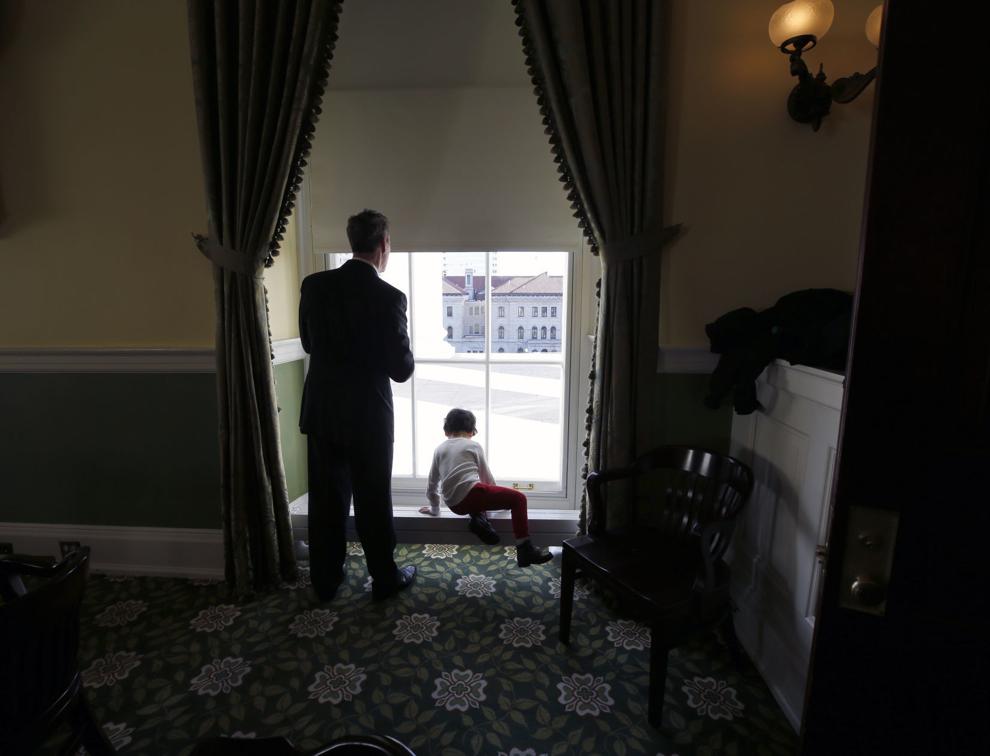 gun rally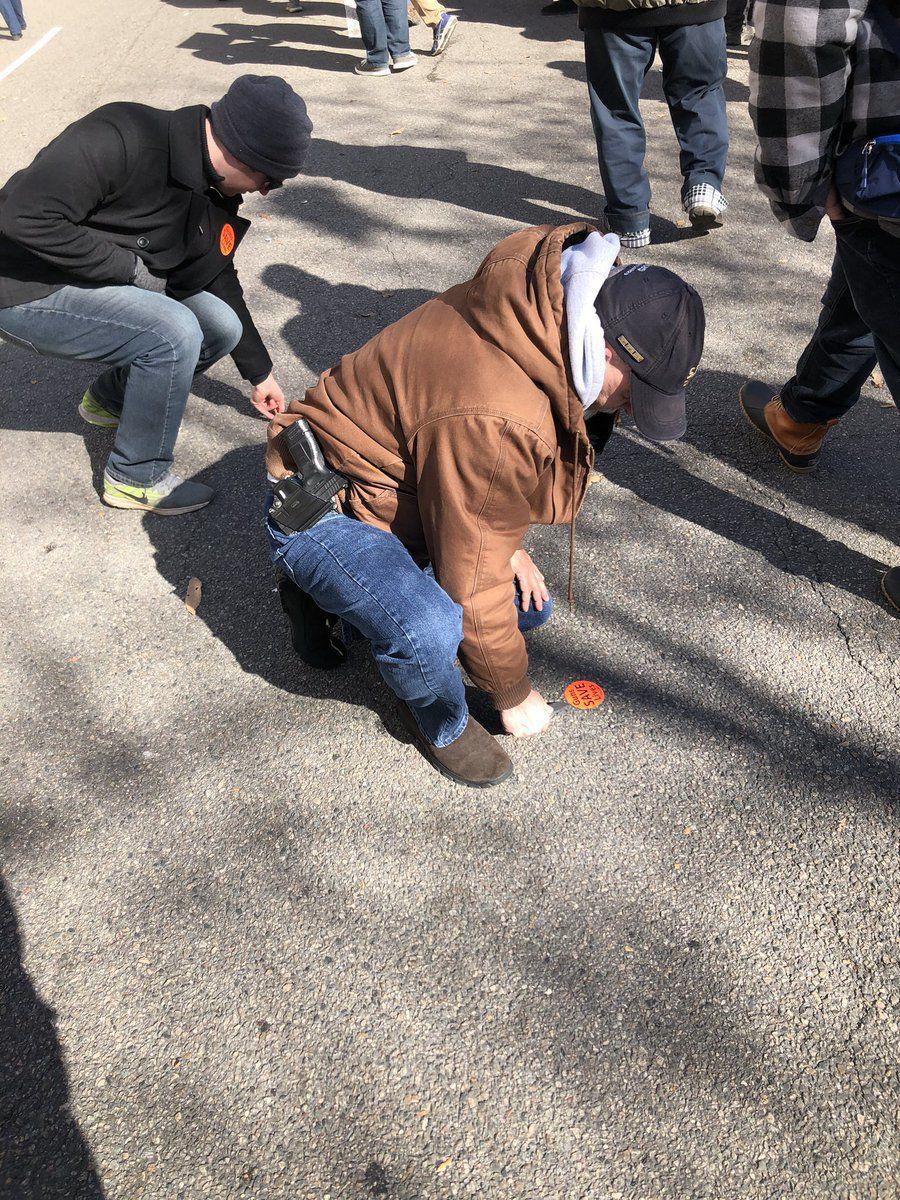 20200121_MET_GUNS_AWE15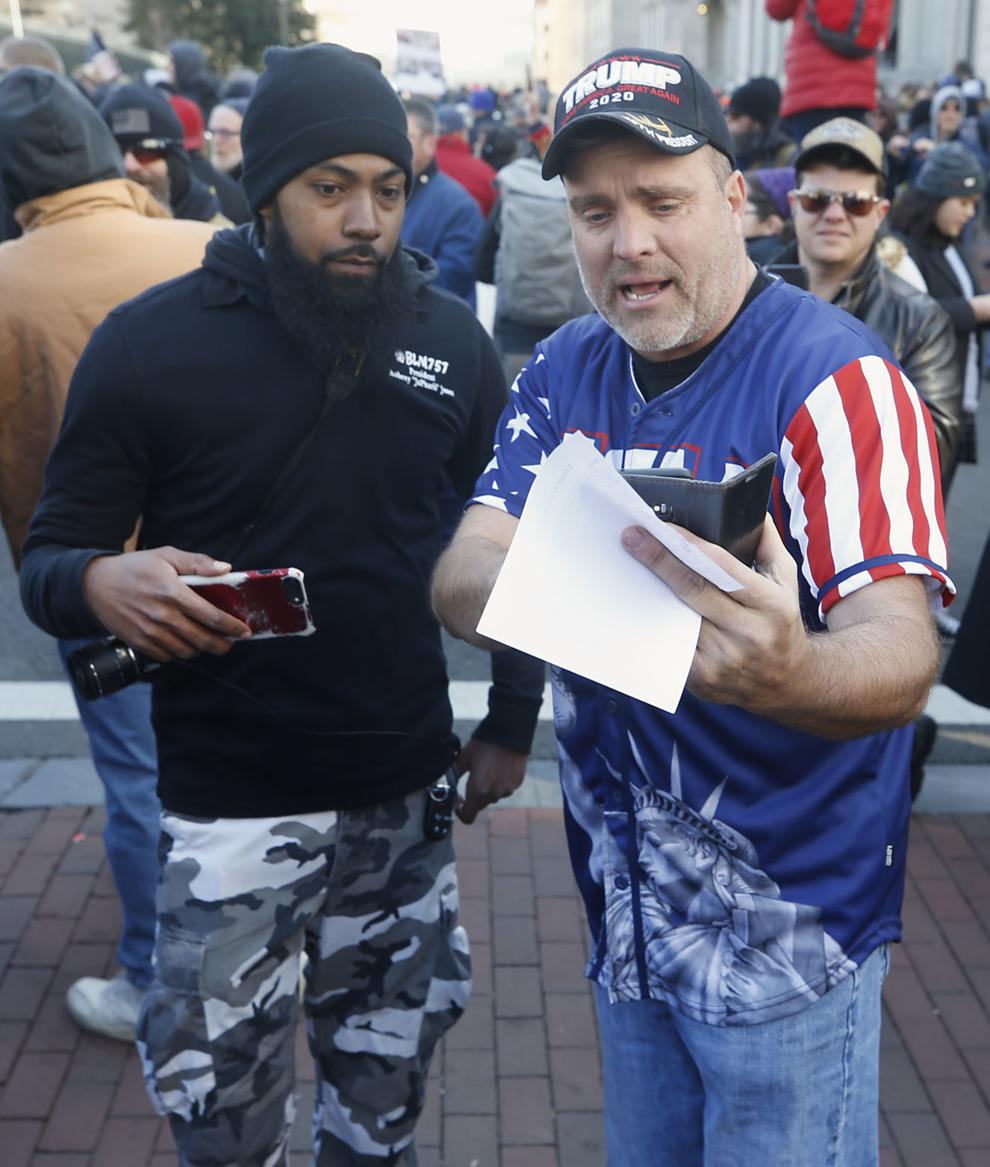 20200121_MET_GUNS_AWE16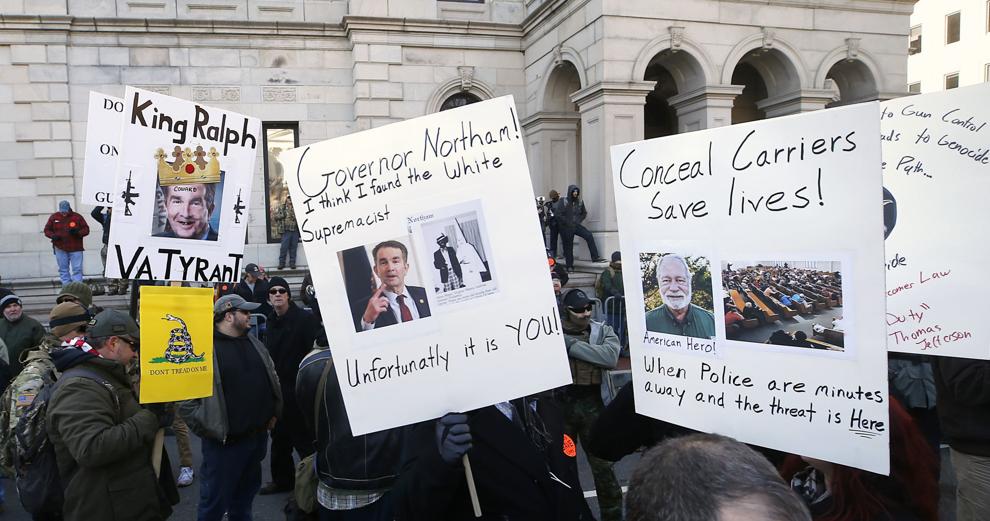 20200121_MET_GUNS_JW32
20200121_MET_GUNS_JW31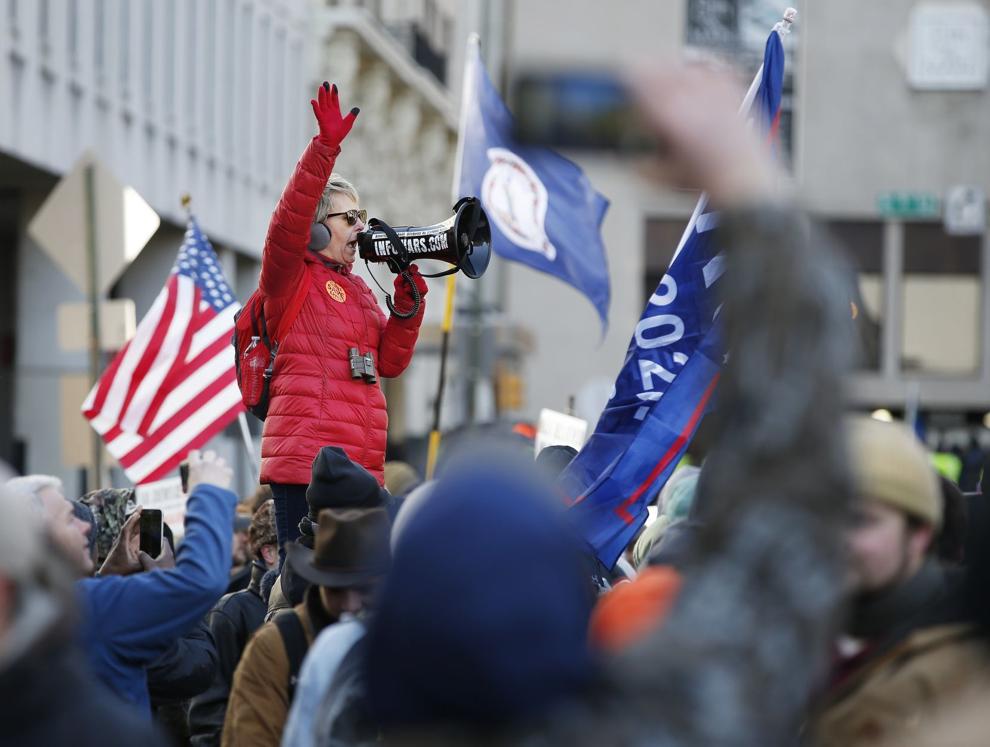 20200121_MET_GUNS_JW30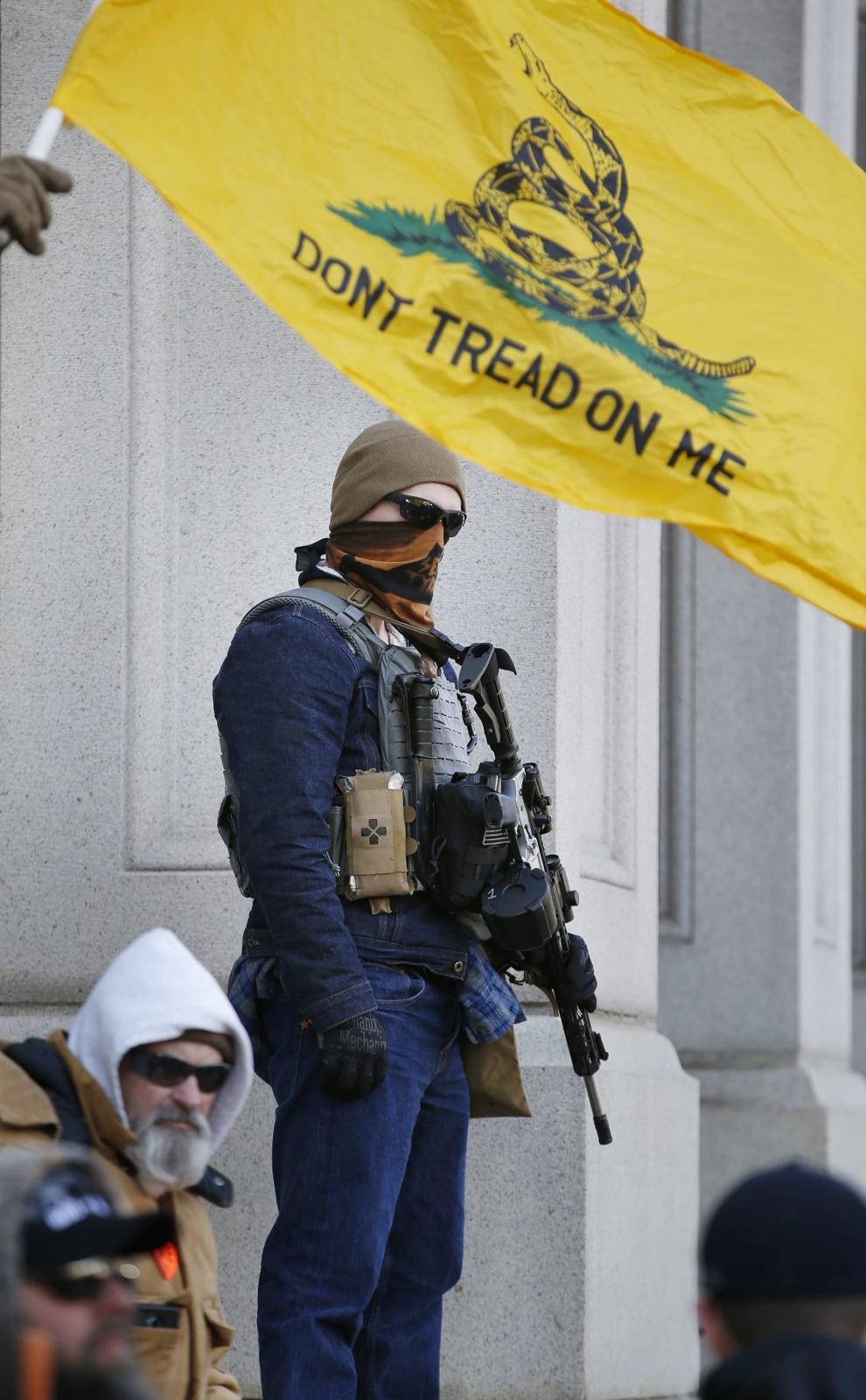 20200121_MET_GUNS_JW29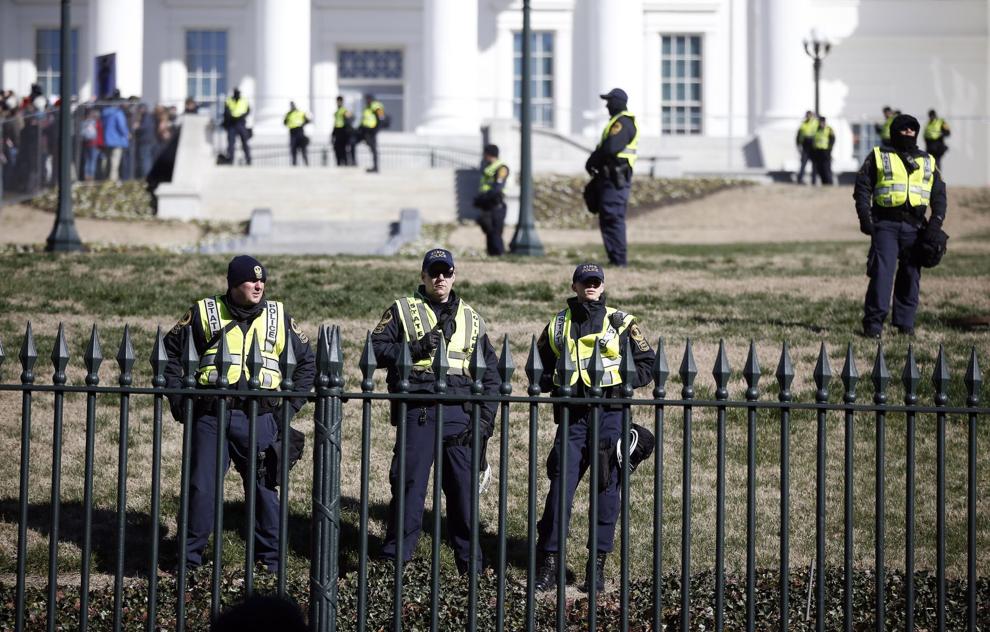 20200121_MET_GUNS_JW28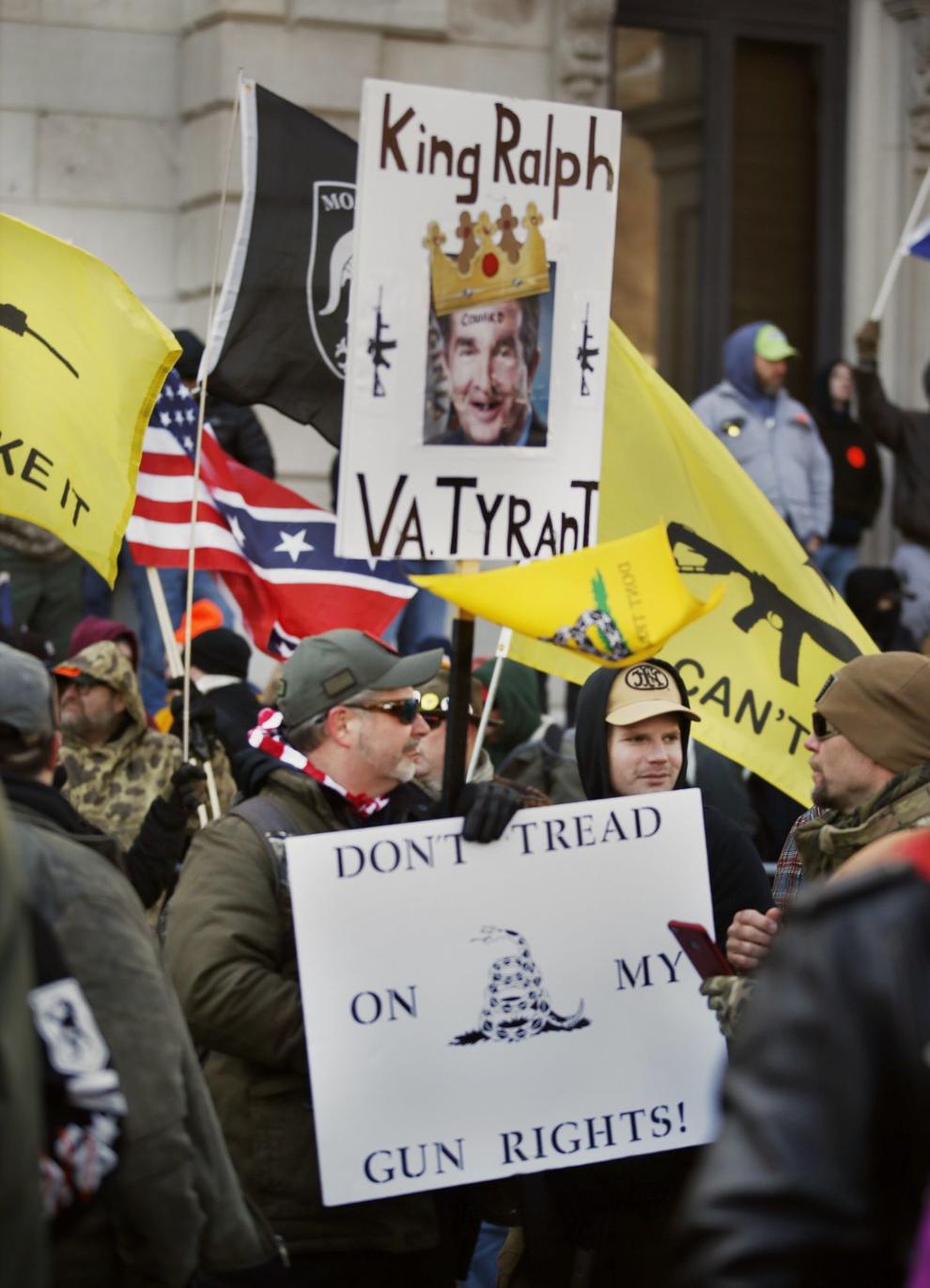 20200121_MET_GUNS_JW26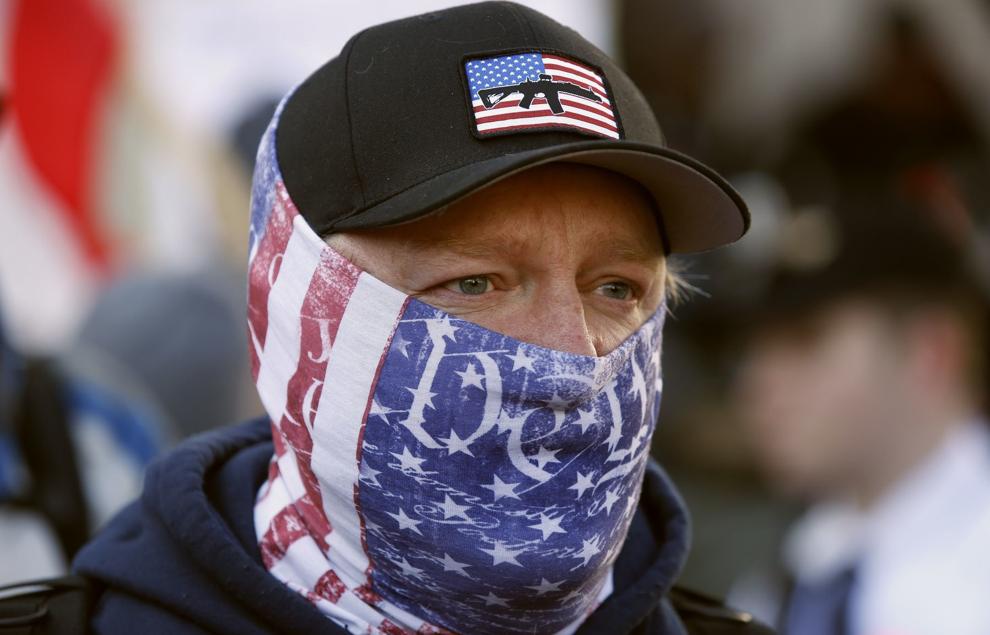 20200121_MET_GUNS_JW25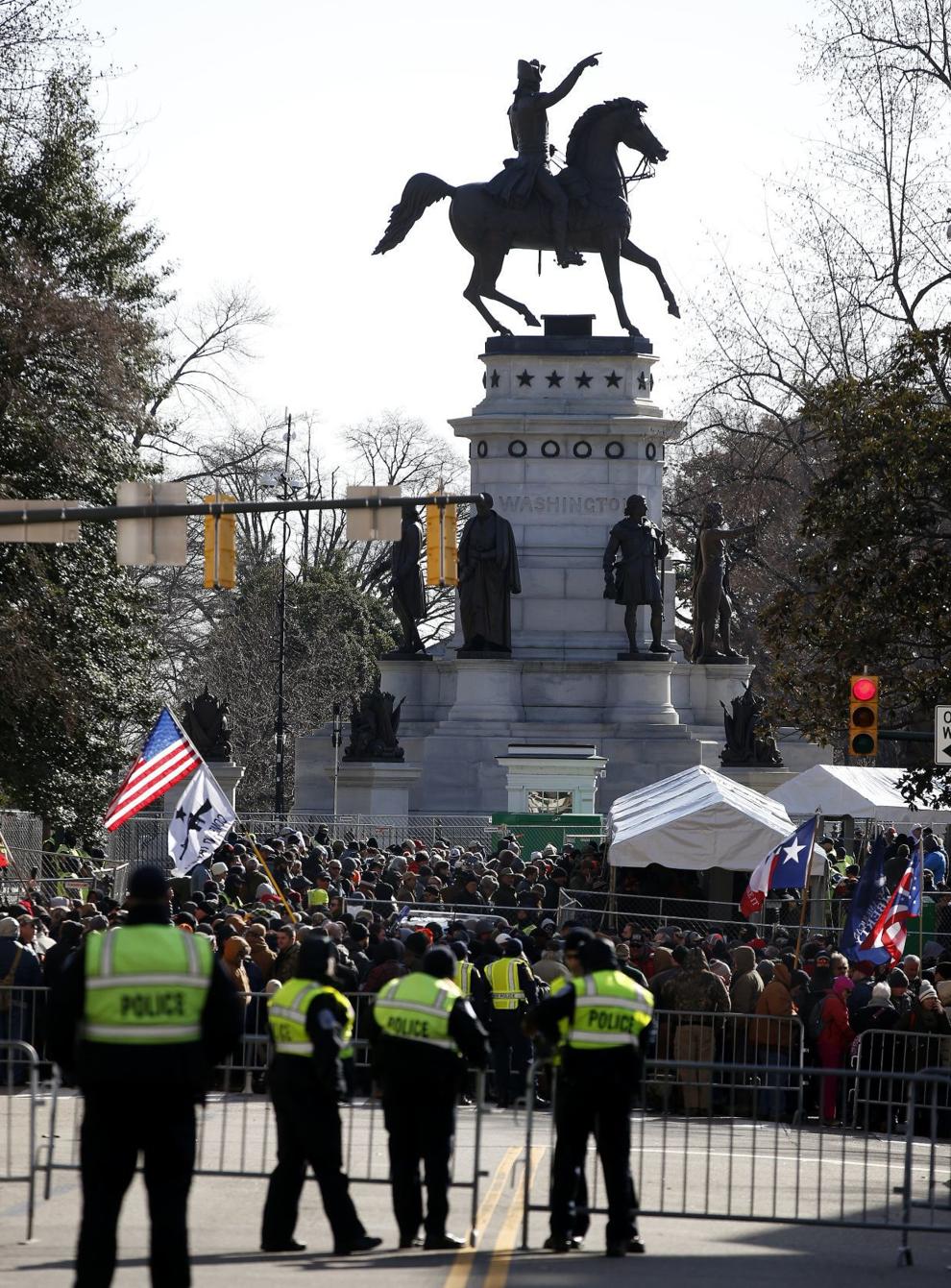 20200121_MET_GUNS_JW24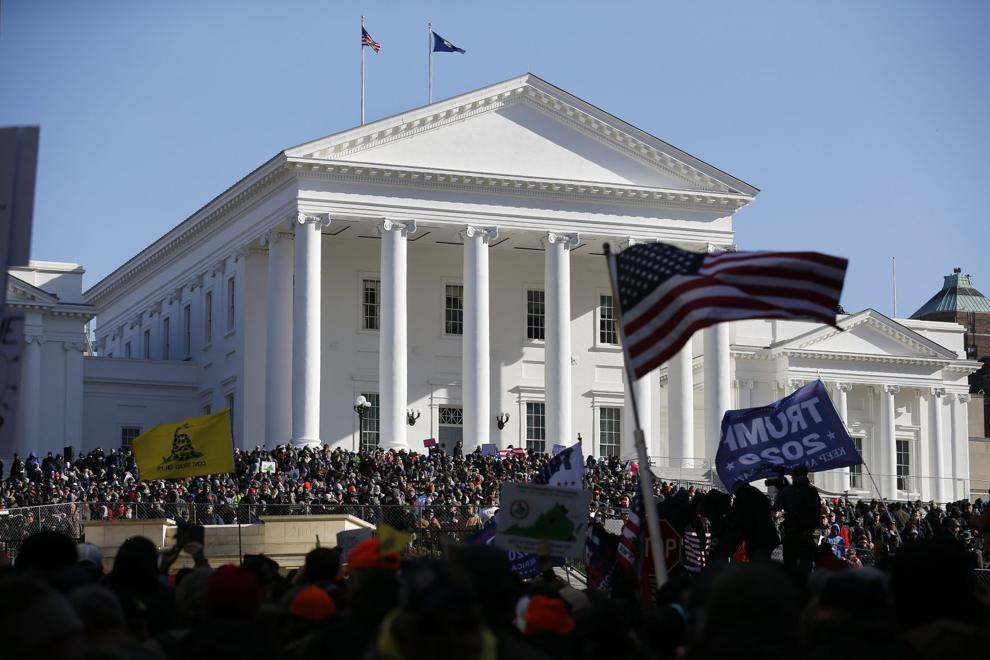 20200121_MET_GUNS_JW23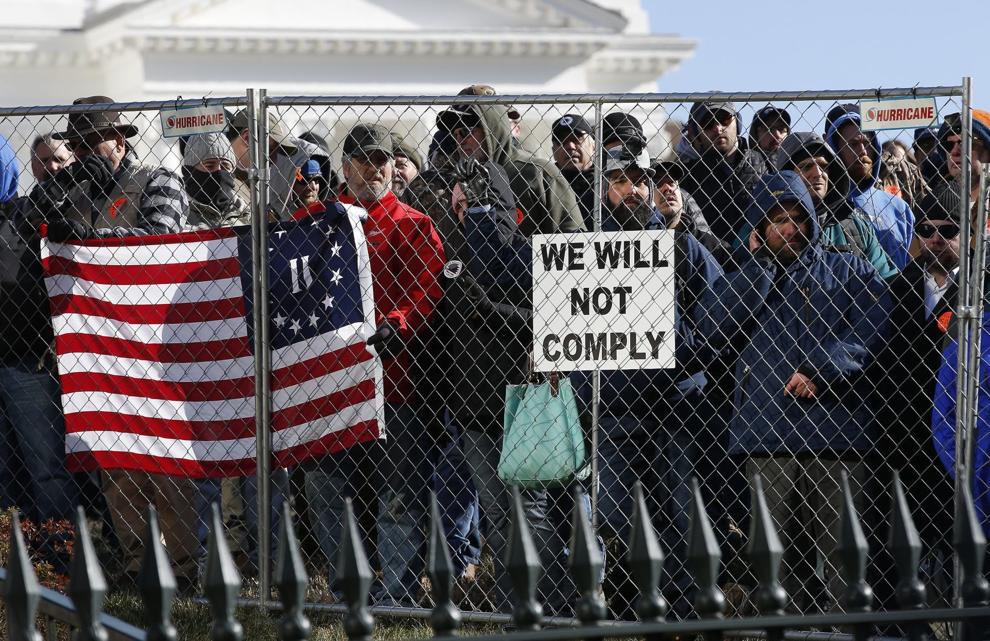 20200121_MET_GUNS_JW22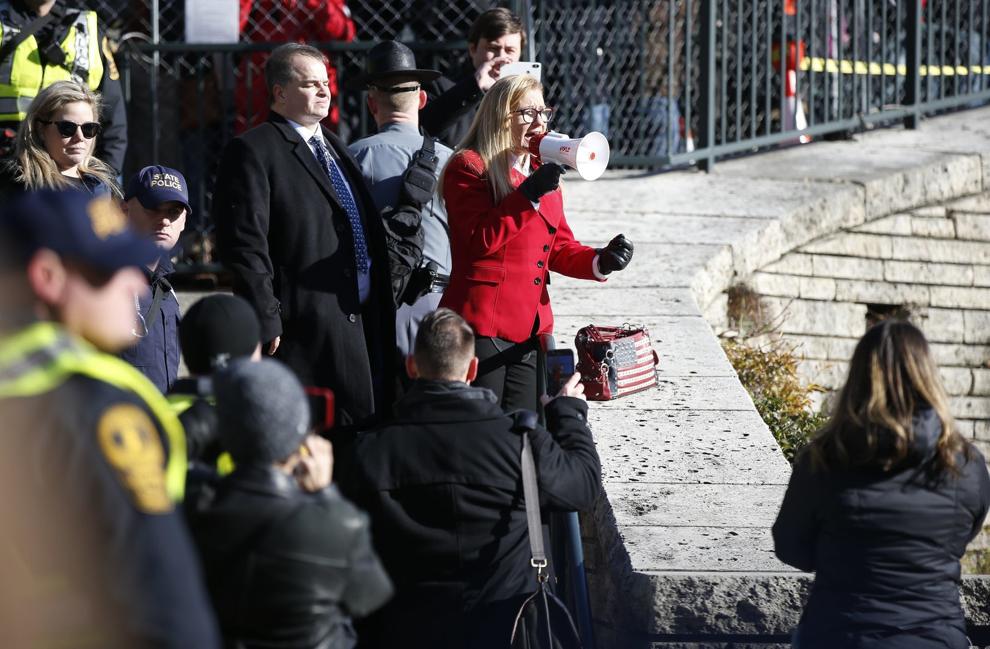 20200121_MET_GUNS_JW20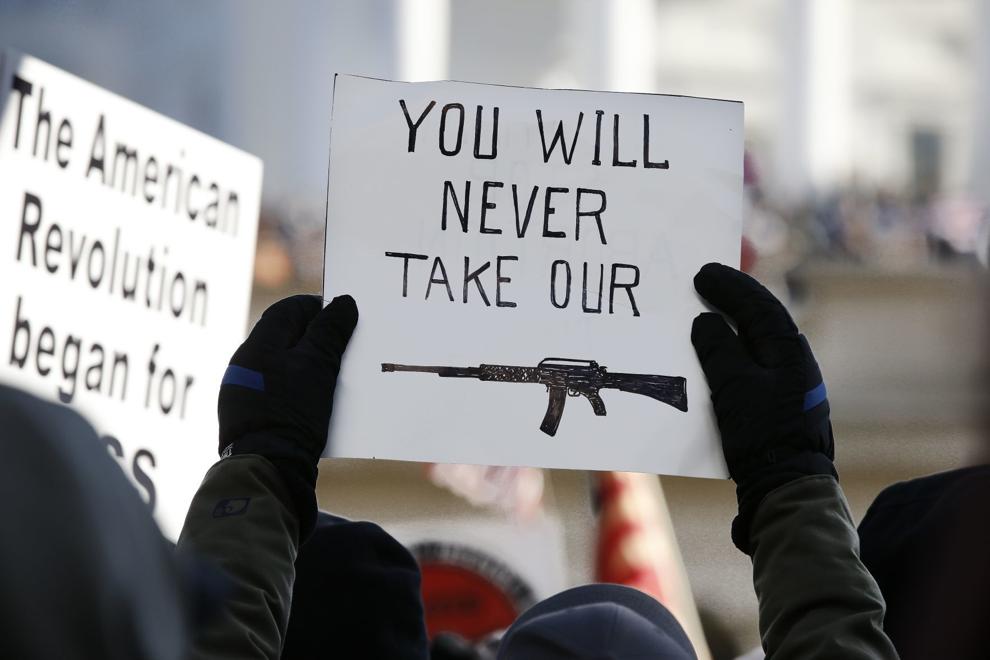 20200121_MET_GUNS_JW21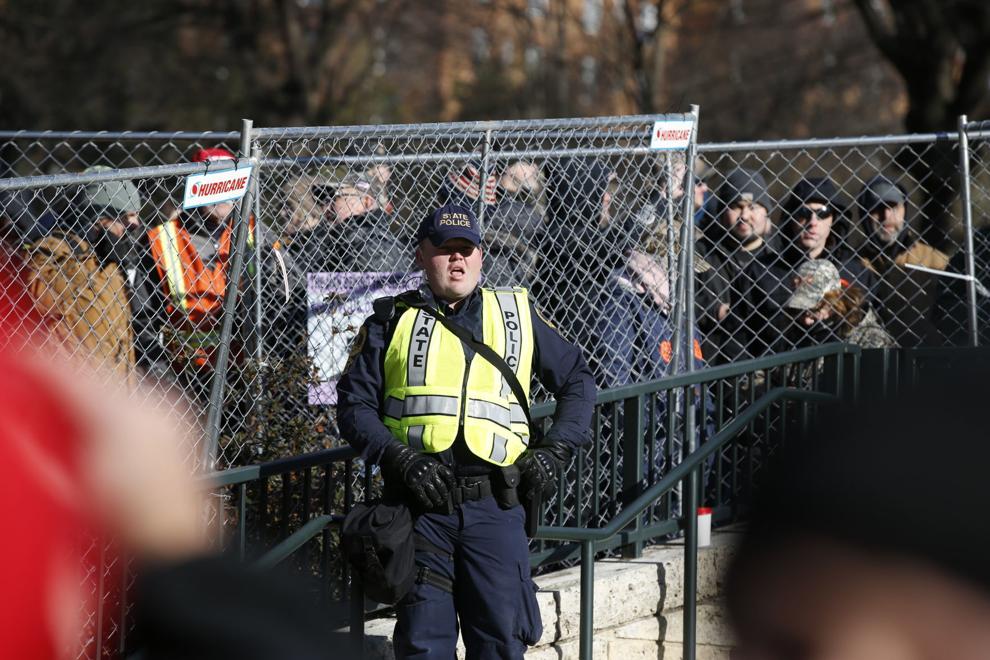 20200121_MET_GUNS_JW19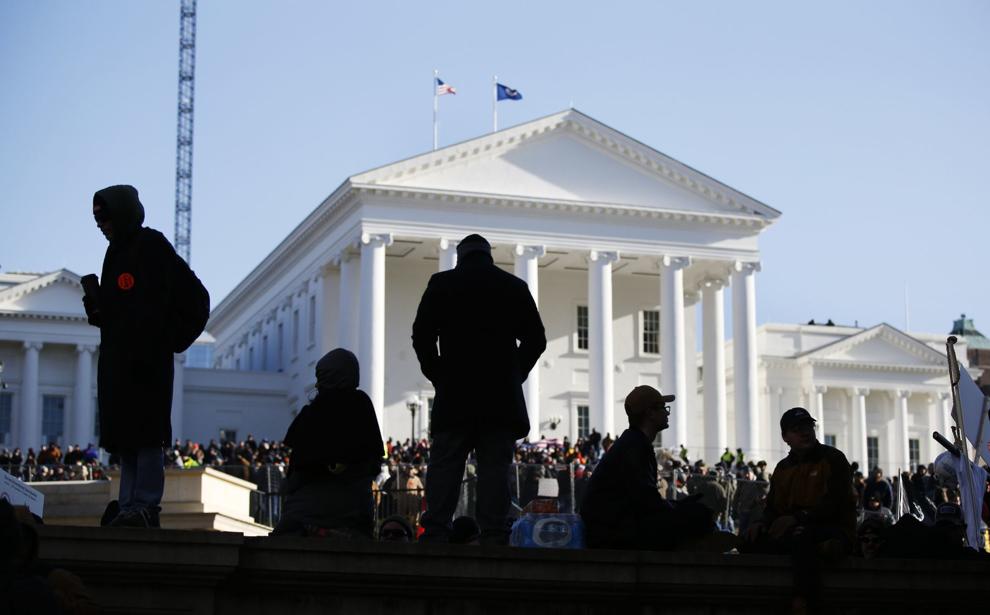 20200121_MET_GUNS_JW18
20200121_MET_GUNS_JW17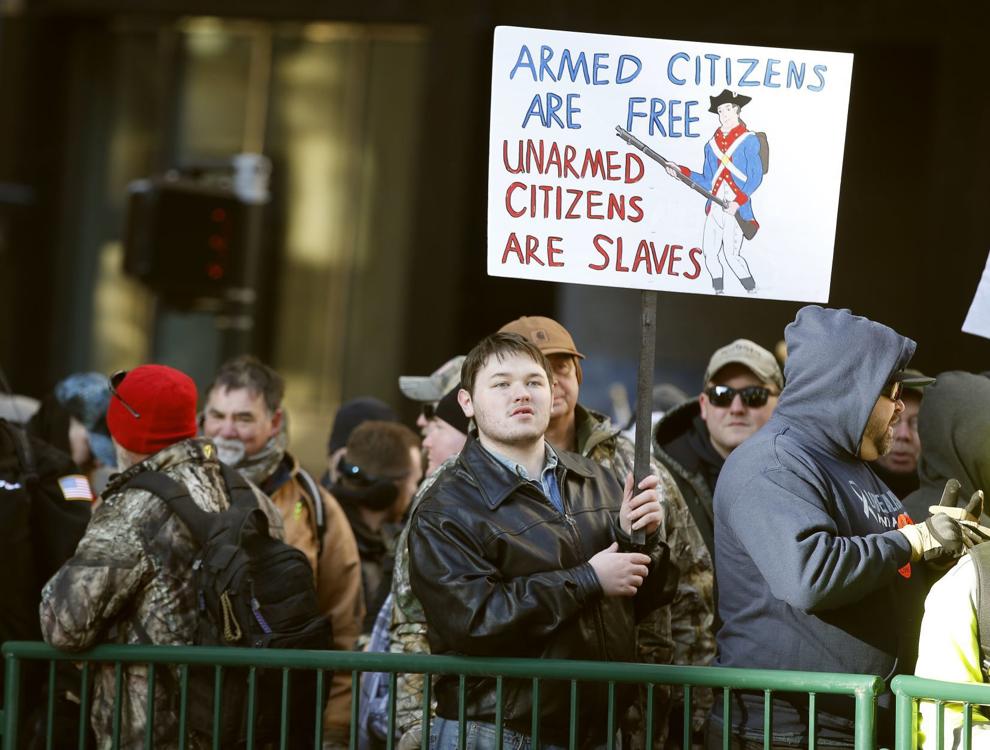 20200121_MET_GUNS_JW16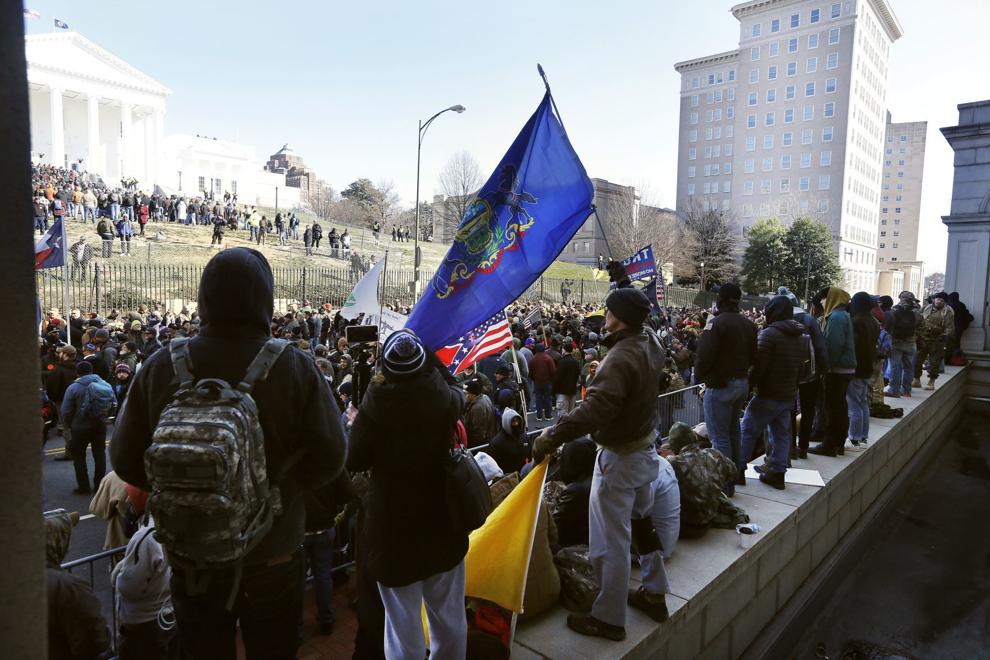 20200121_MET_GUNS_JW15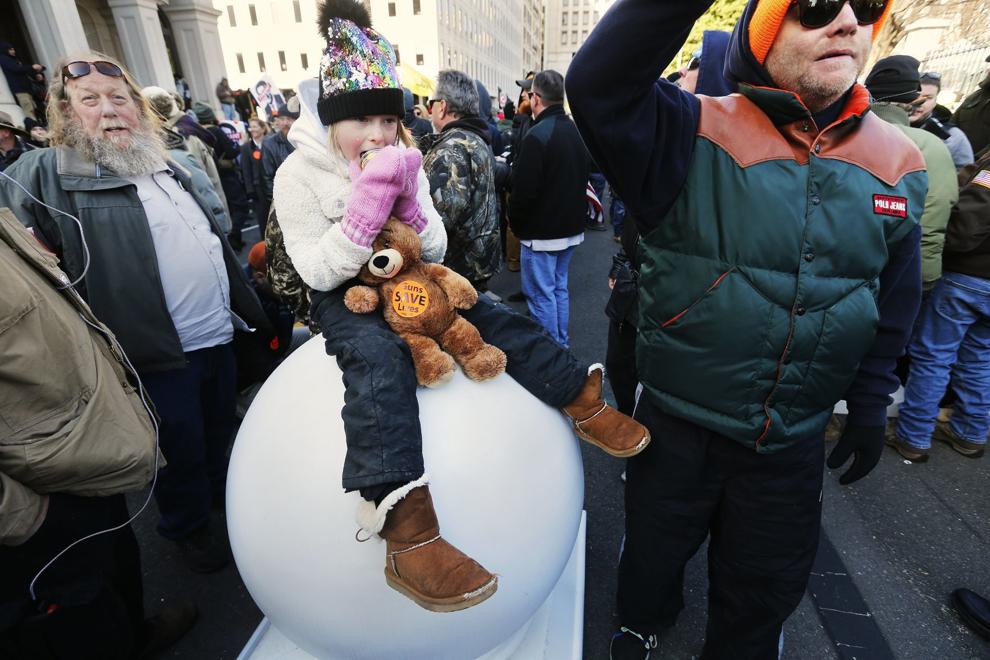 20200121_MET_GUNS_JW14
20200121_MET_GUNS_JW13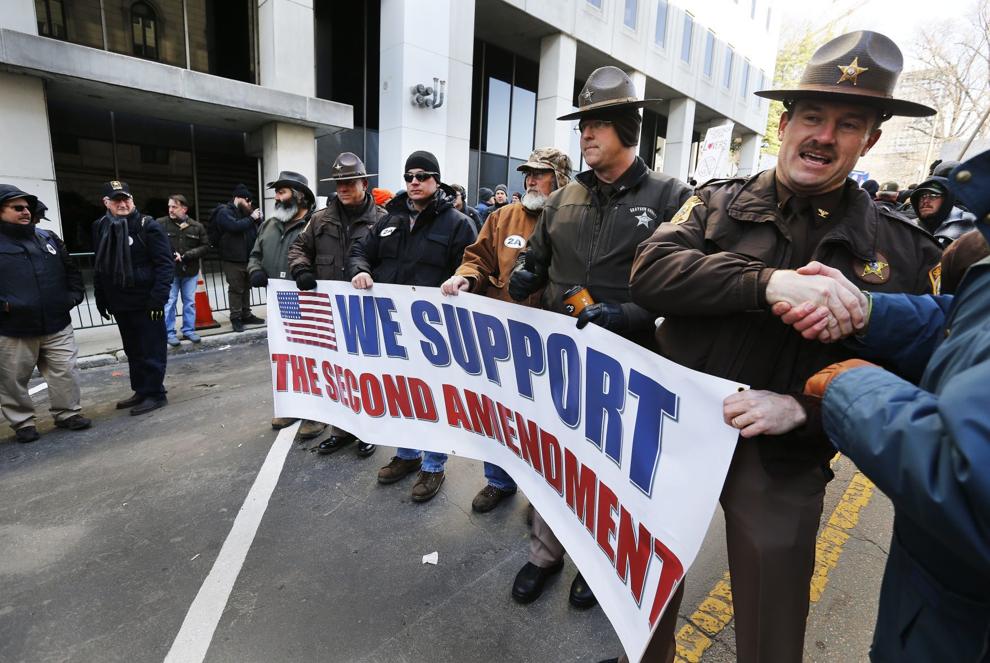 20200121_MET_GUNS_JW12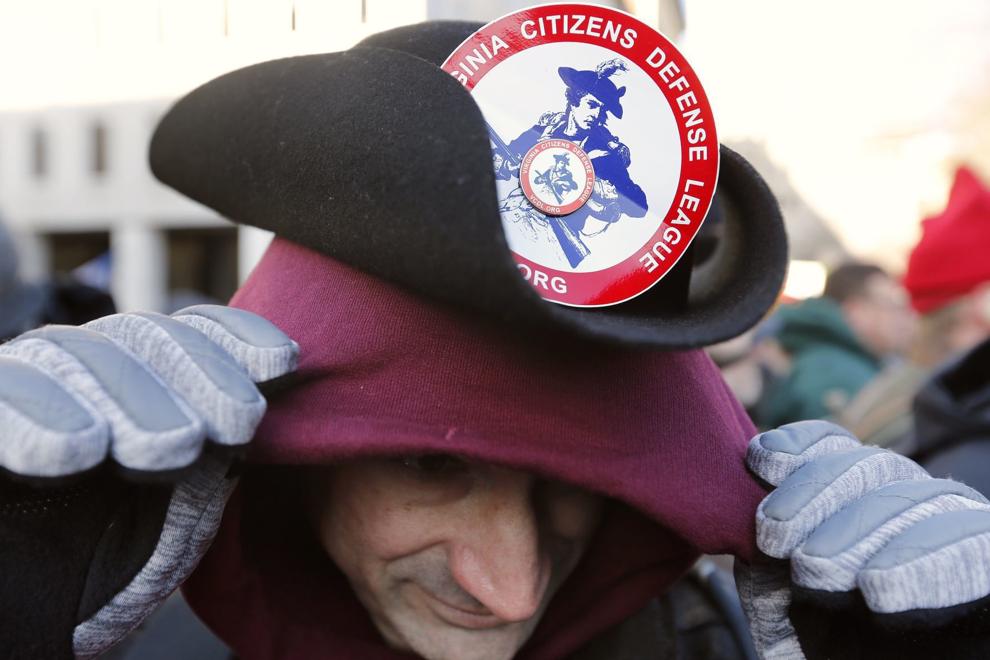 20200121_MET_GUNS_JW11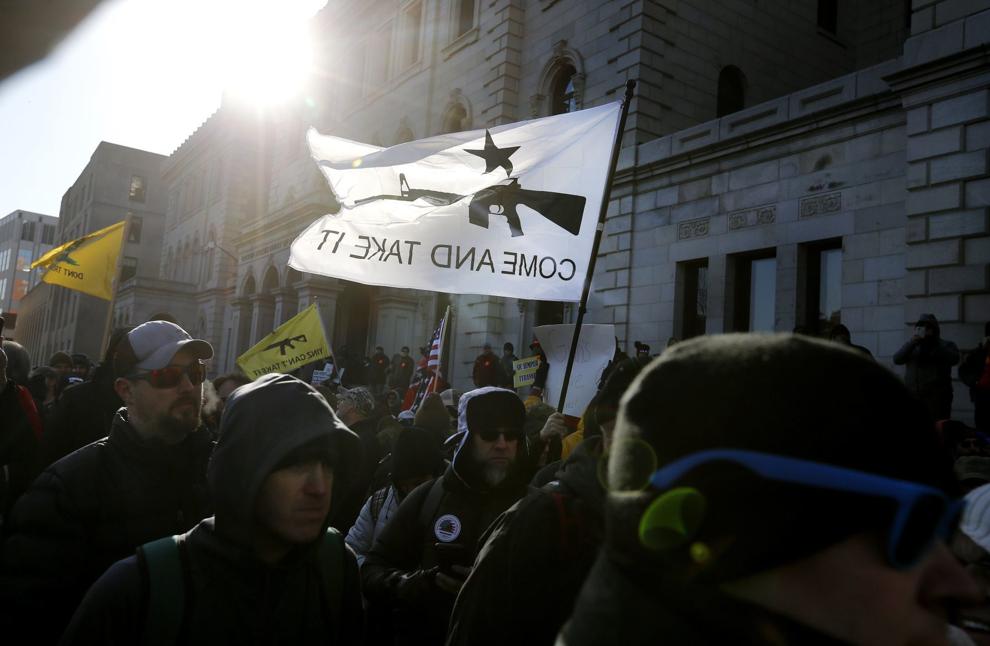 20200121_MET_GUNS_JW10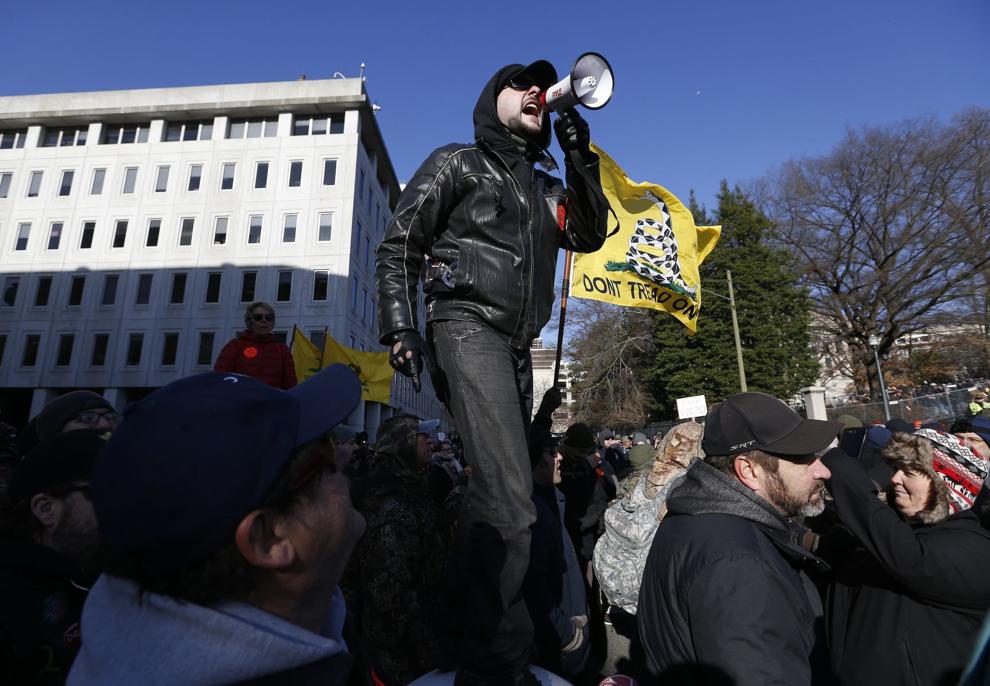 20200121_MET_GUNS_JW08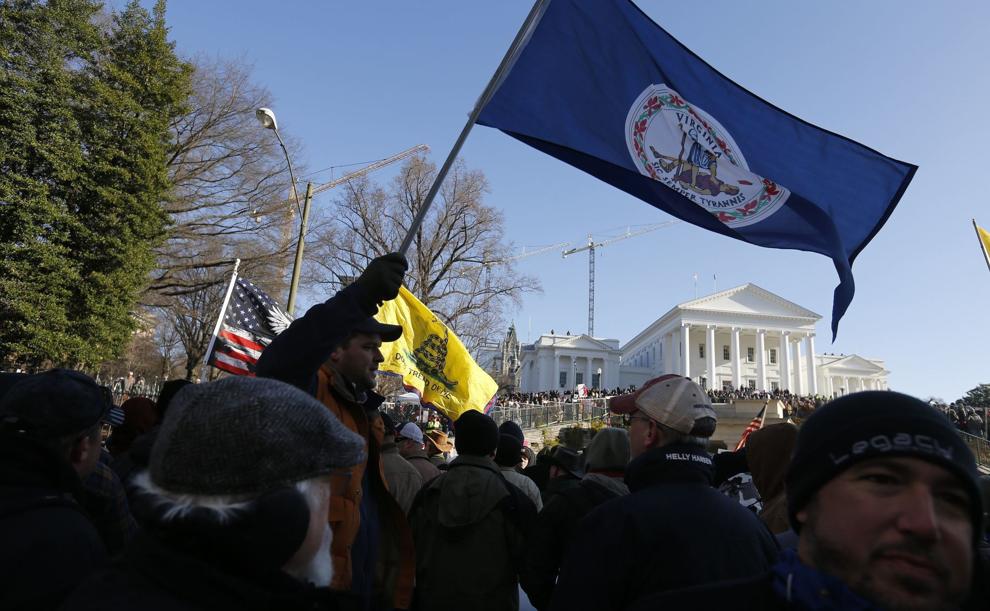 20200121_MET_GUNS_JW07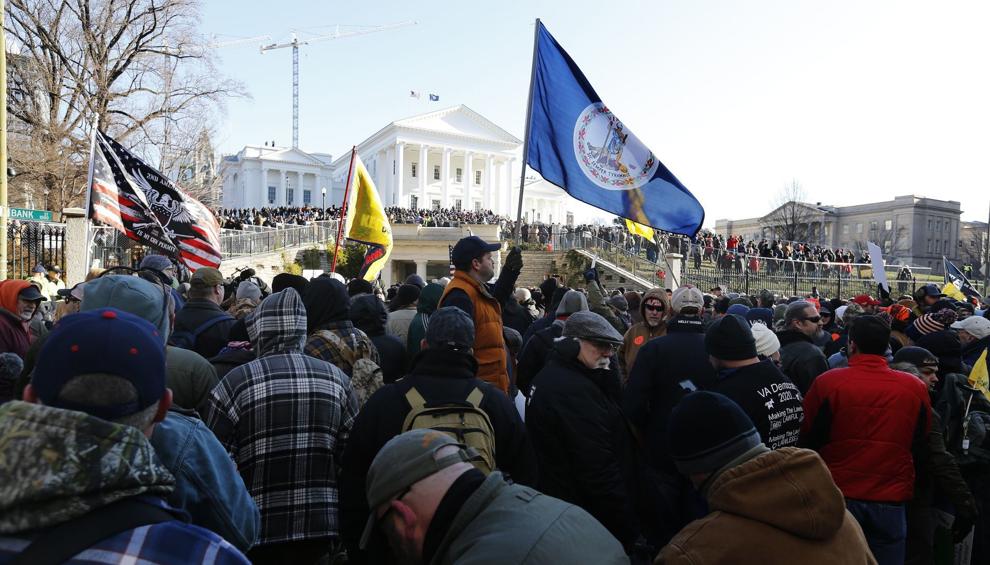 20200121_MET_GUNS_JW06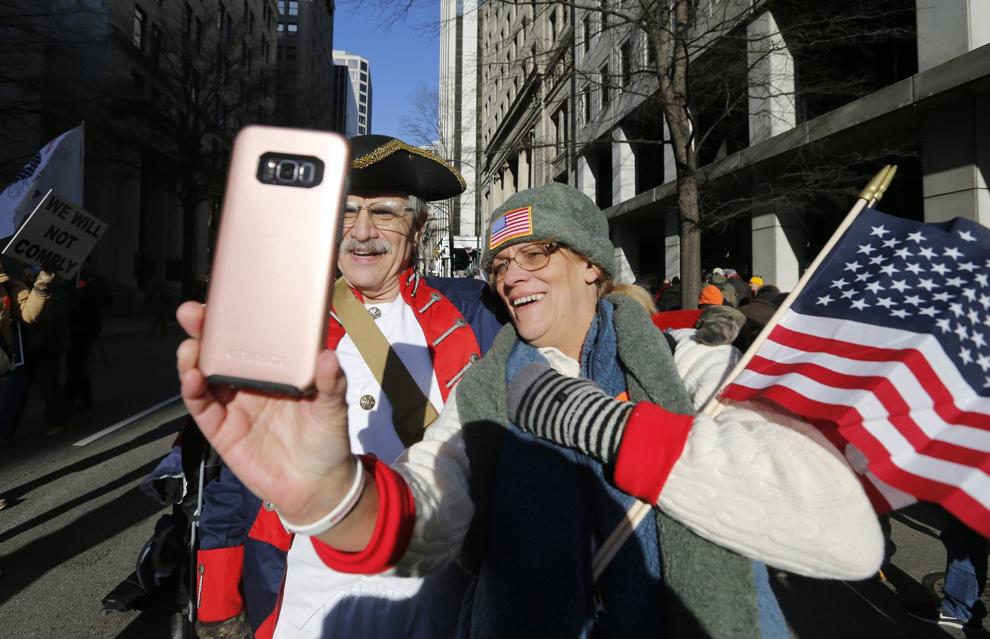 20200121_MET_GUNS_JW05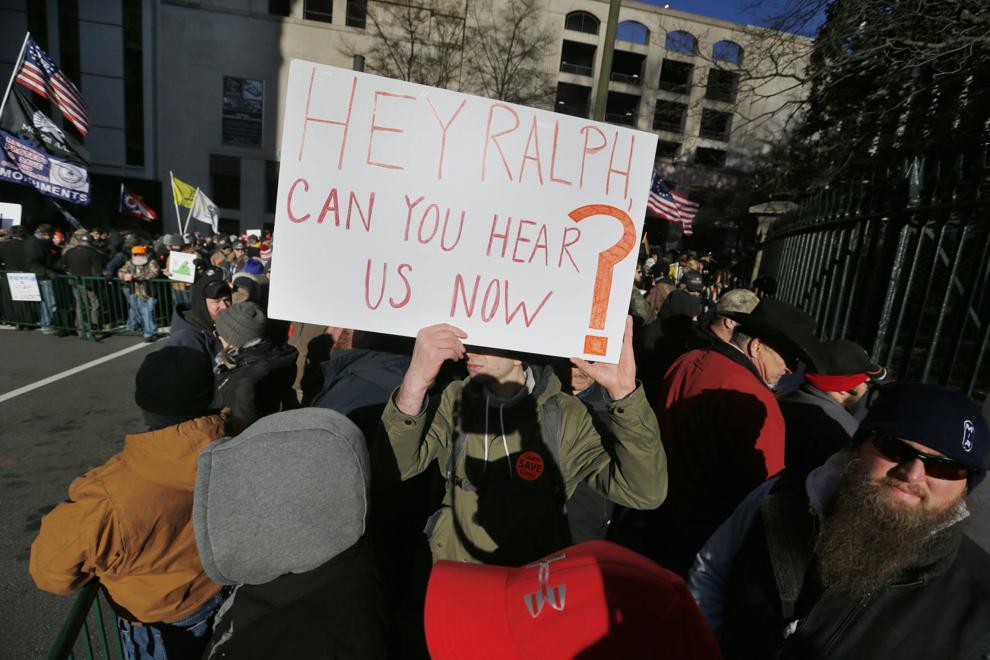 20200121_MET_GUNS_JW04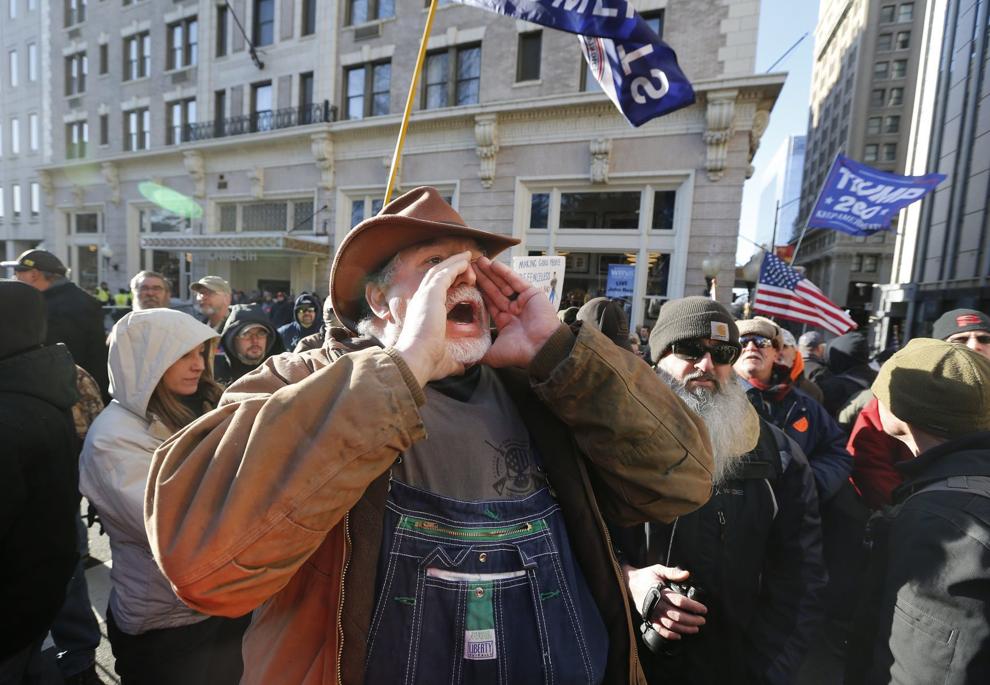 20200121_MET_GUNS_AWE14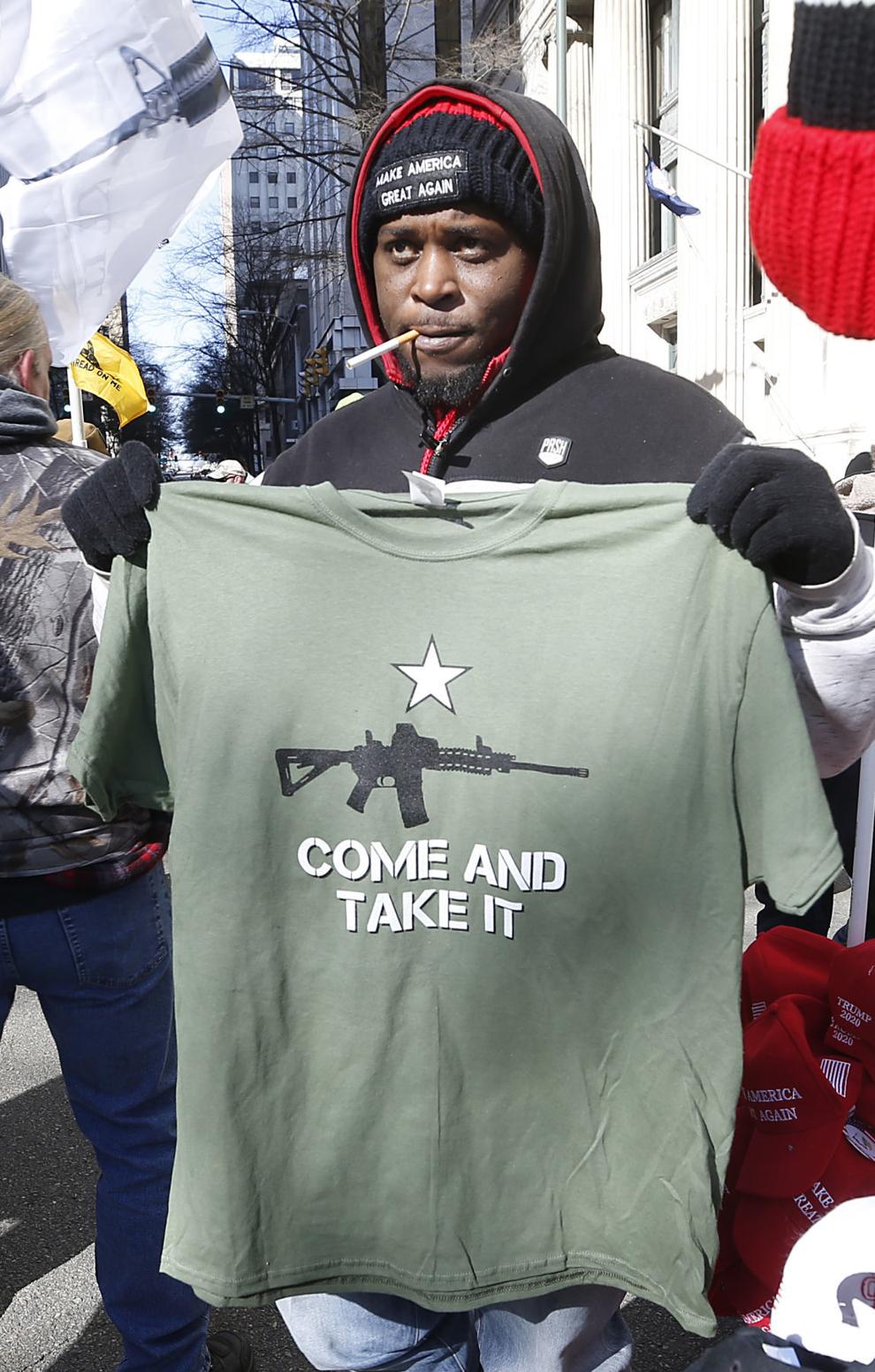 20200121_MET_GUNS_JW03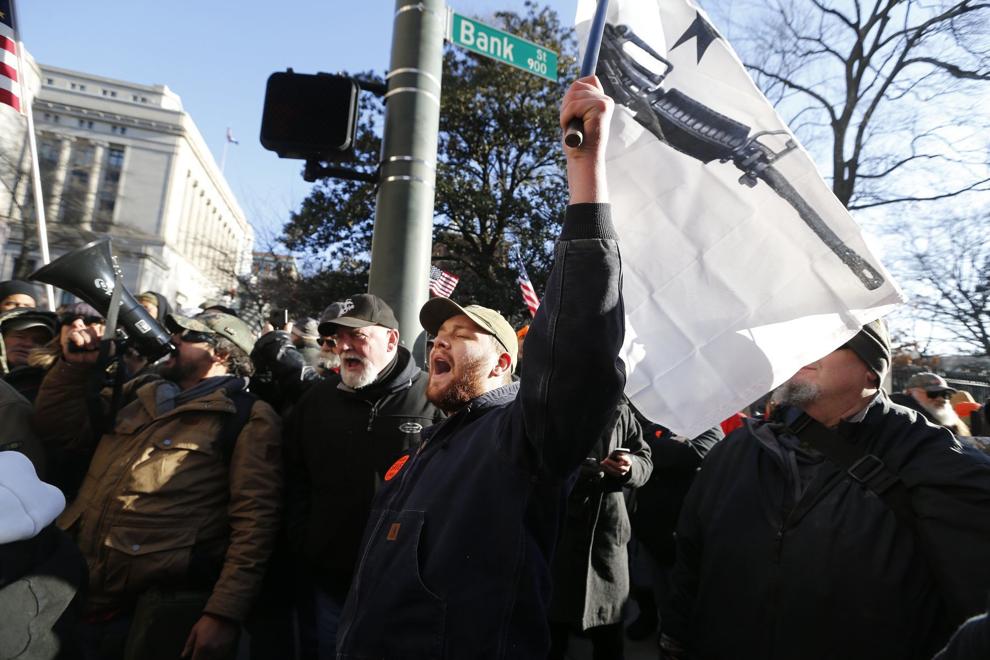 20200121_MET_GUNS_JW02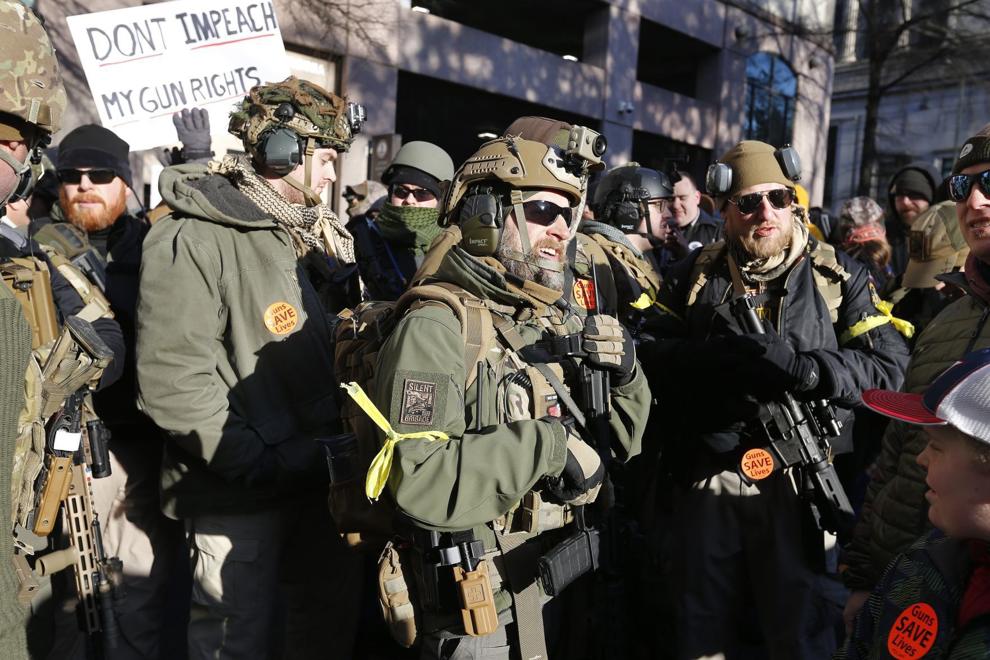 20200121_MET_GUNS_JW01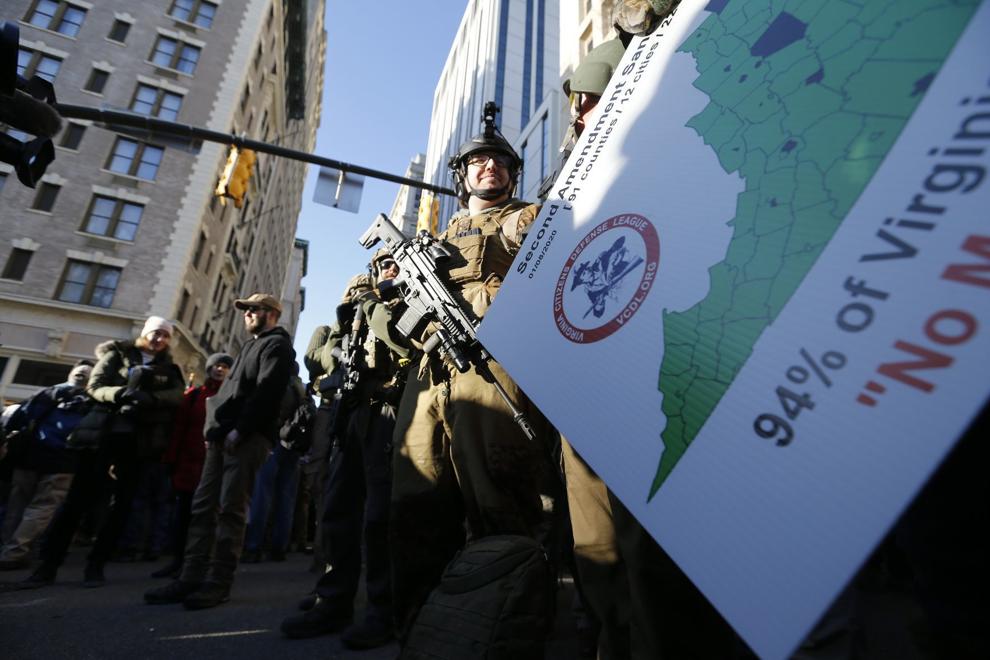 20200121_MET_GUNS_AWE12
20200121_MET_GUNS_AWE11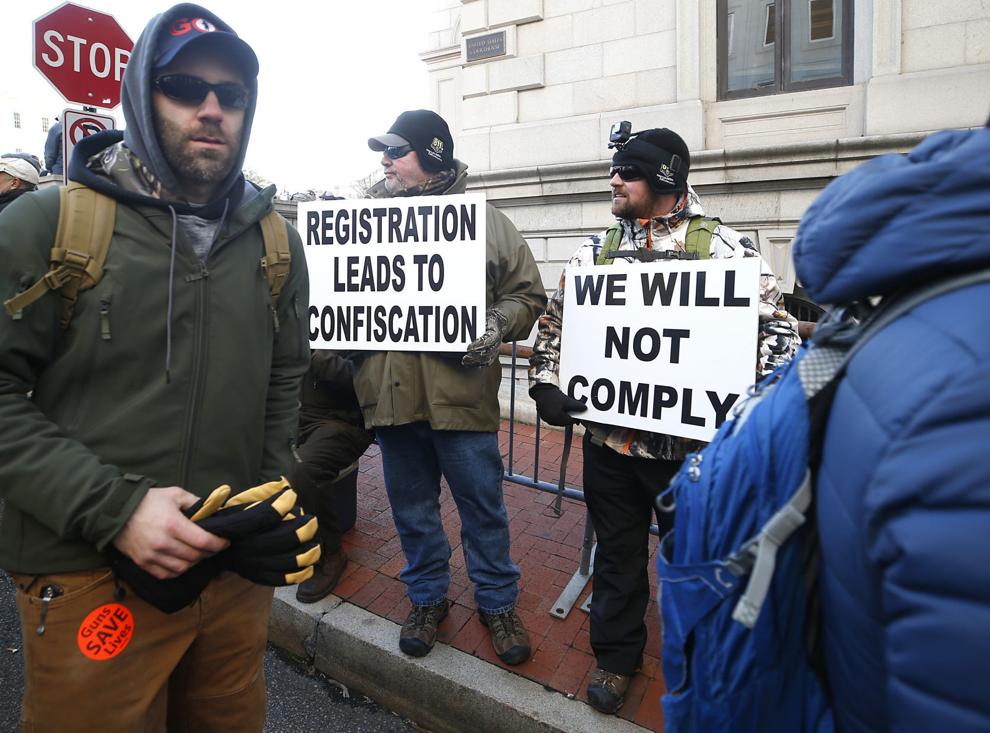 20200121_MET_GUNS_JM19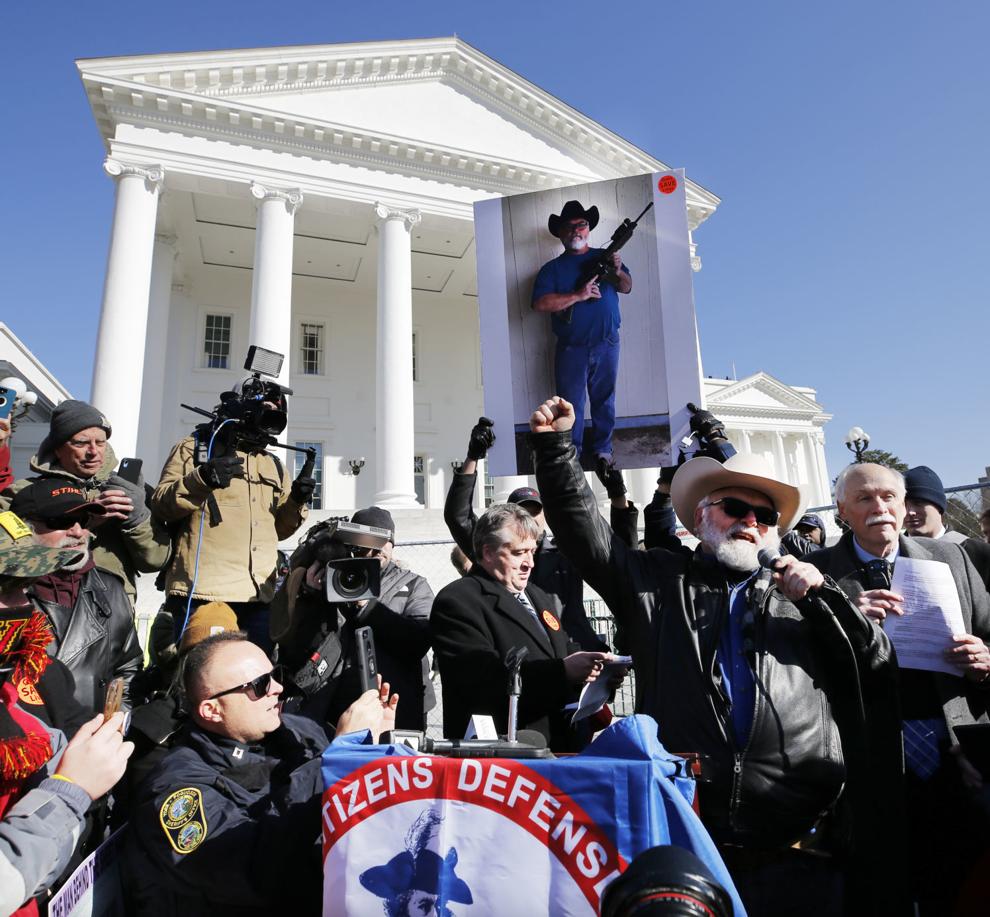 20200121_MET_GUNS_JM18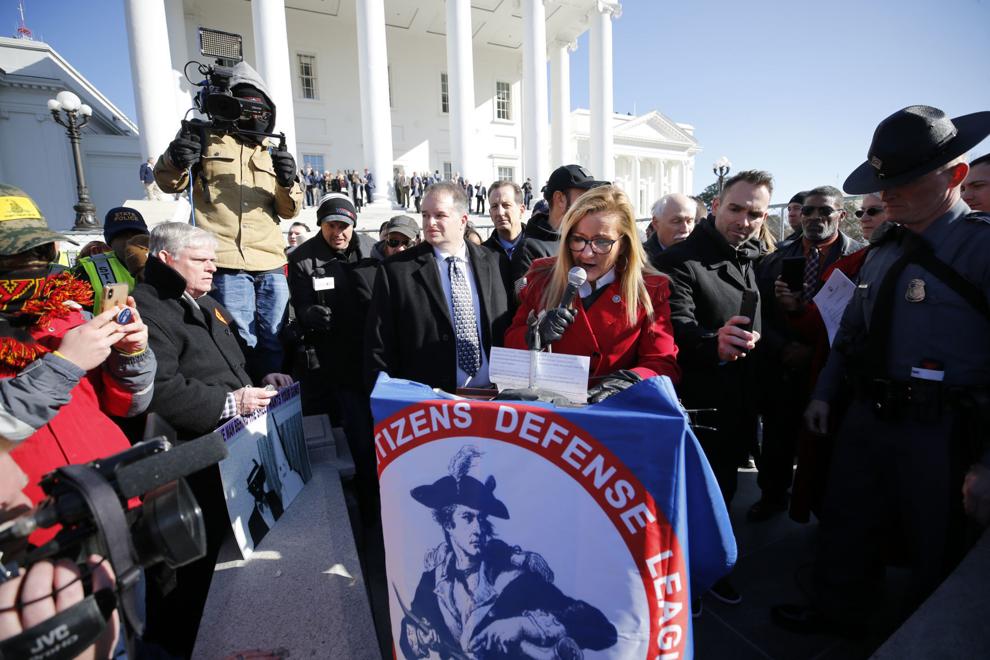 20200121_MET_GUNS_JM17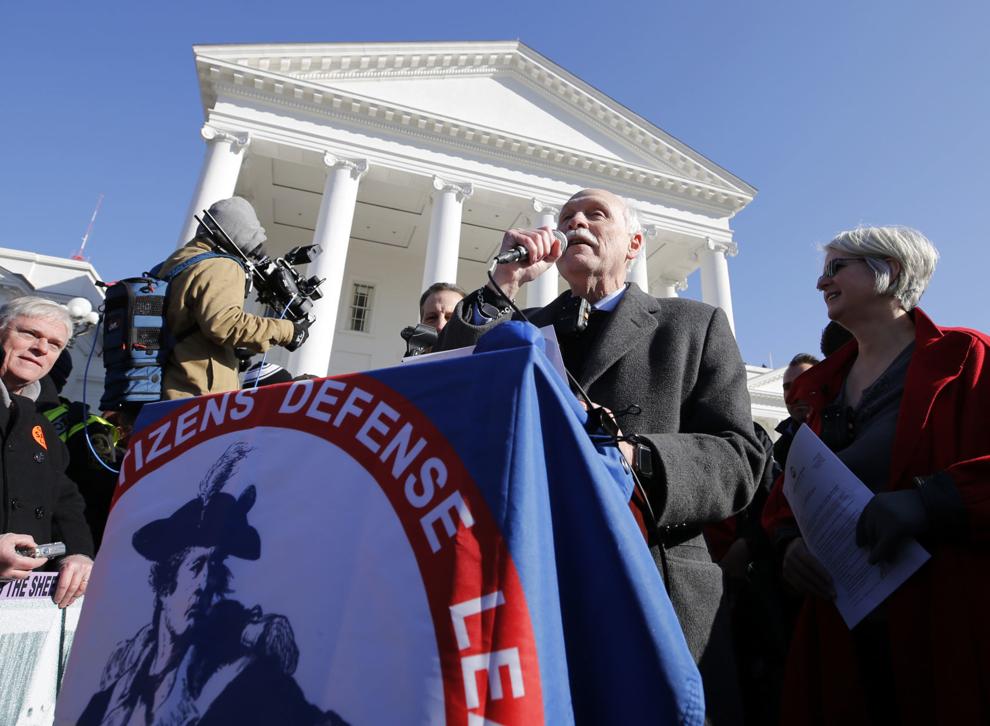 20200121_MET_GUNS_JM15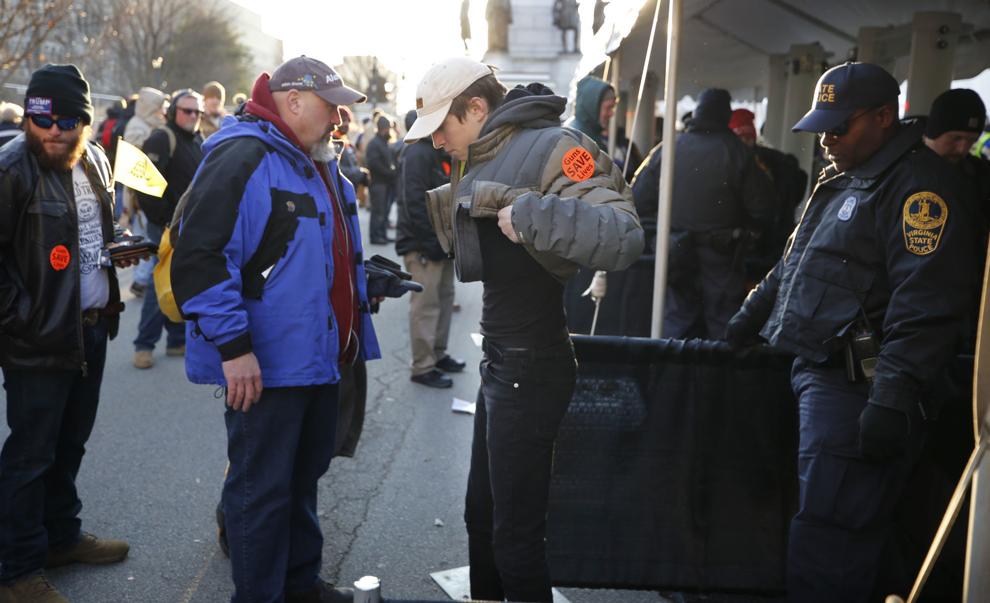 20200121_MET_GUNS_JM16
20200121_MET_GUNS_JW09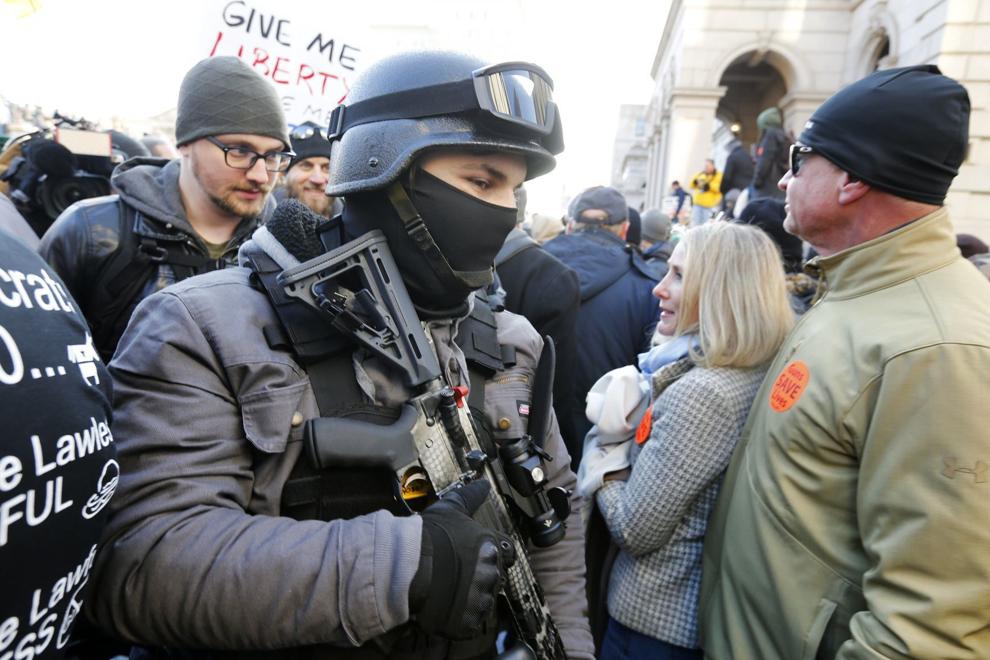 20200121_MET_GUNS_JM13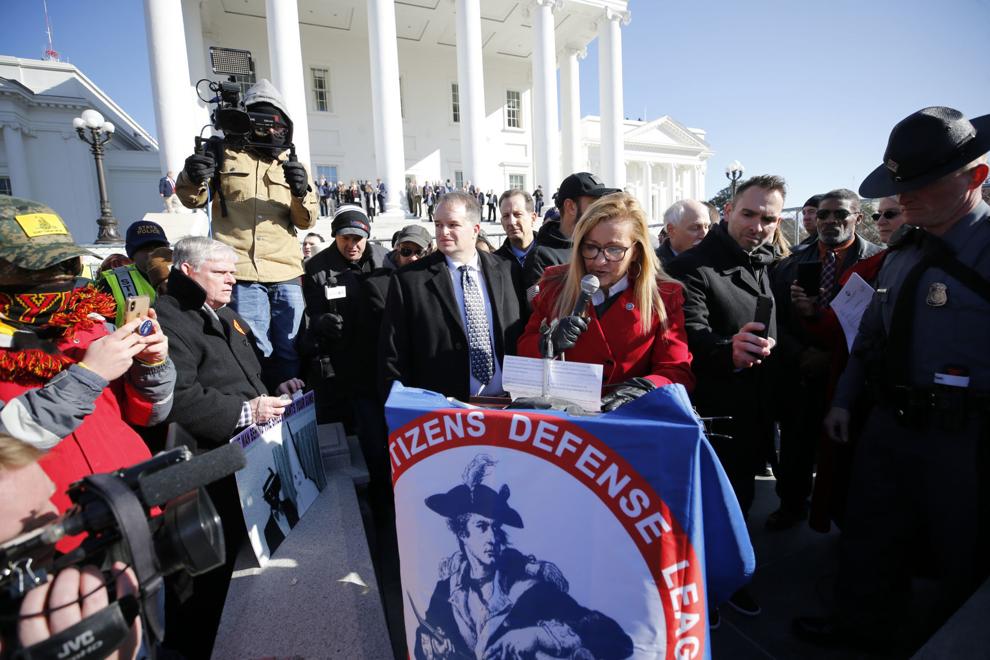 20200121_MET_GUNS_JM09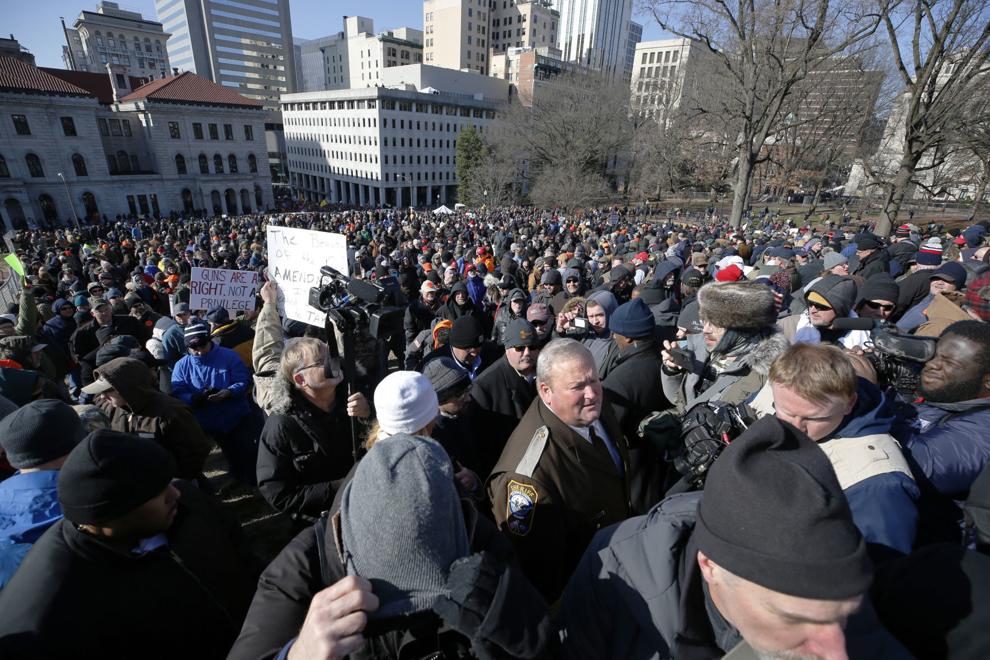 20200121_MET_GUNS_JM08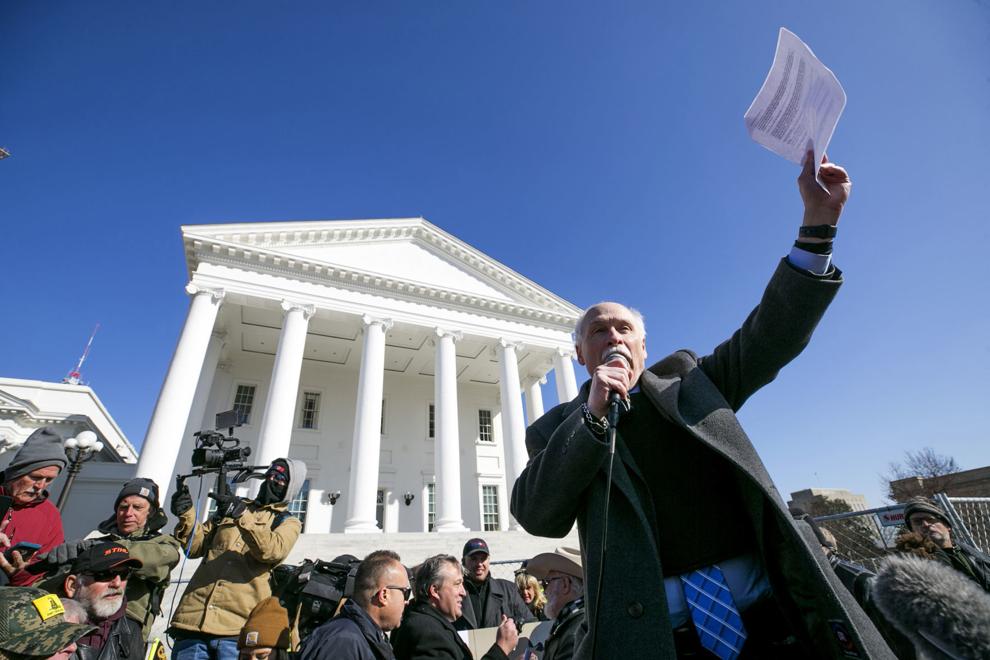 20200121_MET_GUNS_JM06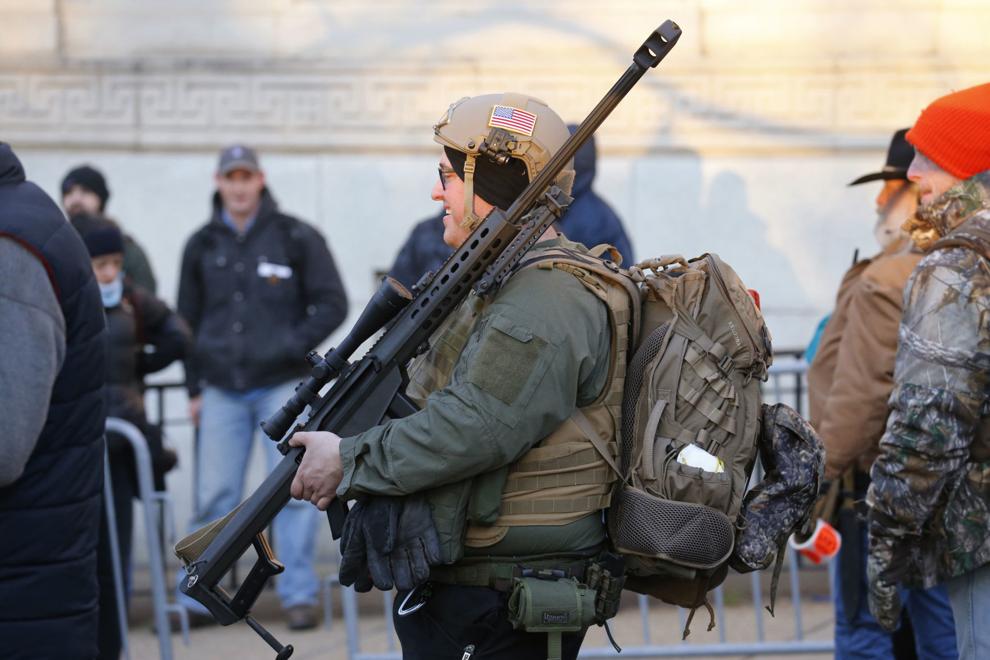 20200121_MET_GUNS_JM07
20200121_MET_GUNS_JM04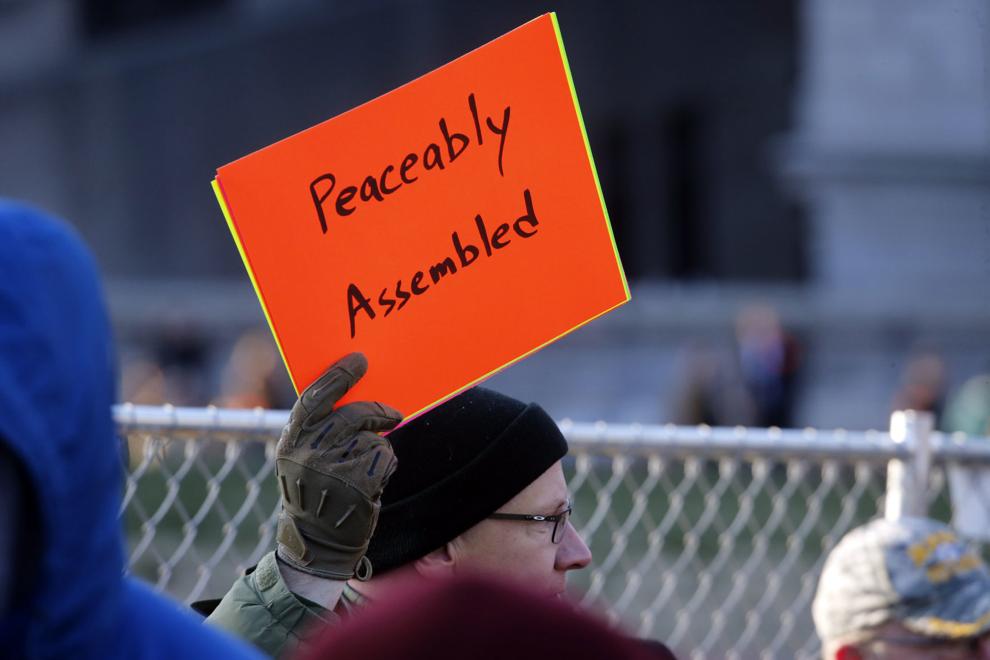 20200121_MET_GUNS_JM05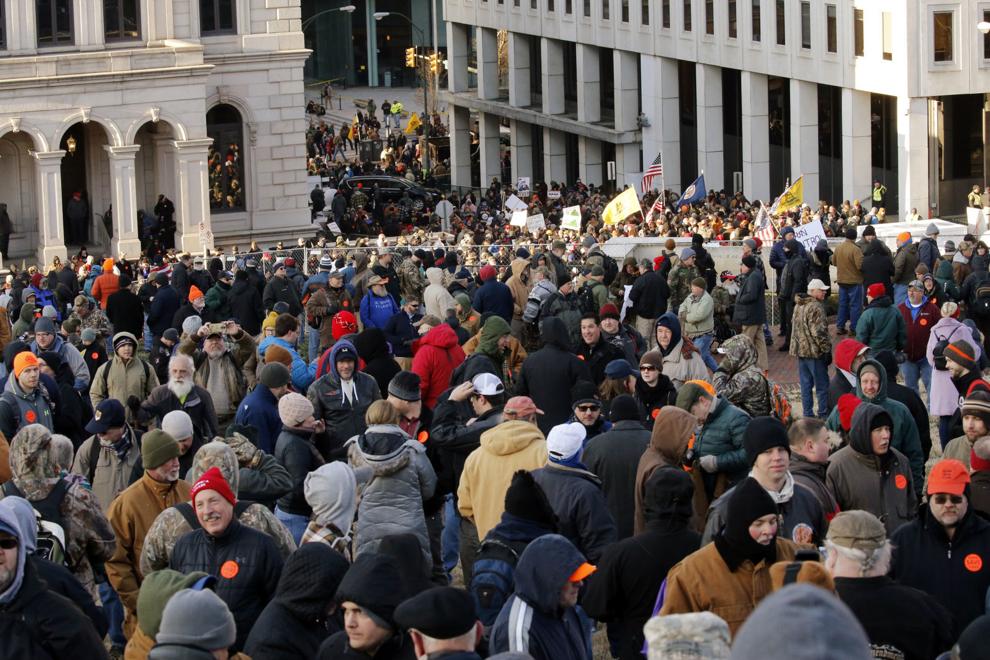 20200121_MET_GUNS_JM01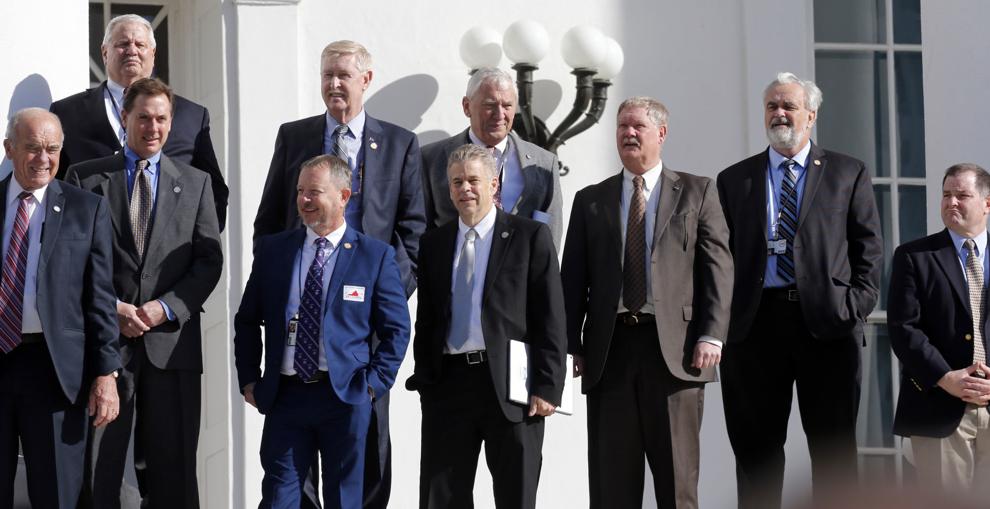 20200121_MET_GUNS_JM02

20200121_MET_GUNS_AWE06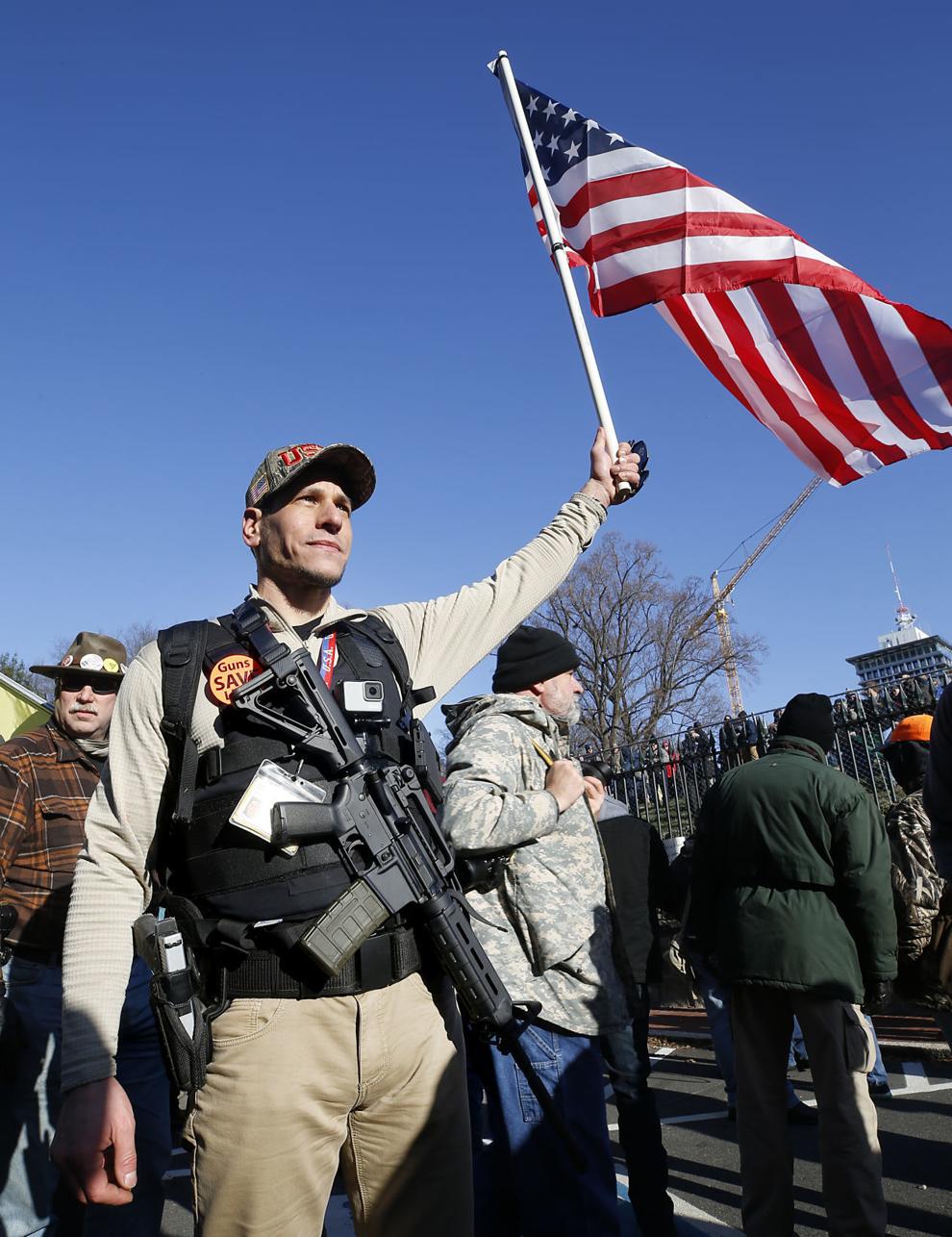 pro-gun rally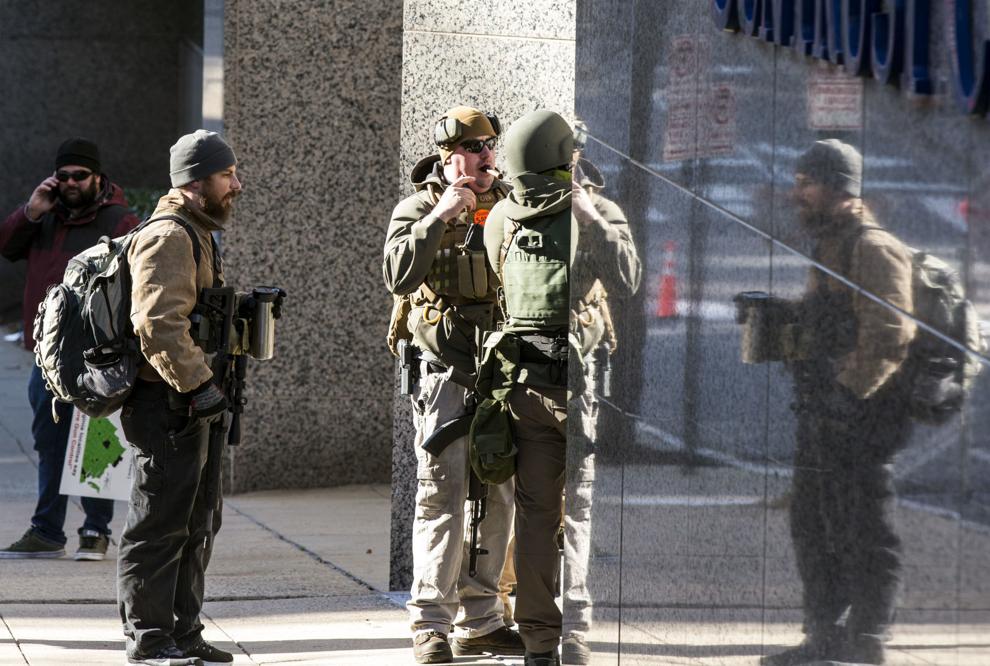 20200121_MET_GUNS_AWE04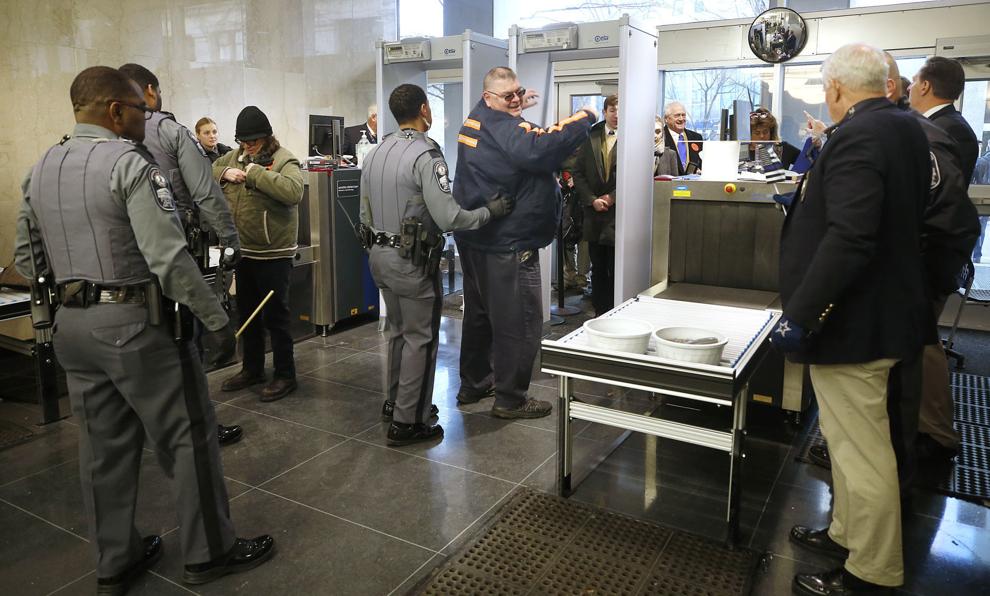 pro-gun rally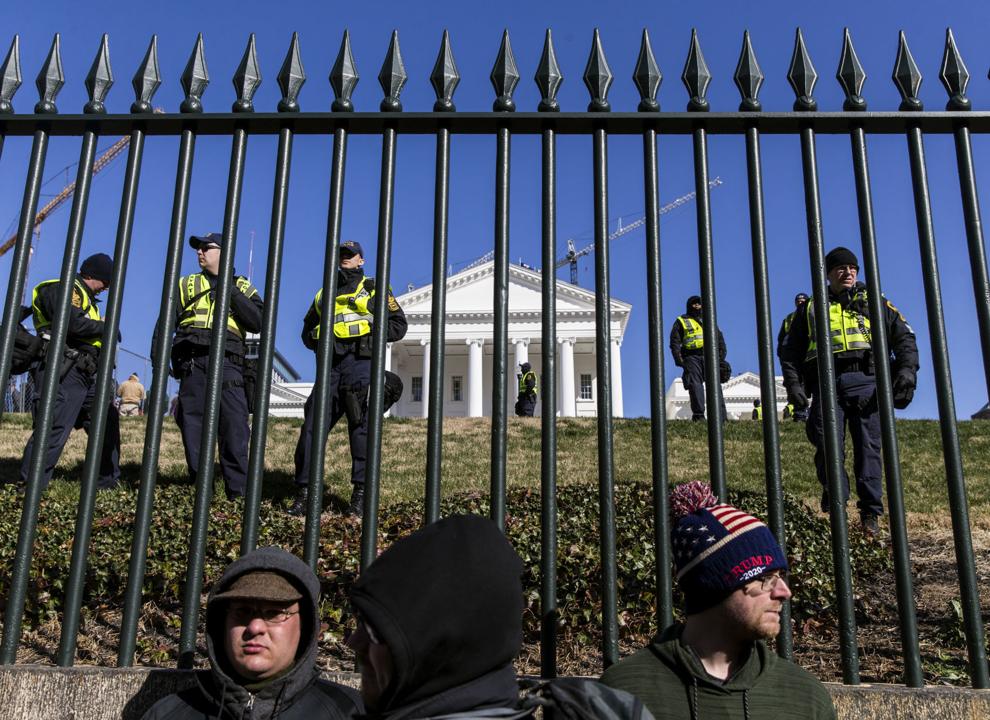 pro-gun rally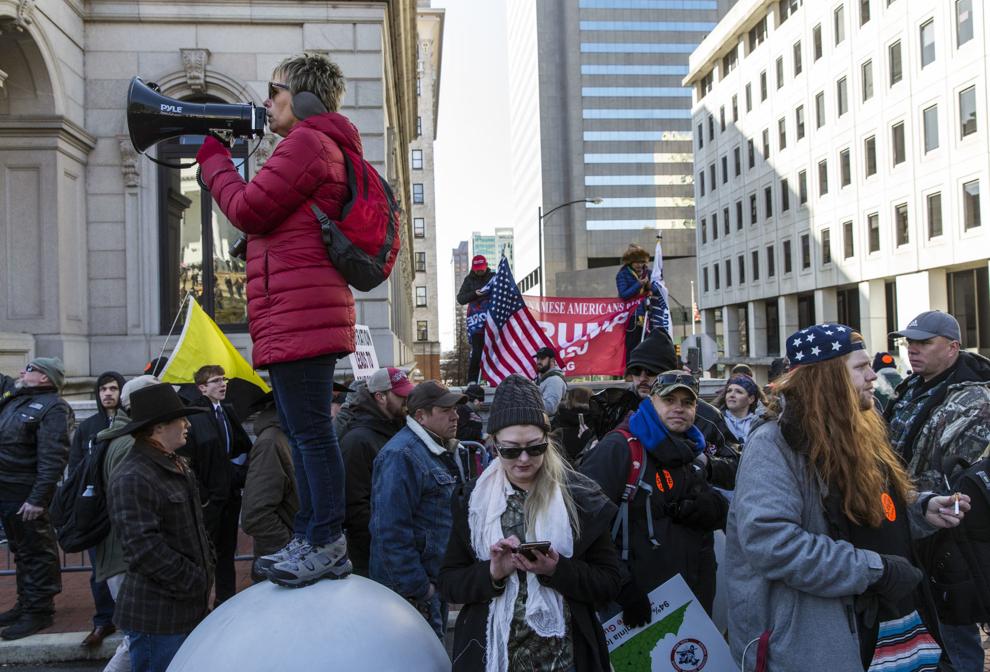 pro-gun rally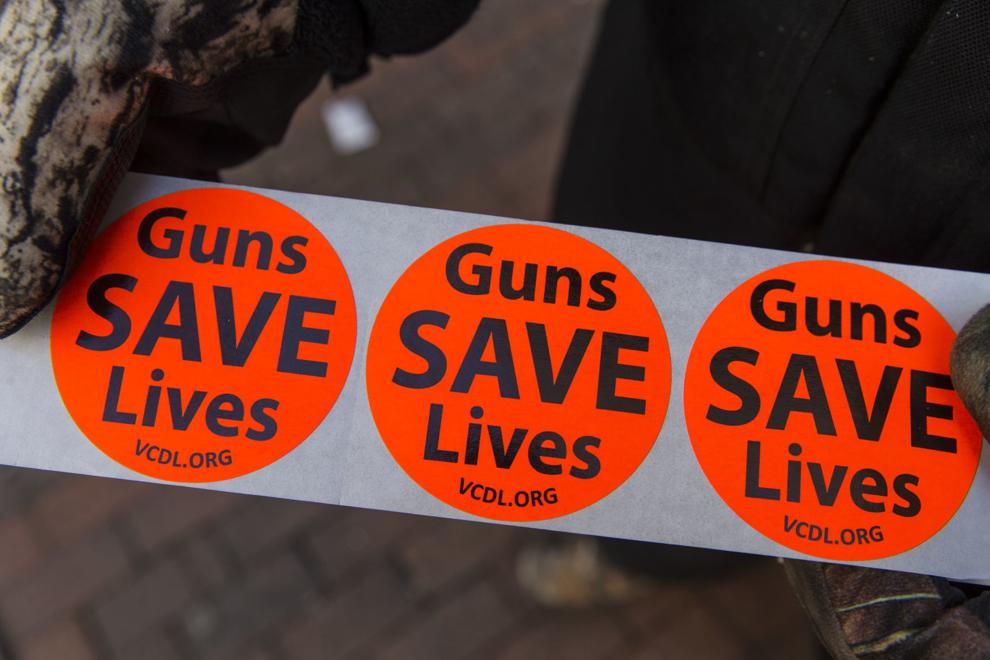 pro-gun rally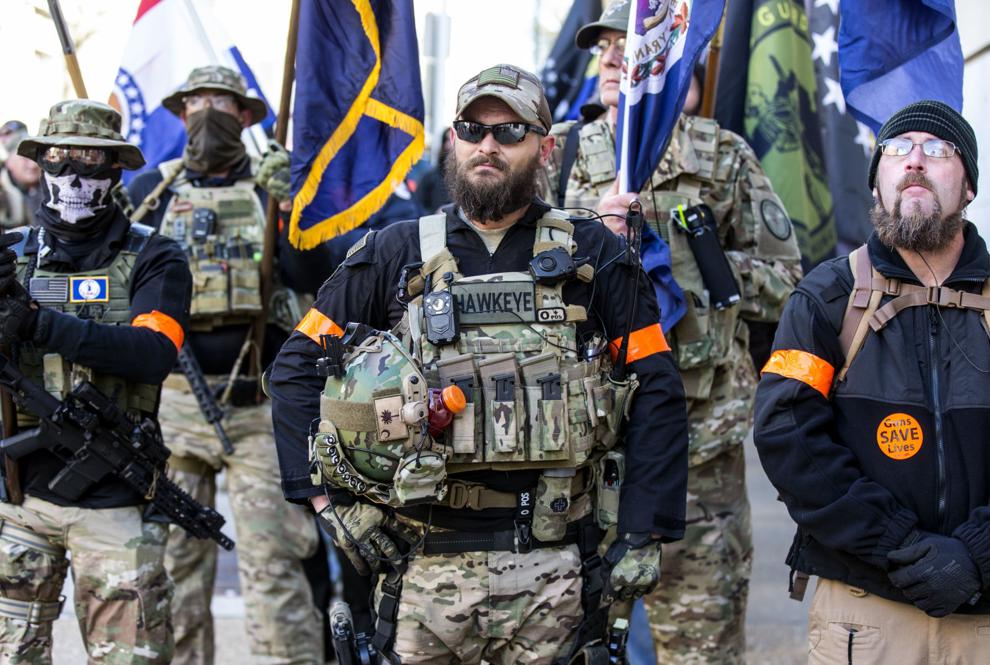 pro-gun rally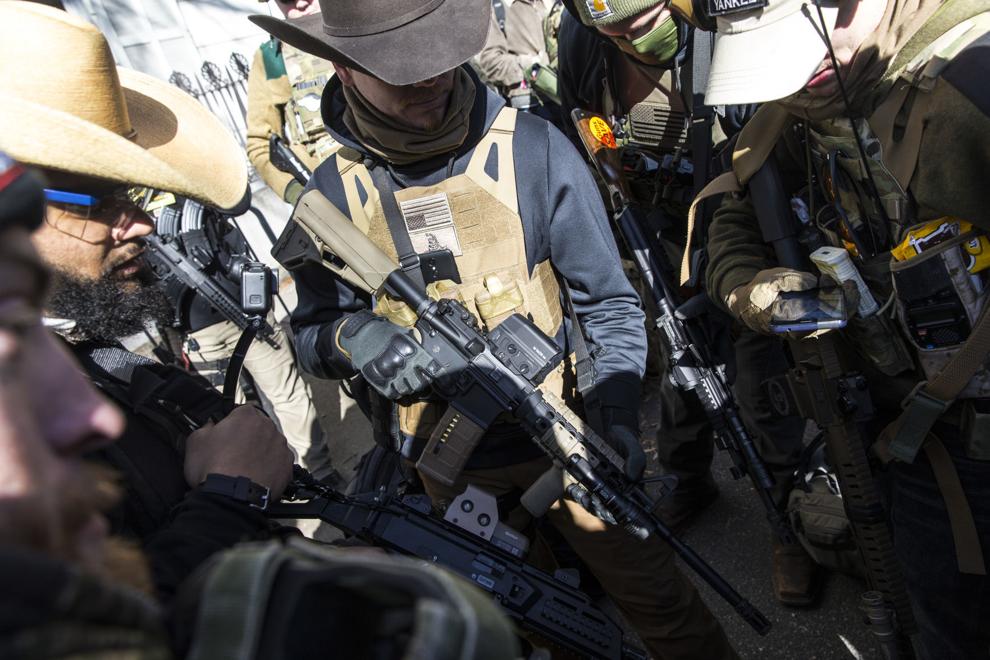 pro-gun rally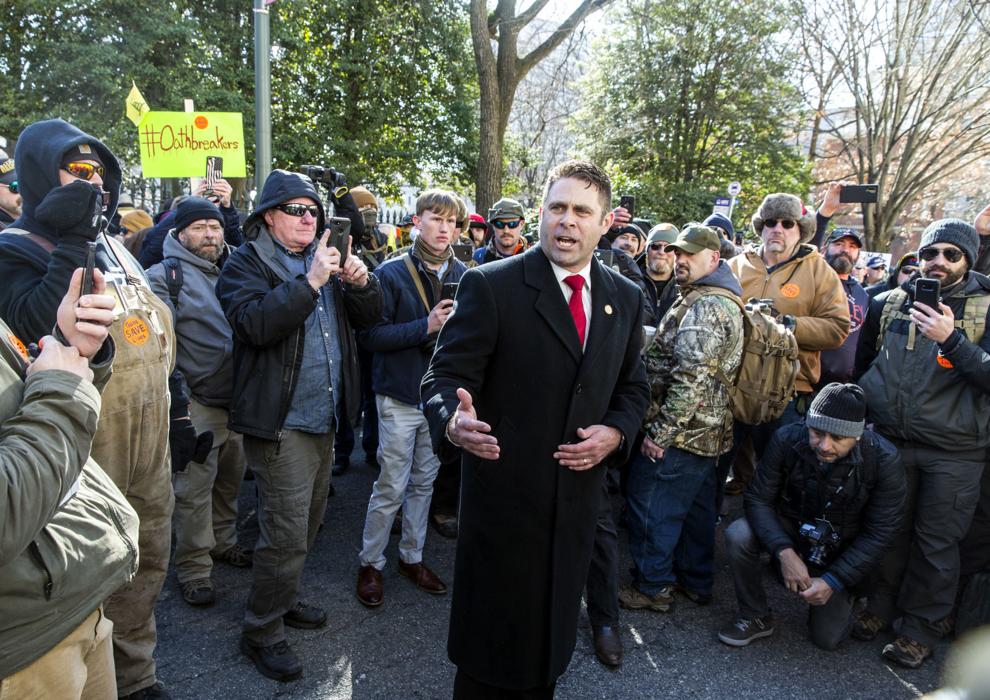 pro-gun rally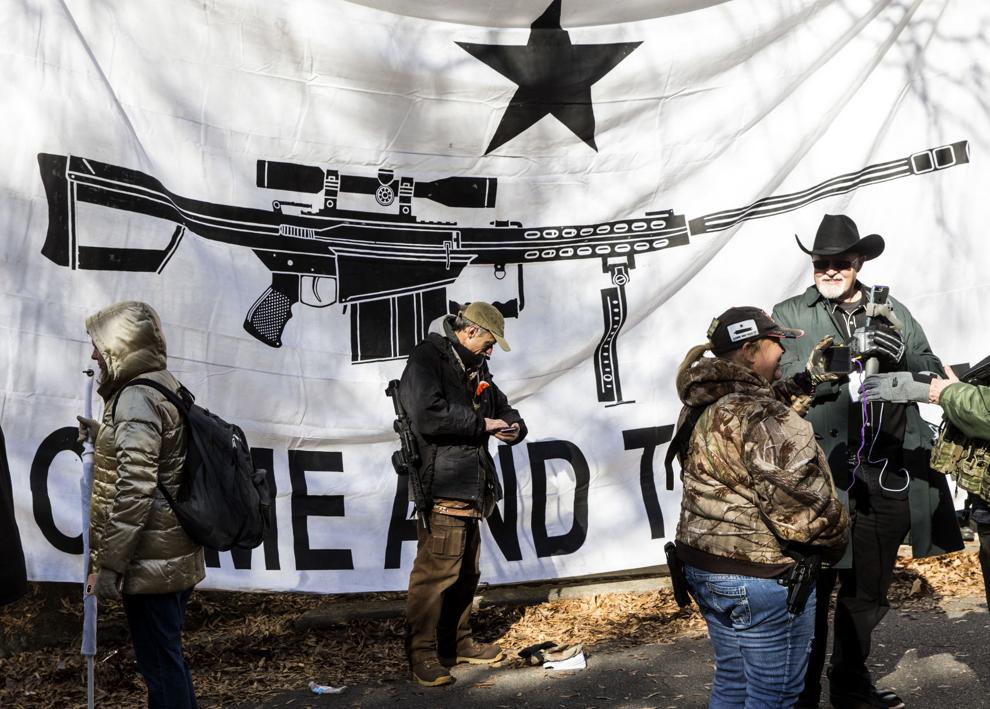 pro-gun rally
pro-gun rally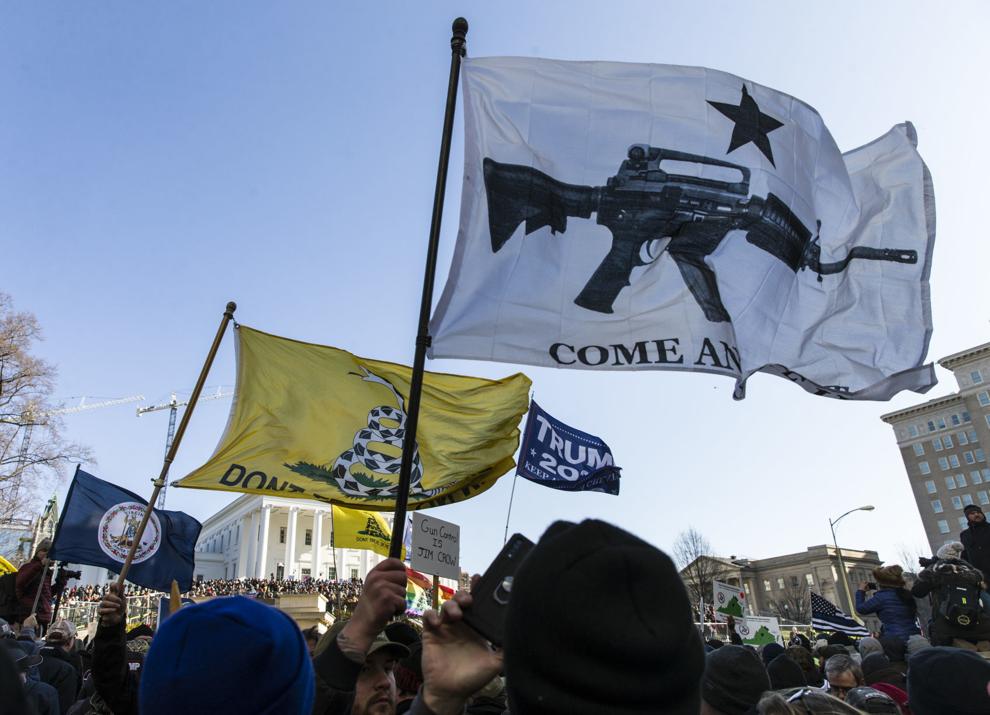 pro-gun rally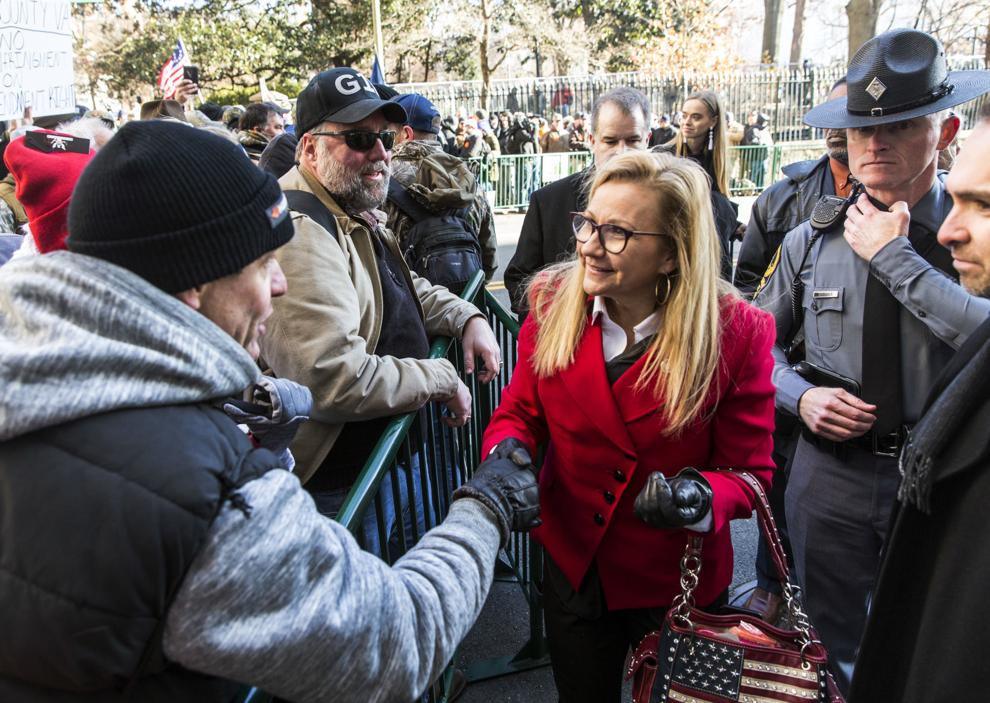 pro-gun rally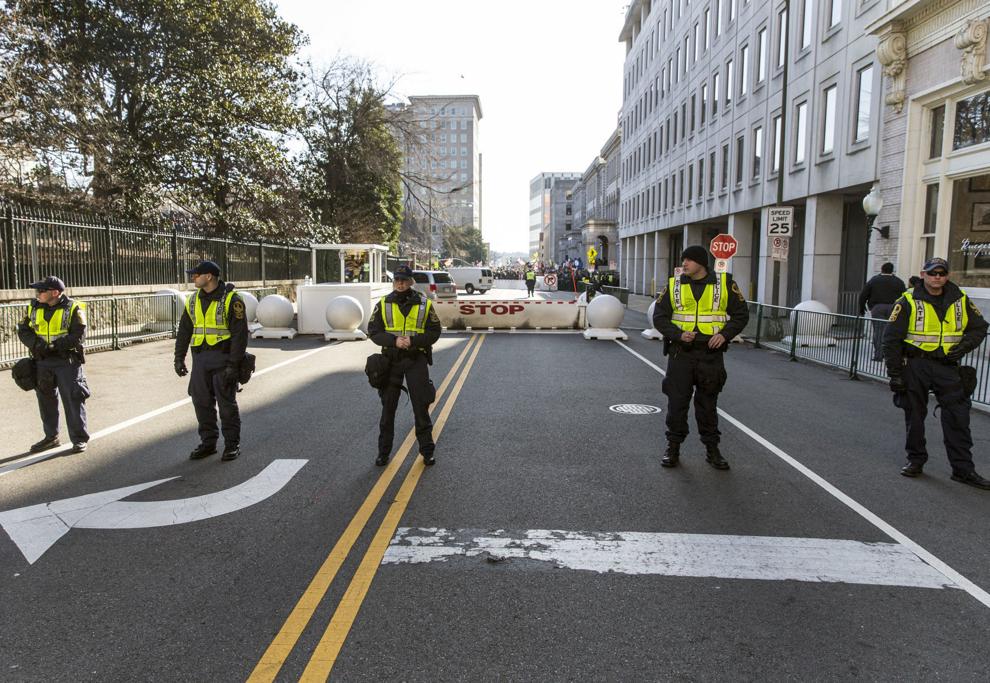 20200121_MET_GUNS_AWE02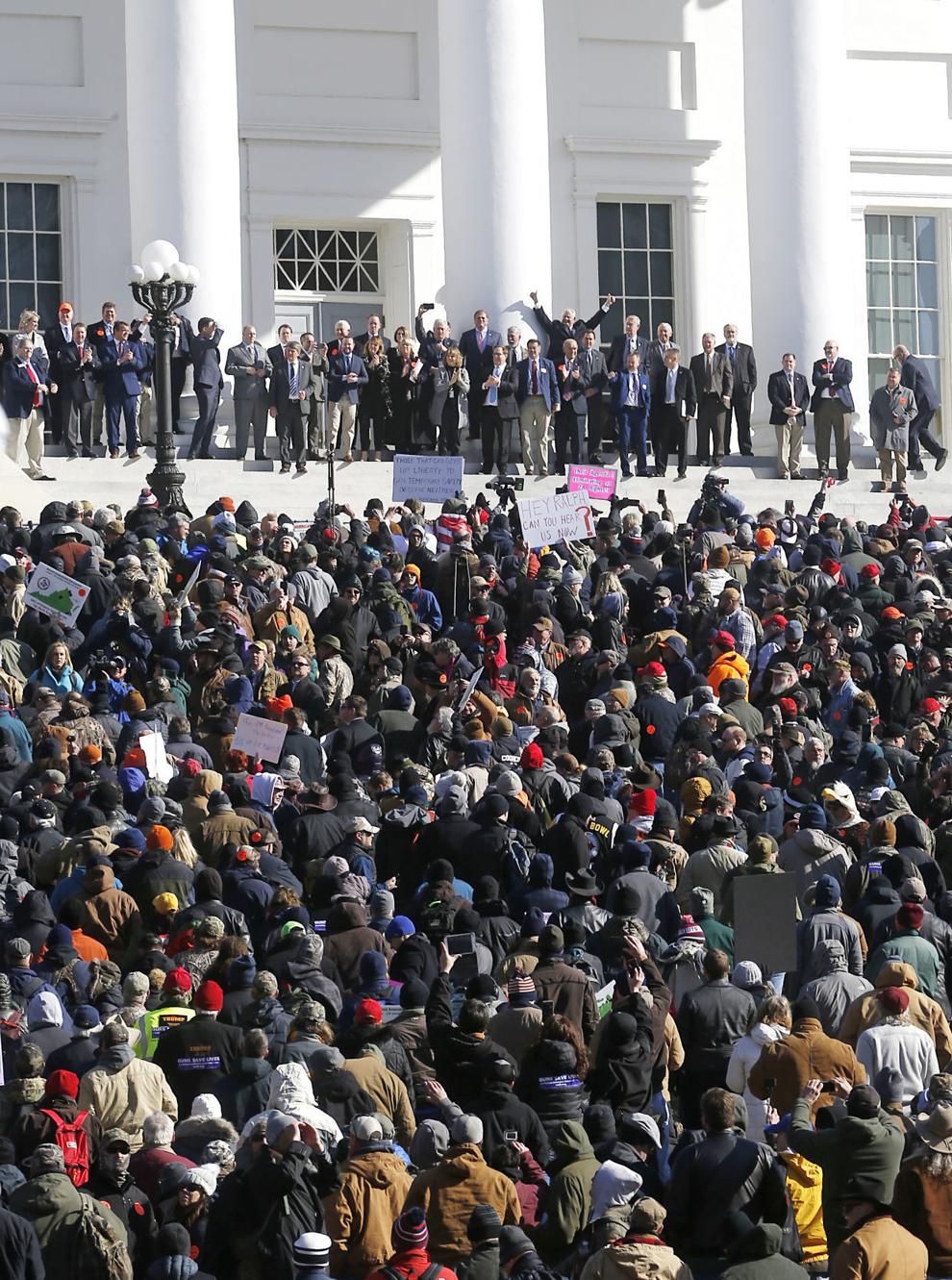 gun rally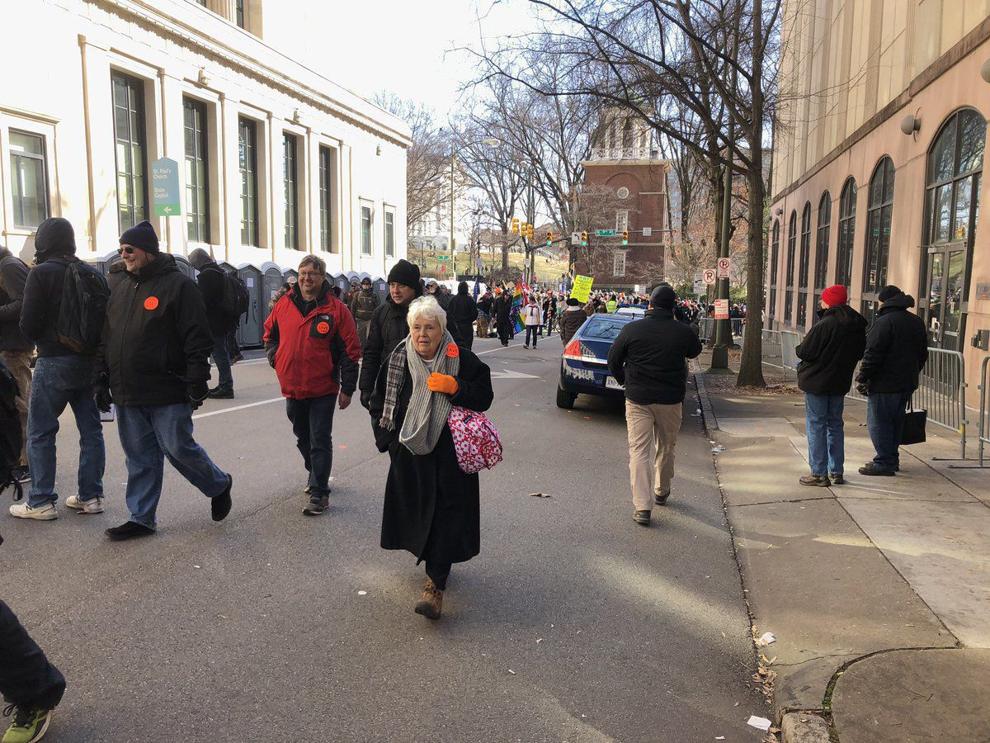 gun rally
gun rally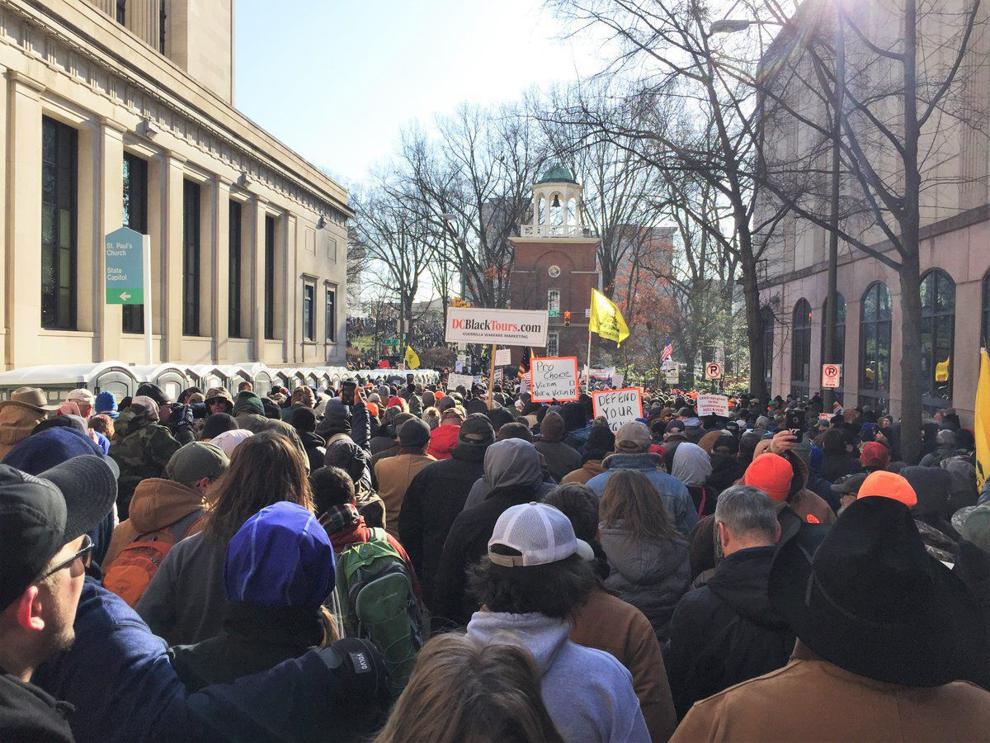 gun rights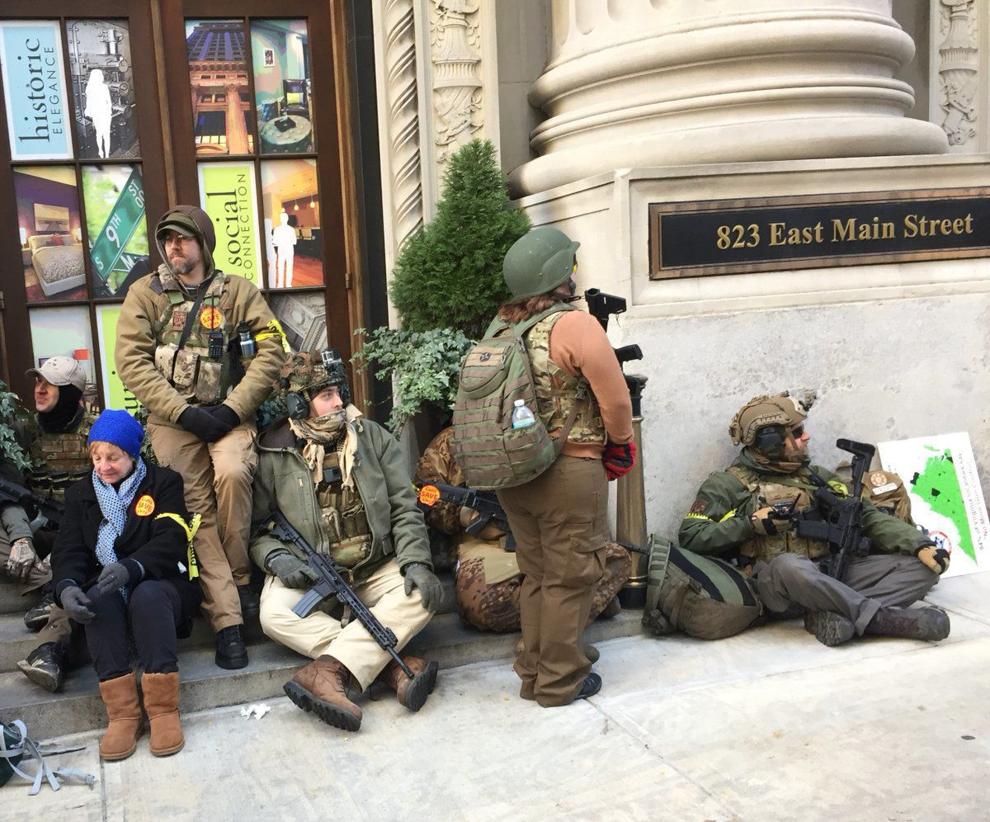 gun rights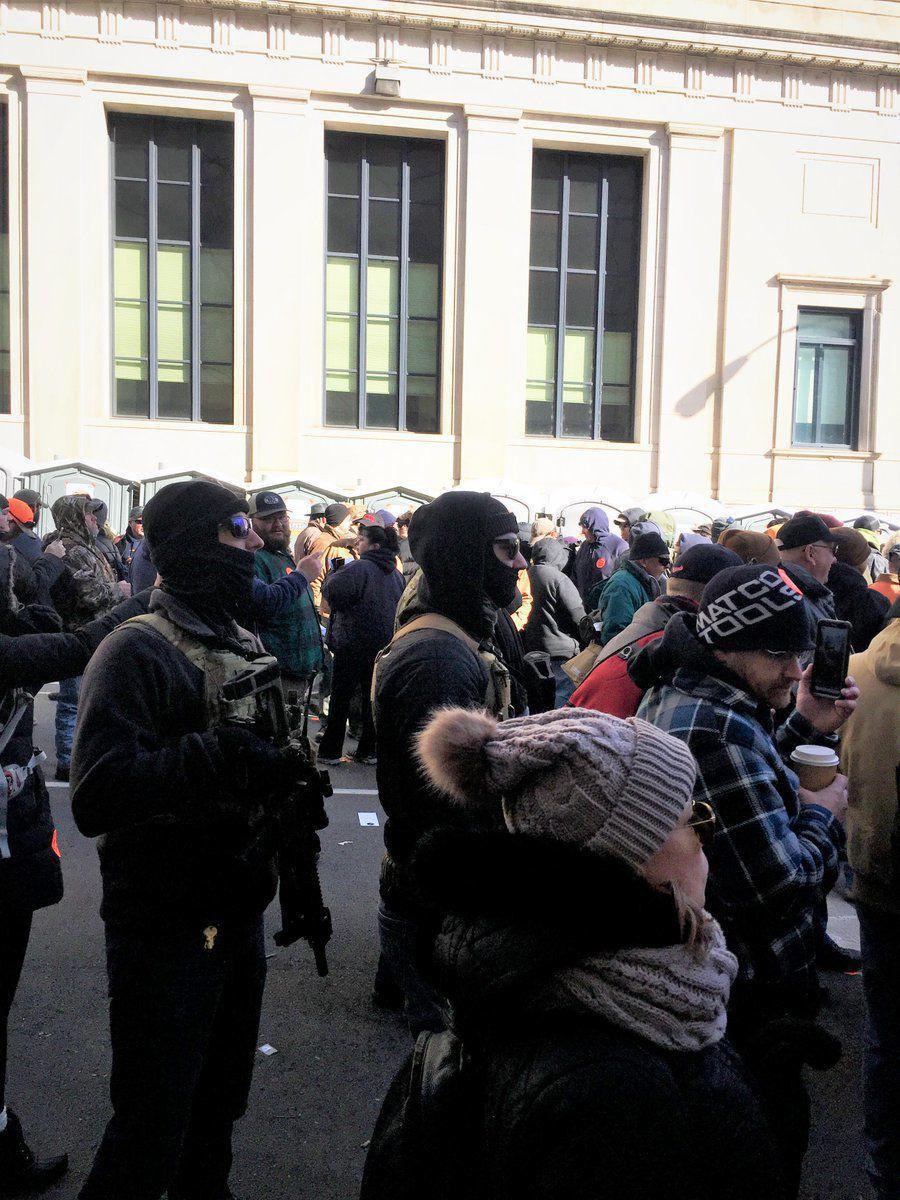 20200121_MET_GUNS_BB21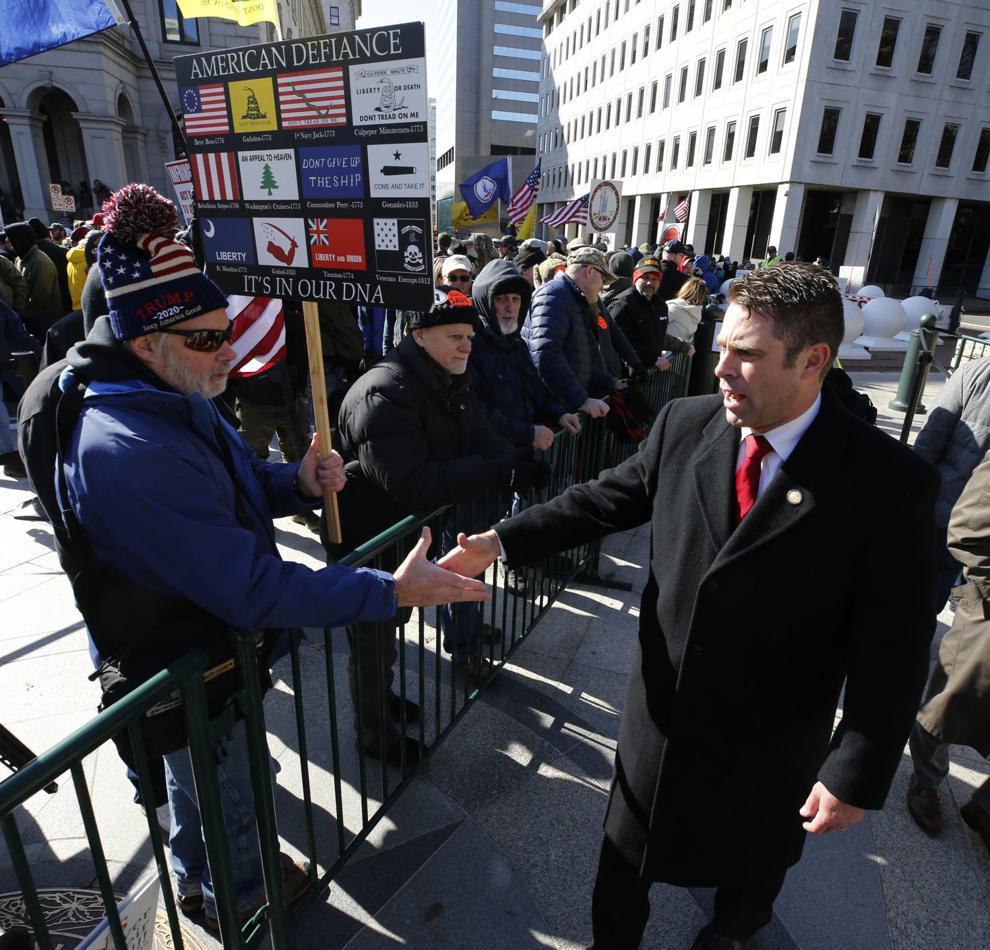 20200121_MET_GUNS_BB20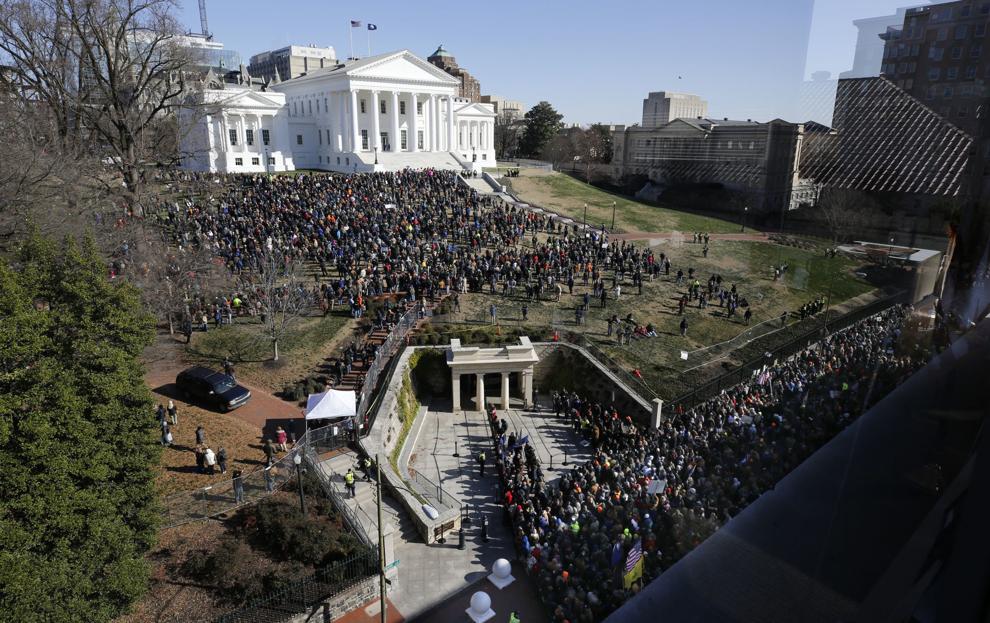 gun rights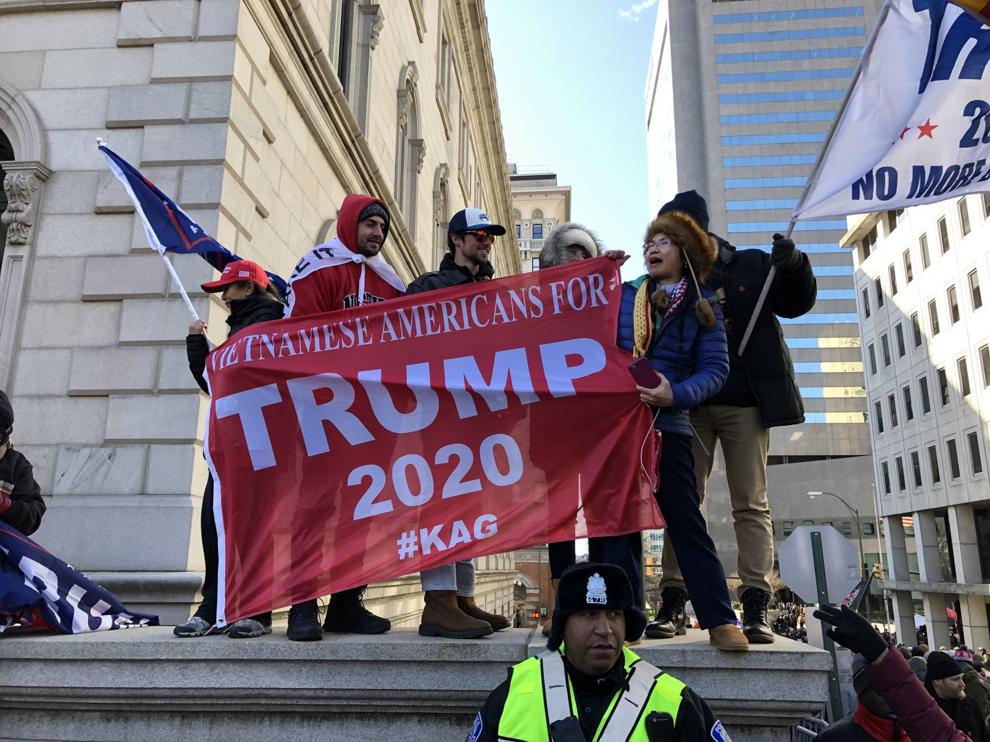 gun rights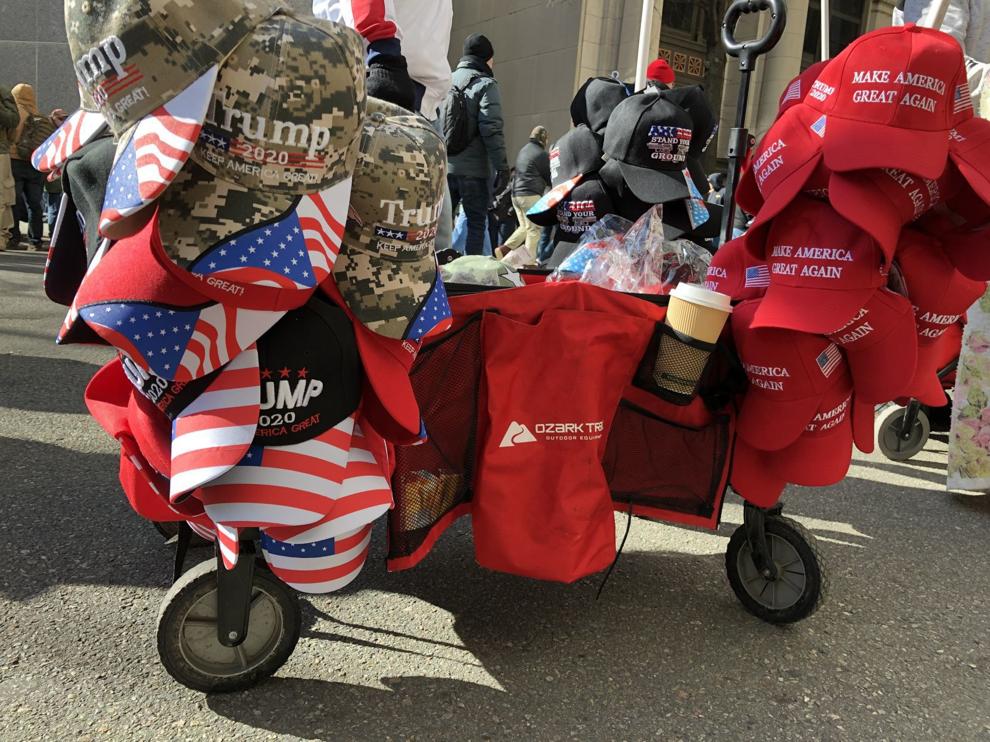 gun rally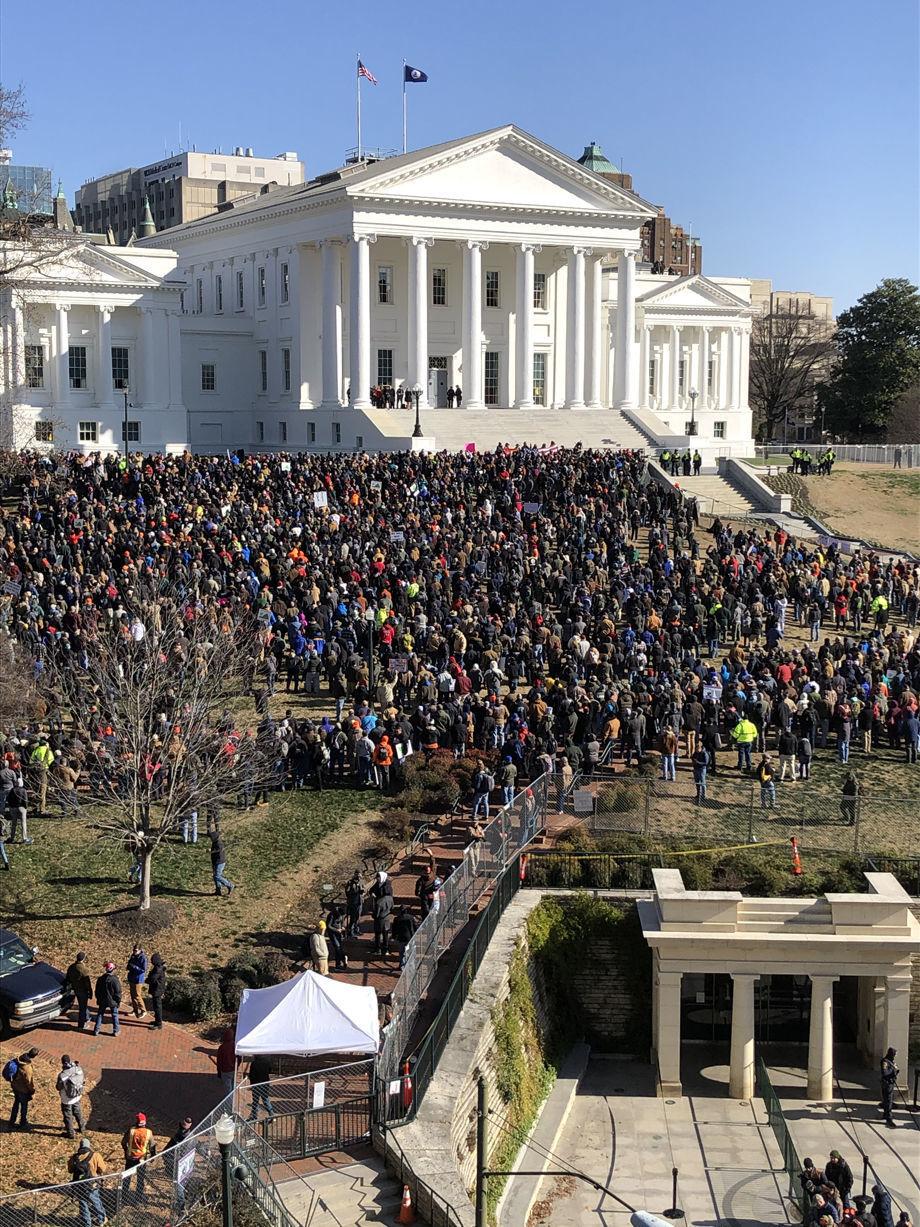 20200121_MET_GUNS_BB19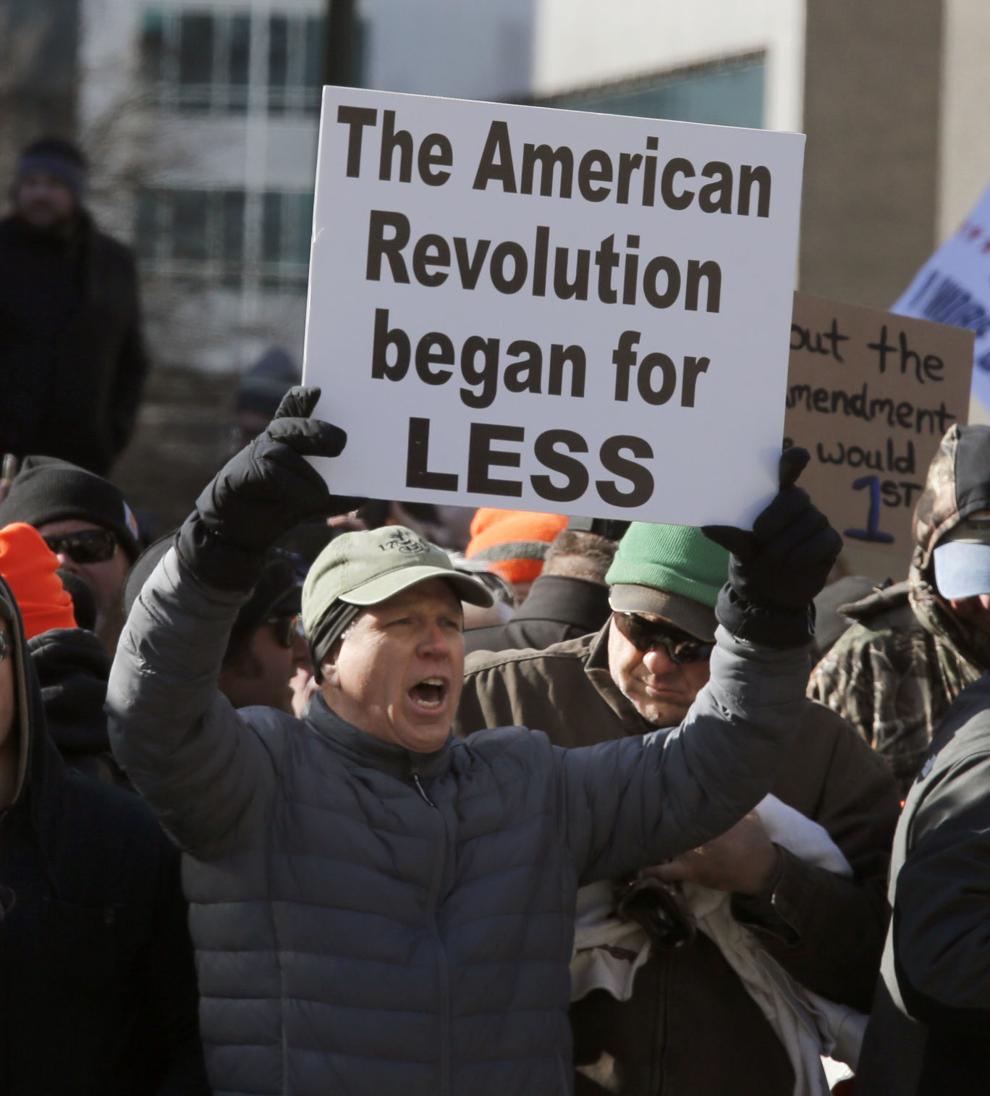 20200121_MET_GUNS_BB18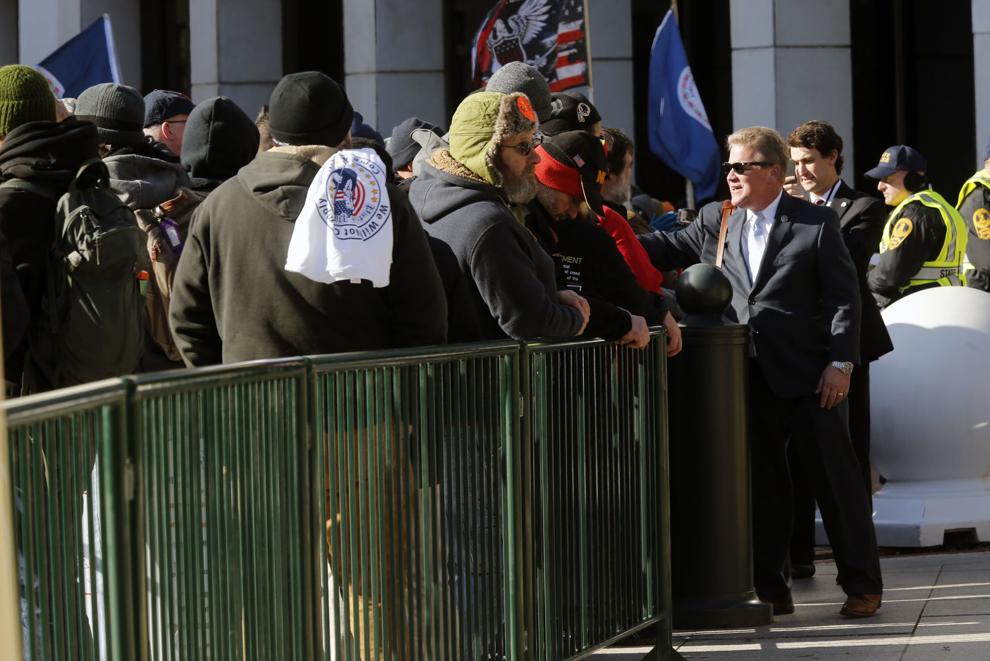 20200121_MET_GUNS_BB17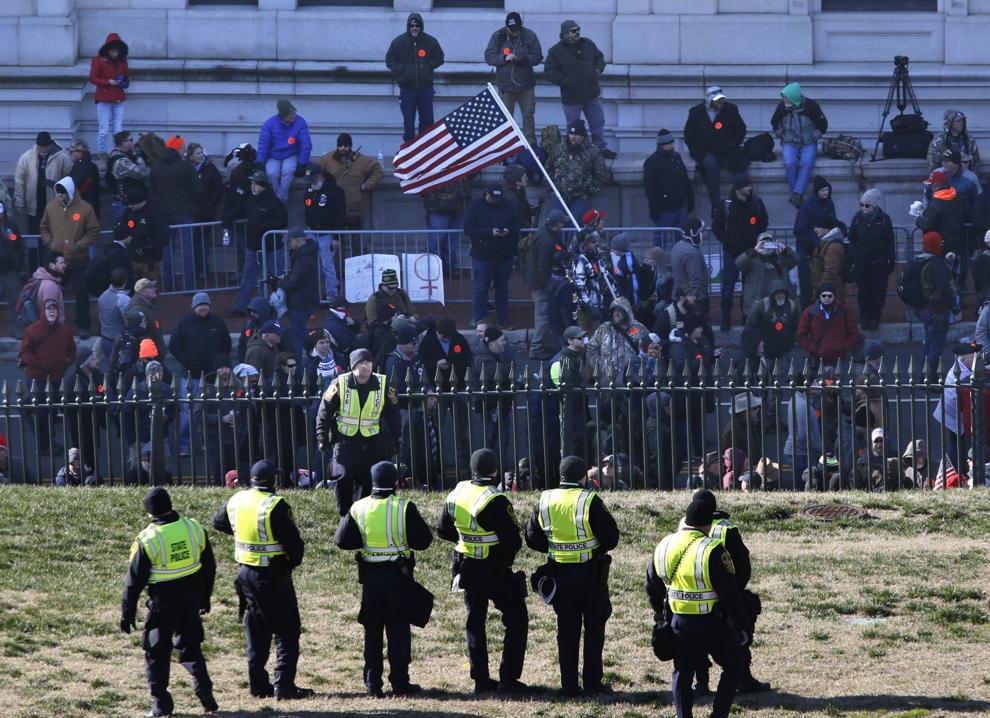 GUN RALLY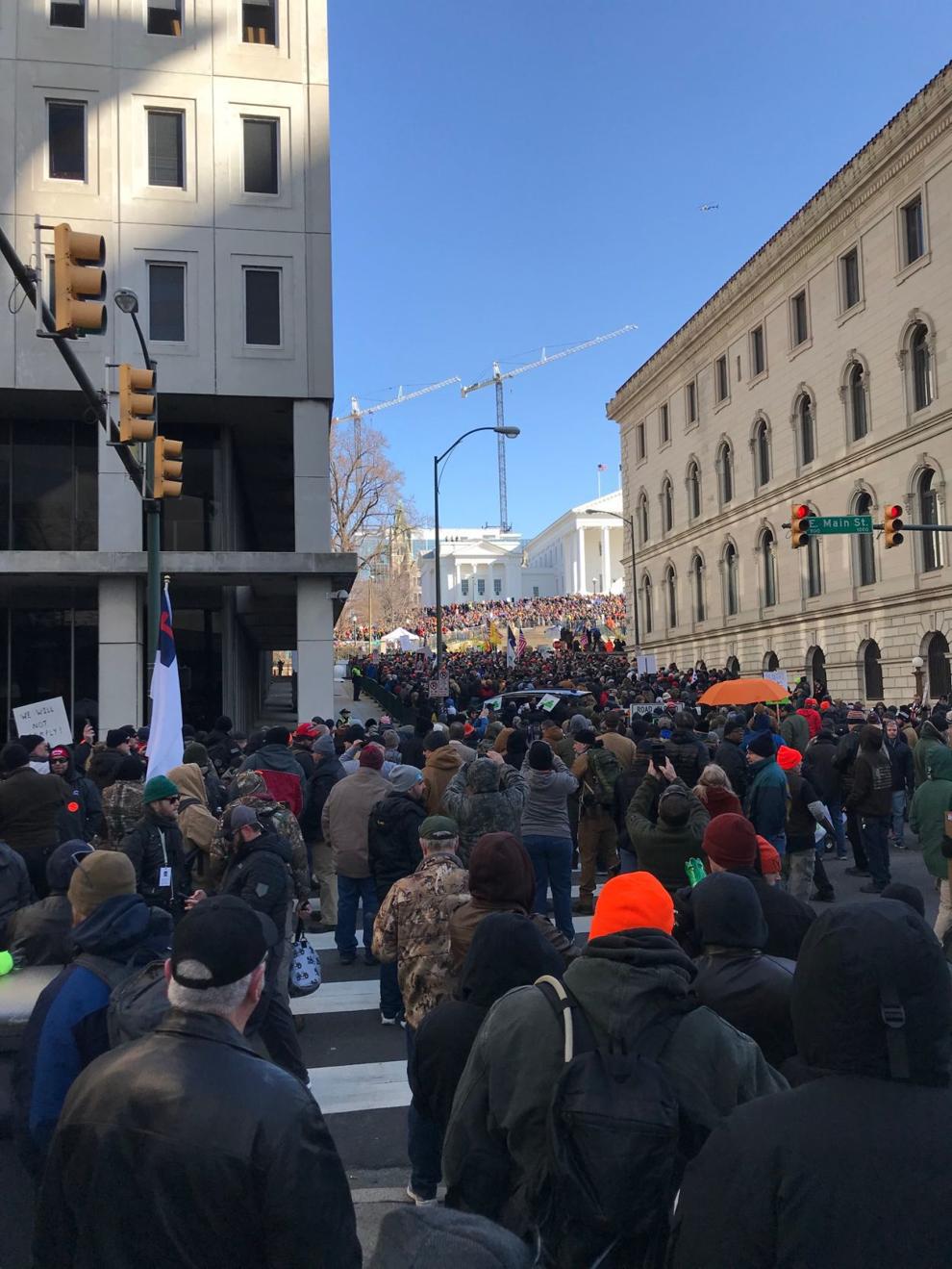 GUN RALLY
gun rally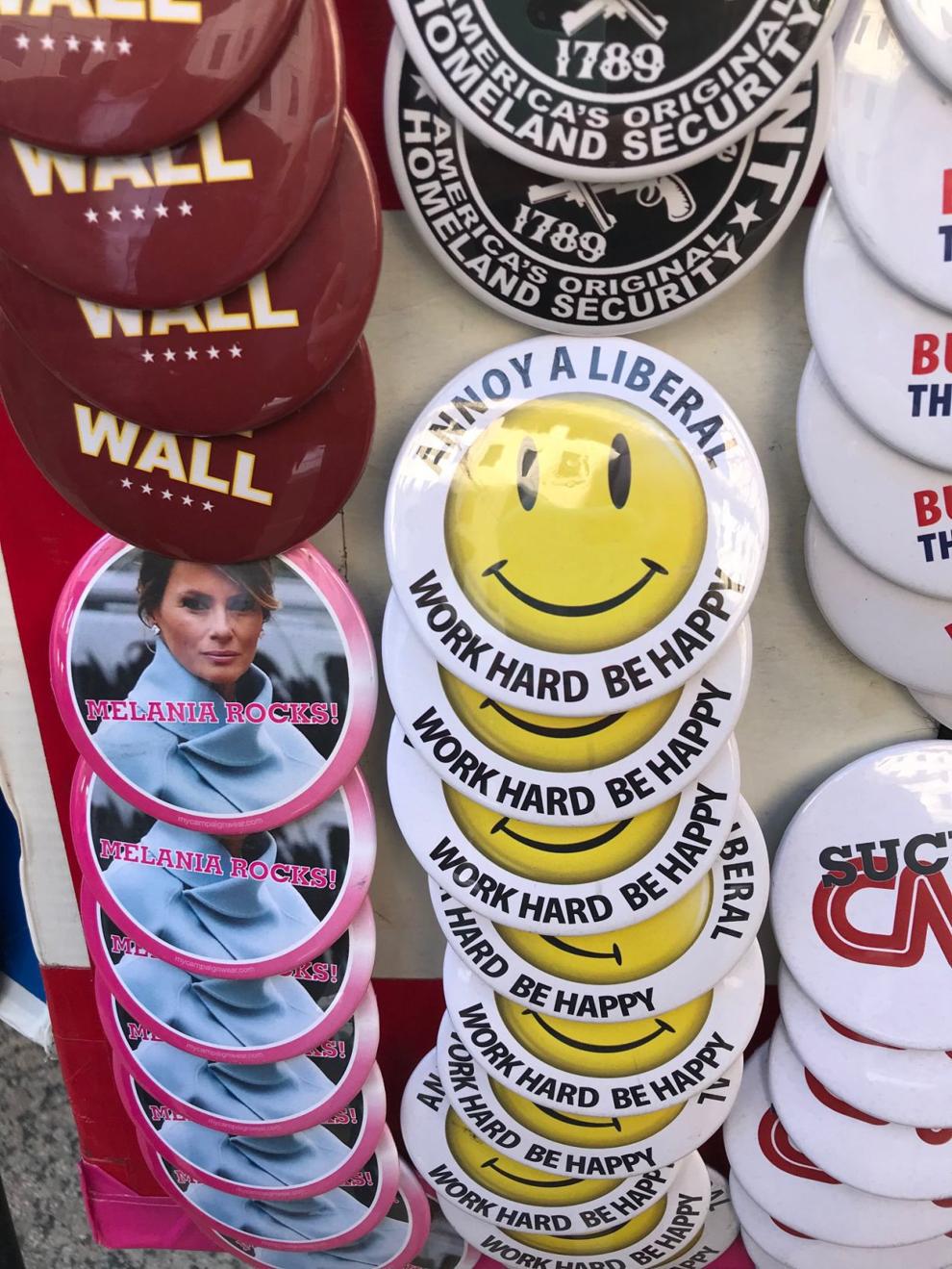 Gun rally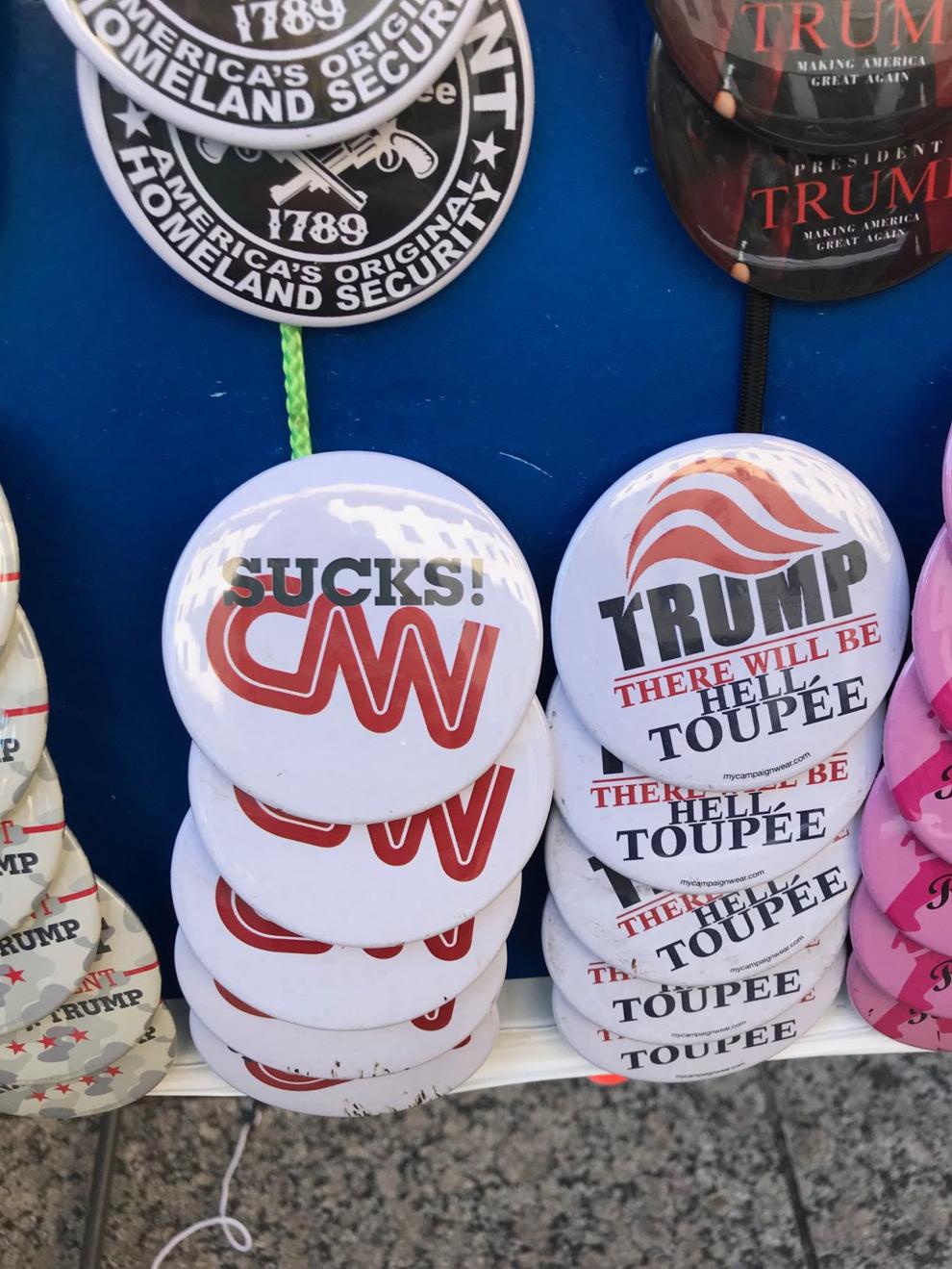 gun rights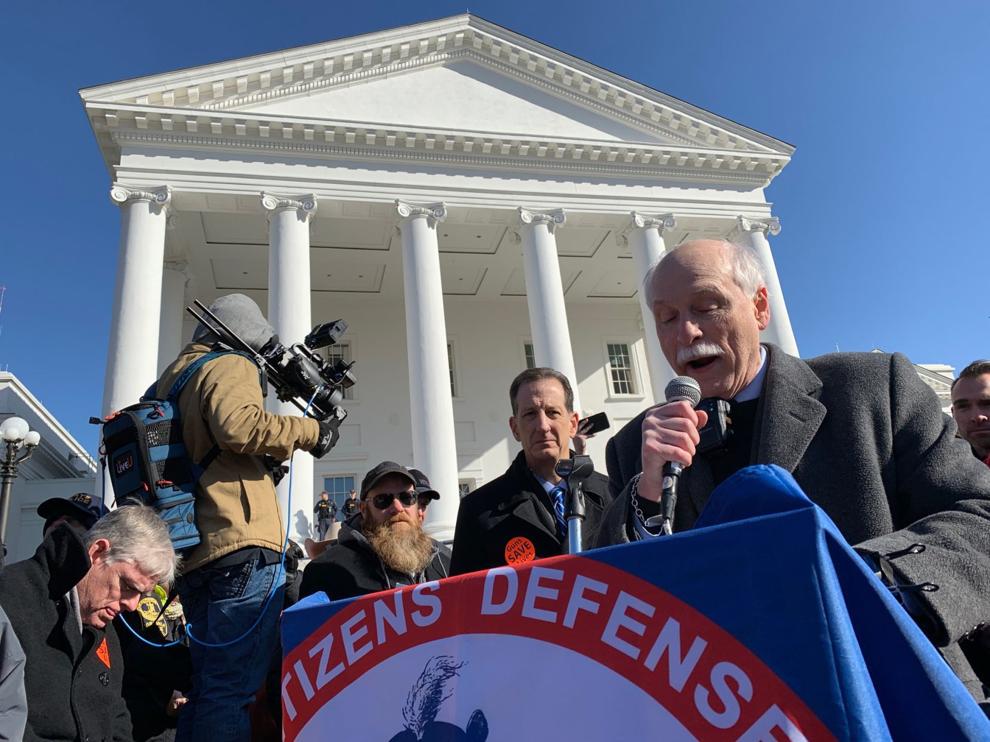 gun rally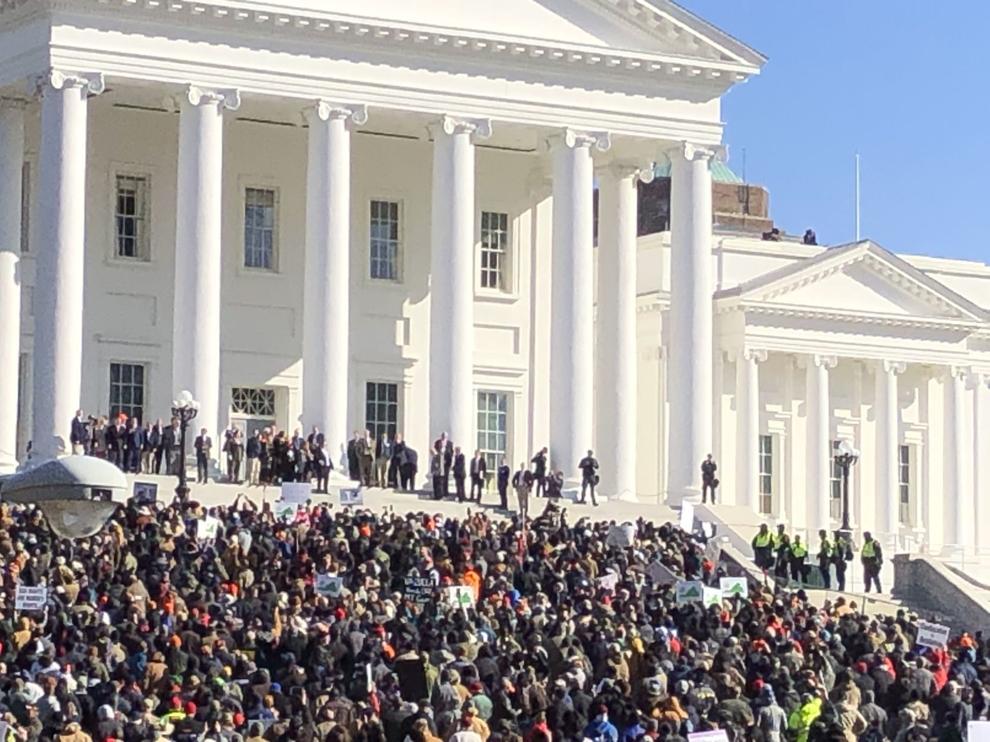 20200121_MET_GUNS_BB16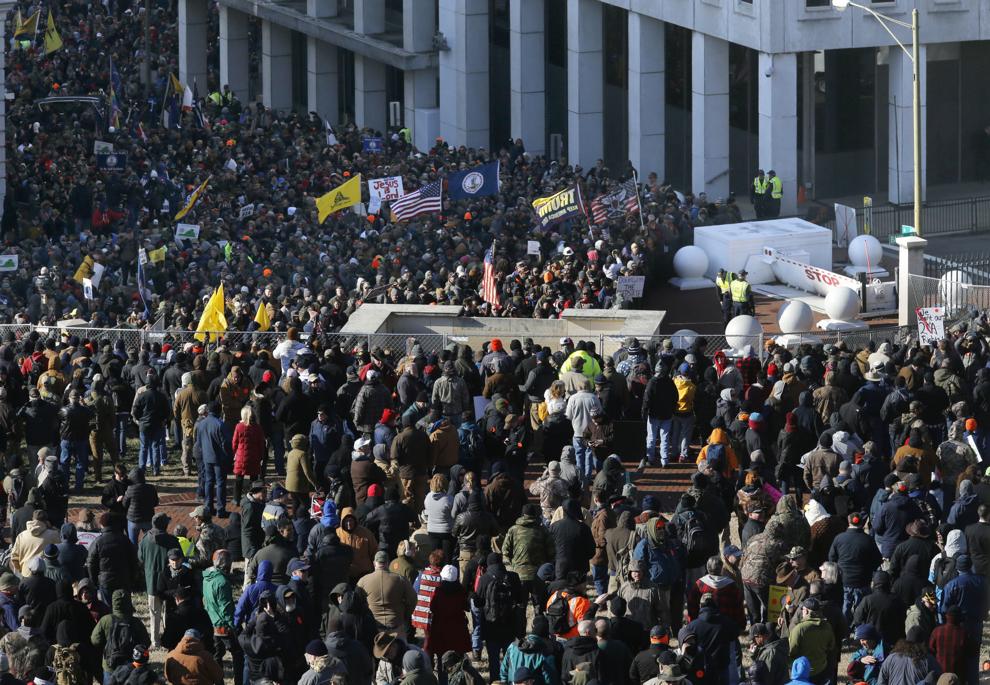 20200121_MET_GUNS_BB15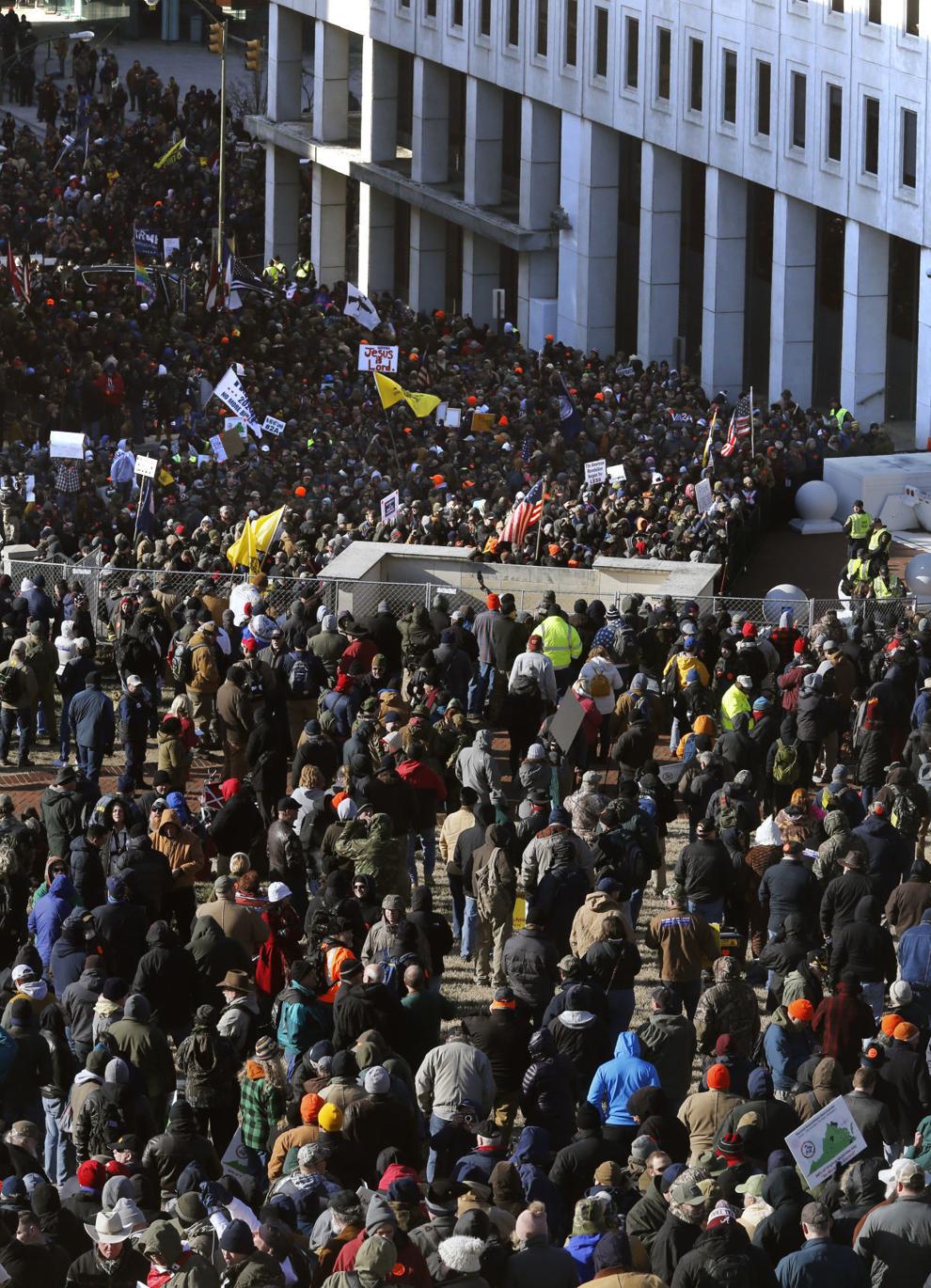 20200121_MET_GUNS_BB14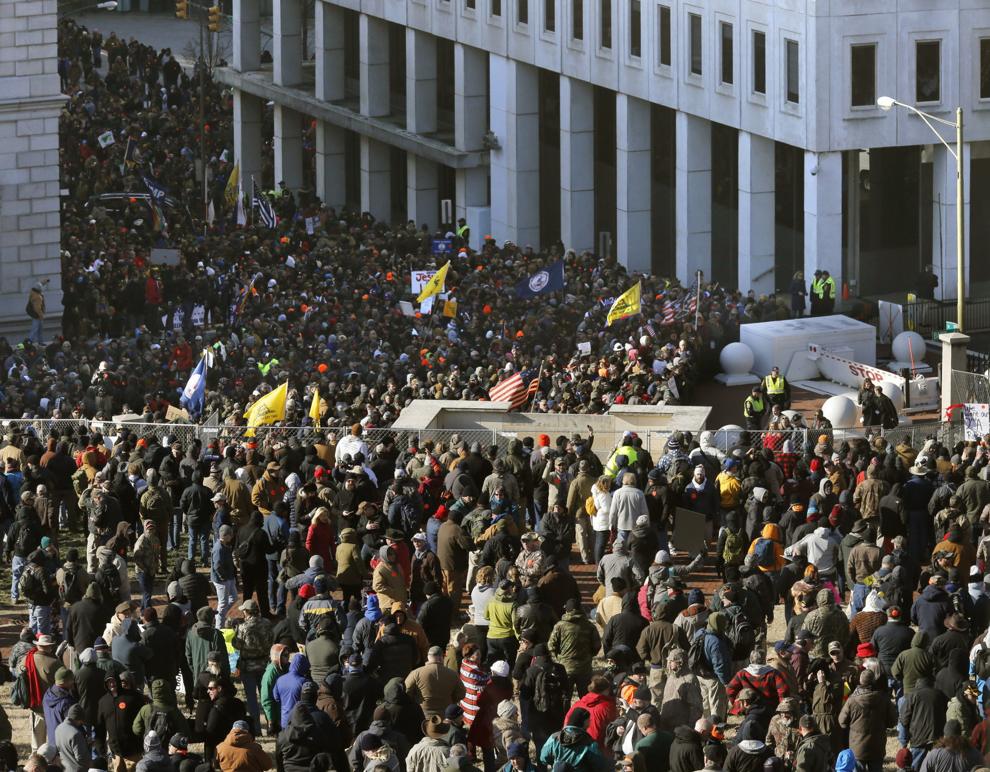 gun rally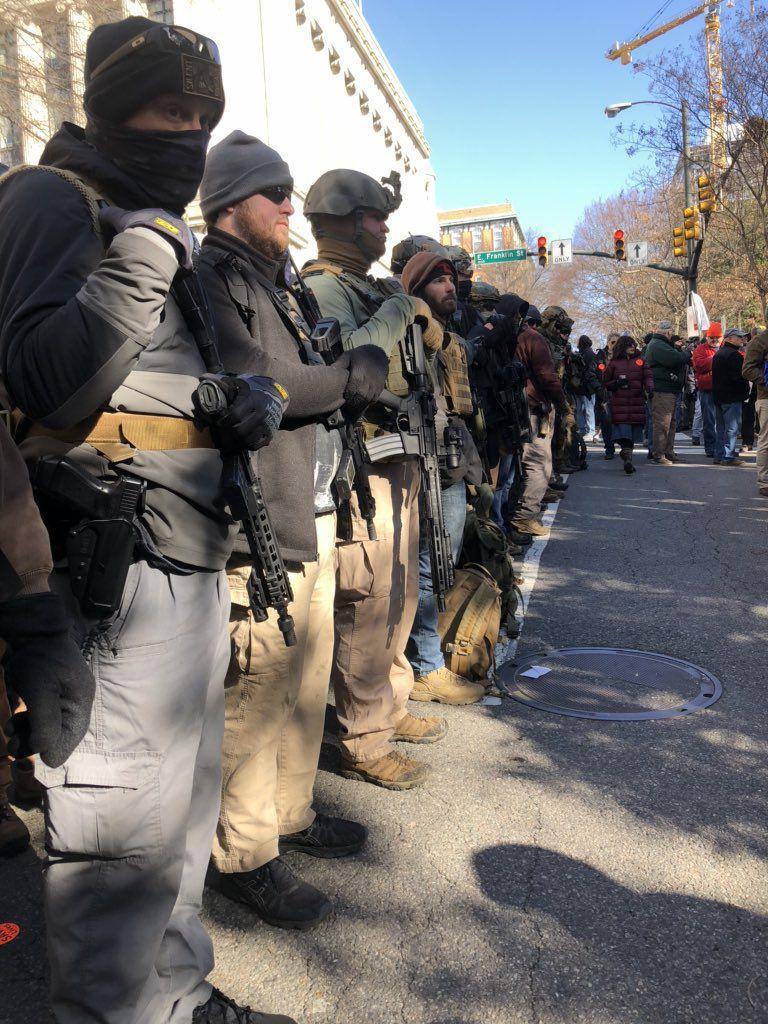 gun rally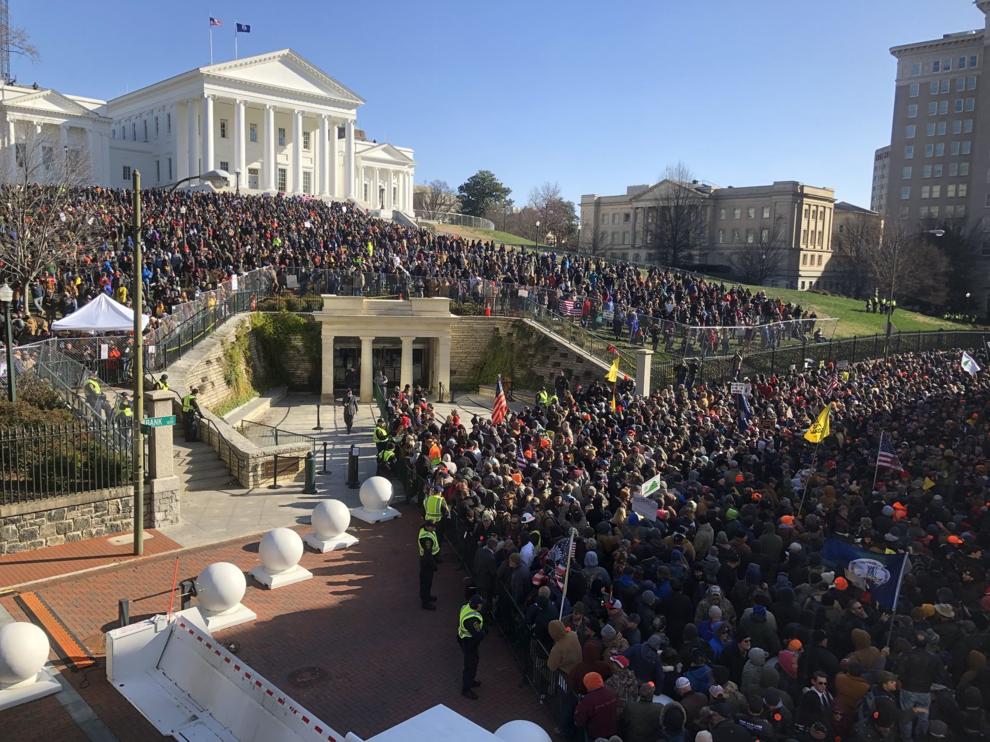 GUN RALLY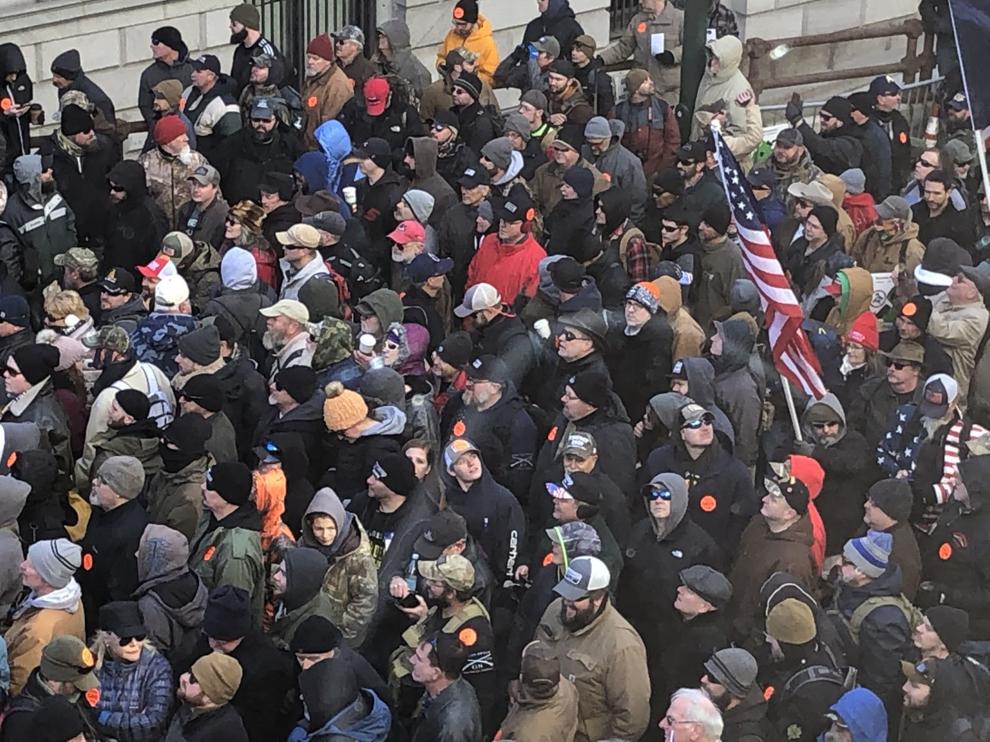 GUN RALLY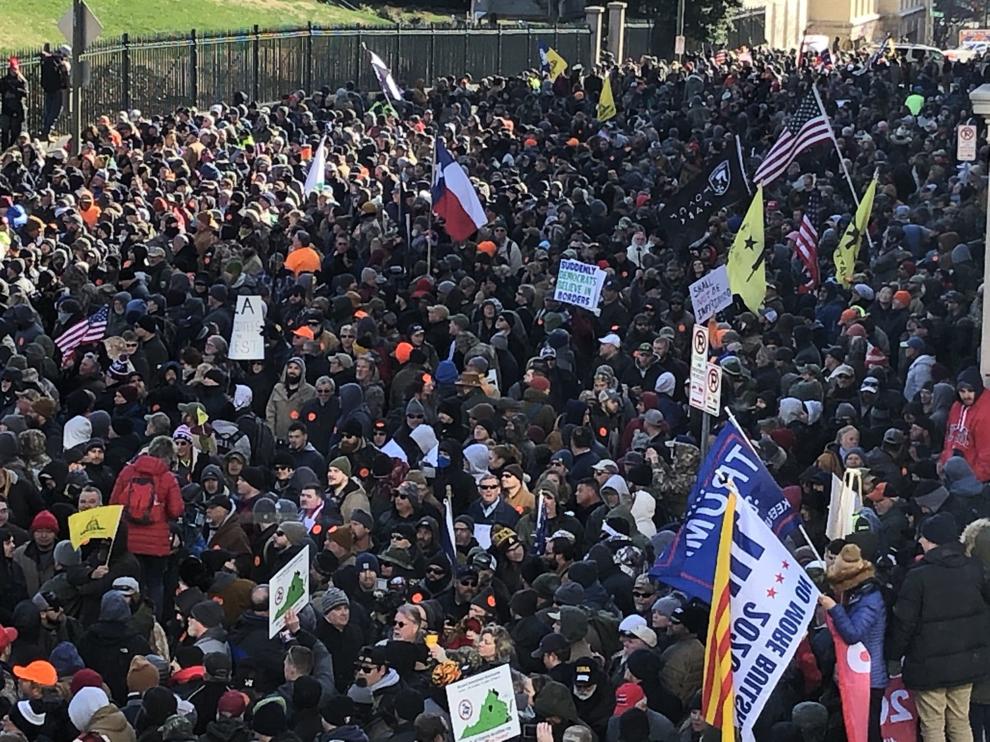 GUN RALLY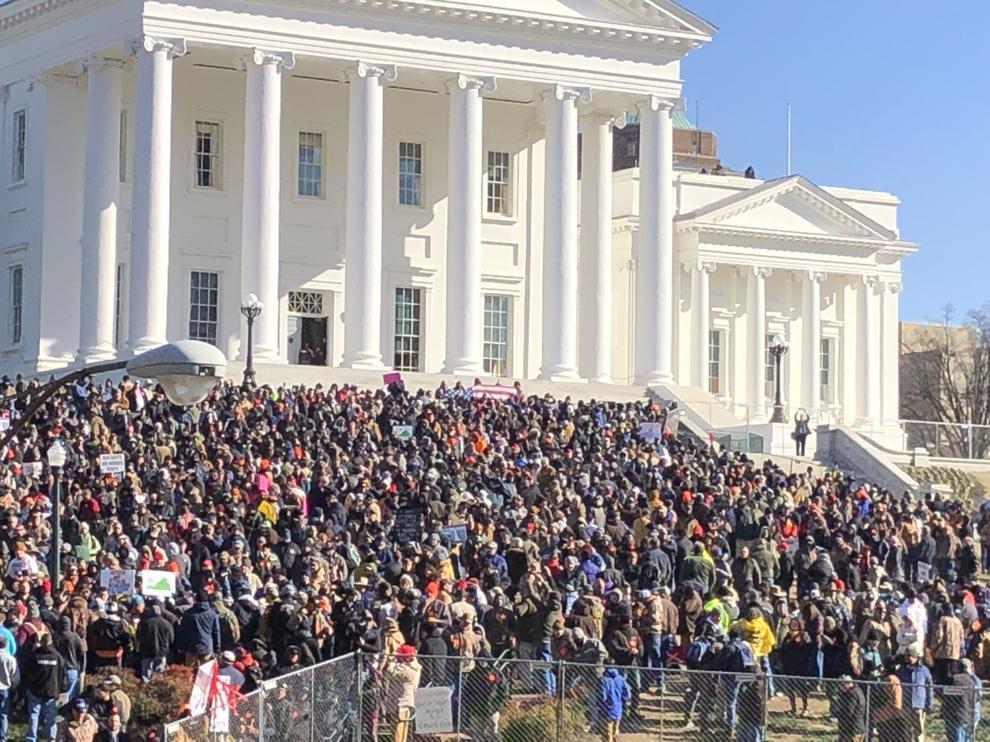 GUN RALLY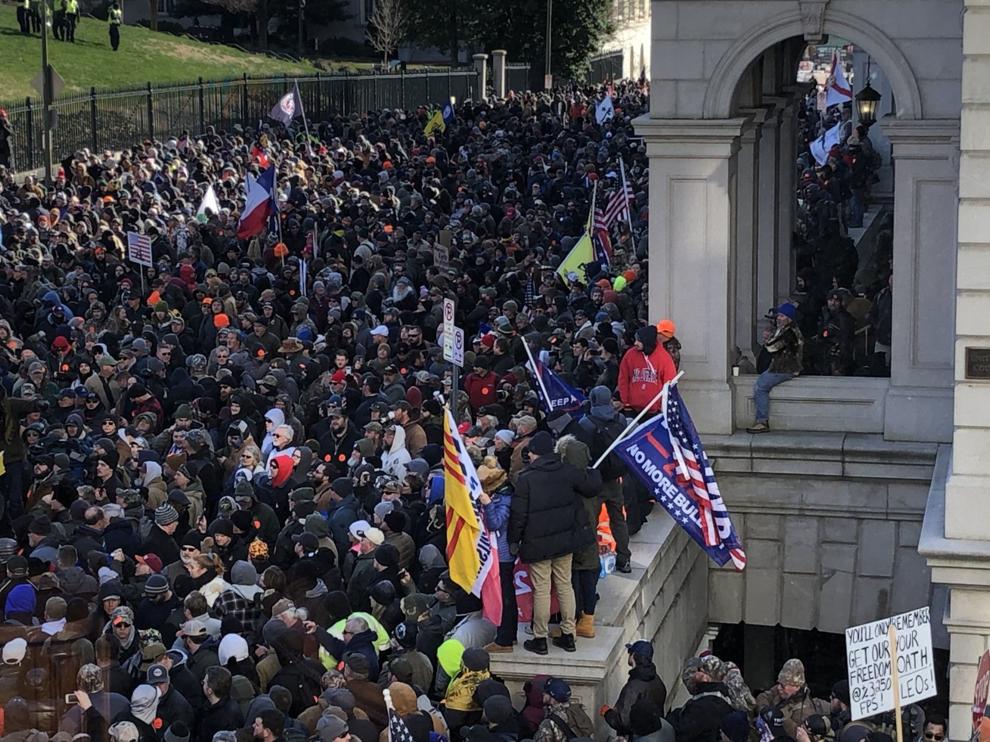 gun rally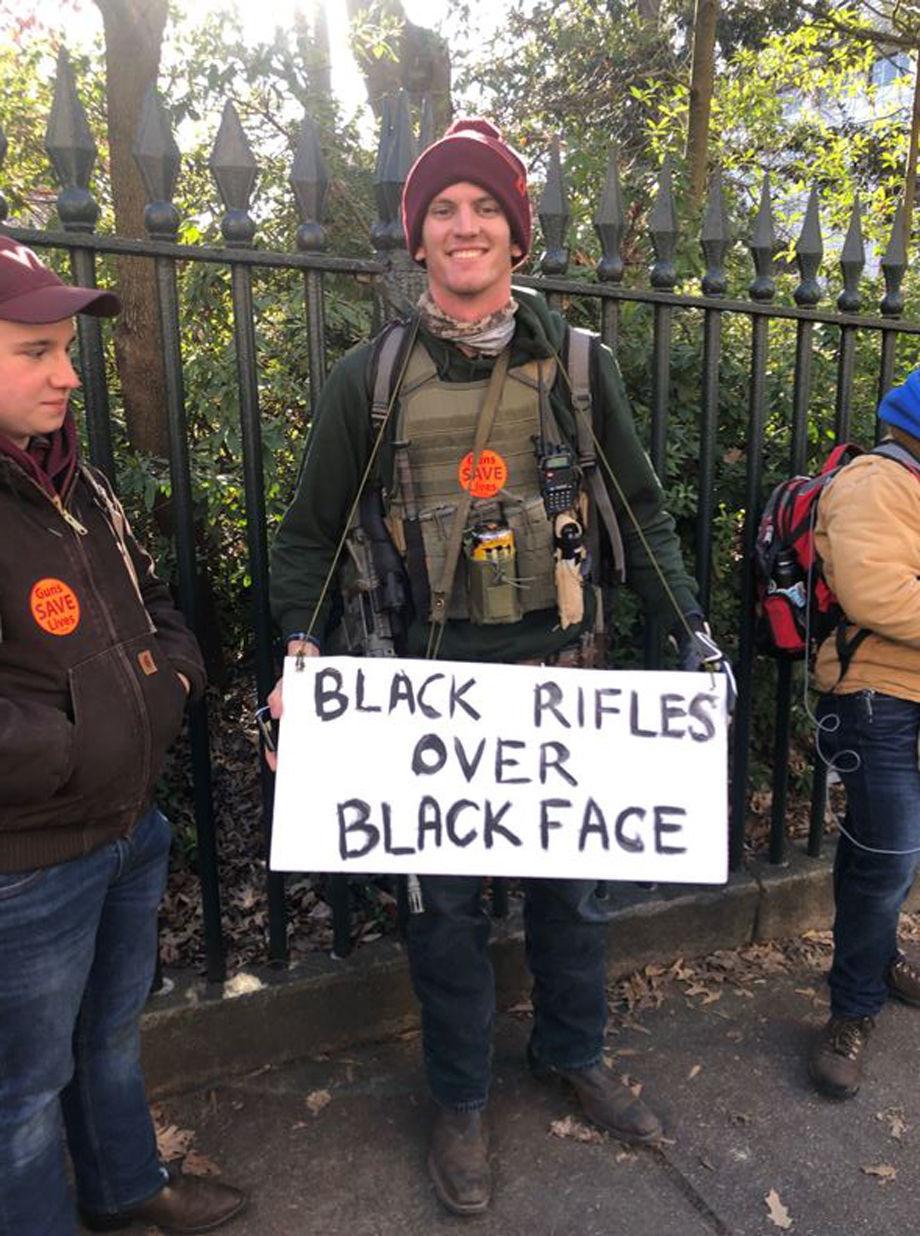 gun rally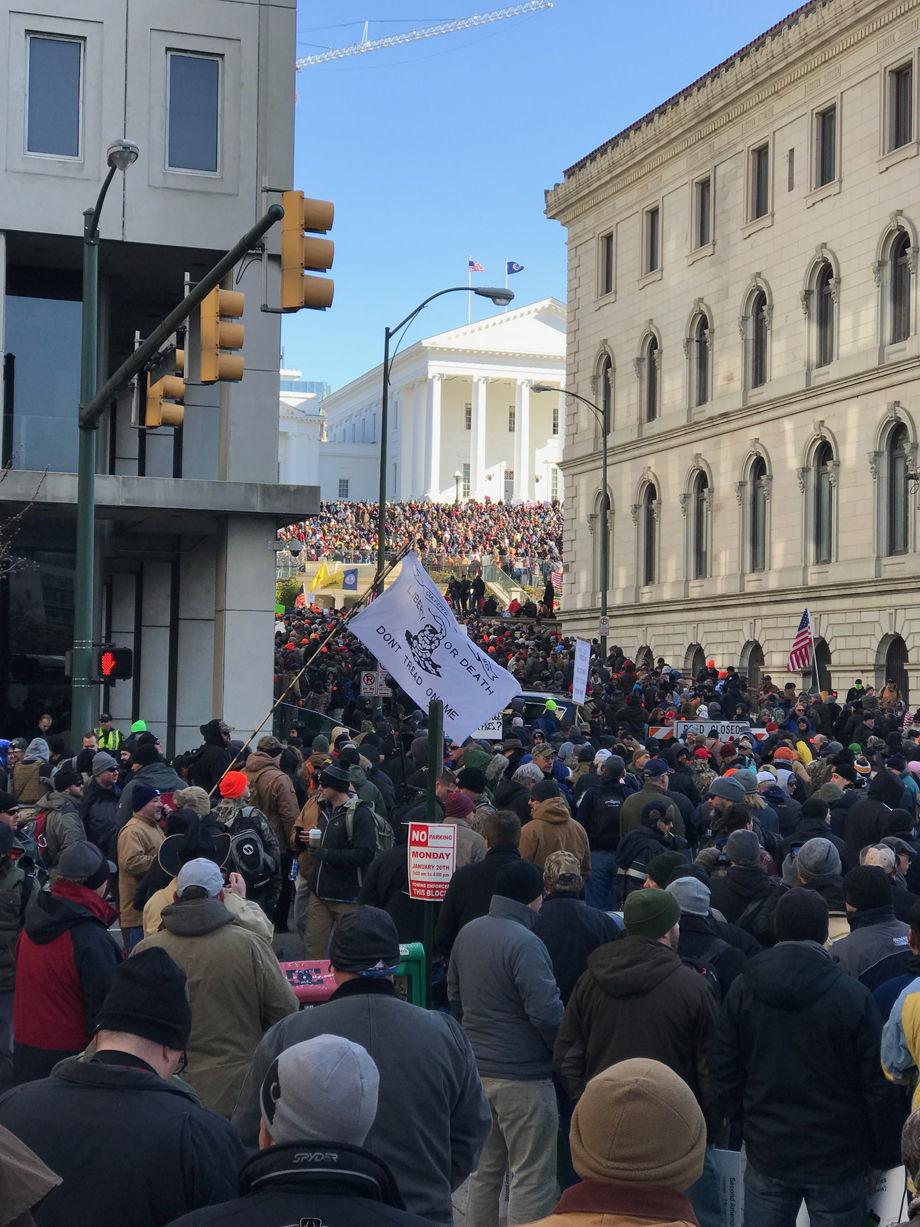 gun rally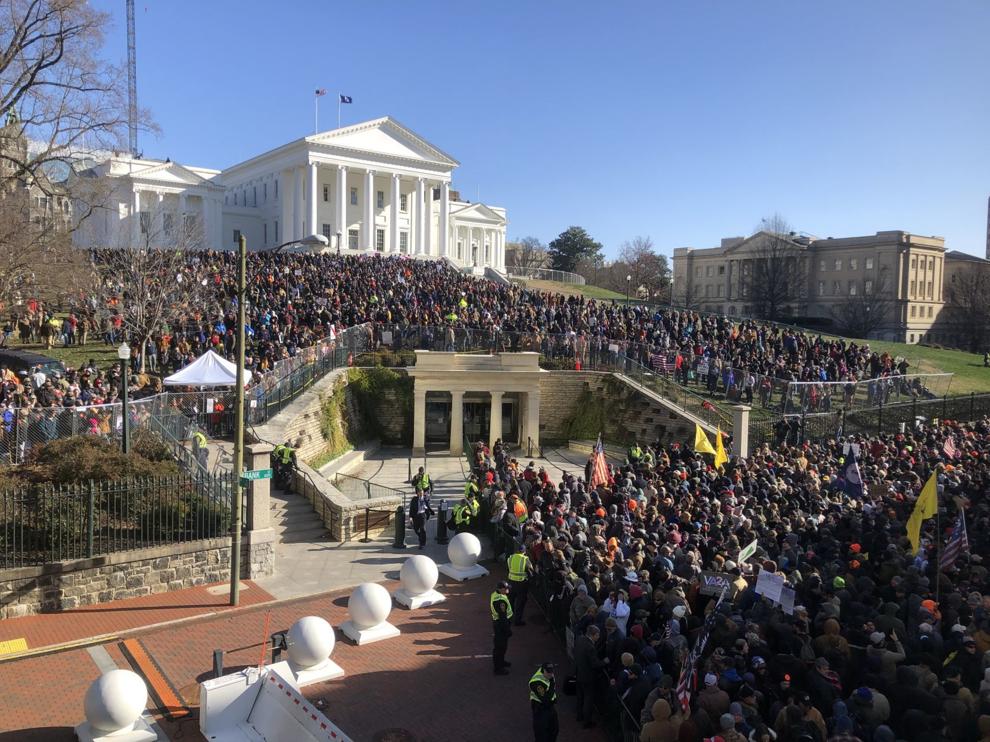 gun rally
gun rally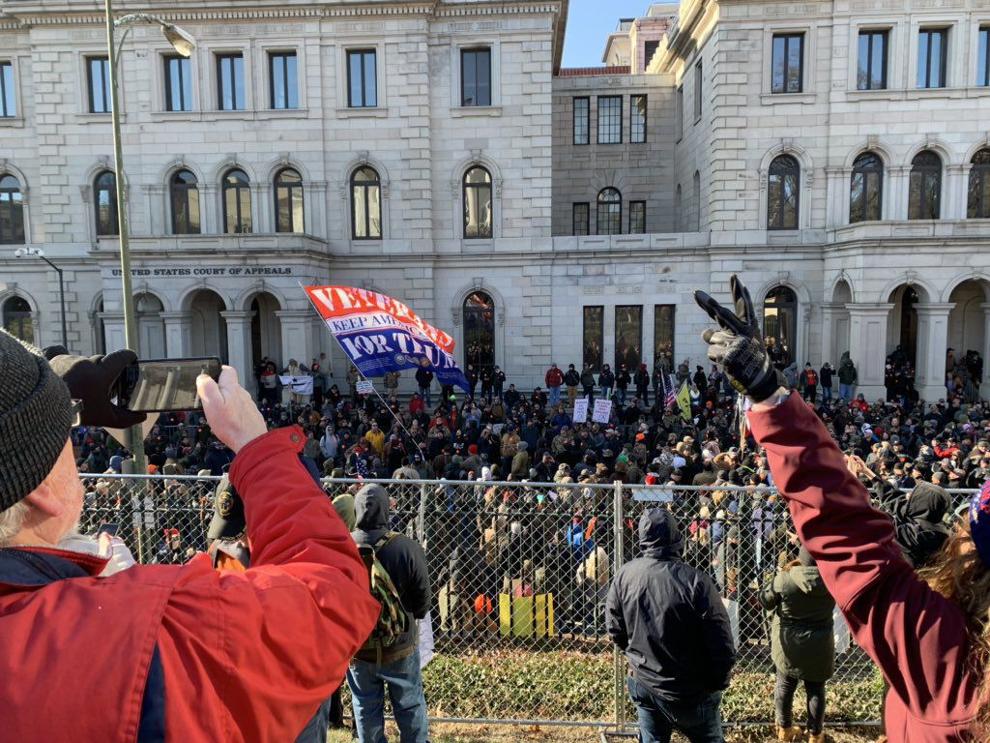 gun rally
gun rally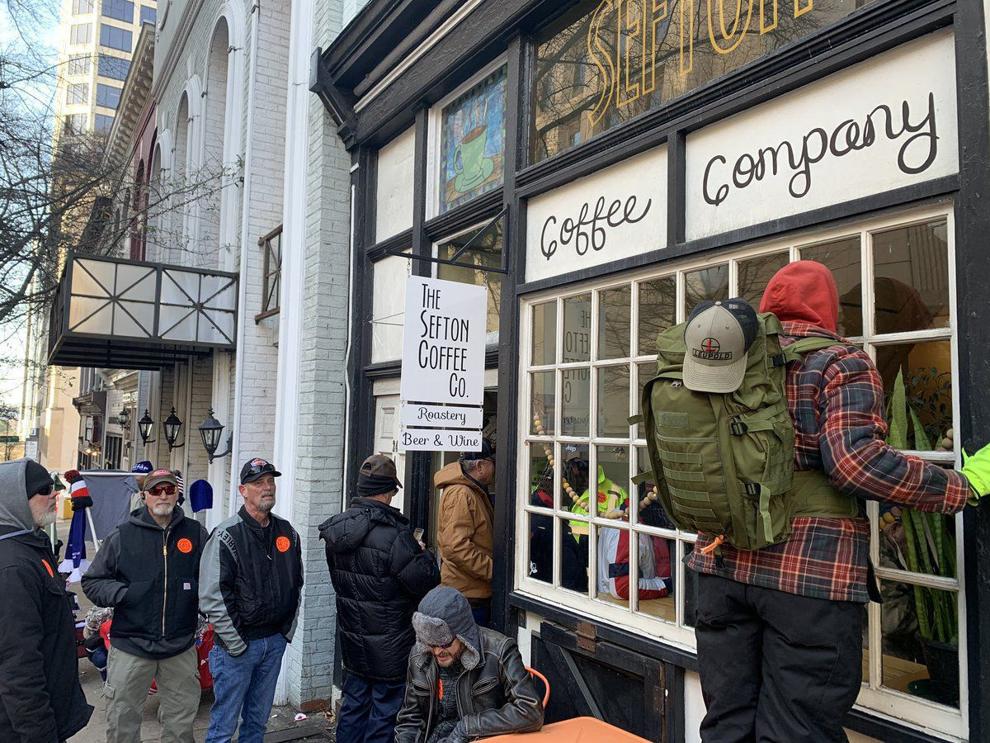 gun rally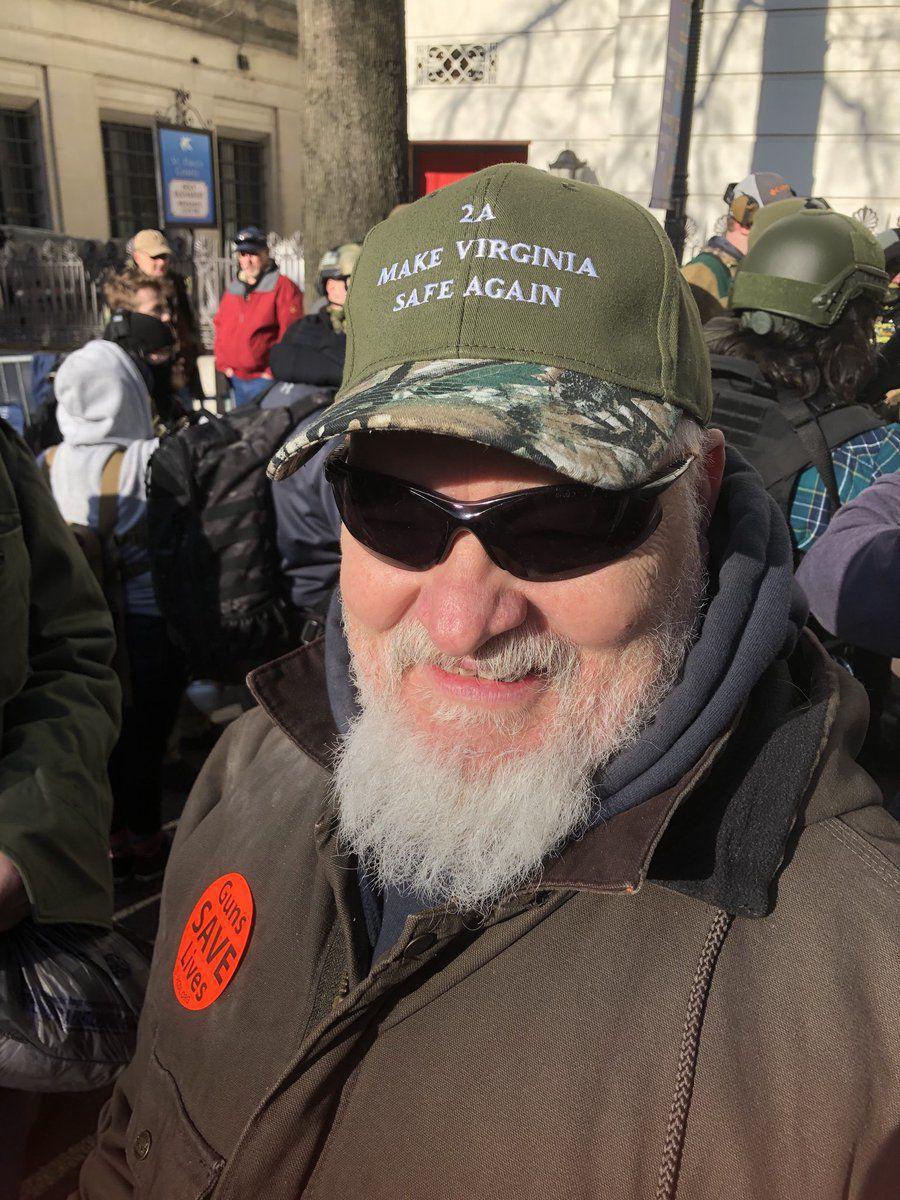 gun rally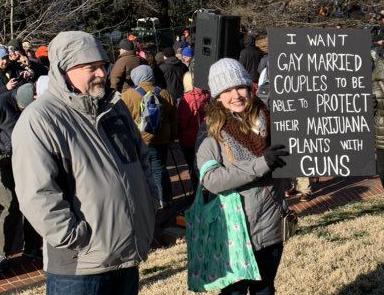 gun rally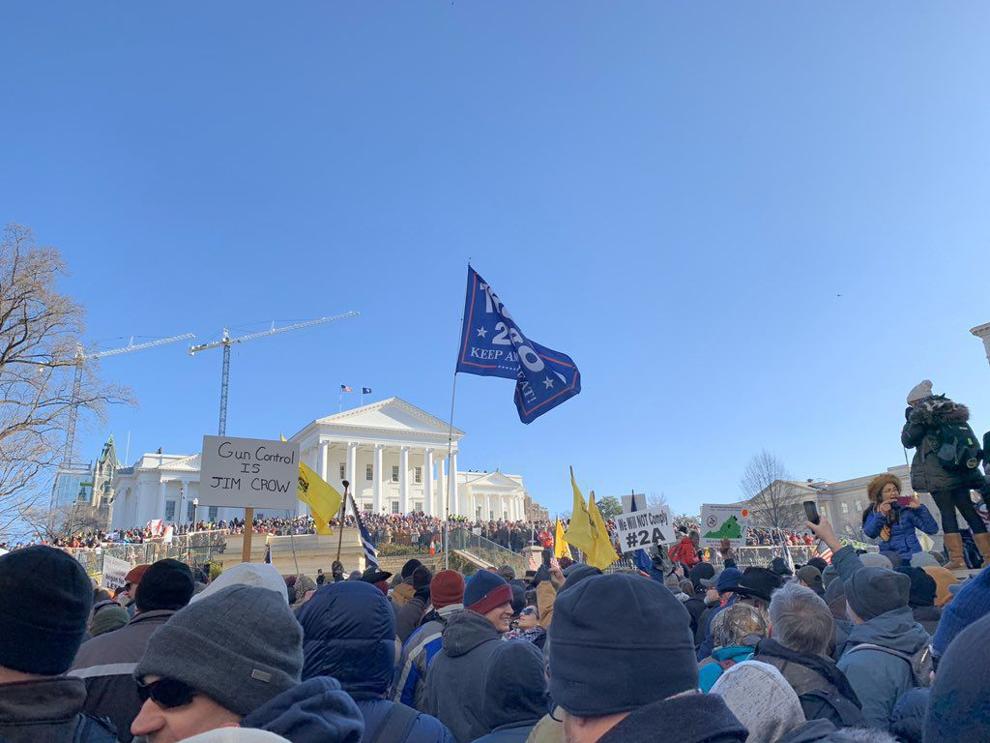 gun rally