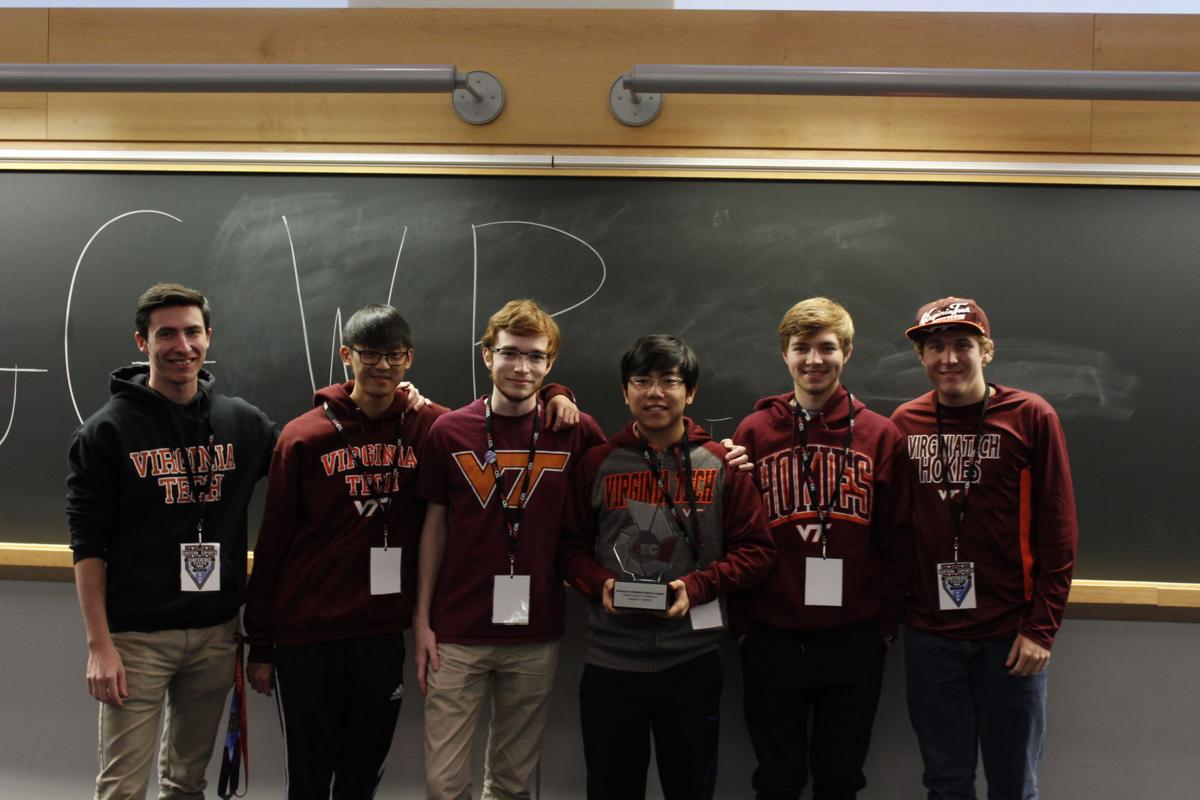 Virginia Tech League of Legends, a video game team on campus, has won this year's Eastern Esports Conference.
The team's active lineup includes Jacob "VT Gavin" Merkel, Chase "yade or yade" Martin, Daniel "Smite Infinity" Cho, Skylar "The Royal" Edwards, Francis "phongfrancis" Nguyen and Joe "JoeJacko" Jacko. (The names in quotation marks are the players' "in-game names.") VT student Skylar Edwards served as coach and was an active member throughout the tournament.
The Eastern Esports Conference consists of nine regional teams, and is part of the larger American Collegiate Esports Association, which features five other conferences with both League of Legends teams and Overwatch teams.
Tech's team competed against University of Cincinnati, University of Kentucky, University of Louisville, West Virginia University, University of Tennessee-Knoxville, Marshall University, Virginia Commonwealth University and Towson University in a semester-long tournament. Finals were held live at West Virginia University on Nov. 11. The rest of the tournament was conducted online, with eight matches played over the course of eight weeks and then an online semifinal. The squad played each team in the conference in a best-of-three match. Tech lost its Week 1 match to University of Cincinnati, then swept every other team 2-0 in the regular season and 3-0 in the playoffs.
VT League of Legends has been active on campus for about three years. Originally more recreational in focus, this semester the team revamped the roster to be as competitive as possible. They are looking to get club sport status starting next spring, and will also be taking part in a national tournament called uLol. The team will compete again in the Eastern Esports Conference in 2018.
Submitted by Jacob Merkel