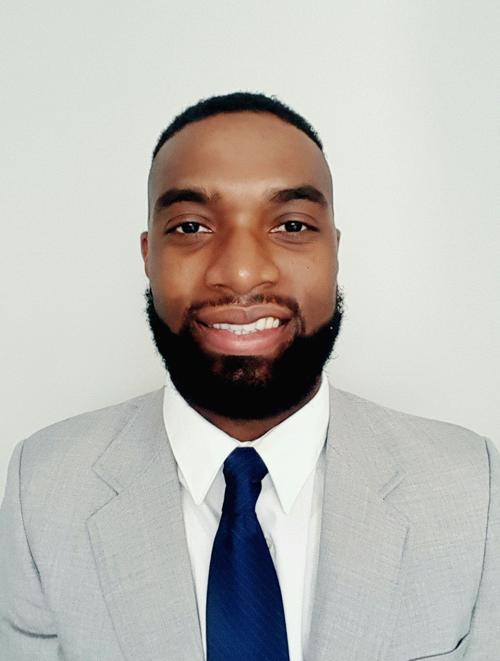 Amani is a doctoral student in the Center for Public Administration and Policy at Virginia Tech.
Businesses around the U.S. have grappled with the unpredictable spread of COVID-19. Some firms have made changes to their workforce, work environments, and goods and services in weeks that would not have happened without the pandemic. Full-time remote work is the most prominent change. Tech giants Square and Twitter announced that they will allow employees to work from home permanently, while providing some options for employees to resume partial work in their offices. Amazon extended full-time remote work for their corporate employees until January 8, 2021. The idea itself, of working from home on a full-time basis could drastically change our perceptions of work. The future economy hinges on how businesses, government, and citizens respond to temporary work conditions that could become permanent.
Economists used Occupational Information Network (ONET) and Occupational Employment Statistics (OES) information to estimate that about 37 percent of U.S. jobs can be performed entirely at home. In addition, Economists recently estimated that about 35 percent of employed workers in early March had switched to working remotely by the first week of May. Although most jobs cannot be performed at home, there are many benefits of this potential shift. If firms choose to continue and expand temporary telework policies beyond the pandemic, it could save them overhead costs, provide flexible work arrangements for their employees, and help to provide innovative goods and services to their customers. In certain areas, firms have seen employee productivity increase but longer work hours and obscure distinctions between professional work and home life could lead to burnout or mental health issues.
As stay-at-home orders fluctuate and eventually subside, it is reasonable to imagine that many workers will continue to work from home for the foreseeable future. The Bureau of Labor Statistics recently observed that jobs in the leisure and hospitality, transportation, production, agriculture, and construction industries are less likely to offer remote work opportunities. Working at home is generally more feasible in management, professional, and administrative support occupations in the information, financial activities, professional and business services, and government industries. Furthermore, BLS research showed that in general, African Americans, Hispanics, men, unmarried individuals, and part-time workers are more likely to be in jobs where teleworking (remote work) is not feasible.
As the economy evolves, so should higher education institutions. Although online education at higher education institutions has increased significantly over the last 15 years, online education outcomes have not lived up to the hype of accessibility, increased learning outcomes, and cost effectiveness. Nevertheless, this fall, higher education institutions across the United States will embark on the largest pedagogical experiment in recent history. We will see a variety of in-person, hybrid, and mostly online college courses. Although this necessary experiment disrupts traditional university budget models and drastically changes social experiences for students. Institutions should have specific short-term strategies to address the upcoming academic year, while engaging in long-term strategic planning to address the future value proposition of their academic programs.
College graduates must be prepared to work with various digital platforms, technology and artificial intelligence. More often in the future, their labor productivity will be increasingly measured by virtual activities and digital outputs such as emails, blogs, posts, virtual meeting attendance, etc. College graduates need to possess unique leadership and conflict resolution skills, and be prepared to meet exacting deadlines while working comfortably at home. This experimentation has consequences beyond the COVID-19 national emergency. Moving forward, the value proposition of college degrees for future students will hinge upon higher education institutions' ability to prepare their graduates for employment opportunities that will be increasingly virtual.
The swift and temporary changes to full-time remote work and online education might become permanent fixtures for the American economy moving forward. In the future, college graduates will create jobs in virtual environments and seek employment that will include full-time remote work. We need to teach our college students how to lead in virtual and hybrid work environments. Knowing that the future of education and employment are inextricably linked. Our educational systems that operate as pipelines to jobs should firmly embrace virtual learning, while maintaining safe, positive and meaningful social interactions.