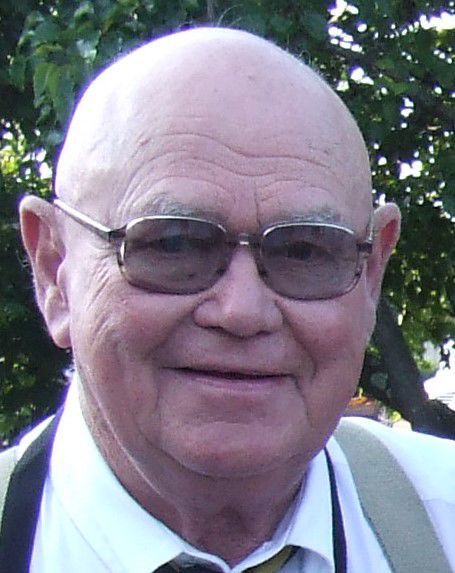 The one consistency in the recent Roanoke Times articles concerning the Virginina Military Institute is that they mostly miss the point.
Same thing with Washington and Lee University who some see as a perpetual reminder of the evils of slavery, owing to a name.
As to VMI, it's not a fashion seminary or finishing school. Black cadets are not there to become successors to W.E.B. Dubois, nor their female counterparts to become white-gloved Margaret Fullers.
They're there to become soldiers, a profession nearly forgotten, but still vital should we again want a "thin line of 'eroes" like we had at D-Day, Inchon and the Mekong Delta. And if they should ever end up in a Far East "interrogation room," being called the "n-word" and suffering the humiliation of "groping" will be mild, nearly meaningless experiences.
Most VMI grads will spend their lives following their main academic training, be it engineer, businessperson or history teacher, but — bottom line — they'll be warriors. Otherwise, they could become the image of one of their marching rhythms— as present pundits seem to want for them.
Rooty, toot, toot, rooty toot toot—
We're the boys (girls) from the institute,
We don't smoke and we don't chew—
And we don't go with girls (boys) who do!
Washington and Lee University, sitting next to VMI, is likewise accused of racial overtones since one of its names not only was a slave owner, but waged war to defend the practice. However Lee is perceived as to his motive, it should be remembered that he saved little Washington College from extinction, so adding his name honors, not embarrasses the institution. This is probably the rationale for the recent board decision to retain the title.
Still, this reasoning is really moot. Modernly when Washington and Lee is mentioned, no one thinks of those two names as persons. It's "W&L," pronounced "Dubbelyou an'ell" (it even appears that way on bumper stickers). When thought of, folks see a beautiful architecture representing a fine classical university, albeit smaller than UVA and Larry Sabato, but capable of choosing the U.S. presidential ticket every four years.
So it is fellow Virginians. Many of you need to descend from your judgment seats and get real.
Glenn Ayers is a retired journalist and cattle farmer, living at the "Elks."