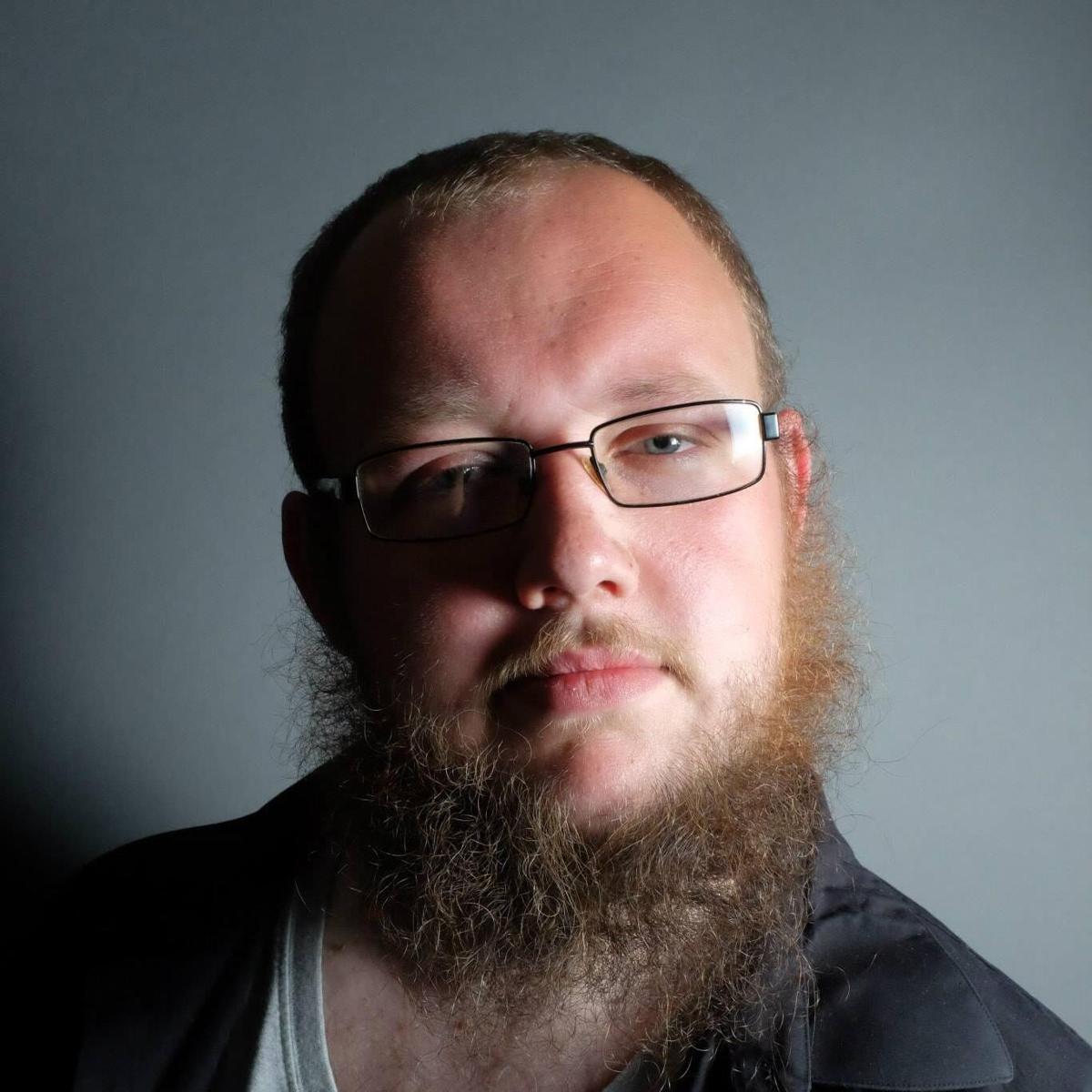 The events that happen to and around a person in their late teens and early twenties can, quite often, define them, and the path that their life takes. This was as true for me as it was anyone, and the years I spent studying (though, truth be told, I did more learning outside the classroom than I did in it, as the young often do), at Bluefield College, a school that, while not physically connected to the Roanoke Valley, certainly belongs to our region, and has touched the lives of many tho live here. There are quite a few former Rams in the valley, to be sure — I've often been pleasantly surprised at how many folks I've met here who went there, or had a cousin, sibling or friend who did. The institutions that touch our area, have an have an effect on us as well.
Today I bring up Bluefield College because they've made a mistake.
Recently, a few of their student athletes — members of their Men's Basketball team to be exact — participated in what has become a fairly normal example of peaceful protest. They knelt at a basketball game, during the National Anthem. Then, they did it again. This unobtrusive, silent, respectful act, meant to draw attention to the racial divide that we experience in this country, has now earned them one-game suspensions from the institution that they learn at, and play sports for. This is unacceptable.
These young men didn't vandalize something. They didn't disrupt the game, or destroy property. They simply decided to speak with their silence, in reference to something that we all, as Americans, have a responsibility to confront – the inadequate and unfair way that race is approached in our nation. As a response, their school has not only abandoned them, but has punished them. How are we supposed to view an institution attempting to silence those asking for equal treatment?
Equal consideration? How can they call themselves an institution for higher learning?
For a few moments, after reading about this injustice, I was a bit unsure how to proceed. Then, I looked up the office number, at Bluefield, of their president. His name is David Olive, and his office phone number can be found on Bluefield College's webpage. First, I called and left him a voicemail as a concerned alumnus. Then, I wrote this letter. Do I expect the voice of a single former student to make a difference? No, probably not. But I know there are more out there who understand why this was a poor decision. After all, what happens to us in our youth can shape the course of our lives. Those students deserve to know there are people standing behind them as they kneel.
That their silent protest doesn't fall on deaf ears everywhere — only in the office of the president of their school.
Bartholomew is a 2004 graduate of Bluefield College. He lives in Roanoke.