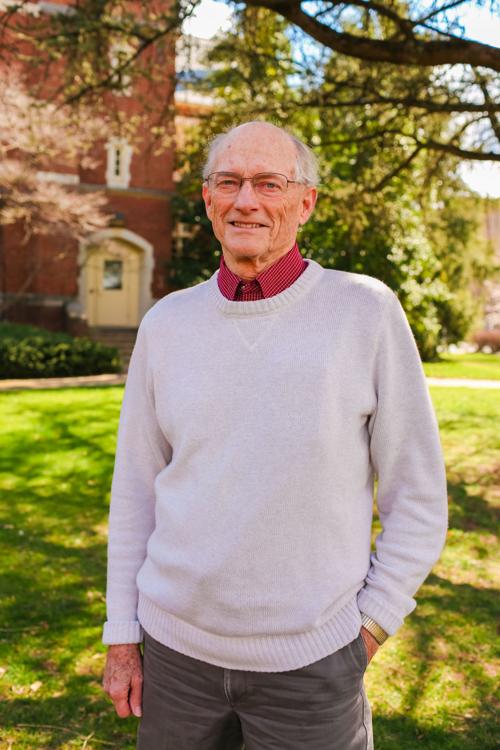 In the late '60s and early '70s, I participated in an anti-racism course that was drawn up and team-taught by the members of a predominantly Black church in the impoverished Woodlawn neighborhood on the South Side of Chicago.
The times were similar to today. The assassination of Martin Luther King, Jr., had brought forth much racial unrest. What had been the civil rights movement had become the Black Power movement, something like the Black Lives Matter movement of today.
A great effort arose to address the plight of Blacks in the country. Our church, being ninety-five percent Black, thought it had to join that effort. Its anti-racism course would accompany its support for the Woodlawn Organization, which was resisting the University of Chicago's expansion into Woodlawn.
The course we put together drew upon the works of James Baldwin, Malcolm X, and fiery revolutionaries such as Stokely Carmichael and Angela Davis. Like today, the anti-racist courses were much shaped by a Marxism that divided the world between the oppressor and the oppressed. Blacks could not be racist because they didn't have power; whites were racist oppressors because they had power and privilege. Using those tools we took the course to white churches in Chicago and its suburbs. The point was to get all the whites we taught to admit their racism (much of it unconscious) and pledge to follow Blacks in their prescribed programs of social justice.
We felt a sense of power in making those white Christians grovel, though many remained silent. (Silence is complicity?) One weekend, however, a group of highly-educated Jewish women from a temple in Hyde Park (the University of Chicago neighborhood north of Woodlawn) took our course. They refused to admit they were racist! They fired back at our accusations, noting that they had experienced discrimination themselves and were hard at work in making the public schools in Hyde Park welcoming to Black students, many of whom were poor. The course ended uncomfortably and early.
After that debacle, our teaching team had serious conversations about our "successes" and our traumatic failure. We finally came to the conclusion that we had treated both whites and Blacks stereotypically. Whites were all racists and Blacks were all hapless victims. We were, in the words of the philosopher Rene Girard, "showing concern for victims in an anti-Christian manner." We decided to disband the course and double our efforts in supporting the Woodlawn Organization and in being a welcoming Christian church.
That lesson from long ago makes me resistant to the current stereotyping of whites, who are all alleged to: have privilege because they are white; universally possess traits of "whiteness;" be encumbered by "unconscious bias," and have the power to be oppressors. Likewise, Blacks are universally oppressed by "systemic racism" (though I do believe that most are disadvantaged by prejudiced treatment), must wait on a change of heart and action by whites in order to succeed, and have made no real advances in the last fifty years.
This current stereotyping is both grossly inaccurate and dangerous. Inaccurate because Blacks and whites are all over the map in terms of economic mobility, privilege and power, virtue and vice. Further, more and more people are of mixed heritage. Our nation will be increasingly of mixed race and ethnicity as large numbers of Blacks, Hispanics, Asians, and whites intermarry. Stereotyping is dangerous because those who are on the receiving end of negative projections onto them will not remain passive forever. There are already signs of serious backlash.
It is time to engage individuals on their own merits, not by their membership in a group. We do grave injustice to people when we indulge in group-thinking. The good news, I believe, is that most people are willing to "judge people by the content of their character," not by stereo-types. I hope that group-thinking will subside so that we can move forward in treating others fairly, regardless of their external characteristics.
Catch the latest in Opinion
Get opinion pieces, letters and editorials sent directly to your inbox weekly!