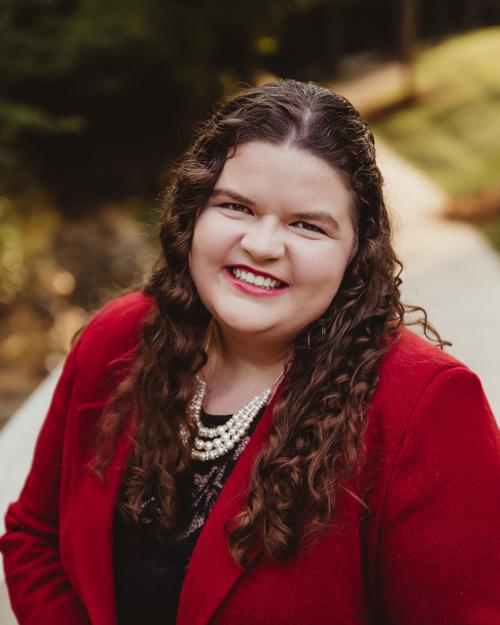 Blackburn is a graduate student in history at Liberty University.
In these times of unforeseen struggle, from a pandemic to injustice, many have succumbed to virtue signaling instead of civic virtue. This amounts to the abdication of social responsibility through submission to political language.
Virtue Signaling is the expression of outrage to signal to others one's own virtue — but faddish outrage, such as black squares on Instagram — is insincere.
Civic virtue, on the other hand, is a way of living out friendship with our fellow countrymen instead of relying on insincere virtue signals — it's what we need now more than ever in this country to see real, tangible change.
Unfortunately, virtue signaling is abundant. In late May, when riots broke out in Minneapolis, many tried to appear as if they were fighting for justice.
Protest implies a civil, law-abiding way to propose change. But now, many protests are merged with riots, elevating lawlessness and expediting poverty for personal, rather than societal gain. And, people all over social media are called upon to be "allies" in the wake of this devastation.
The word "ally" literally means "to join." To join a cause, to imply a war, to engage in a war with people not of your own nation. Today, it means to seek division amongst your own people, to fight systemic racism (which itself has become an amorphous term), to root one's rage in "a self-love that compels activism." While systemic racism is at the forefront of the discussion, this terminology overindulges and overgeneralizes theory and rhetoric and misses the centrality of the issue ours (and every) nation faces: the human heart.
We are Americans. We are countrymen and countrywomen. Why would I "ally" with those who are already on my team?
I don't want to be an ally. I want to be a friend.
Because language matters. It defines the terms and frames the argument. And on the matter of justice for our people, and peace in our streets, we — as Americans — must win this argument.
The word "friend" literally means "to love." To love those who look like us, and who don't. To mourn, to listen, to weep. To fight back against sinful human nature rooted in the belief of a love of the other, not one's own self. To acknowledge our past, to understand when our friendship has been less than adequate (especially the painful parts of the past) and look towards the future with a new, ceaseless hope.
To be an ally is to insincerely signal virtue to a world demanding political language in a social sphere.
To be a friend is to sincerely practice civic virtue and earn trust using a social language in a political sphere.
Two Black ladies in Nashville, Tennessee, paid for a Police Officer's meal at Cracker Barrel. The note they left him read, "BLM, but so does yours. Thank you for your service. Breakfast paid."
Patrick Hutchinson, a black protester in London, carried a white counter-protester out of harm's way, even though the two did not agree politically.
Civic virtue is the most powerful way to display sympathy for the oppressed, empathy to the broken, and fellowship with one's countrymen. It is, above all else, sincere — not based in political language but in virtuous action.
It's time we listened to these stories of friendship, of neighborliness, and emulated those in our lives as tempers continue to surge and social media posts, oaths of allyship, and riots become some of the most popular method of virtue signaling, but not part of sincere change.
Civic virtue is desperately needed today. Insincerity is not.