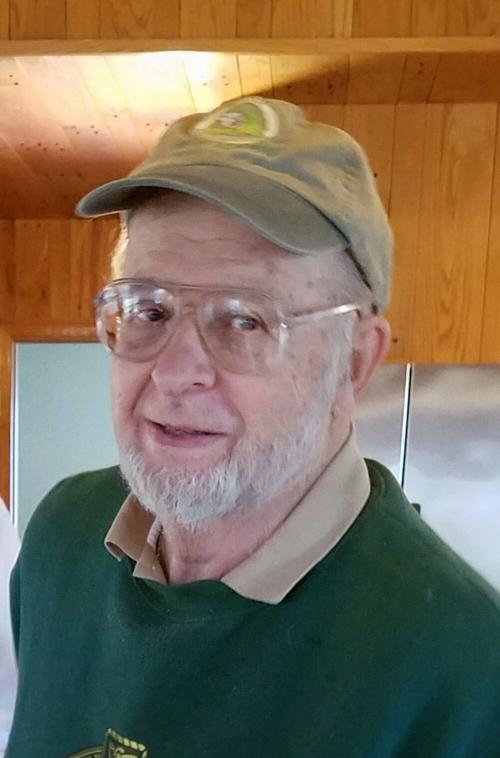 In 1931 a movie was produced called "Frankenstein." In the movie a scientist, Dr. Henry Frankenstein, attempts to create life by taking body parts from the deceased and assembling them into a man. He succeeds but the experiment turns sour when the creature is accidentally given the brain of a convicted murderer. All hell breaks loose when the creature goes on a murdering spree and creates havoc in a country setting.
The Frankenstein creation reminds me of what one individual, Donald Trump, can do to the norms or values of a democratic society. He saw in America segments of the population who wanted to unleash their, until now, deep-seated fears. He understood the bitterness and loathing of the working class for those in power. He pandered to their baser instincts of bigotry and racism in every speech or tweet. He did this by manipulating language that distorted the truth and used terms like "losers" or "complete disasters." This allowed his followers to believe they had dominance over lesser groups (immigrants, minorities, etc.) Trump became our home made Frankenstein or Trumpenstein.
Many Americans seem puzzled that such a flawed individual could be elected in a democratic society. What Trump frighteningly represents is the culmination of a variety of undemocratic policies that have been working insidiously through our system of government since the 1970s. These changes occurred so slowly that society took the policies for granted or ignored them. They weren't ignored by those at the upper end of society ... the corporations and the wealthy ... because they were the ones who benefited the most from them. If one could select one feature that characterized the period of the 1970s to the present it would be greed, both corporate and personal. What changed from the 1970s to now that allowed this to happen?
Prior to the 1970s few companies had their own Washington lobbyists. Their influence in Congress was minimal because labor unions and public-interest groups were a counterbalance to their efforts. A community of business leaders sought to increase their influence and cultivate political support by enlisting lobbyists.
Accompanying that influence were the attacks on labor unions. Fifty years ago one in three workers belonged to a union. Today that number is 1 in 10. The largest companies have upward of 100 lobbyists representing them. And they are the ones writing the laws that enhance the bottom line of businesses. It has been estimated that for every dollar spent on lobbying by labor unions and public-interest groups, large corporations now spend $34.
The average American worker's pay today, based on inflation, is not much more than what it was in the 1970s. Economic gains since that time have gone primarily to the top 10% with virtually little to the average worker. Compound this with vanishing job benefits and you have created a mixture of hate and resentment that has been boiling for over 50 years. With no leaders or representation in government is it any wonder that the entry of Donald Trump into the picture brought some hope to the working class?
What appears to be lost to Trump followers and the general public is the inequality that is strangling this nation and its democratic values. Trump is but one of a long list of presidents, Congress and the Supreme Court that have favored business over the workers who have made them wealthy. Anti-trust laws are now a thing of the past. Each year more monopolies are created followed by tax cuts for the rich and virtually nothing for the average worker. It used to be that corporations and businesses prided themselves on making millions of dollars in profits ... now we are talking billions and even trillions.
Inequality and greed go hand in hand and it appears that nothing is soon going to change. Those democratic values that we often like to expound upon: free and fair elections, rights of minorities, freedom of the press and rule of law are being challenged by the policies, greed and incompetence of its government ... the Trumpenstein Syndrome.
In TV news broadcasts, commentators spend most of the hour trying to figure out what Trump is thinking. If you look at it from another point of view, this democratic disruption is a test of our Constitution and democratic values. If we survive this, it proves the experiment has been a success.
Robert F. Boyd is a former professor and science writer who lives in Daleville.