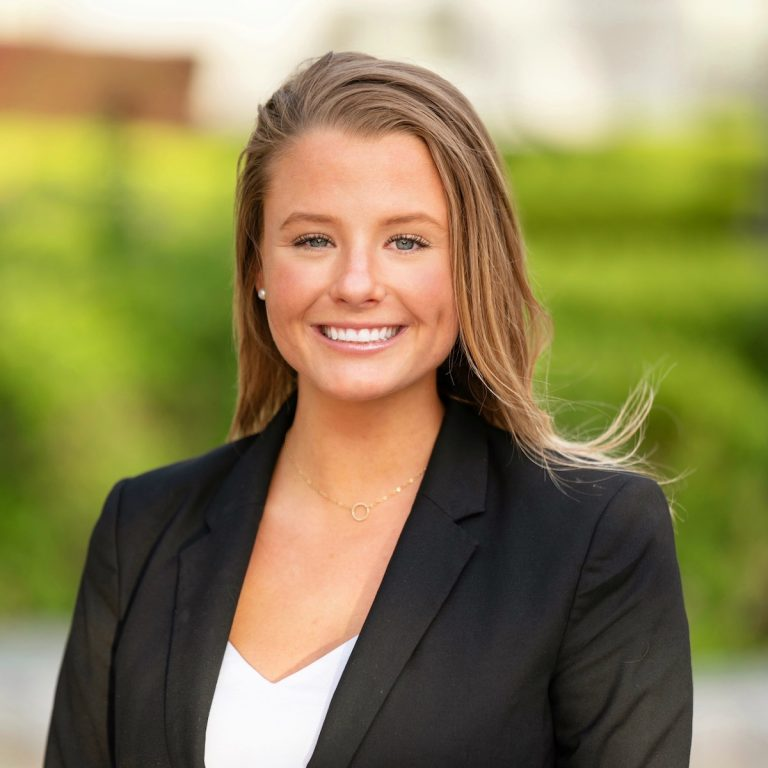 Well, Virginia just helped make history. In a historic sign of change in America, Gov. Ralph Northam signed legislation to officially put an end to no-knock warrants on Oct. 28. It's now the third state to ban forcible entries, following Oregon and Florida who have long banned them since 1994. This law, among other major police reforms such as ending police militarization, was part of a package of bills passed largely in response to the tragic killing of Breonna Taylor, who perished in a no-knock warrant gone wrong in March 2020.
Breonna's death has sparked nationwide protests and conversation, bringing an abundance of possible solutions to police brutality and incidental fatalities to light. The discussion is the easiest part — taking real action to solve them isn't, which is why Virginia deserves applause for working swiftly in a special legislative session to prevent future disasters from happening. Most state legislatures will convene for regular session in January, and now is the time to start taking action to follow Virginia's lead to pass meaningful police reform everywhere.
The contents of the bill are pretty much common sense. Bursting into a person's home unexpectedly to conduct a search puts both officers and civilians inside in danger of bodily harm and even death. The law also also adds a number of restrictions on how a knock-and announce warrant can be carried out. Now, search warrants must be executed in daylight hours unless the judge finds good cause to do so at another time. This will be less startling to a person answering the door, mitigating the risk for everyone involved. Additionally, officers must audibly announce themselves, and read and give a copy of the warrant to the home occupant so they can be sure of their rights, and the officer's authority.
For all of its excellent qualities, the bill would've been better had it had a provision in regards to knock-and-announce searches. Ideally, similar laws will mandate that officers give home occupants plenty of time to come to the door after announcing arrival before bursting through. But we'll take what we can get. There's more good stuff in Virginia's law, anyway.
For instance, with the passage of House Bill 5104, Virginia is now trying its best to bad cops out of the force forever. Most police would probably agree that no one hates a bad officer more than a good cop does. Unfortunately for everyone, by the time the good officers realize a bad officer's true character, it could be too late. States can intervene in the hiring process to ensure that bad officers who are fired for misconduct, aren't rehired out of ignorance at another department in a neighboring city.
This is exactly what Virginia's law is going to require—jails and law enforcement agencies must now review the prior employment and disciplinary records of new hires. A new hire's former law enforcement agency employer must comply, too, which will ensure that hiring agencies will have any records of arrest, prosecution, civil suits related to performance duties, internal investigation material related to criminal conduct, excessive force, or any other misconduct.
The problem of high-caliber weaponry in police departments will be helped in the commonwealth, too. Right now, we have an unprecedentedly militarized police, thanks to the federal government's pipeline through which local police departments can attain all sorts of military vehicles and weapons—without much oversight or training. Some argue it's an efficient way to ensure police are equipped with the material they need whenever they need it, but it's just logical that they should at least have some oversight. That's what Virginia's bill adds, thank heaven. Now, police can still use military property, but only with approval from the state's Criminal Justice Services Board.
Virginia passed legislation that generally prohibits police agencies from obtaining military grade weapons and equipment such as grenades, armored vehicles, high caliber firearms, and (strangely enough) bayonets. On top of that? A bill with a duty for officers to intervene in excessive force cases, a bill to limit neck restraints, and legislation with new minimum standards training for police. It's all excellent.
The commonwealth just pushed through so much legislation that's great—and imitable. These monumental laws have potential to keep people safer by abolishing risky practices. Of course, this isn't the end-all solution to Virginia's police problems, but it's a great place to start. If we've got any hope for a peaceful 2021, other states should do the same.
Davis is a policy analyst at Libertas Institute and an opportunity Fellow for Young Voices in Washington, D.C.