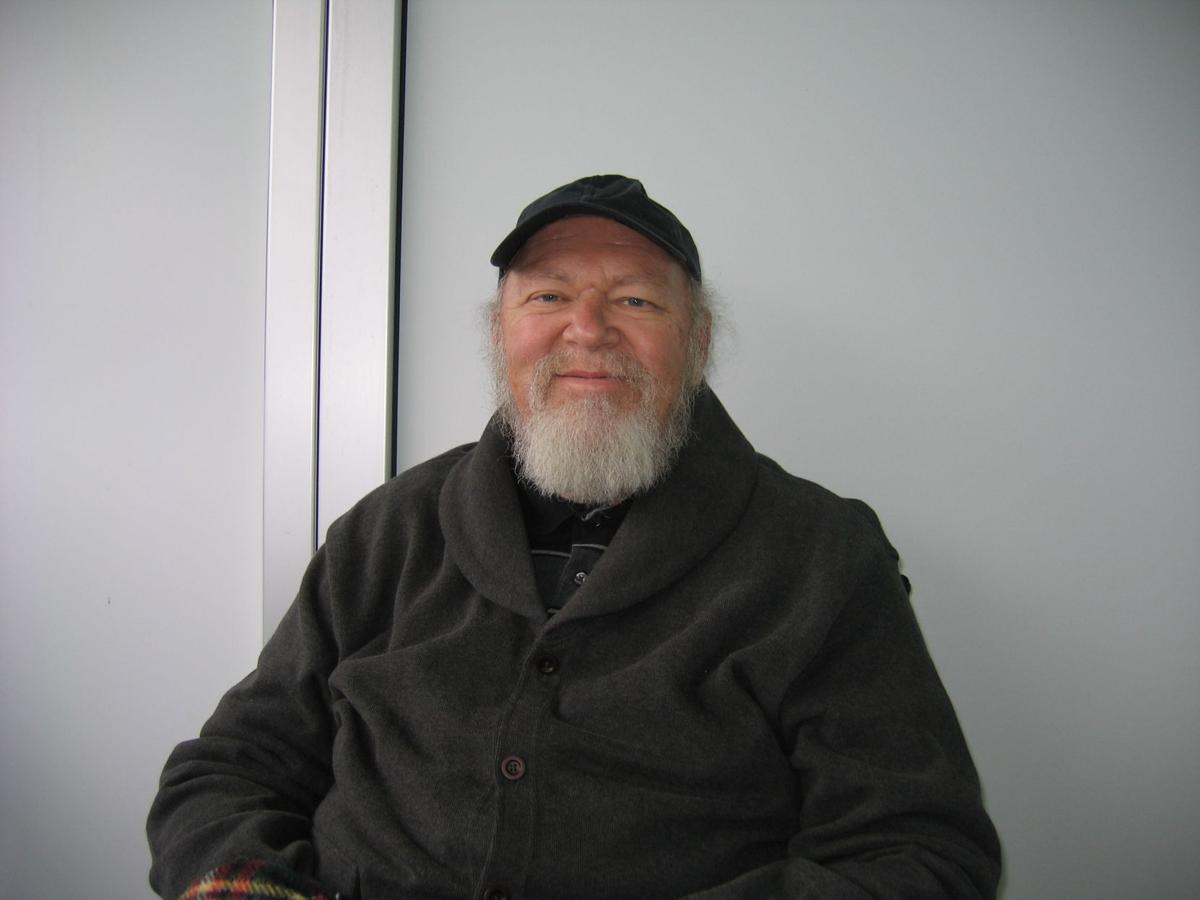 Evely is a retired clinical psychologist and now works as a farmer in Catawba.
Growing up in a military family, we lived all over the USA, in Europe and Japan. Most summers we visited my parents' families back here in Virginia. While still young I soaked up the romance of the Confederacy like Robert E. Lee, Stonewall Jackson and Mosby the Grey Ghost. When I approached adolescence I began to wonder while visiting about these stories and the ubiquitous signs saying that the South shall rise again. What did that mean, a return to slavery? Surely not, but I began to listen and watch more carefully to my relatives' attitudes towards African Americans. When my father was transferred to Montgomery, Alabama a month after the Selma march, I knew something was wrong with what I had learned from my family and needed other knowledge.
Now 60 years later I understand that the Confederacy lost the war but won the peace. Those white people terrorized Black people, stifling their efforts to participate in American democracy, and promulgated myths about the Confederacy effectively hiding the real nature of their policies fomenting white supremacy. How their statues and monuments did rise above to shadow the truth! Remember the Alamo? I read "The Half Has Never Been Told" (a remarkable history about our American economy based on enslavement using old government and business records, first person contemporaneous accounts by current and ex-slaves and enslavers, and other documents) to learn that yes, Santa Ana was a dictator and that yes, he did 'invade' Texas, but this was to prevent Southern whites from establishing a slave-based cotton economy. Mexico, it turns out, had outlawed slavery 20 years earlier.
During our visits in the early 60s my relatives were angry that Black Americans and some whites were trying to win back the peace lost to Jim Crow after reconstruction, never mind the facts that they did so through non-violent means and that they simply sought equality and fair play before the law. While we made some progress then in legal rights, we failed to establish a culture of deep and abiding peace based upon respect born of empathy with our fellow human beings.
Now 60 years later I understand that each person is a gem with many facets, some rougher cut, some sparkle more, but each one of us is valuable. Each crystal has many facets shaped by our sex and gender, family roles, age, education, profession, etc. In America the race facet seems very prominent but it is still only one facet, and truth be known, our individual calling as a community is to look in all the facets and see the object whole, the gem within, a person deserving our respect and compassion.
Finally, now 60 years later I understand that we walk lightly on this earth. Lightning may strike at any moment; life is fragile and precious and Covid, cancer, dementia, car wreck, hurricane, derecho, or wildfire, may strike us out of the blue. However, racism is not lightning; racism means we focus on one facet, see it as different from our own and then fail to see the gem of many facets — we fail to see the person. And that means some families must be afraid any time one of theirs walks out the door. Indeed, sometimes racism breaks down their door. Our forebears like John Lewis fought for our peace and hoped to have turned the tide. Confederate statues coming down is a hopeful sign, but how will we know we have truly won the peace? When black families need only fear lightning and not the police or fellow citizens insulting and assaulting them because of the racist focus on only one facet of their being. When we all work to see the object whole, the gem within the facets, we will have truly won the peace. And not until then.
Catch the latest in Opinion
Get opinion pieces, letters and editorials sent directly to your inbox weekly!