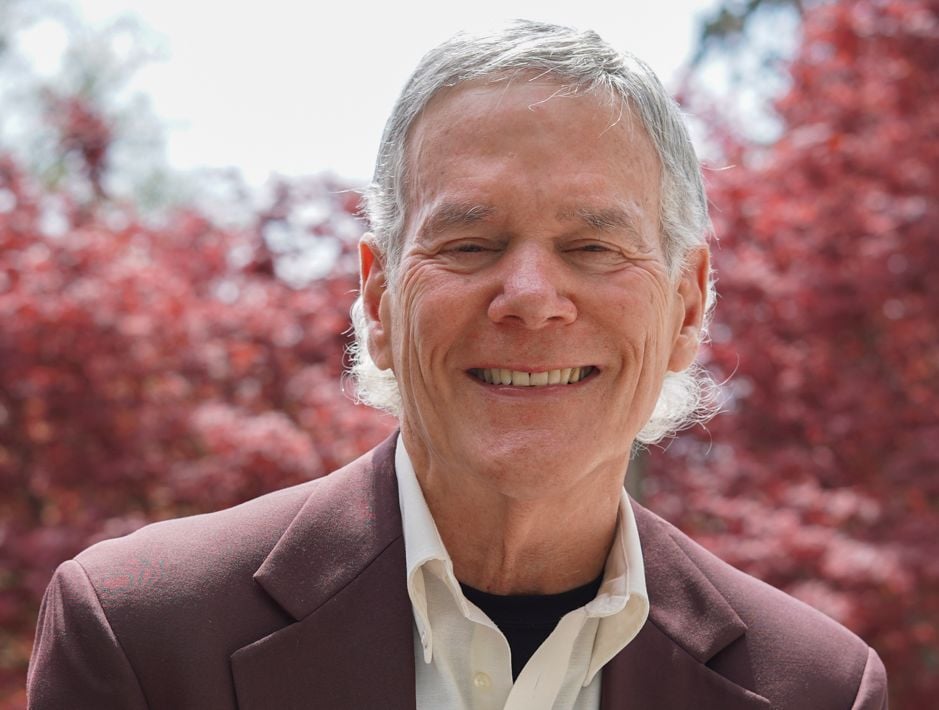 As a teacher and researcher of psychological science on the Virginia Tech faculty for 51 years, I looked forward to reading an opinion with the provocative title: "The Myth of Social Science Research."
However, this opinion by a "social scientist and mental health therapist for over 38 years" was so inaccurate and misleading that I am obligated to provide this brief and contrary opinion.
First, the title and the written expression do not connect. The author proposes a myth in social science research, but the text does not address social science research but rather pop-psychology opinions gleaned from a 1992 book authored by an attorney.
Furthermore, this disingenuous opinion does not target social science per se but rather clinical science, until making a ridiculous inferential leap to homelessness at the end of the text.
These inaccuracies reflect unconscious incompetence and do not warrant the time and effort required to create a retort. However, I cannot ignore the author's unwarranted and inaccurate critique of the diagnostic labeling by the "American Psychological Association" (actually the American Psychiatric Association).
Mr. Fisher — a self-proclaimed social scientist — actually criticizes the clinical science labeling system developed through systematic objective observations to facilitate the diagnosis and treatment of individuals with mental and/or emotional health problems and disorders.
Inspired by a 1992 book wherein the author critiques "the self-help movement in the field of mental health treatment," Mr. Fisher questions whether the diagnostic labeling of clinical science was developed through "social science research" or "did they trump up diagnoses by pathologizing (sic) normal behavior."
He concludes that this labeling system creates and promotes a "pattern of pathologizing (sic) the normal and normalizing pathology," and claims that American social scientists have decided for the public what is, and what is not, 'normal' and they go about a course of research to prove and demonstrate their case."
Here is where this opinion gets downright inaccurate and harmful.
First, as in medical science, there are distinct domains of psychological science, and clinical science — not social science — develops, evaluates, and delivers individual, group, and community-based interventions to treat mental, emotional, and behavioral problems and disorders. As in medical science, the intervention methods vary dramatically as a function of the particular mental, behavioral, or emotional issue. Obviously, the diagnostic label for a psychological disorder determines the treatment approach, as it does in medicine for a physical disorder.
Shame on Mr. Fisher for demeaning a rigorous diagnostic system, developed and implemented to classify and treat psychological challenges. Claiming that such a labeling system enables people "to excuse their inappropriate and irresponsible actions, decisions, and judgments" is irrational, inaccurate and in fact, dangerous.
Mr. Fisher advises the public to "question social science research" and avoid the "culture war to brainwash you." Spoiler alert: I urge you to discount "pop psychology" opinions that misuse basic terminology and attempt to support an opinion with another person's opinion rather than empirical research. As I have told my students many times over the years in jest, "Without data, you're just a jerk with an opinion." This reaction to an opinion published on July 11 in The Roanoke Times is not given in jest.
Geller is Alumni Distinguished Professor in the Center for Applied Behavior Systems at Virginia Tech.