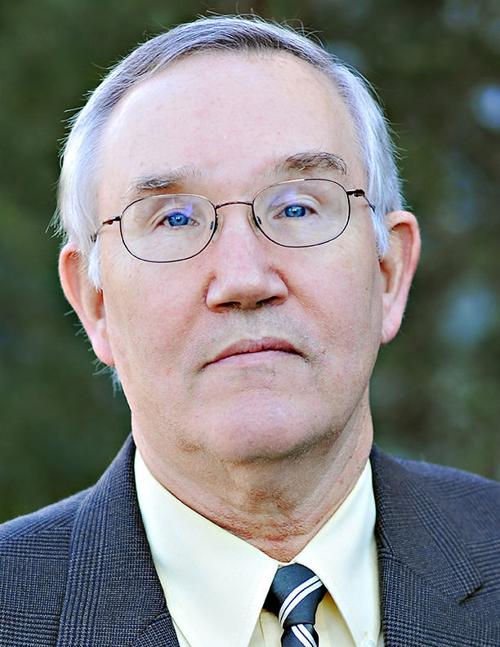 Fear of flying has always been considered a relatively common phobia. You probably know a fearful flyer. You may be a fearful flyer yourself. If so, you're not alone. There are estimates that between 33% and 44% of the population experience some level of aviophobia in their lifetime.
Although I will confess that I've held my breath on occasion when I've heard a strange engine noise or felt a sudden thump, I'd never considered myself to be afraid of flying until recently as I've watched in horror at increasing and increasingly violent cases of air rage. The Federal Aviation Administration characterizes such incidents as "unruly passengers." Unruly? My hair can be unruly; these behaviors are, or should be, criminal. Happily, the FAA agrees and just sent more three dozen cases to the FBI for potential criminal prosecution.
In a recent congressional hearing, one flight attendant testified that he comes to work these days fully expecting to confront some form of disrespect or air rage. "Our most immediate danger, and our biggest distraction," he said, "is the number of incidents we find ourselves having to deescalate."
And the last thing we should want is a distracted flight crew.
My spouse was a flight attendant with a major airline for 35 years. She has plenty of stories about problem passengers, ranging from the merely rude to the downright abusive. One of the most common triggers, she remembers, was running out of a particular meal entrée. (I know. Meals? Who remembers meals?) Other issues that led to friction were denying a passenger's request for a seat upgrade to asking for someone to turn off a cellphone — for the hundredth time. While she acknowledges many situations were fueled by alcohol, she ultimately concluded that some people were jerks, pure and simple.
And yet, no matter how animated a few verbal altercations became, not even the biggest jerk punched her in the face. Nor could she have imagined such a thing happening.
Once unimaginable, however, such incidents are happening these days — and with some frequency. Last month an American Airlines flight attendant was attacked after she reportedly asked a passenger to stay seated when the seat belt sign came on. That New York to Orange County, California, flight was diverted to Denver where the bloodied flight attendant was removed on a stretcher with a concussion and possible facial fractures. Two days later a brawl between passengers broke out on a Delta flight in Atlanta over something being stored in the seatback pocket.
Those two incidents stood out because facemasks were not involved. The number of "unruly passenger" incidents is predicted to be more this year than in the entire history of commercial aviation combined. Not surprisingly, more than 70% of these events were related to the facemask requirement.
I get it. I do. Who would choose to wear a facemask on a 30-minute Roanoke-to-Charlotte flight, let alone a six-hour flight across the country? I know I wouldn't. But neither would I choose to contract COVID-19 and wind up wearing an oxygen mask in the hospital. Nor would I choose to infect my family or my friends or even the stranger seated next to me.
Psychologists are blaming the current air rage epidemic as well as increased misbehavior in such other public venues as restaurants or movie theaters on a combination of our unremitting fear of the pandemic and our frustration that life has not yet returned to normal. Add the country's toxic political climate along with a general coarsening of public discourse and you already have a recipe for rampant incivility even before you get to the long lines and cancelled flights at the airport.
One more thing: we are more aware of these events because of the videos captured by smart phones and instantly available on social media. Entire accounts are dedicated to episodes of air rage.
Do a Google search for "air rage" and you'll find dozens of video clips of people shouting obscenities at flight attendants or of passengers being duct-taped to their seats like mummies because they've gone berserk mid-air. Fair warning that being stuffed into a tiny seat and sealed in a metal tube at 30,000 feet may be the least scary part of flying.
Hanna spent more than 35 years in public affairs at four different colleges and universities, including Washington and Lee University. He lives in Lexington.