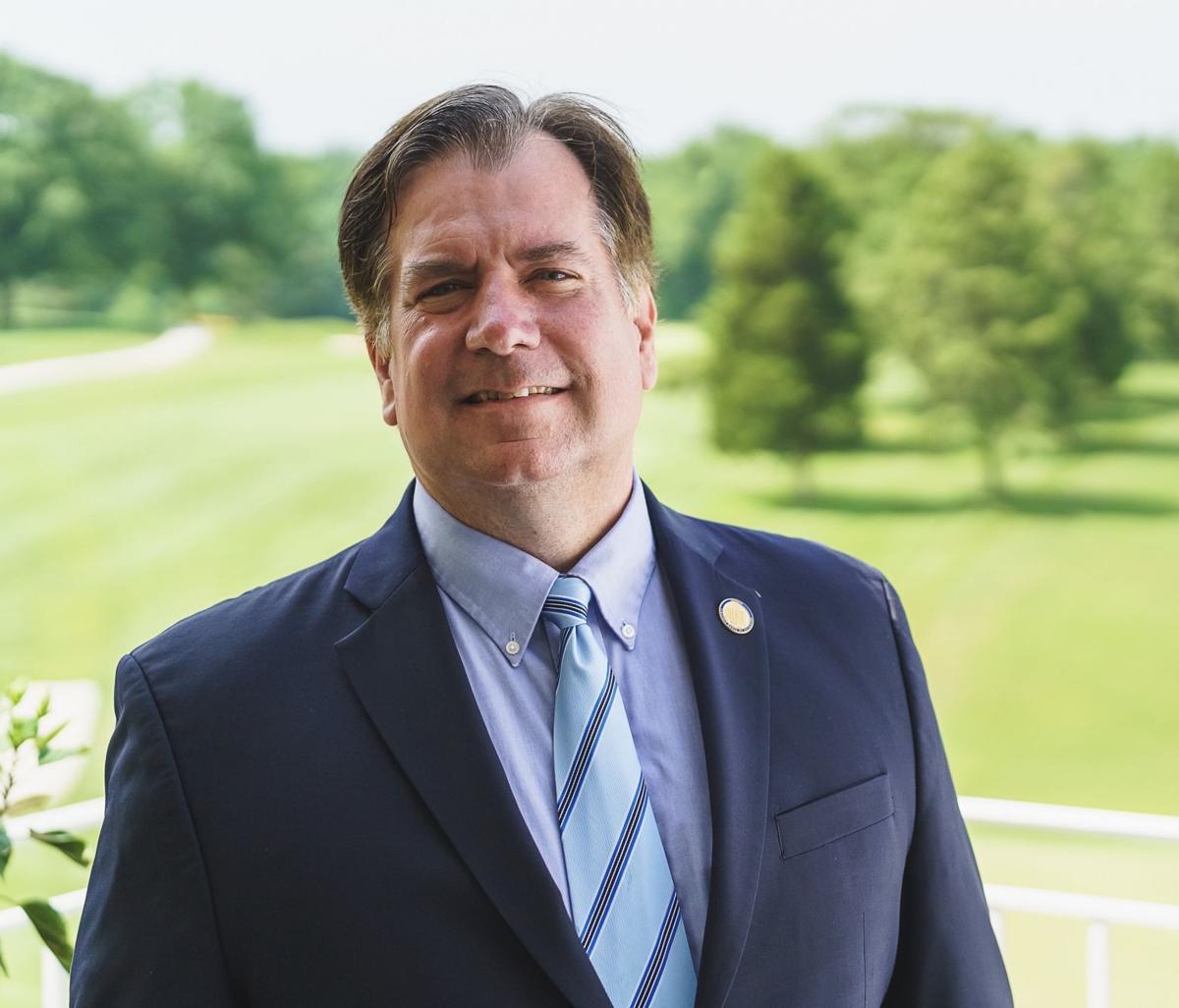 Hugo is a former member of the Virginia House of Delegates from Fairfax County and a candidate for the Republican nomination for Lt. Governor of Virginia in 2021.
It began as a poll-tested slogan repeated ad nauseum by those who want to subject us to a one-size-fits-all health insurance program controlled by the federal government, known as "Medicare for All." When health care analysts, economists and other experts looked more closely at the proposal and Americans learned what Medicare for All would mean for them — higher taxes, longer wait times to see their doctors, reduced quality of care — they rejected it.
The newest iteration of the proposal is called the "public option." Supporters of this proposal claim that it is a moderate alternative to Medicare for All. But here's the thing: both are new, government-controlled health insurance systems. Both would require trillions of dollars in new federal spending. And both would pass their unaffordable costs on to working families.
The cost estimate for Medicare for All is roughly $32 trillion over the system's first ten years. Economists across the political spectrum are in agreement that this would lead to substantial tax hikes for middle-class families.
Meanwhile, economists from the Hoover Institution at Stanford University took a closer look at the public option and found that, realistically, it "would add more than $700 billion to 10-year deficits" and "increase long-run debt projections by 30 percent of GDP or require tax increases equal to nearly 20 percent of projected income tax revenue." The study's lead author added that, to pay for the public option, "policymakers could impose a new 4.8 percent payroll tax, which would eventually cost the average American worker about $2,300 per year in higher taxes." To be clear, a payroll tax hike such as this would affect everyone, whether they enrolled in the new government system or not.
Based on costs alone, few would agree that the public option represents a moderate alternative to Medicare for All – particularly when you consider what $2,300 means to Virginia families in uncertain economic times like these. But even fewer would consider it moderate upon learning that economists project that the public option will drive private health plans out of the market, taking away coverage choices and leaving more and more Americans with one-size-fits-all government insurance as their only choice.
Health care isn't a political football, it's an important part of Virginians' lives – and policymakers should approach it from a perspective of common sense. By focusing on the facts, there is a lot we could accomplish – from using market forces like competition to increase choice and bring premiums under control, to reforming public programs like Medicaid to save costs and improve outcomes.
Rather than creating new government programs that would cost working families more of their hard-earned money and take away health care choices, Virginia's leaders should be strengthening our healthcare system to make care more affordable and accessible.
Catch the latest in Opinion
Get opinion pieces, letters and editorials sent directly to your inbox weekly!