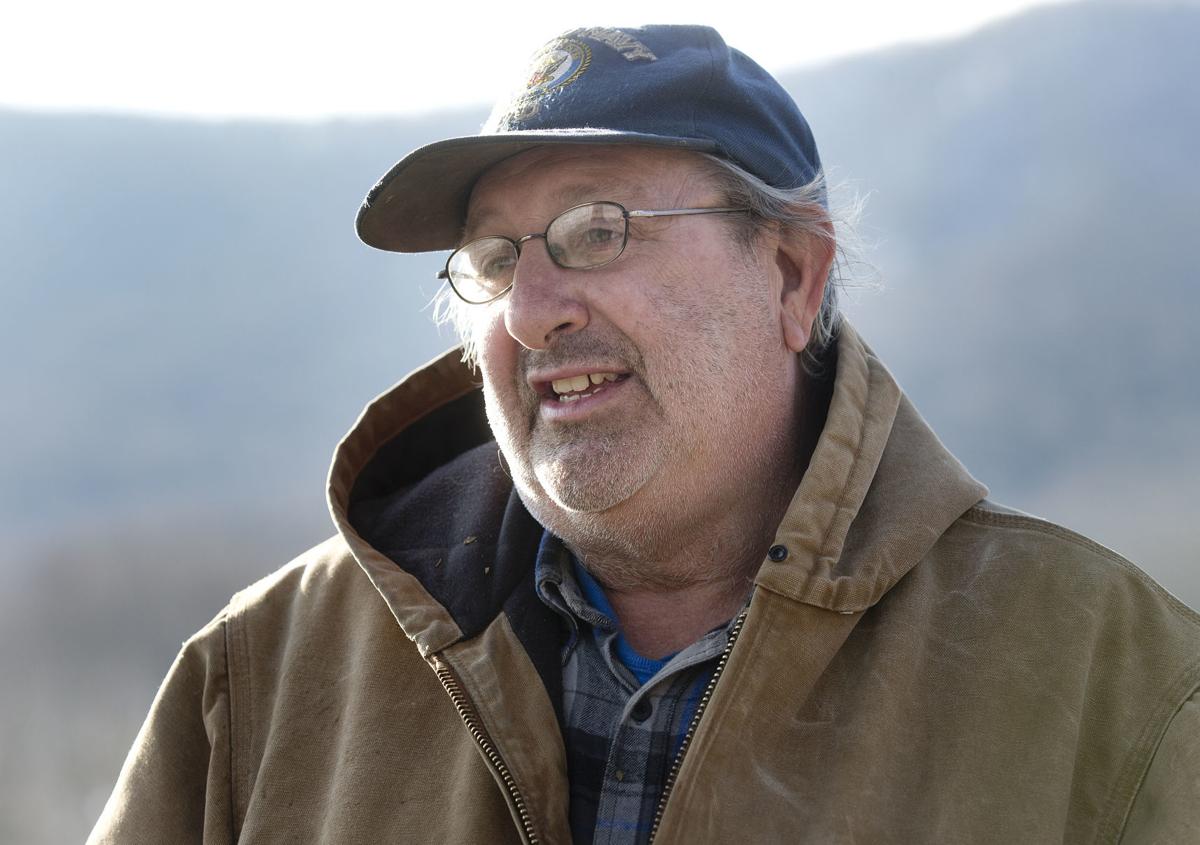 Over the past couple of weeks starting on June 20 in Scranton, Pennsylvania, and ending on June 28 in Wilmington, Delaware, 20 concerned grandparents and others from across the country, including from West Virginia and Virginia, completed the 2021 Walk for Our Grandchildren and Mother Earth.
They walked and sometimes drove from Scranton, the birthplace of President Joe Biden to Wilmington, his longtime home.
President Biden has taken some positive steps to address the climate emergency, yet his current proposals are still inadequate to address the scale of the crisis.
Along the route of our walk we were met with numerous supporters from many local fights against fossil fuel projects, such as pipelines, LNG (liquefied natural gas) export terminals, and radioactive fracking waste sites. We joined in solidarity with those around the country opposing major destructive projects like Enbridge's Line 3 and Line 5, Mountain Valley Pipeline, MVP Southgate, Jordan Cove, and the Dakota Access Pipeline, which is operating in defiance of a court order, embodying the renegade nature of the industry.
During the week, rallies were held in Scranton and at various locations in Philadelphia.
We met with groups severely impacted by fossil fuel development and other pollution in Easton, Chester, Marcus Hook and West Philadelphia, Pennsylvania, as well as groups in New Jersey and Delaware.
The walk ended with a nonviolent action of civil disobedience on June 28 at Chase Bank's World Credit Card Processing Center in Wilmington, where many of our walkers and local Wilmington residents joined us to bring attention to the bank's destruction of the planet by being the largest U.S. funder of fossil fuel projects, including the MVP Projects.
Chase must do better than green wash its multibillion investments. It must pivot from being a climate rogue to being a climate hero; cutting its investments in dirty fossil fuels and investing in wind, solar, and battery storage to cleanly power our country.
Also, by concluding our walk with an arrestable nonviolent action in Wilmington, we challenged President Biden in his hometown to use his huge bully pulpit to take a stand against big bank financing of fossil fuel projects.
Without Chase's and other banks' investments in and loans to oil and gas companies, these projects would cease to be built, and Biden's climate goals could be realized.
We kicked off the walk on a day that is significant for both human and cosmic connection, as June 20 is Father's Day and the Summer Solstice.
We emphasized the love parents and grandparents have for their children and grandchildren — which President Biden himself invokes often.
It is our responsibility to leave a livable world for future generations. What better symbol for powering that world than with clean energy on the day when the sun is most powerful in our hemisphere? I was honored to be a part of this Climate Walk. Finally, I/We join with millions of people from across the country to demand action from our government and financial institutions commensurate with the climate emergency.