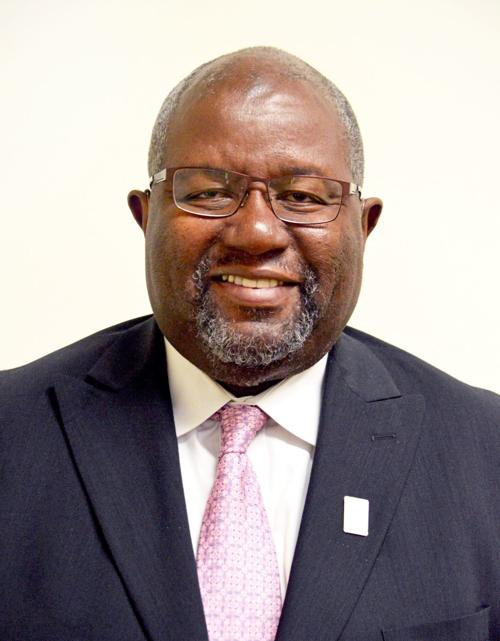 Lea is mayor of Roanoke and the Democratic nominee for re-election in November.
Over the course of my public life, I have had to take a number of hard votes. I do not consider my support for the redevelopment of Campbell Court and investment in a new, modern transit facility to be among them.
Campbell Court was developed in 1984 and is among the oldest operating transit facilities in the Commonwealth. Since its development, many things have changed. The city has acquired new buses that while safer, are larger; these new buses, while better designed and cleaner, do still, in an enclosed space, emit harmful fumes. Campbell Court is old and outdated. Because of physical constraints of the site it puts undue pressure on our streets and the adjacent businesses. Our transit riders deserve better. That is why I am proud that under my leadership the City has developed plans to make a significant investment in a new, modern, open air facility that will better serve passengers, drivers, downtown businesses and our community as a whole.
Consider a few of the many benefits of a new transportation hub:
• The new station will be safer. It will provide better lighting, better access for pedestrians and passengers, increased visibility for drivers and riders, and better points of exchange between buses.
• The new station will offer true multi-modal connectivity. It will provide easy access to the Amtrak platform, Regional Bus Service, as well as having space for pedestrians and cyclists.
• The new station will allow for better facilities. It will have a better waiting room, improved seating, greater transparency, better restrooms, and a quieter, healthier environment.
• The new station will be more environmentally friendly. It is designed to include impervious surfaces, planted areas, landscape buffers as well as exhibit space for the Virginia Museum of Transportation or others to tell the important story of Roanoke's history as a thriving transportation economy.
In addition to the benefits of investing in the new station, the city has also reached an agreementwith a Roanoke-based developer to build residential, commercial, and retail occupancies at the old Campbell Court facility. This $35 million-dollar private investment will bring more jobs to downtown, provide additional, needed housing as well as reinvigorate retail in a block of Campbell and Salem Avenues that needs it. And while it will, importantly, add substantial real estate tax dollars to the city's coffers, its most important benefit is to continue the positive economic activity that we have come to expect in our Downtown.
Lastly, this project in its full scope, will finally allow the City to keep its promise to the Commonwealth of Virginia and develop a passenger rail station to the benefit of all who use the Amtrak service.
An investment in public infrastructure, improving the lives of public transit riders, creating jobs, increasing economic activity while raising city revenues, and keeping our promises – these are some of the things that as Mayor I am proud to have been a part of and why I am proud to support this project.
Catch the latest in Opinion
Get opinion pieces, letters and editorials sent directly to your inbox weekly!