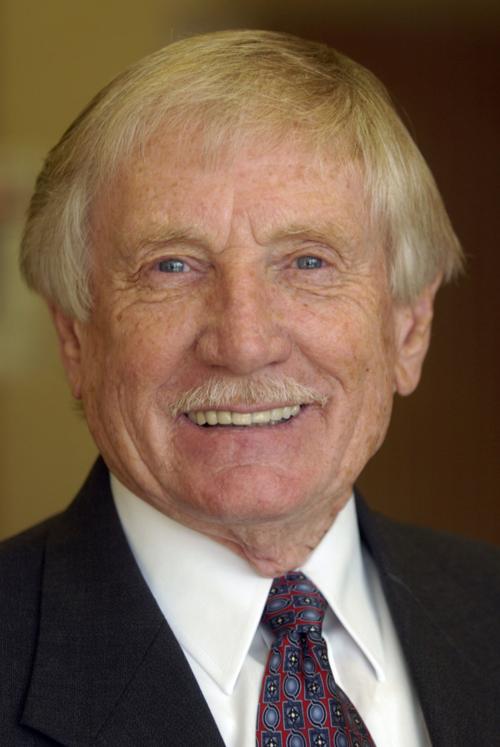 Let me say from the onset, before you call me a Grand Dragon from the Ku Klux Klan or the world's biggest racist: Be it known that I do believe that Black lives matter. I once heard a man say that the trouble we're having with people of color is a judgment from God for the suffering and pain we placed on them as slaves. Because, you see, God sees us all as equal. Many people don't.
There has always been racism and always will be because some whites will always hate Blacks, and some Blacks will always hate whites. I heard an old Black minister one time say, "They can pass a law that keeps them from hanging me, but they can't pass a law to make them love me." How true! Here's why: Because you never graduate from the University of Hate; you just keep going back for more degrees.
Why do peaceful protests suddenly become a riot? Fires set, stores broken into, things stolen, cars burned, police attacked, and everything that goes with it. This doesn't help the problem; it only makes it worse. Many banners say "Black Lives Matter," and I agree. But are they the only lives that matter?
Do you know what happened to the American Indians? Let me draw you a picture. Massacre after massacre by the United States Army. A place called Wounded Knee – 200 men, women, and children slaughtered. The Sand Creek Massacre: while the Cheyenne braves were out hunting for food, leaving the camp unprotected, the army came in and killed 100 to 400 women, children, and the elderly. They never had a chance. The Wiyot Massacre. Bridge Gulch. I could go on but you get the picture.
So, I ask you: Did red lives matter? No, they just got placed on a reservation, promised food that they didn't get, almost starved or froze in the cold winters. My point is that of all races, none has ever suffered the way the Native Americans did. Yes, red lives mattered.
Do yellow lives matter? What about the brutal attack on a young Chinese girl? Knocked to the street, her head repeatedly stomped into the pavement. Or the Chinese American women in Atlanta, gunned down for no other reason than they were Chinese. Yes, yellow lives matter.
My question for people in the Roanoke Valley, especially for my Black sisters and brothers: Do you really believe that Black lives matter? Since Roe vs. Wade, more 18,000,000 Black babies have been killed. Do you really care? If you did, you would stand with me on Peters Creek Road in front of that building where babies are slaughtered, a good many of them Black. We go out, we hold signs. Mine says, "Please let them live." If you want to come and protest, I'll make you a sign. Yours will read, "Black lives matter."
Many Blacks and whites hold signs and shout Black Lives Matter at "peaceful protests." But you show no interest in the millions of babies that are killed every year. So, when you say Black Lives Matter, I don't believe a word you're saying. All you've fed me is a big truck load of male bovine excretion. Why can't you give a damn?
Minnix is a former Roanoke County supervisor and school board member.