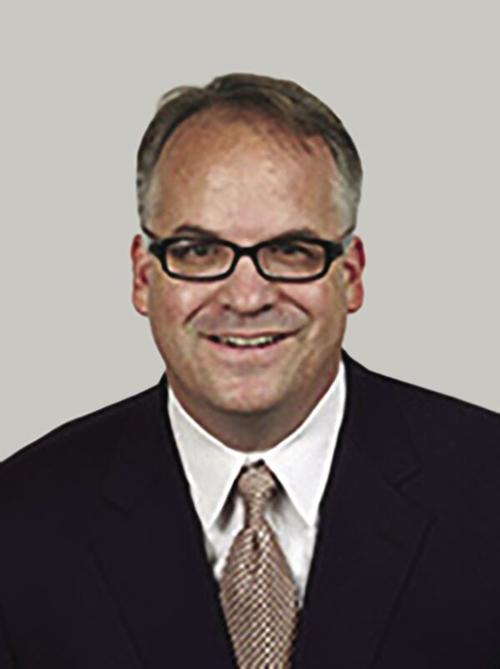 Dominion Energy takes seriously its duty to provide safe and reliable service while meeting our customers' needs for affordable and clean energy.
Our ability to do so is tied to the policy and legislative landscape in Virginia, which has kept rates low and stable while growing renewable resources. However, in his recent column in The Roanoke Times, Sen. David Suetterlein advocated for Virginia to follow Texas and other states down the path toward electricity deregulation — despite the catastrophic electric reliability failures and ensuing price hikes seen there.
The human tragedy which unfolded in Texas this past winter was a warning we should not ignore. As temperatures plummeted during Winter Storm Uri and millions of Texans were left without power for several days, more than 100 people died, and others faced astronomical electric bills in the aftermath.
Deregulation provides neither affordable energy nor greater system reliability. Sen. Suetterlein points to cost savings for customers as a benefit to deregulation. The statistics don't bear out that argument. The latest federal figures from the Energy Information Administration show residential customers in deregulated states pay nearly 40% more than Virginians for electricity. A Wall Street Journal analysis of the federal data found that deregulated Texas residential consumers paid $28 billion more for their power since 2004 than they would have paid at the rates charged to the customers of the state's traditional utilities.
This is to say nothing of the ongoing deregulation disaster elsewhere in the country. California has struggled with persistent reliability problems. The Maryland Office of People's Counsel found that households in the state were paying $34 million more per year for electricity under deregulation than if they had purchased from their utilities. The Massachusetts Attorney General has recommended unwinding deregulation in the residential market to protect customers. Utility regulators in Connecticut fined Direct Energy, a competitive electric supplier, $1.5 million for misleading marketing and sales tactics—AARP and other consumer advocates have been fighting these unscrupulous practices in the state for more than a decade.
Virginia has wisely avoided going down that path. In Virginia, utilities — Dominion Energy and Appalachian Power – are required to provide reliable electricity to all the customers in their service area. Keeping the lights on is the foremost objective. Doing so requires substantial investment and is subject to oversight at the state and federal level.
Thankfully, policy makers have chosen to keep Virginia's current regulatory structure in place and enacted legislation which would further support efforts to provide safe, reliable, affordable, and clean energy to Virginia customers. Those efforts include transforming the current distribution grid to allow customers to have more control over their usage and their bills, undergrounding power lines that are most outage-prone, crediting more than $200 million to customers who fell behind on bills during the pandemic, and setting in place the future of clean energy requiring Dominion Energy to generate electricity through 100% carbon-free sources by 2045.
With the 3rd largest solar fleet nationwide among utility holding companies, the largest offshore wind project under development in the United States off Virginia Beach, and four nuclear units in Virginia providing around-the-clock carbon-free generation, Dominion Energy is well on its way to net-zero emissions.
The next time you hear arguments in favor of deregulation, you should ask about the risks that entails. Consider whether you would prefer the uncertainty Californians and Texans are facing, the high prices in the Northeast, or whether you prefer the low prices and stability Virginians currently enjoy. Your rates are more than 10% below the national average and provide excellent reliability and increasingly clean energy. As the temperatures soar this summer you can rest assured your energy is secure for the future.
Murray is Senior Vice-President, Corporate Affairs & Communications for Dominion Energy.