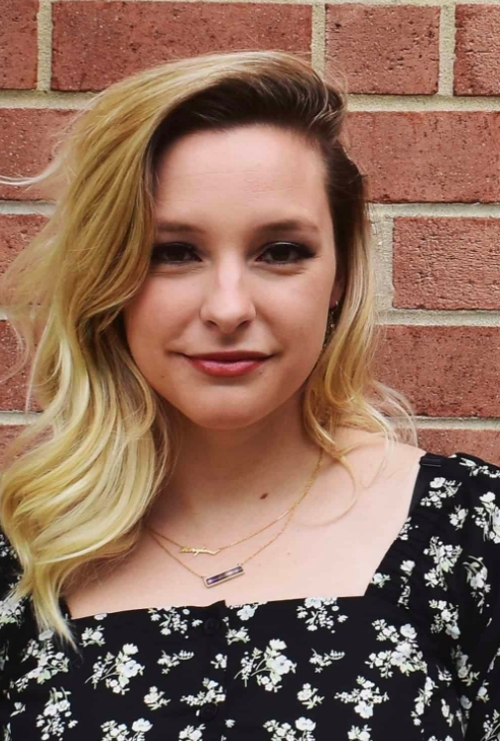 March Madness looked different this year for Virginia residents, and it wasn't just because of the half-empty arenas. For the first time, fans were able to bet on the NCAA tournament from the comfort of their own homes, thanks to recent legislation that legalized mobile and online sports betting.
But it's not just basketball fans that are rejoicing. For the first time ever in the state, gamers and esports fans are able to place bets on professional matches — the video game equivalent to professional sports games.
As conversations about this legislation begin to reach other states and the national level, Virginia can be a model for why this legislation works. Gaming is growing, betting is growing. States might as well take advantage of that and provide safe, legal avenues for people to spend their time and money how they wish.
One of the fastest growing trends in entertainment is time spent on gaming. "Time spent" covers a lot of different activities, from playing games to watching live streams on services such as Twitch, or tuning in to a professional tournament.
But regardless of how people are engaging, what's clear is activity in gaming has been on an upward trend and exploded during the pandemic as a way to keep people inside and entertained.
It's not just keeping teenagers occupied: Adults between the ages of 45-54 have seen time spent gaming rise 59%, and money spent on gaming rise 76% during the pandemic. These trends were similar for other age groups as well.
This monumental growth in the industry creates a lot of opportunities for betting. A recent survey found that 52% respondents who identified as "esports fans" are likely to bet on matches (21% had no opinion, and 28% were unlikely).
Compare that to a similar survey of NFL fans that found 31% were likely to bet on games. While there is a decidedly larger fanbase for NFL compared to esports, it is worth noting that dedicated esports fans are willing to spend money on the sport.
The good news for fans that want to bet is that there is a developed and thriving professional esports scene. There are franchise leagues similar to professional sports teams, World Championship tournaments similar to soccer Worlds (or any other sports that hold global tournaments), play-in tournaments, and more.
Professional events boast prize pools and viewership in the millions, demonstrating the complexity and maturity of professional gaming. Given the nature of the space and the dedication of the fans, it is perfectly logical to connect that to professional betting opportunities.
The NFL is already capitalizing on this opportunity. Various NFL teams have partnered with Esports Entertainment Group (EEG), a publicly traded esports gambling company, to establish esports tournaments that focus on fan engagement and participation.
These tournaments, which can be played live in person, or online from the safety and comfort of a desk chair, offer a platform for fans to bet on outcomes, with the participating NFL teams receiving a portion of the profit generated from events.
This partnership between traditional sports and esports demonstrates the growth in the esports industry, and its potential to create revenue through gambling.
Partnerships with other professional organizations give even more legitimacy to the growth in esports, and provide opportunities to grow the industry. Big-name partnerships attract audiences, which means more compensation for professional gamers, leading to more tournaments/competitions for fans to enjoy and place bets.
By legalizing esports betting, Virginia is recognizing this growth and allowing for the industry to continue its growth.
Legalizing esports betting in Virginia was a smart move. It drives revenue for the state and gives an already booming industry room to grow. Other states should follow suit.
Lindsay Poss is a Young Voices contributor and the director of communications at a small, technology policy-focused think tank in Washington D.C.