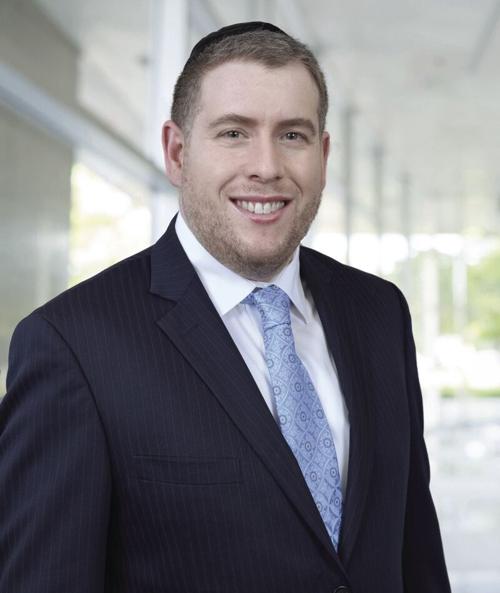 On Feb. 3, the Virginia General Assembly passed a bill (HB2113) to allow some individuals to clear criminal convictions. While automatic sealing of minor offenses after eight years is a good start, it falls far short of achieving justice for those who have been unduly punished by a criminal record. The state needs to consider options to allow a person to apply for an expungement (a process similar to sealing) much earlier to avoid the kinds of post-release pitfalls that can result in a cycle of reoffending.
Despite the fact that nearly 88% of crimes in the state are non-violent, Virginia is one of only eight states that does not allow a person to expunge or seal minor criminal convictions. This means that even the smallest of offenses—such as petty vandalism, shoplifting, or trespassing—can hang over the heads of a person for their entire life. Study after study shows that a criminal record can severely limit employment opportunities, make it difficult to find housing, and inhibit the ability to attend college and receive financial aid.
The bill that recently passed the state legislature proposed automatic sealing of certain offenses after eight years. While those who would be immediately eligible would be grateful for a second chance, plenty of others would continue to suffer unjustifiably. Remember, a person who has been released from detention has already paid their debt to society and suffered the punishment that was prescribed to them.
Why, then, must he or she be released and forced into a new, eight-year sentence of limited job opportunities and possible homelessness? In most cases, eight years is longer than the individual spent in prison.
More importantly, this eight-year delay in relief from a criminal record threatens to limit the value of automatic sealing. The ability to obtain steady work is one of the leading factors in whether or not a person reoffends, according to studies from Harvard University and State University of New York at Albany. With 96% of employers conducting background checks, it's no wonder that the unemployment rate among the formerly incarcerated is estimated to be 27%! These factors all work together to create a cycle of reoffending from which it can seem impossible to pull out.
Given that most of those who reoffend do so in the first five years after release, the eight-year waiting period for an automatic expungement is unlikely to help break this pattern for most eligible persons.
Even worse, this eight-year waiting period penalizes the follies of youth. People often make mistakes and missteps when they are younger. But with time, they mature and are able to acknowledge their poor judgment at the time. By imposing an eight-year waiting period before their records can be sealed, young people are punished for an extended period of time.
If Virginia lawmakers need an example of where to begin, they could look to New Jersey. The Garden State provides opportunities for a person to clear a criminal record via expungement in as little as three years. Such chances aren't made available irresponsibly; a person must provide documentation as to why it is deserved and not every request is granted. Still, it offers an opportunity to start over fresh sooner, and perhaps minimizes the likelihood of reoffending.
Automatically sealing records after eight years is well-intended, but ultimately falls short of providing a true second chance. Any expungement or record sealing bill in Virginia should include an opportunity for a person with non-violent convictions to apply to have his or her criminal record cleared within a three- to five-year time frame, whether or not the automatic sealing measure is included.
Adam H. Rosenblum, Esq. is the founding attorney of Rosenblum Law, P.C., a general law practice with offices in New York City, Albany, Buffalo and Bloomfield, New Jersey. Mr. Rosenblum's primary focus is criminal defense, traffic violations, and personal injury. He is admitted to practice in all state and federal courts in New Jersey and New York and is a graduate of Albany Law School.