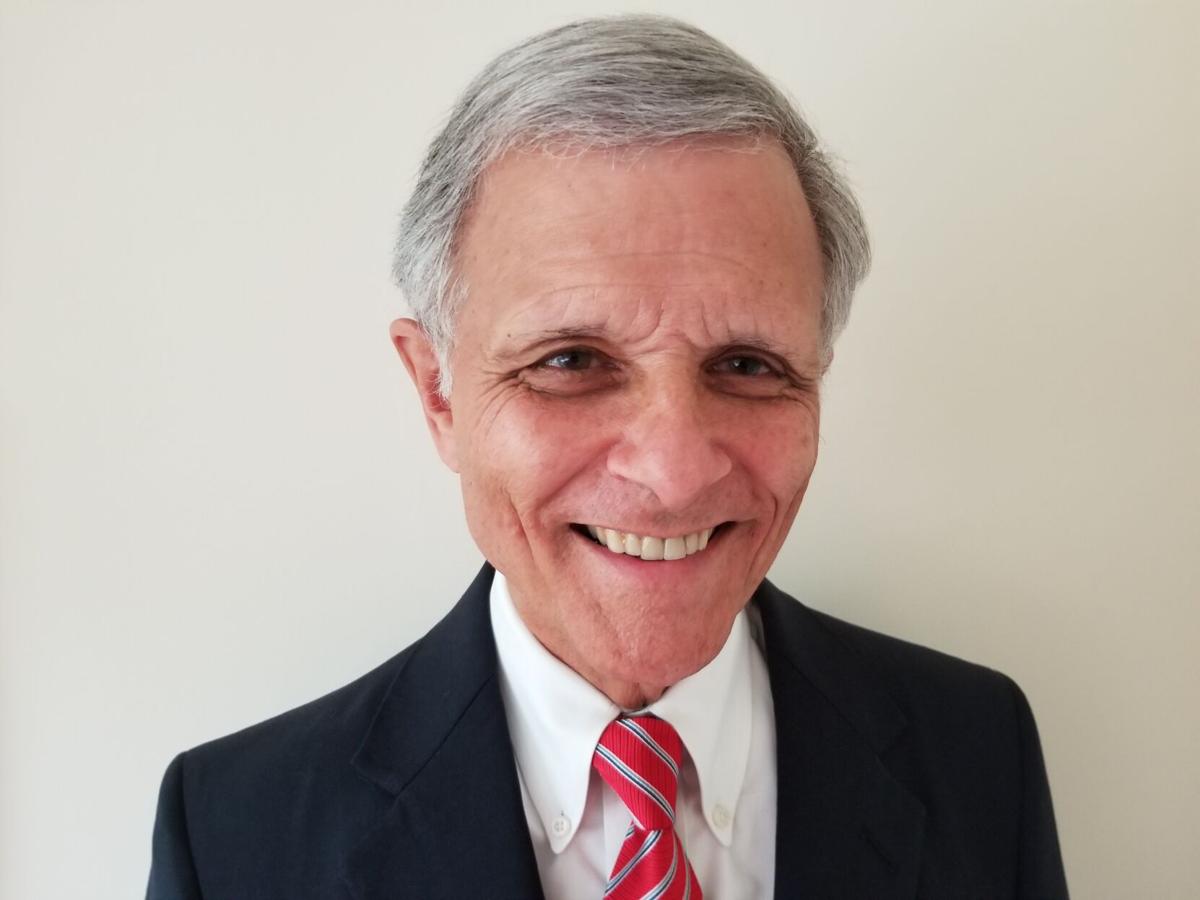 "We write to express our deep concern about the clear and appalling culture of ongoing structural racism at the Virginia Military Institute."
This was the opening sentence of a letter sent to the President of the VMI Board of Visitors on October 19, 2020 by Gov. Northam based on a few individual allegations in the media of racism at VMI.
The letter called for an investigation. The Barnes & Thornburg investigative team selected by the state complained that VMI was less than cooperative, which was reiterated in the Roanoke Times editorial board's 4 June opinion.
That's like sticking a hot poker in VMI's eye and asking it politely to provide every record imaginable (which VMI did). The purpose of this was to find any details which would justify a foregone conclusion in order to stick the hot poker in the other eye.
Let's review some of the 4 June editorial conclusions.
The Superintendent's office maintains the official files of honor court cases in accordance with state regulations and that information was provided the investigative team.
VMI Honor Court members keep some of their own electronic individual case files. Should VMI force Honor Court members to provide their personal files? I think not under student privacy. To question VMI's integrity—"Why isn't someone (administration, my word) being drummed out for that,"—is ludicrous.
"The VMI Alumni Agencies...do not fund scholarships for minority students..." Though the scholarship may not be "stamped" minority, scholarship aid to minorities, when compared with other state-supported colleges in, is more than competitive for both athletes and non-athletes.
"More than half of VMI's annual budget" comes from alumni." This is false; the figure is approximately 25%.
There also seems to be a concern that "only five donors comprise 33%-48% of the Alumni Agency donor receipts." In any one year, this would not be unusual for a small school like VMI. That these five donors may influence VMI with regard to "outreach" to black and female graduates is a conspiracy theory.
"Why does VMI treat sexual assault less seriously than it does cheating." The Superintendent's office spent countless hours on cases involving allegations of sexual harassment/assault. These cases were not worked in a vacuum.
We were in constant contact with our representative in the state Attorney General's office. Due to privacy concerns, VMI could respond only in generalities to individual cases. The media from the Roanoke Times with whom I worked for over two decades took the time to understand the nuances of VMI and its uniqueness.
Another conclusion from the editorial is that VMI gets a "rape exemption" in cadet sexual misconduct cases. The Institute's General Order #16 includes an amnesty policy for alcohol in cases involving sexual misconduct. This policy has been approved by the U.S. Office of Civil Rights. The only reason an exemption was included in the 2020 General Assembly session is VMI's "0 tolerance" for drug use.
Will VMI work to implement some of the recommendations addressed in the report, certainly.
The Institute will be the good soldier it has always been.
However, to insinuate that VMI sweeps allegations of racial and gender offenses under the rug couldn't be further from the truth.
General Peay (Superintendent 2003-2020) had a phrase he would often use before making final decisions—"I need to walk the parade ground." What seems to have been lost in all of this is that hundreds of African American and female cadets were positively impacted by the leadership of General Peay.
His level of caring for them and each individual cadet far surpasses any I witnessed in my VMI career. I have no doubt that Major General Wins' leadership will continue to make the citizens of our state proud of VMI.
The Barnes & Thornburg investigation found no Title IX or Title VI violations nor did it find ongoing institutional racism.
Among other positive revelations, it did find that retention rates at VMI for students of color and for women were higher than those of other Virginia institutions of higher education.
Jeff Shapiro (Richmond Times-Dispatch), in his column, "Bloodied, VMI lives to march another day" may have said it best, "Though it clearly is an exercise in motivation by humiliation, the report is an opportunity for VMI to reinvent itself with the full knowledge that those who spent nearly a half-year uncovering what the school does wrong also discovered what it does right." Perhaps, VMI's egalitarian system of education continues to be the shining model it has always been.
Strickler, a 1971 VMI graduate, had a 38 year career at VMI (to include nine as public relations director). The last twelve were as executive assistant to the Superintendent, with two key responsibilities involving cadet disciplinary suspensions and dismissals and liaison to the Appeals Committee of the Board of Visitors for honor court dismissals. Politically, he considers himself a moderate Democrat, who campaigned for and lead an effort of VMI alumni in support of Gov. Northam's election in 2017.