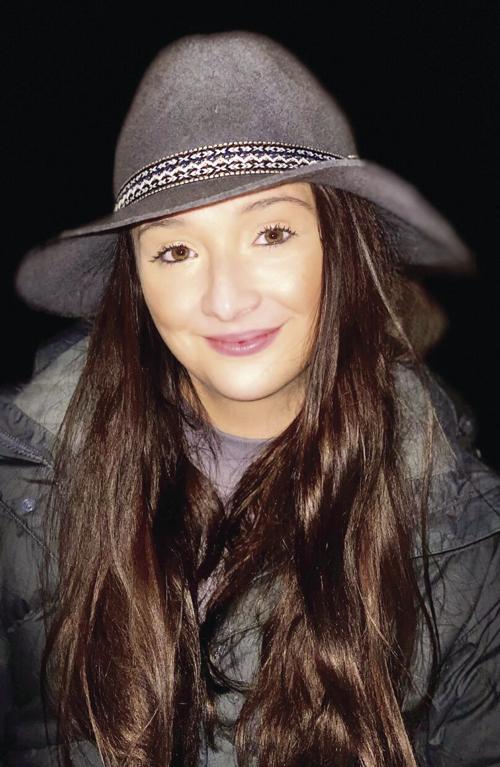 What I remember about July 1st, is my mother's scream. Her piercing voice almost inaudible; "He's dead, he jumped, he's dead Hannah, he's dead." My immediate thought was "Where is my dad?"
I heard my mother, I heard what she said, but this was my dad. He couldn't have died. Dads don't just die and leave their families behind.
I saw him just ten days before his death. I made a trip in for Father's Day after getting a call from my mom about a week prior. She mentioned he wasn't doing well. He was depressed, losing sight of what this life had given him, what it still could give him. He was losing interest in living; something that was new for him. I booked my flight to Roanoke from Denver and spent time with him that weekend. But it wasn't my father I saw, it was a skeletal frame of him. He was frantic, scared, lost and desolate. The first thing he said to me as soon as I got home was, "Hannah I am not well." My father knew his mental health was declining at a rate that wouldn't allow for us to intervene and save him.
It was my job to save him. I save patients everyday as a nurse, but when it came to the man I loved the most, I was helpless. I saw the signs. All of them. He gave me his favorite worn-down hoodie that he loved so much that there were holes in it. But he was my dad. He wouldn't kill himself. He wasn't that ill. He would overcome this.
The night before I left to go back to Colorado, I found him on the couch crying at 3 a.m. He said he didn't want to do this anymore. I thought he was exaggerating, crying for help, so that his mental health wouldn't decline any further. He said he wouldn't do this to me; that he wouldn't take his own life, but even my dad didn't know the extent of the malignancy of his mental illness.
It was my turn to save my dad. He saved me in countless ways. I have experienced depression since I was 15 years old. He made me feel loved, accounted for and valued. My dad helped me feel accepted for the daughter I was to him. He helped me navigate through my doubts and frustrations in life, at such a young age. He was gentle with my emotions and validated my concerns that came so early in life. So why was it that life was so unfair that as a daughter, I remained unable to help my father the way he needed? I ask myself this every day.
It is paralyzing to not hold the answers. It is paralyzing to replay that phone call in my mind, every day. It is paralyzing to listen to my dad's voicemail that he left for me. But I have learned that trauma can stem from many experiences. For me, it's that phone call, and knowing what my mother and brother had witnessed and experienced that morning at 11:30 am.
This is the source of my unbearable pain and trauma. But it is also where I have found my strength. It is how my family has found their strength. The worst of this is behind us. There seems to be nothing in comparison that could come close to this pain.
The strength to survive that day, and the next, and the next, has given me a day-to-day goal. "Just get through this; through today. Tomorrow is better, it has to be better." I thought that it was my job to "fix" my dad, to help him, to save him, but throughout this process, again he has saved me. He gifted me one last piece of armor, the strength I need to get through the most difficult of times, and to go on in life with love and light. I put this armor on every day. I begin this mental battle that I wish I didn't have to fight; grieving for the man I love the most.
Hannah Tudor, the youngest daughter of the late Roanoke businessman Louis Tudor. She is in Nurse Practitioner school, and works as a Neonatal ICU nurse in Denver.