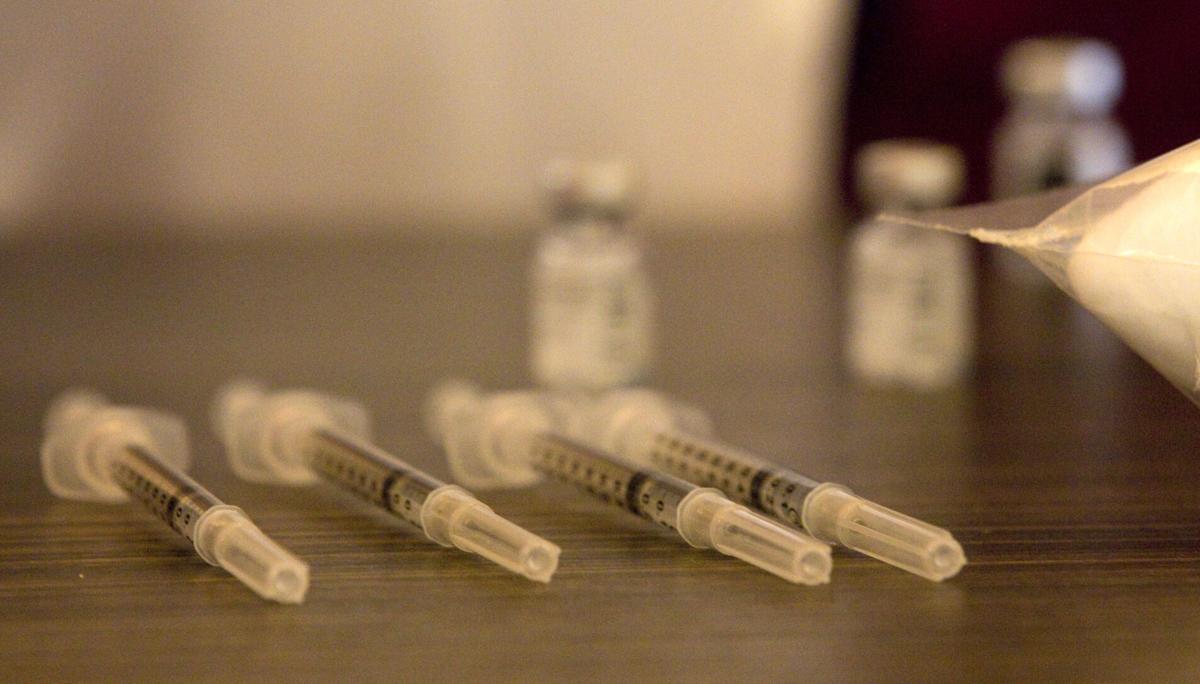 Recently The Roanoke Times ran a story ("Vaccinations, masks urged," Sept. 10) with a plea from Wrenn Brendel, senior nursing director at Carilion Roanoke Memorial Hospital stating, "We want your help" as front-line workers are "… overwhelmed and disheartened," and I wanted to emphasize that plea and offer some information. We are in this together, and I am hopeful we can all work together to save lives. The vaccine seems less sinister and mysterious when you understand how it works, and I believe everyone should have access to that information.
Here's what happens when you get exposed to the COVID virus: The virus uses your cells to reproduce. It has a spike on its outer shell (called an S spike) that docks with your inner nose cells. Once that happens, it hijacks the cell's machinery to start making tons of virus — until the cell bursts open and more viruses then infects nearby cells. Your immune system eventually recognizes the s-spike as an invader and starts making antibodies. Antibodies are like condoms — they fit over the s-spike so it can no longer dock with your nose cells. It takes some time for your body to make enough antibodies to get the upper hand and cover enough of the s-spikes, and we are sickest during that production process.
Here's what happens when you get the Pfizer or Moderna vaccine: The code for the S-spike is contained inside a man-made envelope. That envelope is taken in by your cells, the cell machinery makes the s-spike, the immune system sees that, and antibodies are made. The code is destroyed shortly after the s-spike is made and it is not stored in your cell. When you are exposed, the antibodies are already there, and you can get the advantage over the virus much more quickly.
Here are a few fun facts about the vaccine process: The envelope cannot cross into the brain or affect ova or sperm. The vaccine came to market so quickly because most vaccine testing is a numbers game — it usually takes a long time for enough people to be exposed to test how well it works, but that is not the case with a pandemic. Any time your body is mounting an immune response (making antibodies), there are cell signals that can make you feel aches, chills and fatigue that commonly resolves in one to two days.
COVID is the third leading cause of death in the U.S. right now, and this death is nearly completely preventable. A recent American Medical Association survey showed that 96% of physicians have taken the vaccine. They are safe and they work. Contact your provider to learn about the COVID vaccination or go to www.vaccinate.virginia.gov. You are loved. You can spare your loved ones needless suffering. Save hospital beds. Perhaps save your life. Please get the vaccine.
Dr. Christy Arthur practices at Carilion Family Medicine—Brambleton.