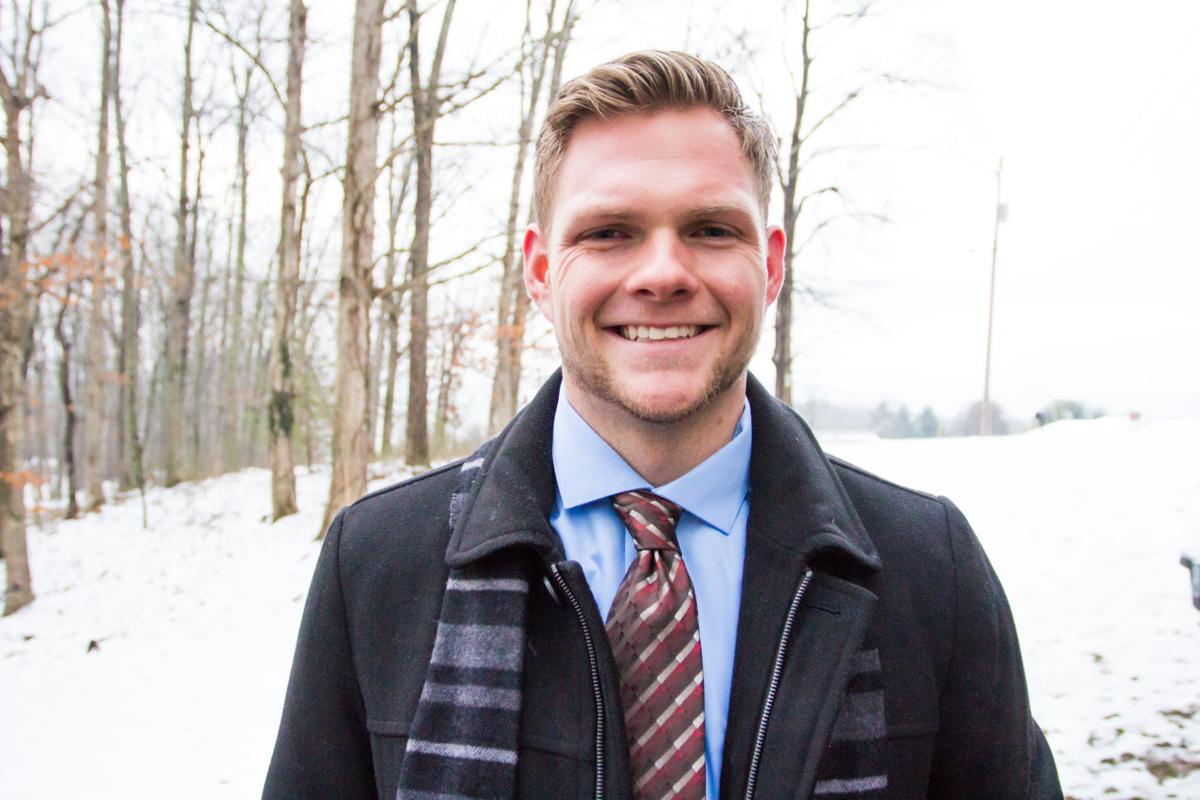 Barnett is a clinical neuroscience student at Virginia Tech.
Scientific consumerism during COVID-19 could be viewed as the process by which the citizens of our regions consume the methods and details about the SARS-CoV-2 virus. This involves the intake of media in a culture via its public dissemination outlets (social networks, news, etc.).
Over the last several months, our region has experienced the effects of the novel coronavirus originally discovered in Wuhan, China. Given the unprecedented nature of such a wide-spread event, elements of our communities that are operationally less than perfect have been exposed. In some ways, the scientific literacy has increased from news coverage and increased screen time occupied by public health officials and other members of the science community.
While this is partially a good thing, the scientific community has struggled to disseminate its methods to the general public adequately. A large part of science is communicating observations and research to members of society that may not have any knowledge of the field.
With COVID-19, for example, I have seen several people claim that the because the original projected numbers for total morality from Johns Hopkins or the White House Coronavirus team were higher than currently projected, that they are no longer trustworthy sources. Claiming that scientists studying COVID-19 have no idea what they are talking about and are not to be trusted for public health advice is extremely dangerous as it leaves no authority present. This thought process is frustrating because it is precisely due to scientists at these organizations that the projected mortality numbers were significantly lowered. Lack of trust in scientists sometimes happens because of a break down in effective explanation of data or little understanding the reasons why governments use science to get ahead of the curve.
Scientists use predictive modeling to gain a head start on arranging infrastructure, making protective economic maneuvers, and putting protective public health measures in place. Epidemiologists are specifically involved in the process of planning and executing the response to a viral outbreak. These scientists play a huge role in how our governments ordinate restrictions like social distancing, wearing face masks, and limiting things like travel or contact with the elderly. Numerous high quality and peer reviewed studies have been performed by these scientists to show that these measures are useful for "flattening the curve" and lowering the burden of sick patients on the hospital system, which reduces the overall mortality rate.
Scientific consumerism comes into play when we analyze errors in judgment on social media. A specific problem across social media is misinterpreting the validity of "news" or general information about coronavirus one may come across, then in turn sharing or promoting information that discourages trust in our public health scientists. Social media has previously been a tool to expose large groups of people to fake news and misleading statistics that evoke an emotional reaction. Social media executives need to start working with public health officials to regulate the potentially dangerous information present their platform that is deleterious to the public good. Filtering false information and creating more avenues for viewing verified data and news from trustworthy organizations would be a smart move to raise the general public's literacy about this ever-evolving problem, COVID-19.
In 2020, information is freely accessible and widely available, this puts a greater responsibility on the consumer of information. It is an immensely vital responsibility to seek the truth. Still, it is our civil duty to be a responsible scientific consumer and ensure that our communities' physical and mental well-being remains priority number one. Our governments are not blameless, however, and a large amount of political bickering happens because of the inconsistencies in dissemination at the local, state, and federal government levels. Having said this, completely disregarding government resources due to singular examples of inconsistency is another example of irresponsible consumerism.
While this may infuriate some, it is a problem we are all dealing with and solution-based thinking has to be our go-to mindset, not pointing out every flaw along the journey. COVID-19 is a difficult situation; however, being hateful during this time is a significant step away from the civility and mutual respect amongst citizens required for a society that wants to rid itself of disease. Americans are strong-willed, passionate, and independent beings, but sometimes it is necessary to compromise for the public good and take control of what media you consume and share. I have a confident expectation that through science and civility, we can help our community gain a sense of unity during these trying times.