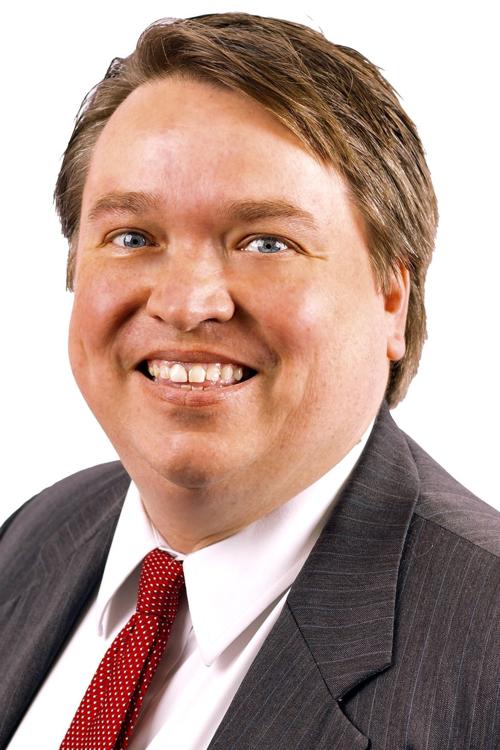 Doyle is the executive director of Consumer Energy Alliance Southeast, a U.S. consumer advocate supporting affordable, reliable energy for working families, seniors and businesses across the country.
The ear-piercing protests from those who claim the United States is doing too little on the environmental front are to blame for delaying completion of the Mountain Valley Pipeline which would transport clean, low-cost natural gas to residents and businesses of Virginia and other neighboring states.
Anti-energy activists opposing the pipelines routinely fail to check their basic facts and, in doing so, ignore the U.S.A.'s greatest untold success story.
It's time Virginians — and all Americans — hear how the U.S. is leading the world in cutting air-polluting emissions, thanks to natural gas, conservation, efficiency, and increased wind and solar power use.
Yes, you read that right.
Even without being a signatory to the Paris climate accord, we will by 2025 be more than two-thirds of the way to reaching our targeted emissions reduction of 28 percent from 2005 levels, according to Bloomberg Philanthropies. In fact, the U.S. has pared its annual carbon dioxide-equivalent output by almost as much as the entire European Union since 2005, according to the Environmental and Energy Study Institute. Each year, that works out to a reduction of 760 million metric tons versus the 770 million for the entire E.U.
Plus, our country in 2017 trimmed almost twice as much carbon dioxide from the atmosphere as any other nation, delivering the single-largest absolute reduction of it. This is occurring while the U.S. is the No. 1 producer of oil and natural gas and the No. 2 producer of wind and solar power.
Contrast that environmental victory with the opposite path in China, the world's biggest greenhouse gas emitter. It hasn't even promised an overall reduction in emissions in the Paris agreement, but merely to stop increasing them by 2030. While we're cutting our pollution, China's by that date will have surged an estimated 14-25 percent.
Starting with a 2005 baseline through 2017, America's overall greenhouse gas emissions have fallen an impressive 12%, according to the Environmental Protection Agency. Carbon dioxide fell 14%, methane dropped 5% and nitrous oxide declined 4.1%. U.S. leadership and innovation shines through especially in curbing methane from natural gas systems. From 1990 to 2017, such methane emissions fell 14% while natural gas production surged by more than 50%. That's an effective reduction of 43%.
What about the Old Dominion? From 1990-2017, statewide emissions have fallen by as much as 89%, according to a recent Consumer Energy Alliance (CEA) analysis. That this under-reported achievement occurred while the state's population was growing over 37% is astounding. Among key pollutants during that period, sulfur dioxide levels fell 87%, nitrogen oxides decreased 61%, volatile organic compounds declined 60% and carbon dioxide emissions dropped nearly 20%, despite the growing population and economy.
Further, these trends occurred with low-cost natural gas primarily responsible for powering the state. Half of the electricity generated statewide relies on natural gas, and one-third of Virginia families depend on it for home heating.
A separate but related recent CEA report found that Commonwealth families and commercial and industrial businesses saved almost $11.9 billion in natural gas costs between 2006-20016. Further significant savings have been realized in the years since.
We could go on, but the truth is clear. We are diversifying our energy portfolio while producing the cleanest energy on the planet during a time of record production. It plainly demonstrates how energy production that fuels economic growth can and should happen alongside sound environmental stewardship.
Our great untold environmental story is what happens when American industry, government and other stakeholders team up to solve problems. We get results. This is the greatest success story very few people have heard. Let's keep talking about it, Virginians, and cheering for more environmental progress.
Catch the latest in Opinion
Get opinion pieces, letters and editorials sent directly to your inbox weekly!