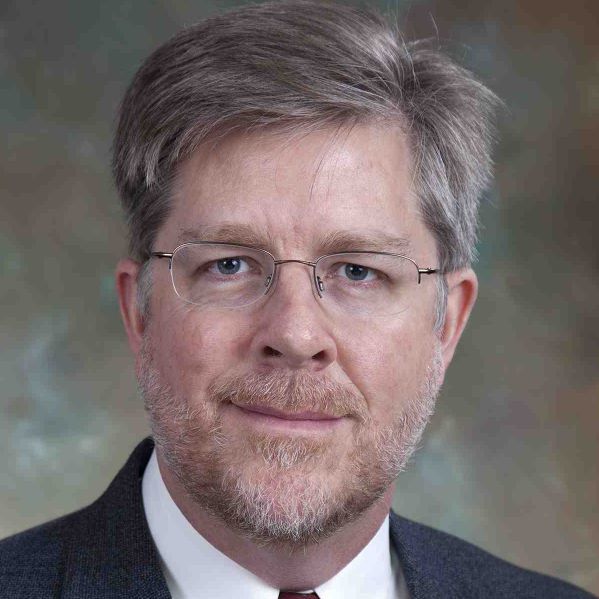 Epling is a family physician from Roanoke.
It is important for everyone to realize the continuing threat of vaccine-preventable illness in the United States. Issues like an abnormally severe flu season and recent measles outbreak demonstrate the growing public health dangers facing Virginians. Lawmakers now have a critical opportunity to raise the bar on health in Roanoke and across the state by enacting common sense policies to strengthen vaccine requirements in our schools.
Right now, House Bill 1090 is making its way through the legislature. This proposal would promote the health and safety of our children by aligning Virginia's school vaccine requirements with the Center for Disease Control's (CDC) recommended schedule.
The scientific evidence that backs these recommendations is robust and the currently recommended vaccination schedule is very effective in preventing disease if there is participation from everyone. As a family physician, I can't emphasize strongly enough how important it is to our community's health that Virginia's children receive their recommended vaccines on time.
Immunization is a form of "primary prevention" – an intervention that prevents people from acquiring disease in the first place. As a tool for primary prevention, vaccines are one of the most successful public health interventions that exist, reducing and eliminating deadly diseases which were once widespread across the United States and world.
Vaccines have had an incredibly positive impact on public health in the U.S. Diseases like measles, polio, and rubella, that used to number in the tens to hundreds of thousands of cases per year in the U.S. have been reduced to less than one hundred cases per year. It's estimated that vaccines given to children born between 1994 and 2018 will prevent 419 million illnesses, 26.8 million hospitalizations, and save 936,000 lives. These accomplishments in public health and preventive medicine make it all the more disturbing that vaccination rates are falling.
Every child who can receive their vaccinations on schedule should do so. Staying on schedule is the best protection for children against infectious disease. In addition, vaccines protect those who cannot be vaccinated – our neighbors, young and old – by reducing the amount of disease that circulates in society. School vaccine requirements are an effective method for ensuring that everyone who can be vaccinated is.
Because of the reemergence of diseases once thought to be eradicated, the health and safety of all Virginians is threatened. These public health concerns are entirely avoidable and preventable through commonsense policies. We have made great progress in making our Commonwealth healthier over the 20th and 21st centuries. Let's continue to advance the health of all Virginians by bringing our school vaccination policies up to date with the most current recommendations. The General Assembly must take the important step to make Virginia a healthier, safer state by strengthening vaccine requirements in schools and adopting the CDC's recommended immunization schedule.