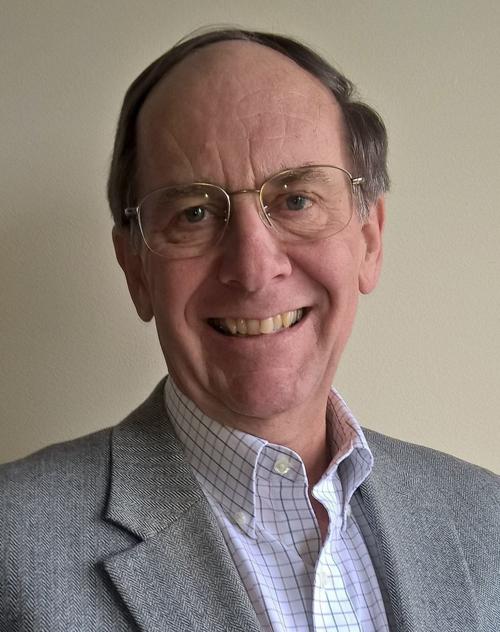 Haner is senior fellow for state and local tax policy with the Thomas Jefferson Institute for Public Policy. Contact him at steve@thomasjeffersoninst.org.
The same day Gov. Ralph Northam was telling legislators about his plans to raise the state's gasoline tax by 12 cents a gallon, a far larger bite into your transportation wallet was being discussed, a group of state environmental regulators revealed details of a proposed regional carbon car tax, costing up to another 17 cents per gallon at the beginning. The combined impact on Virginia motorists and business users will approach 30 cents per gallon.
The Transportation and Climate Initiative will likely be the largest tax increase proposal facing the 2020 General Assembly and most Virginians know nothing about it. Nobody in state government is talking about it. Yet Virginia has been part of the TCI planning group since September 2018, and the regional proposal unveiled Dec. 17 showed Virginia as the southernmost among the 13 participating jurisdictions.
If all the states do go along and TCI begins to operate in 2022, it will the largest regional carbon tax scheme in the country, with more people and a larger chunk of the national economy than California. It is modeled somewhat on California's existing carbon tax, but more closely aligns with the existing Regional Greenhouse Gas Initiative regulating power plant emissions. This is RGGI for cars and trucks.
The goal is to drastically reduce the emissions of carbon dioxide into the atmosphere from internal combustion engines by placing a tax on fossil fuels along with a declining cap (a ration system) to slowly reduce fuel supplies. How to spend the billions of dollars generated will be determined by the states, but the suggestions run from electric vehicle subsidies to mass transit to bike lanes to grants to soften the economic impact on low income consumers. Roads, bridges and maintenance are not among the featured options.
The organizers have estimated that with no action, no regional tax and cap scheme, CO2 emissions in the region are already going down. They projected a 19 percent decline between 2022 and 2032 with no additional action. They then projected the impact of forcing that down to 20 percent, 22 percent or 25 percent with the taxes and cap. The 17 cents per gallon consumer impact was tied to that highest modeled goal of a 25 percent decline over ten years.
Why should we create all those taxes and a new regional enforcement bureaucracy just to move the needle by six percent, from a 19 percent CO2 reduction to 25 percent? The economic case is weak and the potential environmental benefits unmeasurably small. Advocates won't be satisfied with a mere 25 percent reduction by 2032. To get bigger reductions, expect larger taxes.
During a May discussion in Rhode Island, also captured on-line, a state official made it clear what the real goal will be: "As we near our greenhouse gas reduction goals, gasoline is going to go away," said Terrence Grey of the state's Department of Environmental Management. Include with that diesel, possibly aviation fuels and eventually off-road fossil fuel uses in industry and agriculture.
While we are pushed to that visionary outcome, the tax and rationing would be imposed at the wholesale level, where the fuel supply businesses would have to bid for allowances from a shrinking pool to stay in operation. When the advocates estimated the consumer impact, they added this droll disclaimer: "If fuel companies decide to pass on allowance costs…." Of course, they will.
Beyond the initial announcement of Virginia joining the team in September 2018, TCI has been low profile here. During the roll out briefings streamed on-line Dec. 17, several state representative described local efforts to spread the word and in many New England states the opposition is stiffening. In Virginia, outside of some environmental circles, the TCI has received little notice.
Imposing a carbon tax and cap on the electricity generators pushes them to switch to solar, hydro or wind power but does not put them out of business.
Cutting the sale of gasoline and diesel by 25 percent, 50 percent or 100 percent with be the death of a major and complicated industry, and a radical change in Virginia's economy. This is an existential threat to your local petroleum jobber and filling station owner.
The good news is electricity customers are stuck with a local supplier, but people buying fuel can fill their tank across state lines. All of the states that join TCI will face enforcement "leakage," and the more states that stay out to capture that advantage, the more nervous remaining states may be. That is probably the largest hurdle organizers face, and perhaps one consolation for Virginians within range of North Carolina, Tennessee and West Virginia.