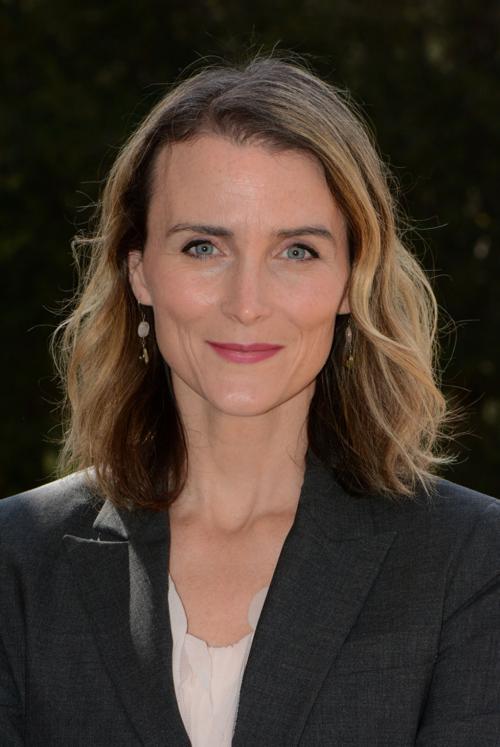 By Jessica Kimpell Johnson
Johnson is a political theorist with the University of Virginia's Democracy Initiative. Contact her at: jlkj@virginia.edu.
A spate of protests has erupted recently from Michigan, Pennsylvania, New York and Virginia over governors extending stay-at-home orders because of COVID-19. These orders continue state restrictions on social gatherings and non-essential businesses. Other groups are filing lawsuits against the orders, in some cases as in Wisconsin, successfully striking them down.
Protestors are motivated by a range of reasons, with some suffering job loss and wanting the economy to start up again. Others are simply fed-up with the isolation or the lack of clarity regarding when workplaces, schools, and shops could start to re-open. As they protest, many are making arguments that suggest that the government is illegitimately imposing on their freedom by acting in a paternalistic fashion.
The protestors are essentially raising the question of when is it legitimate for governments to restrict individual liberty. This same question was taken up by 19th century philosopher, John Stuart Mill, whose defense of individual liberty has been hugely influential on free speech doctrine in American thought and law. Mill disdained paternalism in its many forms, including that which might come from the state. But state restrictions related to COVID-19 could be in keeping with Mill's "harm" principle — and therefore are a justifiable and non-paternalistic restriction on freedom.
Freedom and anti-paternalism characterize a number of the public statements of protestors. "They want their liberty back," said Michigan protest organizer Adam De Agneli to Detroit Local 4 news. "People are adults, and I think part of the reason why people might not be wearing masks is because they want to make a statement," he said. Another protestor interviewed said Gov. Gretchen Whitmer was "treating us like we're small children, and it's absurd." A photograph of a sign from a protest in New Hampshire, posted on the news website Axios says, "FREE PEOPLE make their own Risk Assessments."
In Mill's defense of freedom, the only justifiable reason for compelling another individual to do something "against his will, is to prevent harm to others. His own good, either physical or moral, is not a sufficient warrant."
What that means is that the state cannot rightly prevent a citizen from harming herself. This is what the protest signs suggest — that people can make their own "risk assessments." Accordingly, the state is accused of paternalism by issuing COVID-19 restrictions against the decisions that rational adults would make on their own behalf.
The problem with this argument, however, is that with the contagiousness of a virus like COVID-19, the harm that can be done from acting against restrictions is not merely self-harm. Although I might be willing to make a risk assessment that I will not catch the virus or will not have severe symptoms or complications if I do, I can so easily infect others.
One might argue that this could apply to ideas, as well. Ideas can be contagious and dangerous not only to ourselves, but to others in the same way a disease spreads; and therefore, according to the same logic, the state rightly should be involved in censorship. Mill rejected this, calling it a "monstrous" principle. An individual who viewed an idea as a threat to her beliefs could not, on the basis of the harm principle, claim to be "entitled" to demand the state inhibit whatever idea or fashion of life that she deemed harmful to her own values. In Mill's view, the spread of ideas is not the same as the spread of a disease.
Mill was one of the most ardent supporters of individual liberty, saying, "The only freedom which deserves the name, is that of pursuing our own good in our own way." Yet, he provided a principle that gives the state a non-paternalistic rationale to limit my liberty so as to protect others from the obvious physical harm I could inflict on them.
Whether the stay-at-home orders have legality is a separate question. Laws differ between states, including those which determine the process by which such orders must go through for them to be legal. There is a question, too, as to whether we should restrict liberty with regard to contagious diseases more generally. As citizens this is something we need to decide. States have not ordered schools and businesses to close or promulgated stay-at-home orders when it comes to routine influenza outbreaks. But, if we follow Mill's position, which championed liberty: yes, stay-home-orders restrict freedom; no, they are not paternalistic overreach.
Catch the latest in Opinion
Get opinion pieces, letters and editorials sent directly to your inbox weekly!