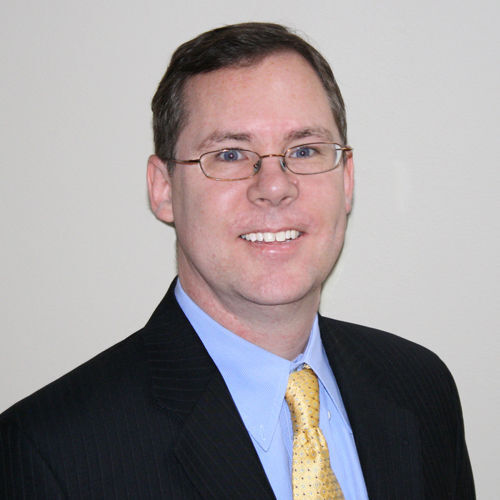 Parnell is senior legislative director of Save Our States, an organization dedicated to defending the Electoral College. He lives in Alexandria.
Imagine Virginia's U.S. Senators announcing a plan to ignore Virginia's interests and instead cast their votes in the Senate based on national public opinion polls, supporting whatever a majority or plurality of the country wanted. Most if not all residents of the Old Dominion would be outraged over effectively losing their representation in the Senate.
While this scenario is absurd, something like it is being considered in the Virginia legislature regarding our state's electoral votes for president. If passed, the scheme known as the National Popular Vote interstate compact (NPV) would give our electoral votes away to the presidential candidate deemed to have won the most votes nationally even if an overwhelming majority of Virginians voted against that candidate.
It's bad enough that voters in more populous areas would be choosing who Virginia's electors support for president — the Chicago metropolitan area has more people than all of Virginia — but the winner under this scheme doesn't even need a majority. Any bare plurality, perhaps a quarter of the vote or less, could win the presidency (in 2017 the top vote-getter in France's first round of presidential voting received 24 percent, and NPV doesn't have a runoff).
The NPV compact also risks causing an "electoral crisis" due to its poor design. There is no official "national popular vote" count. States that join the compact are supposed to accept vote totals from every other state even if they are disputed, inaccurate, incomplete, or the result of fraud or vote suppression.
Any effort to conduct a recount would be a disaster since there is no mechanism for a uniform nationwide recount process. Some states would conduct recounts while others would not, some would count "pregnant chads" or late-arriving absentee ballots while others would decline to do so. Lawyers would rush into state and federal courts seeking partisan advantage, plunging the nation into chaos far worse than Florida in 2000.
Even one of NPV's creators has used the term "electoral crisis" to describe what might happen under the NPV plan. Professor Vik Amar of the University of Illinois School of Law warns states that join NPV to delay its implementation for at least a decade so that Congress and states can fix "dangerous gaps" created by the current compact proposal.
The NPV compact passed Virginia's House of Delegates earlier this year (HB 177), but the Senate's Committee on Privileges and Elections wisely declined to pass it. It could still be considered in 2021 unless the committee votes to kill it in a meeting that will be this fall.