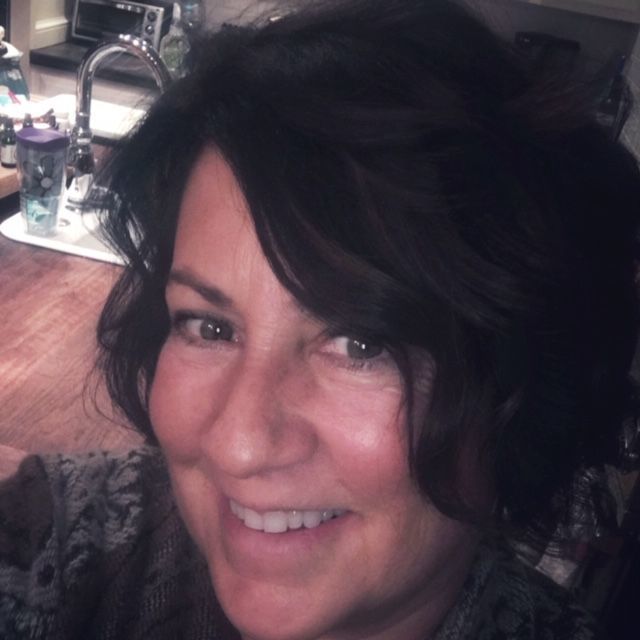 Pasternak is married to a physician. She lives in Roanoke.
I am a physician's wife. I can only imagine what judgments are being pulled up around that role when I state that I am married to a doctor. However, this is not about me . . . . this is about the physicians and caregivers in the hospital who stoically and heroically step into the trenches of lifesaving and death every day. Every day.
I have witnessed doctors showing up to work when they are sicker than the patients. I have seen first hand where my husband threw two blood clots to his lungs and not miss one day of work. Yes, preventative medicine works wonders. I have listened to the story of an infant lost despite the efforts of the medical team and watched my husband come home in tears as he explained that it shut down the entire department. And yes, he had to tell the parents. Despite this, the department carried on as the next emergency showed its grim face at the doors of hope. I have seen sleep-deprived humans work night shifts, evening shifts, day shifts, holidays and weekends. I have seen doctors show up in the midst of their own children with cancer or the loss of a loved one or even in the midst of a divorce. And I have seen their fellow physicians prepare meals and cards to show they cared about them through their grief. Professionally they carry on and step up to the plate of super human strengths that they pull from within.
I have witnessed a young female Emergency Physician work, unbeknownst to her, on death's door. When she showed up to work, it was obvious to others that she should have tests run, which she did. She had ovarian cancer. She showed up. She put herself aside as many doctors do, to take care of her patients. She died a couple months later even though she wanted desperately to live. I can't help but feel in my heart that she still lives on as an angel hovering over all Emergency Departments with gentle guidance and love for her fellow physicians, nurses, Physician Assistants, techs, EMTs, police officers and all those behind the scenes. How could she not. She spiraled into this world as a force of nature so full of commitment and love. And they need her as much as they need the air they breathe.
Catch the latest in Opinion
Get opinion pieces, letters and editorials sent directly to your inbox weekly!