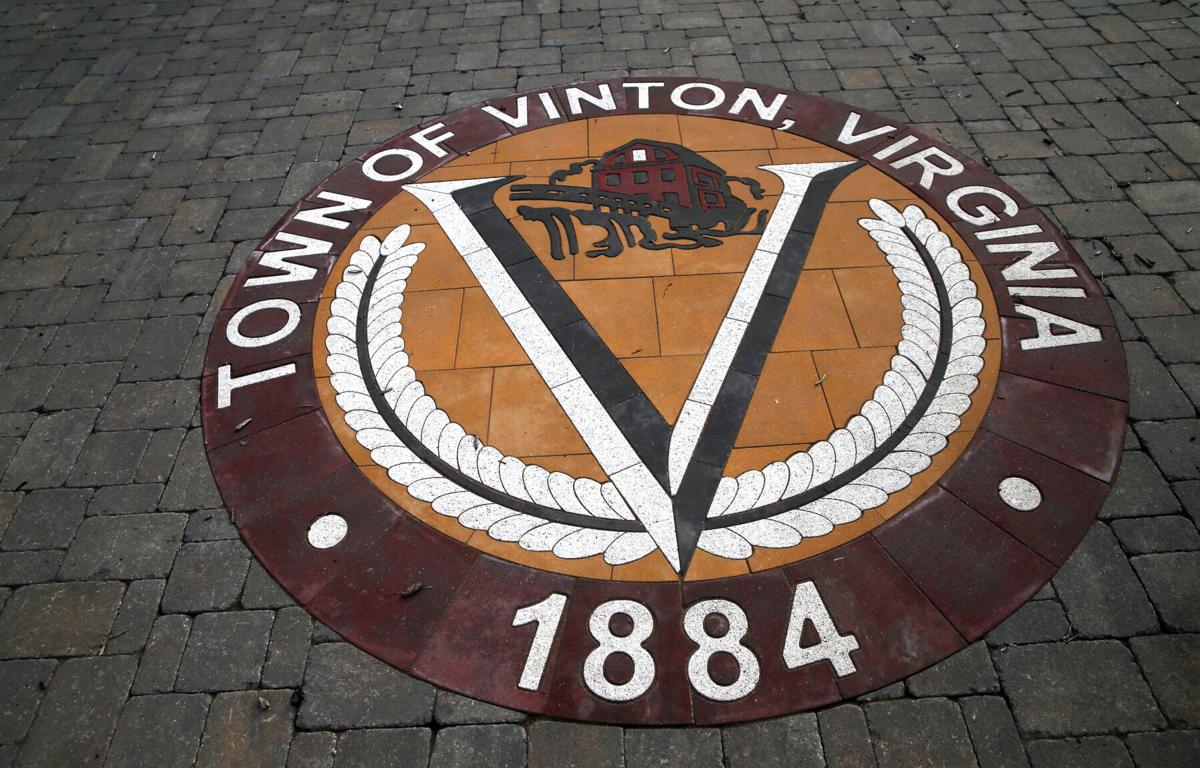 Let's give Vinton the props that this 8,000-population town is due.
Drop the words "downtown revitalization" and "downtown living" in the Roanoke Valley, and minds naturally flit to all these apartments that have transformed the heart of Roanoke.
But downtown Vinton has also got it going on. We've written here about that extra edge, not always easy to quantify, that makes a community more intriguing and enticing.
Vinton gets that. What they're doing deserves a close look from other communities facing similar circumstances.
Luke Weir's Nov. 7 overview "Vintage Vinton renovates, revamps," which embeds footage of picturesque literal overviews from photographer and videographer Heather Rousseau, shows that economic innovation isn't confined to city limits.
There's a metaphor to be had in the fact that Vinton's town seal features a more than 200-year-old building, the Gish Mill, that has in actuality stood vacant since 2015. The metaphor has echoes in how Roanoke's proud railroad history truly is history, with the company that brought our city into being, Norfolk Southern, pulling up spikes in Virginia and shipping its headquarters to Atlanta.
Vinton is just as affected as the rest of the Roanoke Valley by the exodus of foundational 19th and 20th century industries. Like the Star City, Vinton needs to chase 21st century opportunities without severing the roots central to the community's character.
As a particularly fun example, perhaps in the not too distant future new renters in Vinton will have an opportunity to spend a vacation inside the town seal. There's a plan in place to convert Gish Mill into a complex that will hold a restaurant, as well as space for a market and for rentable lodging, boosted by a $468,750 grant from the state's Industrial Revitalization Fund.
"The mill was the center of commerce that got this town off the ground," Town Manager Pete Peters noted last year when the IRF grant was awarded. The revamping of Gish Mill already had support from a Virginia Department of Historic Resources grant, which will help with stabilizing the ancient structure, and historic tax grants that will reduce renovation costs.
The project hints at the kind of possibilities being realized at the Roanoke Industrial Center inside the former American Viscose Corp. rayon factory in southeast Roanoke, home to dozens of small businesses, including art studios, a ballet school, a coffee and custard shop, a sports gym and most recently a temporary Halloween haunted house attraction.
The town of Vinton purchased Gish Mill before proceeding with development plans, a key ingredient in all these recent success stories and promising starts.
Town records show that since 2015, five buildings in Vinton that have been or are in the process of being remodeled have generated 130 new jobs and $21.7 million in investments.
A sales agreement signed in July will bring a $12 million investment in a 90- to 120-room hotel at Cedar Avenue and South Pollard Street. It took six years for the town to acquire the parcels that made that deal possible, which highlights how painstaking these efforts have to be. The town invested $500,000 in this project, which as Vinton's first multi-story hotel has potential to bring in at least that much in revenue every year.
A high profile variation on the formula Vinton has followed thrives in 4,700-population Rocky Mount: The Harvester Performance Center, which filled the emptied shell of a former hardware store. That town is working on its own slow and steady march toward repurposing vacant properties. As one example, the town has conducted a grant-funded study to explore the potential for putting a small business incubator inside a Franklin County building that used to house a farm equipment store.
In Vinton, the tremors of positive change began with the groundbreaking for a new library — a plot turn that we, as Word People, can't help but enjoy — and the 2015 hire of Peters as economic development director. Peters became acting town manager in 2020 and landed the job outright early this year. Private developers like Dale Wilkinson say Peters keeps an open mind, shoulders the necessary hoop-jumping labor and plays the long game well.
Even prior to Peters' arrival, the jubilation evident in December 2013 as demolition began of the old Dunman Floral Supply building at 300 S. Pollard Street indicates that even then county and town officials saw the possibilities a crisp new library and business center would open up.
With the new county library completed in 2015, the town was able to acquire grants for beautifying its main street and remodeling the farmers market. The former William Byrd High School and Roland E. Cook Elementary School properties were converted to upscale lofts. A Macado's restaurant went into the old library building on Washington Avenue.
Roanoke County, of which Vinton is a part, has acted as an enabling and encouraging partner in these efforts, and shared in the awards bestowed by civic organizations who recognized that something cool is happening just east of Roanoke.
Even before the announcement of the downtown hotel, Vinton officials spoke of a giddy sense of critical mass. Residents are getting used to the notion that they don't have to leave town for good shopping and fine dining. In fact, traffic has increased enough that Vinton is readying to upgrade all the town's stoplights.
There's a refreshing practicality to Vinton's revitalization approach. Instead of an aim-for-the-moon gambit that involves pouring money into a proposed attraction and crossing fingers and praying that people will frequent it, the town is taking what's already there, putting it back in working order — with a dash of polish — and hustling to put these properties back in circulation.
The goals require a lot of hard work, but they're consistently achievable, baby steps that over time add up to big leaps.