Nick Leftwich, 32, is Cave Spring High's new football coach. The third-generation coach has built a staff that includes his father, Jeff Leftwich.
The former William Fleming and NBA guard has brought his camp back to Roanoke.
Derrick Lancaster has been racing cars since he was 14. Despite a serious crash in the spring at Talladega Superspeedway, he wants to race again.
Seems like yesterday that the 2020 high school football season ended.
Dwyane Priest and Aaron "E.J." Webb, who helped William Fleming reach the 2003 VHSL Group AA Division 4 football championship game, are among …
Plus baseball, tennis and more.
VMI will have less contact in preseason practice.
Plus more news on undrafted free agents, plus golf and Olympic news.
A grueling nine-week summer conditioning period came to an end Friday for the Virginia football team when redshirt senior defensive lineman Ma…
Trey Murphy's the ninth UVa player selected in the NBA draft during coach Tony Bennett's 11-year tenure.
Former Blacksburg High School and Virginia Tech swimmer Ian Ho, who is on Hong Kong's team, finished seventh in his 50 freestyle preliminary h…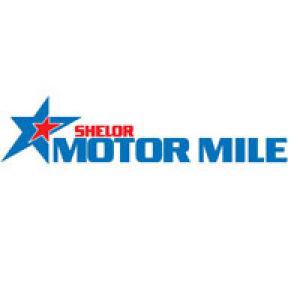 Duncan Ford Lincoln Mazda
WASHINGTON (AP) — Kyle Hendricks earned his major league-leading 13th victory, Rafael Ortega homered and the Chicago Cubs beat the Washington …
ST. LOUIS (AP) — Ryan Jeffers hit a three-run homer, rookie right-hander Bailey Ober threw four effective innings and the Minnesota Twins beat…
PITTSBURGH (AP) — Jacob Stallings drove in the winning run with a fielder's choice in the bottom of the ninth inning, giving the Pittsburgh Pi…
MIAMI (AP) — Anthony Rizzo homered in his second consecutive game since joining the Yankees, leading New York over Miami 4-2 Saturday on a nig…
DETROIT (AP) — John Means struck out six in six strong innings, Maikel Franco homered and the Baltimore Orioles beat the Detroit Tigers 5-2 on…
ST. PETERSBURG, Fla. (AP) — Wander Franco had two key run-scoring hits, the Tampa Bay bullpen worked out of a pair of bases-loaded jams, and t…
NEW YORK (AP) — Javier Báez homered in his New York Mets debut Saturday night, a two-run shot that energized the home crowd at Citi Field agai…