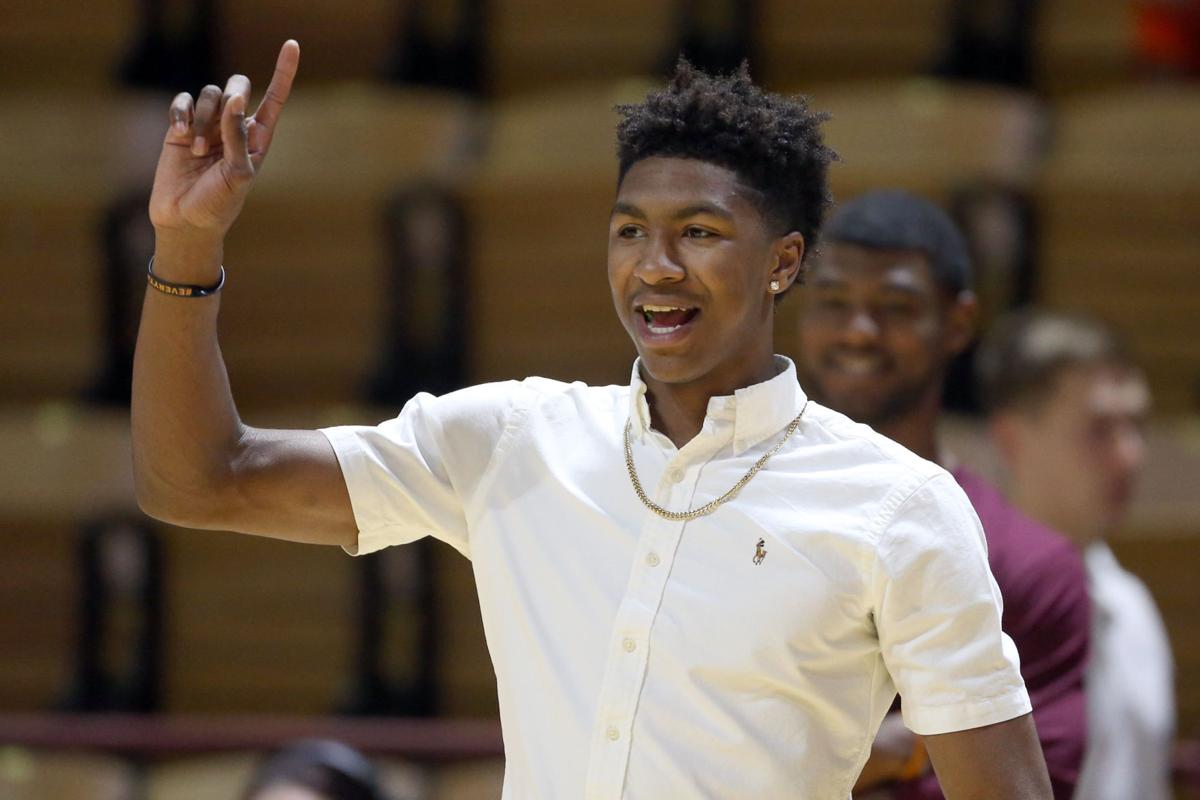 Forward Seth LeDay is leaving the Virginia Tech men's basketball team, according to a Tech spokesman.
LeDay, the brother of Hokies star Zach LeDay, sat out last season after transferring from a junior college. He has two seasons of eligibility left.
The exit of Seth LeDay frees up a scholarship that Buzz Williams could give to a high school recruit or a transfer this spring, should he land one.
It was a mutual decision for Seth LeDay to transfer elsewhere and look for a new school to play for, according to a Tech spokesman.
More to come later under a new headline.