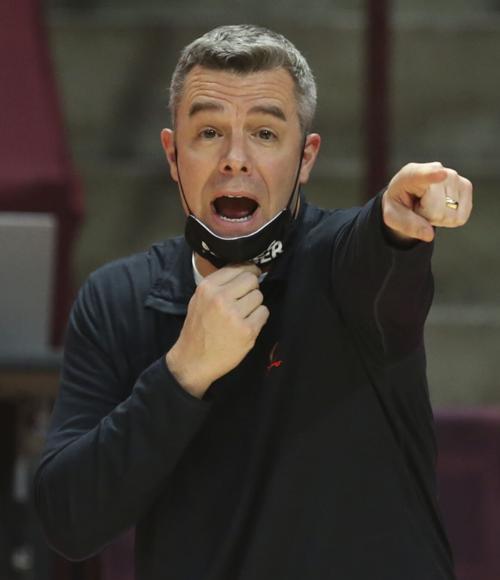 BLACKSBURG — While there was a winter storm in the forecast Saturday night in Montgomery County, there was nothing like the blizzard of scoring Virginia's basketball team experienced midway through the second half.
Against a UVa men's team that is highly regarded for its defensive prowess, archrival Virginia Tech scored 19 unanswered points and handily defeated the Cavaliers 65-51.
Eighth-ranked UVa entered the game as the only ACC team that was unbeaten in conference play and was rated a five-point favorite over No. 20 Virginia Tech.
Virginia led by 10 points following a Sam Hauser jumper to start the second half and again led by 10 (39-29) after a Jay Huff basket with 15:28 to go.
The Cavaliers had an eight-point lead, 42-34, following another Hauser bucket with 13:13 left.
UVa did not lose the lead until Tech's Hunter Cattoor hit a 3-pointer to make it 47-47 and embark the Hokies on their 19-0 run.
"We lacked assertiveness offensively with our cuts then, defensively, kind of laid down," UVa coach Tony Bennett said, "and that's not going to get it done. Finesse does not work in this league, and we looked very finesse-y today, if that's a word.
"You can't guard like that during that stretch and expect to beat a good team like Virginia Tech."
The Hokies improved their record to 13-3 overall and 7-2 in the ACC. UVa is 11-3 and 7-1.
Offensively, the Cavaliers got little help from their backcourt as Kihei Clark, Reece Beekman and Casey Morsell were a combined 6-for-25 from the field. Clark was 4-of-13 from the field and did not have an assist in 34 minutes.
The 7-foot Huff had a team-high 13 points for the Cavaliers, going 5-for-7 from the field and hitting all three of his 3-point attempts, but got into foul trouble, which has been an issue for him.
Mostly, the Cavaliers did not have an answer for Tech forward Keve Aluma, who finished with 29 points, 10 rebounds and four assists.
"He's got great footwork and fakes," Bennett said of Aluma, "and, when he hit a couple of 3s, which he's capable of but hadn't in ACC play, that put some pressure on us."
"There were a lot of things we didn't do right," Huff said. "A lot of it was on defense. I take a lot of responsibility for that. We just didn't show up tonight the way we needed to.
"They made plays. We didn't. He's [Aluma] a really good player. When you get in foul trouble, it's hard to play aggressively, which is really hard against a guy like him."
Cattoor scored 15 points off the bench, as opposed to the Cavaliers, who got six points from their reserves, including 7-foot, 250-pound Francisco "Papi" Caffaro, who logged five minutes.
"We weren't right and, boy, let that be a lesson," said Bennett, whose Cavaliers return to action Wednesday night at N.C. State. "They got momentum and we couldn't hang on."
Virginia attempted four free throws for the night, two in the final 10 seconds.
"You could see that," Bennett said. "That showed. When we drove, we either jumped away or we didn't post up. They played good post defense. We're not a huge draw-foul, get-to-the-line [team] but there had to be a little more assertiveness.
"You look at how many 3s we took [28] and it was kind of all-or-nothing."
UVa's 15-game ACC winning streak came to an end.
Photos: No. 20 Virginia Tech turns tide in second half, upsets No. 8 UVa men
Virginia vs Virginia Tech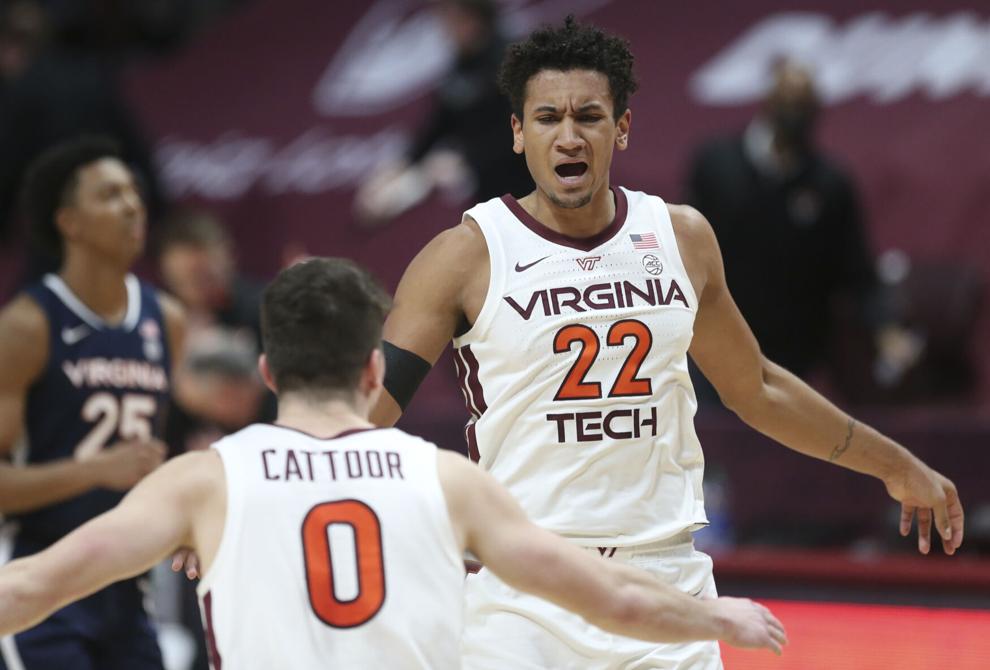 Virginia vs Virginia Tech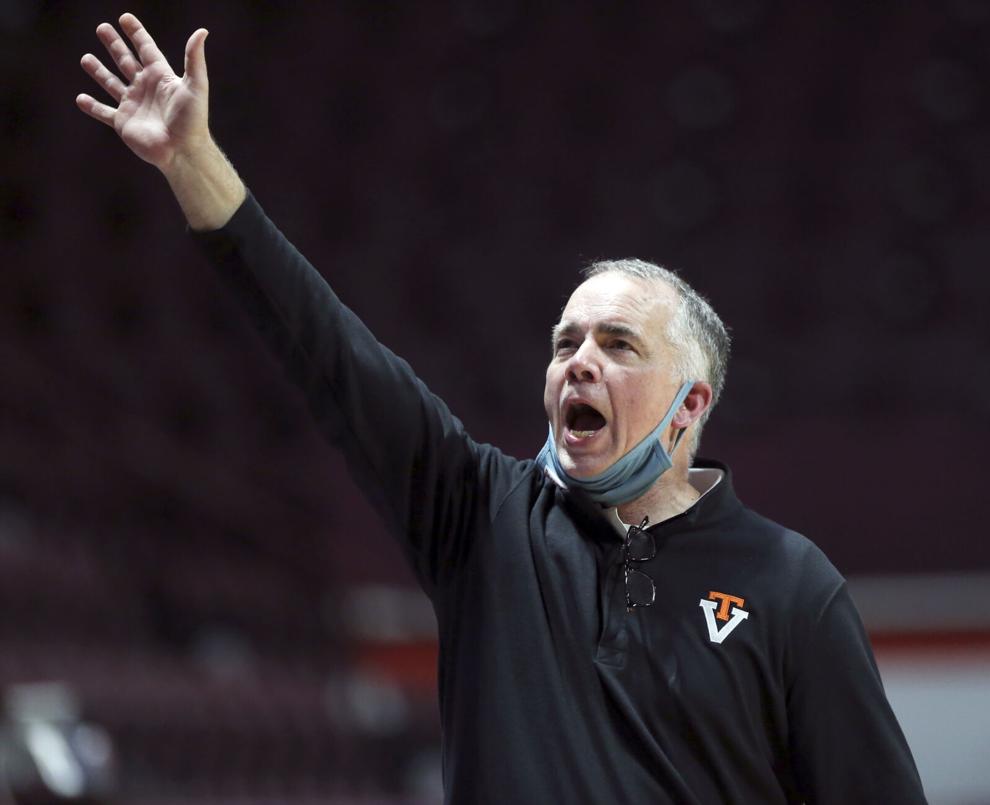 Virginia vs Virginia Tech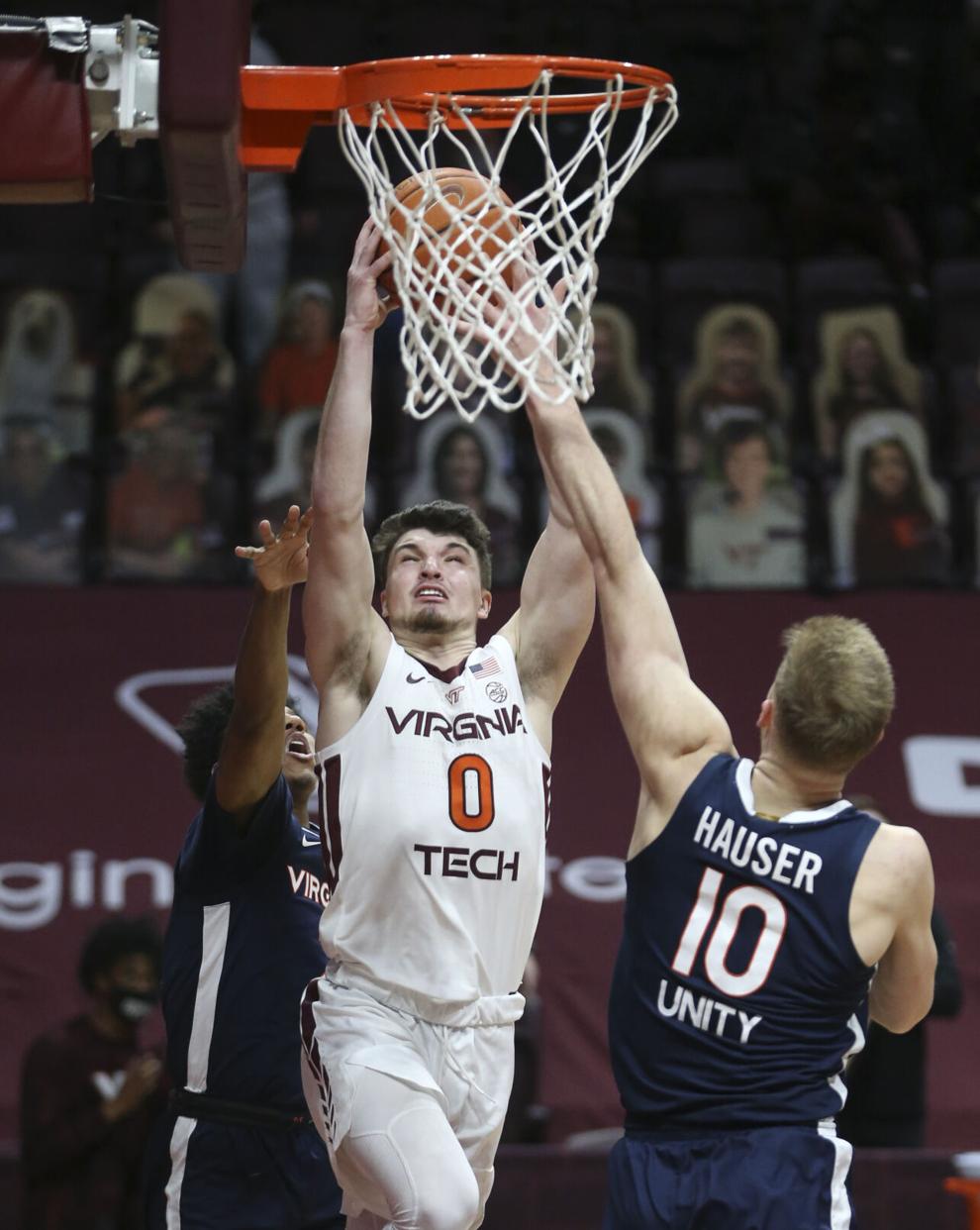 Virginia vs Virginia Tech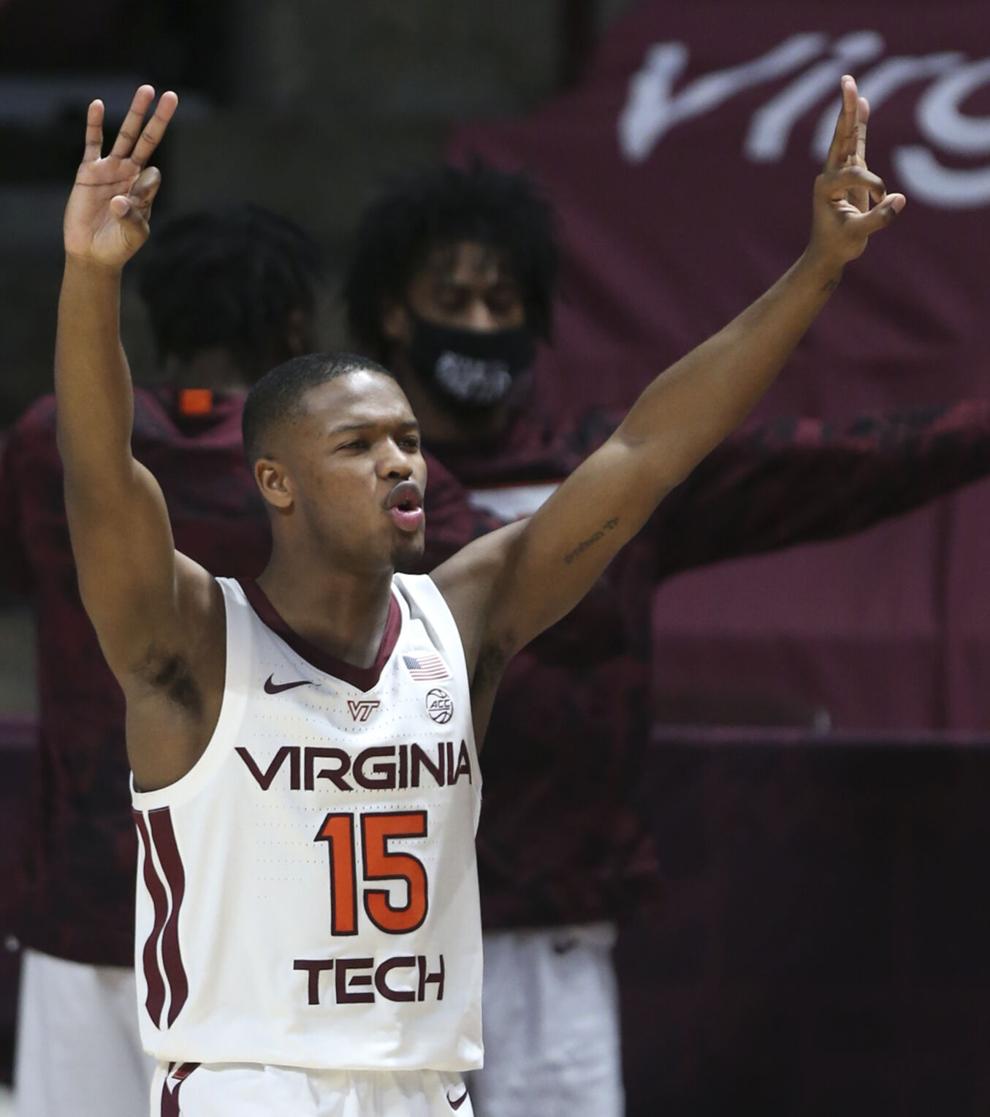 Virginia vs Virginia Tech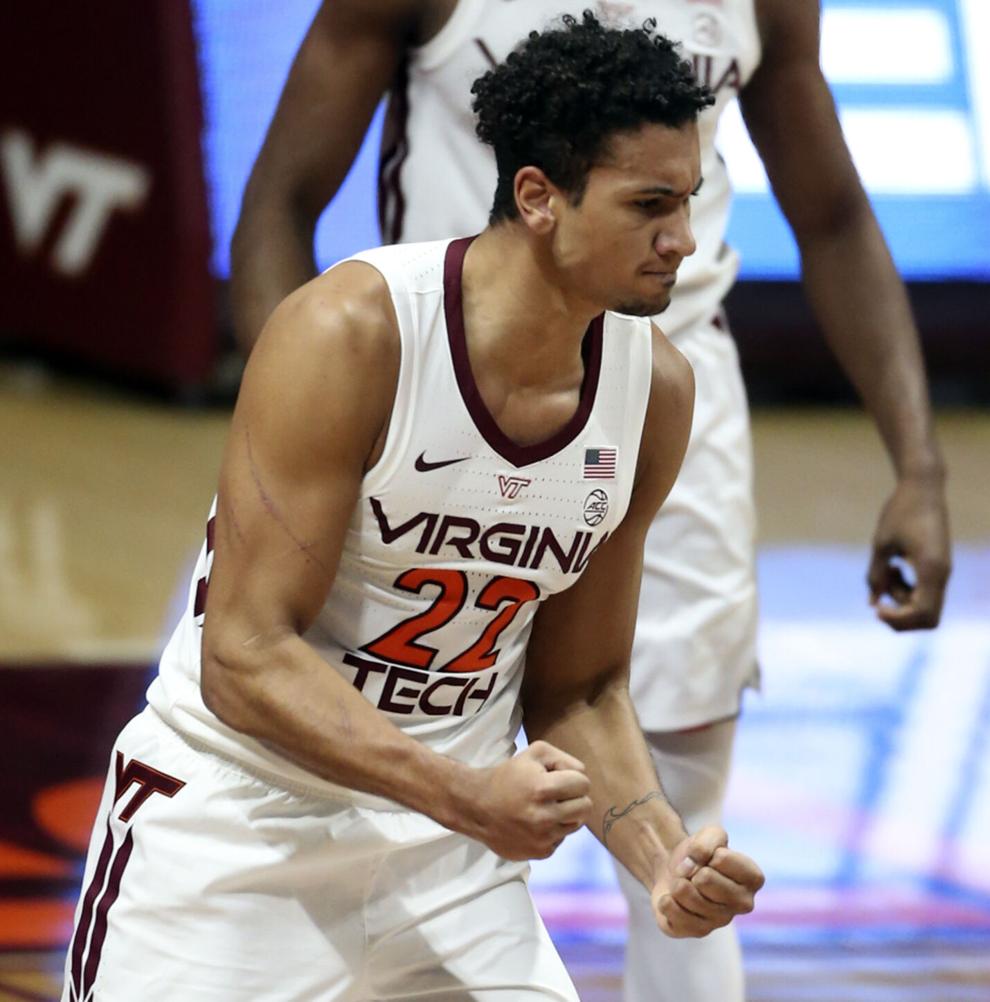 Virginia vs Virginia Tech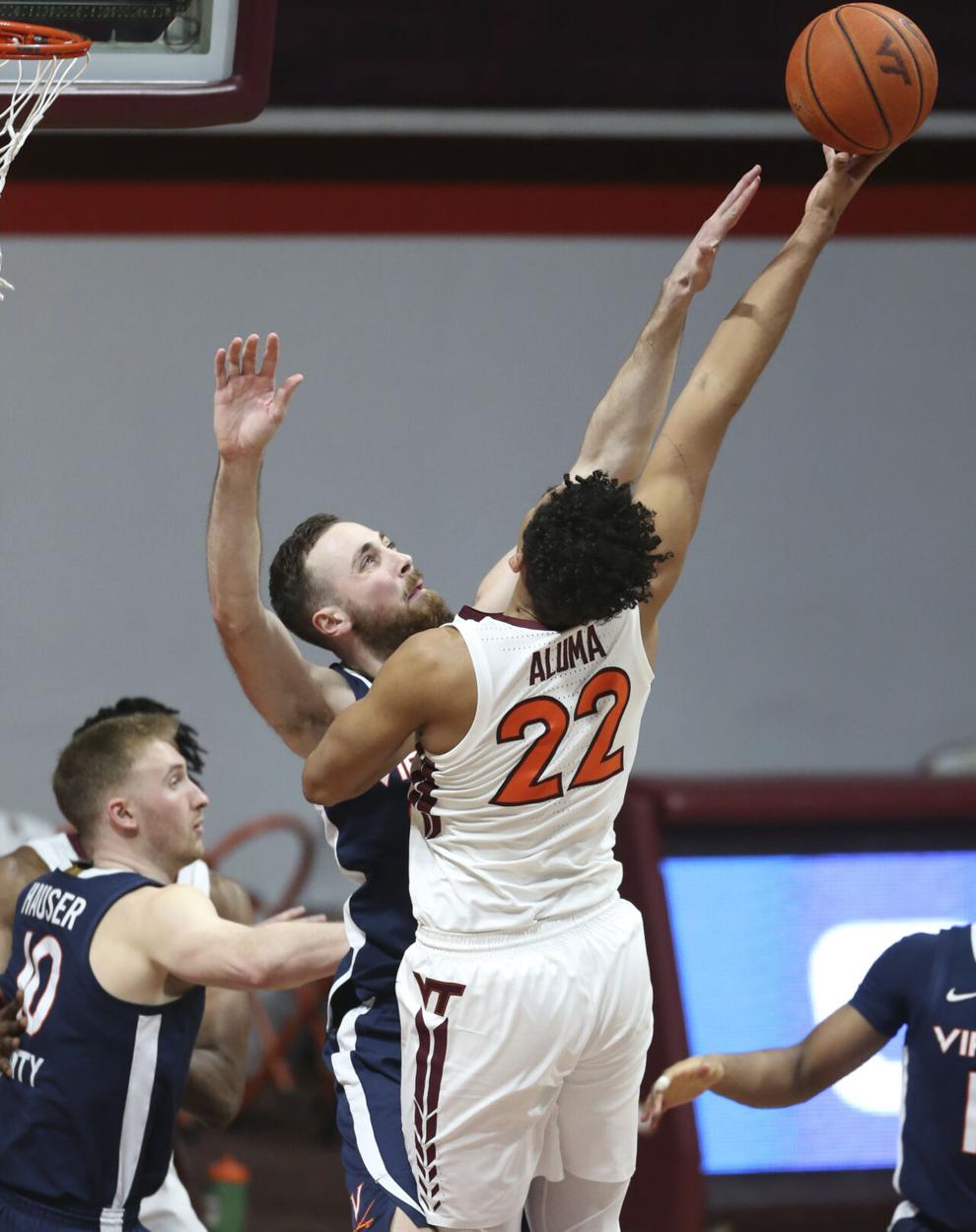 Virginia vs Virginia Tech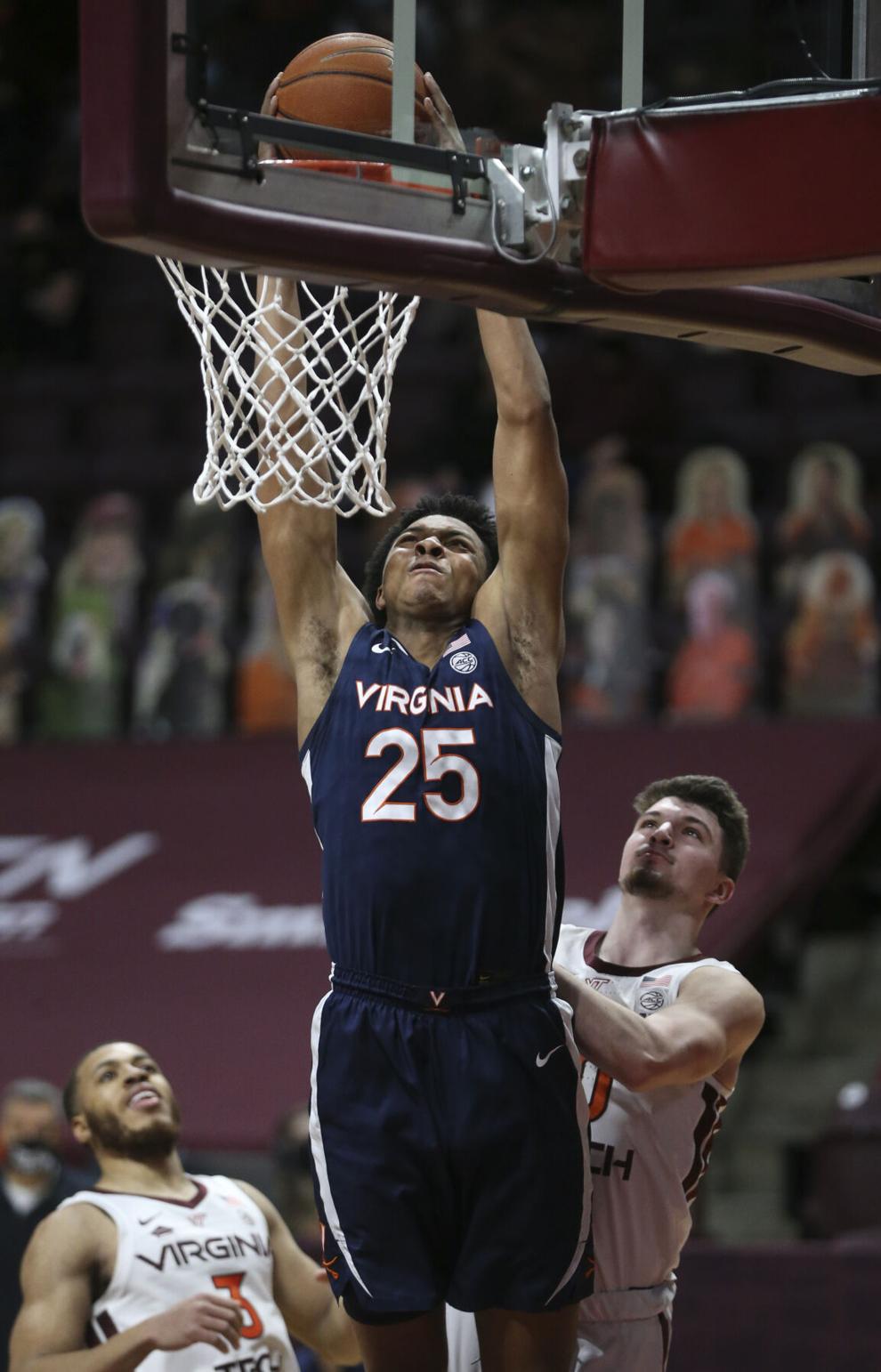 Virginia vs Virginia Tech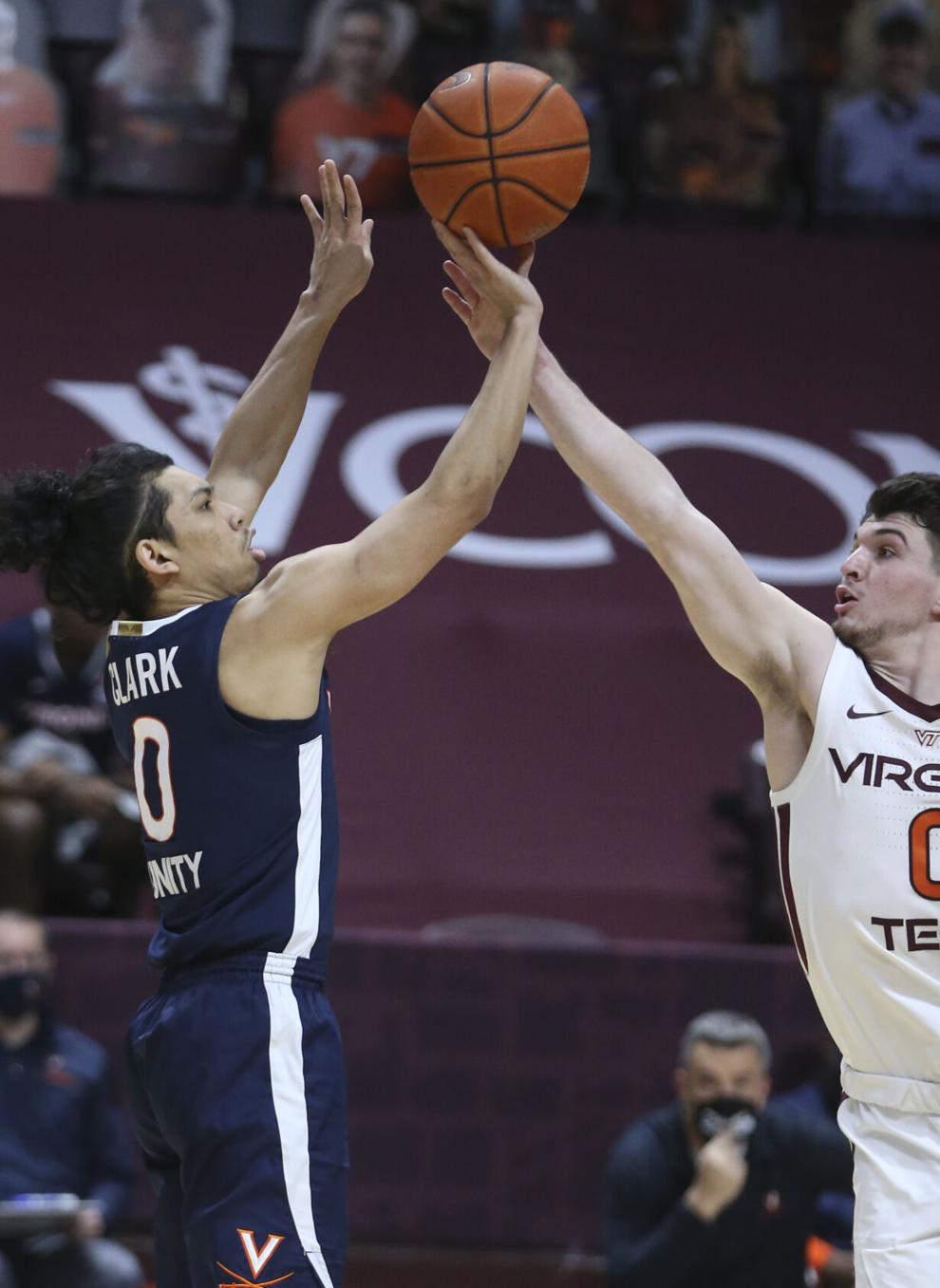 Virginia vs Virginia Tech
Virginia vs Virginia Tech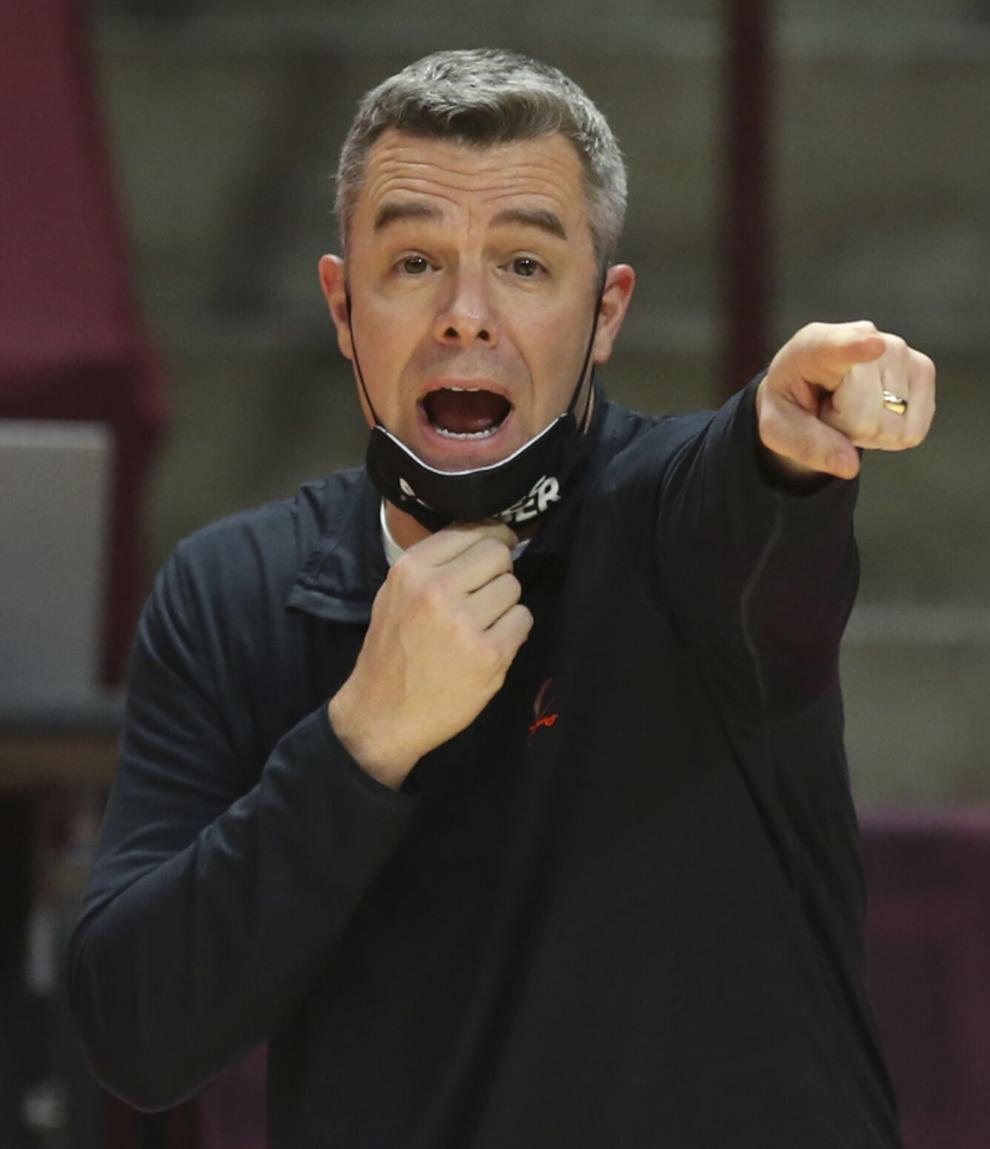 Virginia vs Virginia Tech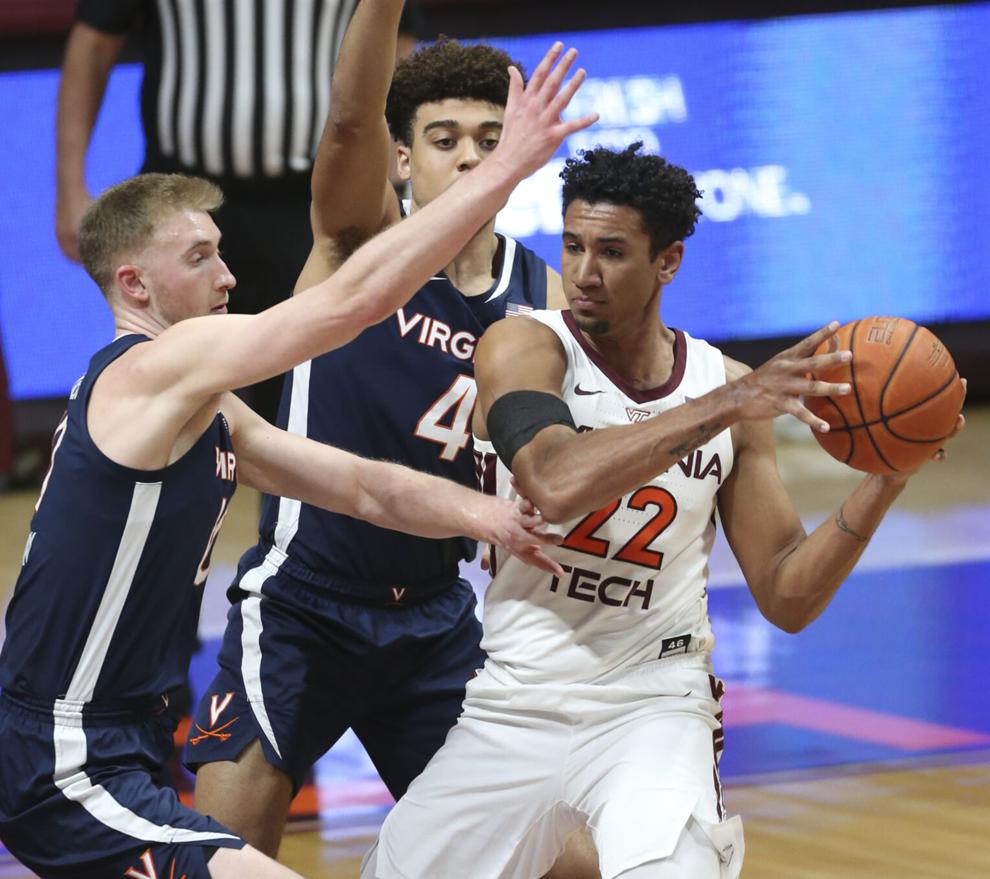 Virginia vs Virginia Tech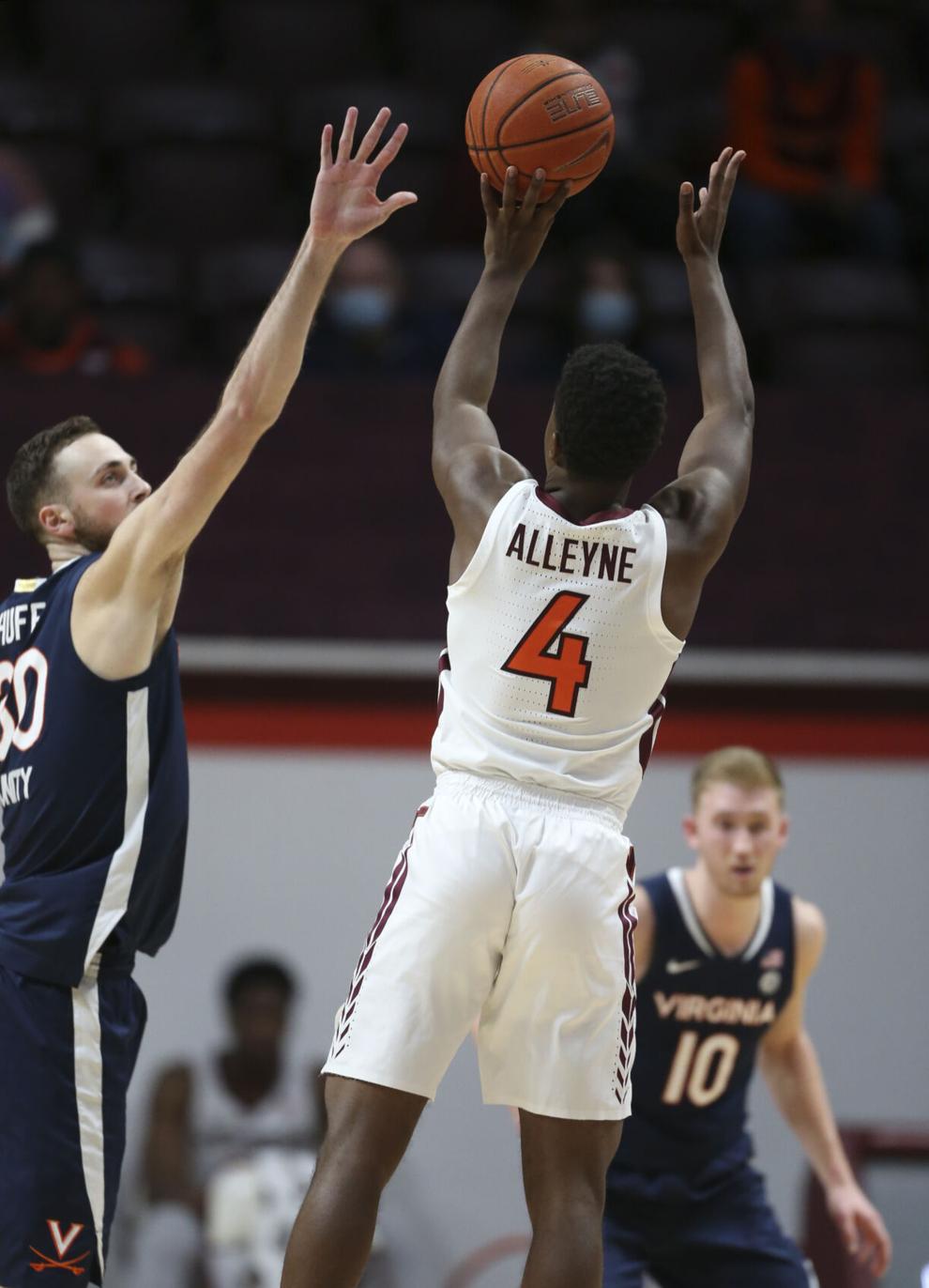 Virginia vs Virginia Tech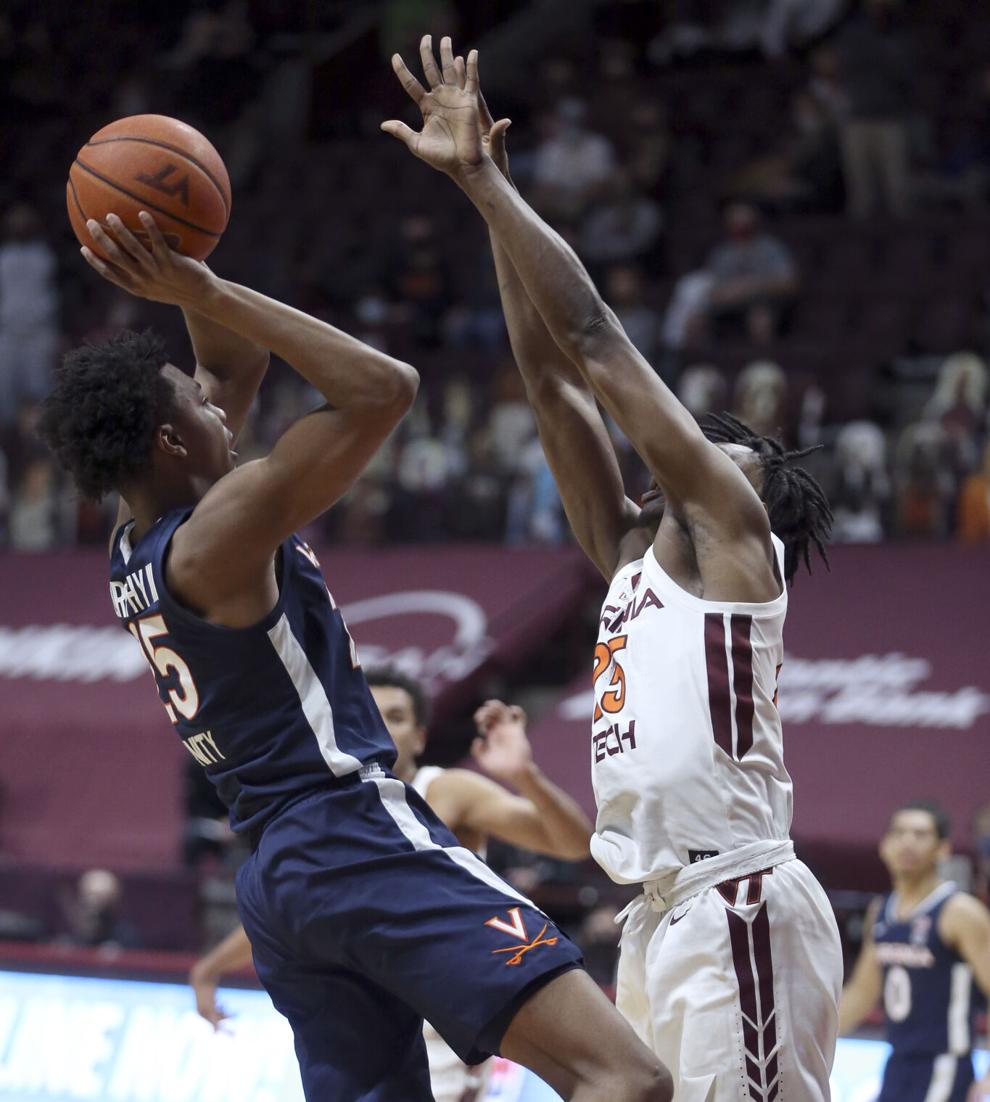 Virginia vs Virginia Tech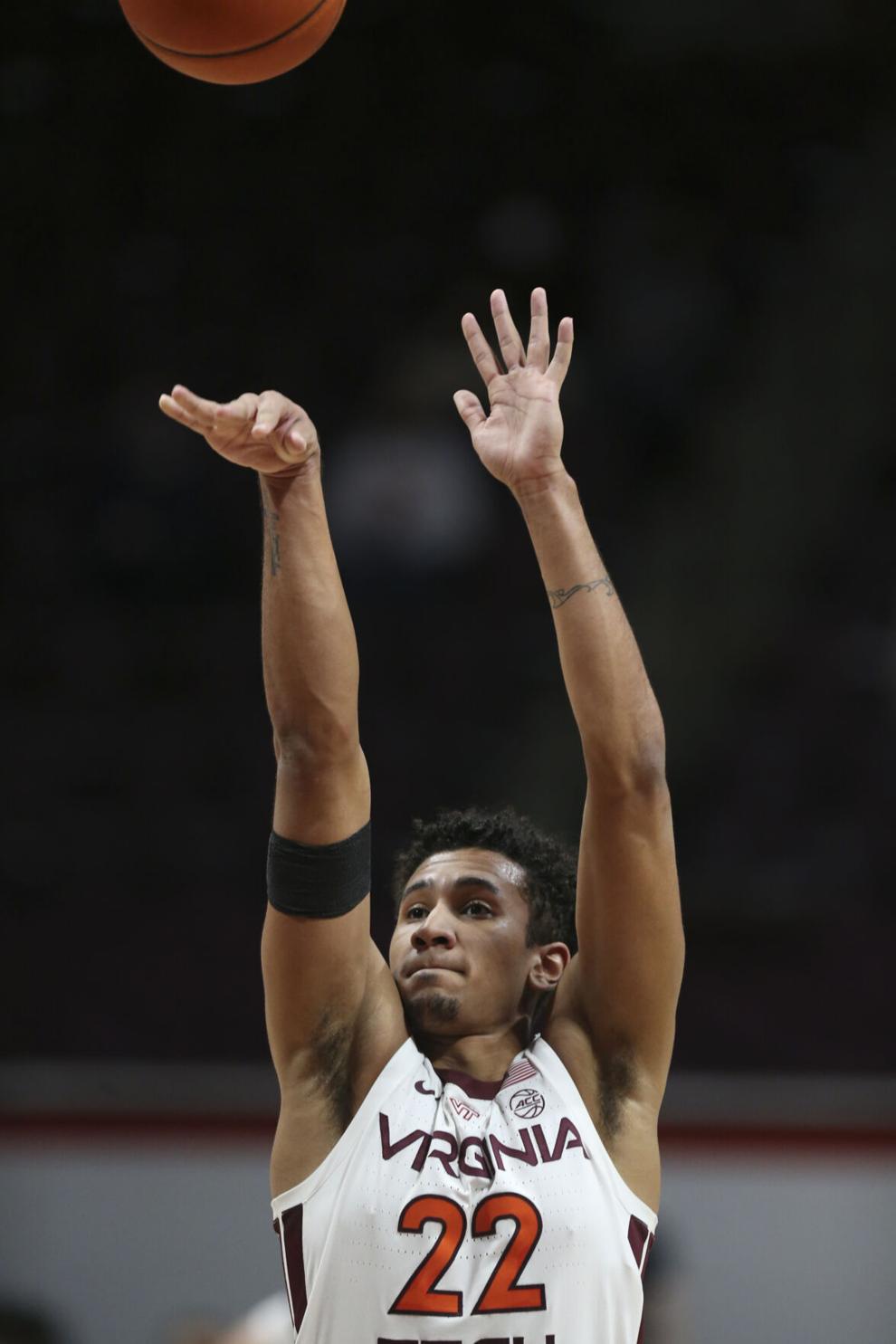 Virginia vs Virginia Tech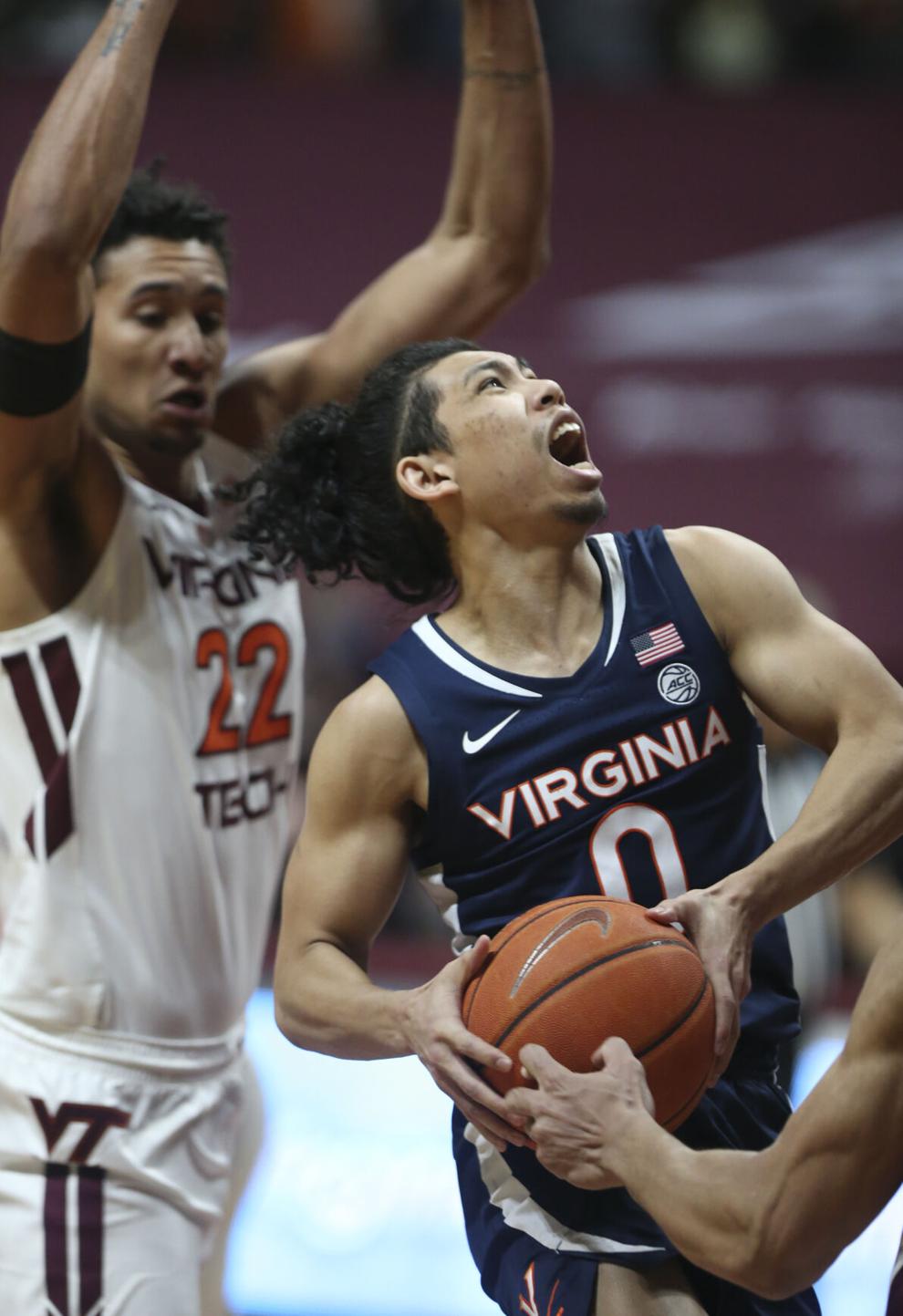 Virginia vs Virginia Tech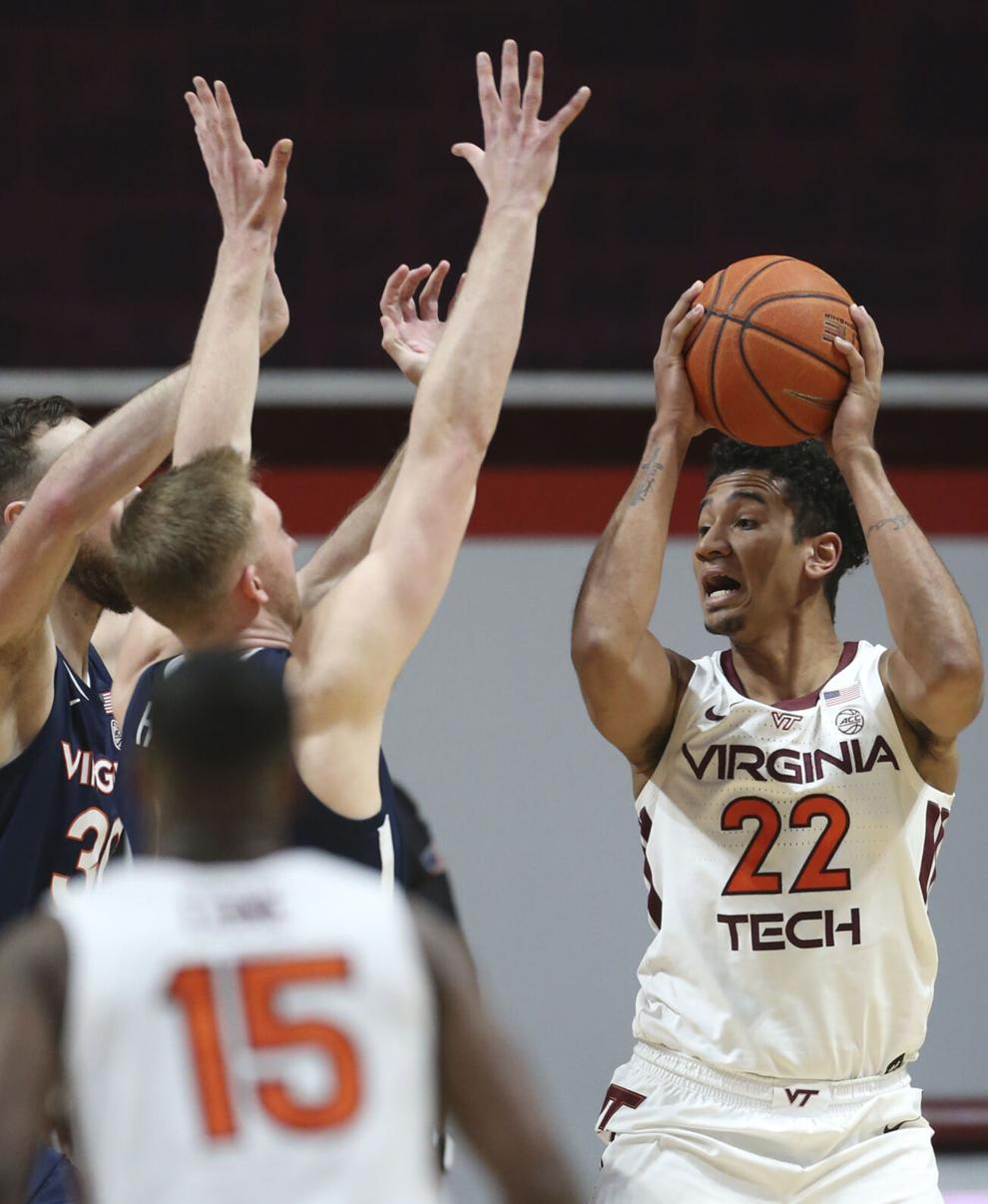 Virginia vs Virginia Tech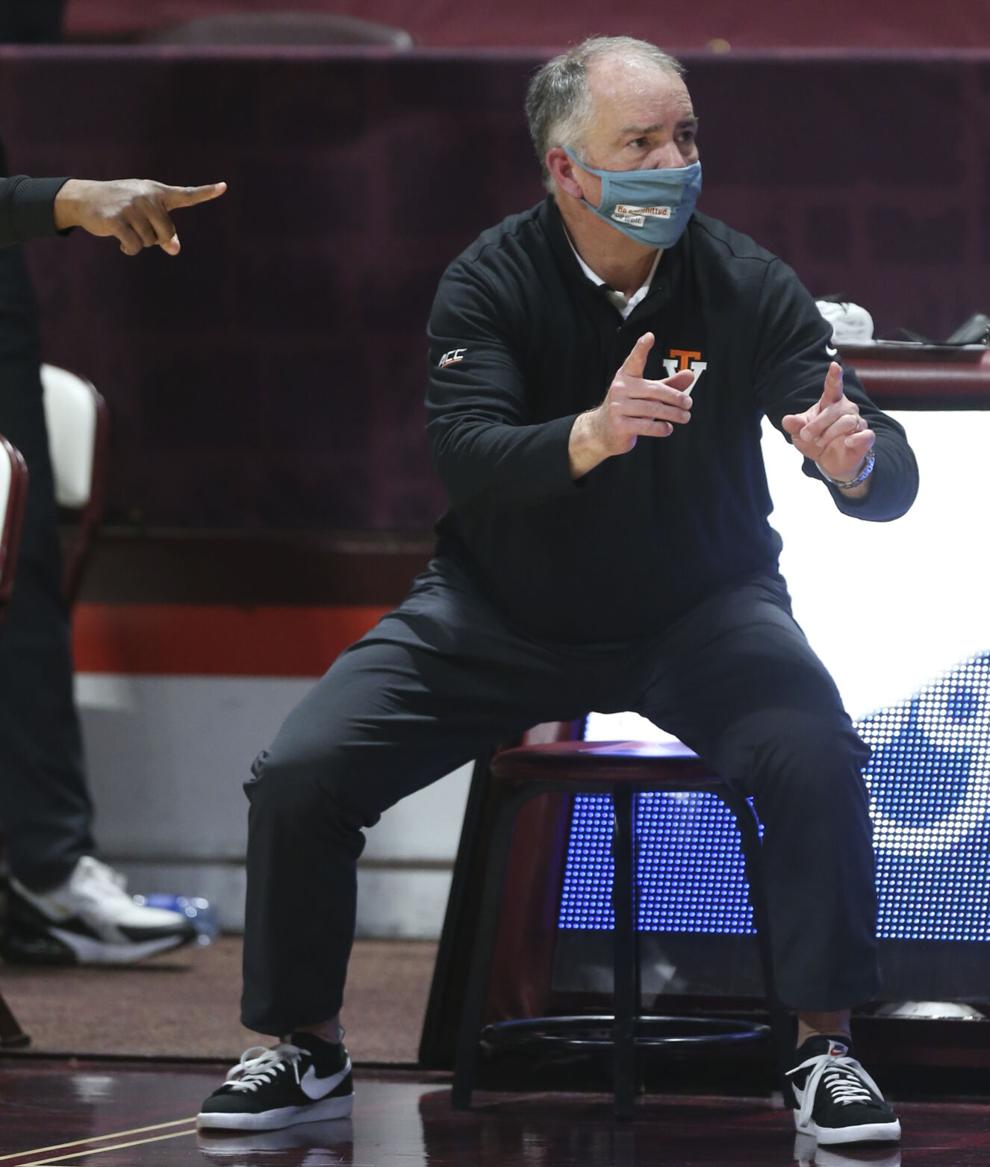 Virginia vs Virginia Tech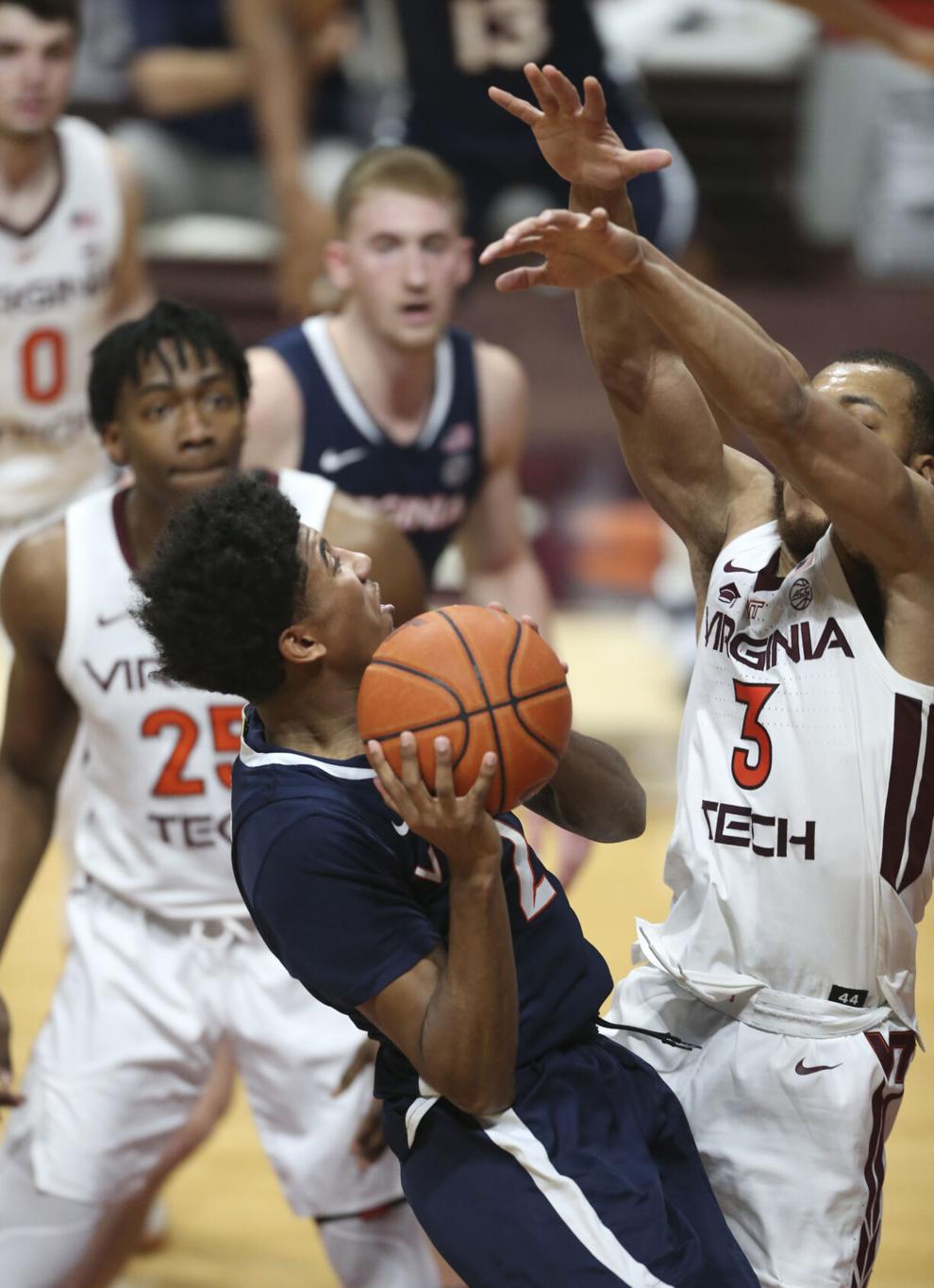 Virginia vs Virginia Tech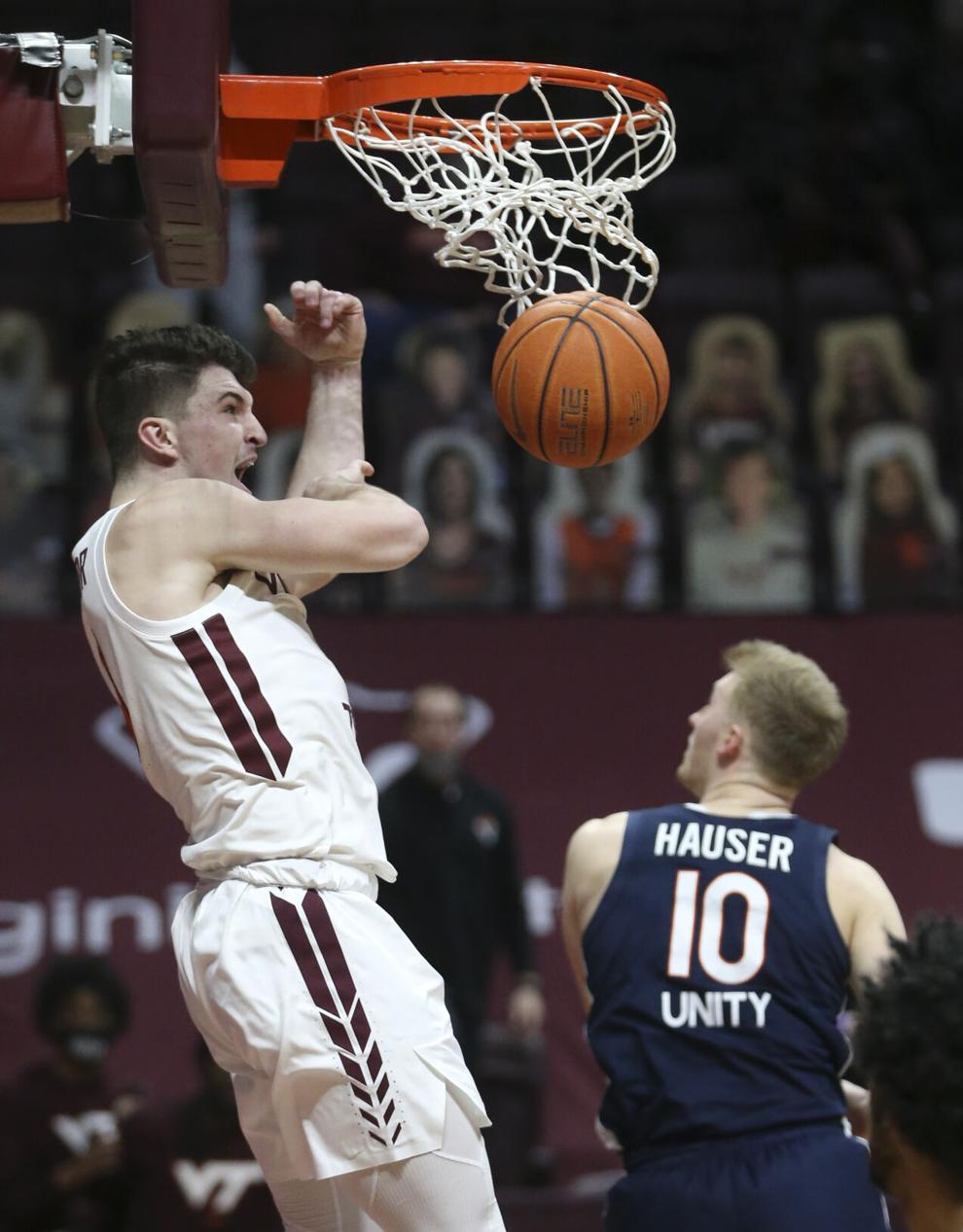 Virginia vs Virginia Tech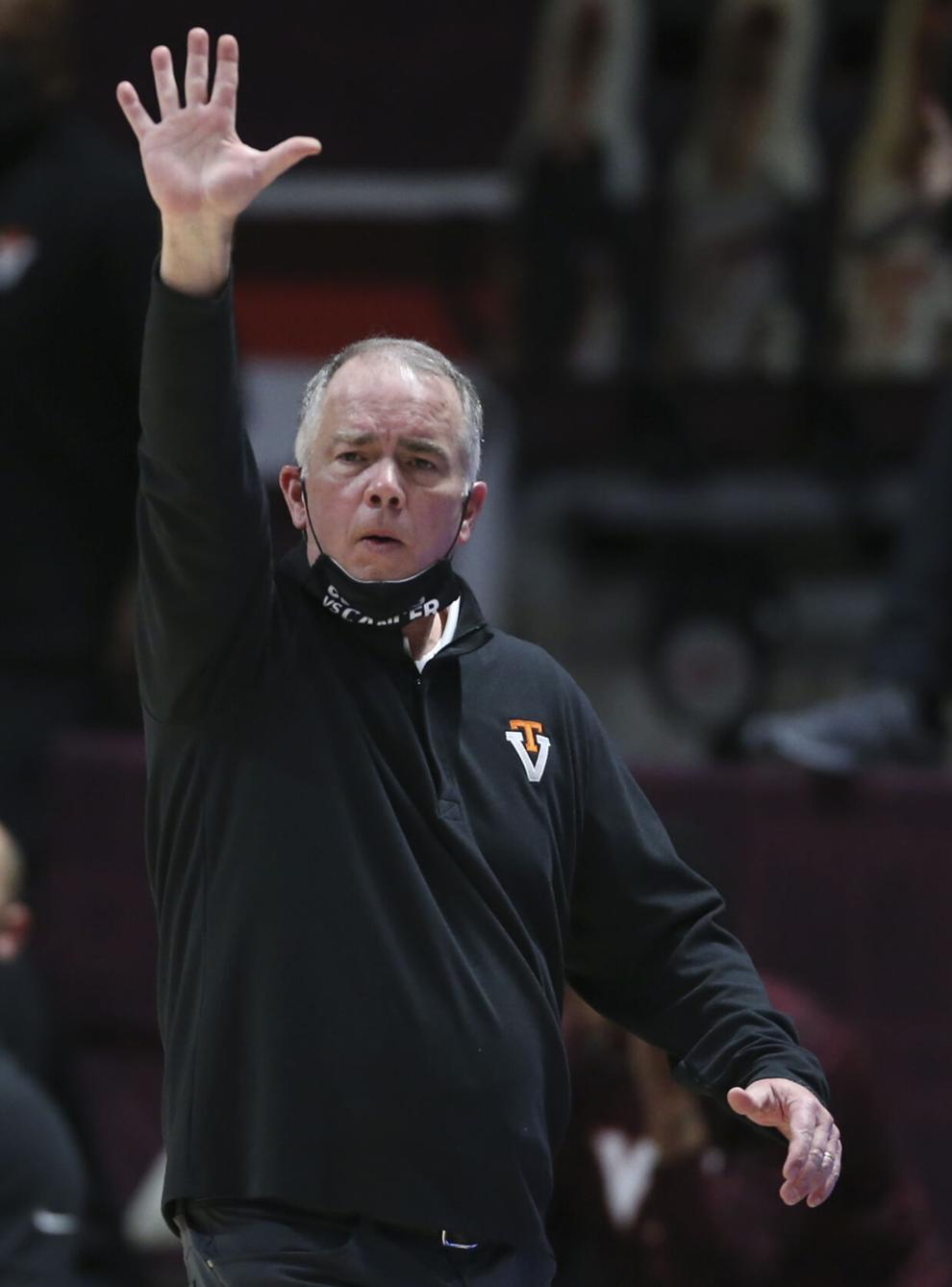 Virginia vs Virginia Tech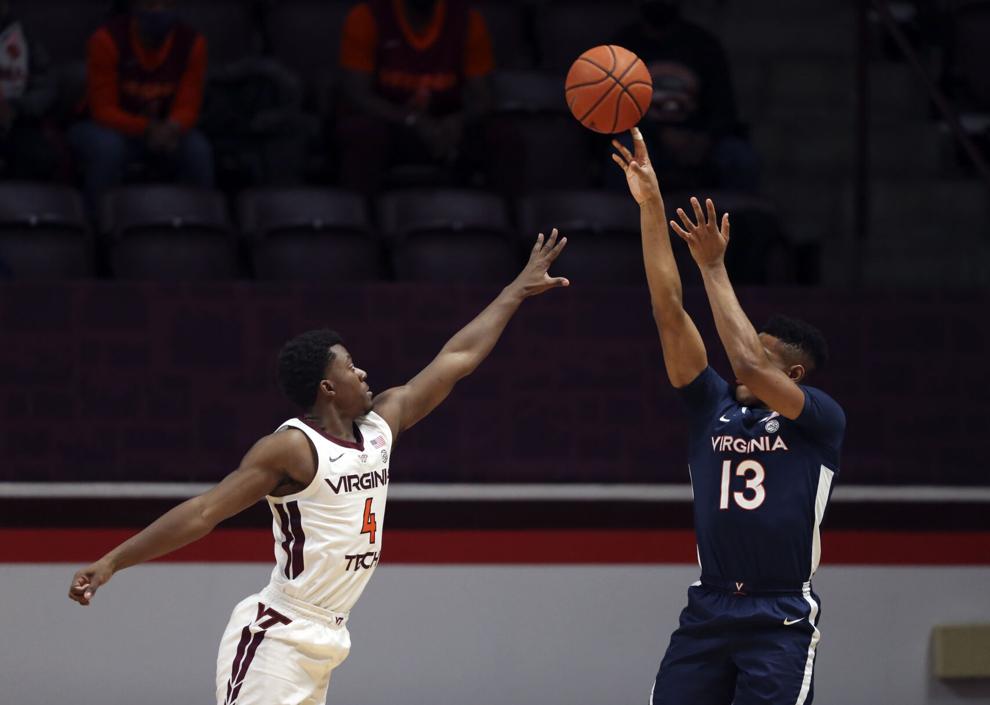 Virginia vs Virginia Tech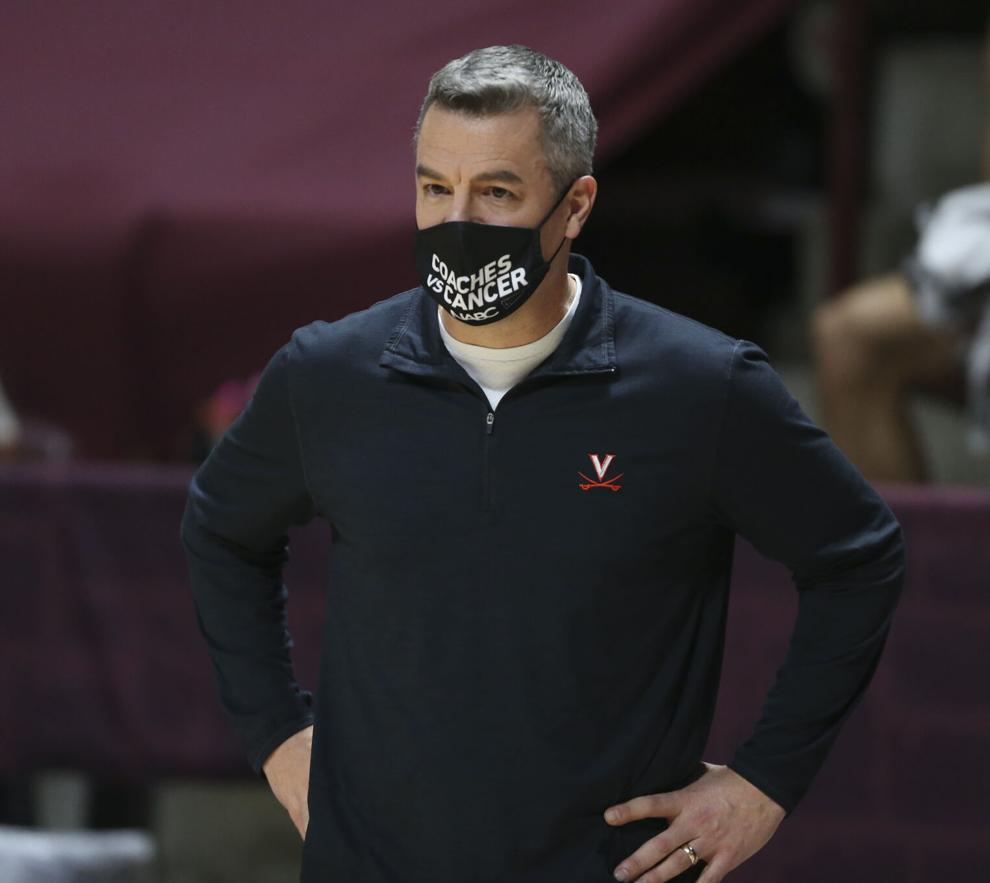 Virginia vs Virginia Tech
Virginia vs Virginia Tech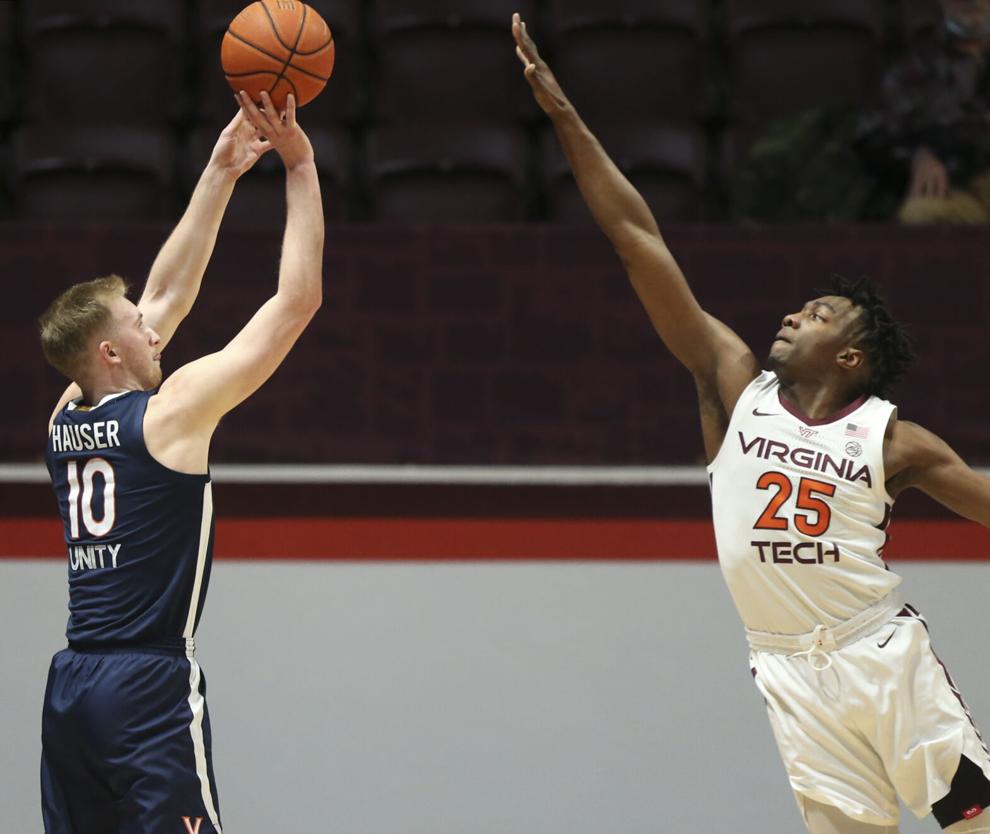 Virginia vs Virginia Tech
HIDE VERTICAL GALLERY ASSET TITLES