A look at Virginia Tech's run game by the numbers
Virginia Tech's offense is pretty effective when it runs the ball well under coach Justin Fuente, or is at least committed to the run. The numbers highlight the point, and show where the Hokies have stumbled in recent years.
The Hokies are 8-2 under in games when the offense averages more than five yards per carry (the only losses were to Old Dominion in 2018 and the 2019 Belk Bowl) and put up 38.4 points in those games.
They are 8-8 when averaging less than 3.5 yards per carry over the last four seasons with the offense's scoring production (24.5 points per game) taking a big hit.
Tech is 8-1 when the offense has 50 or more rushing attempts per game (41.9 points) since 2016 and has a 1-7 record when they attempt 35 or less rushing attempts (24.3 points per game).
While other ACC teams have seen huge swings in production from year-to-year, that hasn't been the case for the Hokies, they have the smallest differential in the entire league with less than 10 yards separating their least productive (173.4 yards per game, 2017) and most productive (183.1 yards per game) seasons since 2016, there were  only two other teams in the conference to have a differential of less than 50 yards.
Only three teams in the ACC have averaged less yards per carry than Virginia Tech since 2016 (Virginia, Syracuse and Duke).
The Hokies haven't had a 1,000 rusher since 2015 (Travon McMillian) and hasn't had a running back average more than 15 carries per game during that stretch. 
Here's a look at some more numbers...
Virginia Tech single-season rushing leaders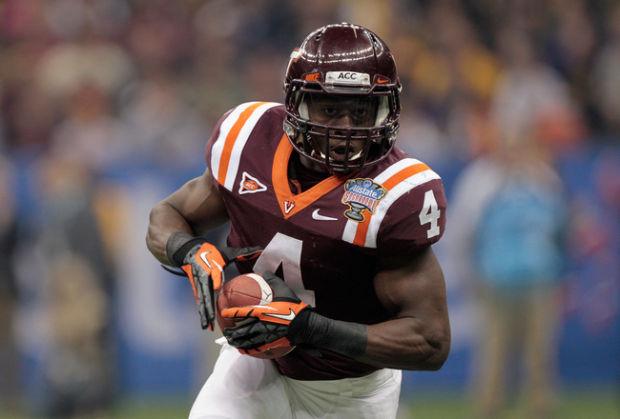 Tech's 100-yard rushing games by running backs since 2016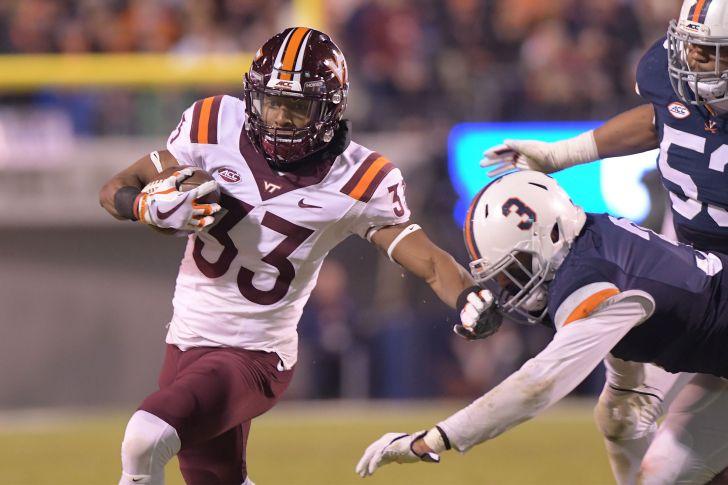 Best and worst