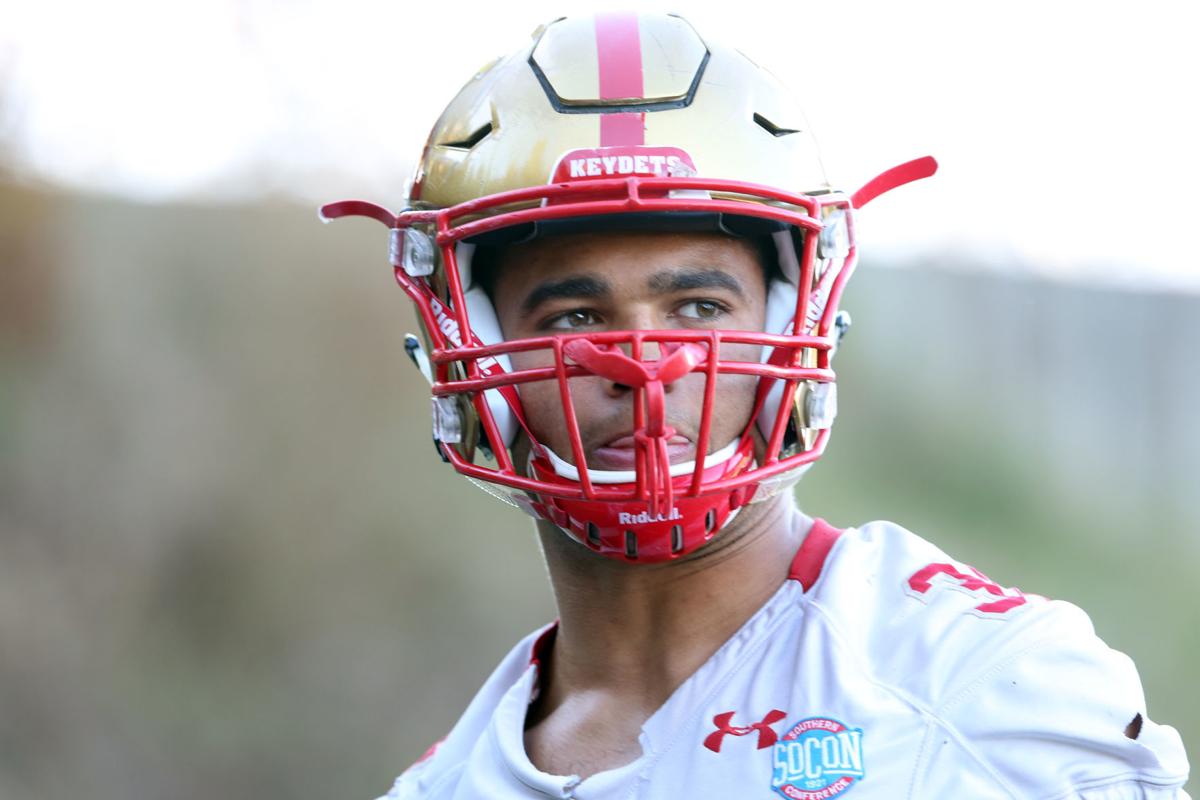 For the second time this year, Alex Ramsey is looking for a new school.
Ramsey, a former Salem High School and VMI running back who transferred to The Citadel over the summer, tweeted Thursday that he has entered the transfer portal.
"I just want an offense [where] I can show my versatility the best," he told The Roanoke Times on Thursday.
After earning FCS second-team All-America honors with the Keydets last fall, Ramsey decided last May to join The Citadel as a graduate transfer.
Last month, he opted out of playing this fall for his new team. The Citadel will play Southern Conference games next spring but is playing four nonleague games this fall.
"After opting out, … it was best for me to seek other options," Ramsey told The Roanoke Times. "I am at that point of my career where I must be at the right program that will help me finish my college football career on a high note and set me up for the next level."
The NCAA Division I Board of Directors is giving all 2020 Division I fall sports athletes another year of eligibility because of the coronavirus pandemic.
Even if he picks a school that will be playing football next spring, Ramsey will have to wait until next fall to play for his new team. The NCAA Division I Council decided Wednesday that mid-year enrollees in FBS and FCS football will not be able to compete during this school year.
Ramsey ran for 1,326 yards and 22 touchdowns as a fourth-year junior at VMI last fall.
Be the first to know
Get local news delivered to your inbox!