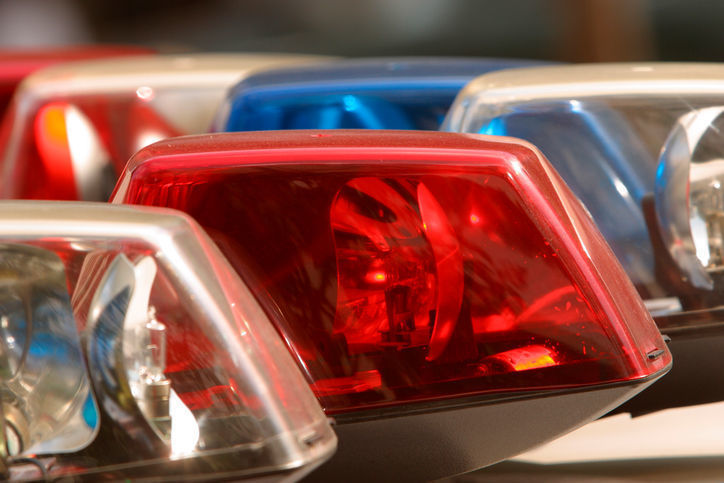 NORFOLK, Va. — Virginia Tech freshman football player Isimemen Etute was arrested and charged with second-degree murder Wednesday in connection with the death of a Blacksburg resident, according to a release from Virginia Tech University.
Etute, who is from Virginia Beach, was suspended from the football team.
The Blacksburg Police Department was making a welfare check at a residence around 10:30 p.m. on Tuesday when it found the victim — Jerry Smith — who was dead. Investigators ruled the death a homicide and Etute was identified as a person of interest, according to a police press release. He was later charged.
Blacksburg police said Etute was acquainted with Smith, who was 40.
Etute, who is being held at the Montgomery County Jail without bond, was the 14th-ranked player in the 757Teamz Top 50 of the Class of 2021. He was a three-star recruit at linebacker and the 26th best player in the state, according to ESPN.
Former high school teammate Nate Evans was stunned by the news about Etute.
"He's a pretty outgoing person," said Evans, a freshman cornerback at N.C. State. "Just seeing it just really surprised me. The Isi I knew was nothing like that."
He added that Etute was a "good person" who was sometimes "goofy" around friends.