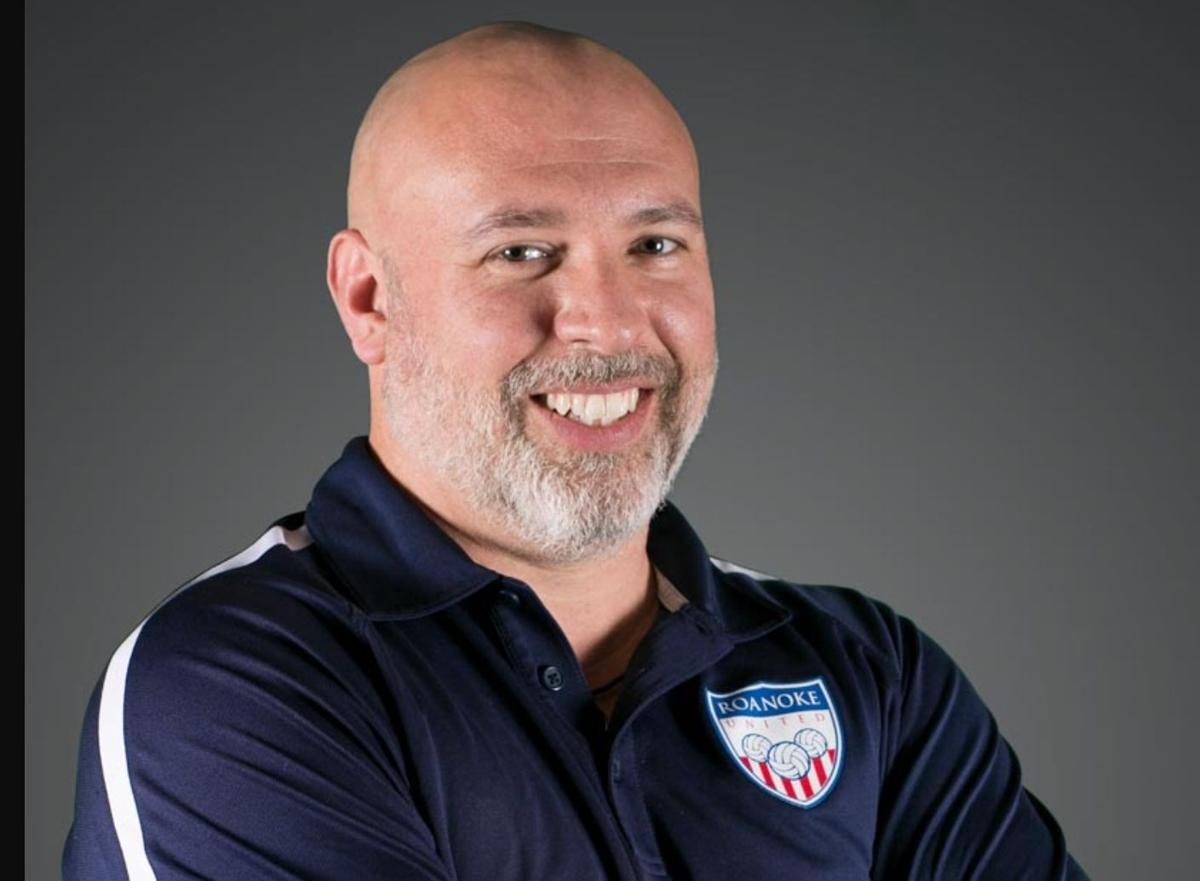 Dave McGee said Friday he has stepped down as the James River High School girls volleyball coach to become the interim women's volleyball coach at Hollins.
McGee had steered the Knights since 2012. He guided James River to the Group A Division 2 state quarterfinals in 2012 and the Class 2 state semifinals in 2017.
He said he will be the interim coach at Hollins for the 2020-21 school year.
"I've always wanted to coach at the college level," McGee said in a phone interview. "The opportunity came up and I jumped on it."
The ODAC announced Tuesday it is moving the fall sports season, including volleyball, to the spring semester because of the coronavirus pandemic. The high school volleyball season will likely move to the spring semester as well.
McGee hopes he will be made the permanent Hollins coach after the season.
"We're going to see what it's like in the spring and figure it out," he said. "I think it'll work out to be a long-time thing."
McGee succeeds Katherine Heath-Lawson, who steered Hollins for five seasons. She stepped down to spend more time with her family, according to the school.
Hollins went 14-15 overall last fall, breaking the program record for the most wins in a season. The team went 2-10 in the ODAC.
McGee said it is very hard to leave the Knights.
"The kids have just been great," he said. "In 2017 we had an incredibly strong team; it was a lot of fun."
McGee steered Bath County High School from 2004 to 2011 before taking over at James River. He led the Chargers to the state finals in 2009, the state semifinals in 2010 and the Group A Division 1 state crown in 2011.
While McGee is leaving the James River bench, he is keeping his other coaching job with the Roanoke United Volleyball club team. He has coached a 16-and-under team for that organization since 2012.
The Virginia Tech graduate is also keeping his new full-time job in instructional technology with Lexington City Schools.
Four UVa athletes test positive for COVID-19
The University of Virginia announced Friday its second round of COVID-19 test results.
UVa currently has players from the football, men's basketball, women's basketball, field hockey, men's soccer, women's soccer and volleyball teams on campus for workouts.
Since testing began with the football team's return to campus on July 5, a total of 235 UVa athletes have been tested and four of them have tested positive. Three of the four athletes who tested positive were football players.
None of the athletes who tested positive have been hospitalized.
Virginia Tech landed a verbal commitment from three-star receiver Da'Wain Lofton on Thursday.
Lofton plays for North Side High School in Fort Worth, Texas, for coach Joseph Turner, a former TCU running back who led the team in rushing during Hokies coach Justin Fuente's first three years on the TCU staff (2007-09).
Fuente was Turner's position coach for two years before being named offensive coordinator.
Lofton is the No. 140-ranked player in Texas and is ranked No. 975 nationally, according to the 247 Sports composite rankings. He has a list of 20-plus scholarship offers, including ones from Mississippi State, Penn State, Colorado, Duke, Indiana, SMU, Washington State and Louisville.
He had 60 carries for 332 yards, 55 catches for 1,216 yards and nearly 500 yards on kick returns as a junior. He led the team with 32 total touchdowns.
VMI announced the hiring of Danielle Montenegro as its women's water polo coach.
The former NCAA Division III All-American spent the 2019-20 school year as the inaugural women's water polo coach at Urbana (Ohio), which plans to debut its women's water polo team in the upcoming school year.
She had been the head coach at Crafton Hills College before taking the Urbana job.
The California native succeeds Ryan Pryor, who left VMI to become the first men's and women's water polo coach at Augustana. Pryor was 89-68 in six seasons at VMI.