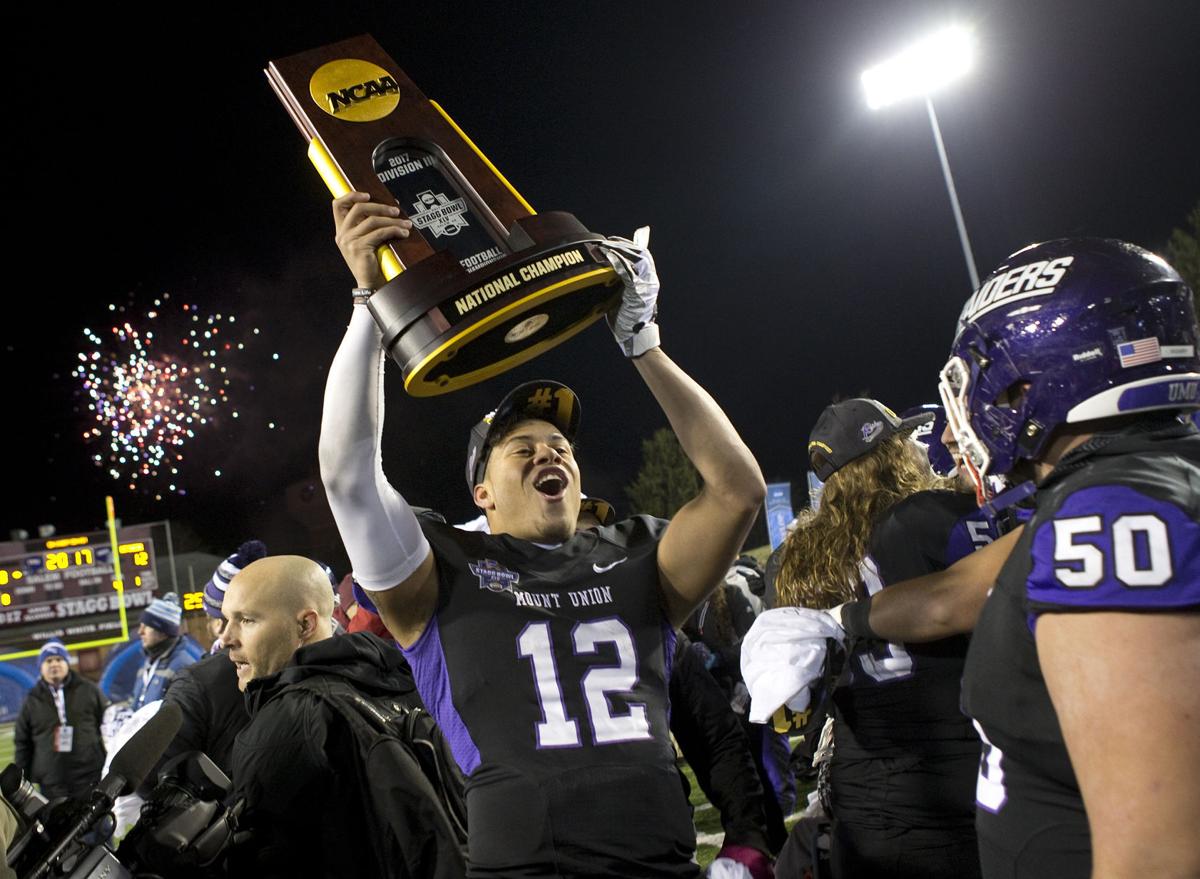 The NCAA Division III Management Council has recommended that the NCAA Board of Governors cancel this year's Division III fall sports championships because of the coronavirus pandemic.
The Board of Governors is scheduled to meet Friday.
The ODAC already announced Tuesday it was postponing its fall sports season until the spring semester. The Capital Athletic Conference announced Tuesday it was suspending fall sports and would explore shifting them to the spring.
The Big South announced Wednesday that its fall Olympic sports teams will not be playing any regular-season games or preseason exhibitions until Sept. 3 because of the coronavirus pandemic.
The move wipes out August competition for Big South soccer, volleyball and cross country teams.
Be the first to know
Get local news delivered to your inbox!