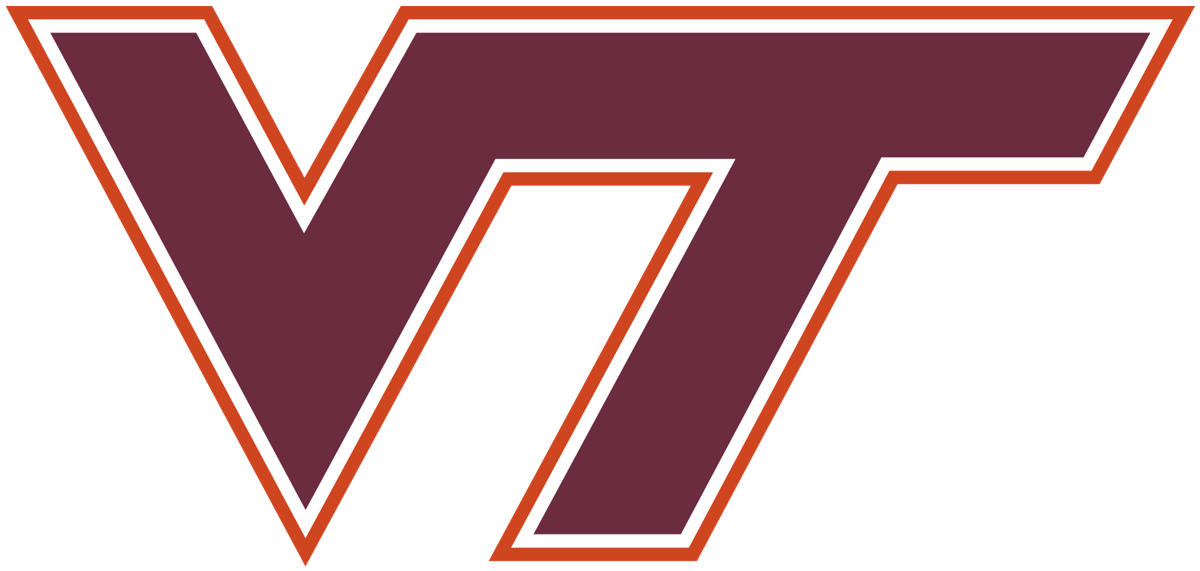 BLACKSBURG — Kevin Madden hit a two-RBI, walk-off single in the bottom of the ninth inning to give the 13th-ranked Virginia Tech baseball team a 6-5 win over Boston College on Friday.
BC (13-12, 4-10 ACC) led 5-0 after six innings, but Tech scored two runs in the seventh, one in the eighth and three in the ninth.
Madden had three hits and three RBIs for the Hokies (14-9, 10-7). Griffin Green pitched 2 2/3 innings of scoreless relief to get the win.
SOFTBALL
No. 19 Va. Tech 4, No. 12 Duke 1
DURHAM, N.C. — Keely Rochard pitched a four-hitter, striking out seven and walking three, to lead the Hokies (21-5, 14-5 ACC) past the Blue Devils (26-4, 14-4).
Cana Davis and Jayme Bailey each had an RBI double for Tech.
WRESTLING
FORT WORTH, Texas — Former Virginia Tech standout Ty Walz won his quarterfinal in the challenge tournament on the opening day of the U.S. Olympic trials.
The fifth-seeded Walz beat fourth-seeded Kyven Gadson 2-1 in the freestyle 97-kilogram class.
Friday's action was not over at press time. Walz needed to win twice more on Friday to advance to Saturday's championship finals against 2016 Olympic gold medalist Kyle Snyder.
FIELD HOCKEY
No. 14 UVa 1, No. 11 Boston College 0
CHARLOTTESVILLE — Annie McDonough scored early in the second half to give the Cavaliers (6-10, 1-3 ACC) a win.
WINCHESTER — Lauren Heffron scored the tiebreaking goal in the third quarter to give the Maroons (5-2, 5-2 ODAC) the win.
VOLLEYBALL
James Madison's Miette Veldman (Lord Botetourt) has been named the Colonial Athletic Association rookie of the year. She also made the All-CAA first team.
Veldman is averaging 4.26 kills per set, 4.53 points per set and 2.43 digs per set.
BUENA VISTA — Brynne Gould had nine kills and nine digs Thursday as the Generals beat the Knights (6-2) to improve to 8-0 for the first time in 10 years.
WOMEN'S LACROSSE
No. 3 W&L 16, Shenandoah 8
WINCHESTER — Hanna Bishop scored four goals Thursday to lead the Generals (7-0, 4-0 ODAC) to a win.